Hilton Bandung proudly presents the Wellness Day Vol. 1.0, an initiative aimed at inspiring the community to lead a healthy lifestyle. For this first series, Hilton Bandung collaborated with Jiwa Spa by Kamma and Fresco Restaurant to invite guests to a series of enjoyable and beneficial activities for the body and mind.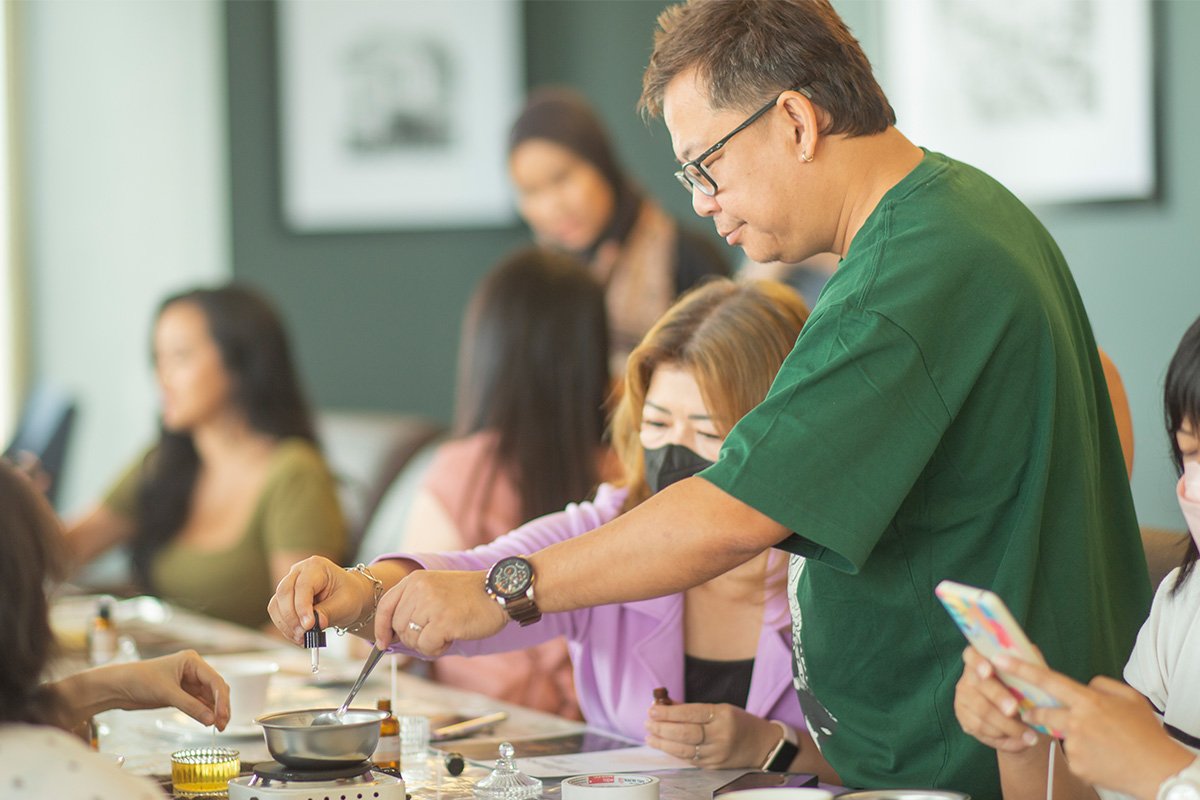 The event began with a guided creative session led by a handicraft coach brought in by the Jiwa Spa by Kamma team. Guests had the opportunity to create their own personal aromatic candles that would help create a calm and relaxing atmosphere at home. The coach provided guidance and knowledge about the natural ingredients used in candle-making, as well as the benefits of organic essential oils.
One of the highlights of this event was the introduction of Jiwa Spa by Kamma's new unique treatment called Nidra Tibetan Singing Bowl. This treatment was developed by spa experts from Tibet and offers a deep relaxation experience. The treatment package starts with the harmonious vibrations of Tibetan singing bowls gently tapped above the head and navel, followed by a comprehensive massage and the use of body masks. This treatment is believed to help alleviate stress.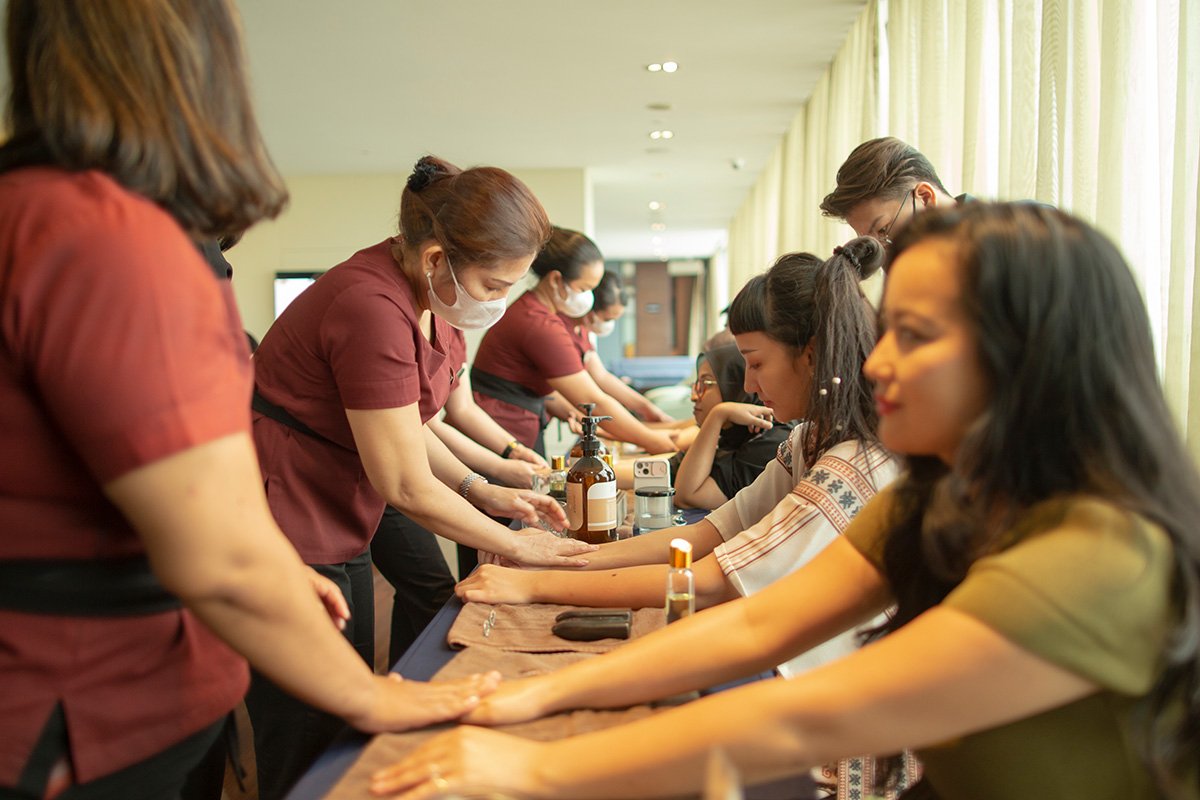 As a complement to the Wellness Day activities, Fresco Italian Restaurant served delicious and healthy pasta dishes. They believe that balanced and nutritious food is an essential part of a healthy lifestyle. Coinciding with the pasta festival month in Italy, the chefs have created a selection of pasta menus that combine authentic Italian flavors with fresh and healthy vegetables such as spinach, beetroot, carrots, and red bell peppers. With the Festa Della Pasta menu, guests can enjoy delicious dishes without compromising their health.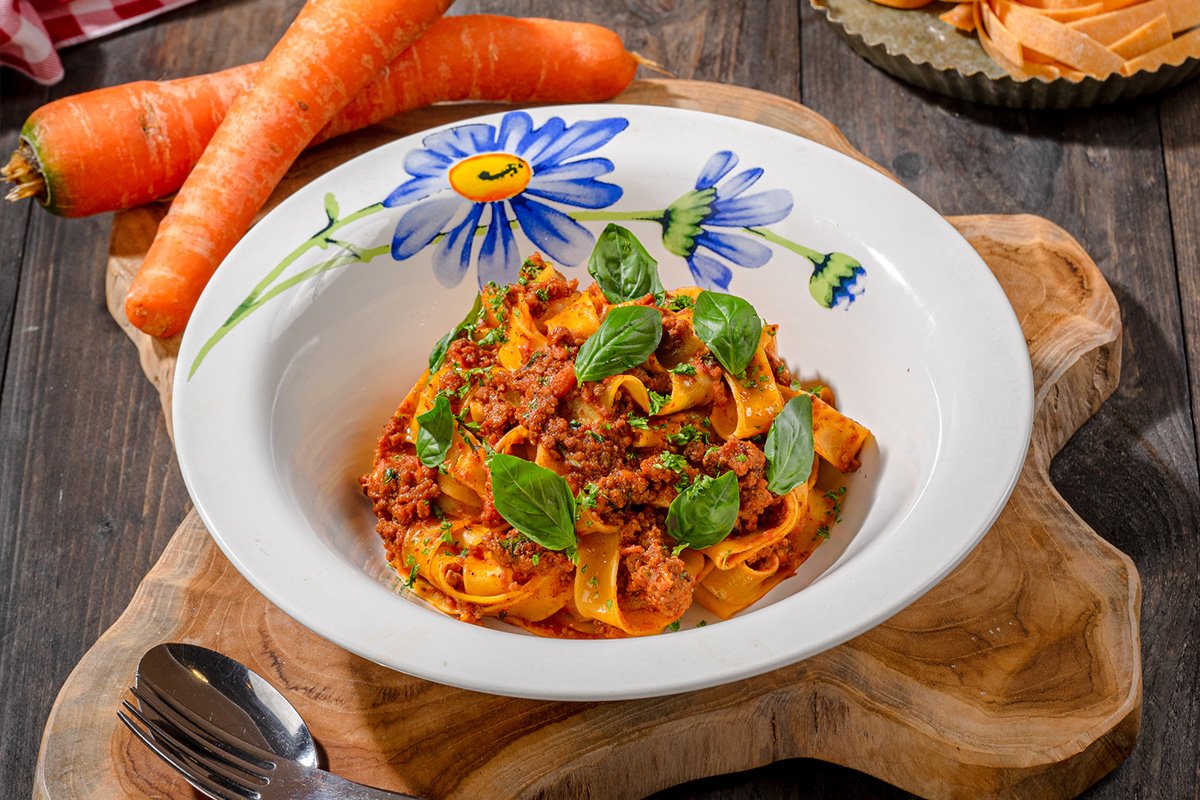 In future programs, Hilton Bandung will continue to provide a variety of activities related to health and fitness, such as innovative spa treatments, sports classes, health workshops, healthy snack options, and more. They will also offer special deals and packages designed to provide added value for guests staying at Hilton Bandung.
Hilton Bandung
Jl. HOS. Cokroaminoto No.41-43
P: (022) 86066888
Instagram
Website