Are you seeking an unforgettable summer getaway in a tropical paradise? Look no further than Roomates Canggu, a hidden gem nestled in the heart of Bali's vibrant coastal town. Boasting a unique blend of affordability, comfort, and a vibrant social atmosphere, this accommodation offers the perfect setting for an amazing summer holiday experience.
Roomates Canggu understands the importance of budget-friendly accommodation, especially during the summer season when travelers seek to make the most of their holiday without breaking the bank. Roomates Canggu's rates are designed to be accessible to all travelers, ensuring a comfortable and enjoyable stay for everyone.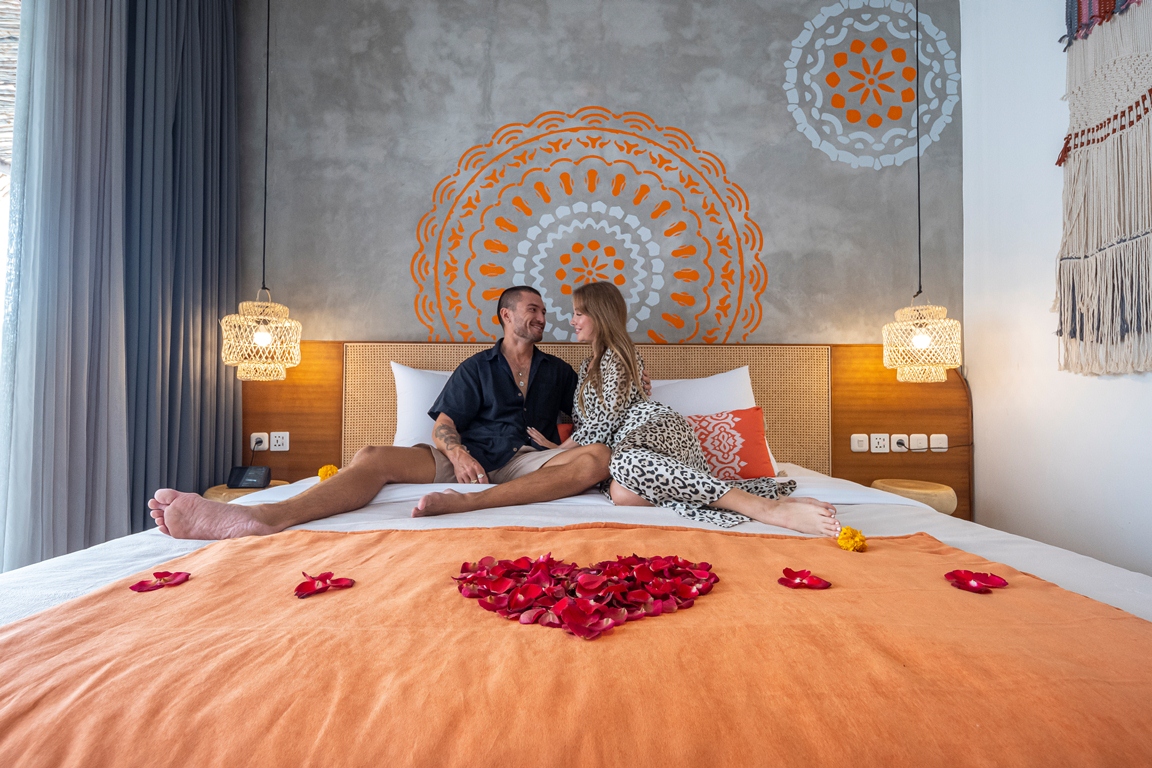 Roomates Canggu stands out for its lively social ambiance, creating a strong sense of community. It is a superb option for both individuals traveling alone and groups. With appealing facilities such as Bunk Bed and comfortable Double or Twin rooms, this establishment is truly remarkable and perfect for solo adventurers or a group of friends in search of a memorable experience.
Canggu, with its stunning beaches and lively atmosphere, is the ideal destination for a summer holiday. Roomates Canggu takes full advantage of its prime location by offering a range of exciting activities for guests to enjoy during their stay. Whether you're a surfer looking to catch some waves, a yoga enthusiast seeking inner peace, or a food lover eager to explore the local cuisine, Canggu has something for everyone. The hostel's friendly staff can provide recommendations and help organize various activities and tours to make your summer holiday unforgettable.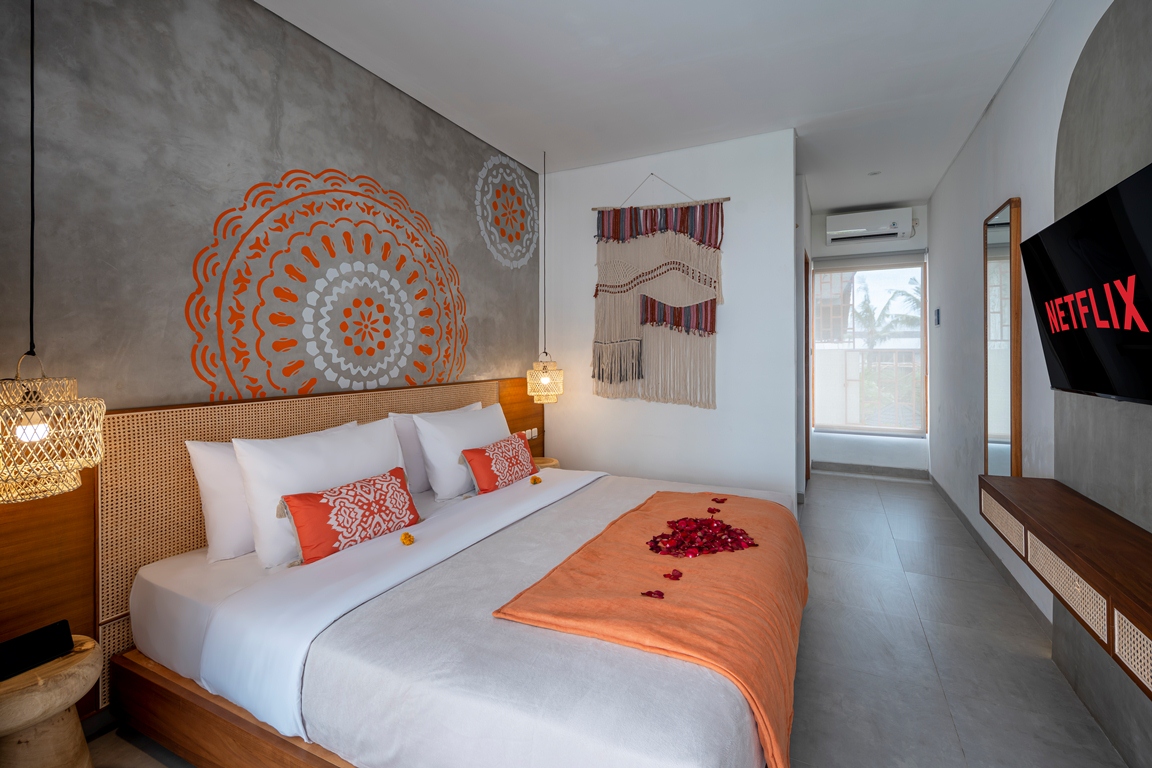 While affordability and a vibrant social scene are essential, Roomates Canggu doesn't compromise on comfort and convenience. The hostel provides clean and cozy accommodations, ensuring a good night's sleep after a day of adventures. Amenities such as pool and pool bar, jacuzzi, coworking cafe, yoga rooftop venue, and 24/7 reception add to the convenience factor, making your stay hassle-free.
Roomates Canggu provides the ideal combination of affordability, comfort, and a vibrant social atmosphere for your summer holiday. With its prime location in Canggu, you'll have easy access to the town's stunning beaches, exciting activities, and cultural experiences. So, whether you're a solo adventurer, a group of friends, or a budget-conscious traveler, Roommates Hostel Canggu promises an unforgettable summer holiday experience. Book your stay today and get ready to create memories that will last a lifetime. For further details and to make reservations, kindly visit the official website at www.roomatescanggu.com/contact.