Muay Thai, often referred to as 'The Art of Eight Limbs,' is a martial art and combat sport that originated in Thailand. This discipline has gained immense popularity, not only as a martial art but also as a fitness pursuit. In Bandung, a city known for its vibrant culture and diverse sporting opportunities, Muay Thai enthusiasts have a variety of exceptional gyms to choose from. Check out this curated list of the best Muay Thai establishments in Bandung:
Best Muay Thai Training Camps in Bandung / Tempat Latihan Muay Thai Terbaik di Bandung
1. Bandung Muaythai Club
Since 2010, Bandung Muay Thai Club has consistently provided the best Muay Thai classes. With exceptional facilities, they offer classes for both adults and children. Additionally, you have the option to enroll in private classes, allowing for personalized instruction tailored to your individual needs and goals. 
Bandung Muaythai Club
Jl. Mekar Sari I No.23, Bandung
P: 0812-2279-4809
Instagram
2. BO.S.S Kick Boxing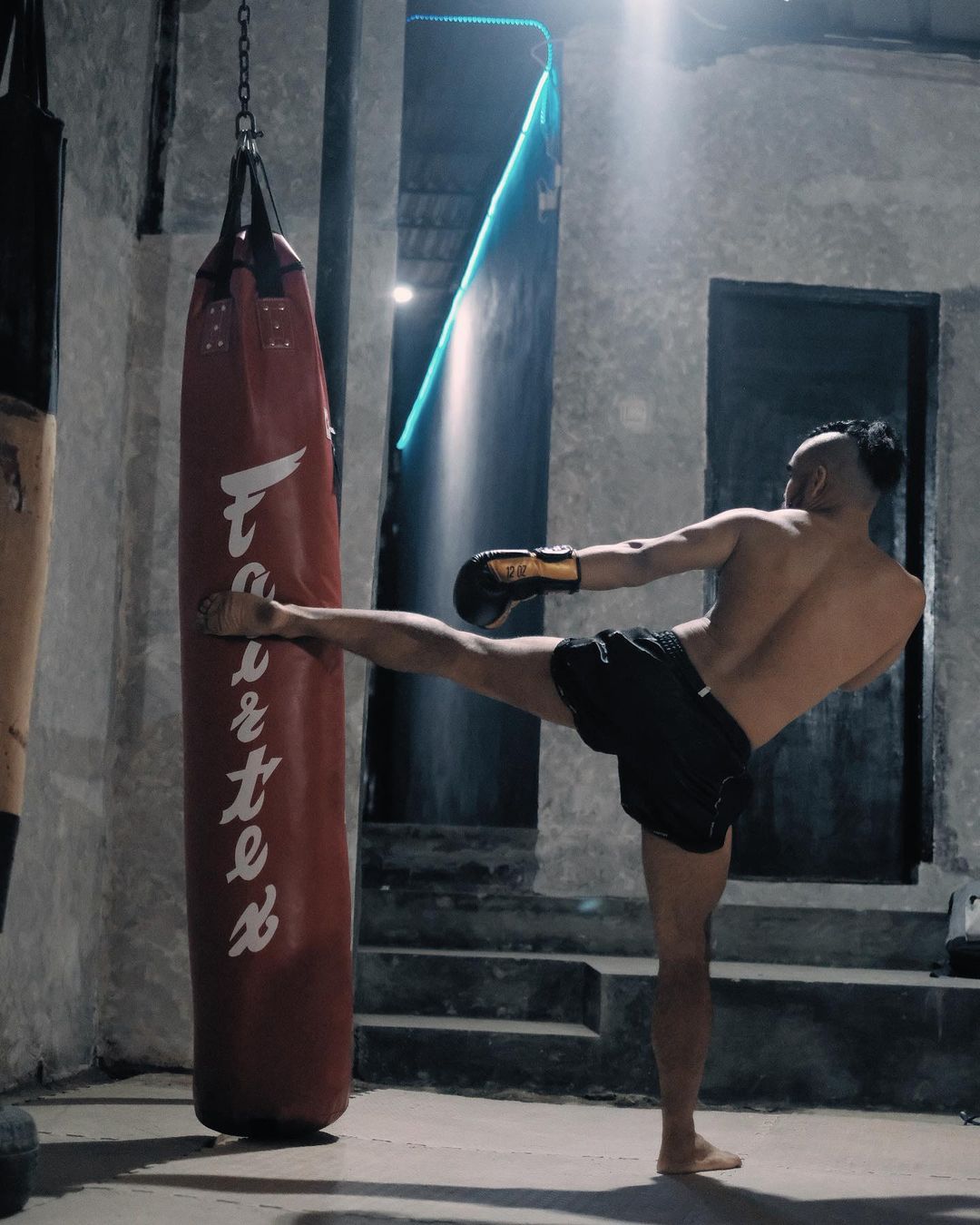 Starting at an affordable price point, BO.S.S Kick Boxing provides a wide range of Muay Thai classes throughout the week. The visitation options are also diverse, offering flexibility to suit individual preferences. Whether you prefer a one-time visit or unlimited access throughout the month for the best value, BO.S.S Kick Boxing has a membership option tailored to your needs. 
BO.S.S Kick Boxing
Jl. Sunda No.43, Bandung
P: 0857-9804-2801
Instagram
3. Linen & Lace Sportclub
Another fantastic place to embark on your Muay Thai journey is Linen & Lace Sportclub. They offer classes for both adults and children, with a consistent schedule every Monday, Wednesday, and Friday, as well as Saturday morning. The best part is that you'll receive a complimentary healthy juice after each session at Linen & Lace Sportclub. 
Linen & Lace Sportclub
Jl. DR. Abdul Rivai No.3c, Bandung
P: 0812-2007-0383
Instagram
Also Read:
4. King Muaythai Bandung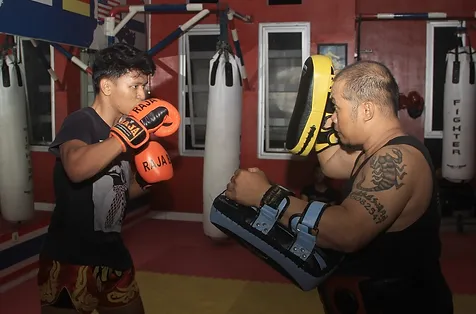 King Muaythai is strategically located, ensuring convenient access for all enthusiasts. It is led by a professional head coach who holds an official certificate from the Thailand Muay Thai Association. With a dedicated and highly skilled professional head coach, King Muay Thai is the ultimate destination for those seeking top-notch Muay Thai training. Classes are available throughout the week, from Monday to Saturday, catering to individuals at both the basic and advanced levels. 
King Muaythai Bandung
Jl. Terusan Buah Batu No.54, Bandung
P: 0878-3289-1722
Instagram
5. Bumi Muaythai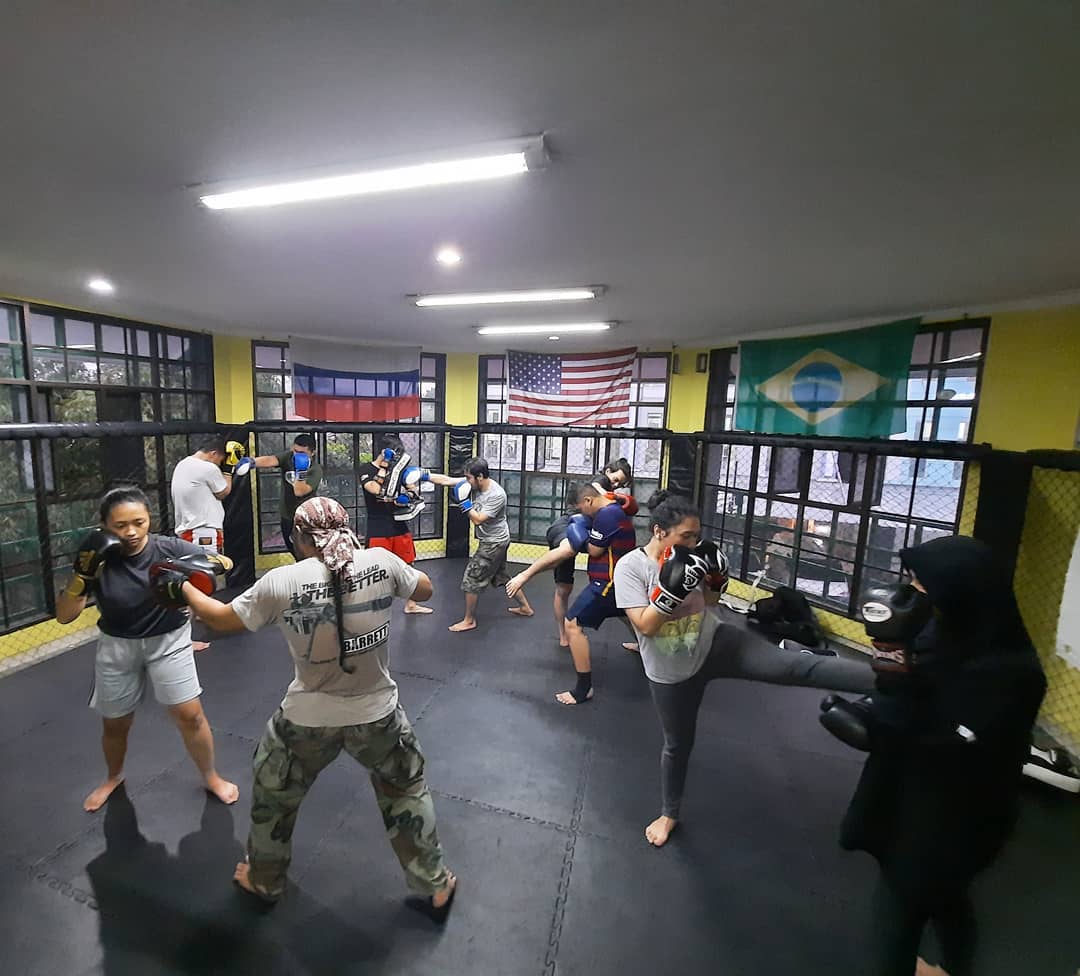 Bumi Muay Thai is another excellent Muay Thai training camp in Bandung, offering both regular and private classes and boasting comprehensive facilities. What sets their Muay Thai training apart is the incorporation of cardio exercises, bodyweight training, HIIT, and self-defense as additional components, enhancing the overall fitness and self-defense experience for trainees.
Bumi Muaythai
Jl. PHH Mustafa No. 39, Bandung
P: 0811-2232-609
Instagram
6. Victory Muaythai Training Camp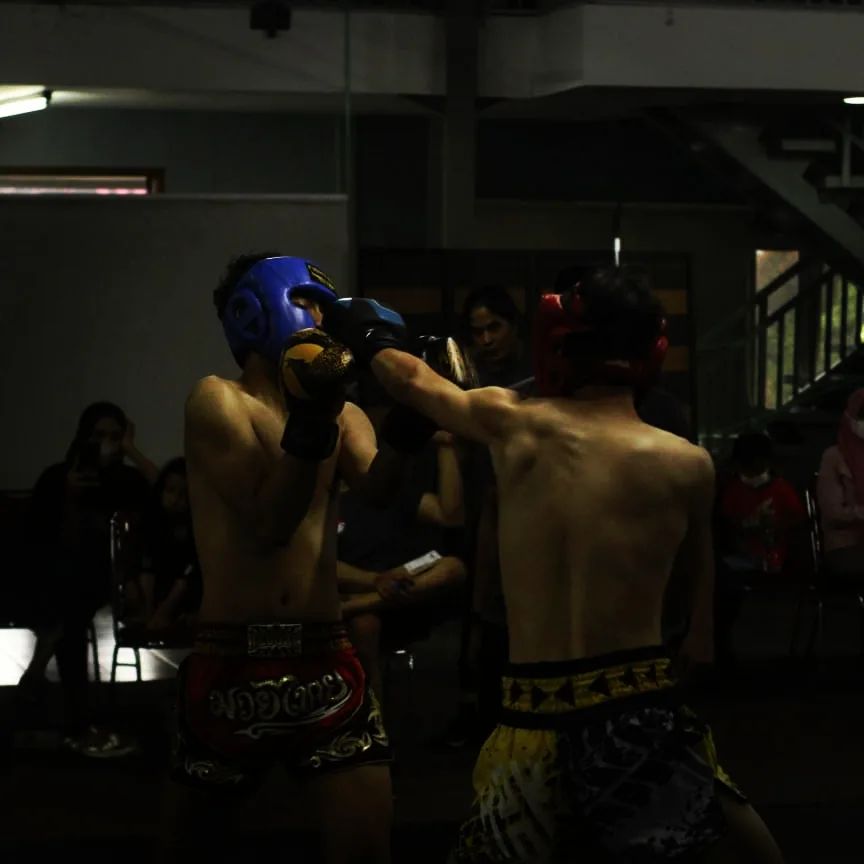 Victory Muay Thai offers a full schedule of classes every week, providing flexibility to suit your preferences. Whether you're interested in regular group sessions or prefer the personalized attention of private classes, Victory Muay Thai has you covered. 
Victory Muay Thai 
Jl. Panaitan, Bandung
P: +62 859-2121-1010
Instagram
7. Ganda Muaythai Training
Ganda Muay Thai Training offers two distinct programs: a health program and a fighter program. These two programs cater to a wide range of needs, whether you are looking to embrace a new sport for improved health or aspire to become a national athlete. Many national Muay Thai athletes have honed their skills and talents at Ganda Muay Thai Training, making it the ultimate destination for those with competitive aspirations.
Ganda Muaythai Training
Panyileukan Asri Residence, No. D5, Bandung
P: 0817-447-177
Instagram