When February 14th is approaching, couples everywhere in our city start wondering the same thing: how can I make Valentine's Day in Bandung even more special this year? Traditionally, there is the classic candlelit dinner and a gift, but maybe this year you may want to mix it up a little and add something else to the usual couple's dinner. How about something a bit more creative and unique? We have thought of some of the best things to do on Valentine's Day in Bandung, so you and your partner can have a memorable date on Valentine's. 
Simply choose a couple of the activities from our list, and you and your partner will be feeling the love in no time. And by the way, all our options here can also be fun with a group friend!
Ide Kegiatan Saat Hari Valentine
1. Take a Cooking Class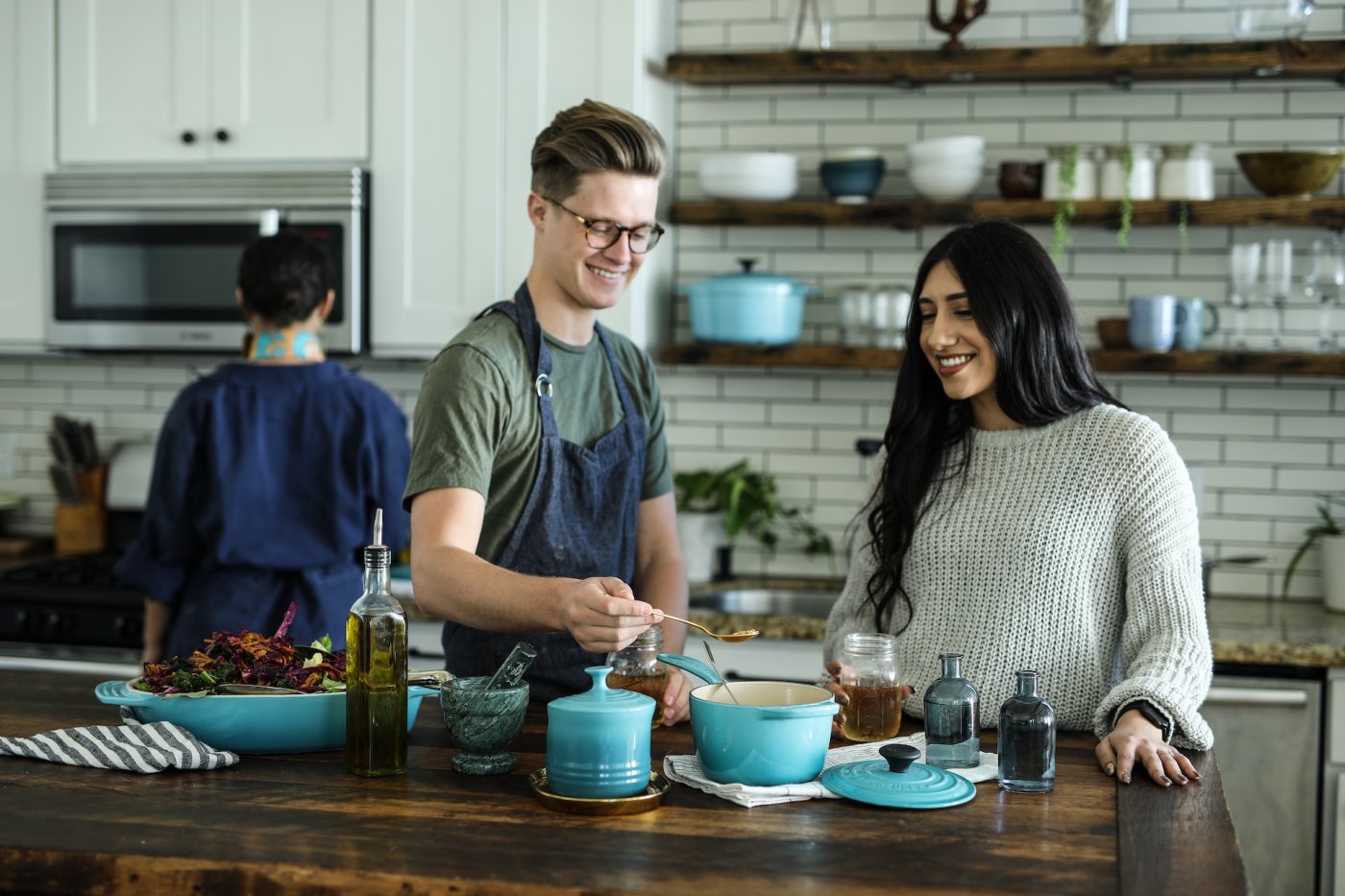 Invite your special someone to Valentine's Day cooking class. What better way to spend the day than creating delectable dishes or cakes and savoring them together? Here are two great options you can find in Bandung:
Baker Street
Address: Jalan Cimandiri No.18
IG: Baker Street
Phone: WhatsApp 081809012880
Bogasari Baking Center
Address: Jl. Karapitan No. 88 E
Phone: 022-4262821
Website: Bogasari
IG: Bogasari Bandung
2. Having a Picnic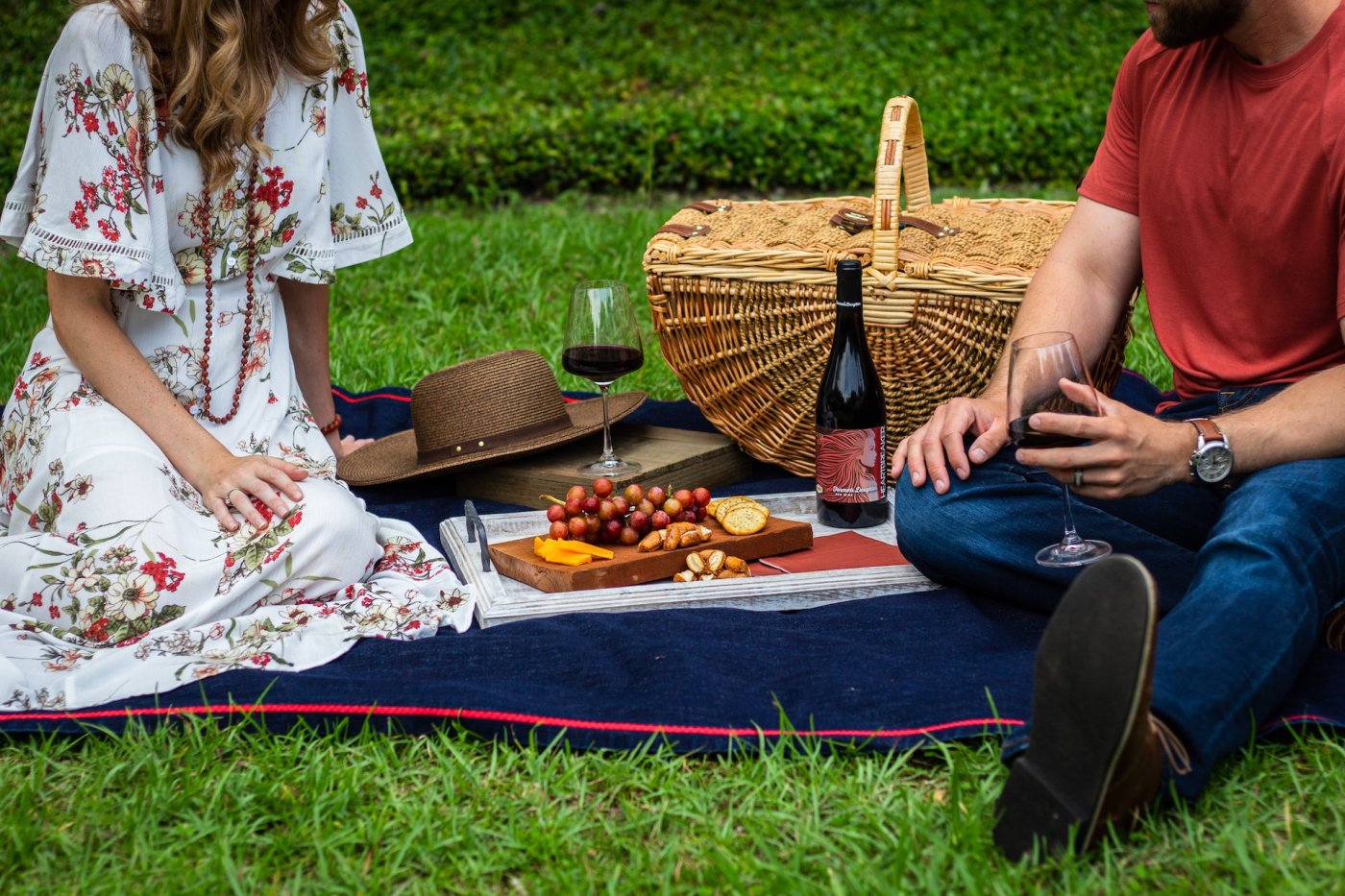 A picnic with your partner can be the perfect activity for Valentine's Day. Bandung certainly has it in the bag. various places for picnics. You can choose various places for picnics, gear up for a romantic adventure, or choose a cafe/restaurant that provides a picnic spot to chill. Some spots even feature a big screen to watch while picnicking with your loved ones.
Taman Hutan Raya Juanda
Location: Click Here
Have a look: Taman Hutan Raya on Google Images 
Orchid Forest Cikole
Location: Click Here
Have a look: Orchid Forest Cikole on Instagram
Kalacemara
Location: Click Here
Have a look: Kalacemara on Instagram
3. Take an Art Class Together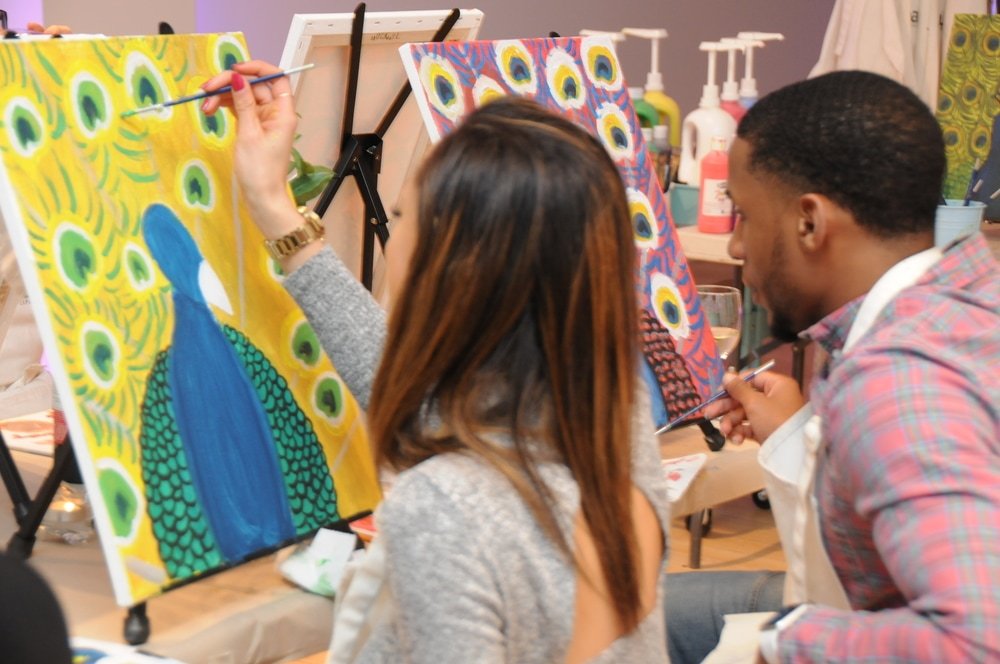 After or before the traditional dinner, how about taking an art class with your partner? It's a perfect way to get close and create a sweet memory.
Beads Workshop by Beads Buddies
Have a look: Beads Buddies on Instagram
Rug Workshop by Tuftarugs
WA Contact: 0895-6170-87700
Have a look: Tuftarugs on Instagram
Handmade Ceramics by Cici Cuwi Studio
Have a look: Cici Cuwi Studio on Instagram
Natural Handmade Workshop by Ooganikku
Have a look: Cici Cuwi Studio on Instagram
Find more other art class here
4. Share a Romantic Night: go camping around Bandung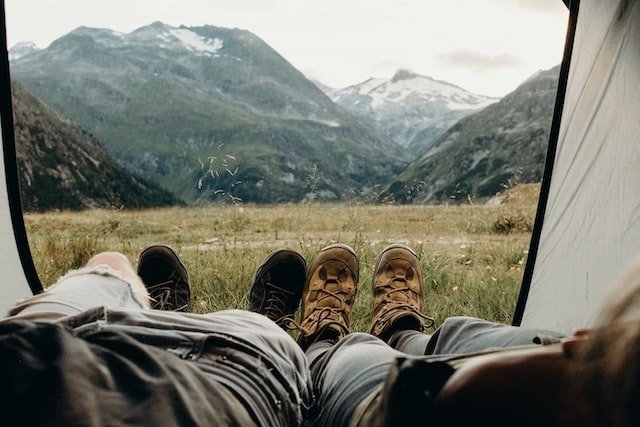 Could it get any better than cuddling up in a tent with your special someone? Planning a romantic nature escapade for Valentine's Day is a great idea! Here is a quick guide to help you find the perfect Valentine's Day camping getaway around Bandung.
We recommend:
The Lodge Maribaya
For a classic yet luxurious camping experience, come to The Lodge Maribaya and spend the night in one of their awesome pumpkin-shaped pitched tents.
Address: Jalan Maribaya, Lembang
Ig: The Lodge Maribaya
Website and Booking click here.
Dusun Bambu
This is an eco-tourism park that includes a great camping ground that is perfect for families or couples aching for a luxury adventure in nature.
Address: Jl. Kolonel Masturi, Cisarua Area
Ig: Dusun Bambu
Website and Info, click here.
Ranca Upas
Located in Ciwidey, South of Bandung. In the middle of a cold night, try roasting a few marshmallows with your partner at the campfire while stargazing. What a romantic Valentine's Day! 
Address: Jl. Raya Ciwidey - Patengan No.KM. 11
Ig: ranca_upas
Website and Info, click here.
5. Having fun playing Baseball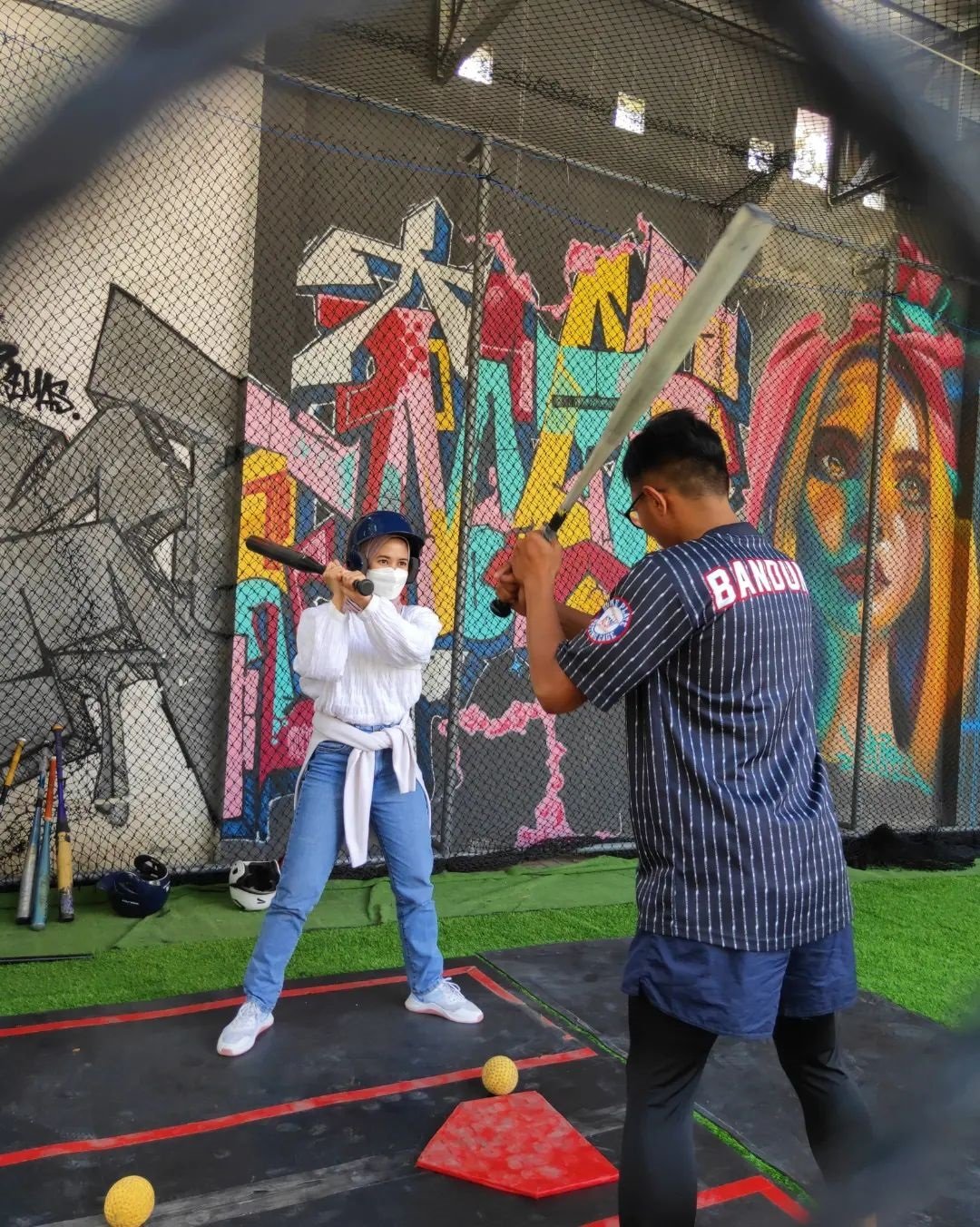 Valentine's Day – a day for love, flowers, chocolates and … baseball? Whether you are already an expert or a total beginner, going on a baseball date is a guarantee of lots of fun with your partner or a group of good mates. Our team recommends the Homeplate Bdg located in the center of the city.
Homeplate
Address: Jl. Laswi No.1,
Open: Everyday 9 am to 9 pm
IG: homeplate.bdg
6. Share a Romantic Night:  Spend the Night in a Fancy Hotel Room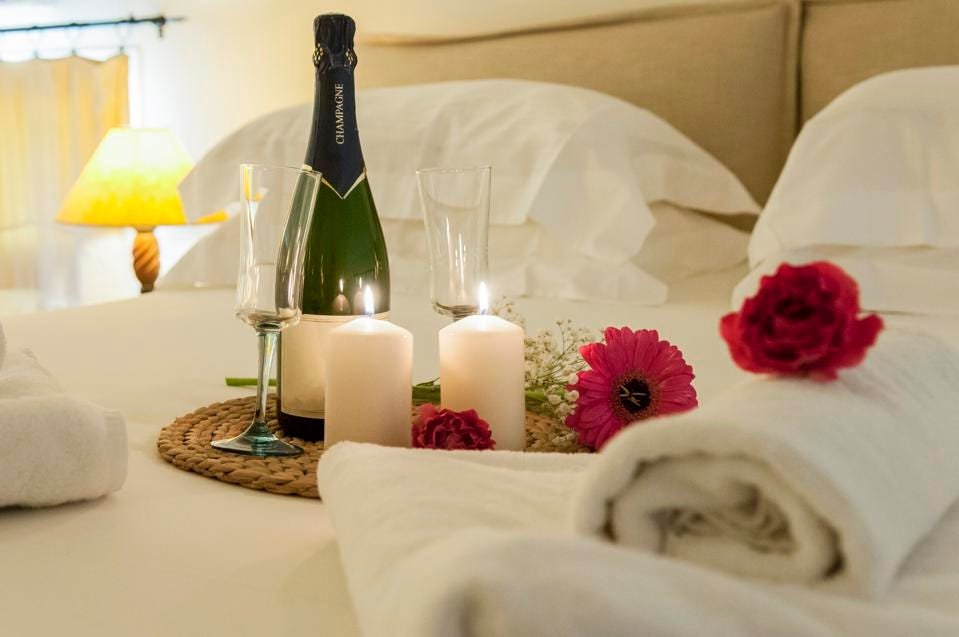 Make your Valentine's Day special by checking into a local hotel. You will surely surprise your partner by inviting him or her to a night out in your own city. It is a great occasion to relax and have a lovely evening but also to feel like a visitor coming up to Bandung for the very first time. 
Also Read:
7. Playing video games at an Arcade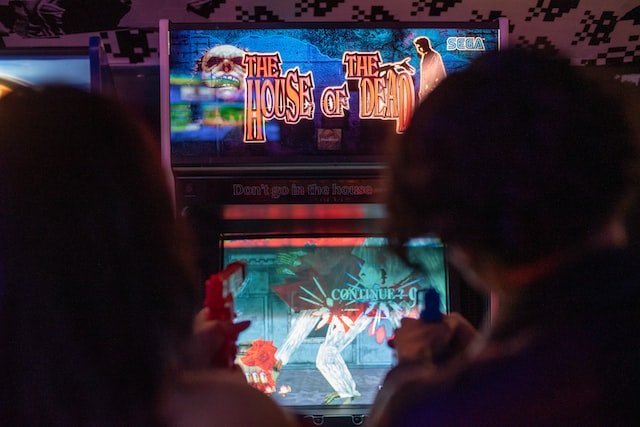 Channel your competitive side for a night full of street-racing games and other video games at your local arcade — plus, you can win a cute prize for your special one as a sweet Valentine's keepsake. 
Game Master is your best bet and has arcade areas all over Bandung. The ones in Ciwalk or Istana Plaza Mall are probably the biggest, but other great places are located in different malls around the city.
Game Master Ciwalk
Cihempelas Walk Mall, Jl. Cihampelas. Open: 10am to 10pm
Game Master IP
Istana Plaza Mall, Jl. Pasir Kaliki No.121. Open: 10am to 10pm
Game Master Baltos
Balubur Town Square, Baltos Mall, close to Tamansari. 
Game Master BEC
Bandung Electonic Center, Jl. Purnawarman No.13. Open: 10am to 10pm
Game Master PVJ
Paris Van Java, Jl. Sukajadi. Open: 10am to 10pm
8. Enjoy a Spa for Valentine's Day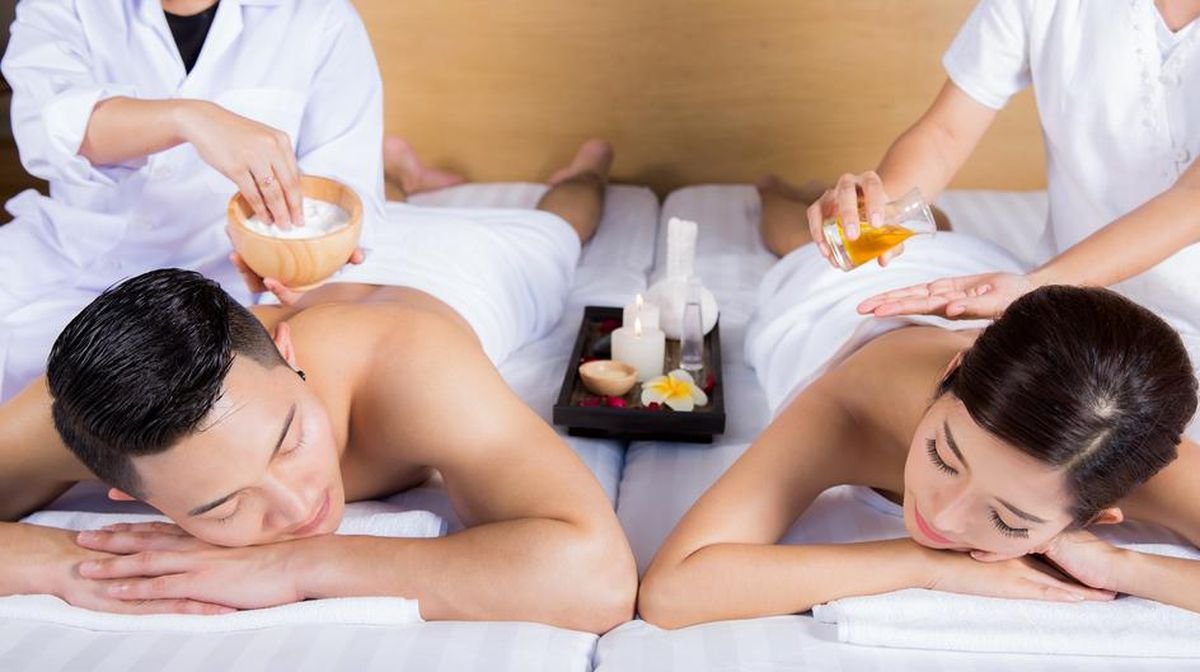 Pamper your loved one with a luxurious Valentine's Day spa treatment. We are lucky, Bandung abounds with excellent Spa. Here are some of the best in the city.
Sepik at The Gaia Hotel
Address: Jl. Dr. Setiabudi No.430
Info: thegaiabandung 
OLA Family Spa & Reflexology
Address: Jl. Bahureksa No.23
Info: olaspabandung
Martha Tilaar Spa
Address: Jl. Ciumbuleuit No.83
Info: marthatilaarspa
Roger's Salon
Address: Jl. Ir. H. Juanda no. 97 Dago
Info: rogersalon
9. Head to the Ice Rink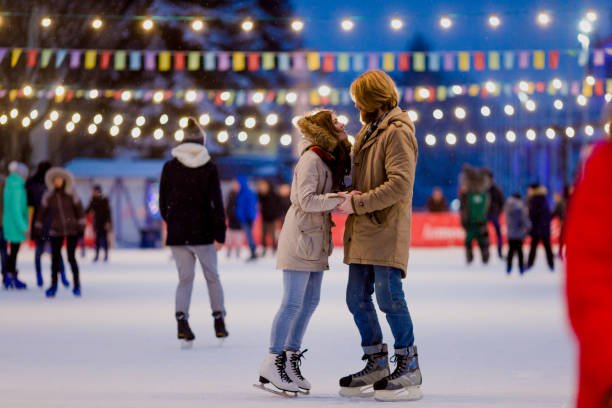 Whether you're a pro or a beginner, skating with your sweetheart is as romantic as it sounds. Even if you fall, someone will be there to catch you!
We recommend:
Gardenice
Gardenice Skating Rink PVJ
Located in PVJ mall, Jalan Sukajadi.
IG: Gardenice
10. Don't forget a lovely dinner for Valentine's Day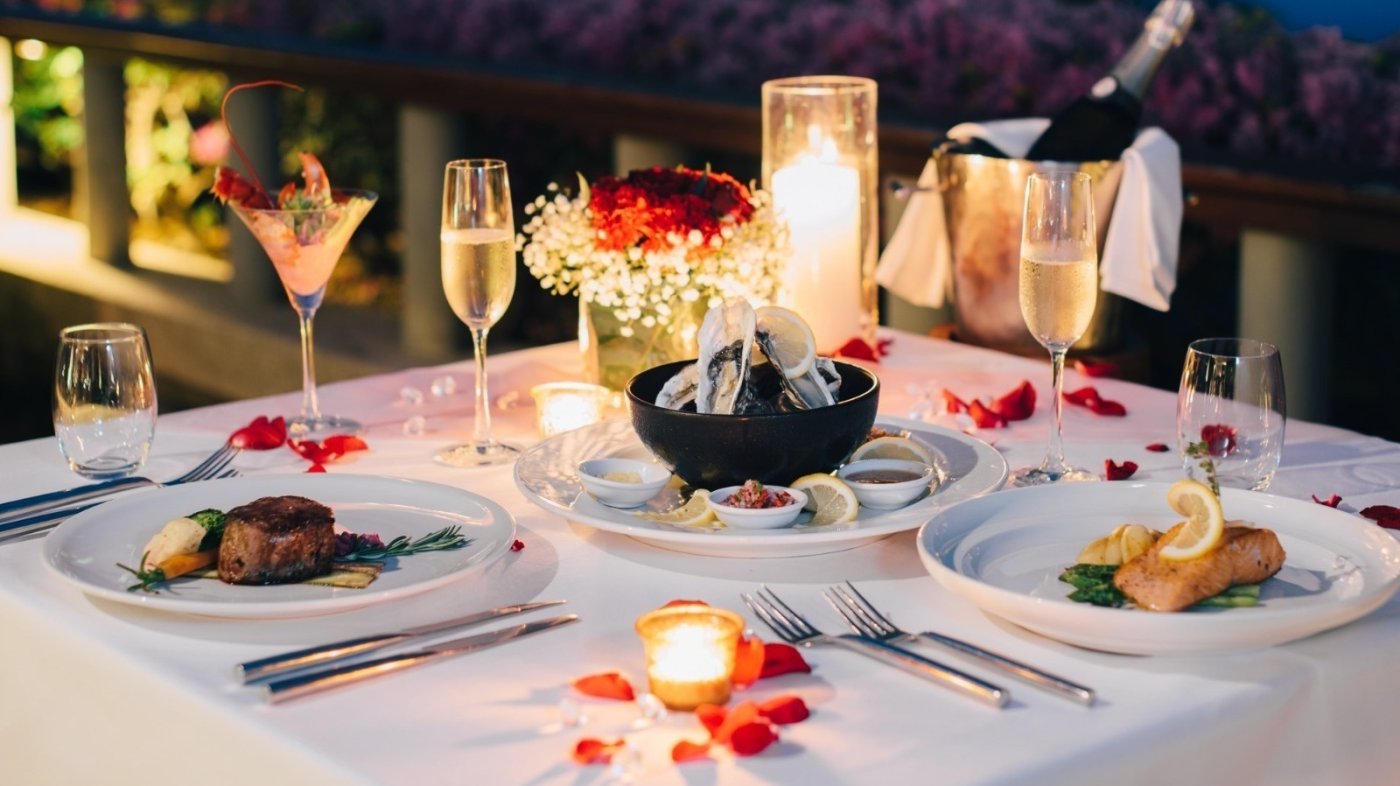 Valentine's Day wouldn't be the same without a perfect romantic dinner. With a great view, amazing food, and a nice glass of wine, here are the ingredients we were looking to provide you with a few ideas for your Valentine's Day dinner.
Our suggestion:
The Peak Resort Dining
Address: Jl. Desa Karawangi No. 388A, Parompong, Bandung
IG: thepeakresortdining
Website & Info: thepeakresortdining
Atmosphere Resort Café
Address: Jl. Lengkong Besar No.97
IG: atmospherecafe
The Village at Burgundy Dine & Wine
Address: Jl. Maribaya No. 163, Lembang
IG: burgundybdg
Website & Menu: burgundybdg
Also Read: