If you are seeking a great hotel with easy access, located near the Pasteur toll gate, then this list is for you. Discover a pleasant stay within these excellent hotels, where comfort and convenience blend seamlessly.
Best Hotels around Pasteur Toll Gate / Hotel Terbaik di Dekat Pintu Tol Pasteur
1. Holiday Inn Bandung Dago Pasteur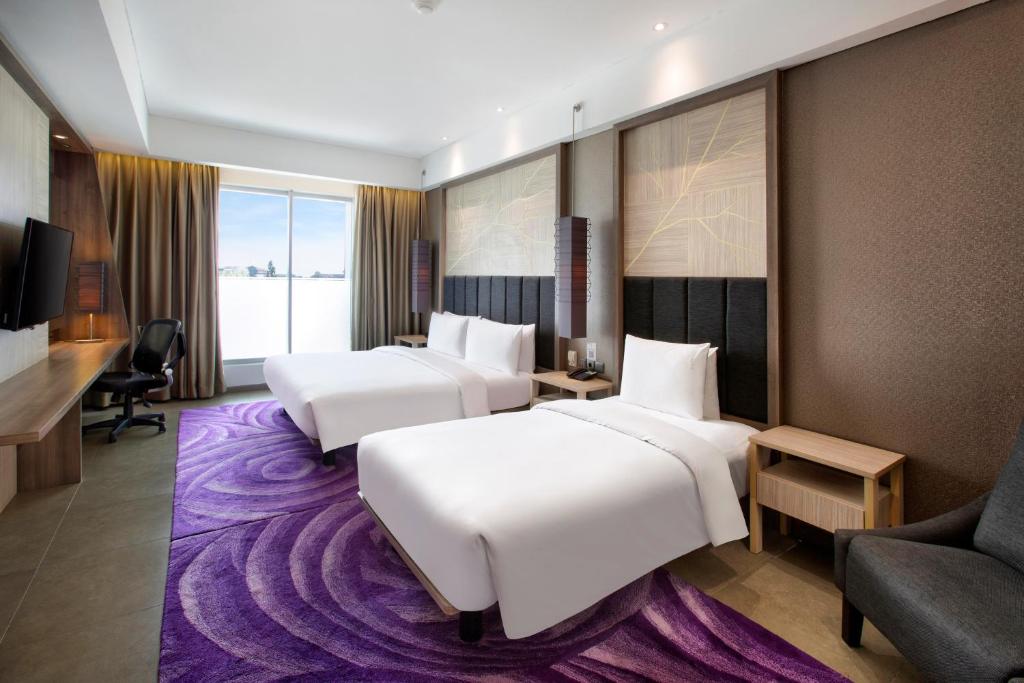 A perfect destination for both business and leisure trips to Bandung, Holiday Inn Bandung Dago Pasteur is conveniently located near the Pasteur toll gate. Spacious rooms are available in each room type they offer, complete with amenities to ensure your comfortable stay. Additionally, they offer a "kids stay & eat free" policy for children aged 12 and under, making this hotel an ideal choice for a family stay.
Holiday Inn Bandung Dago Pasteur
Jl. Dr. Djunjunan No.96, Bandung
P: (022) 2060123
Instagram
Website
2. ASTON Pasteur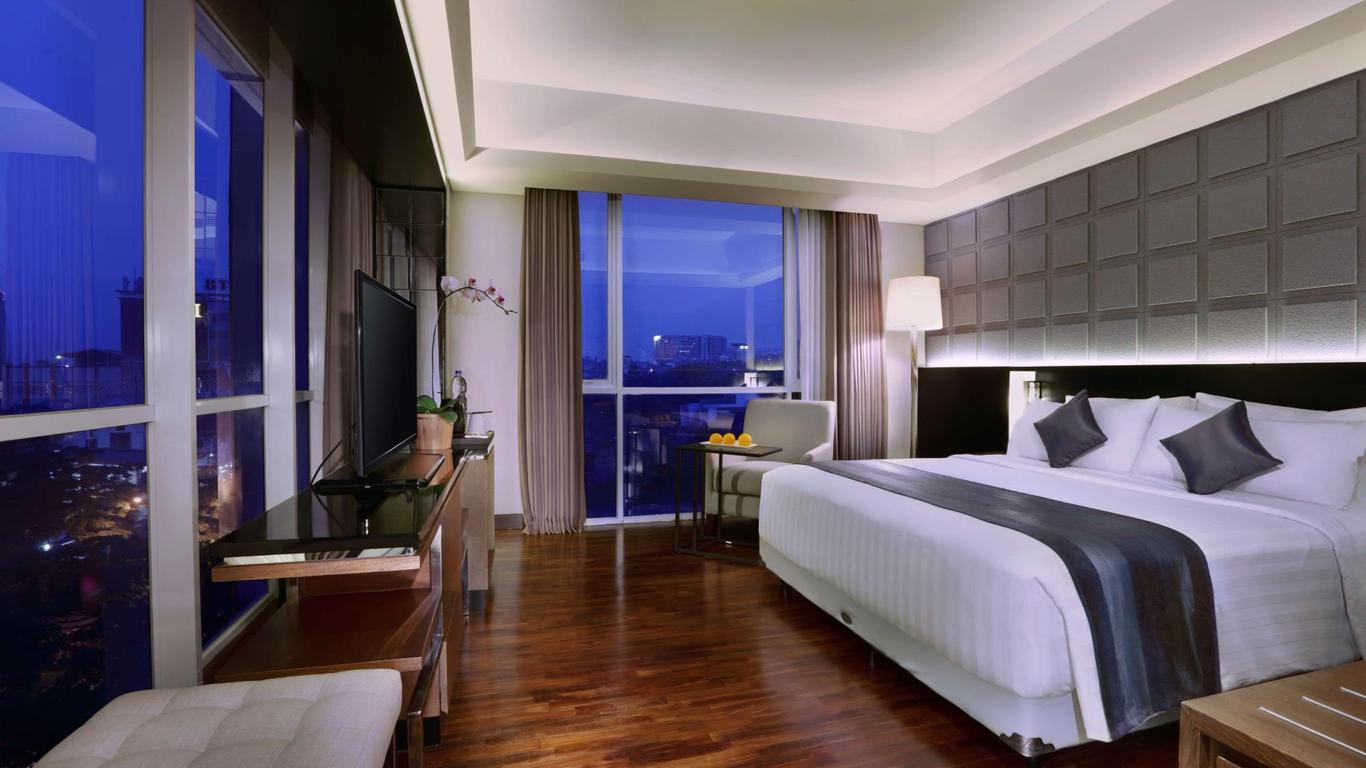 ASTON Pasteur offers comfortable, luxurious rooms ranging from superior room types to presidential-style rooms. With comprehensive in-room facilities, including a minibar, refrigerator, and more. Additionally, they provide exclusive services, including airport transfers.
ASTON Pasteur
Jl. Dr. Djunjunan No.162, Bandung
P: (022) 82000777
Instagram
Website
3. ibis Bandung Pasteur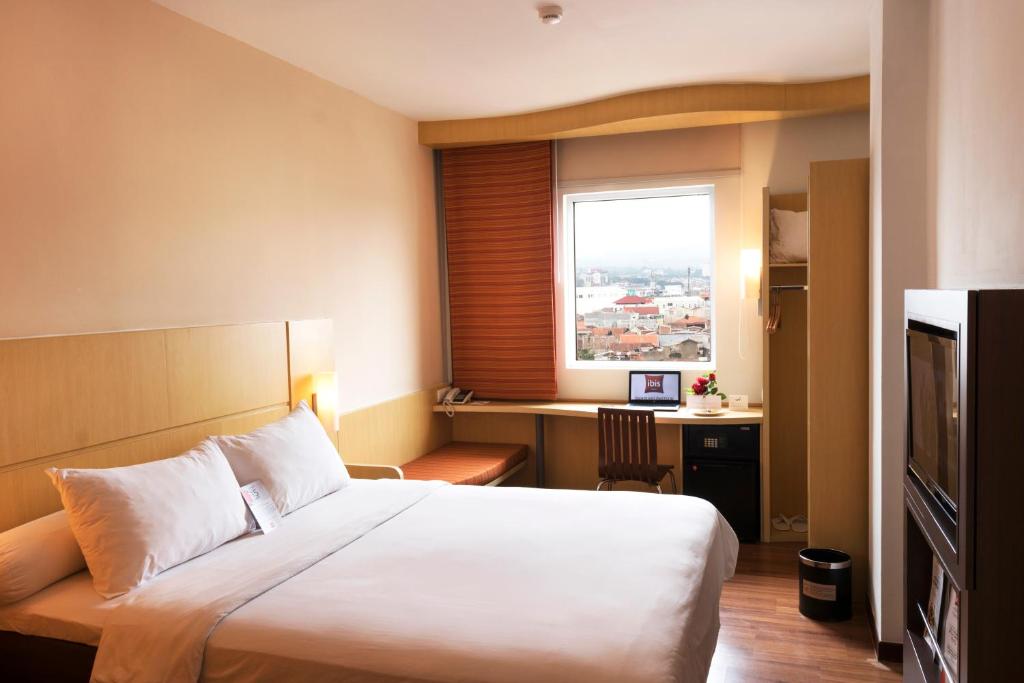 ibis Bandung Pasteur is also a great hotel for those seeking a conveniently located place to stay around the toll gate, with easy access to exploring the city. Although the rooms are compact in size, they are cleverly designed to maximize comfort, ensuring an enjoyable and fun trip. The hotel's friendly staff and a range of amenities contribute to a welcoming atmosphere. Additionally, ibis Bandung Pasteur's strategic location allows you to quickly reach popular attractions and business centers, making it an ideal hub for both leisure and business travelers
ibis Bandung Pasteur
Jl. Dr. Djunjunan No.22, Bandung
P: (022) 82602020
Instagram
Website
Also Read: 
4. Zest Hotel Sukajadi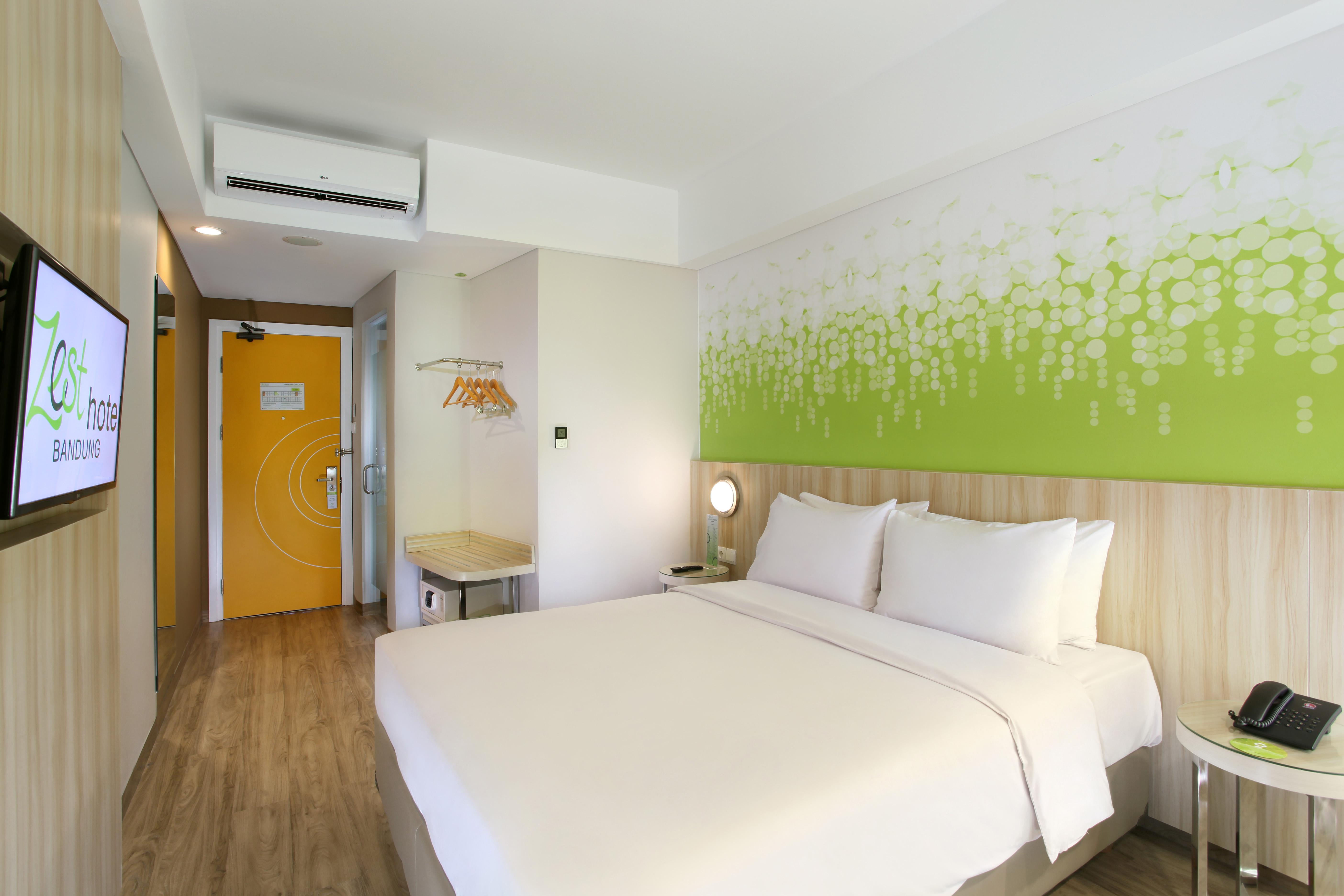 Zest Hotel Sukajadi is not only conveniently situated near the Pasteur toll gate but also in close proximity to the renowned Paris Van Java mall, providing guests with easy access to do shopping and entertainment. The hotel boasts a vibrant and energized ambiance, making it particularly appealing to young travelers. The combination of affordability and excellent services makes Zest Hotel Sukajadi an ideal choice for those looking to explore the city without compromising on comfort. 
Zest Hotel Sukajadi
Jl. Sukajadi No.16, Bandung
P: (022) 82602060
Instagram
Website
5. Sari Ater Kamboti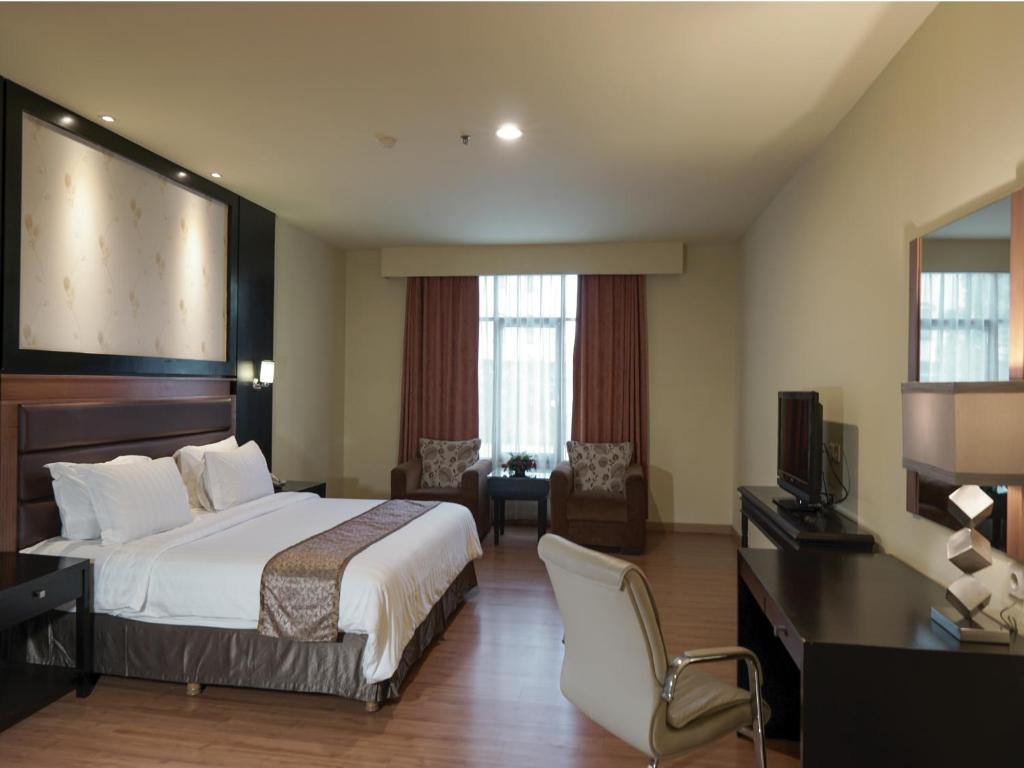 Sari Ater Kamboti offers excellent facilities, including activities for kids. The rooms boast a vintage interior with warm-toned colors and a cozy ambiance that are spacious and they provide great views. Additionally, the restaurant features Sundanese cuisine, adding to the overall experience and making your trip to Bandung maximally memorable!
Sari Ater Kamboti
Jl. Lemahnendeut No.7, Bandung
P: (022) 2011000
Instagram
6. Grand Aquila Hotel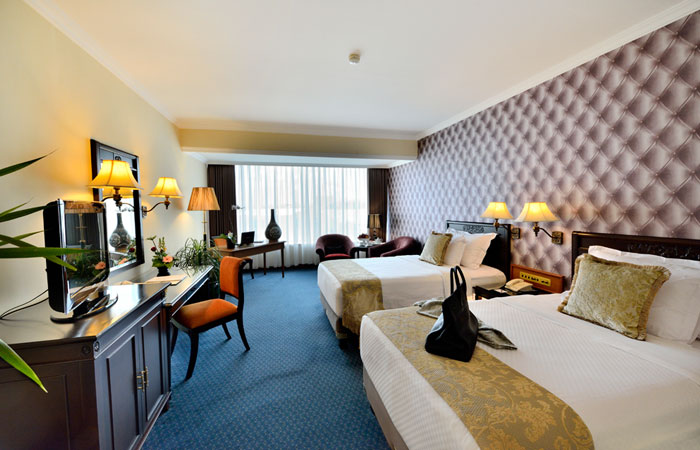 Grand Aquila Hotel, despite its age, impressively maintains its charm and functionality. While it may lack the modern amenities of newer establishments, the timeless ambiance and well-preserved features contribute to a unique and nostalgic experience. Additionally, the seasoned staff ensures a warm and personalized touch, making your stay not just a visit, but a journey into the rich heritage of the establishment.
Grand Aquila Hotel
Jl. Dr. Djunjunan No.116, Bandung
P: (022) 2039280
Instagram
Website