Struggling to select the perfect birthday cake for that special someone? Fret not, we've curated the finest dessert shops in town where you can purchase the ideal birthday cake. Secure a unique cake to ensure an even more memorable birthday celebration in these shops.
Best Dessert Shops to Buy Birthday Cake in Bandung / Toko Kue Terbaik Untuk Membeli Kue Ulang Tahun di Bandung
1. The Harvest Dago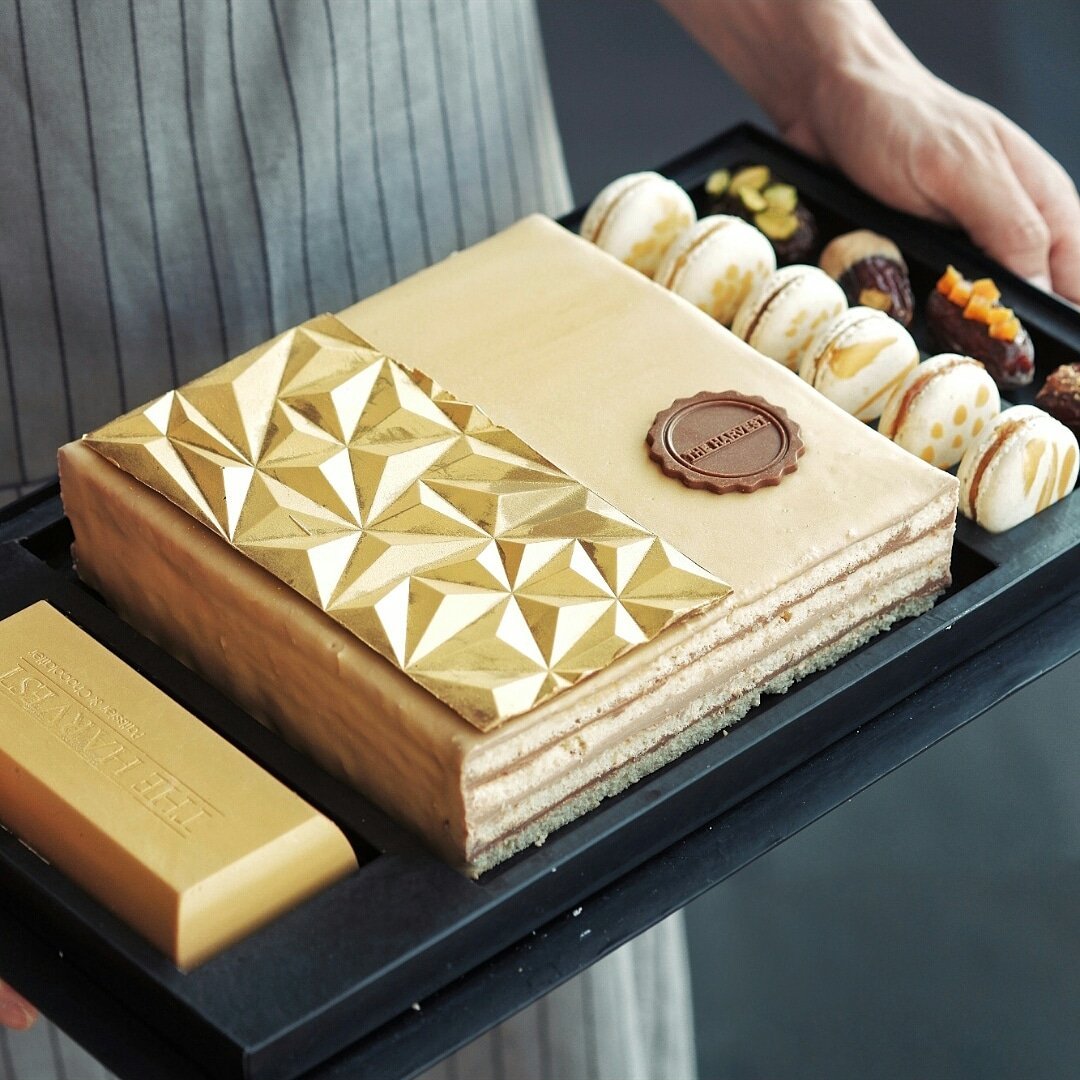 The Harvest consistently delights customers with the exquisite flavors of their cakes and other desserts. The store exudes an elegant ambiance through its decor and setting. Not only do they offer a diverse range of cake choices, but each of them also boasts exceptional taste and quality. A standout among their offerings is Triple Chocolate Cake, a harmonious fusion of rich dark chocolate, smooth white chocolate, and creamy milk chocolate, creating a delectable haven for chocolate enthusiasts.
The Harvest Dago 
Jl. Ir. H. Juanda No.15, Bandung
Instagram 
Website
2. Tortens Riju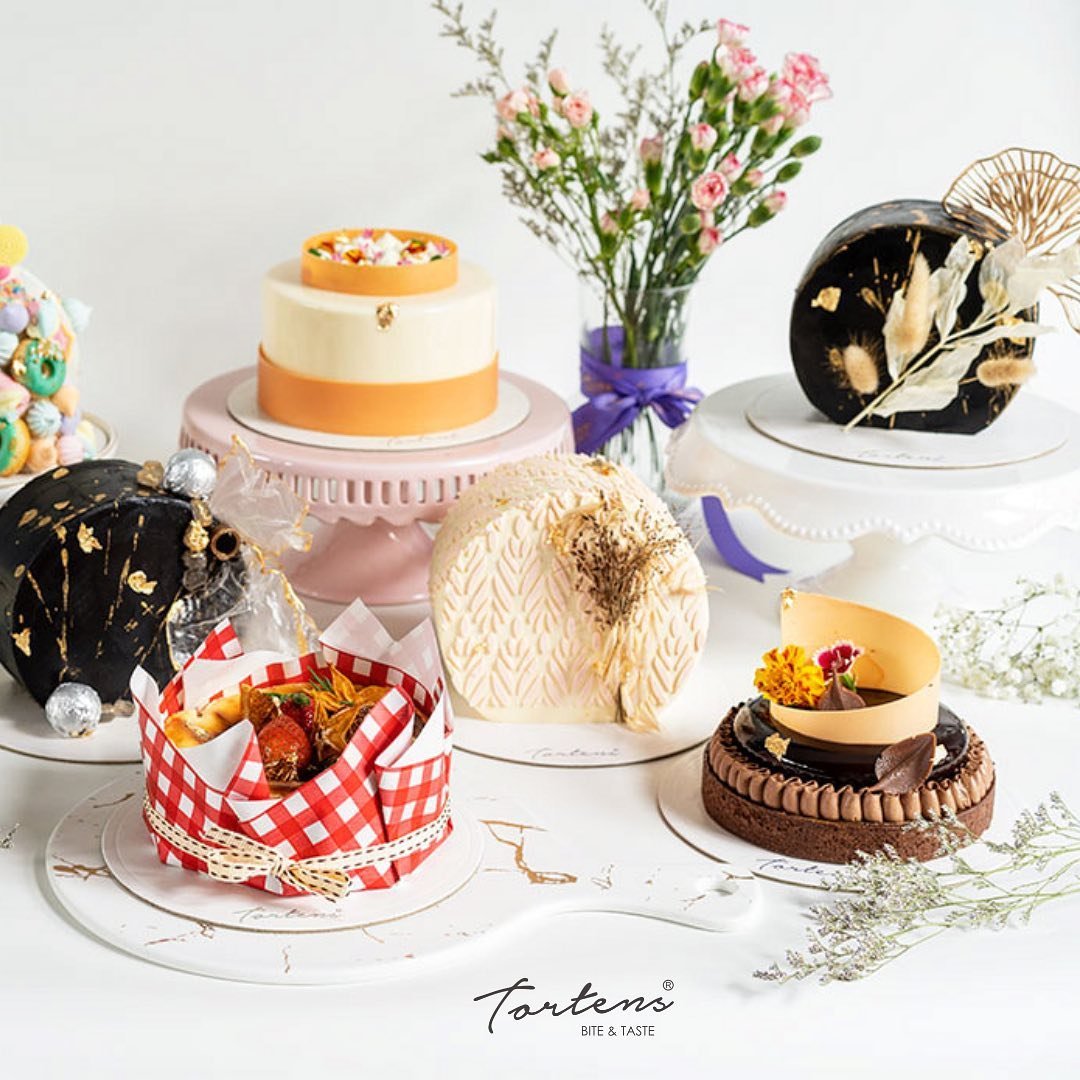 If you are in search of an exceptional birthday cake, Tortens is the place to go. They skillfully merge the realms of art and confectionery. Their cake selection is categorized, catering to kids' birthdays and romantic celebrations alike, ensuring a suitable birthday cake gift for everyone.
Tortens Riju
Jl. L. L. R.E. Martadinata No.21, Bandung
P:  0811-2233-922
Instagram
Website
3. Tabitha Bakery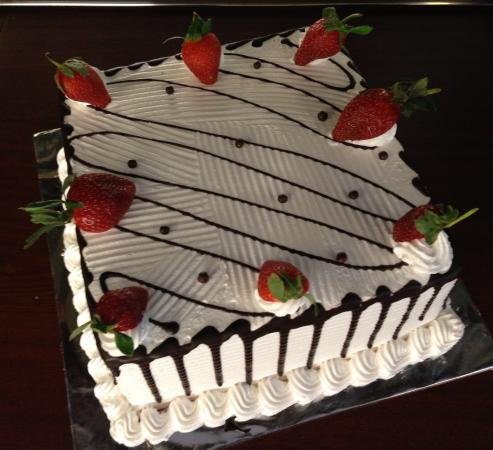 Despite its small size, Tabitha Bakery boasts immense charm as a haven for those seeking birthday cakes. They offer a delightful array of birthday cake tarts that are certain to elevate celebrations. Despite their modest setting, Tabitha Bakery crafts confections that radiate homemade warmth and boast flavors that are rich and indulgent
Tabitha Bakery
Jl. Sunda No.67A, Bandung
P: 0821-2166-6945
Instagram
4. The Skrt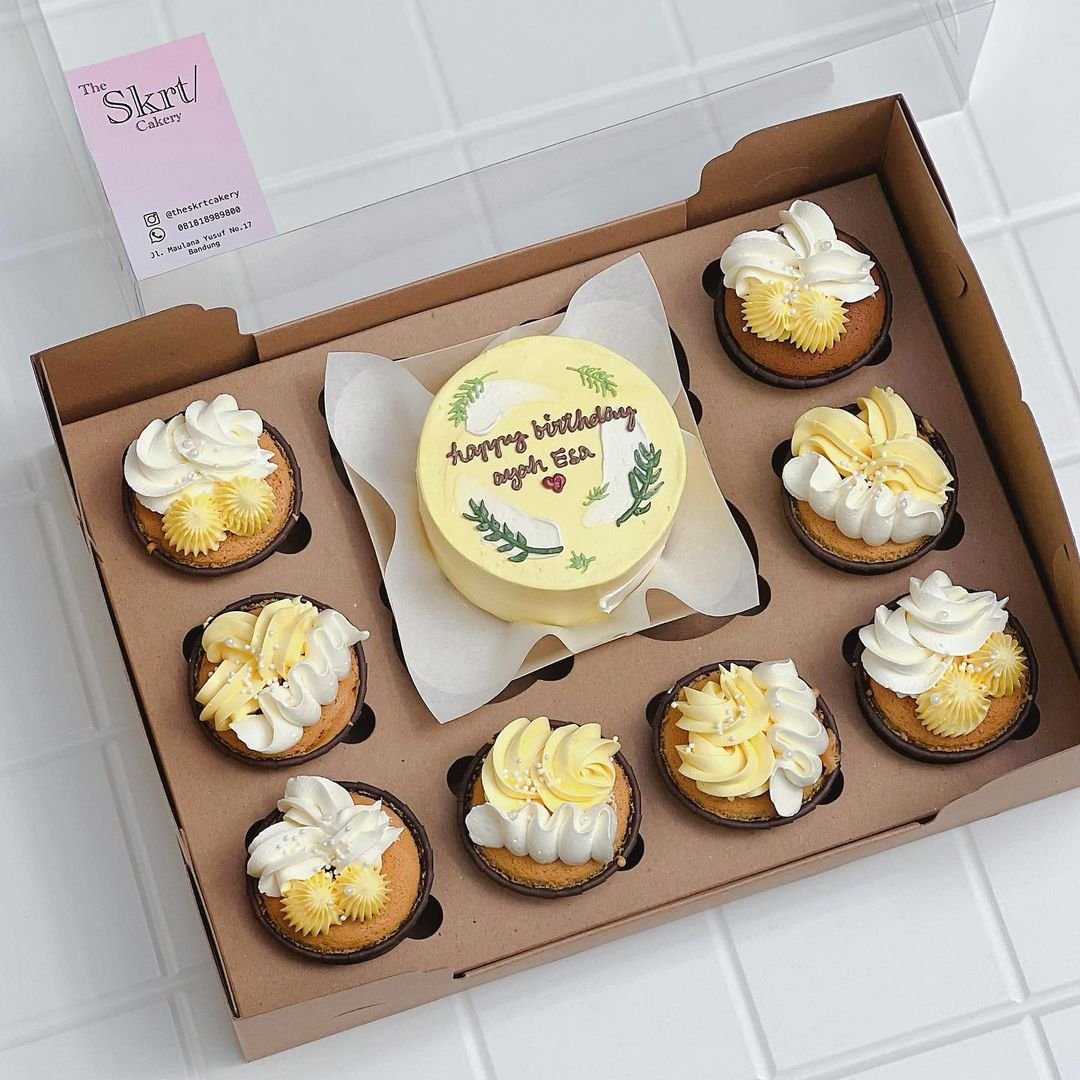 Wanted to infuse your creative touch into a loved one's birthday cake? Look no further than The Skrt. Renowned for their expertise in Korean buttercream cakes and cupcakes, they offer a delightful canvas for personalized designs that make for the perfect birthday cake gift. Each creation not only tantalizes the taste buds but also captures the essence of celebration, making The Skrt a go-to destination for crafting memorable and artistic sweet delights.
The Skrt
Jl. Maulana Yusuf No.17, Bandung
P:  0818-1898-9800
Instagram
Also read:
---
---
5. Lily Patisserie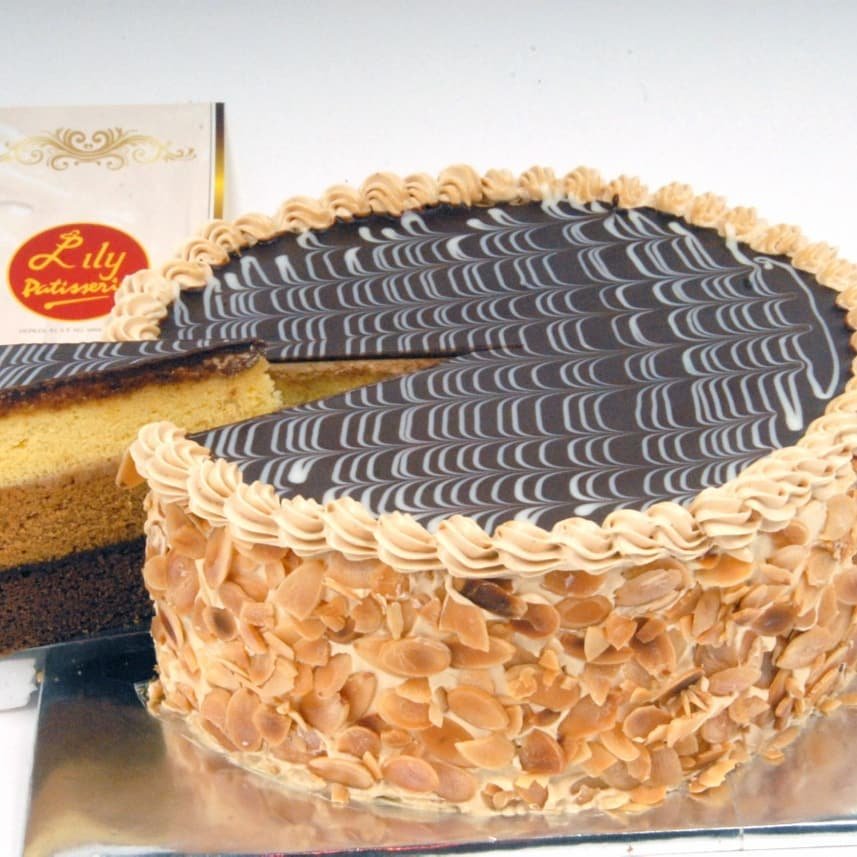 Another perfect place to buy a birthday cake, Lily Patisserie. They offer a diverse selection of delightful options, their cakes exemplify exquisite craftsmanship and irresistible flavors. For a birthday cake that goes beyond the ordinary, indulge in their Hong Kong Cheesecake – a true masterpiece distinguished by its harmonious blend of textures and a remarkable taste that lingers delightfully on the palate.
Lily Patisserie
Jl. Sultan Tirtayasa No.29, Bandung
P: (022) 4206616
Instagram
6. Bawean "Sweetheart" Bakery & Resto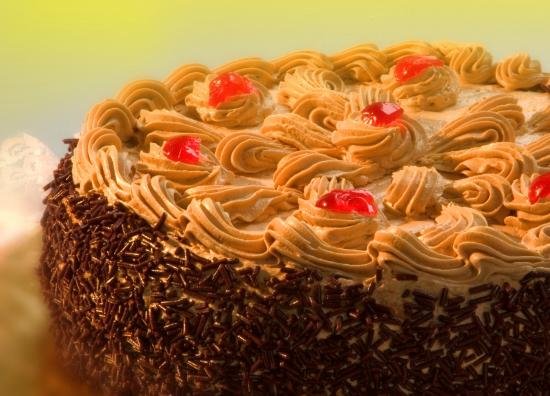 This place is legendary. It's famous for its bakery, which continues to use traditional recipes and has even won awards for doing so. Within these walls, you'll experience an authentic 'old-school' approach to cake-making. When it comes to birthday cakes, the Mocca Taart stands out as an absolute must-try, ideal for celebrating your special person.
Bawean "Sweetheart" Bakery & Resto
Jl. Bawean No.4, Bandung
P:  (022) 4205471
Instagram
Website
7. Cizz Chesecake & Friends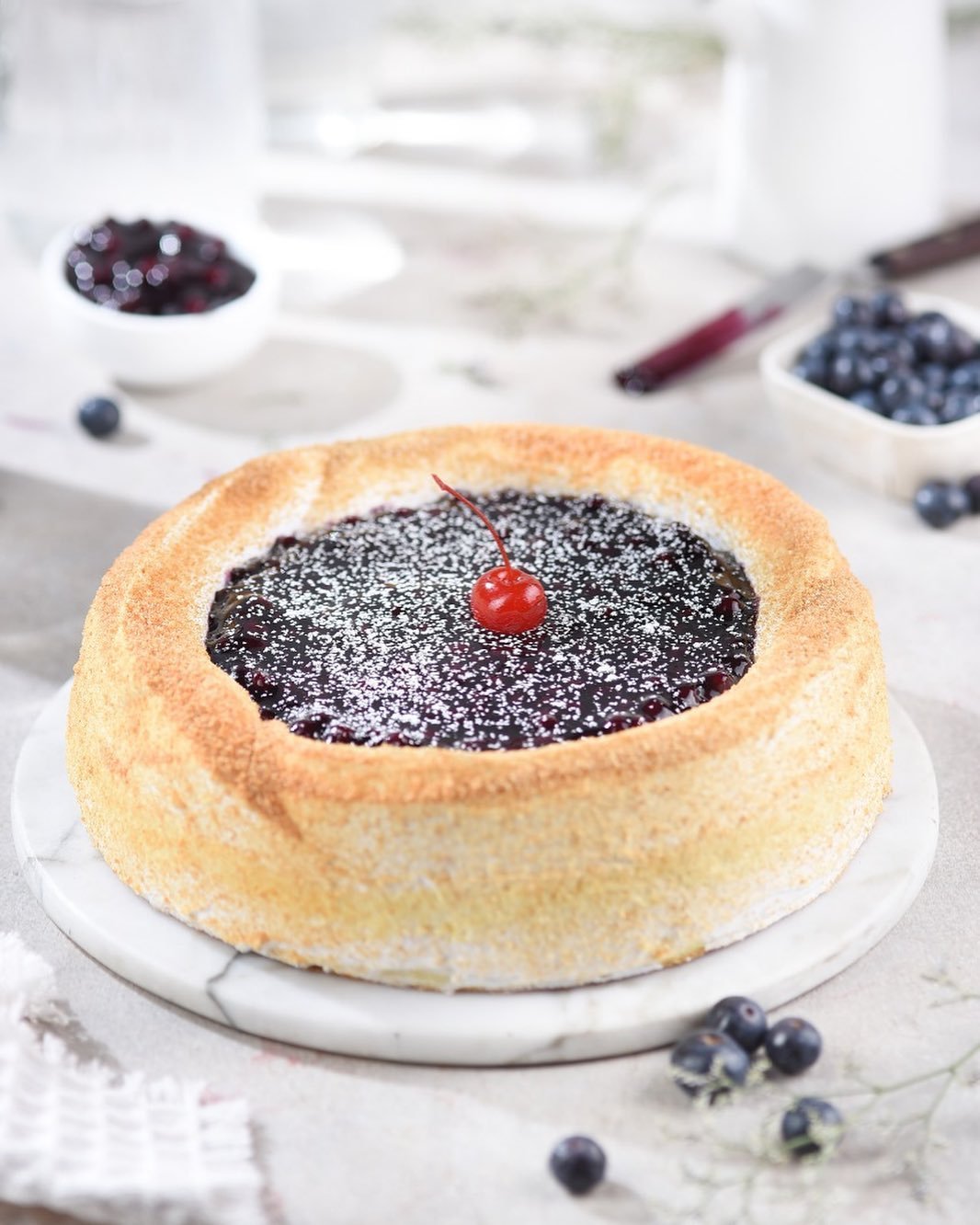 Cizz Cheesecake presents one of the finest cheesecakes you'll ever experience. If you're considering a special treat for your loved ones' celebration, cheesecake is the way to go. The store isn't very large, and you could easily overlook it while driving along Laswi Street. However, it's all well worth it, given the exceptional flavor of their cheesecakes. Make sure not to overlook their Blueberry Cheesecake – it's a definite highlight!
Cizz Cheesecake
Jl. Laswi No.1A, Bandung
P:  (022) 7230969
Instagram
Website
8. Delicieux Patisserie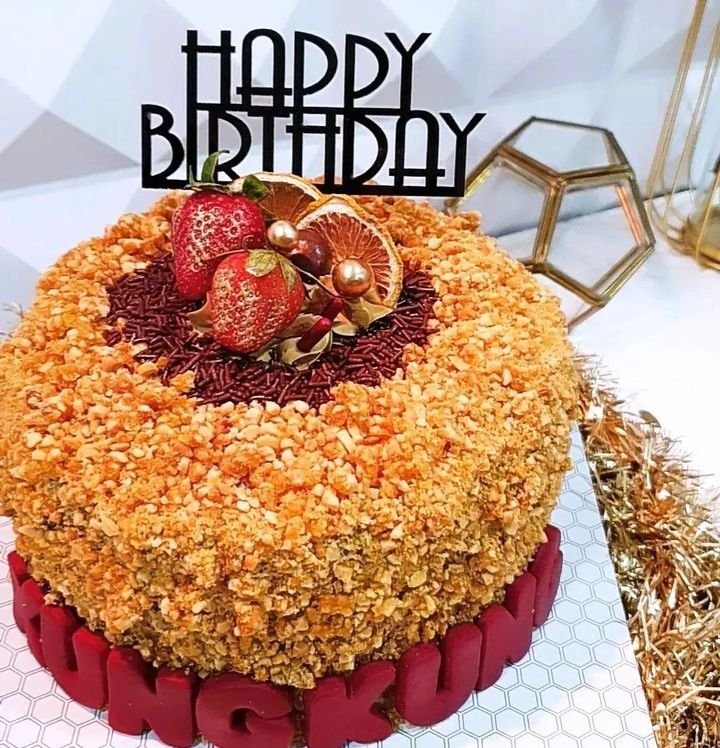 Specializing in nougat cakes, Delicieux Patisserie is the ultimate destination for peanut enthusiasts. With its fragrant and soft texture, this cake is an absolute delight to savor on a special occasion. Among their standout offerings, the Baileys Dark Chocolate is a definite highlight, promising a memorable experience for chocolate connoisseurs.
Delicieux Patisserie
Jl. Jend. Sudirman No.606, Bandung
P: 0813-2000-2090
Instagram