Providing great treatments and care for mothers, mother-to-be, children, and babies, here is our top list of recommended maternal and child hospitals in Bandung.
Rekomendasi Rumah Sakit Ibu dan Anak Terbaik di Bandung
1. RSIA Grha Bunda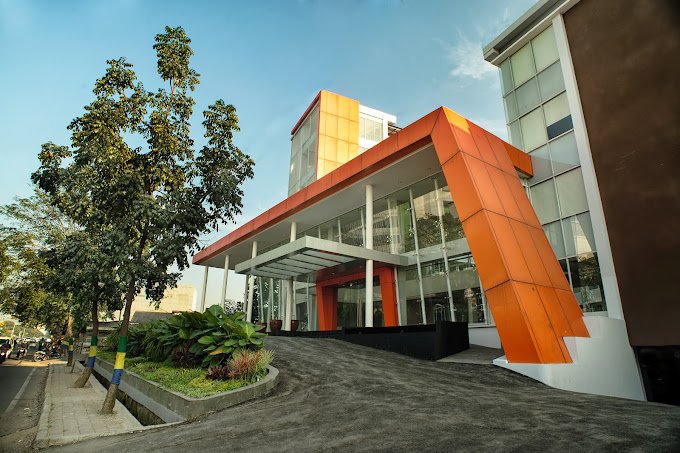 RSIA Grha Bunda is a maternal and child hospital with a modern building concept, supported by complete and superior health service facilities and equipment. Provides specialized treatments and care for women and children, such as obstetrics and gynecology. With also an extensive range of specialist doctors such as internists, pediatricians, general surgeons, oculists, otorhinolaryngologists, anesthesiologists, and dermatologists. 
RSIA Grha Bunda
Jl. Terusan Jakarta No.15 - 17, Bandung
P: (022) 87256789
Instagram
Website
2. RSUD Bandung Kiwari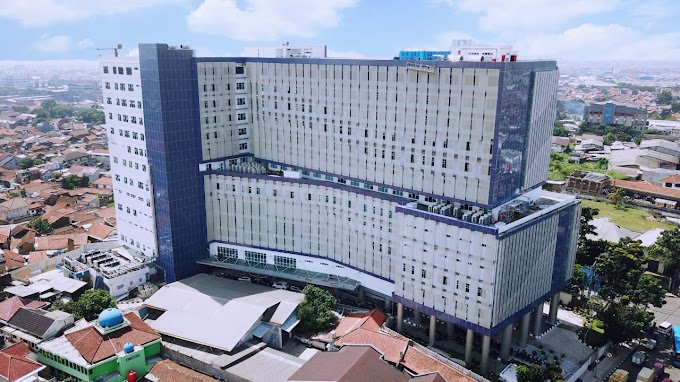 RSUD Bandung Kiwari, as it is officially taken over by the Bandung city government in 2022. Although the name has changed, the same treatments for maternal and labor are still provided. The hospital has 15 floors in which there are 12 examination polys plus 6 other specialist polys, such as orthopedics and fertility centers, laboratories, NICU, PICU, ICU, executive poly, MRI, CT-scan, oxygen generator, and inpatient rooms.
RSKIA Kota Bandung
Jl. Raya Kopo No.311, Bandung
P: (022) 86037777
Instagram
Website
3. RSIA Melinda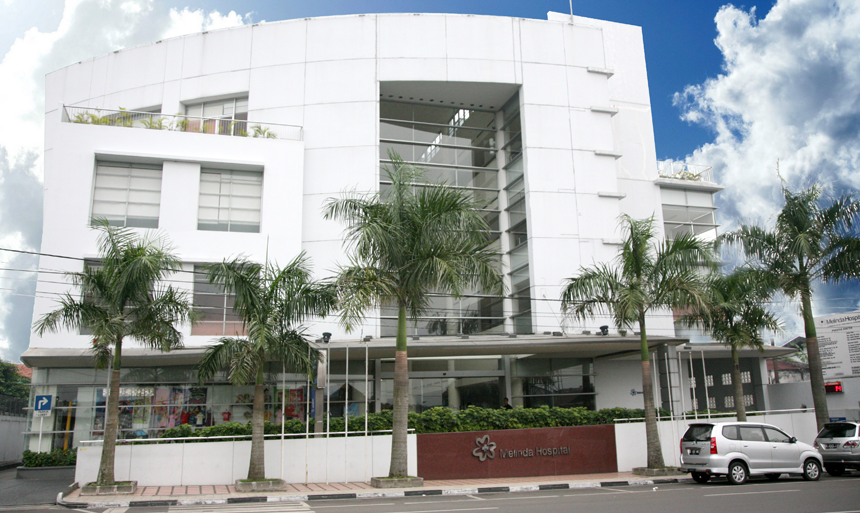 Established in 2004, Melinda Hospital consists of five floors with a capacity of 33 beds, modern, energy-efficient, minimalist architecture, spacious rooms, and corridors. Their services are dedicated to women and children. Aside from maternity and children care, RSIA Melinda also has dermatologists and plastic surgeons.
RSIA Melinda
Jl. Pajajaran No.46, Bandung
P: (022) 4209088
Instagram
Website
Also Read:
---
---
4. 

Hermina Arcamanik Hospital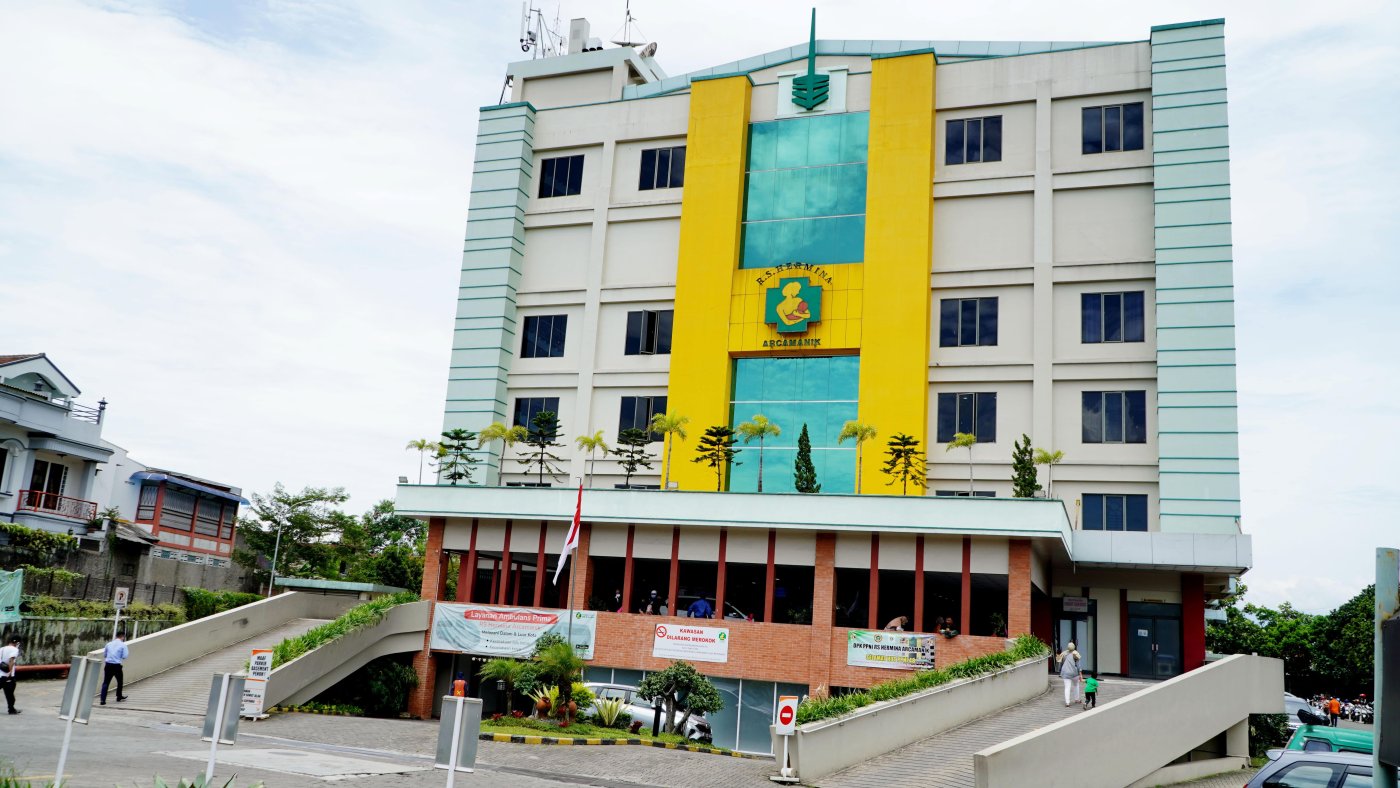 Hermina Arcamanik Hospital has been around since 2010. The building consists of five floors with a range of facilities. Hermina Arcamanik provides all-around mother and children medical treatments. They also have a CT scan which allows the doctor to see inside the patient's body without a surgeon.
Hermina Arcamanik Hospital
Jl. A.H. Nasution No.50, Bandung
P: (022) 87242525
Instagram
Website
5. 

Klinik Utama Kebidanan Harkel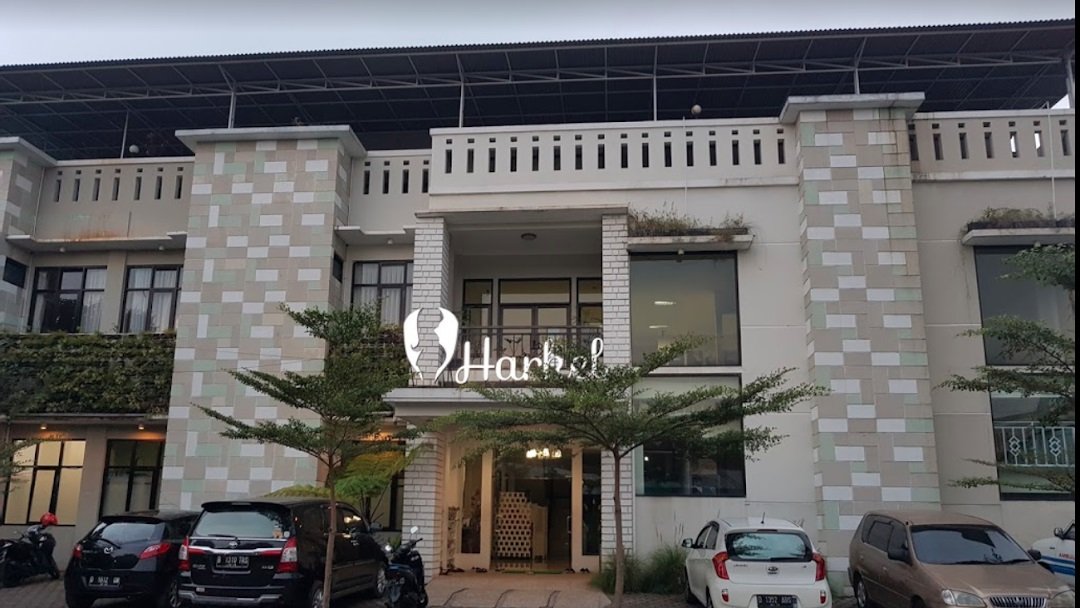 Klinik Utama Kebidanan Harkel is a maternity hospital that provides not only medical treatments for mothers and children, they also provide workshops for childbirth education. They always make sure that all the patients get the best services and treatments.
Klinik Utama Kebidanan Harkel
P: (022) 5228310
Instagram