Ramadan is the perfect opportunity to share a meal with your loved ones and what better way than to savor the iftar menu with them? If having an iftar dinner at hotels can be damaging your pocket, a wide selection of more affordable restaurants is probably considerable. You're in luck. This Ramadan, enjoy a hearty Iftar with your friends and family at these selected restaurants in Bandung. (in alphabetical order)
Rekomendasi Restaurant Untuk Buka Puasa Di Bandung
Above & Beyond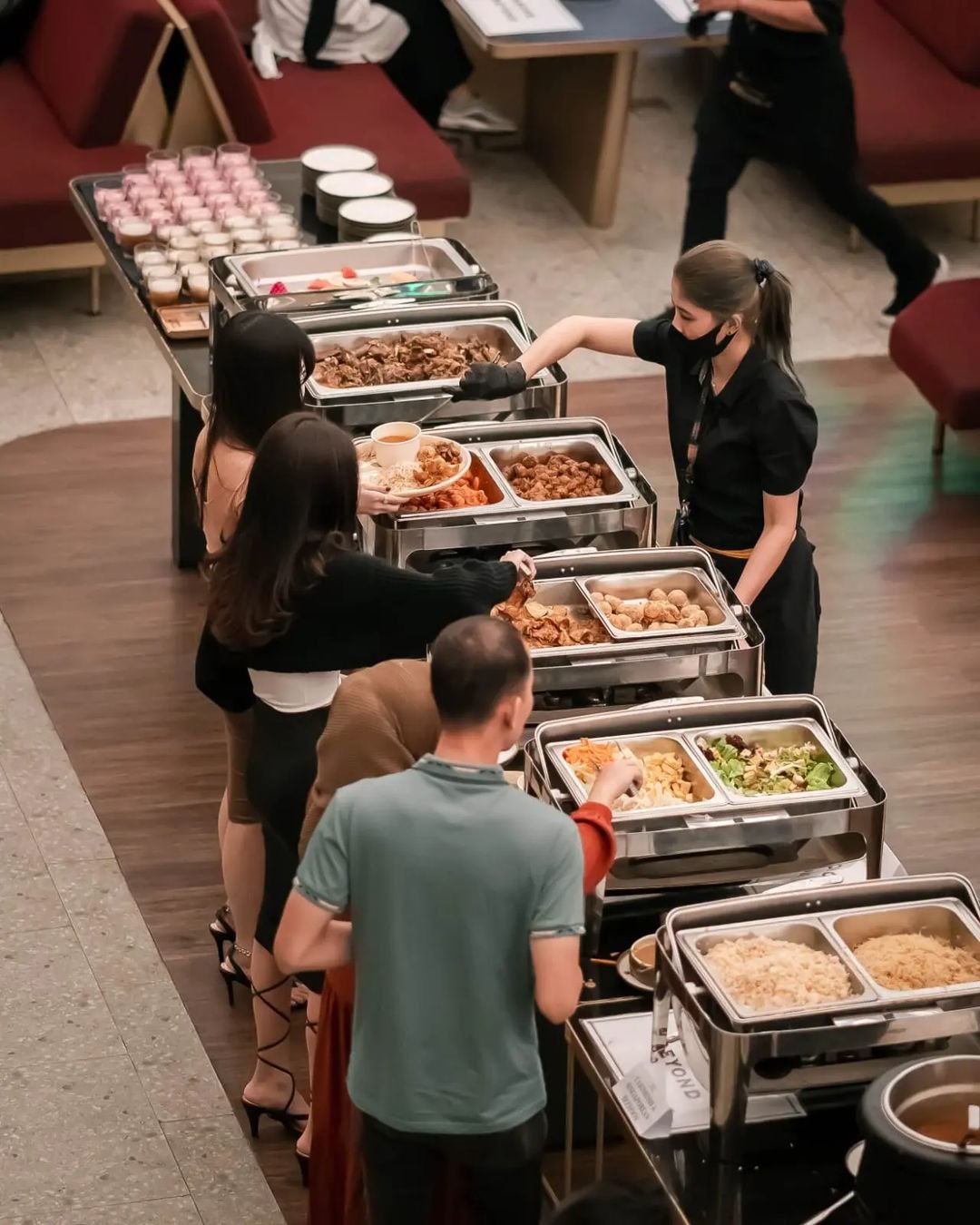 This Ramadan, Above & Beyond offers an Iftar Buffet with a price of IDR 150,000 on weekdays and IDR 180,000 on weekends. Here you can enjoy many delicious dishes such as beef brisket, a selection of takjil, jajanan pasar, gorengan, pho bo, and many more. The drinks selection also very refreshing, you can find es cendol, cincau, pudding, and many more.
Above & Beyond
Paskal Hyper Square Blok R1
P: 0877-7711-3338
Instagram
Badung People's Place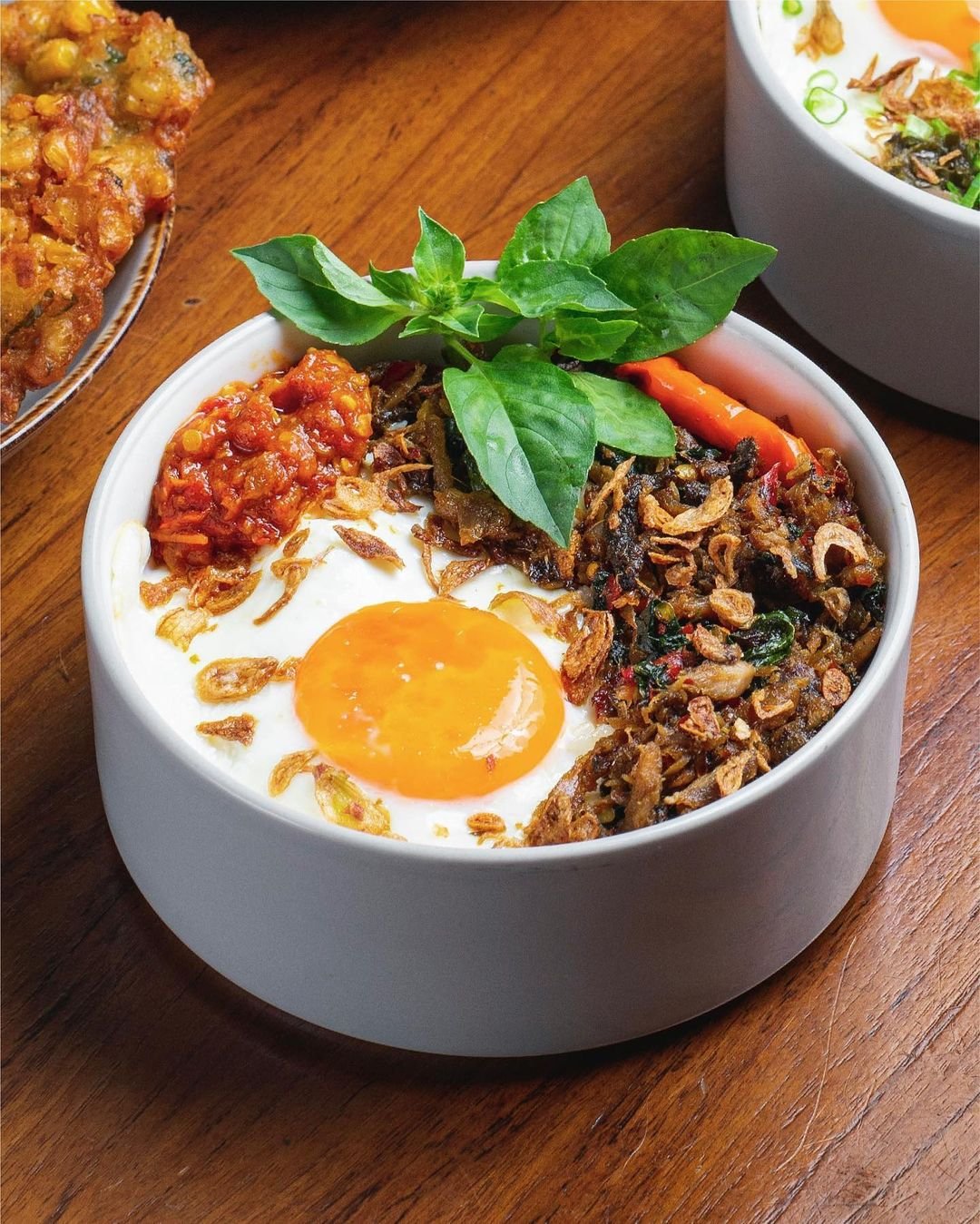 Badung Resto's Iftar Menu Package is a great option for those looking for a budget-friendly option to break their fast during Ramadan. They offer an Iftar Menu Package starting from IDR 55,000++. The package includes a main course dish (Nasi Cumi Sambel Ijo or Nasi Tongkol Suir), Bakwan Jagung, Pisang Cokelat Ice Cream, Ice/Hot Tea, and Takjil.
Badung People's Place
Jl. Dr. Cipto No.3, Bandung
P: 0819-3033-3332
Instagram
BOJA Eatery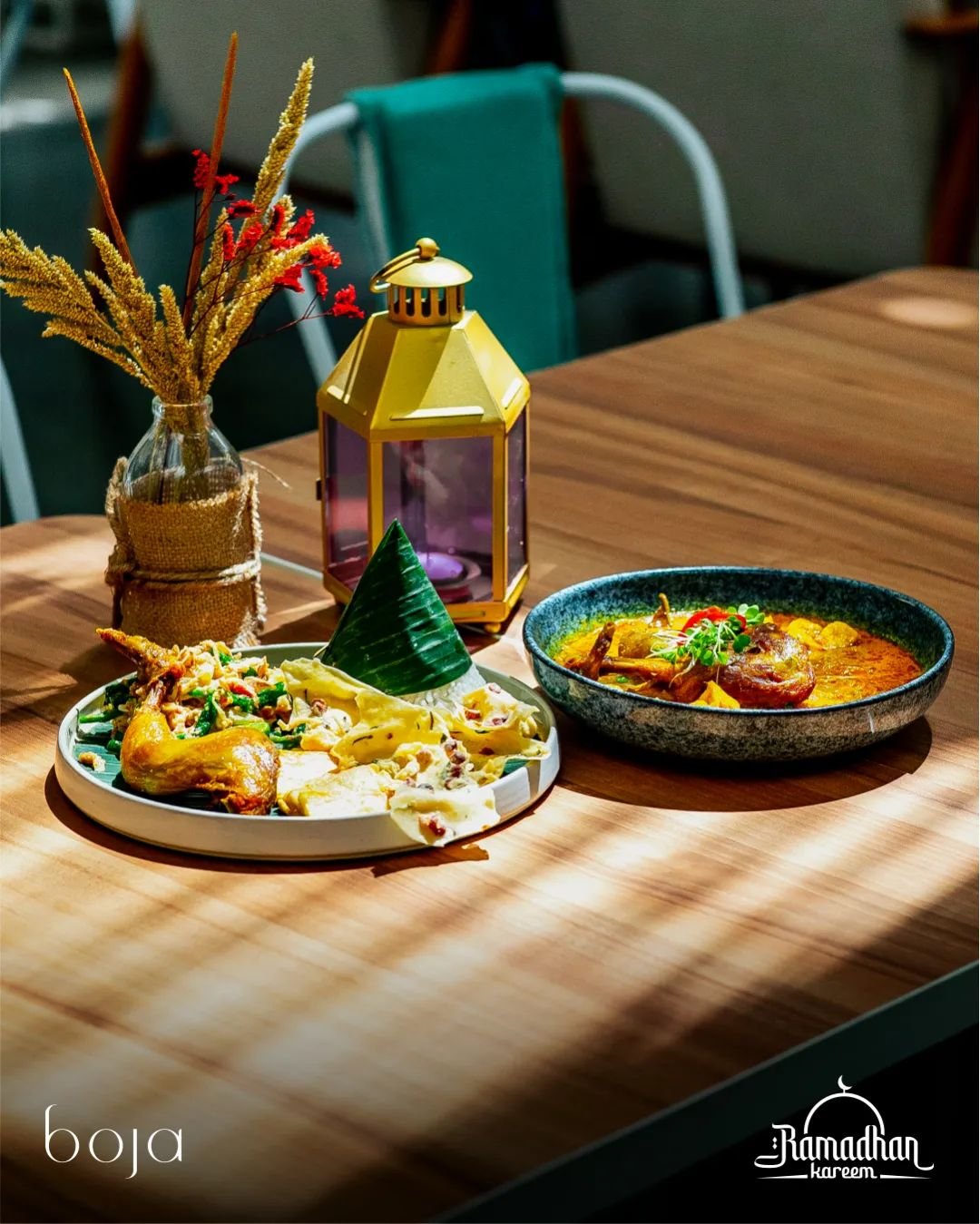 BOJA Eatery offers an Iftar package menu priced at IDR 70,000 per person. The package includes a main course dish, as well as a choice of Takjil, tea, and dates. The main course dishes offered may vary such as Nasi Tutug Oncom, Nasi Liwet Solo, Sop Gurame, and many more.
BOJA Eastery
Jl. Sumatera No.21, Bandung
P: 0821-2211-8074
Instagram
Braga Permai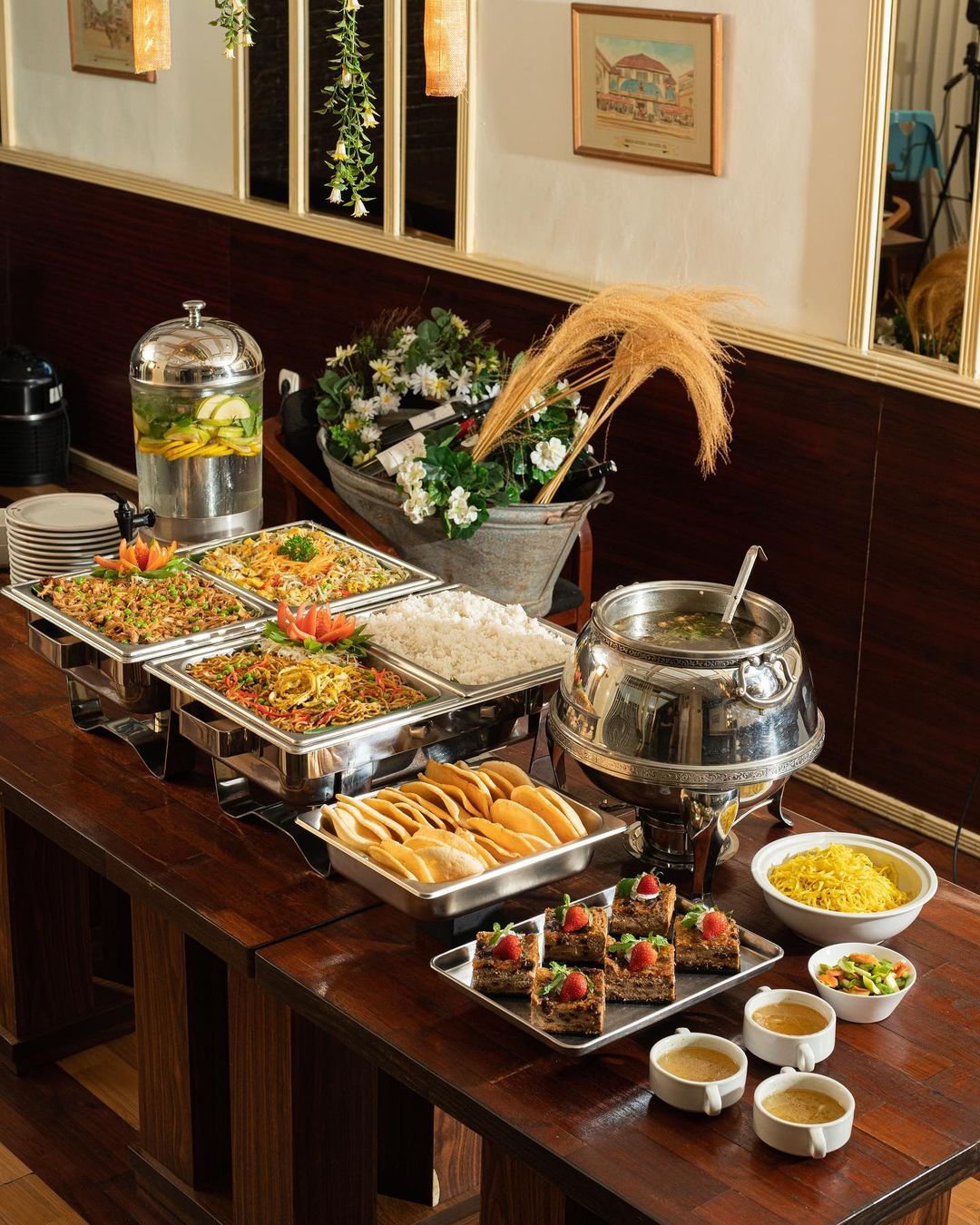 This legendary restaurant also offers four Iftar packages starting from IDR 75,000++ that includes a variety of dishes and refreshments. Each package includes tea, Takjil, and a dessert. Braga Permai is a classic Bandung establishment and the Iftar packages are a great way to experience their cuisine while enjoying a comfortable and welcoming atmosphere.
Braga Permai
Jl. Braga No.58, Bandung
P: (022) 4233778
Instagram
Byron Selective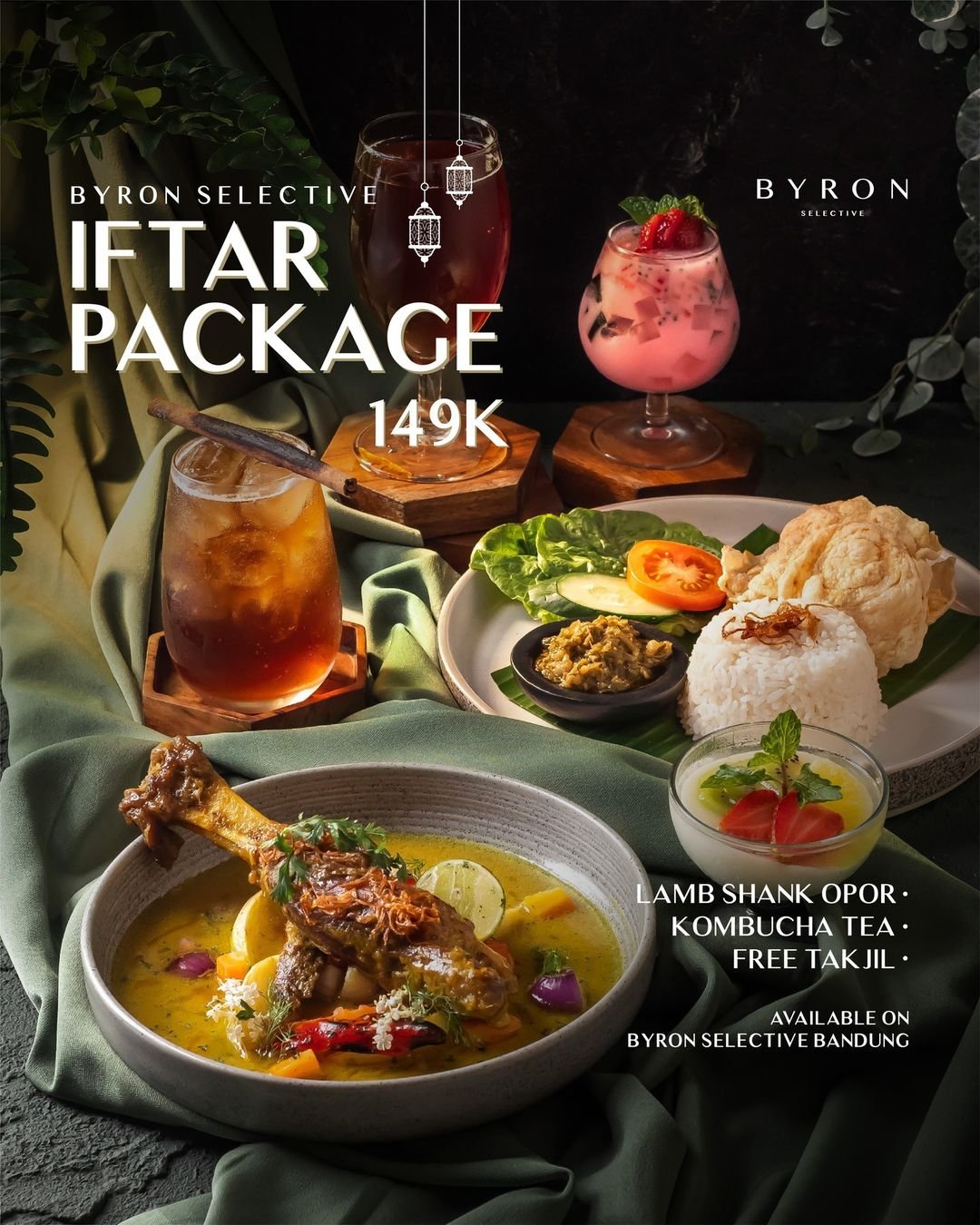 Bryon Selective offers their Special Iftar Package menu this Ramadan. This package includes Lamb Shank Curry, Tea Kombucha, and takjil means that diners can enjoy a main course dish with a rich and flavorful curry made with lamb, along with a refreshing beverage and a sweet snack to break their fast. This package is only IDR 149,000, which is quite affordable for a complete meal experience.
Byron Selective
Jl. Progo No.2, Bandung
P: 0813-1397-9565
Instagram
Circolo Restaurant & Bar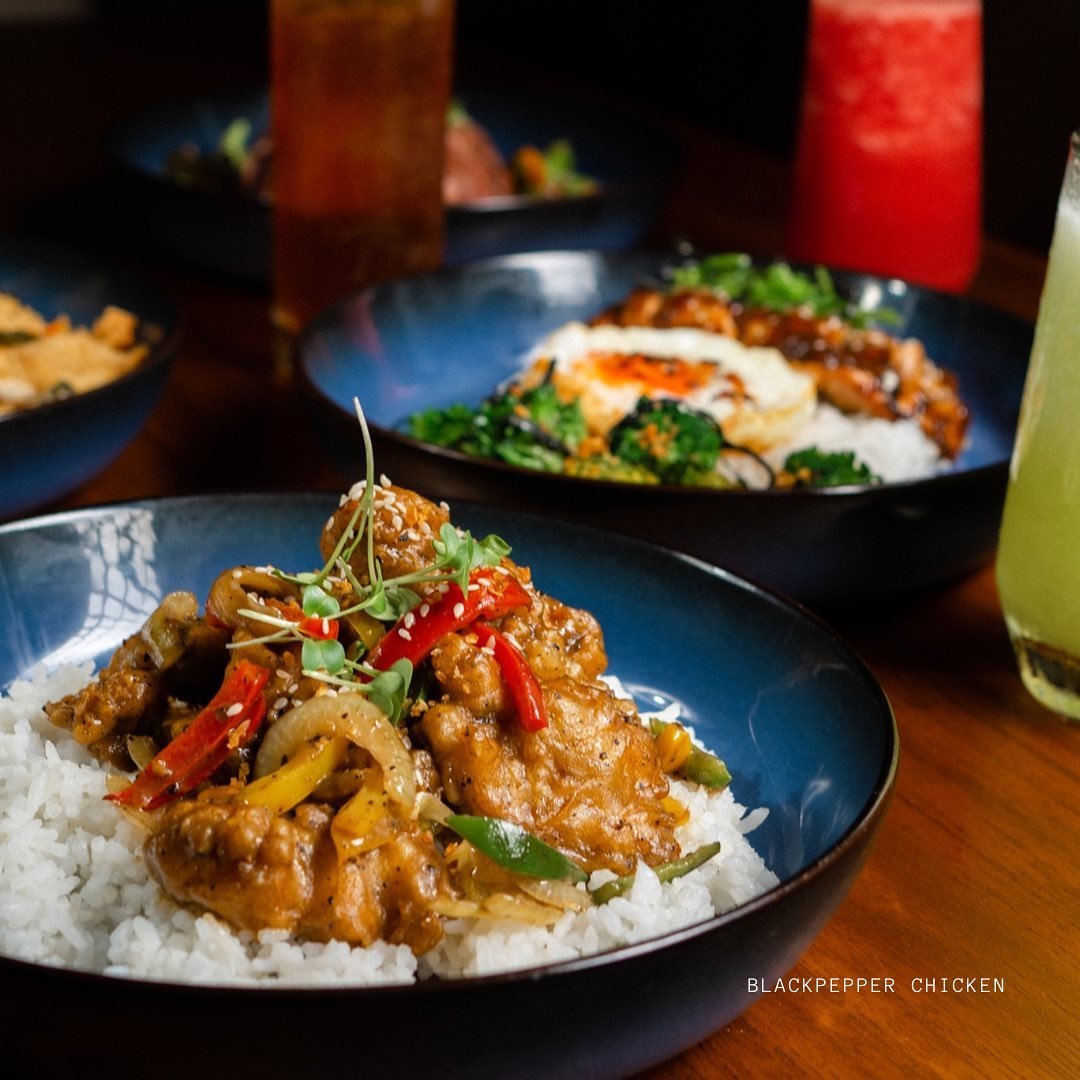 Circolo's Iftar Menu Package offers a complete and satisfying meal for breaking the fast during Ramadan. The package includes a variety of flavors and options to choose from, and the weekly changing appetizer ensures that customers can try new and different dishes each time they visit. The package starts from IDR 110,000 per pax and you can enjoy delicious dishes such as Ayam Woku, Oxtail Soup, and Salmon Fried Rice.
Circolo Bar & Resto
Jl. Sukajadi No.198, Bandung
P: 0878-8019-8198
Instagram
Delapan Padi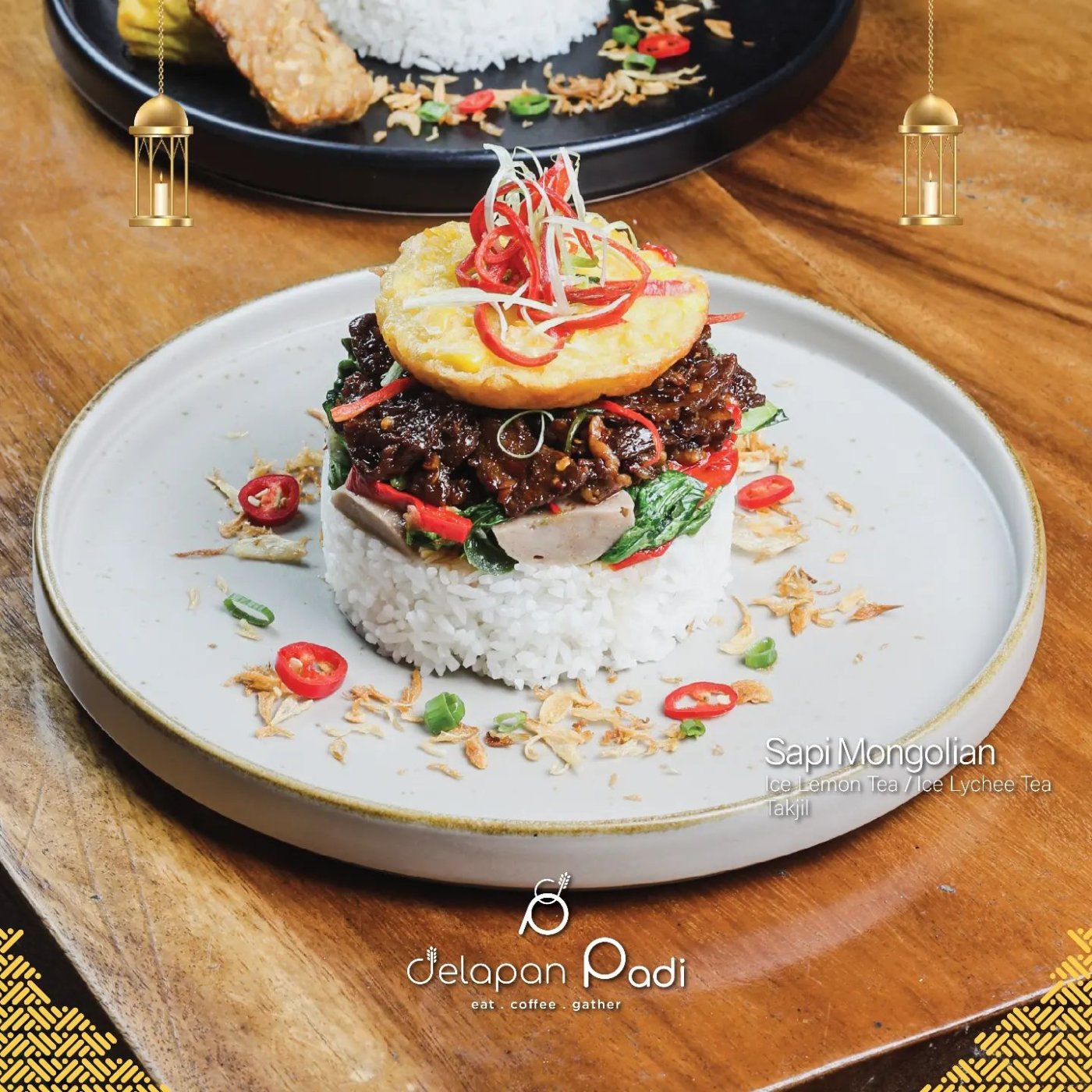 This Ramadan Delapan Padi offers a special iftar package where you can enjoy some delicious food such as Dori Asam Manis, Ayam Bakar Rempah, Sapi Mongolian, and many more. The price is also affordable starting from IDR 69,000++ and all packages include ice tea and takjil.
Delapan Padi
Jl. Dipati Ukur No.8, Bandung
P: (022) 20464848
Instagram
FELLA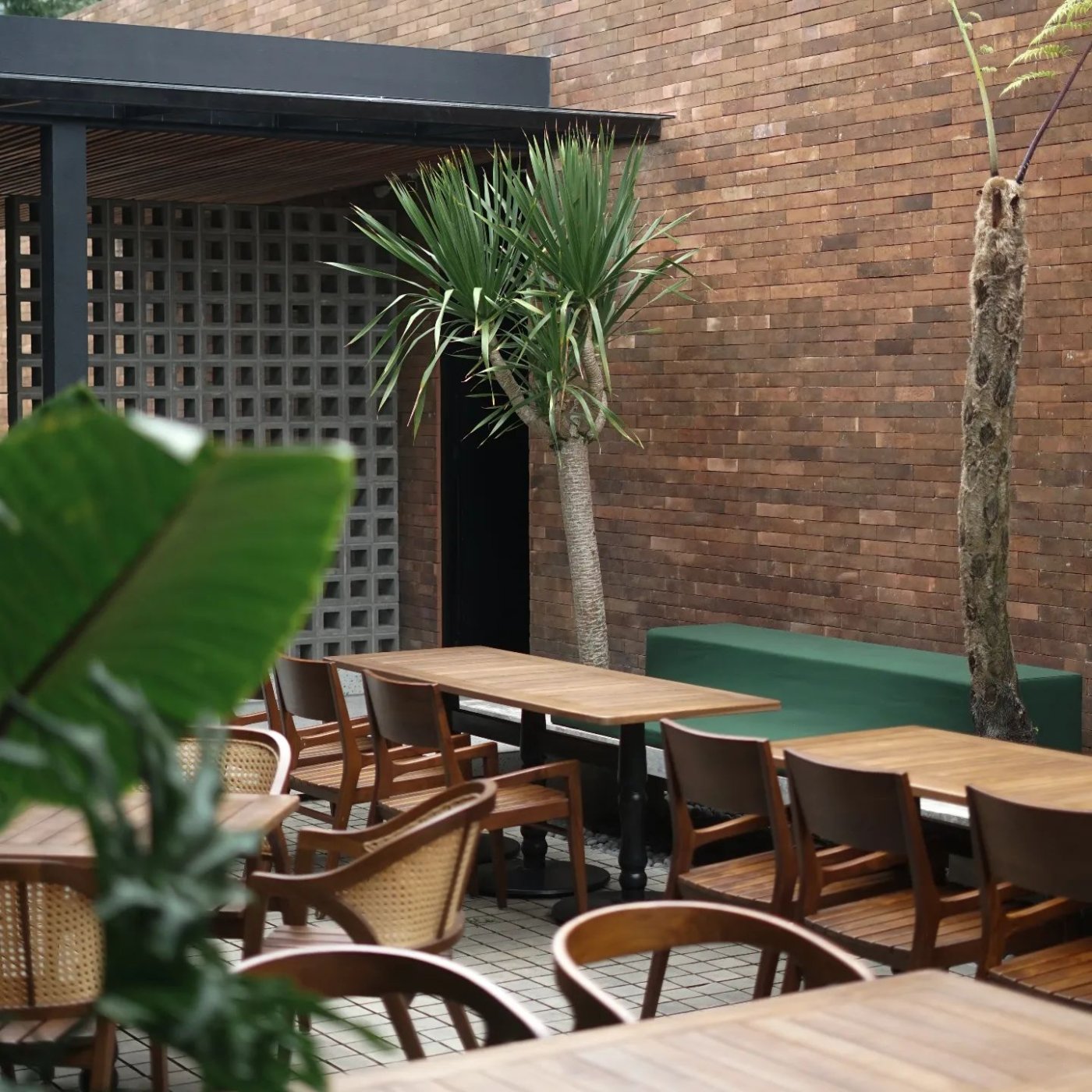 Despite a new restaurant, Fella also doesn't want to miss the Ramadan excitement. Here you can choose 2 different menu packages. The first one is the IDR 100,000 package consisting of Nusantara dishes package. The second one is the IDR 150,000 package where you can enjoy a selection of pasta dishes including 2 slices of pizza. The open space area also will make your breakfasting more comfortable.
FELLA
Jl. LLRE Martadinata No.47, Bandung
P: 0812-6600-0321
Instagram
Also read:
---
---
Hummingbird Eatery and Space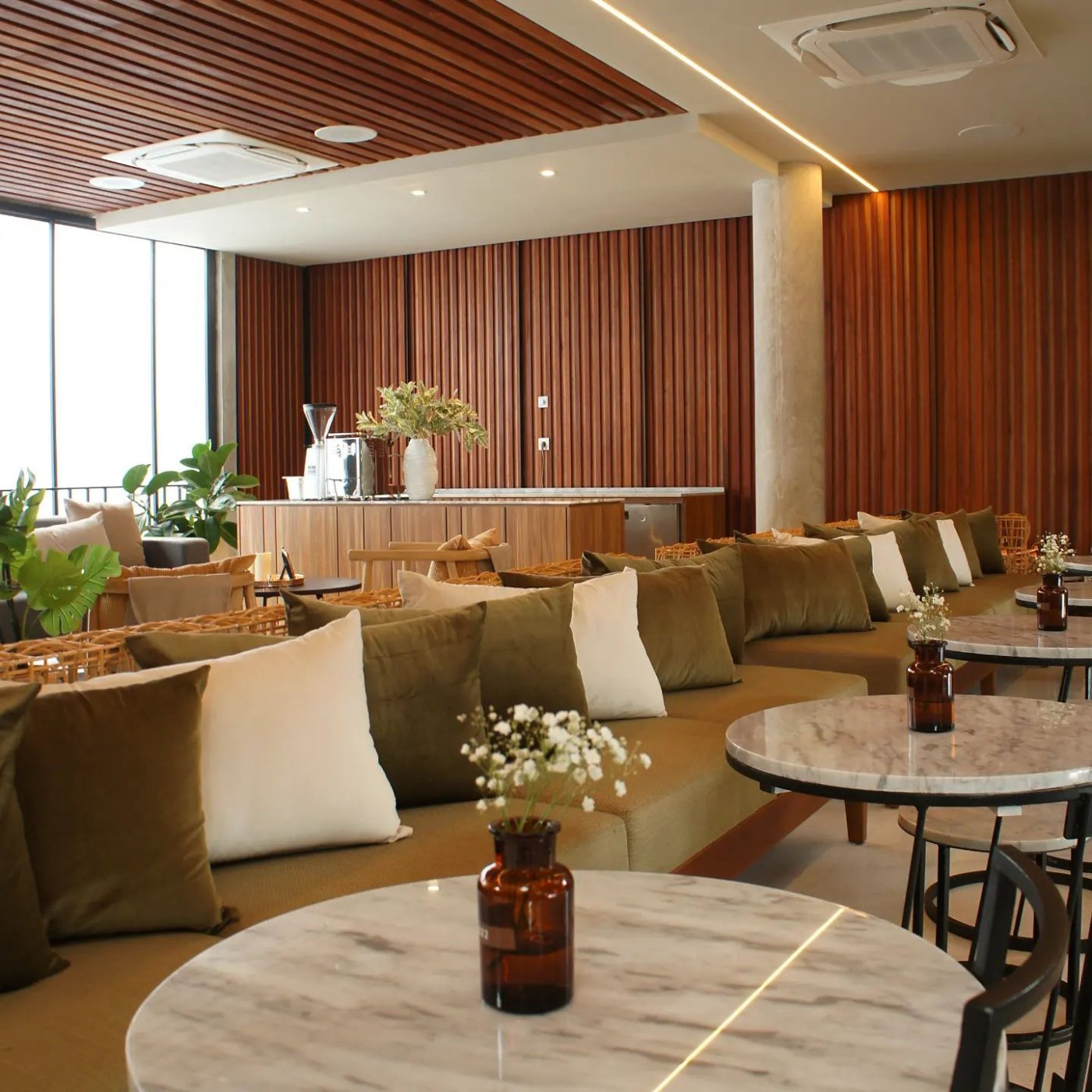 Hummingbird Eatery & Space is offering special menu to cater to those who are breaking their fast during this time. You can order Soto Tangkar, Oven Baked Half Chicken, Berry Pearls, Pisang Ijo Shakes, Es Teler Nangka, Dates Pudding, and many other Ramadan dishes here. For those interested in trying the Iftar Special Menu at the Hummingbird, it's good to know that the main course menu starts at IDR 95,000.
Hummingbird Eatery and Space
Jl. Progo No.16, Bandung
P: (022) 4212582
Instagram
 

Justus Steakhouse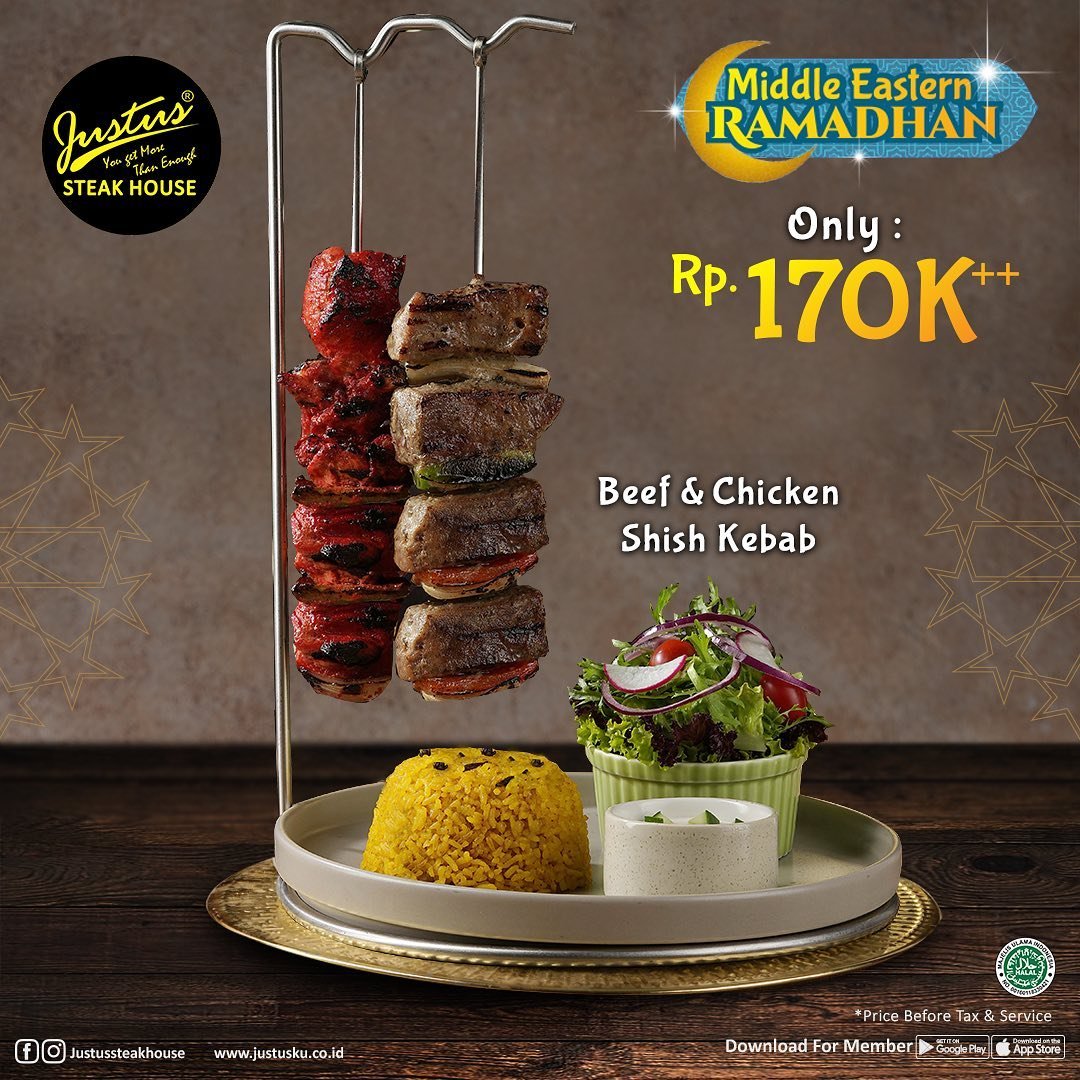 Justus Steakhouse offers a special Middle Eastern Iftar menu starting from IDR 79,000++. The menu includes a variety of dishes inspired by Middle Eastern cuisines, such as Lamb Kofta, Chicken Shawarma, and Falafel. Each dish is served with a side of rice, salad, and sauces to complement the flavors. 
Justus Steakhouse Dago
Jl. Ir. H. Juanda No.59, Bandung
P: (022) 20501994
Instagram
Nichi Izakaya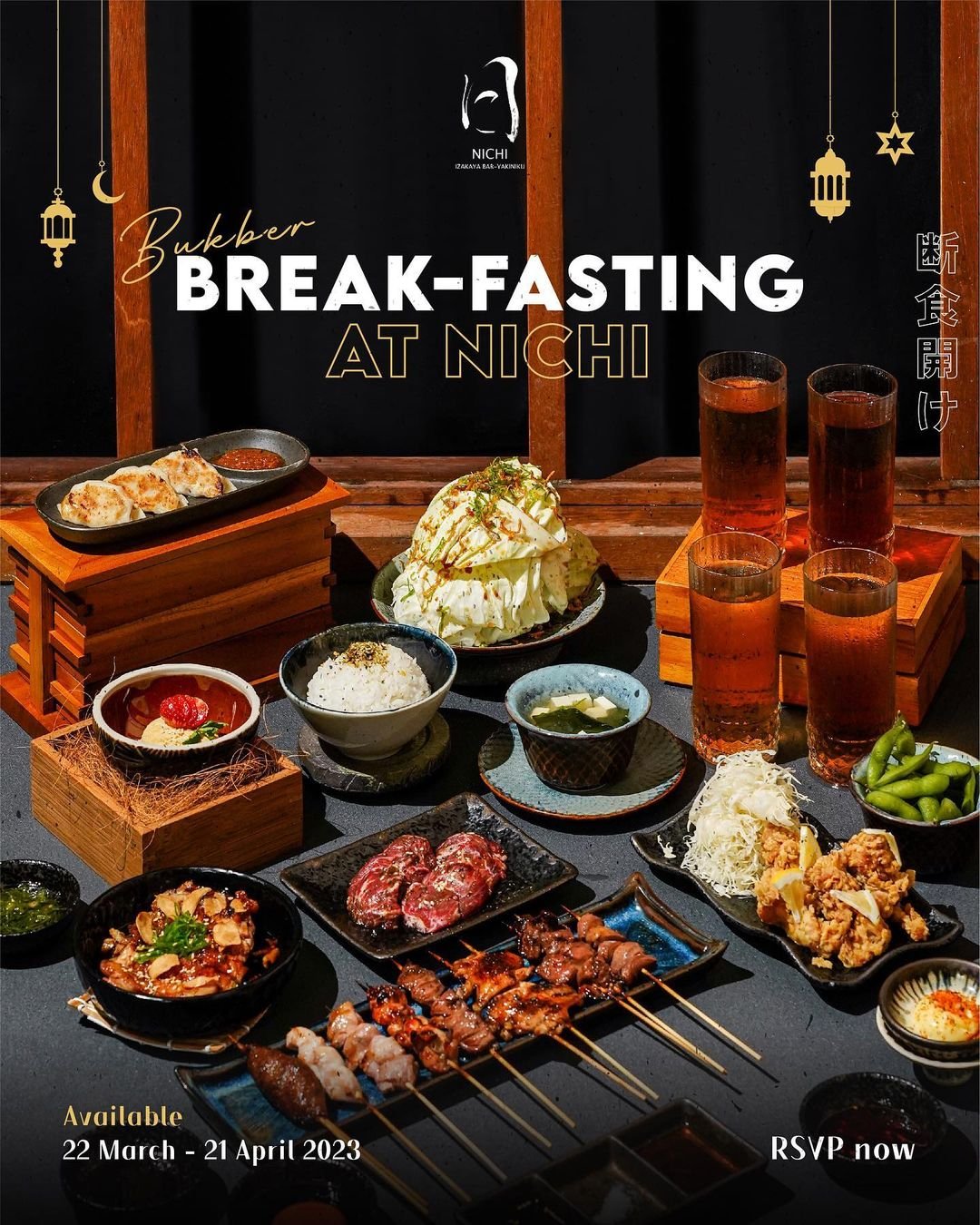 During Ramadan, Nichi Izakaya offers special Iftar packages for groups of four. Package A, priced at IDR 975,000 that includes a selection of Japanese dishes such as Salmon Aburi, Yakitori Set, Bone Marrow Porridge, and Yakiniku Togarashi. Meanwhile, the Package B, priced at IDR 950,000, includes a selection of Japanese dishes such as Sushi, Tempura, Karaage, and Beef Teriyaki. All package includes Takjil and a choice of desserts.
Nichi Izakaya
Jl. Sumbawa No.12, Bandung
Instagram
 

Plataran Bandung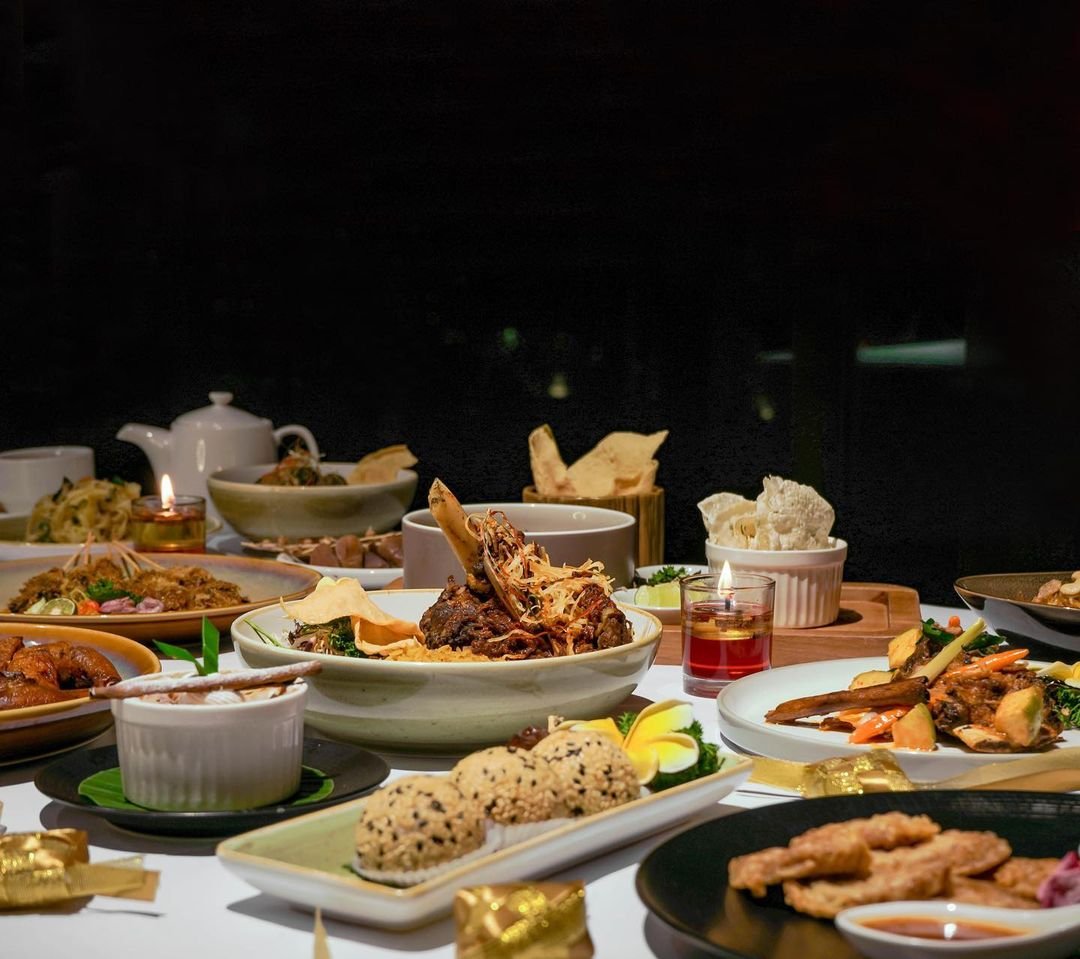 Plataran Bandung, the newest luxury restaurant in Bandung, is offering The Legendary Ramadhan Menu for this Ramadan. This special menu contains several menus from appetizer, soup, main course, dessert, & drink. Such as Beef Kurma, Domba Bakar, Biryani Ramadan, Puding Kolak Candil, Onde - Onde Kurma, and many more. Main course price start from IDR 135,000++.
Plataran Bandung
Jl. Diponegoro No.27, Bandung
P: 0811-1992-2132
Instagram
 

Roemah Kentang 1908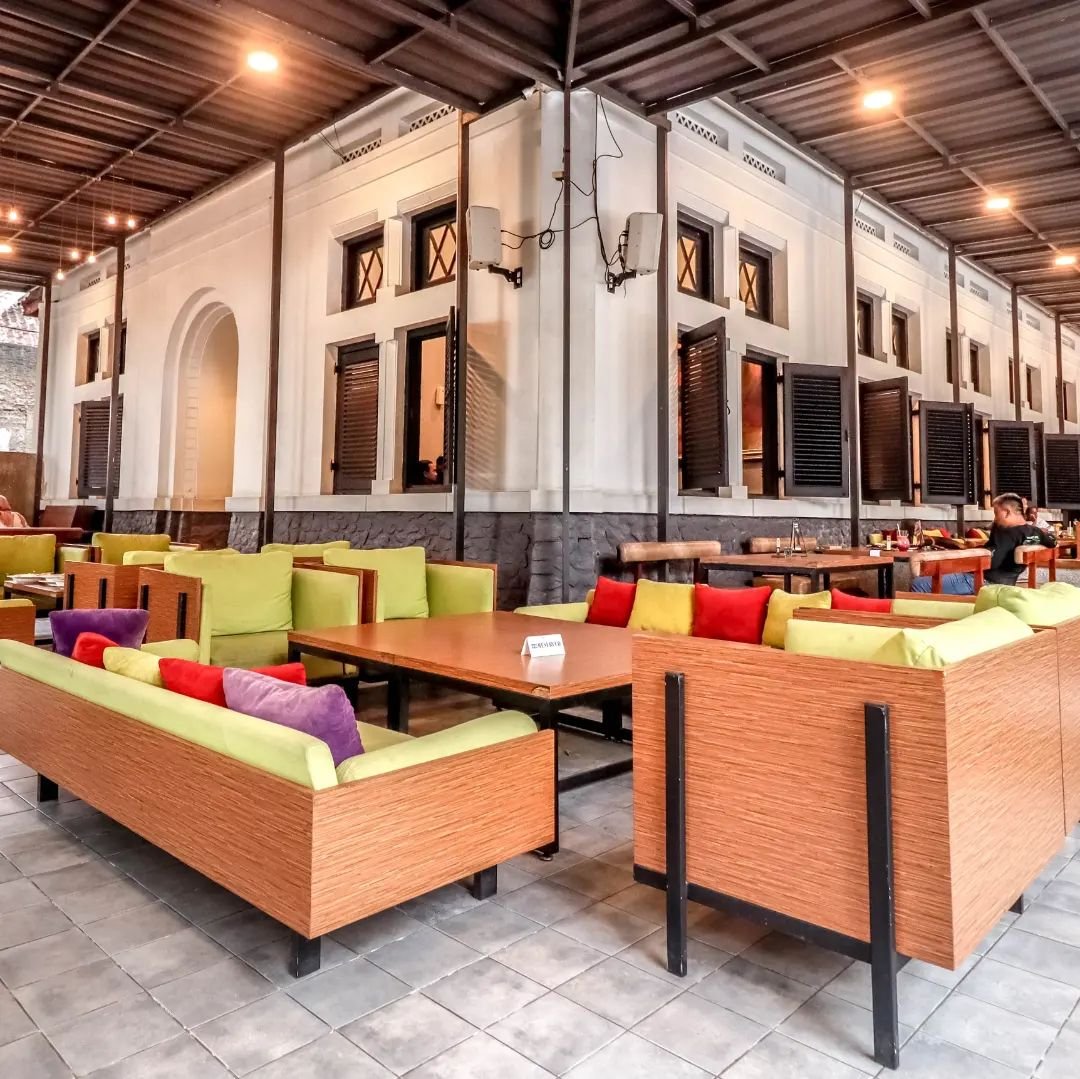 This restaurant is known for its cozy and vintage interior deco. This condition makes Roemah Kentang 1908 a perfect place for hangout and also breakfasting with friends. This Ramadan they offer iftar all-you-can-eat buffet with only IDR 98,000 ++/pax.
Roemah Kentang 1908
Jl. Banda No.18, Bandung
P: 0813-1255-7807
Instagram
Senusa Resto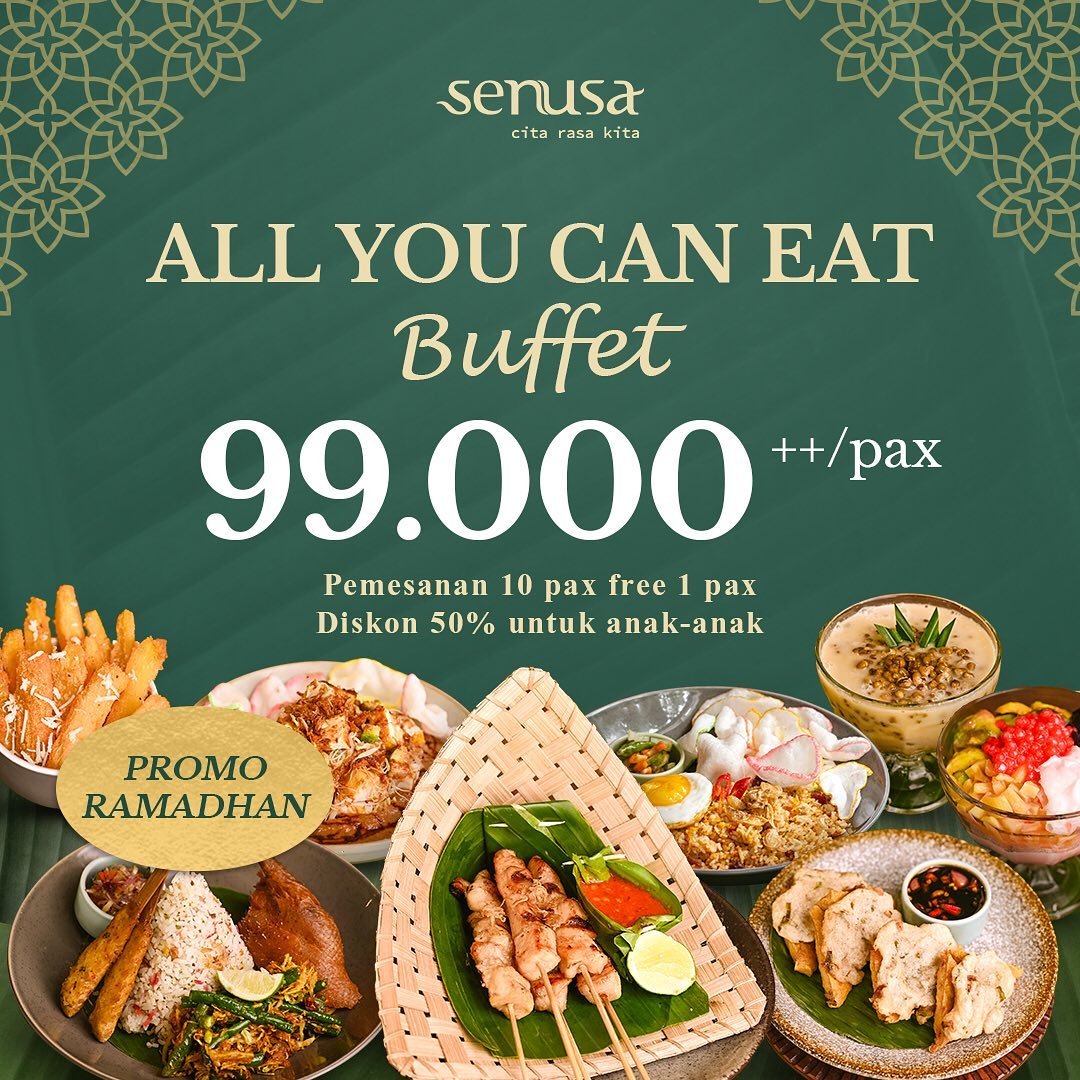 Senusa Resto is offering such a wide selection of Nusantara dishes for their iftar buffet, making it a great option for those looking to try a variety of Indonesian dishes. And at only IDR 99,000 for all-you-can-eat, you can enjoy 50 selections of Nusantara dishes and live cooking every day, it's definitely a great value. 
Senusa Resto
Jl. Karangsari No.16, Bandung
P: (022) 64402383
Instagram
South Garden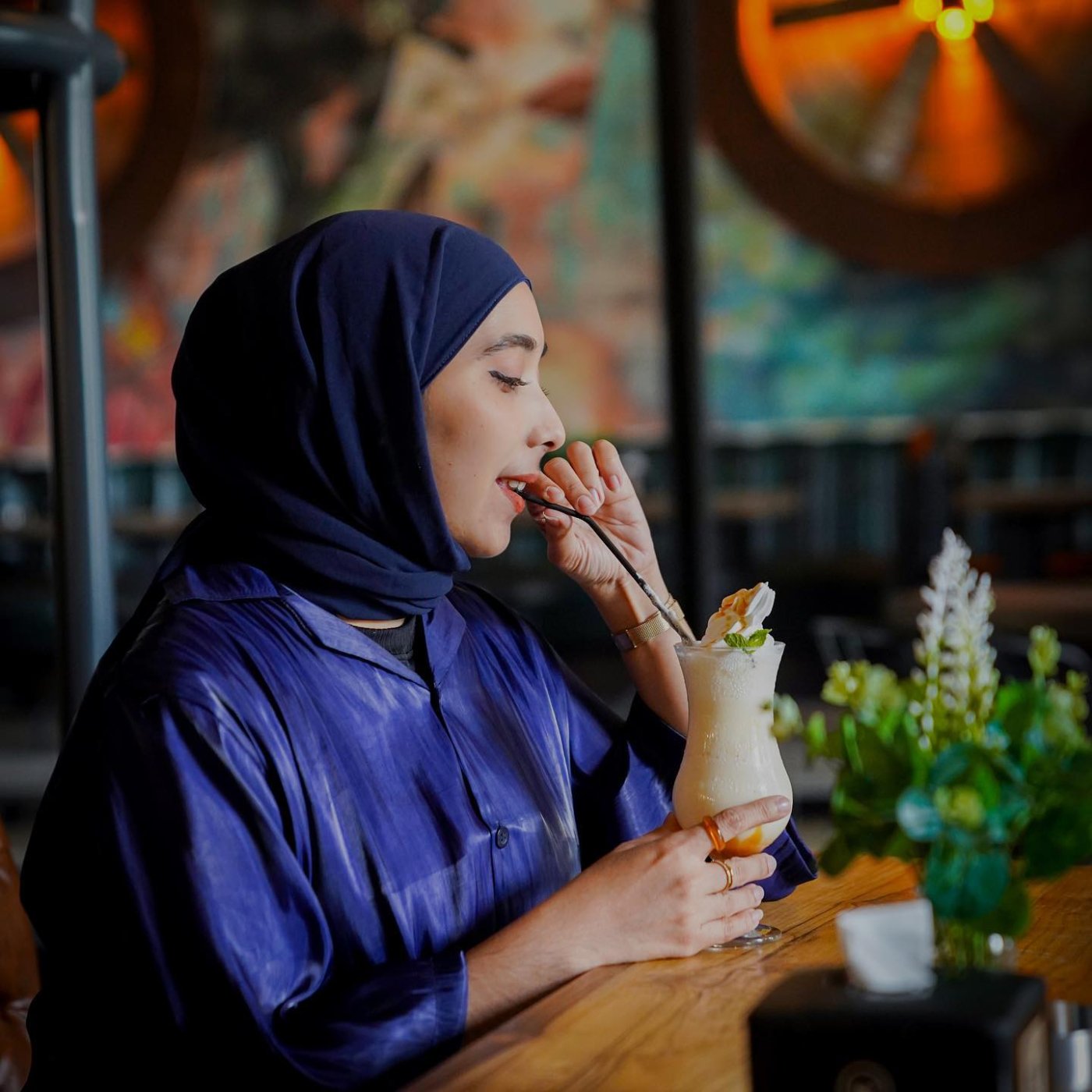 South Garden, the newest resto & bar in the Gudang Selatan area, offers an all-you-can-eat Ramadan iftar starting from IDR 125,000. Here you can enjoy several Thai-style dishes. The spacious area makes South Garden perfect for breakfasting with friends.
South Garden
Jl. Gudang Selatan No.88, Bandung
P: 0851-8668-1686
Instagram
Sultan Agung Resto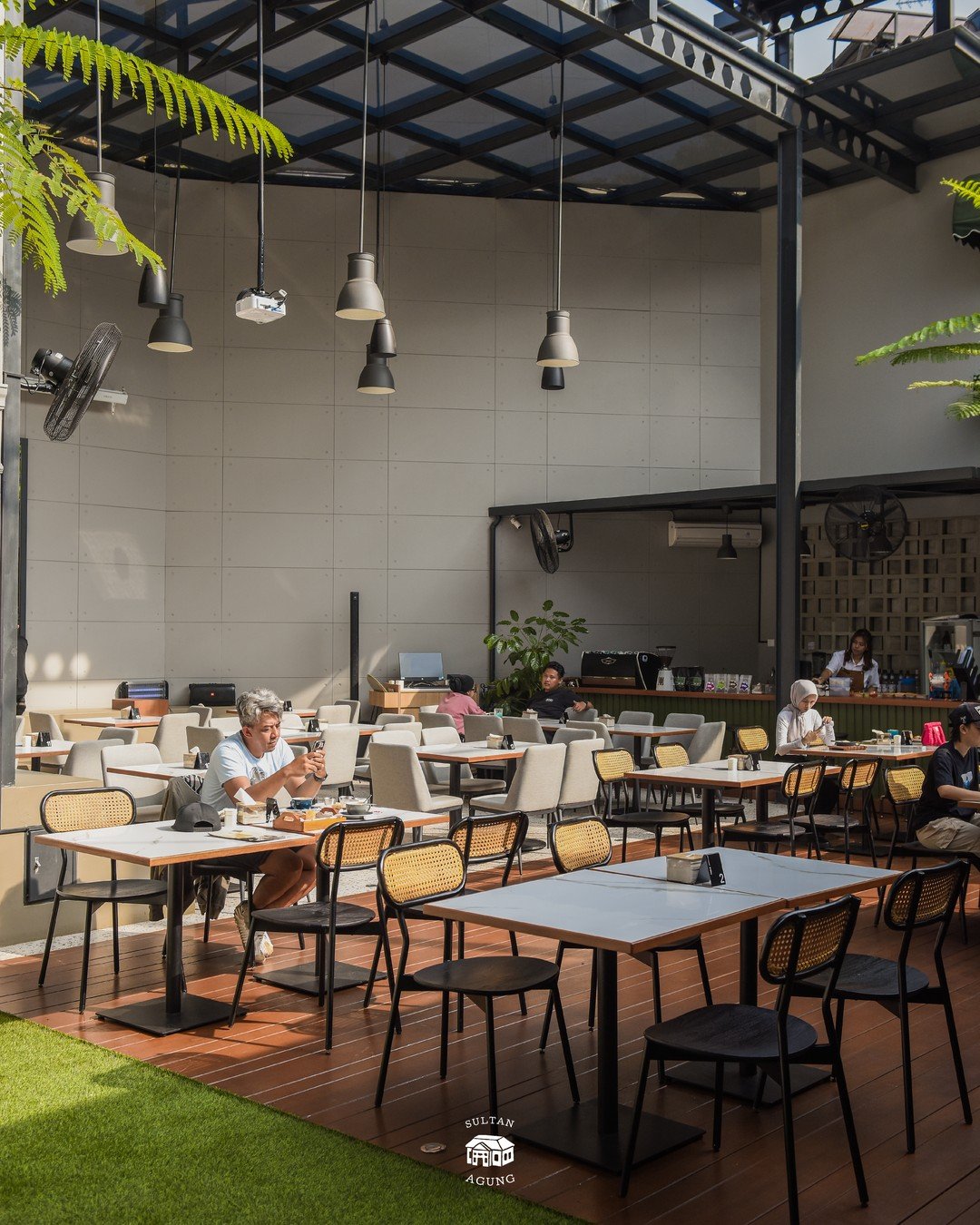 This hype aesthetic resto on Sultan Agung street offers iftar menu packages starting from 65,000, 75,000, 85,000, and 95,000. The most interesting package of course the Oxtail Package at 95,000. You can get Grilled Oxtail or Oxtail Soup, including rice and a selection of tea. All packages here also included takjil & kurma.
Sultan Agung Resto
Jl. Sultan Agung No.23, Bandung
P: 0821-2717-2898
Instagram