Even though it's the holy month of Ramadan, Bandung is still unstoppable when it comes to new and cool cafes. Starting from bars, coffee shops, and fine dining restaurants, to steak houses, they keep popping up to reveal Bandung's dining scene. Here are some of the newest and hottest new tables in Bandung this month.
Bandung New Tables: April 2023
Plataran Bandung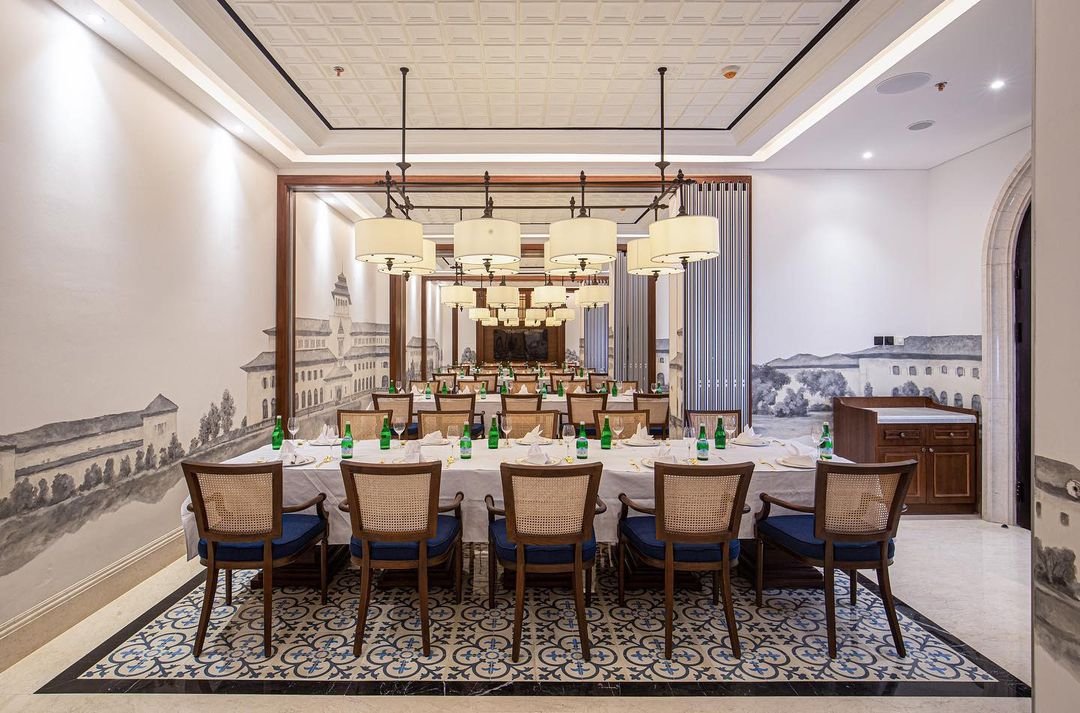 Finally, Plataran Indonesia opened its newest restaurant in Bandung. They came up with a Luxury Dining concept. Plataran Bandung serves a variety of delicious Indonesian specialties that you must try. There are 3 different areas here. There is indoor dining with a formal impression, a classic-style bar area, and also a terrace area that feels casual. The location is strategic, only a few steps from the iconic Gedung Sate.
Plataran Bandung
Jl. Diponegoro No.27, Bandung
P: 0811-1992-2132
Instagram
South Garden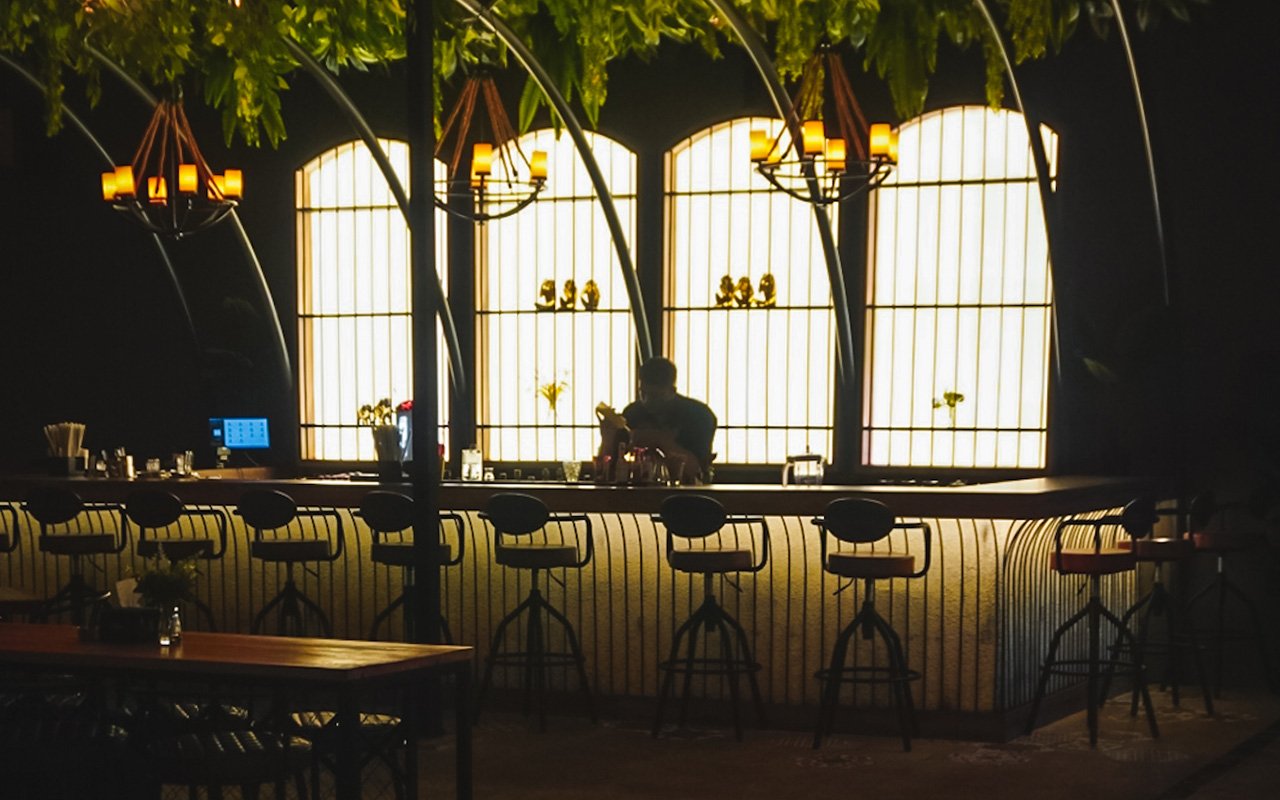 South Garden debuts in Bandung by presenting the concept of dining, coffee & vibing. The large area makes South Garden a suitable place to hang out with friends. The wide menu allows you to enjoy your time from appetizers, main course, and coffee, to even cocktails. Everything is well-curated, and guaranteed to be tasty and delicious!
South Garden
Jl. Gudang Selatan No.88
P: 0851-8668-1686
Instagram
Steak Hotel by Holycow! TKP Bandung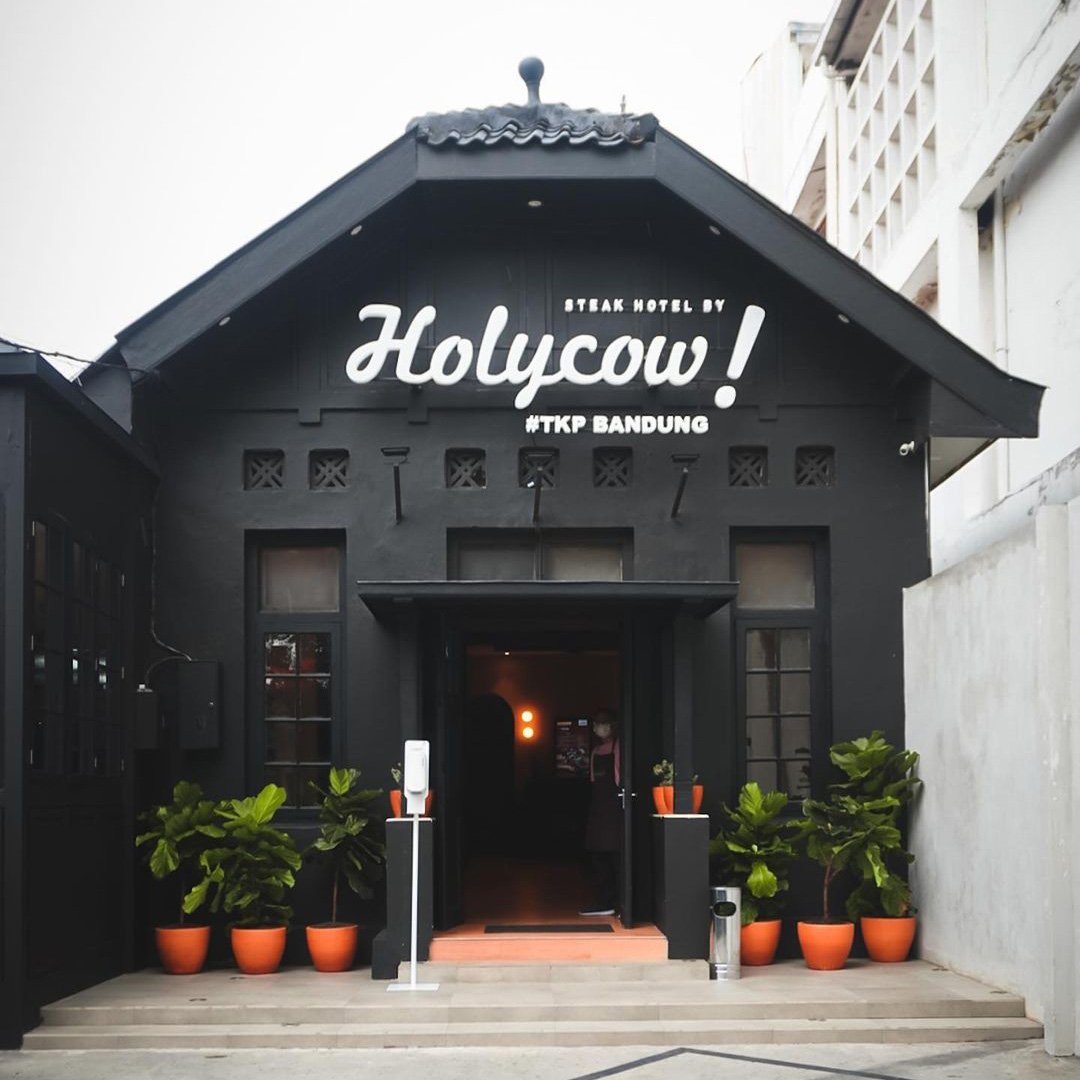 Holycow finally relocated its steak house to a new place on Anggrek Street. In this new place, they come with a market-style dining concept. You can choose the meat you want yourself and watch the manufacturing process live. Not only steak, you can also enjoy other dishes such as Seblak Wagyu, Sate Maranggi, Pasta, and various cakes at Steak Hotel by Holycow! TKP Bandung.
Holycow! TKP Bandung
Jl. Anggrek No.29, Bandung
P: 0812-8383-7544
Instagram
Khoe Pek Goan Bloemenstad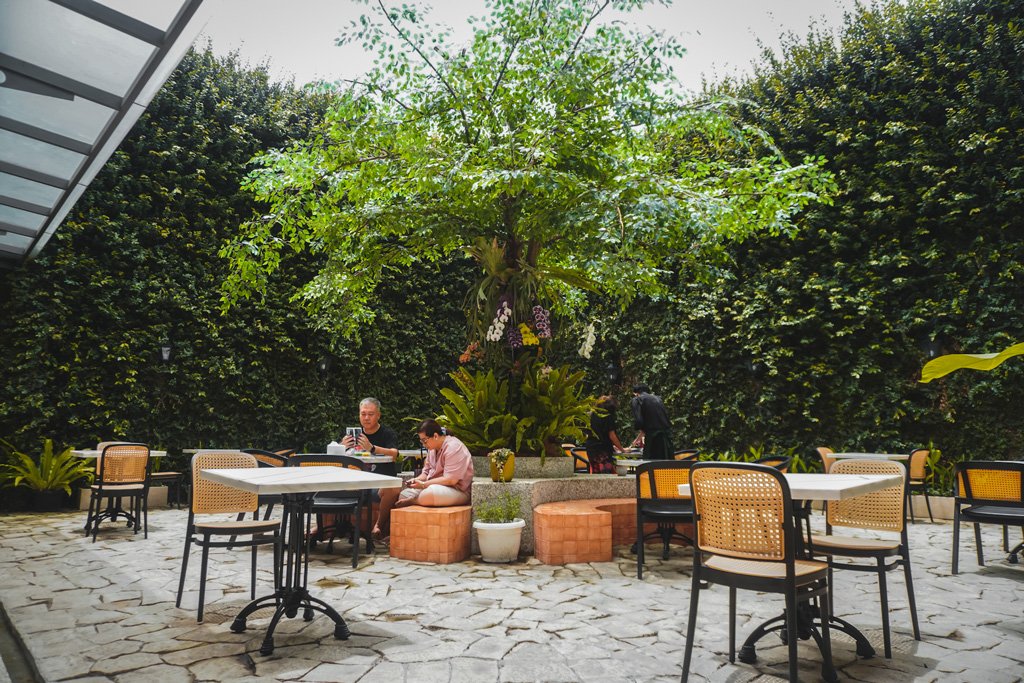 Those who regularly take a trip to Garut, of course, they are no strangers to this one bagelen souvenir manufacturer. Khoe Pek Goan has been around since 1888. Now they open their first cafe with a one-stop shopping concept in Bandung. Here you can find various brunch and pastry menu made from premium quality ingredients. The dining area, which is an open backyard with trees, makes the dining atmosphere here more comfortable. Apart from enjoying brunch, you can also buy Khoe Pke Goan souvenirs here.
Khoe Pek Goan Bloemenstad
Jl. Cendana No.16, Bandung
P: 0812-2309-3113
Instagram
L'amore Coffee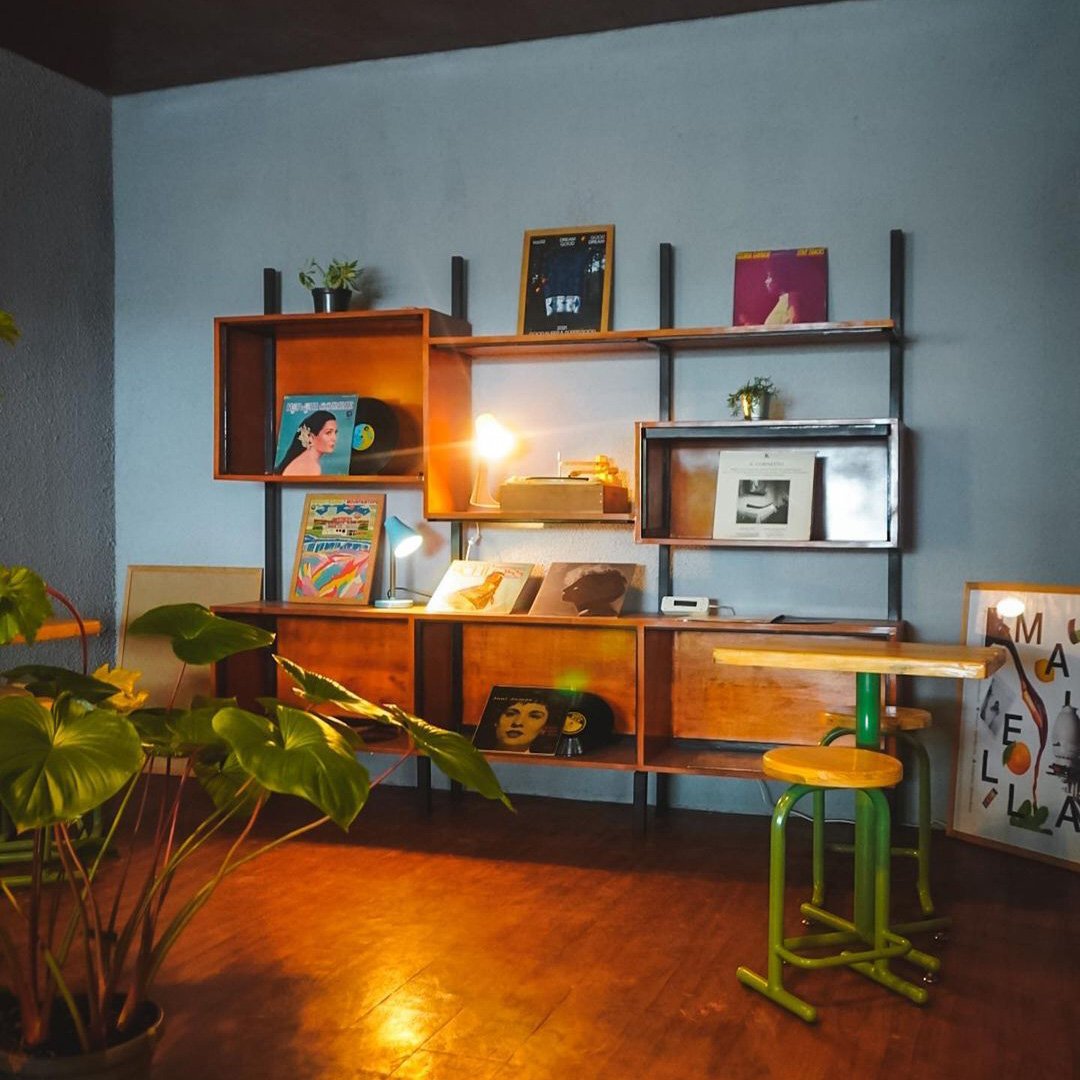 L'amore Coffee is the newest coffee shop to enliven the Mangga Street area. This coffee shop has an industrial concept. There are outdoor and indoor areas available. It is perfect for a "work from cafe" routine because it has a comfortable table arrangement and lots of electric plugs. The last thing that makes this coffee shop more comfortable is that they have a very nice music playlist. 
L'amore Coffee
Jl. Mangga No.4, Bandung
P: 0821-1516-0086
Instagram
SOON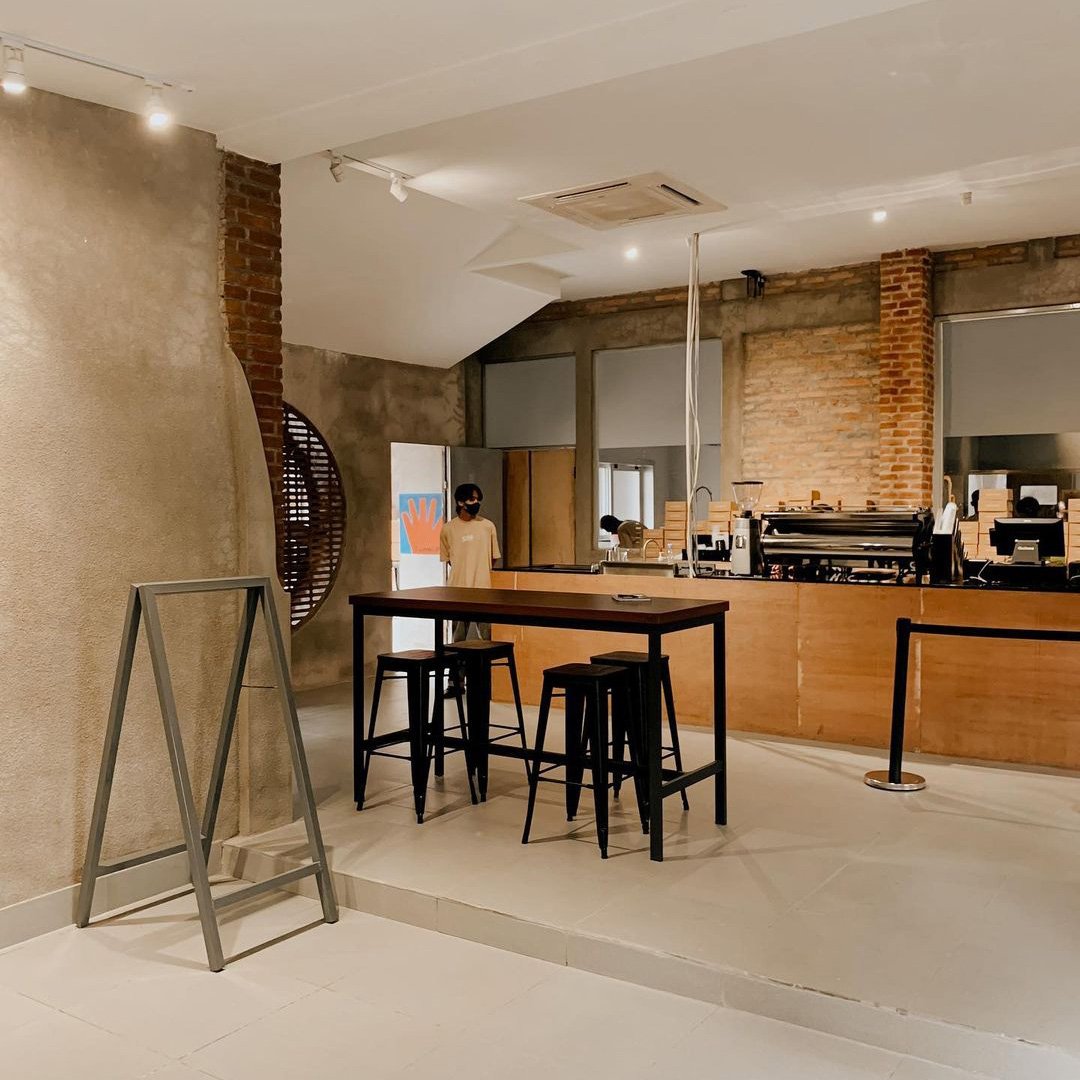 Soon also did a dining rave by opening a new branch in Bandung this month. Choosing Anggrek Street as the location makes this cafe's position quite strategic. As usual, Soon is back with a high-quality bakery and coffee products that are suitable to accompany you to hang out.
Soon
Jl. Anggrek No. 59, Bandung
Instagram
Leni's Terrace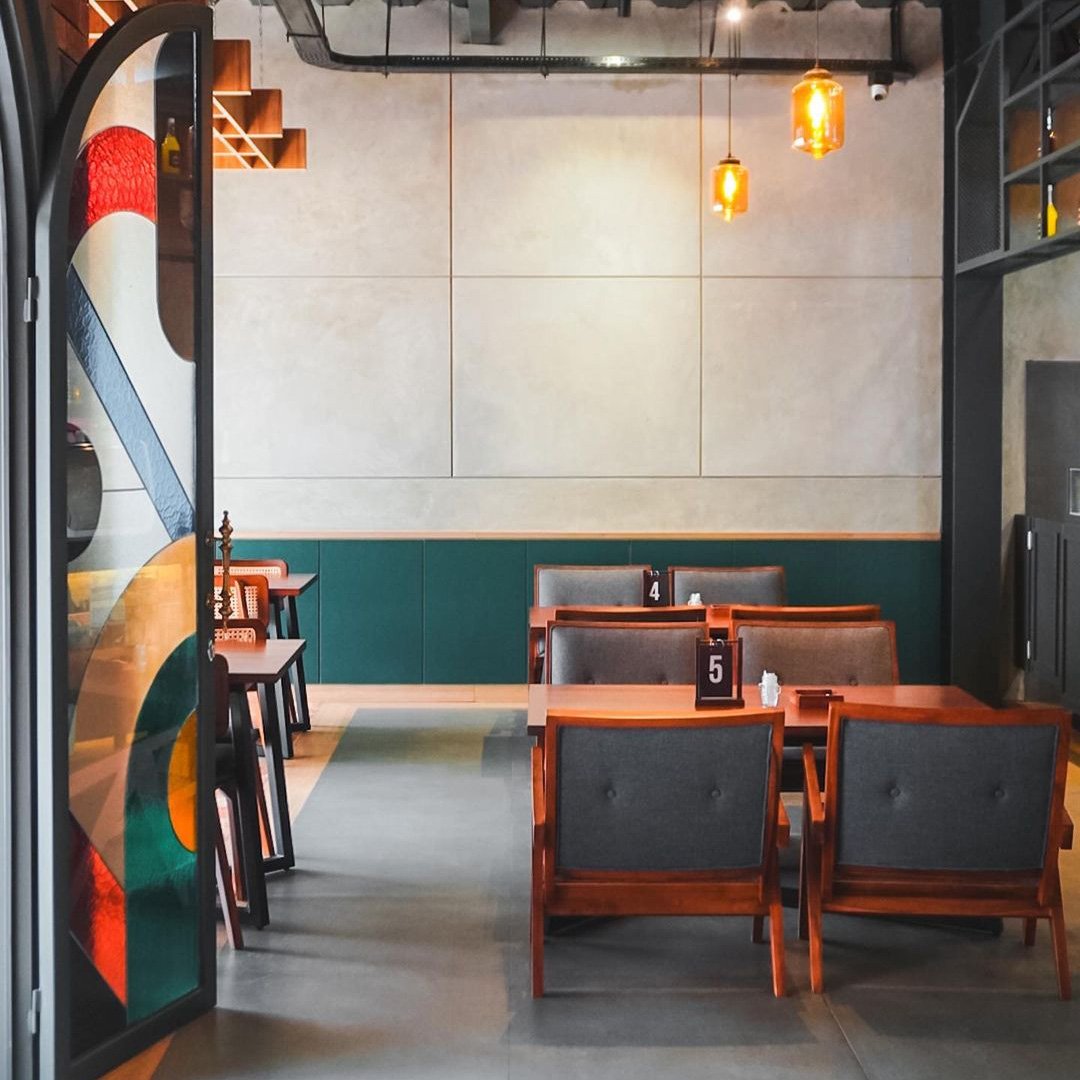 Apart from Mangga Street, Talagabodas Street is also getting busier with various cafes. Most recently, there is Leni's Terrace, a cafe that has a unique building because of its brick-and-gray concept. Having a fairly large 2-floor area, Leni's Terrace is suitable for hanging out with friends and family. Not only that, but if you want to do WFC or casual meetings, Leni's Terrace also has a supportive dining area and one private room.
Leni's Terrace
Jl. Talaga Bodas No. 18, Bandung
Instagram