Despite the absence of historical ties, Bali effortlessly embraces the essence of Thanksgiving through its natural splendor and warm hospitality. Amidst the lush surroundings, families in their memorable holiday can partake in a myriad of activities to mark the occasion; from vibrant Sunday brunch dining moment, exploring the underwater wonders, to insightful cooking class that embrace togetherness. Here we listed some of the finest family activities you could do during Thanksgiving in Bali, including the link to our Ultimate Guide list article of each activities for your reference!
Best Family Activities During Thanksgiving in Bali
Five-star Sunday Brunch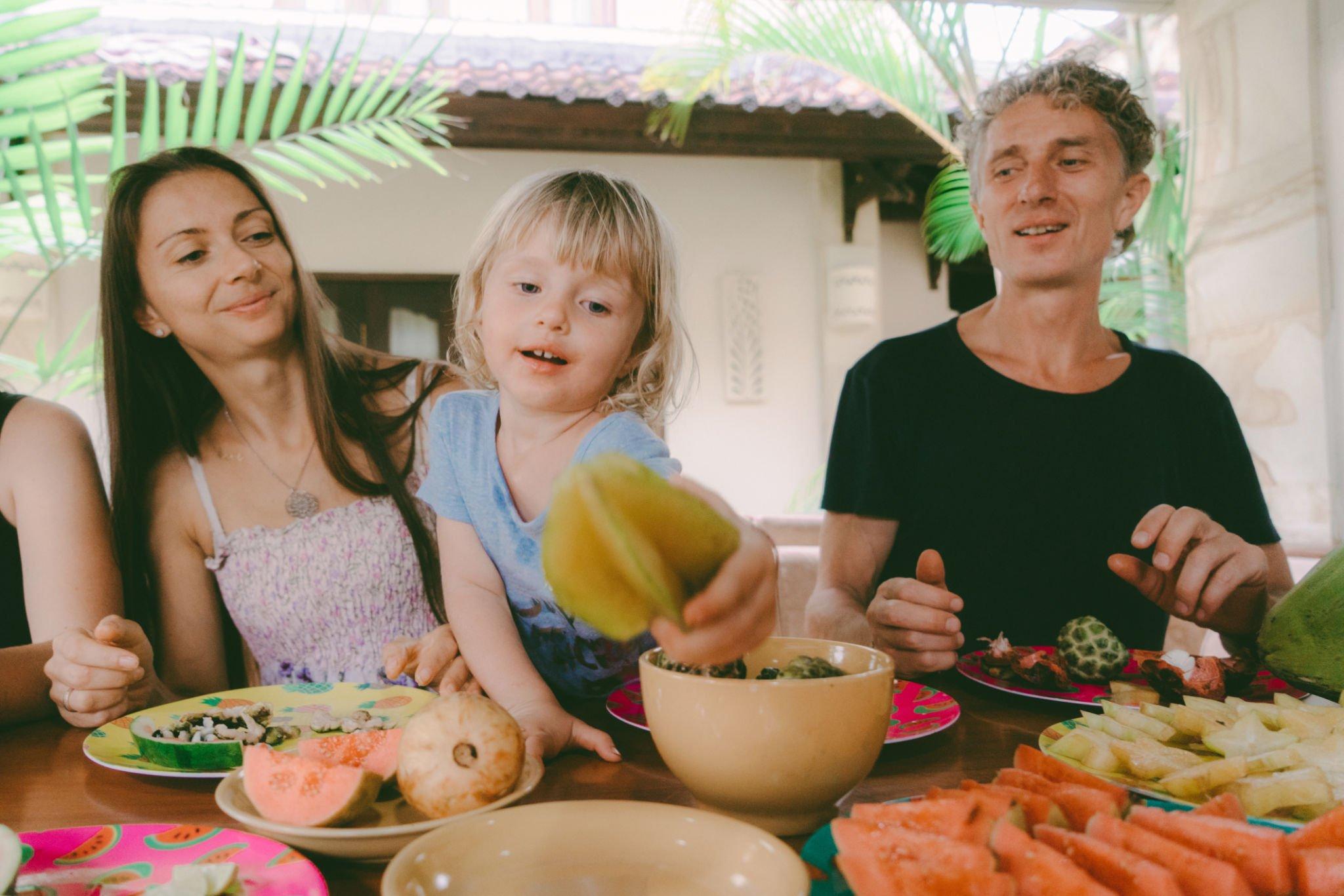 Create lasting memories with your family during this Thanksgiving as you come together for an indulgent Sunday Brunch delight at some of the islands most renowned five-star resorts. Delight in the opulence of a gourmet dining experience amidst the resort's elegant surroundings, where the lavish spread of local and international flavors will tantalize your taste buds. Picture the sun's gentle rays casting a warm glow over the resort grounds as you savor exquisite cuisine and enjoy the company of loved ones.
Cultural Dance Performances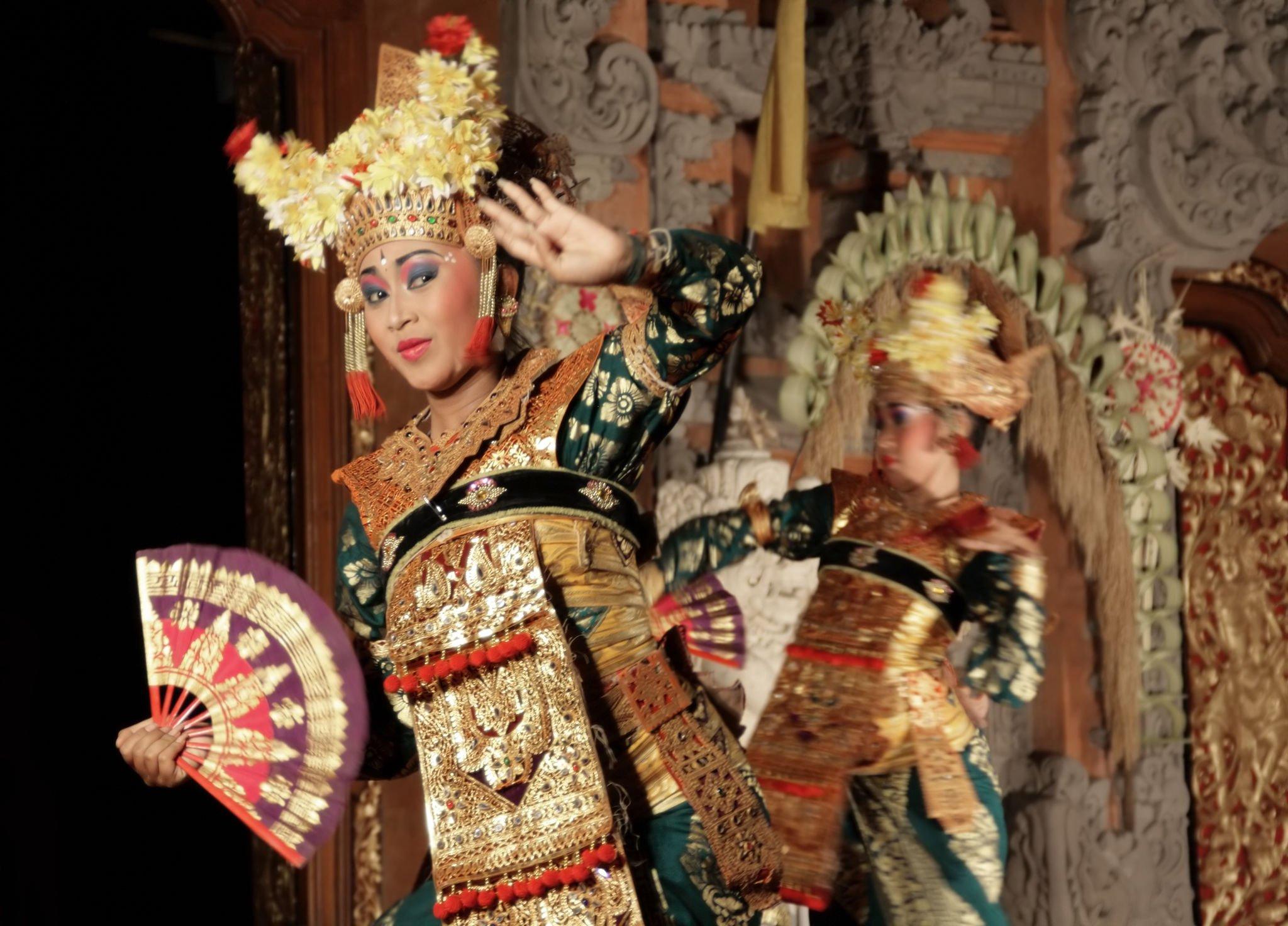 Immerse your family in the rich cultural heritage of Bali with traditional dance performances that add a touch of enchantment to your Thanksgiving celebration. The vibrant costumes and captivating storytelling bring the island's history to life, providing an educational and entertaining experience for all ages. As you witness these mesmerizing performances together, you'll find yourselves transported to a world where tradition and artistry intersect, fostering a sense of unity and appreciation for the diverse cultural tapestry of Bali.
Outdoor Picnic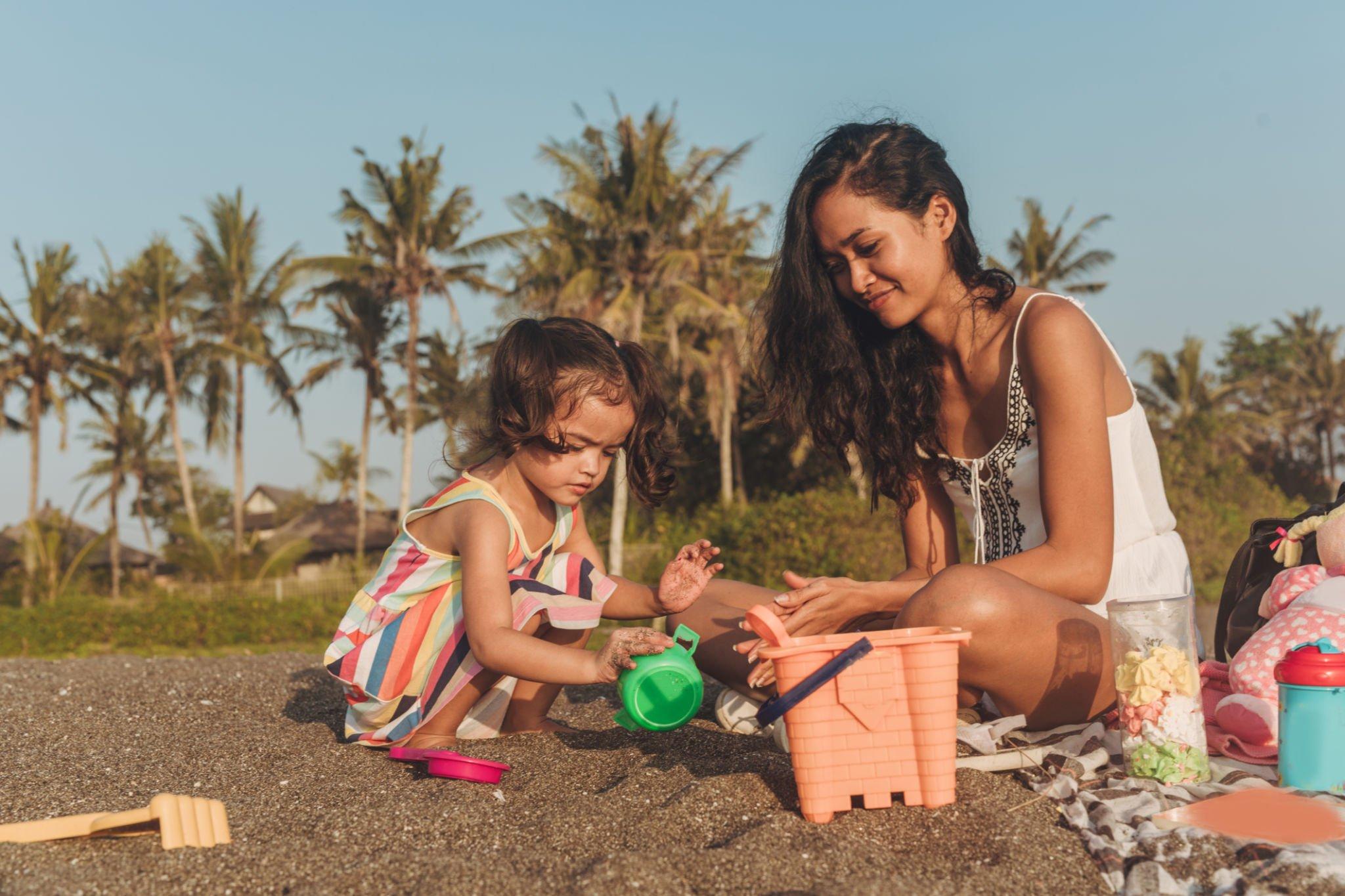 Take your family on an unforgettable Thanksgiving adventure with a delightful outdoor picnic in Bali's scenic surroundings. Find a picturesque spot surrounded by lush greenery or overlooking breathtaking landscapes. Set up a cozy picnic blanket, and enjoy a delicious spread of gourmet treats. As you share bites and laughter, the outdoor picnic becomes a memorable occasion for family conversations and connection, turning this experience into a journey of gratitude, togetherness, and appreciation for the natural wonders of Bali.
Snorkeling and Water Activities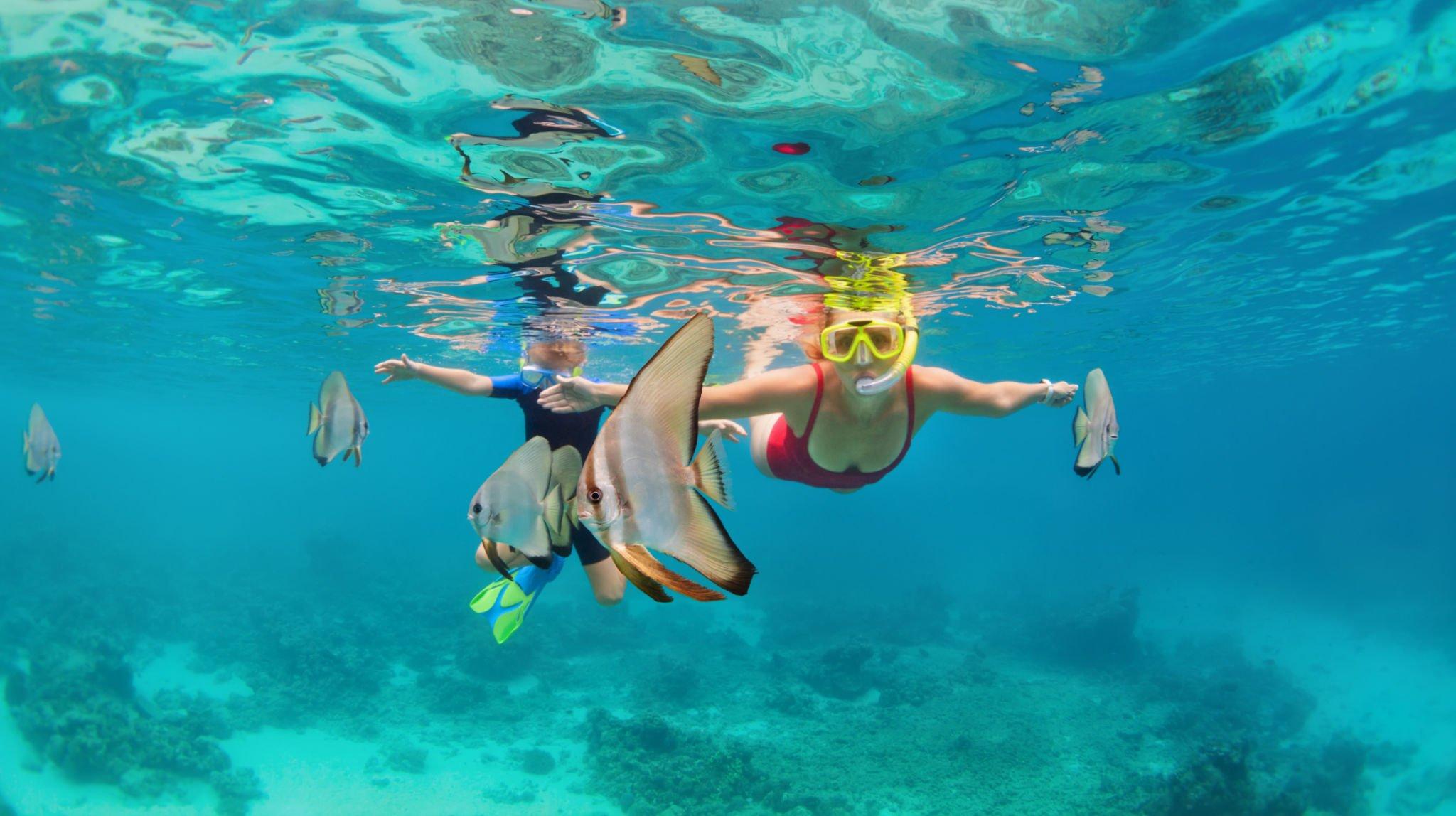 Add an element of excitement to your Thanksgiving family getaway by exploring Bali's crystal-clear waters through snorkeling and engaging in various water activities. Witness the joy on the faces of your loved ones as they encounter the vibrant marine life beneath the surface or enjoy the thrill of being towed behind a boat on an exhilarating banana boat ride. These aquatic activities create an opportunity for shared discovery and fun, making your Thanksgiving celebration in Bali both adventurous and filled with togetherness.
Balinese Cooking Class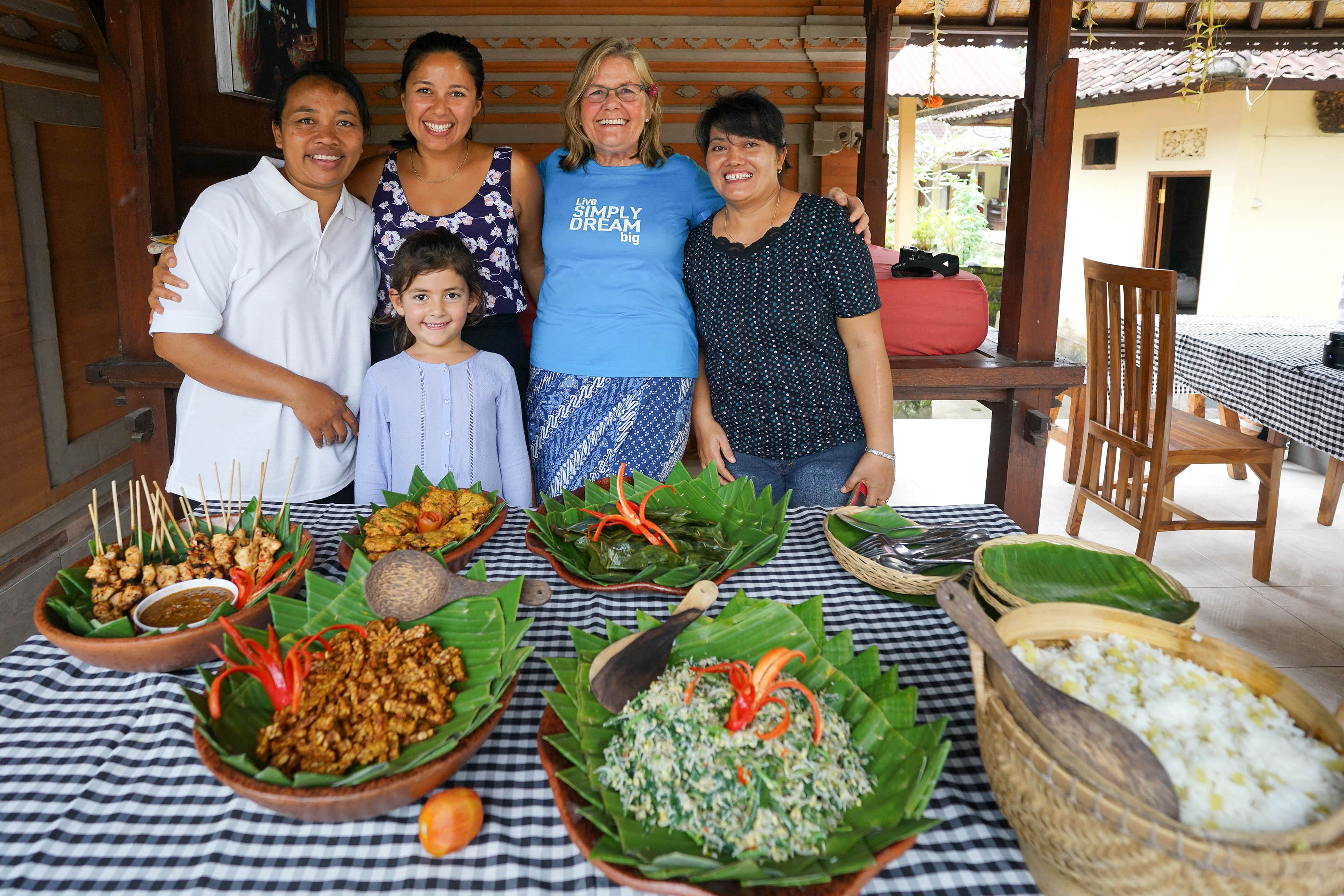 Deepen the Thanksgiving spirit with an authentic Balinese cooking class that transforms the act of preparing a meal into a family bonding experience. Explore local markets together, choose fresh ingredients, and embark on a culinary journey guided by expert chefs. As you collectively create traditional Balinese dishes, you'll not only savor the delicious results but also forge lasting memories and a newfound appreciation for the island's gastronomic heritage.
Playground Visit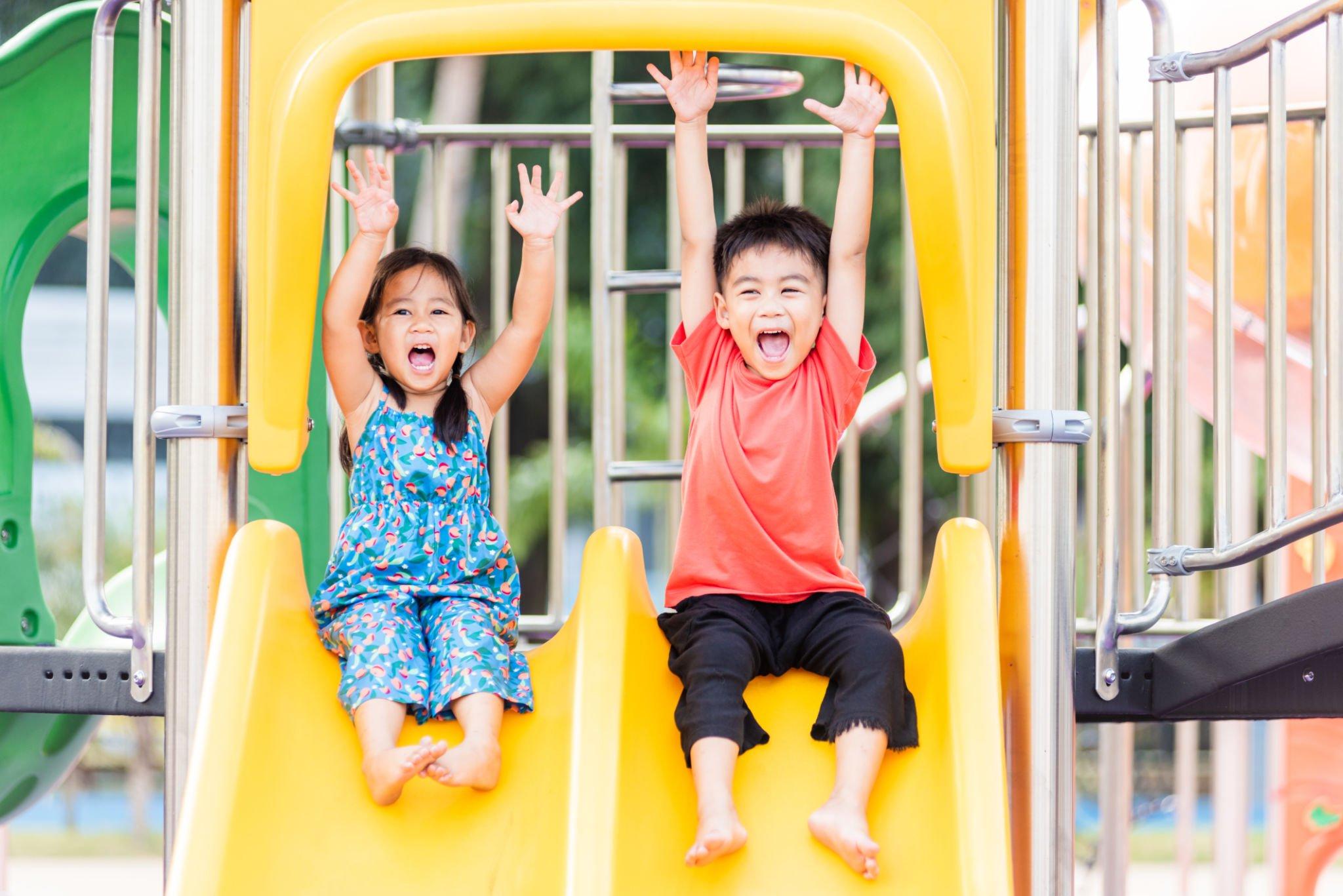 Enhance your Thanksgiving celebration by taking your family to some of Bali's biggest international-standard Playground. Let the kids run, swing, and play on the slides, fostering laughter and joy. The playground visit adds a touch of simplicity and pure fun to your holiday, providing a lighthearted and carefree experience for the younger members of your family. This ensures that everyone, from children to adults, finds something special to enjoy during your Thanksgiving getaway in Bali.