There are so many ways to enjoy your time while you are on vacation. There are even more ways to do if you are doing a holiday trip in Bali. You can lay on the white sand beach, swim in the crashing waves, go to any hip and trendy restaurant, or stay all the in your bed in your lodging. If you choose to stay in your bed, make sure your place is comfortable and has a complete facility. One of the villas that are perfect for a romantic escapade for couples in Seminyak that you can go to Sini Vie Villa. 
Sini Vie Villa is one of the top-notch villa in Seminyak for couples looking to spend quality time together. Sini vie situated on Jalan Dewi Saraswati No 88 X Seminyak. This villa is set a little bit away from the hustle and bustle of Seminyak, which is perfect for spending peaceful and intimate time with your loved one.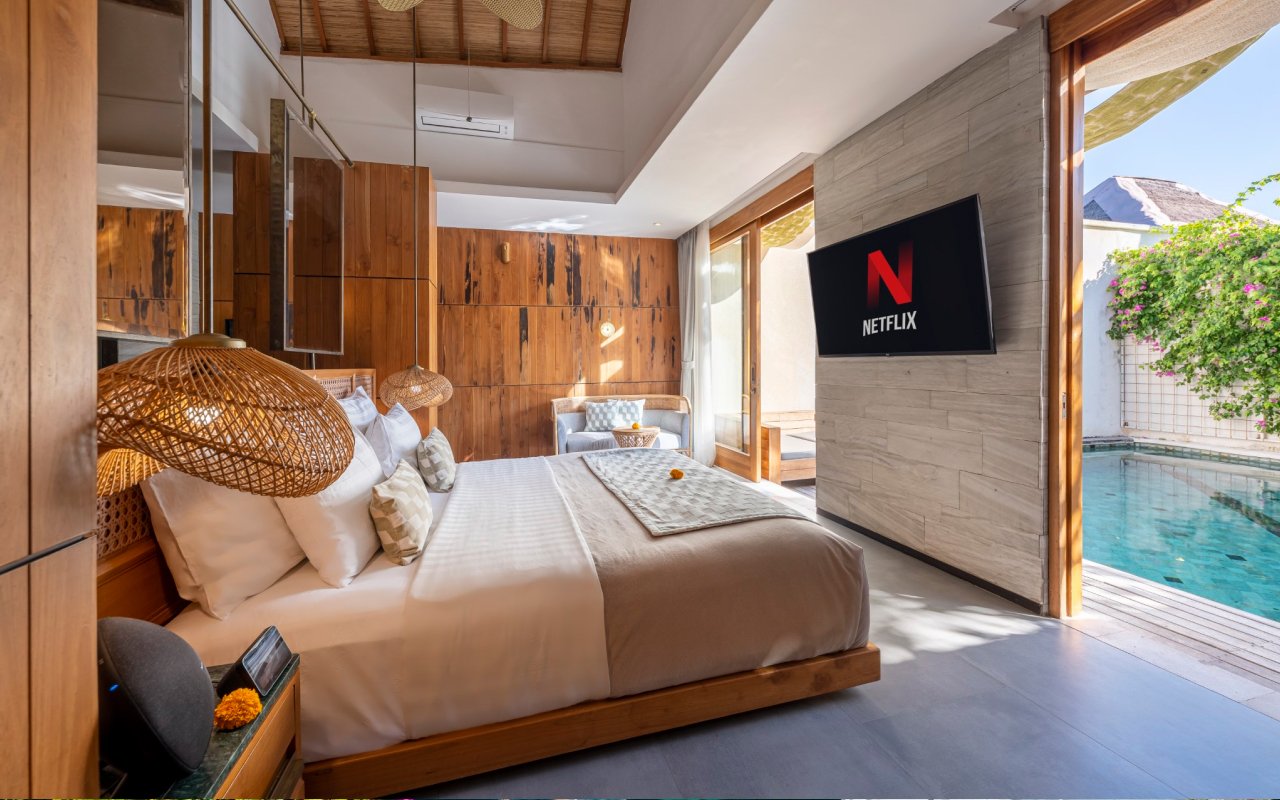 Sini Vie Villa is a tropical exquisite villa in Seminyak Bali for your romantic excursion honeymoon villa. Sini Vie Villa features One Bedroom Villa with a Private Pool and Jacuzzi, which is preferred for honeymooners seeking tenderness and privacy. Each unit villa has a leaf-shaped private swimming pool with a beautiful Jacuzzi, which is instagrammable and ideal for spending quality time with your loved one.
Sini Vie also provides unique services such as romantic flower décor on the bed, pool, and Jacuzzi, for a birthday surprise, or even commemorating your anniversary with your lover. Nestled in a well-known location in Seminyak, Bali, where it's only 35 minute's drive away from I Gusti Ngurah Rai International Airport, 7 minute's drive to Seminyak's hip, and several cafes and famous beach clubs to hang out.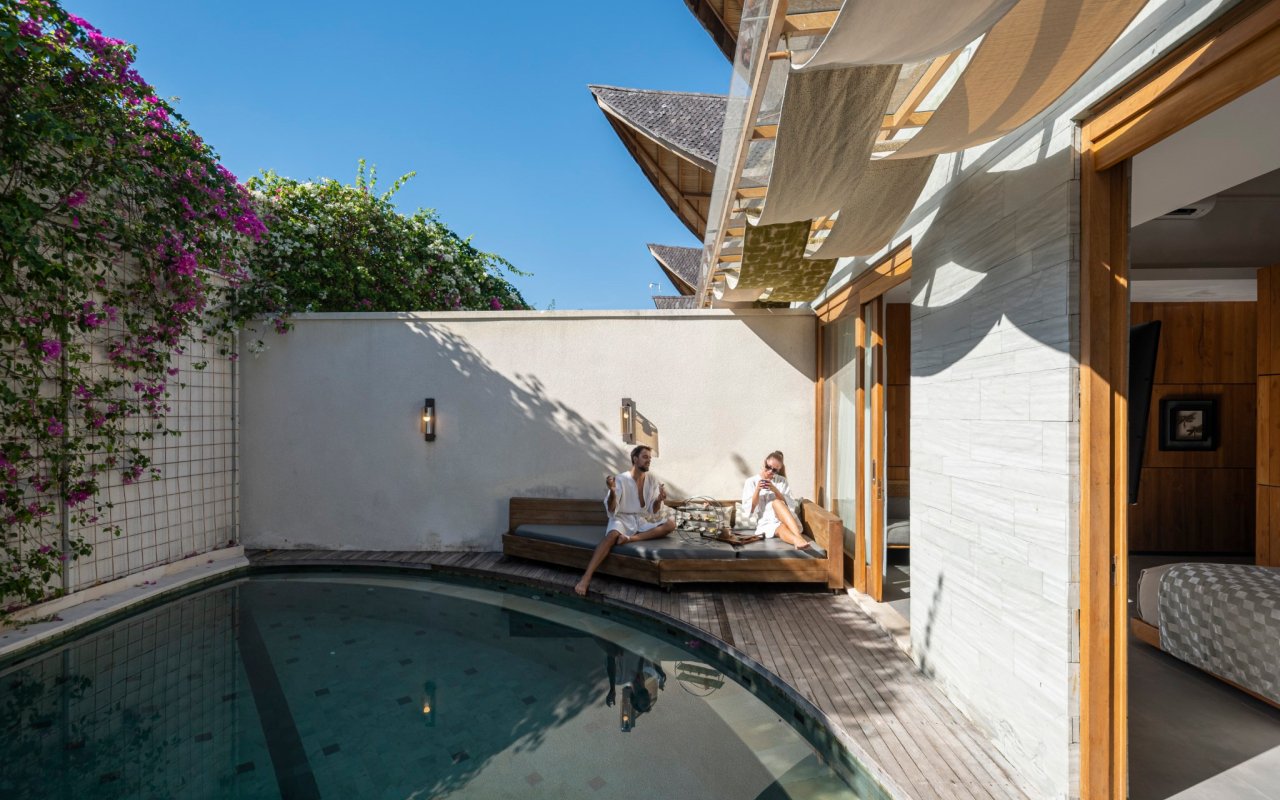 For you who want to get the best deal and enjoy your holiday with your partner, Sini Vie villa is a highly recommended couples villa in Seminyak to get the most romantic moment. Learn more about Sini Vie Villa by visiting the website at https://www.sinivievilla.com/ or Instagram at @sinivievilla