Anantara Uluwatu Bali Resort, a luxury eco-conscious resort nestled on the pristine cliffs of Bali's southern coast, is proud to announce its participation in World Cleanup Day, a global initiative dedicated to cleaning up our planet and creating a cleaner, healthier environment for all.
World Cleanup Day is scheduled on 16th September 2023, and Anantara Uluwatu Bali Resort encourages everyone to join hands in this meaningful effort to preserve the planet's beauty and biodiversity.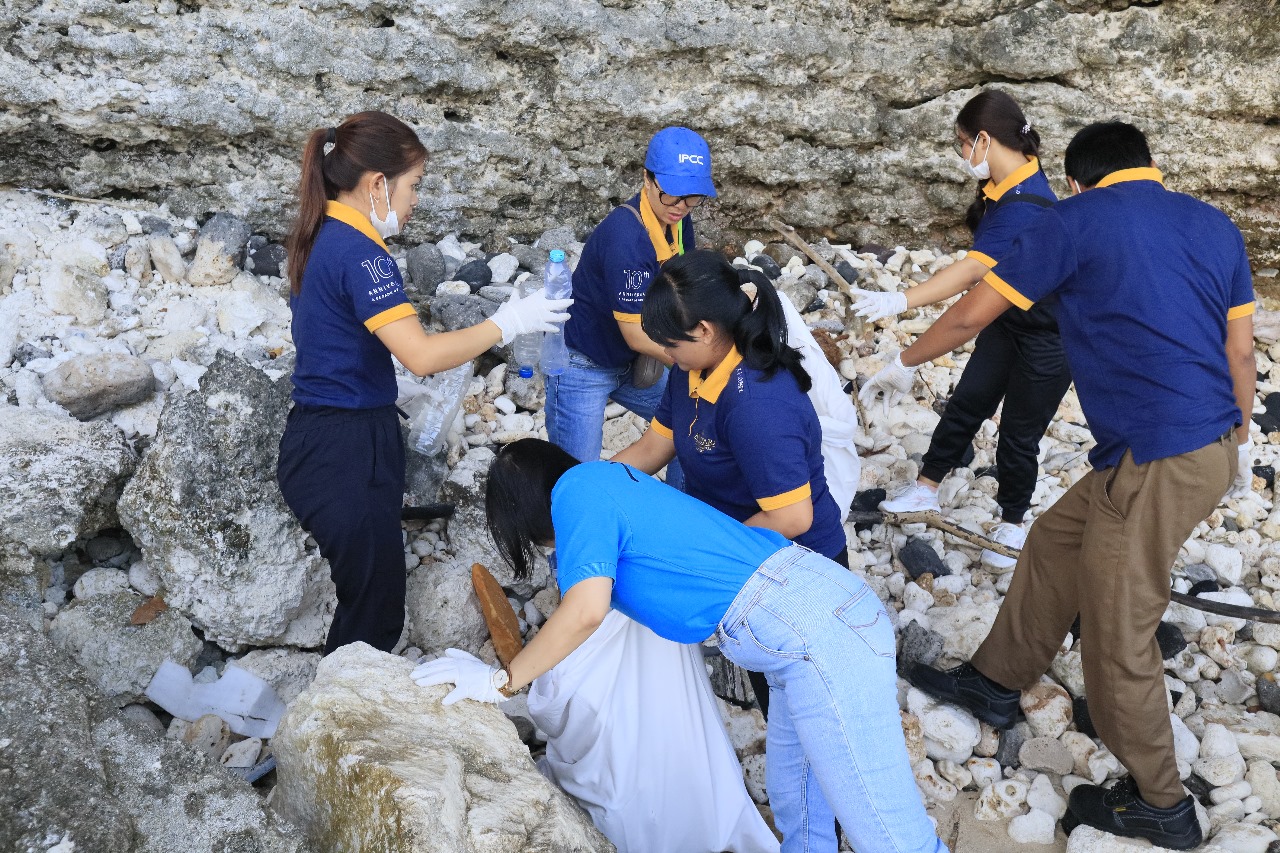 World Cleanup Day is an annual event that unites millions of volunteers from around the world to clean up litter and waste from beaches, rivers, forests, and urban areas. Anantara Uluwatu Bali Resort has always been committed to sustainability and environmental preservation, making this event a natural fit for the resort's ongoing efforts to protect the natural beauty of Bali, especially in the Uluwatu area. 
As part of its participation in World Cleanup Day, Mrs. Putri Melati from People & Culture initiated for Anantara Uluwatu Bali Resort hosts events and activities designed to raise awareness about environmental conservation and encourage employees and local communities to take part in the cleanup efforts. These activities include:
Beach Cleanup: 
Anantara Uluwatu Bali Resort organizes a beach cleanup on the pristine shores of Impossible Beach at Uluwatu, inviting employees and volunteers to join in removing litter and plastic waste from the beach.
Plastic-Free Initiatives: 
The resort will introduce measures to reduce single-use plastics and promote eco-friendly alternatives throughout its operations.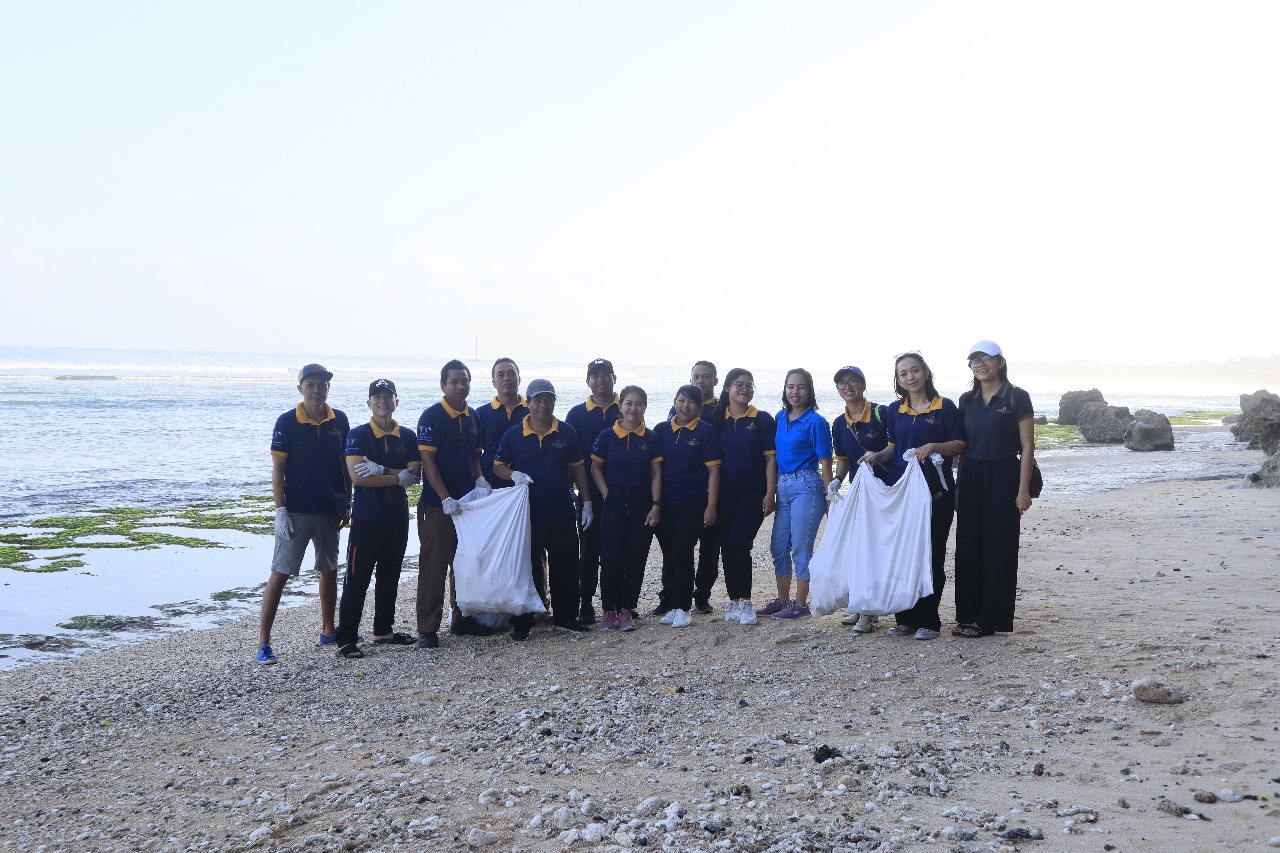 We are proud to be a part of this global movement dedicated to cleaning up our planet and raising awareness about the importance of environmental conservation. Bali's natural beauty is a treasure that we must protect for future generations, and we are committed to doing our part.
For more information find at bali-uluwatu.anantara.com 
Anantara Uluwatu Bali Resort 
Jl. Pemutihan, Labuan Sait, Uluwatu, Bali
Phone: 0361 8957555
Website
Instagram