Perched on Bali's exclusive Bukit Peninsula, known as 'Billionaire's Row,' Karma Kandara stands as a testament to opulence and serenity. As the sun casts its golden rays upon this luxury cliff-top resort, guests are transported into a world where breathtaking natural beauty meets unrivaled sophistication. Our team at What's New Bali had the pleasure of immersing ourselves in the essence of Karma at this remarkable destination, where every moment is infused with the spirit of indulgence and relaxation.
From Noon to Sundown: Half-Day of Lavish Leisure Escape at Karma Kandara Resort
Our journey at Karma Kandara began with a sense of adventure, as we embarked on an exhilarating cycling excursion through the pristine beaches surrounding the resort. The refreshing sea breeze caressed our faces as we pedaled our way toward the iconic Uluwatu cliff, unveiling mesmerizing panoramic views of the vast ocean. The experience was not only invigorating but also provided an opportunity to embrace the beauty of Bali's coastal landscape.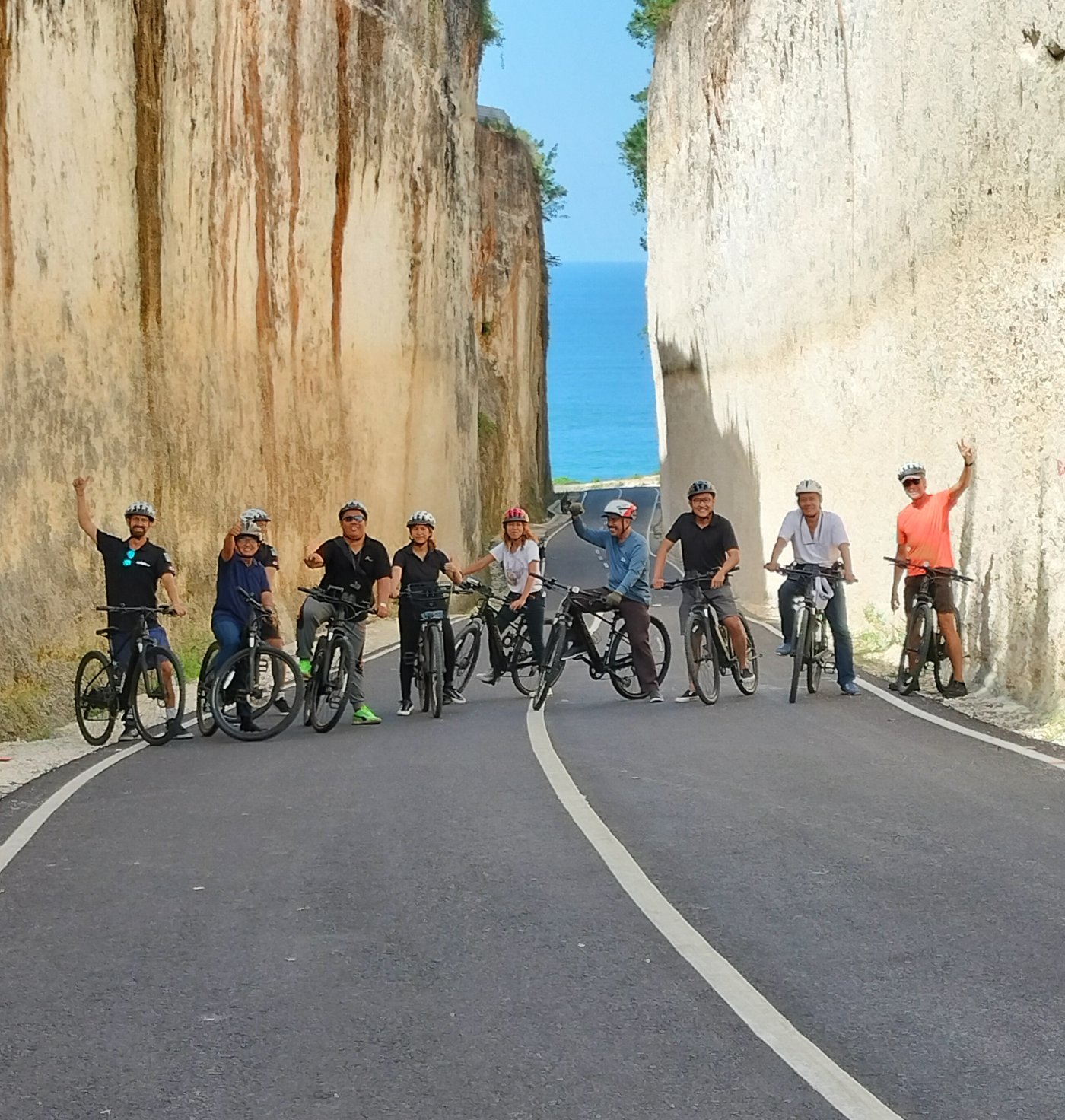 After a well-deserved afternoon break, we made our way to the renowned Karma Beach Club for a truly extraordinary Sunset Cocktail session. We were taken by a convenient shuttle bus, descending down Uluwatu's road leading towards the beach area. Then, we walked for about 5 minutes to the venue, getting the precious chance to dip our toes into the soft white sand and occasionally let the undulating waves cleanse our feet. As we settled into the plush seating, our taste buds were treated to a symphony of flavors with each sip of the refreshing signature cocktails. Against the backdrop of the enchanting sunset, Karma Beach Club's shoreline came alive, captivating our senses and leaving us in awe of its natural splendor.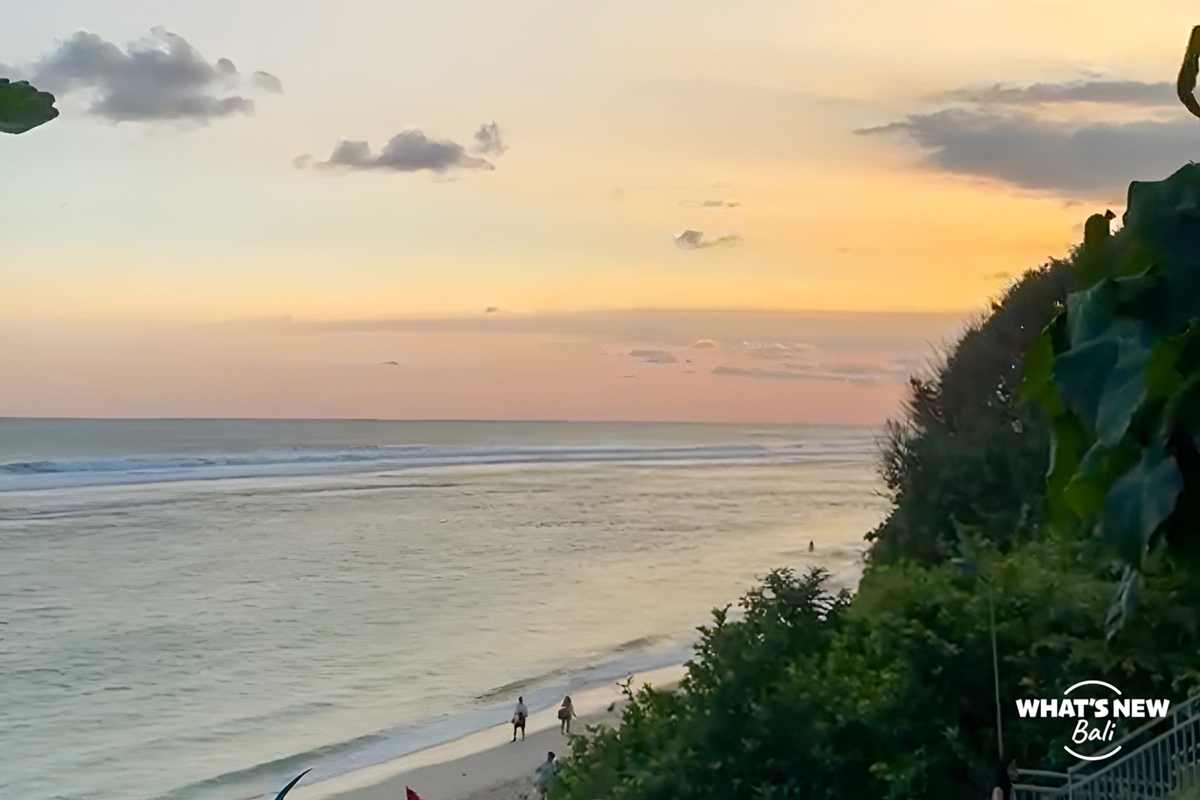 The magnificent evening approached as we made our way to di Mare. Karma Kandara's acclaimed restaurant is tucked majestically on the cliff's edge, offering panoramic views of the Indian Ocean below, where we were just enjoying the sunset bliss. The restaurant's Mediterranean cuisine, honored with prestigious awards, elevated our dining experience to new heights. The seasonal fine-dining menu showcased the freshest ingredients, expertly combined with exotic flavors and classic cooking techniques.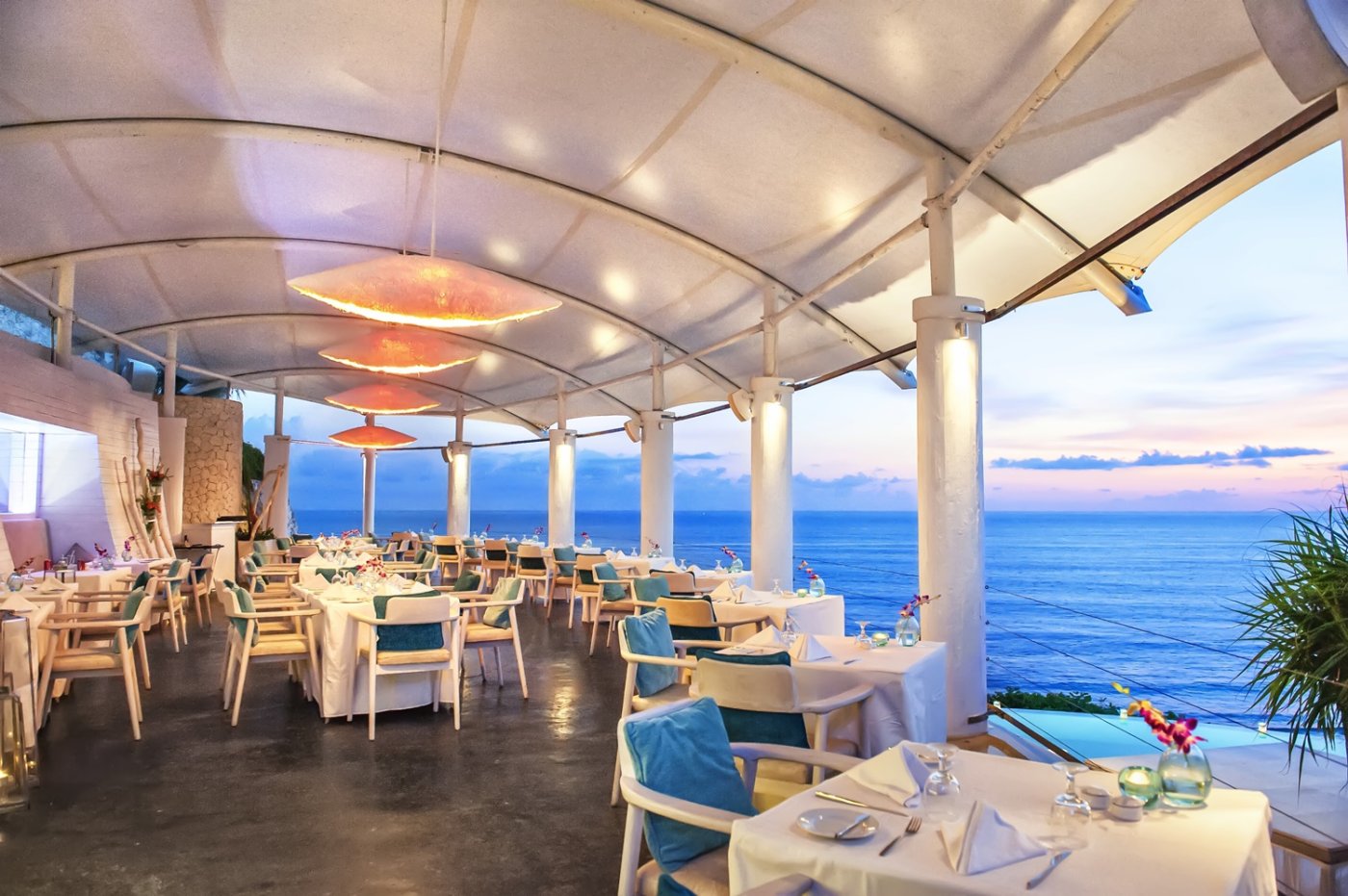 Our taste buds danced with delight as we savored the exquisite Lamb Loin with Kluwek Demi, a dish that flawlessly melded succulent grilled lamb meat with demi-glace made of 'kluwek' fruit, creating a symphony of unique and satisfying elevated Indonesian indigenous flavors.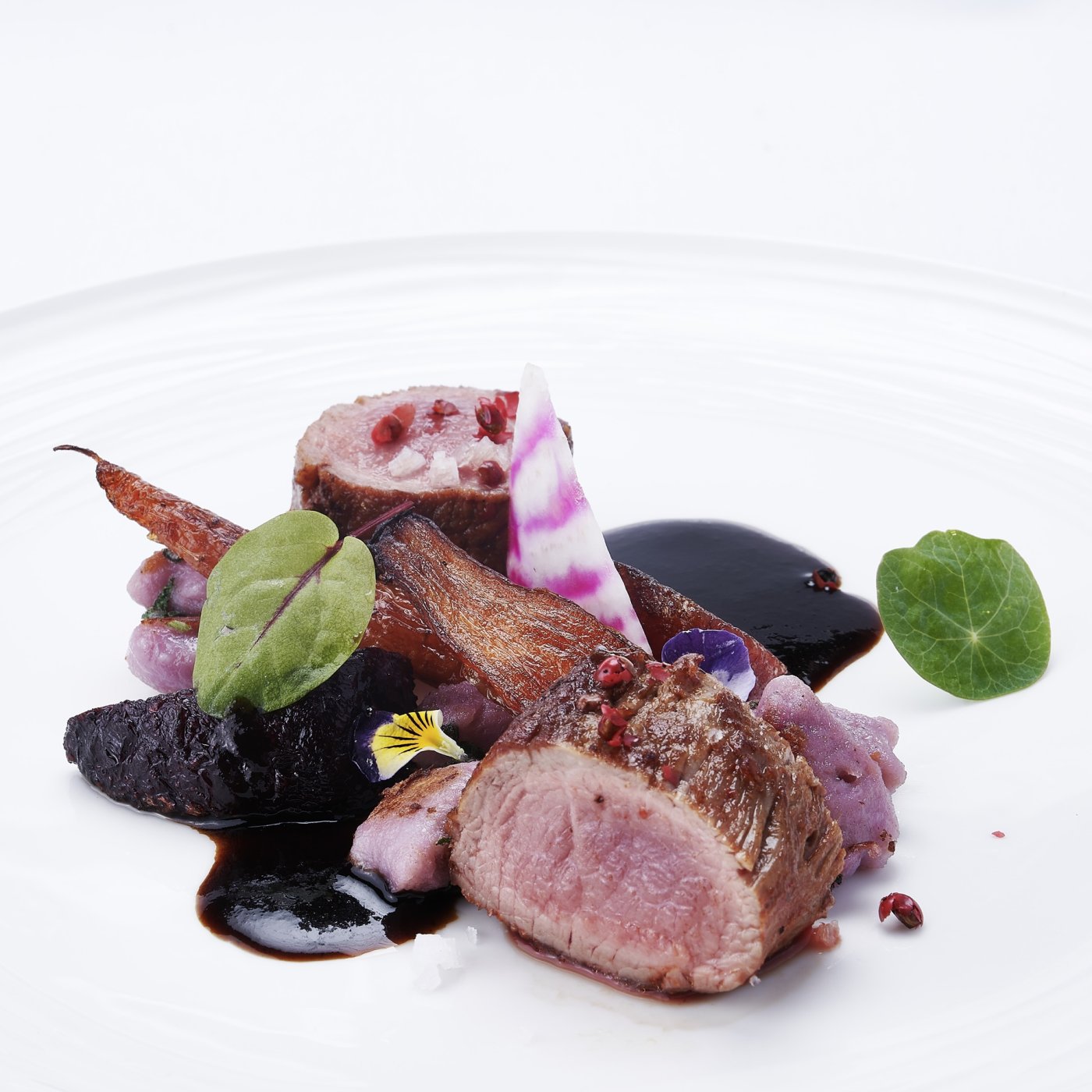 With a sense of contentment and fulfillment, we concluded our unforgettable experience at Karma Kandara. This luxury cliff-top resort seamlessly blends exclusivity, unparalleled beauty, and exceptional service, creating an oasis that transcends expectations. Whether you seek a romantic escape, a gathering of loved ones, or a serene retreat, Karma Kandara is the epitome of a luxury beachfront haven that will leave an indelible mark on your heart and soul.
In the embrace of Karma Kandara, we discovered a place where time stands still, where every desire is fulfilled, and where the essence of Bali's beauty becomes an inseparable part of your journey. Allow yourself to be captivated by the allure of this extraordinary destination, and let Karma Kandara weave its magic, leaving you with memories to cherish for a lifetime.
Jl. Villa Kandara, Banjar Wijaya Kusuma, Ungasan, Kec. Kuta Sel., Kabupaten Badung, Bali 80362
Phone: +62 361 848 2200
Website