Looking to get around Indonesia by air? Here's a list of some of the nation's safest and most reliable domestic flight options for your travel: 
1. Batik Air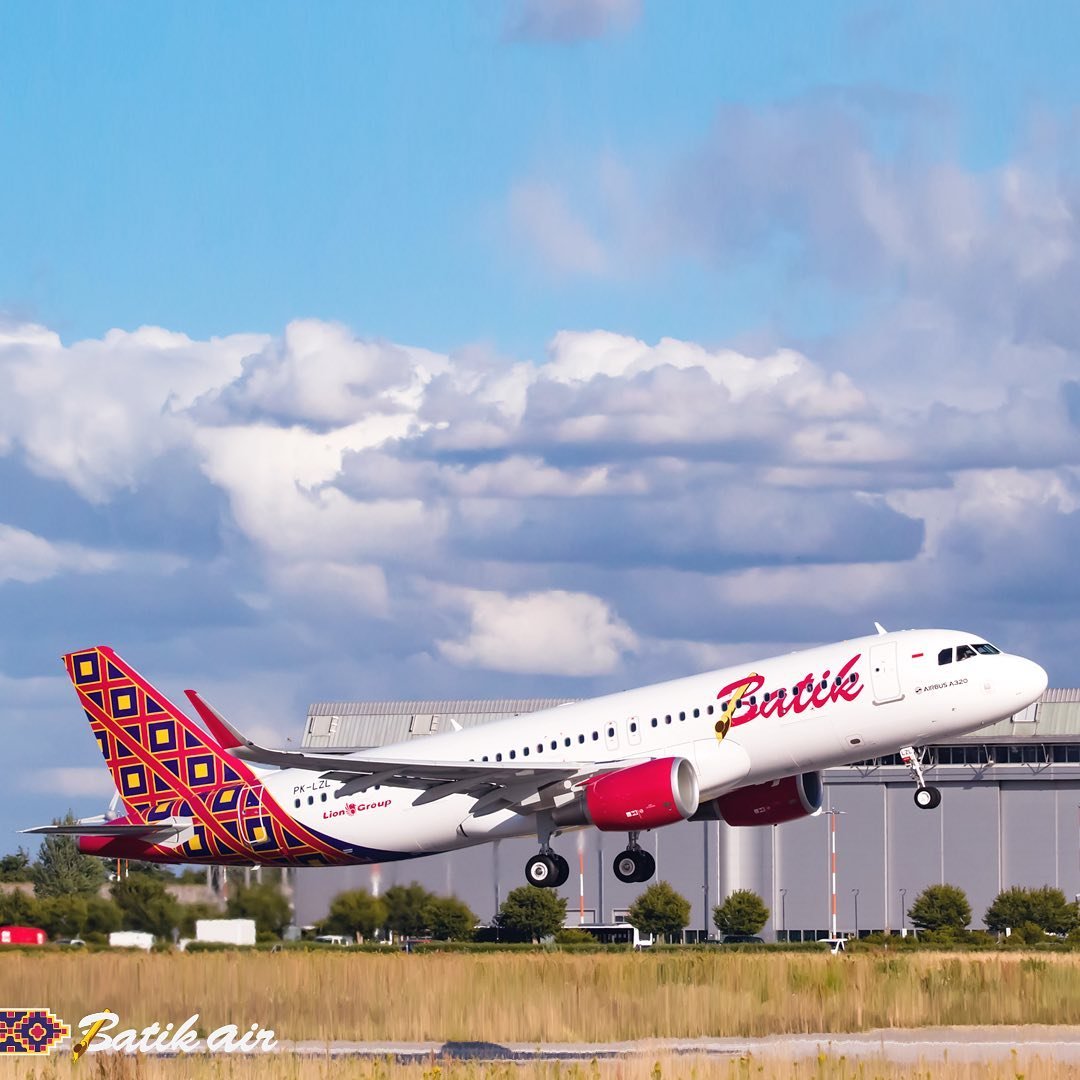 Batik Air is a sister company of Lion Air (another popular low-cost airline, which is not included in the list). Batik Air currently operates in over 45 domestic destinations as well as international ones such as Singapore, Chennai, Australia, and China. Some of Batik Air's crafts are completed with an in-flight entertainment system.
2. Citilink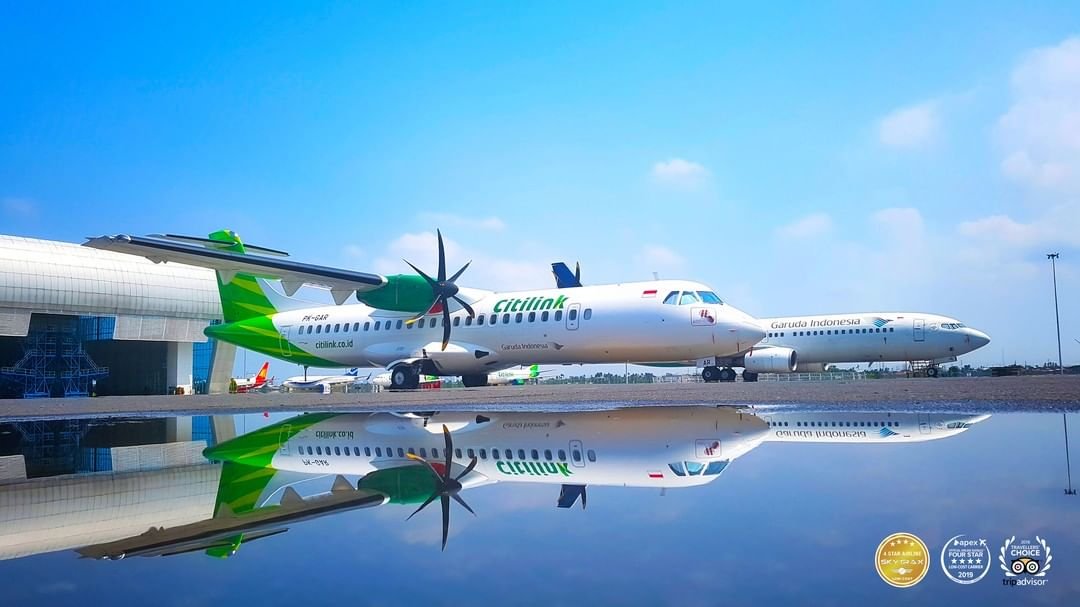 Established in 2001, Citilink is a low-cost subsidiary of Garuda Indonesia set up to operate flight schedules between cities that are not served by Garuda Indonesia. Citilink initially started operations on cities on the island of Java, but now the airline flies to over 30 local destinations around the archipelago as well as four international ones including Malaysia, China, Australia, and Cambodia. 
3. Garuda Indonesia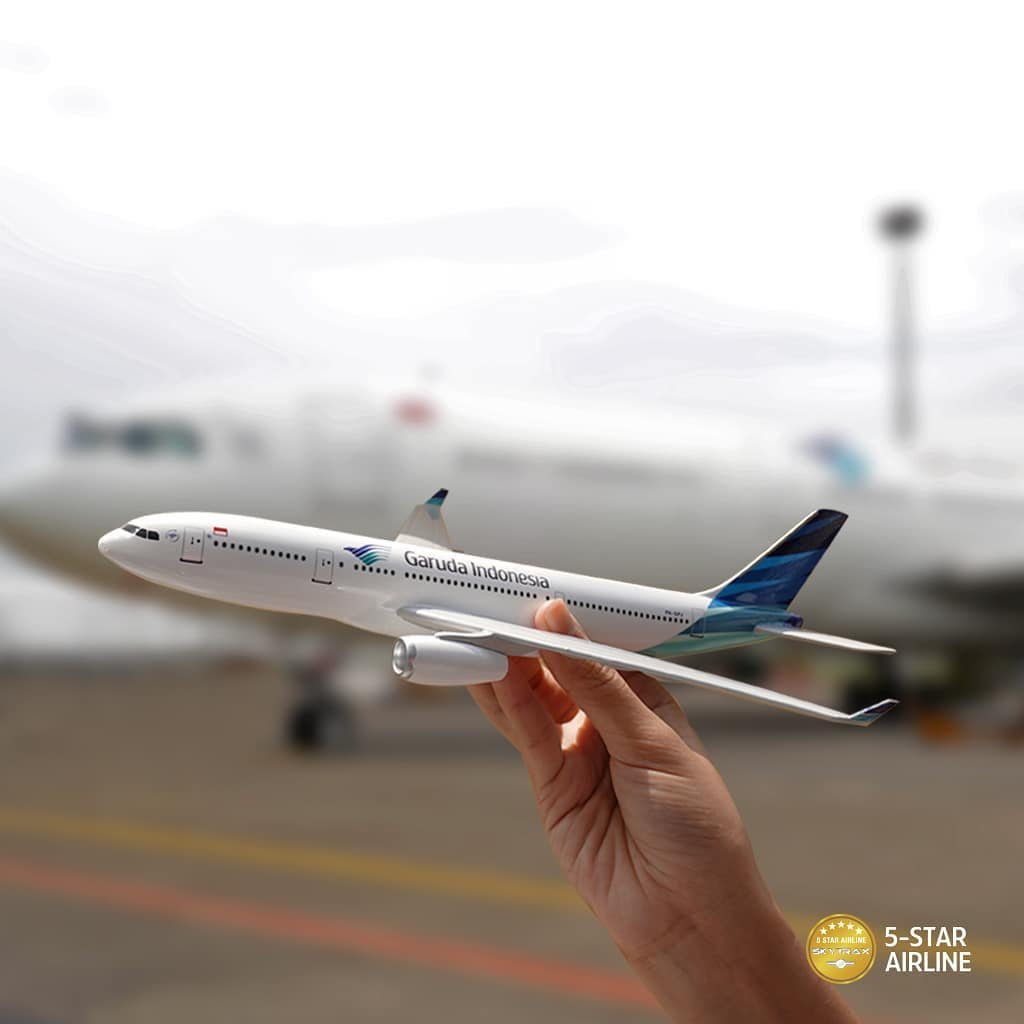 Garuda Indonesia is the national airline of the country. The internationally renowned flight is the 20th member of the global airline alliance SkyTeam. Aside from certain local destinations such as Bali, Makassar, and Medan, Garuda Indonesia also operates scheduled direct flights to certain parts of Asia as well as Europe and Australia.
4. Indonesia AirAsia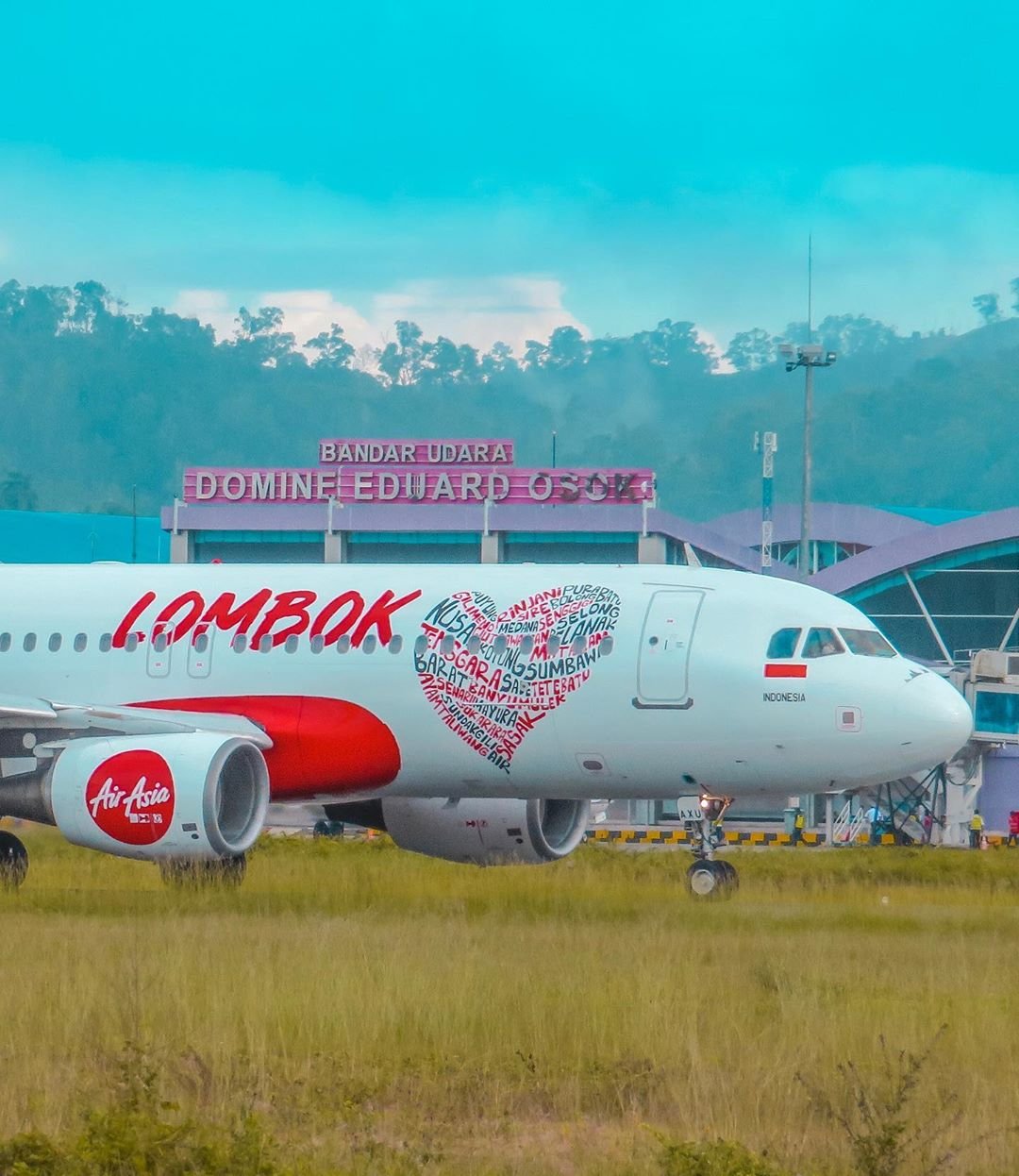 Indonesia AirAsia is a low-cost airline that operates both domestic and international flights. Indonesia AirAsia is associated with the popular Malaysian low-cost airline known with the original name AirAsia. Indonesia AirAsia extends its services to 15 local destinations including Banda Aceh and a tourist's favorite, Labuan Bajo, as well as four other countries.
5. NAM Air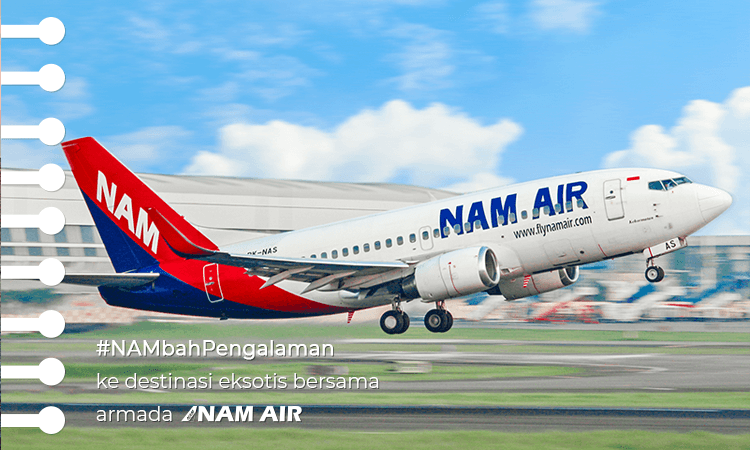 NAM Air is the child company of Sriwijaya Air, which focuses entirely on local destinations. Although both flights are part of the same management, Sriwijaya Air serves the main routes, while NAM Air serves smaller secondary routes in most of the archipelago's provinces including Java, Kalimantan, Papua, Sulawesi, and Sumatra.
6. Sriwijaya Air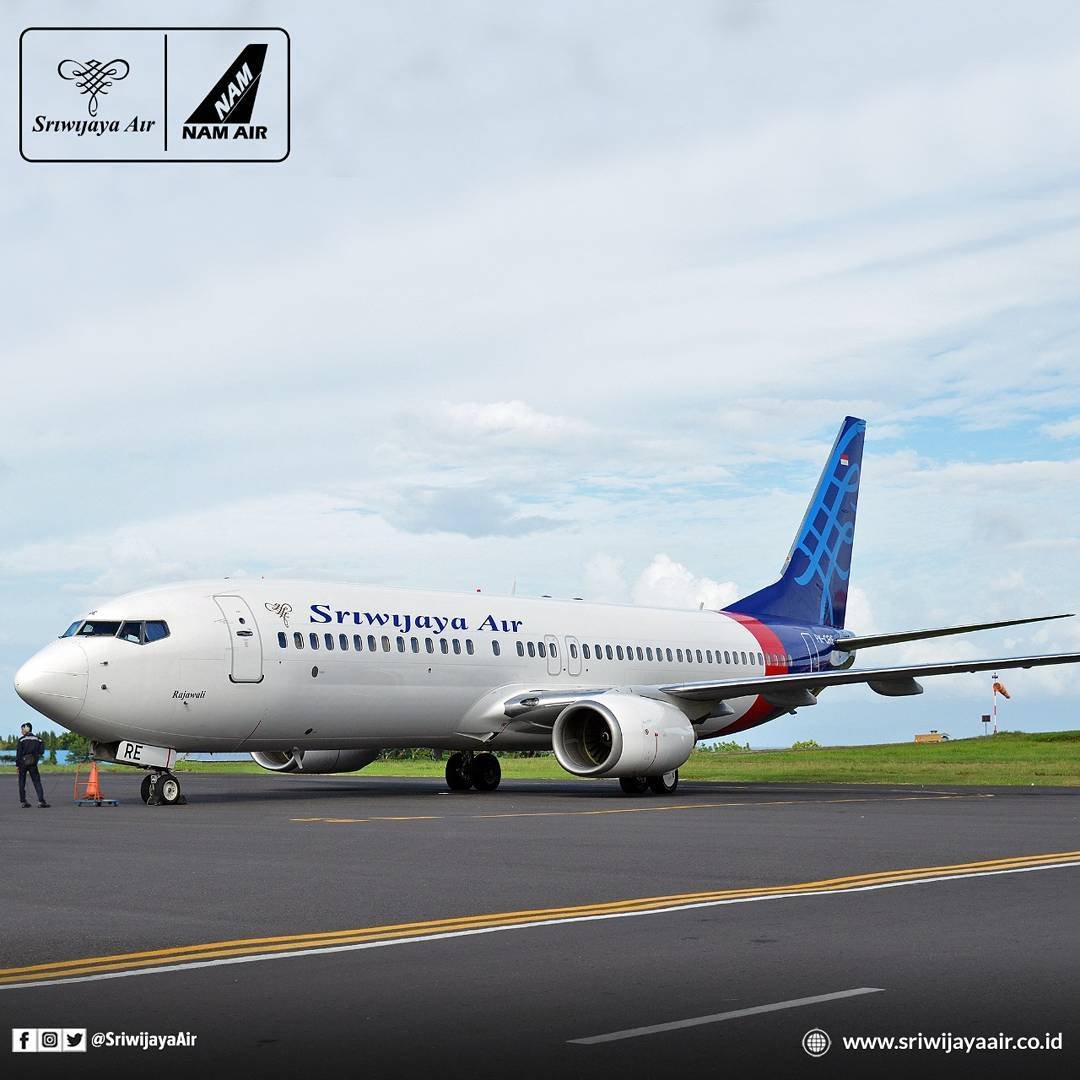 Sriwijaya Air is another airline managed by Garuda Indonesia. The airline is the country's third-largest career, which flies to more than 30 cities including far off destinations such as Kupang, Gorontalo, and Merauke, as well as a few international destinations including Singapore, China, Malaysia, and the Philippines. 
By: Divyha Pridhnani-Bhojwani