Celebrating New Year is a serious business. The easiest option will be celebrating at the lavish restaurants and attending the new year's countdown at the parties. 
Spending New Year's Eve at home with your family and close ones can be a fantastic opportunity to bond. It's time to have fun together. There are fun and creative ways to mark the end of 2022. With this guide, discover what to do to ring in 2023 in the most festive and memorable way at home.
Decorations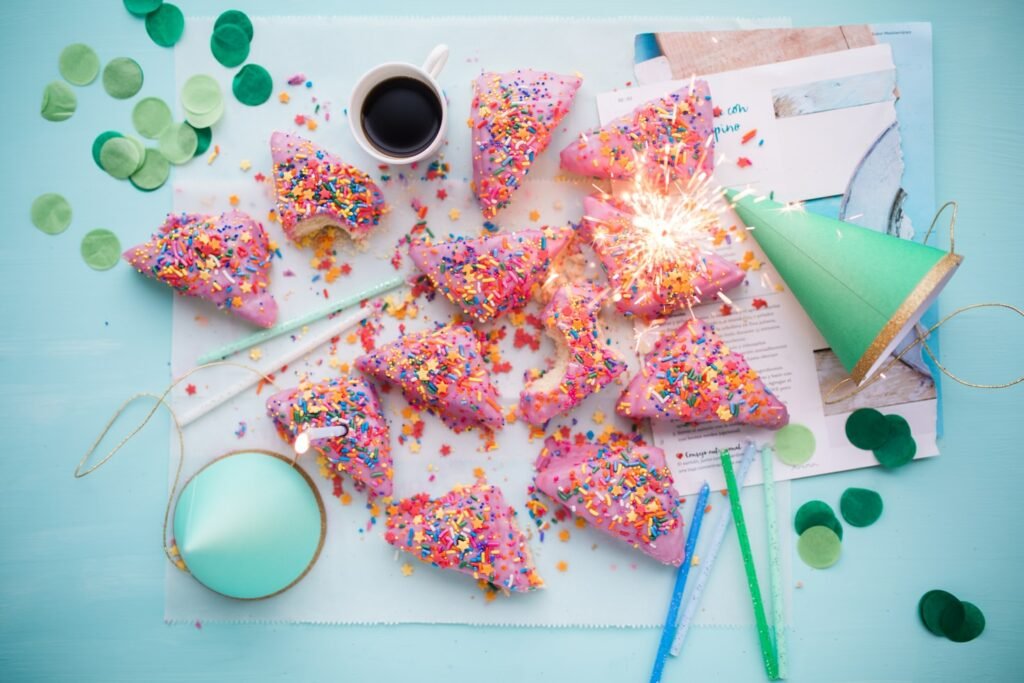 As with any celebration, the right atmosphere is the key to enlivening the spirit. Help set the mood with some fun and festive party decorations from balloons, garlands, fringe, or beaded curtains, to mini-colored spotlight and mini disco ball that you can easily find it online. In order to make the night memorable, you should prepare some fabulous properties to dress up your party. Things like sparkle, confetti, and a New Year colorful trumpet.
Potluck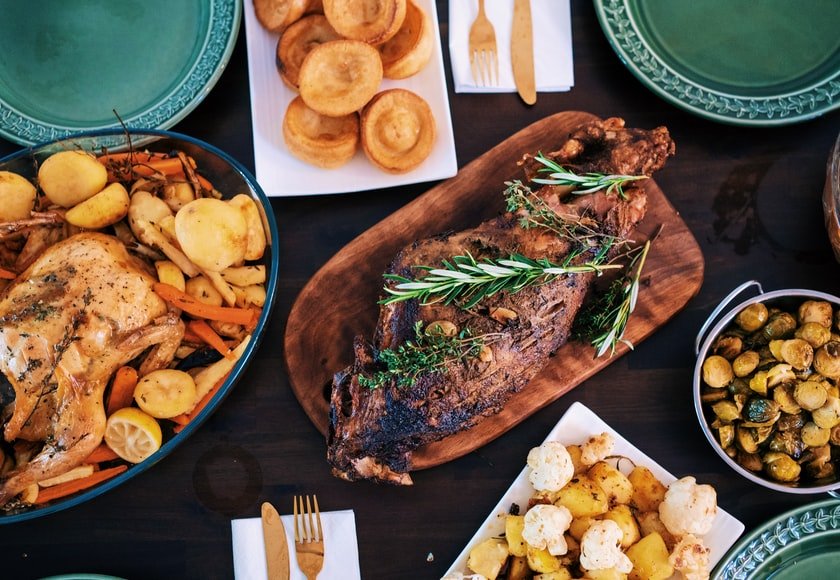 To make your New Year's celebrations even more festive, you will come up with a potluck as an idea. Whether you're hosting or coming as a guest, you better not come in empty-handed. Coordinate with your fellow friends what to bring snacks, main meals, or even desserts will make the table merrier. The last best option will be something to drink, like wine or champagne.
BBQ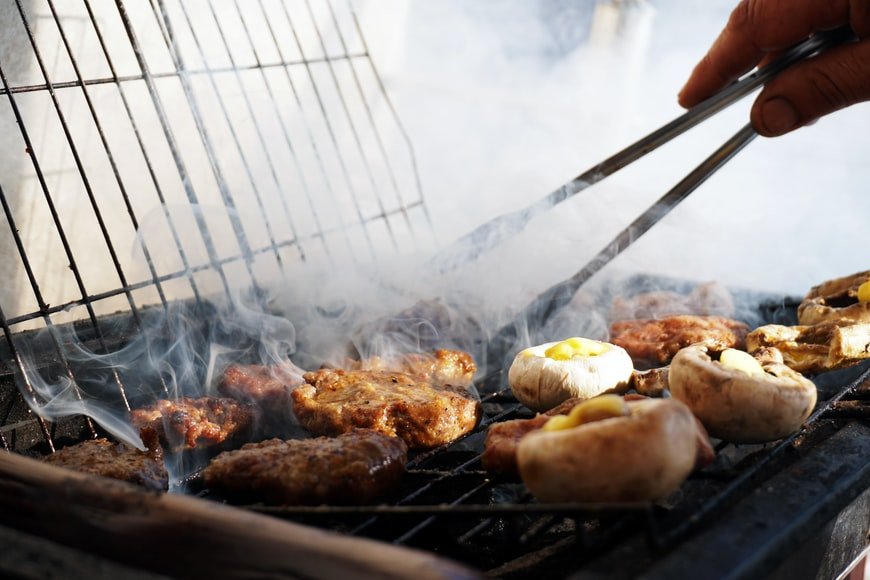 If potluck allows us to taste various meals on the table, it's kind of different with BBQ. If your BBQ grill is available, the idea of having a BBQ party always comes to mind without a doubt. Contributing ingredients to be smoked such as meat, sausages, and even side dishes such as vegetables, mashed potatoes, French fries, and sauces would be better. The same thing applies when it comes to having a shabu-shabu party.
Movies Time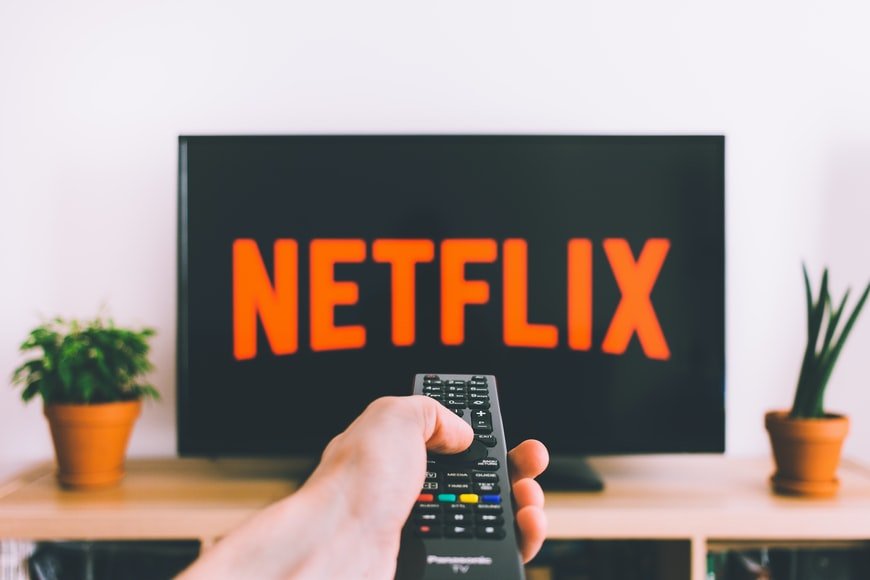 Okay, your busy daily schedule doesn't let you watch the latest favorite movies in theaters or on streaming services. New Year's Eve is the right moment to do a movie marathon, especially if it's accompanied by family and closest friends. There are already many streaming services available on the mobile platform and there are many choices of exciting films from the classics to the newest ones. So, dim the lights and whip up some popcorn for a snack.
Dress Code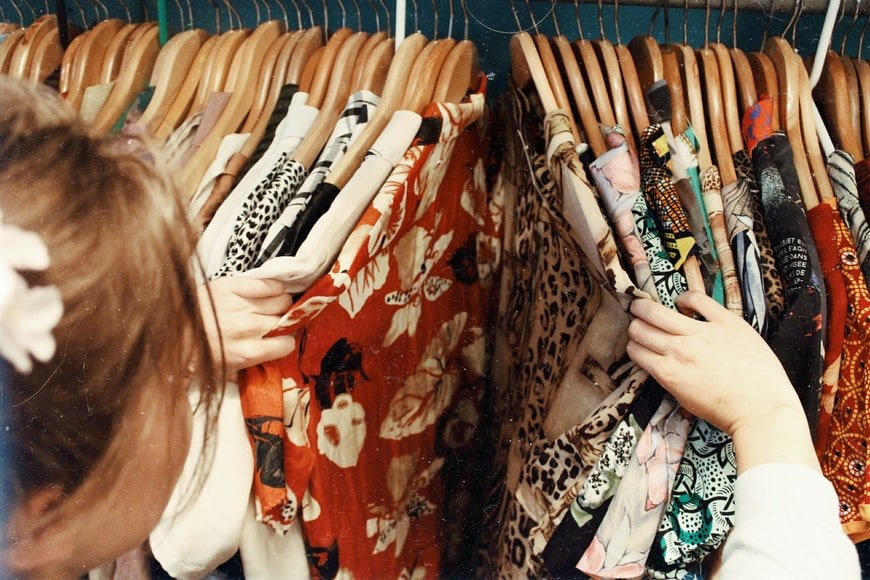 You can get dressed up to live up to the mood. Since the humble party will take place at home, put on your casual yet chic outfit to impress. Stick with the discussed color scheme to match your gang. A slumber party will also be a great idea so prepare your pajamas and let the fun commence.
Games Night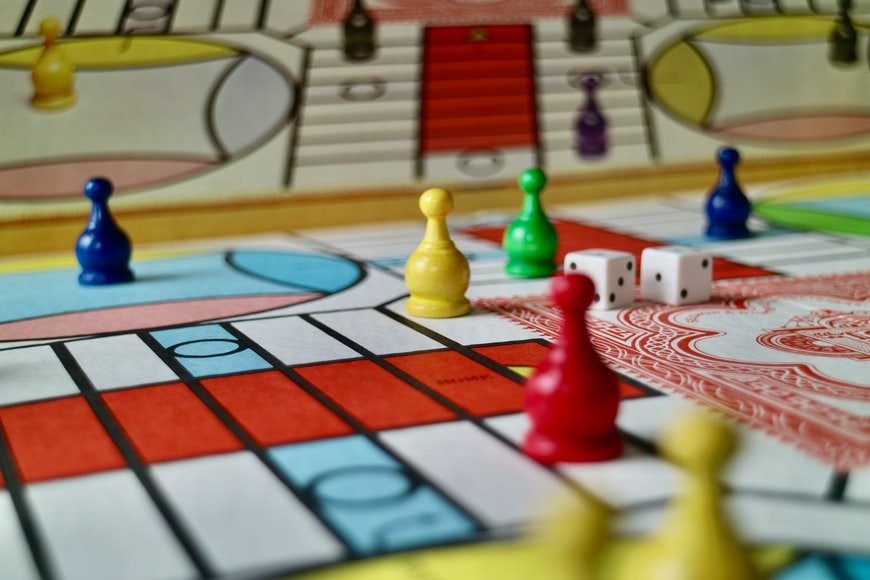 If you're feeling a little bit competitive. Have a fun game night. Bring out board games, card games, and video games to play as you wait for the clock to strike midnight. You could make up game tournaments and provide a little reward for those who win the game or punishment for those who lose. Sure it will bring more laughter and joy.
Karaoke Night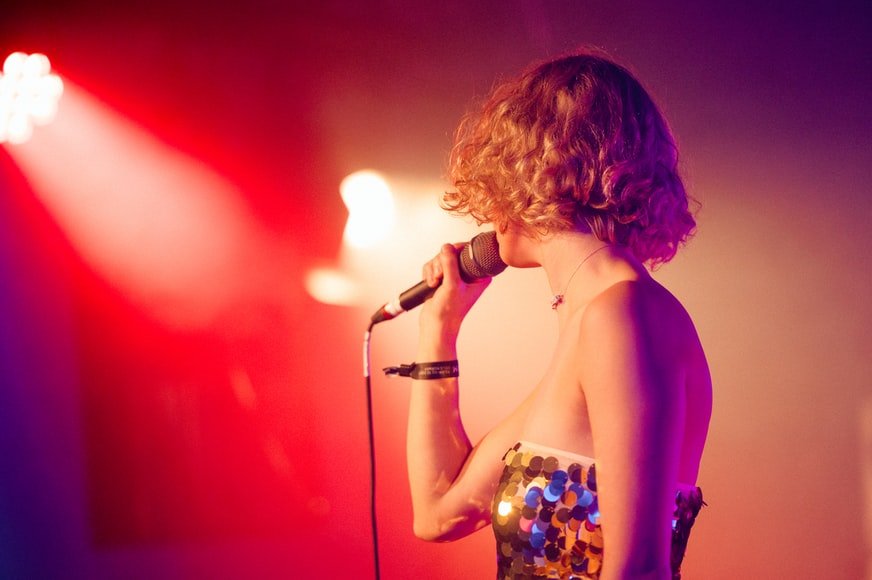 The mic is in your hand and belting out your favorite songs from the catalog will make anyone spark with joy. Remember that the voice is not always necessarily important but the togetherness you spend with loved ones is just priceless. Don't forget to turn up the sound, it's New Year's Eve, and your neighbors will understand hopefully.
Video Calls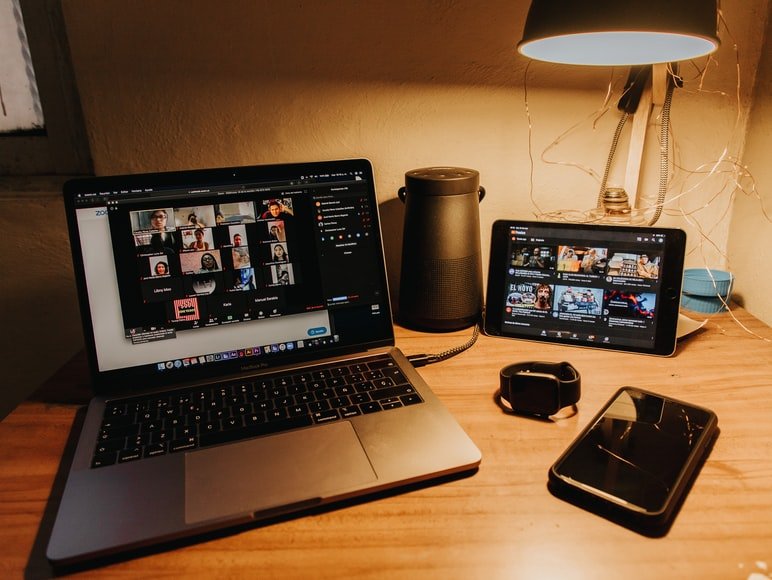 While large NYE bashes may not be happening this year, there are still plenty of ways to celebrate New Year's Eve on a high note. Don your glitziest outfit and host a virtual party from home to ring in the New Year in style!
Pop the Champagne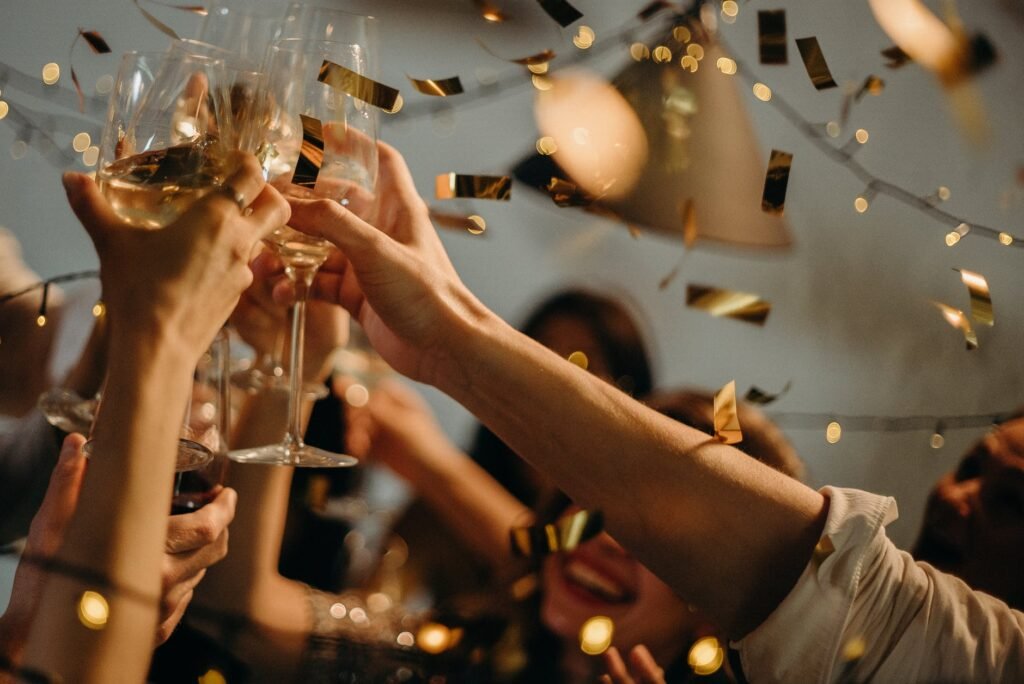 A New Year's toast offers the ideal opportunity to celebrate new beginnings with friends and family. This activity will definitely set a happy tone for your party. Celebrate it when the clock ticks to midnight with champagne, wine, or beer. Cheers!
Rest and Relax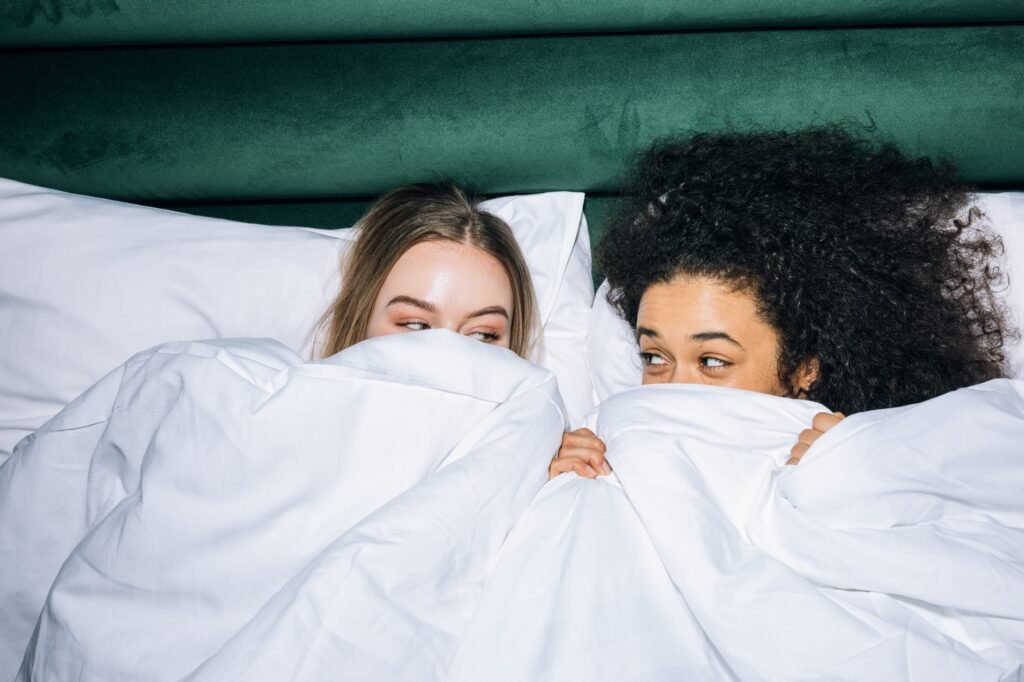 You may not be at a glamorous hotel this New Year's Eve, but you can still sleep in the comfort of your home with your loved ones. Bring all your coziest pillows and blankets to have a sleepover with your friends. When it's about time to relax don't forget to put on your face mask, moisturizer, and lotion to pamper your body.