Although many online stores have sprung up to haunt the presence of offline stores, the presence of lifestyle variety stores in malls does not want to be outdone easily. Many brands are present and open branches everywhere, offering lifestyle products for your quick daily needs.
Offering various store concepts, we can find them attractive to visit leading us to keep coming, spending time while killing time window shopping at the malls. Now, the timing is right. Because the festive season is approaching and it means that there may have been many invitations for gift exchange events from your best buddies, we listed several lifestyle products stores that will be able to give you ideas for what to shop according to your pocket.
KKV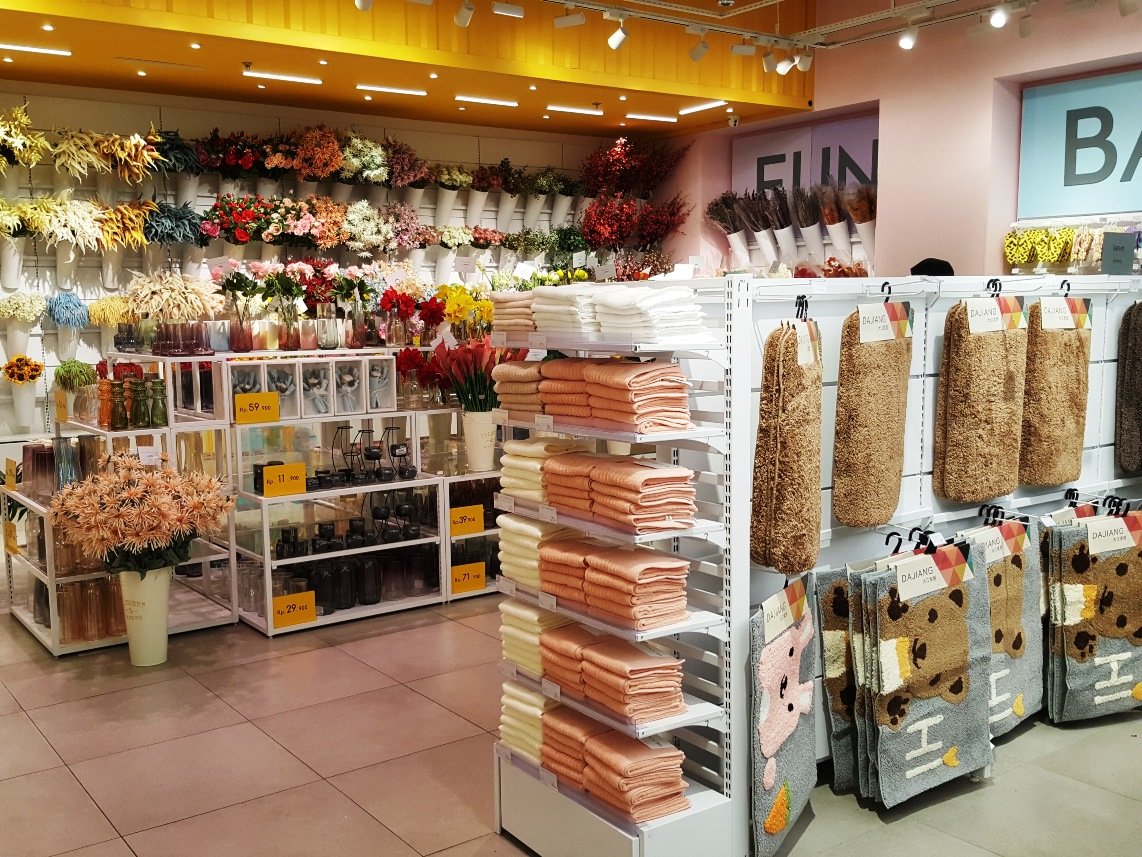 You could say that the emergence of KKV in Indonesia is really elevating. Although it's still relatively new in Indonesia, the development of KKV is very fast, speeding to open stores everywhere. Another plus point, which can be a magnet for visitors, is that the store is very spacious and each side is very beautifully designed, very instagramable with a bright, colorful atmosphere, with the dominance of yellow as KKV's brand identity color. KKV offers good products, nothing but the highest quality of products that are guaranteed to meet your needs and keep you satisfied!
*Multiple malls
Instagram: @kkvindo
https://www.kkonline.com/
MINISO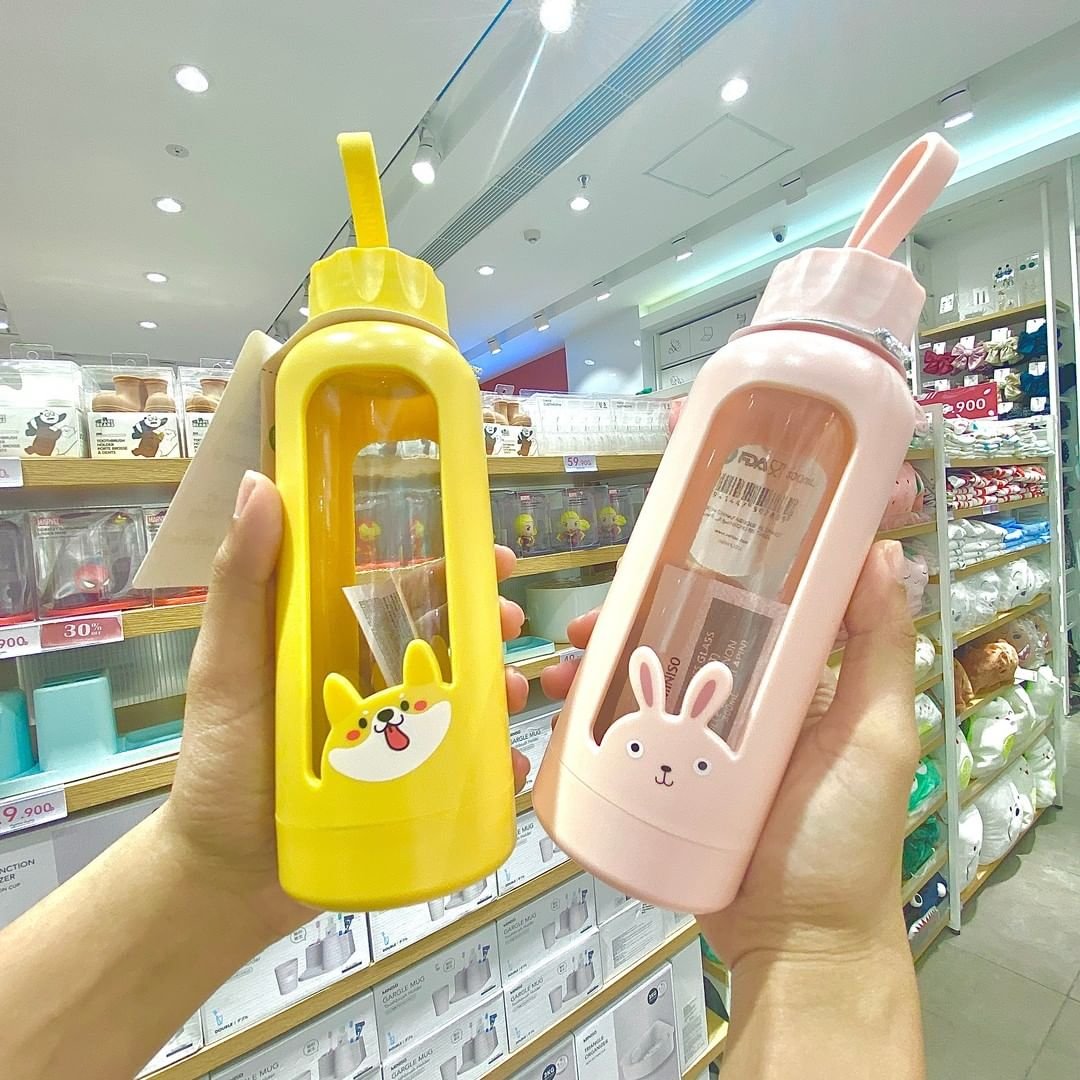 We agree that MINISO is the most popular lifestyle store today thanks to the presence of its stores in many malls spread across major cities in Indonesia. Miniso is a Japanese-inspired variety shop that offers a wide selection of items for today's youth. MINISO is not only a brand but also a lifestyle advocate. Since its founding, MINISO has collaborated with world-renowned brands including Coca-Cola, Marvel, Hello Kitty, Sesame Street, Mickey and Minnie, Pink Panther, We Bare Bears, and the Beijing Palace Museum, releasing cute crossover products that are very popular among young consumers.
*Multiple malls
Instagram: @minisoindo
https://www.miniso.co.id/
BRUNBRUN Paris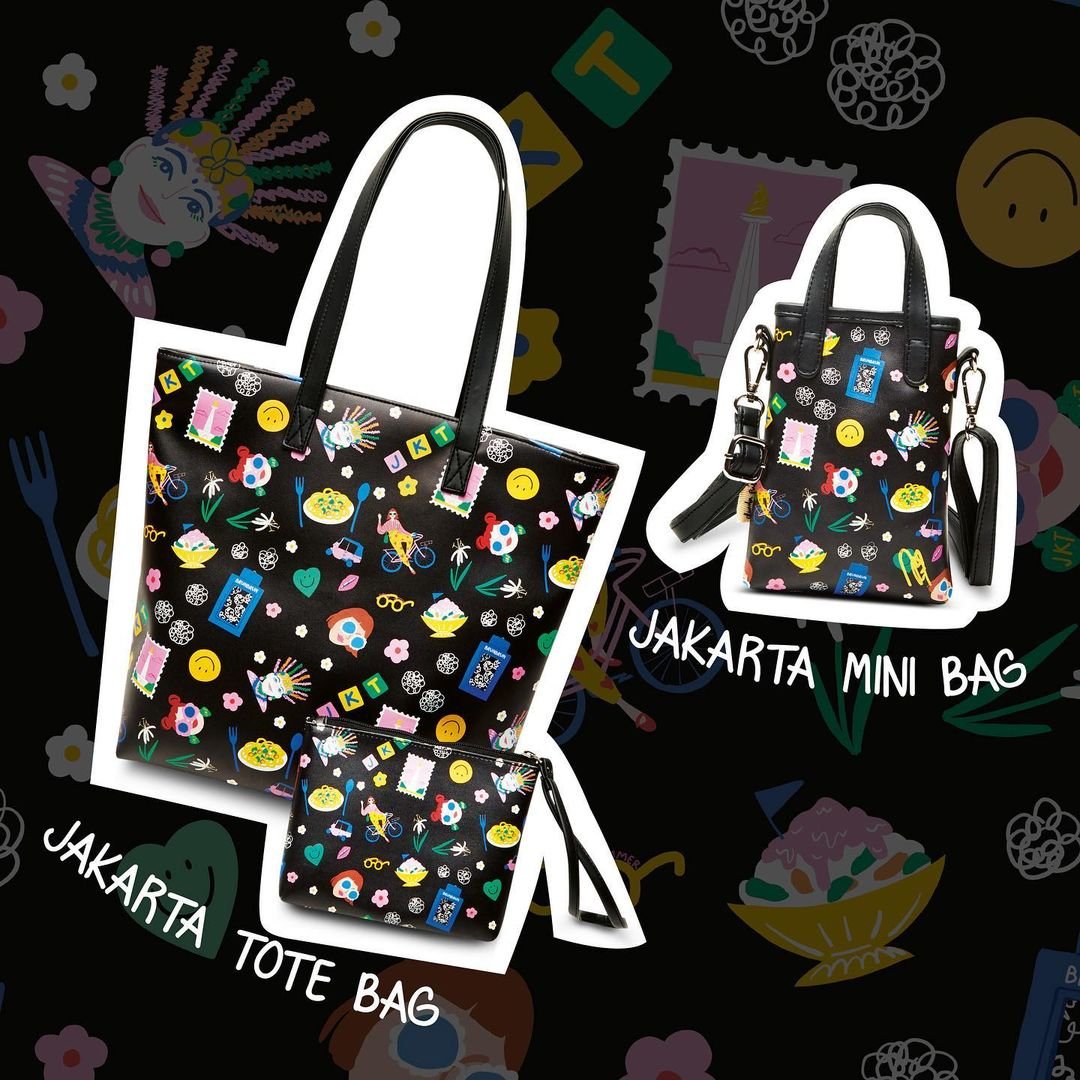 BRUNBRUN Paris comes with a retail "one-stop shopping" concept, where consumers can fulfill their makeup, body care, and fashion needs in one store without having to spend a lot of money. Since the first store opened in 2017, BRUNBRUN Paris already has more than 60 stores in various locations in big cities in Indonesia make it a leading marketplace to answer consumer needs for "convenience beauty needs."
*Multiple malls
Instagram: @brunbrun_paris
https://www.brunbrunparis.com/
Scoop Ideas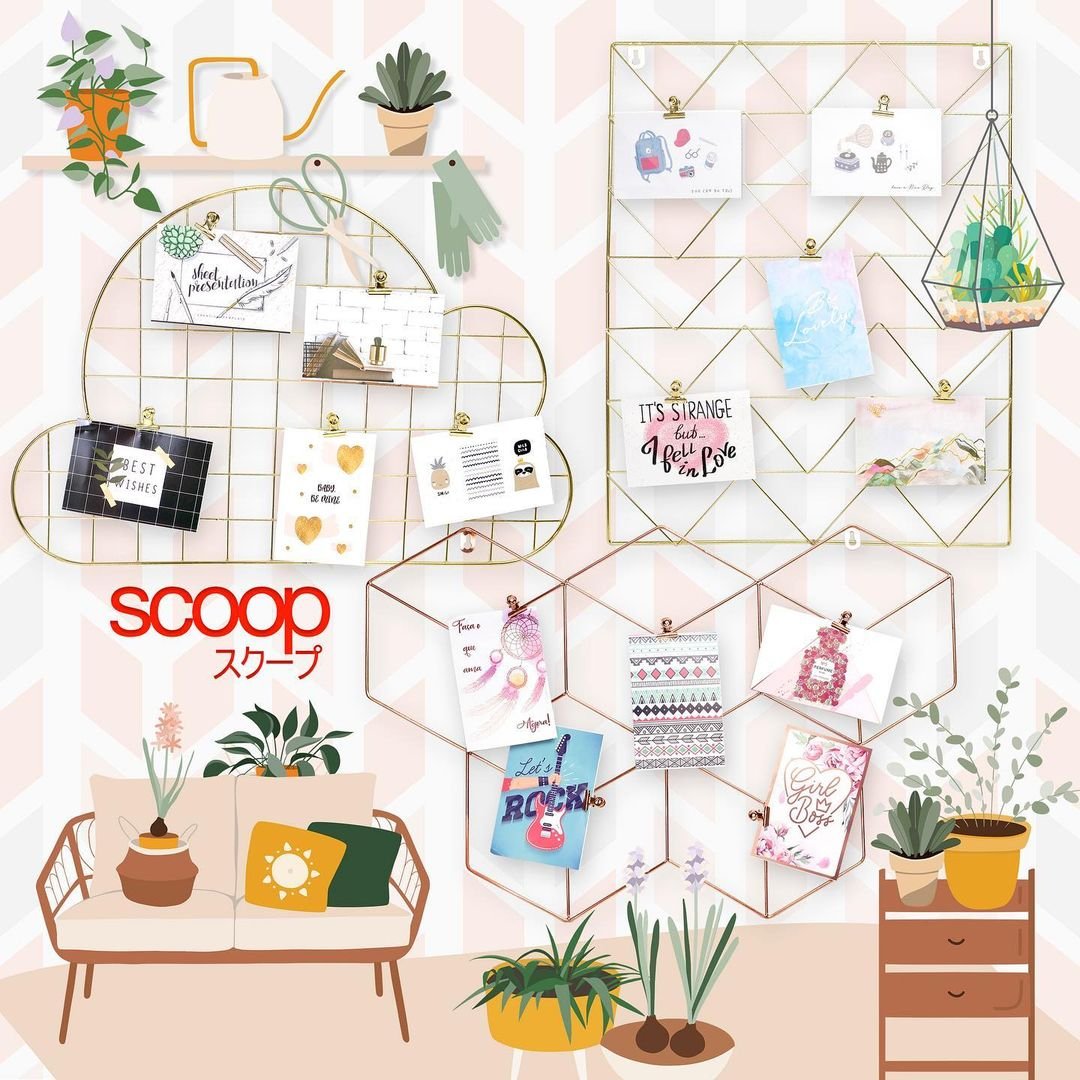 Once you step into the Scoop Ideas store, you are immediately taken to a world of a wonderland filled with happiness and festive vibes. All kinds of products are very adorable and you will never run out of creative ideas when you are here. Thoughtful modern living ideas that are suitable for any fun occasions and celebrations.
*Multiple malls
Instagram: @scoop_ideas
Ataru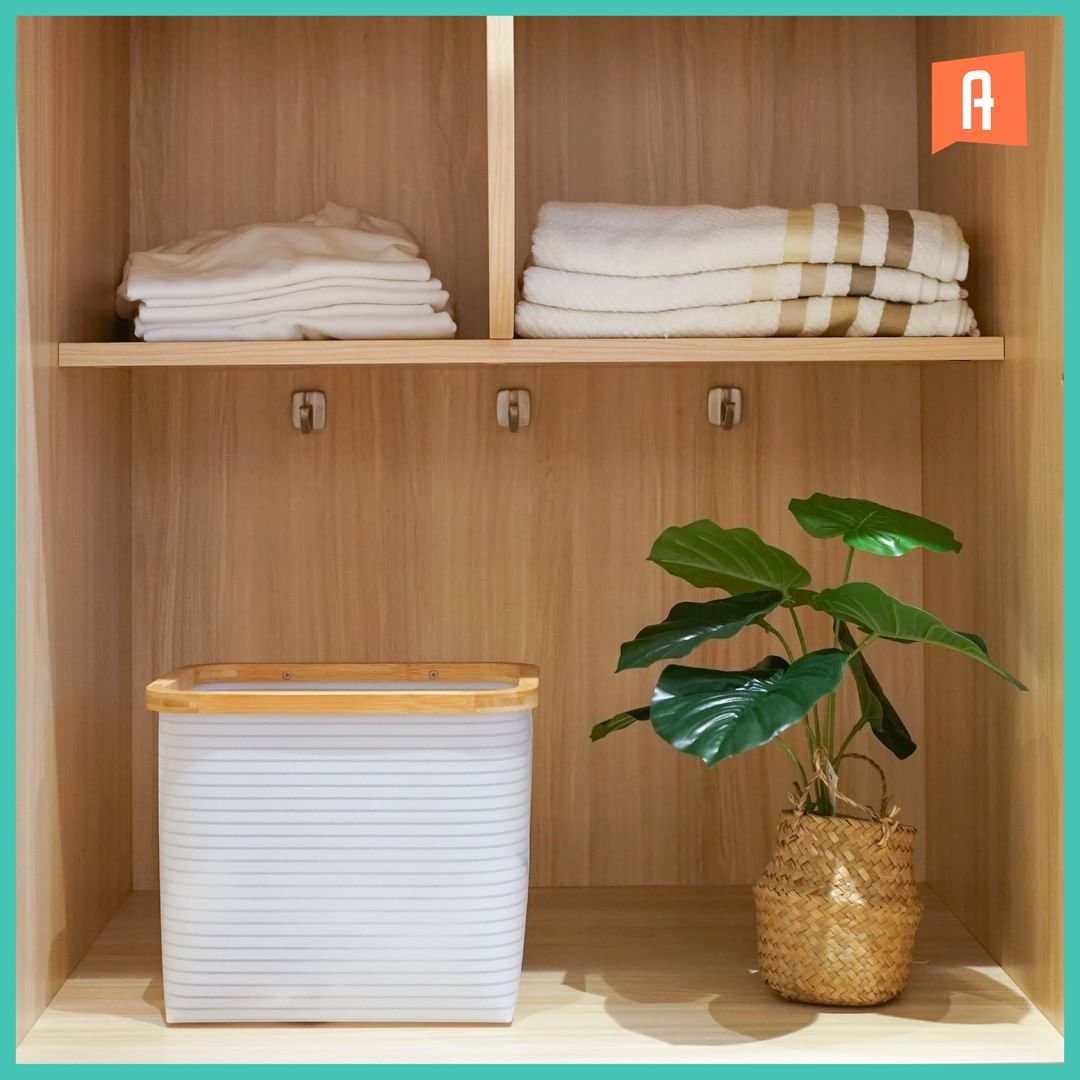 Ataru under Ace Hardware is designed specifically for young people or millennials who are active indoors and outdoors. They have as well products that are suitable for accompanying daily activities. Starting from backpack products, diffusers, sling bags, neck pillows, headsets, entertainment needs, travel, and beauty needs which cute and fancy designs.
*Multiple malls
Instagram: @ataruindonesia
Typo
As a part of Cotton on Group, Typo is making everyday life anything but ordinary. They've got plenty more where that came from. Check out literally the lifestyle goodies that you need from homewares, socks, mugs, laptop & phone cases, drink bottles, candles, stationery, gifting & tech accessories, and many others that are really suitable for your gift exchange ideas.
*Multiple malls
Instagram: @typo_indo
Daiso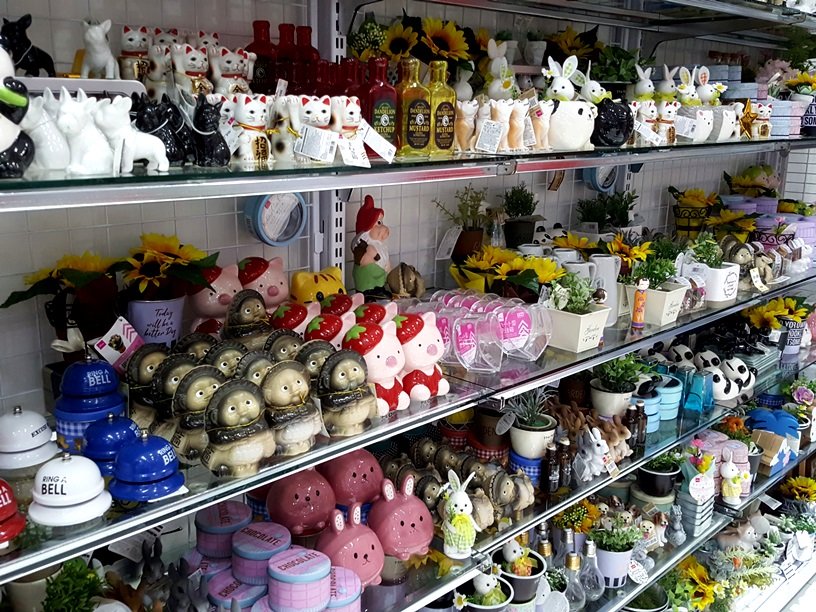 With 3,620 stores in Japan and over 2,272 stores worldwide in 24 countries and regions (as of February 2021), Daiso is a Japanese variety and value store that offers customers products with unrivaled greater value to help enhance lifestyle. Here, customers can obtain a new kind of value that cannot be compared to existing one-dollar stores. They pride themselves on the quality, variety, and uniqueness of their wide-ranging product line, which includes everything from stationery, kitchen, cosmetics, home goods, decorations, and many more. Get a taste of Japanese culture with their specialty origami paper, calligraphy tools, obento products, and other traditional Japanese items.
*Multiple malls
Instagram: @daiso_japan_id
http://www.daiso.web.id/
XIMIVOGUE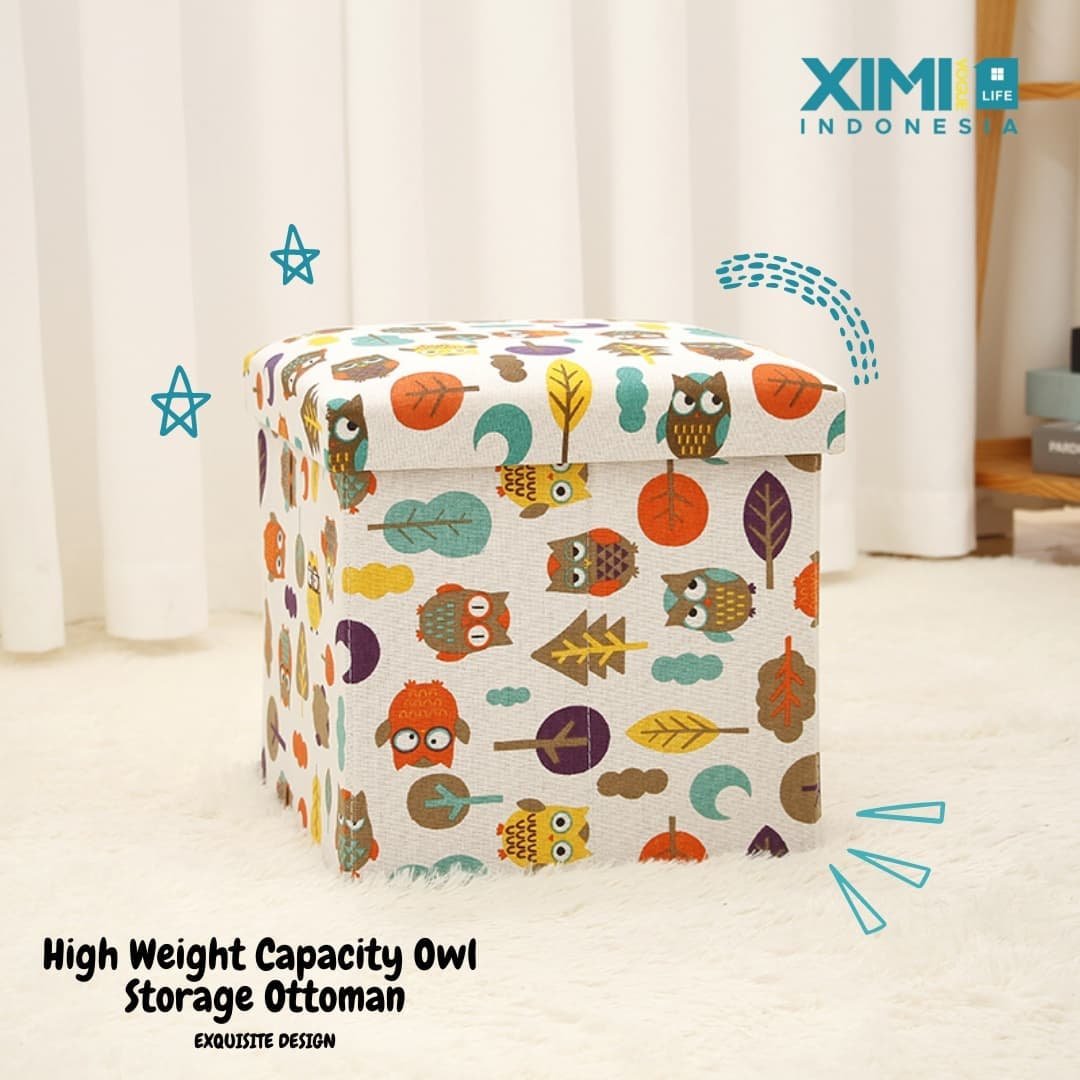 "Fashion, quality & personality" are the three main elements for consumption nowadays. Based on this, XIMIVOGUE was established. It starts from the nature of life, they are dedicated to providing global consumers with fashion products in healthy, cost-effective, and fashionable manners. To this day, XIMIVOGUE, continuously develops cost-effective products with high quality from the perspective of global consumers.
*Multiple malls
Instagram: @ximivogue_id
https://www.ximivogue.id/
Tokyo 1 Store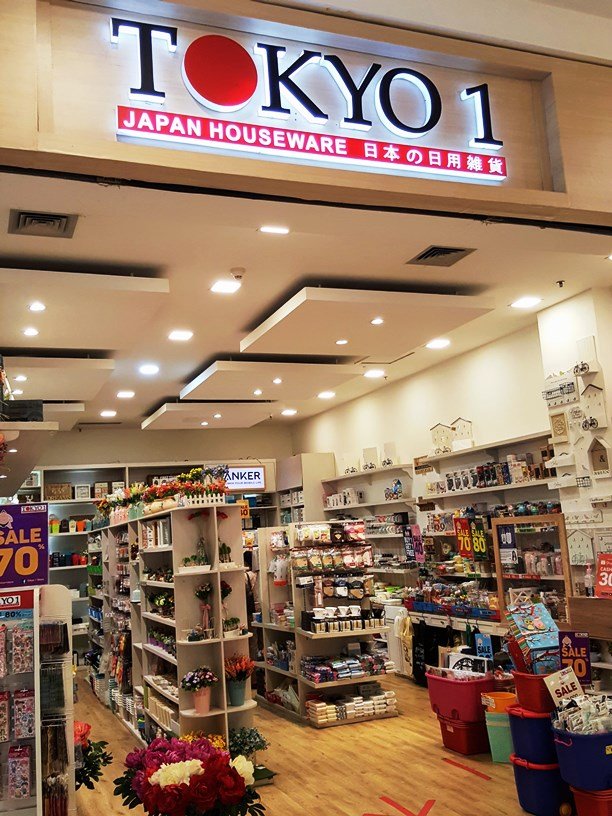 Spread in various big malls in Jakarta, Surabaya to Medan. You can find various kinds of Japanese-inspired mini furniture or household appliances that can facilitate your household work, which has never been thought of before. Apart from being unique, their items can also beautify your home. With a modern and compact design, it can make the family feel more at home.
*Multiple malls
Instagram: @tokyo1store
http://www.tokyo1.co.id/