Indonesian local fashion brands are currently playing an important role in Indonesia's economic recovery. Offering good quality products at affordable prices makes local fashion products a part of fast-moving consumer goods. The following are our best picks of online local fashion brands in Indonesia where you can find a good selection of fashion collections. Let's support local business!
1. Beatrice Clothing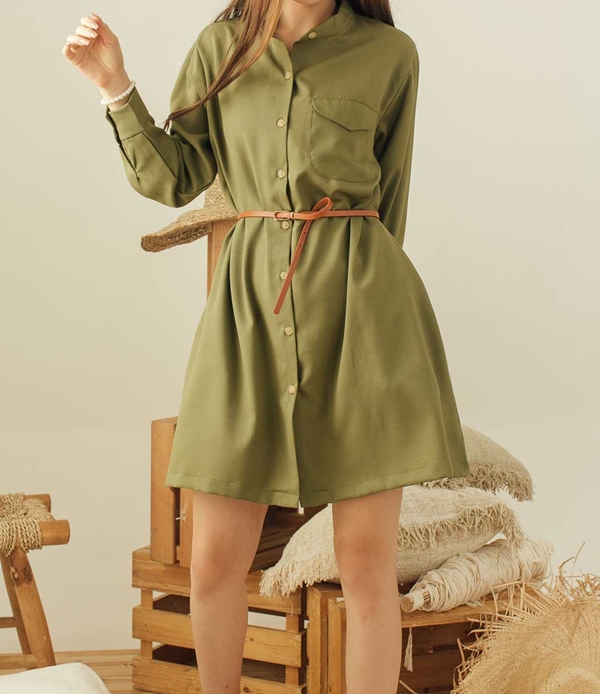 www.beatriceclothing.com
Instagram: beatriceclothing
Beatrice Clothing is an Indonesian online women's fashion clothing store, offers various types of high-quality, ready-to-wear women's clothing. Founded in 2012 and based in Jakarta, Beatrice Clothing then launched a web store in November 2014 to reach consumers throughout Indonesia. All its products are local-made and designed in detail with high-quality materials. The products include culottes, casual and casual trousers, Muslim clothes, kimono top shibori, modern batik, and more.
2. Rubylicious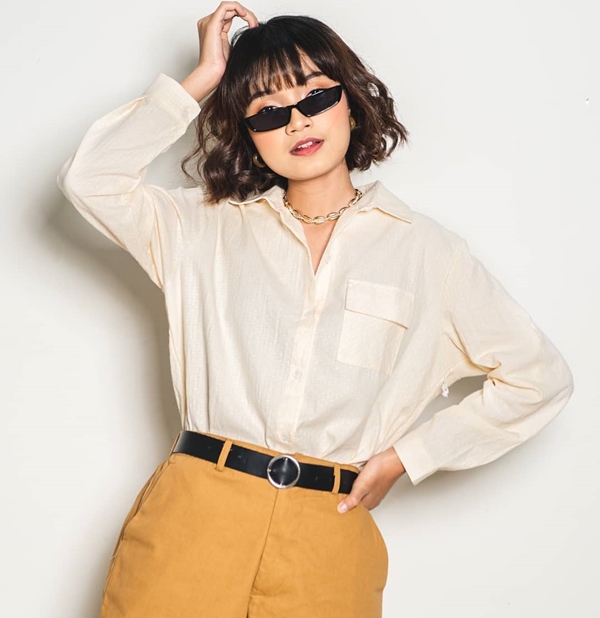 www.myrubylicious.com
Instagram: myrubylicious
Rubylicious is headquartered in Bandung and has been established since 2009 with its flagship collection of fashion products for women. Apart from selling its products online, Rubylicious also has offline stores located in Bandung, Yogyakarta, Surabaya, Malang, Purwokerto, and Solo. Various Rubylicious women's fashion products, including dresses, shirts, various kinds of tunics, and many more.
3. shopatvelvet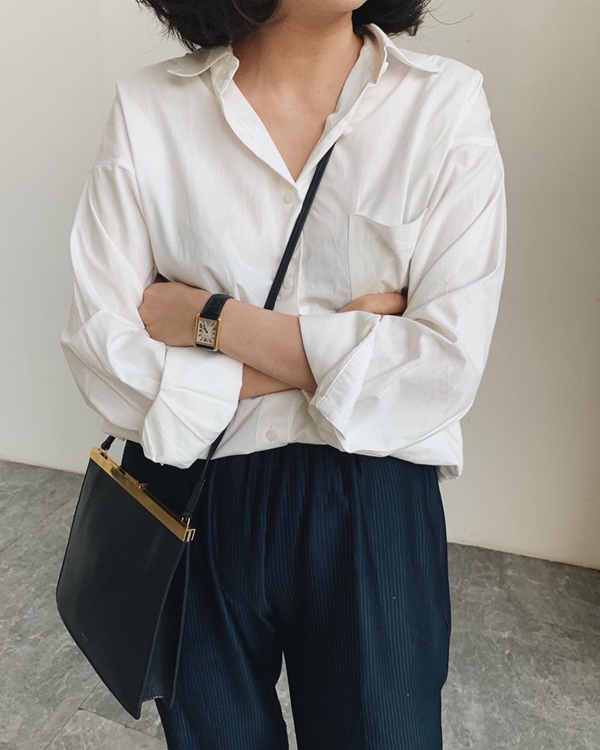 www.shopatvelvet.com
Instagram: shopatvelvet
shopatvelvet is an Indonesian local brand established in 2011 that composed a collection of apparel for men and women with forward-looking, unforgettable, free-spirited, and thoughtful. The shop explores the concept of independent superficial aesthetic constraints. As well as offers a comfortable, frank, and boundless design that will last forever. Taking the inspiration from heart, the brand brings the values of originality and honesty through their design.
4. Posh The Label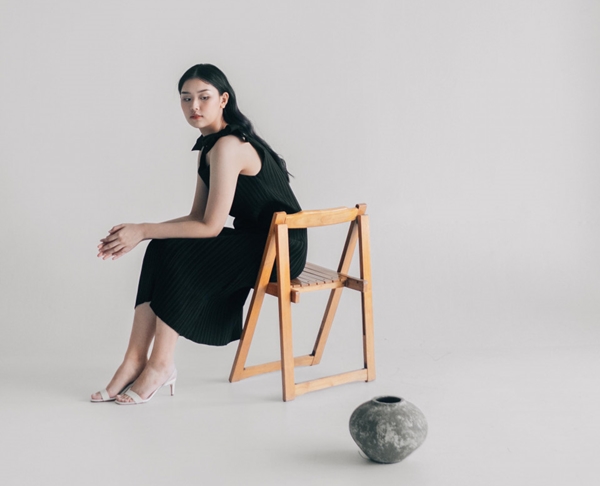 www.poshthelabel.com
Instagram: poshthelabel
Posh The Label is a new-to-market fashion label that offers a range of products that are well-made, sophisticated, and affordable. You can find a wide range collections, from clothing to accessories.
5. COTTONINK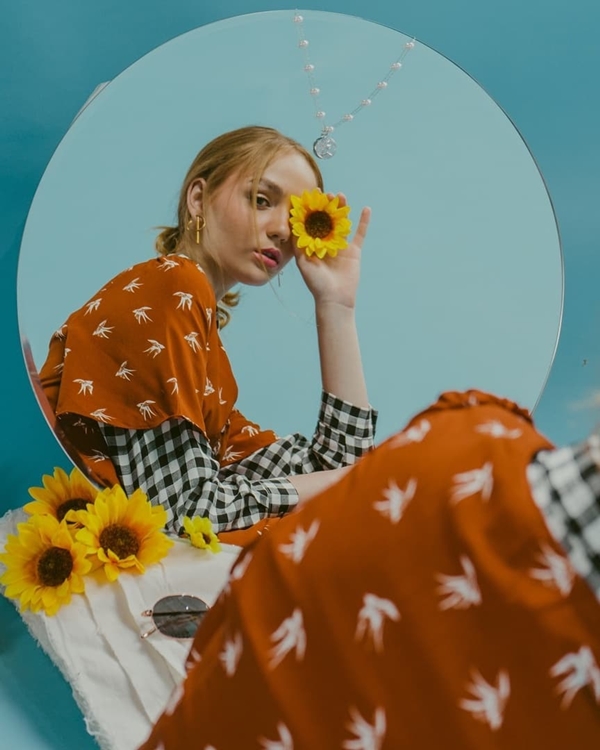 www.cottonink.co.id
Instagram: cottonink
Established in November 2008, COTTONINK is the number one fashion destination for Indonesian women. Every single piece that is being produced is made by local partners to strengthen the love of the customers for locally made products. And with 'casual with a twist' always in mind, there's one thing that the brand promises all of you with every piece of its clothing—it has to be something that any woman with every body type and personality would proudly wear on a daily basis.
6. Popoluca The Label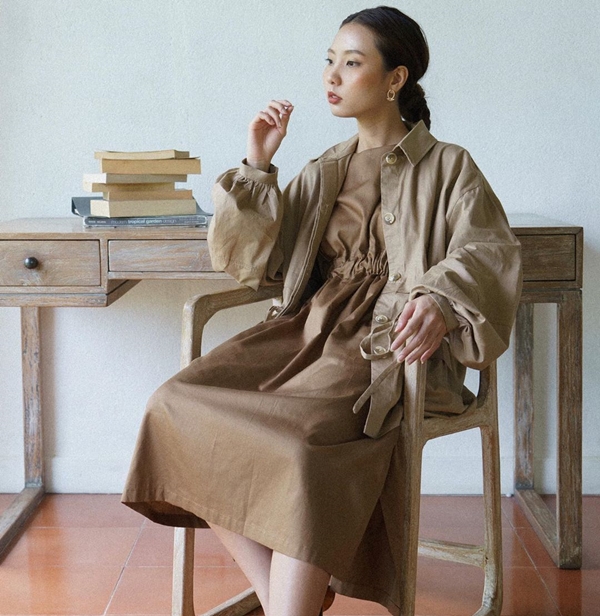 www.popolucathelabel.com
Instagram: popolucathelabel
Popoluca was established in 2012 in Yogyakarta with accessories e.g. dreamcatchers and bracelets as its first products. Then in 2017, Popoluca The Label is launched, a collection of assorted clothing self-designed by Popoluca. This collection is designed by its designer team and in-house made, carefully hand-crafted by the tailors. The collection itself represents a casual-chic style with neutral shades.
7. Argyle And Oxford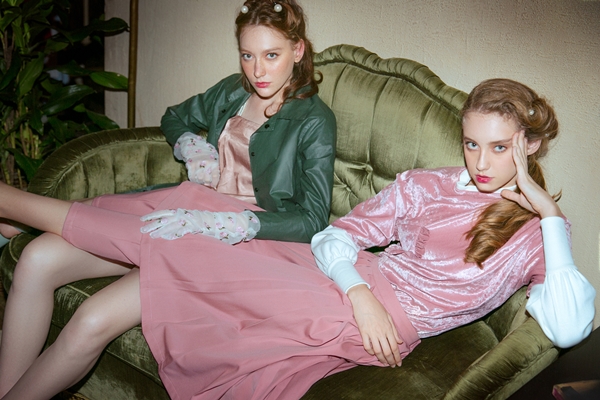 www.argyleandoxford.com
Instagram: argyleandoxford
Argyle and Oxford is a clothing brand based in Jakarta, Indonesia. Born in 2010 from twisted minds of the creators, Velda Anabela is known as Argy "the deer" and Rebecca Billina is known as Oxy "the sheep". The name came from the traditional knit pattern "argyle" and a classic English brogues "oxford". So, the idea is when you wear "Argyle" socks paired with "Oxford" shoes, will create a quirky feeling. That's how the brand represents itself. Argyle and Oxford designs are whimsical, dedicated for anyone who needs a little fun in their wardrobe.
8. ATS THE LABEL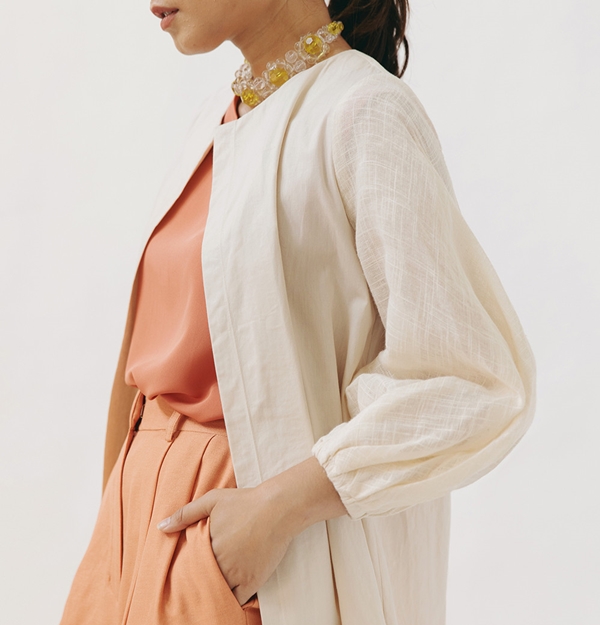 www.atsthelabel.com
Instagram: atsthelabel
ATS THE LABEL formerly known as Agree To Shop is a growing Indonesian fashion brand housing simple and sophisticated ready-to-wear garments made for active modern women. Persisting a strong passion for fashion design, Regina Rafika launched ATS with the aim of producing daily wear pieces that are easy to wear and timeless to trends. The ATS team believes in the depth of fashion, that clothes should express the best attributes of a person. Hence, pieces from the brand are made with the main ambition of versatility, giving wearers the flexibility to style and wear the items for altering occasions.
9. Monday to Sunday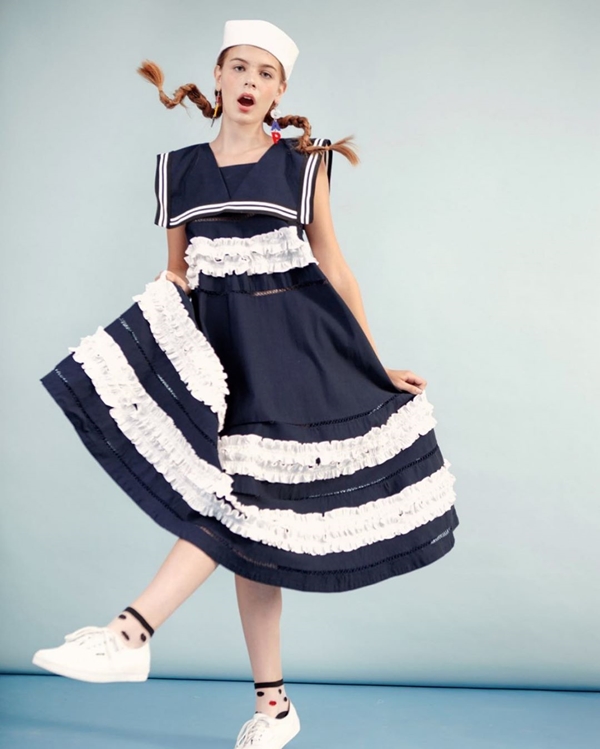 www.mondaytosundaystore.com
Instagram: mondaytosundaylabel
Founded in 2009, Monday to Sunday starts with a concept that's simply based on daily wear, wearable pieces, nice and easy to be worn as for day and night, from office to casual dinner, from Monday to Sunday. Designed with a unique, quirk twist of detailing, playful cutting, and untypical way that results in a casual manner as for garment construction, limited designs, and personalized individually by the wearer itself. As part of a young uprising local designers who progressively growing in the fashion-retail business, Monday to Sunday has an emerging new market that fashionably aware of the latest trend, lifestyle, and upcoming ideas.