Begin your hassle-free lifestyle in Jakarta by using these amazing apps. From dining, health, and exercise, to entertainment, they are extremely helpful for your daily life. Check out our compilation of the best useful apps that we love.
 

What's New Indonesia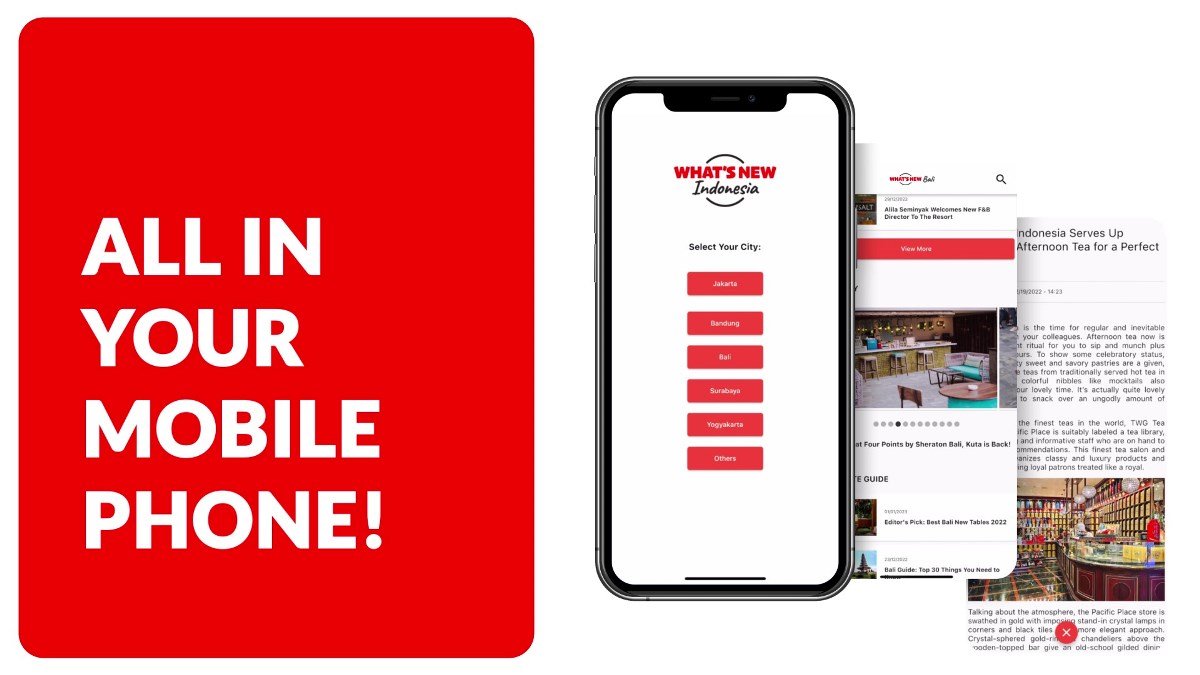 What's New Indonesia application is a great resource for travelers and locals alike who want to stay up-to-date on the latest lifestyle news, deals, promotions, and events in Indonesia's big cities. The app's user-friendly interface makes it easy to explore different categories like Events, Features, Deals, Ultimate Guides, Galleries, and Directories.
Whether you're looking for recommendations on where to eat, stay, play, or party, the What's New Indonesia app can help you find fun things to do and places to go. You can also get information on restaurants, hotels, spas, salons, attractions, parks, and other exciting activities.
With this app, you can stay informed about the latest happenings in the city and discover new places to explore. It's a handy tool for anyone who wants to make the most of their time in Indonesia.
Download on App Store
Download on Google Play
Gojek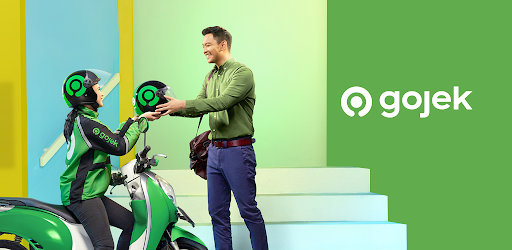 Gojek app offers more than just ride-hailing, but also 20 other services to solve your every day needs. After revamping its logo, Gojek transforms into the largest Super App with three platforms: consumer, driver, and merchant applications, with a variety of smart ways to eliminate hassles.
Download on App Store
Download on Google Play
Grab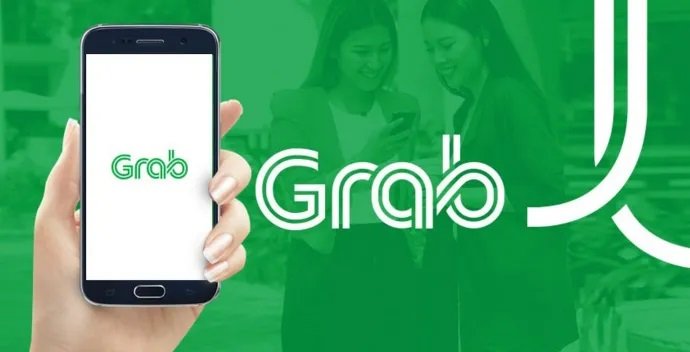 Another giant multi-service app in Jakarta with more than just ride-hailing service. From fast packages to faster payments, streetside pick-ups to street food deliveries, morning commutes to midnight food cravings, and more.
Download on App Store
Download on Google Play
Google Maps
Google Maps is an essential app for navigating your way around Indonesia, especially in cities where traffic can be heavy. It offers real-time traffic updates, public transportation information, and directions.
Sayurbox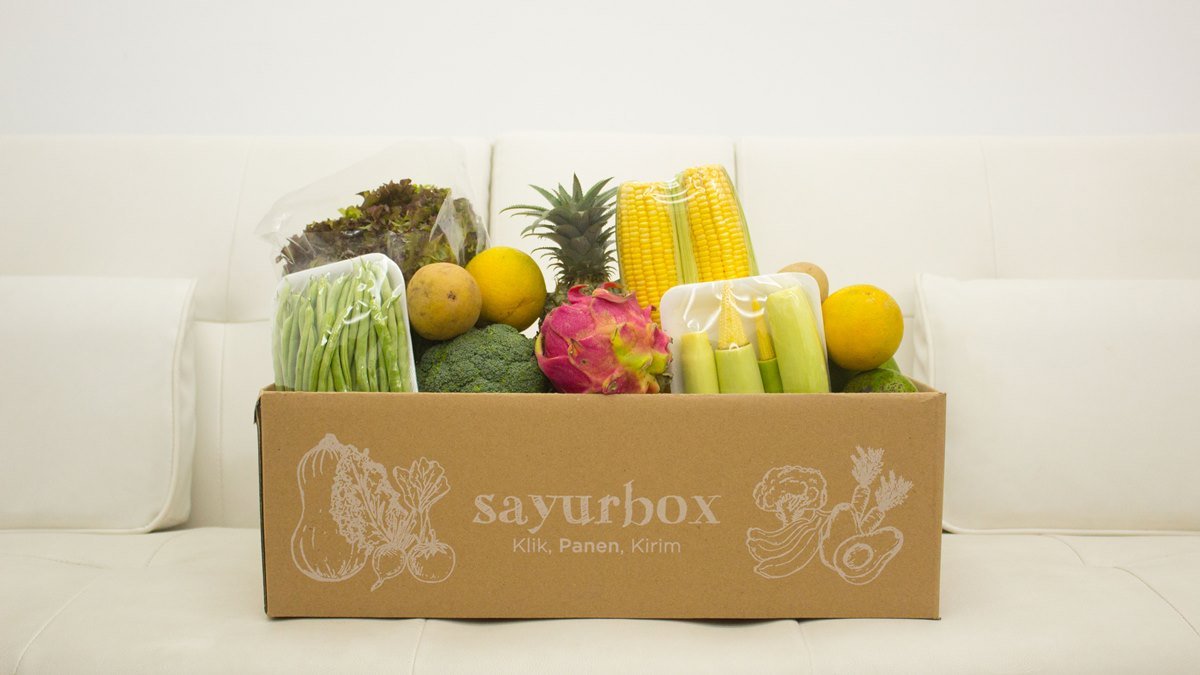 Sayurbox delivers fresh fruits, veggies, and healthy products sourced directly from local farmers and producers in Indonesia, right to the convenience of your doorstep. The farm-to-table concept does not only mean reducing the layers of distribution between the farmers and producers to you but also reducing unnecessary waste of produce. With its 2-day pre-order, Sayurbox farmers and producers receive actual orders in advance, meaning your fruits and veggies are only harvested once bought. No waste, no fuss, only fresh and healthy product.
Download on App Store
Download on Google Play
Strava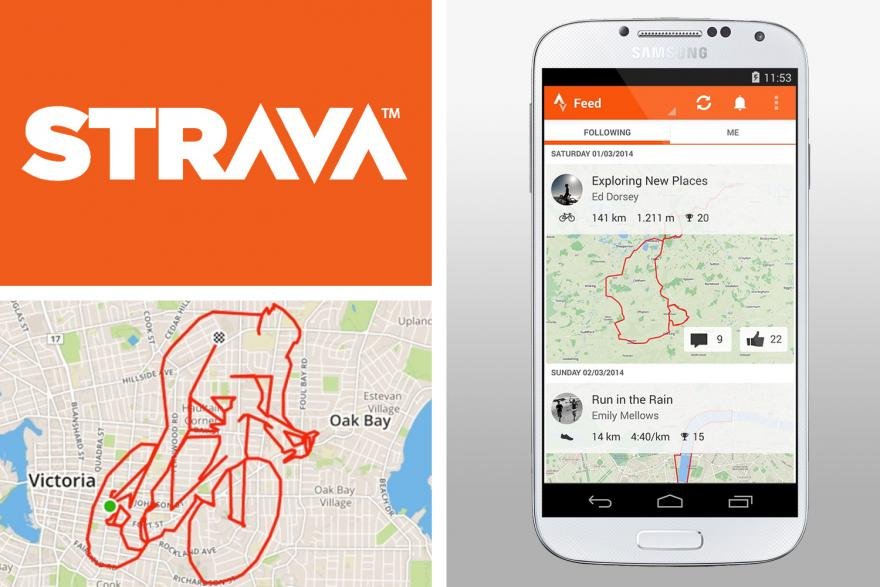 Strava tracks your fitness activity, records your run, maps your cycling route and analyzes your training with all the stats. All for free! Whether you're training for a marathon or simply love taking your bike out for a ride, turn your smartphone of GPS watch into a sophisticated tracker with this app. You can also join millions of athletes and active people and reach your fitness goals.
Download on App Store
Download on Google Play
OVO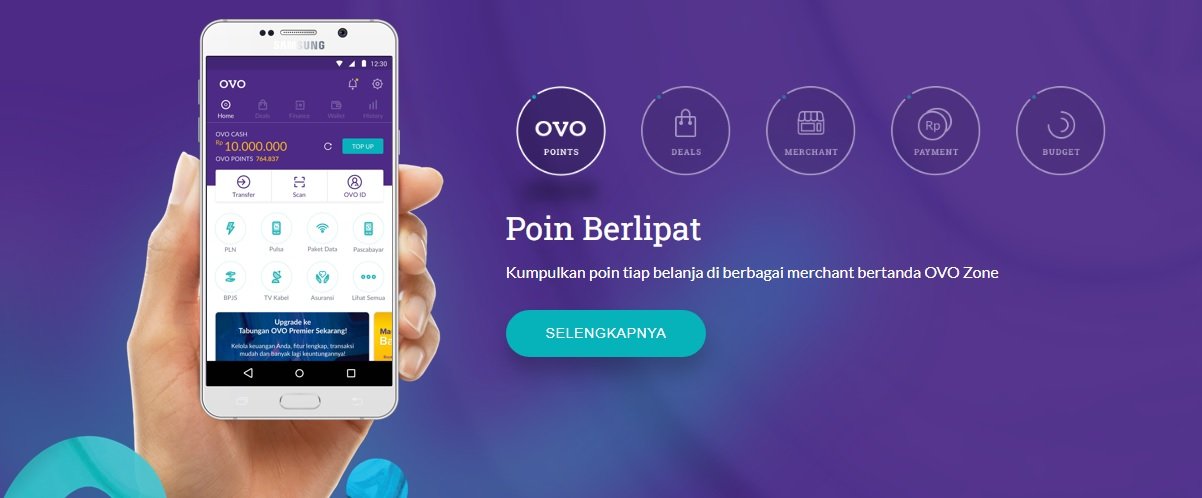 OVO is a mobile app payment system with a twist of magic. Aside from making sure your financial transactions become as simple, instant, and secure as it can be, every time you pay with OVO you'll get plenty of happiness back. With thousands of OVO merchants all across Indonesia in various categories from F&B, fashion, beauty, entertainment, transportation, travel, and many more, plus exclusive partnership merchants and top-up points.
Download on App Store
Download on Google Play
Halodoc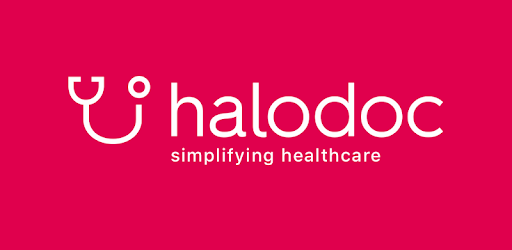 Halodoc allows you to chat with general practitioners and specialists, buy medicine, and lab tests in one application. You can also consult with its doctors via chat, voice/video call. Specialists, who are registered in IDI will answer all of your questions as well. For medicine, Halodoc guarantees the authenticity of the medicine sent to you, where the package will be sealed, and delivered safely within 1 hour. Use other features such as lab service where you can pick your own place and date, and the lab officer will come to you. The result will be available on the Halodoc app.
Download on App Store
Download on Google Play
TIX ID
TIXid is the leading movie ticket buying application in Indonesia. With TIXid, you can book movie tickets at your favorite Cinema 21 movie theaters at ease, quick and secure without any hassle. TIXid features includes:
1. Get movie tickets from the leading cinema network in Indonesia, CINEMA 21 without queuing up.
2. Check the latest movie showtimes, watch the latest movie trailers and instantly select your favorite best seat in real-time.
3. FAST and SAFE payments using your DANA balance.
4. Track your cinema ticket purchase history.
5. A variety of exciting promotions that are given exclusively for you.
Download on App Store
Download on Google Play
CHOPE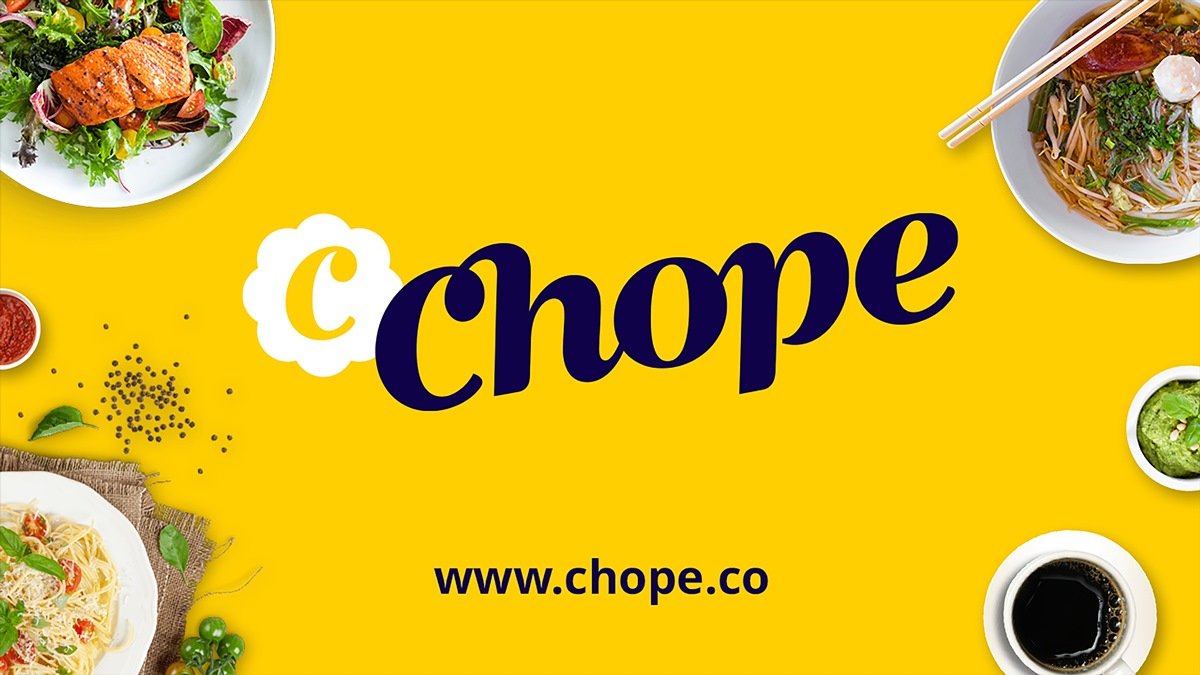 Chope is a real-time restaurant-reservation booking platform that connects diners with its partner restaurants. The name "Chope" was inspired by the term chope spoken colloquially in Singapore. The Chope app and website feature various guides and over 4,000 restaurants to help users discover places to eat, book restaurants and deliveries instantly and enjoy savings through specials and dining vouchers. Founded in 2011 and currently, in eight cities (Singapore, Hong Kong, Bangkok, Phuket, Shanghai, Beijing, Bali, and Jakarta), Chope seated 24 million diners in 2019 alone.
Download on App Store
Download on Google Play
Netflix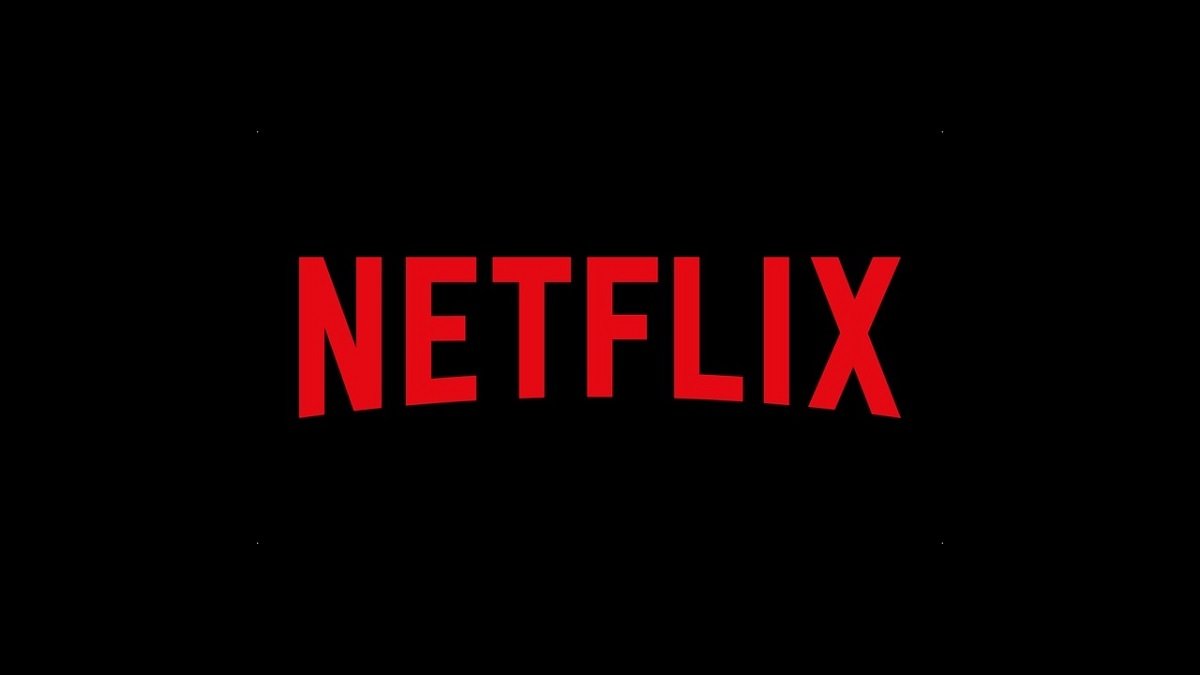 Netflix is a streaming service that offers a wide variety of award-winning TV shows, movies, anime, documentaries, and more on thousands of internet-connected devices. You can watch as much as you want, whenever you want without a single commercial – all for one low monthly price. There's always something new to discover and new TV shows and movies are added every week!
Download on App Store
Download on Google Play
Tokopedia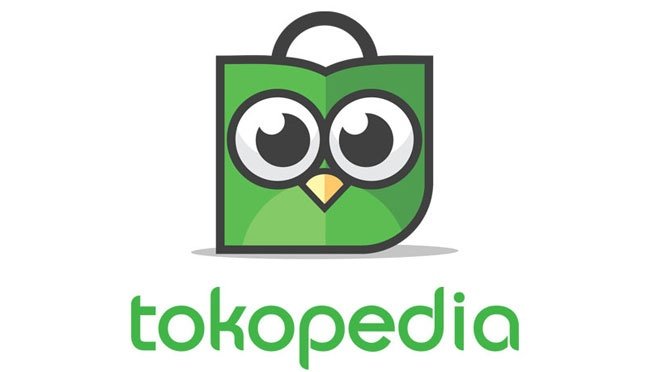 Tokopedia is an Indonesian technology company specializing in e-commerce. It was founded in 2009 by William Tanuwijaya and Leontinus Alpha Edison. It is an Indonesian unicorn along with ride-hailing company Gojek, travel service firm Traveloka, e-commerce Bukalapak, and fintech company OVO. Tokopedia Marketplace provides the most diverse selection of products in Indonesia. Collaborating with more than 6.8 million sellers, various official stores and logistical partners as well as payment to provide the best experience for our customers.
Download on App Store
Download on Google Play
Traveloka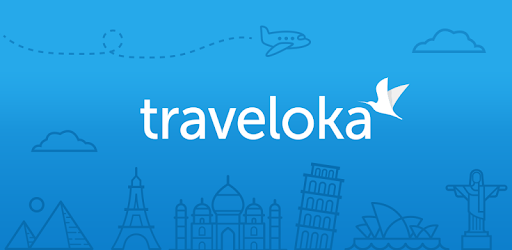 Traveloka is a leading Southeast Asia online travel company that provides a wide range of travel needs in one platform, enabling customers to create moments together with their loved ones. Traveloka offers flights, hotels, trains, flight + hotel packages, attractions & activities, connectivity products, airport transports*, and buses. The Traveloka mobile app has been downloaded more than 30 million times, making it the most popular travel booking app in the region.
Download on App Store
Download on Google Play
Vidio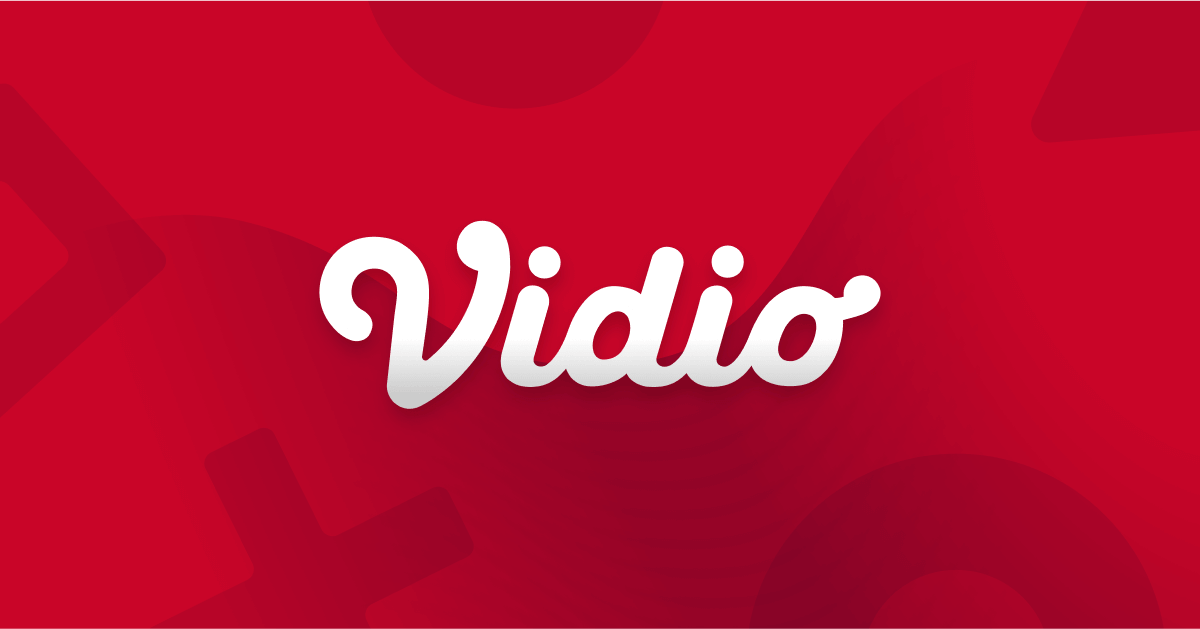 Vidio is an Indonesia-based over-the-top video streaming service. It is claimed to be the most complete media streaming platform in Indonesia. Watch millions of exclusive content anytime and anywhere. Enjoy their best selected programs, the most anticipated local and international sports, and their own exclusive local contents.
Download on App Store
Download on Google Play
Shopee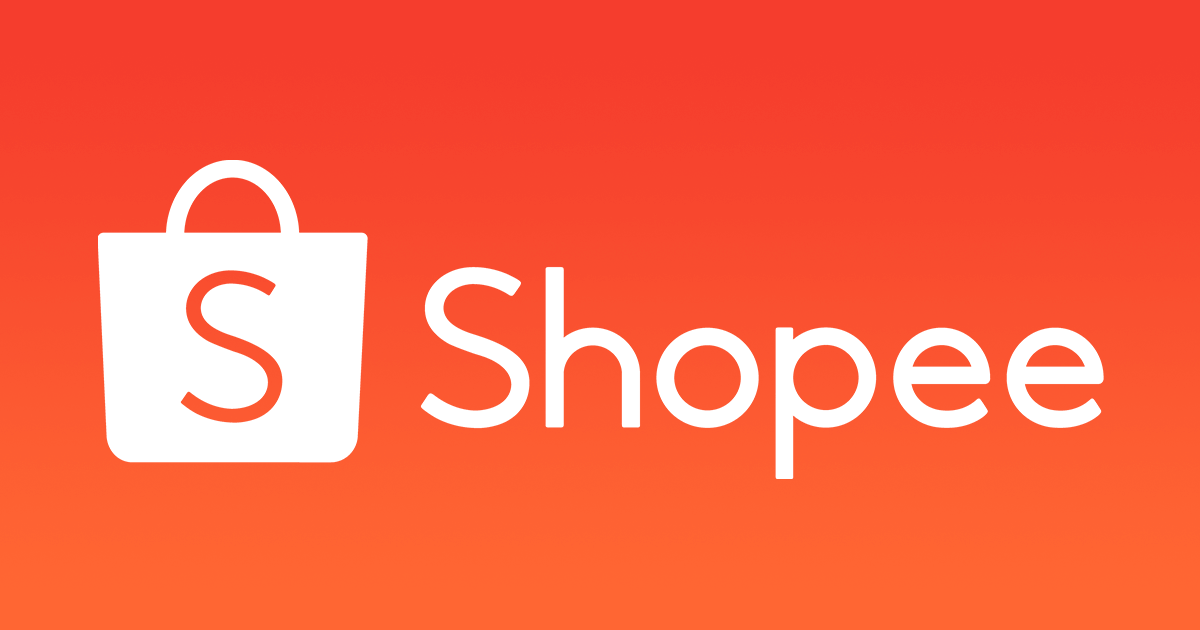 Shopee is the leading e-commerce platform in Southeast Asia and Taiwan. Launched in 2015, it is a platform tailored for the region, providing customers with an easy, secure and fast online shopping experience through strong payment and fulfillment support.
Download on App Store
Download on Google Play