Have an exciting and quality vacation in Bali by visiting these agrotourism destinations. Not only can you enjoy the beautiful scenery, but also participate in various agricultural and plantation activities. 
Bali Pulina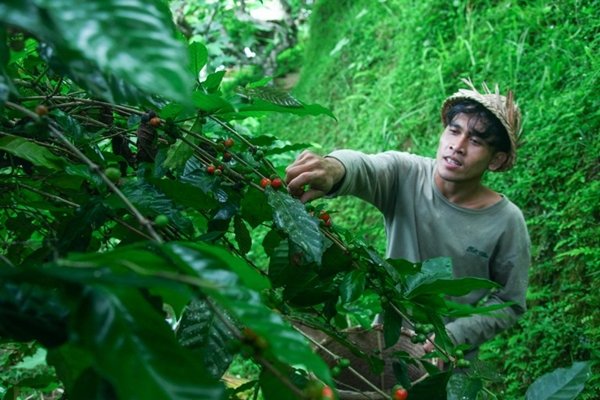 Bali Pulina is one of the most amazing places to visit in Bali, a very quiet place with the average of temperature is 24 degrees, and surrounded by natural view with the green forest and beautiful rice terrace. Coming to this place, you will be greeted by a guide who takes you through the plantation to learn and take part on Luwak Coffee making in a traditional way. 
Jl. Raya Pujung Kaja, Sebatu, Gianyar, Bali
P: (+62361) 901728
IG: bali_pulina
Website
Bali Fruit Garden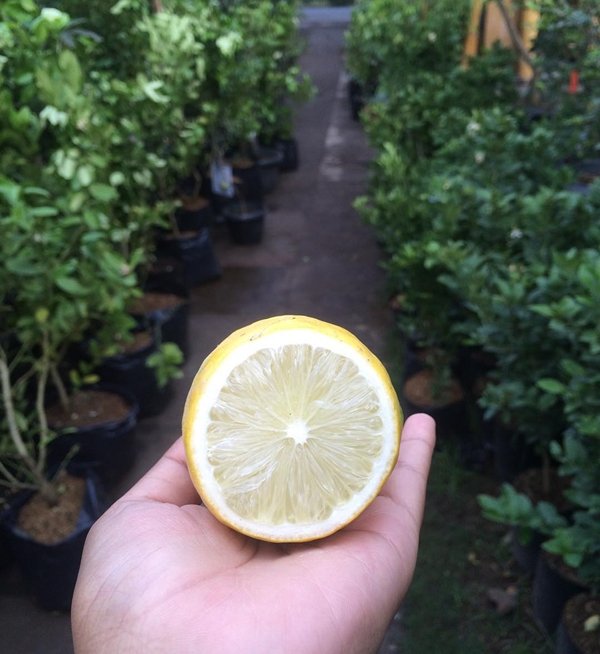 Bali Fruit Garden is the center of an urban farm in Bali (Tabulampot, Vertigarden, Hydroponics, Rooftop), Agro (Lemon, Jambu Kristal, Durian, Passion Fruit), Agro/Landscape Design Consultant, and an urban farm training center. Visitors can play golf in here or picking up fruits that are planted in pots and eat or take them home with you. 
Jl. Kamboja No.15, Dangin Puri Kangin, Denpasar, Bali
P: +62821-4423-1614
IG: tamanbuahbali 
Basanta Agro Organic
Basanta Agro Organic is ideal as an educational tourism destination to get to know various types of trees, including knowing how to process Luwak coffee. You can also relax in its dining area while overlooking the scenic view of Tegallalang. 
Jl. Br. Jasan, Sebatu, Tegallalang, Bali
P: (+62361) 902227
Bagus Agro Pelaga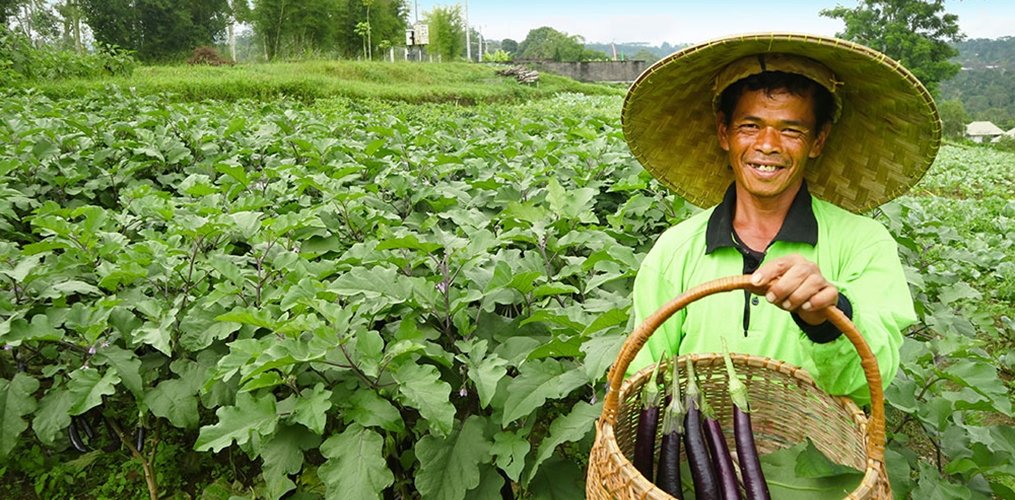 Set in 18 hectares in central Bali, the eco-friendly property nurtures and supports the natural offerings of the land and environment whilst maintaining the lavish experience your break deserves. Explore Balinese enchanting culture and fascinating tradition through a great array of activities, such as a tour to Pucak Mangu Temple and farming lessons.
Jl. Raya Pura Pucak Mangu, Pelaga, Petang, Badung, Bali
P: +62851-0073-3111
The Sila's Agrotourism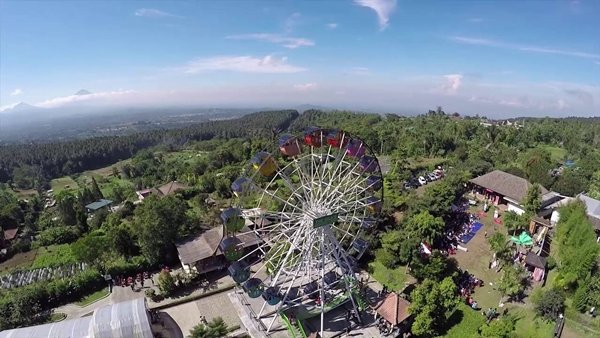 The Sila's Agrotourism is an outdoor recreation area with camping, paintball, horseback riding, fruit picking, and more. With a location of 10 hectares, visitors will be presented with various other outdoor activities, such as botanical experience, jungle adventure, and many more, with very beautiful natural scenery.
Candikuning, Baturiti, Tabanan Regency, Bali
P: +62857-3710-3000
Website
Hatten Wines Bali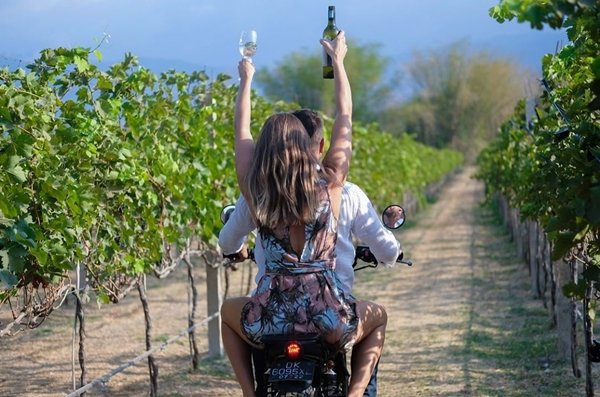 Hatten Wines is Bali's original winery, founded by Ida Bagus Rai Budarsa in 1994. Our award-winning range of 10 wines is produced with grapes from our North Bali vineyards that are vinified, matured, and bottled in this Sanur winery. The result of evergreen vines that produce fruit year-round, its non-vintage wines capture the character of Bali and the unique tropical terroir. 
The Cellardoor, Jl. By Pass Ngurah Rai No.393, Sanur Kauh, Denpasar, Bali
P: (+62361) 4721377
Website
Bali Strawberry Panoramic Terrace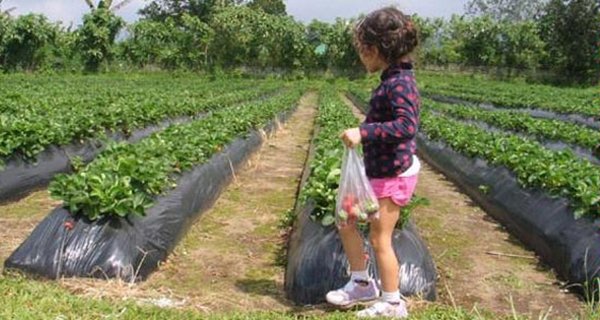 Bali Strawberry Farm & Restaurant Bedugul provides a service to pick strawberries straight from the garden. The strawberries are still fresh and can be enjoyed directly by visitors. The place also offers educational events for kids and families. 
Jl. Raya Baturiti, Batunya, Tabanan, Bali
P: (+62368) 22032
Teba Sari Agrotourism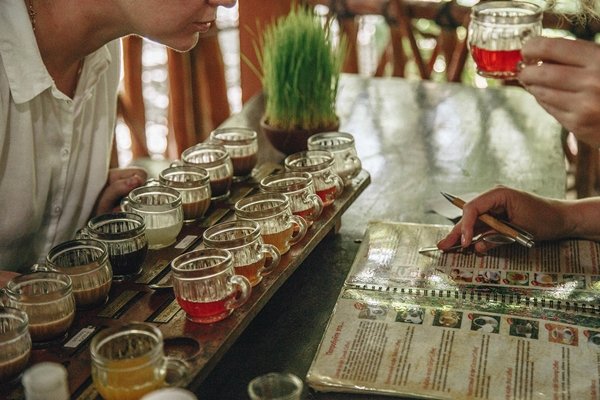 Witness each stage of Luwak coffee production in Teba Sari Agrotourism, from how the beans eaten, digested, and extracted by Asian palm civet. You can also take a small tour at its coffee garden while watching the locals' daily activities. Don't forget to try the Luwak coffee and other type of coffee, Bali chocolate, and rice wine which are locally made here.
Jl. Tegal Utu, Ubud, Kabupaten Gianyar, Bali
P: (+62361) 9085809
Website
Alam Sari Agrotourism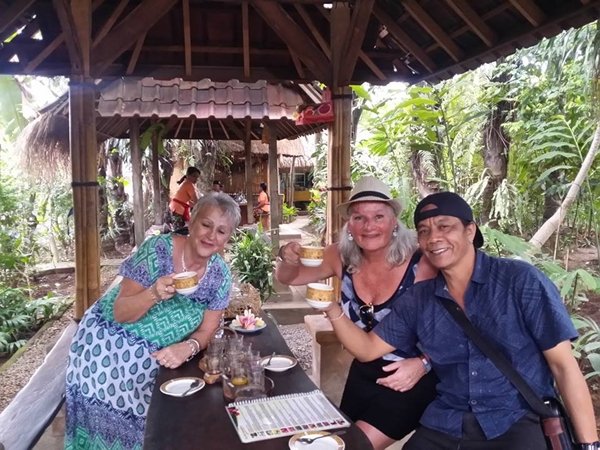 Visit Alam Sari Agrotourism and take a fun tour at its wide coffee plantation. You can see so many type of coffee plants and the exotic process of making them into coffee product. Included here is of course the making of Luwak coffee. Not to mention the place has a great atmosphere with really fresh air. Beside experience the tour, guests are also welcomed to take other activities, such as making traditional craft guided by the locals there.
Jl. Raya Singapadu No.194, Singapadu Tengah, Gianyar, Bali
P: +62812-3984-338