Besides the incomparable beach and mountain destinations, Bali holds many surprises for wine lovers. Planning your Bali winery tour and doing some wine-tasting excursions can be your next agenda to enjoy a different side of the island.
There are a few major wineries you can visit to try out their wine selections. From Hatten Wines, Plaga Winery, to Sababay Winery, take a look at the directory below to find the right wineries for your getaway.
Sababay Wine & Winery Tour

Sababay was started from a dream of empowering farmers and evolving Indonesia's agriculture potentials. The name 'Sababay' itself, originates from the winery's location along the beautiful 'Saba' bay (Teluk Saba) in Gianyar, Bali. 

Sababay wines are crafted with passion every day to highlights Bali's outstanding natural products. Sababay are closely collaborating with local grape farmers, winemakers, wine experts, and distributors to create local products with international standards, while respecting the principles of transparency, equality, diversity and individual rights in our company and community. 
Hatten Bali Wine & Winery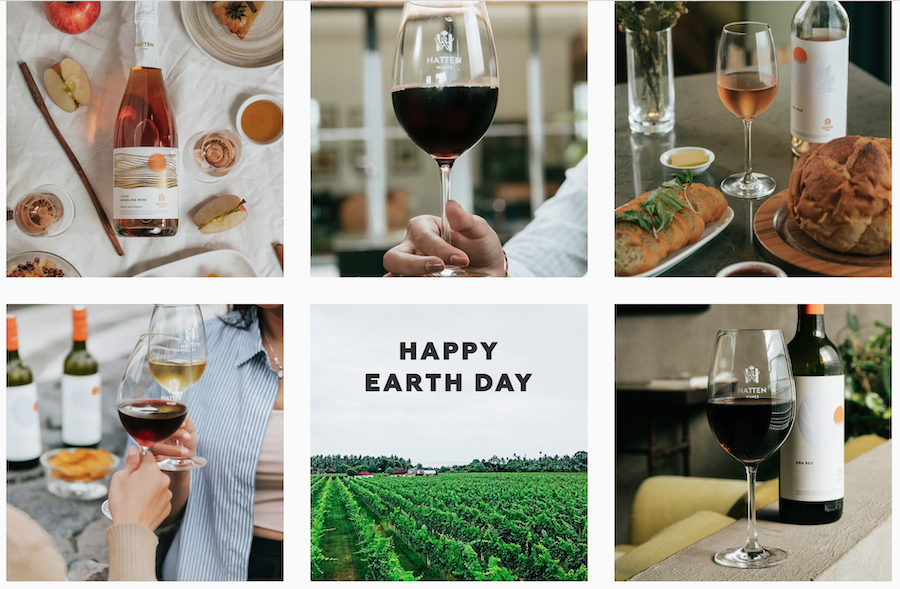 Hatten Wines is Bali's original winery, founded by Ida Bagus Rai Budarsa in 1994. Hatten Wines holds the distinction of being the first winery in Bali, Indonesia. Today, the award-winning range showcases both international and heritage grape varieties, all grown in Bali island vineyards. The vineyards are dotted between the villages of Seririt and Sanggalangit on Bali's picturesque northern coast.
Plaga Wine

Plaga Wine is a company part of PT. Indowines group, one of the oldest and largest wine importers for Indonesia. They are using the best enological products and equipment available in the winemaking market. And distribute in the main markets of Indonesia and soon overseas.
This winery is overseen by the owner itself and is known for producing wine made from combining grapes from Chile and Australia. These wines are processed and bottled in Bali. Plaga Winery is known for its Fruity Chardonnay, Crisp Sauvignon Blanc, and Cabernet Sauvignon. Aside from purchasing bottles, you can also buy wine from Plaga Winery in casks.
Isola Wine and Cantine Balita Winery

Cantine Balita is a Balinese boutique winery that specializes in growing high-quality grapes, by combining Italian viticulture knowledge with Balinese agricultural traditions.
Cape Discovery Wine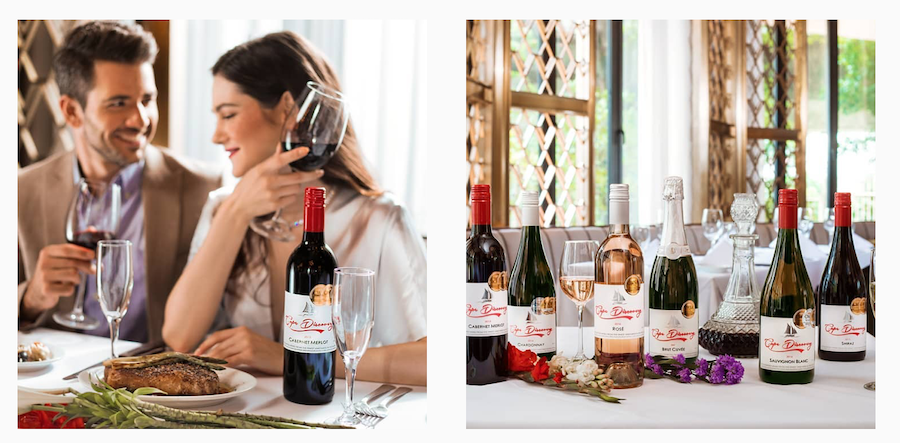 Cape Discovery Wines was formed in 2010 by a pioneering Australian and Indonesian colaboration with a vision to improve people's wine experience in Indonesia.
https://capediscovery-wines.com/
Other Sources of Wine
If you're more of an on-the-go tourist and want to sample the wines while you're on the beach, you can head on to local supermarkets. These supermarkets carry a wide selection of their wines. Bintang, Hardys, and Seminyak Supermarket are excellent choices for your wine needs.
There's also some wine shops and other supermarkets such as Coco Supermarket that can give discounts if you purchase more than one bottle. Be on the lookout for discounts as well so you can save more while enjoying the locally produced wines.
Additional Info
As a tourist, you can legally enter Bali with 1 liter of any alcoholic beverage per adult. Any more than that can lead to your bottles being confiscated by customs. Some may find that wines in Bali are expensive compared to other wines.
As with belief, Bali is part of the progressive, conservative Muslim nation of Indonesia. Indulgences such as alcohol have higher tax rates which are the reasons why most people find the wines in Bali to be expensive. A higher price on these luxuries means that there is control and overindulgence is avoided.
If you're one of those tourists who are living on the edge and want to try something daring, then you could go for local products such as arak and tuak. These beverages are made from local unregulated facilities. Although some may attest to its exquisite taste, it's best to avoid these drinks as they're produced by people who aren't qualified as legitimate distillers.
There are tons of stories that often tell of how foreigners get rushed into medical emergencies because of some mysterious beverage they drank. These home-brewed drinks often produce harmful chemicals that can cause kidney failure, blindness, and even death.
Takeaway
As you enjoy the natural wonders of Bali during the day, it's another story when night comes. The island comes to life at night, full of lively activities that tourists will surely enjoy. The cuisines and dishes on the island are a must-try for first-timers.
Although Bali isn't known for their wines, the island is home to renowned wineries such as Hatten Wines, Plaga Winery, Sababay Winery, and Artisan Estate Winery. You can even get wine from supermarkets such as Bintang and Coco. When you're in Bali, know of the regulations they have about alcohol and try to avoid the local bootleg drinks such as tuak and arak.