Nestled along the vibrant tapestry of Thailand's landscape, COMO Hotels and Resorts unveil a tale of two distinct paradises: COMO Point Yamu and COMO Metropolitan Bangkok. Each enclave exudes its own charm, offering a blend of serenity, luxury, and cultural richness.
COMO Point Yamu: Where Elegance Meets Panoramic Splendour
Perched majestically above the azure waters of the Andaman Sea, COMO Point Yamu sits as an oasis of tranquility on the east coast of Phuket. Designed by the renowned Italian designer, Paola Navone, the resort boasts a contemporary allure harmonized with Thai aesthetics.
The expansive views from every corner of the resort captivate visitors, inviting them into a world of breathtaking panoramas. The infinity pool overlooks the bay, setting the stage for moments of quiet indulgence while the COMO Shambhala Retreat offers holistic wellness experiences to rejuvenate mind, body, and soul.
From yoga decks suspended over the waters to exclusive excursions exploring the nearby islands, every experience at COMO Point Yamu embodies the essence of indulgence and tranquility.
COMO Metropolitan Bangkok: Urban Sophisctication in the Heart of the City
In the heart of Bangkok, the pulsating metropolis, COMO Metropolitan Bangkok stands as a beacon of sophistication amidst the bustling streets. The hotel seamlessly blends contemporary elegance with the vibrant energy of the city.
Renowned for its minimalist design and metropolitan chic, COMO Metropolitan Bangkok offers a sanctuary for both leisure and business travelers. The Met Bar, with its cosmopolitan ambiance, beckons guests to unwind with signature cocktails and unparalleled cityscape views.
The holistic COMO Shambhala Urban Escape offers respite from the city buzz, delivering wellness therapies and yoga sessions tailored for rejuvenation. Dining experiences at the award-winning Nahm restaurant present an exquisite fusion of traditional Thai flavors curated by Chef David Thompson.
Moreover, the hotel's proximity to Bangkok's cultural and shopping districts allows guests to immerse themselves in the city's rich tapestry of traditions, from exploring ancient temples to indulging in vibrant street markets.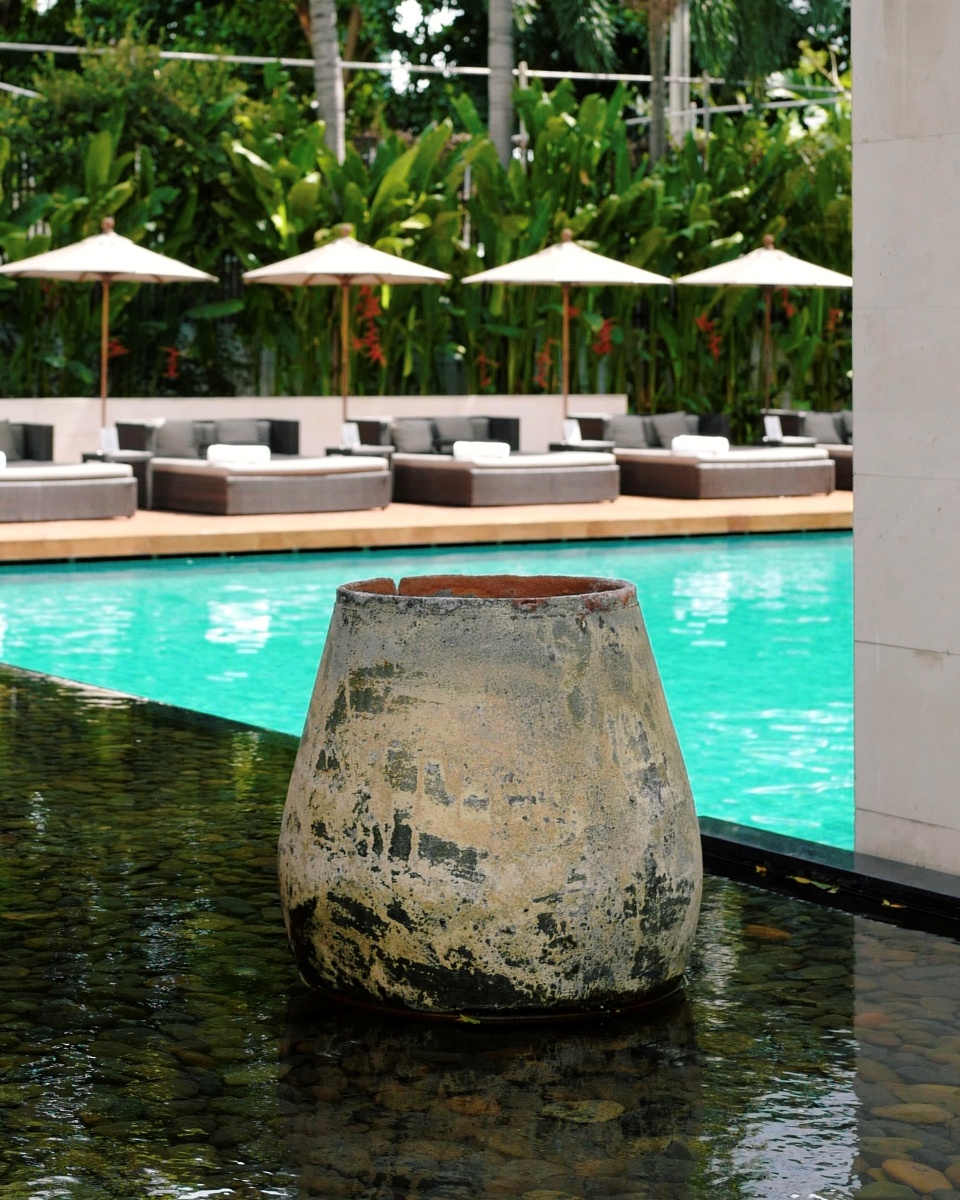 Conclusion: Where Luxury Meets Authenticity
In the synergy between COMO Point Yamu and COMO Metropolitan Bangkok, travelers are invited to explore the juxtaposition of serene coastal beauty and urban vibrancy. Each enclave reflects the core values of COMO Hotels and resorts - offering luxurious experiences while honouring local heritage and authenticity.
Whether overlooking the tranquil bays of Phuket or navigating the lively streets of Bangkok, COMO's commitment to impeccable service, wellness, and cultural immersion remains unwavering, inviting guests to savour every moment of their stay. Indulge in the opulence of COMO Point Yamu or immerse yourself in the vibrant spirit of Bangkok at COMO Metropolitan - two distinct worlds unified by the promise of luxury, serenity, and an unwavering dedication to delivering unforgettable experiences.
COMO Point Yamu
225 Moo 7, Paklok, Talang, Phuket 83110 Thailand
Phone: +66 76 360 100
Email: [email protected]
Website: https://www.comohotels.com/thailand/como-point-yamu
COMO Metropolitan Bangkok
27 South Sathorn Road, Tungmahamek, Sathorn, Bangkok 10120, Thailand
Phone: +66 2 625 3333
Email: [email protected]
Website: https://www.comohotels.com/metropolitanbangkok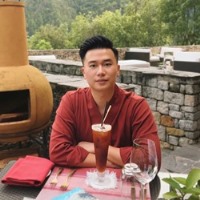 Written by Ken Sugijanto