Following the success of % Arabica Bali Kuta Beachwalk, the Kyoto brand has opened its second store in Bali, located in the heart of surfers' paradise.
% Arabica joyfully unveils its second store in Bali this month. Building on the resounding success of % Arabica Bali Kuta Beachwalk, situated in the bustling heart of Kuta, the brand now embarks on an exciting journey by launching its second store on the picturesque hilly side of southern Bali, nestled in the heart of a surfer's paradise.
% Arabica Bali Uluwatu is gracefully situated on Jalan Pantai Bingin and is just a short distance from Padang Padang Beach and Bingin Beach. In contrast to the 170sqm space of % Arabica Bali Kuta Beachwalk, the Uluwatu store embodies a more simplistic design ethos, artfully utilizing an existing metallic structure shed clad with steel sheets. % Arabica Bali Uluwatu is % Arabica's global store no. 160, after recent openings in New York Nolita, Kuwait, Toronto, and Manila.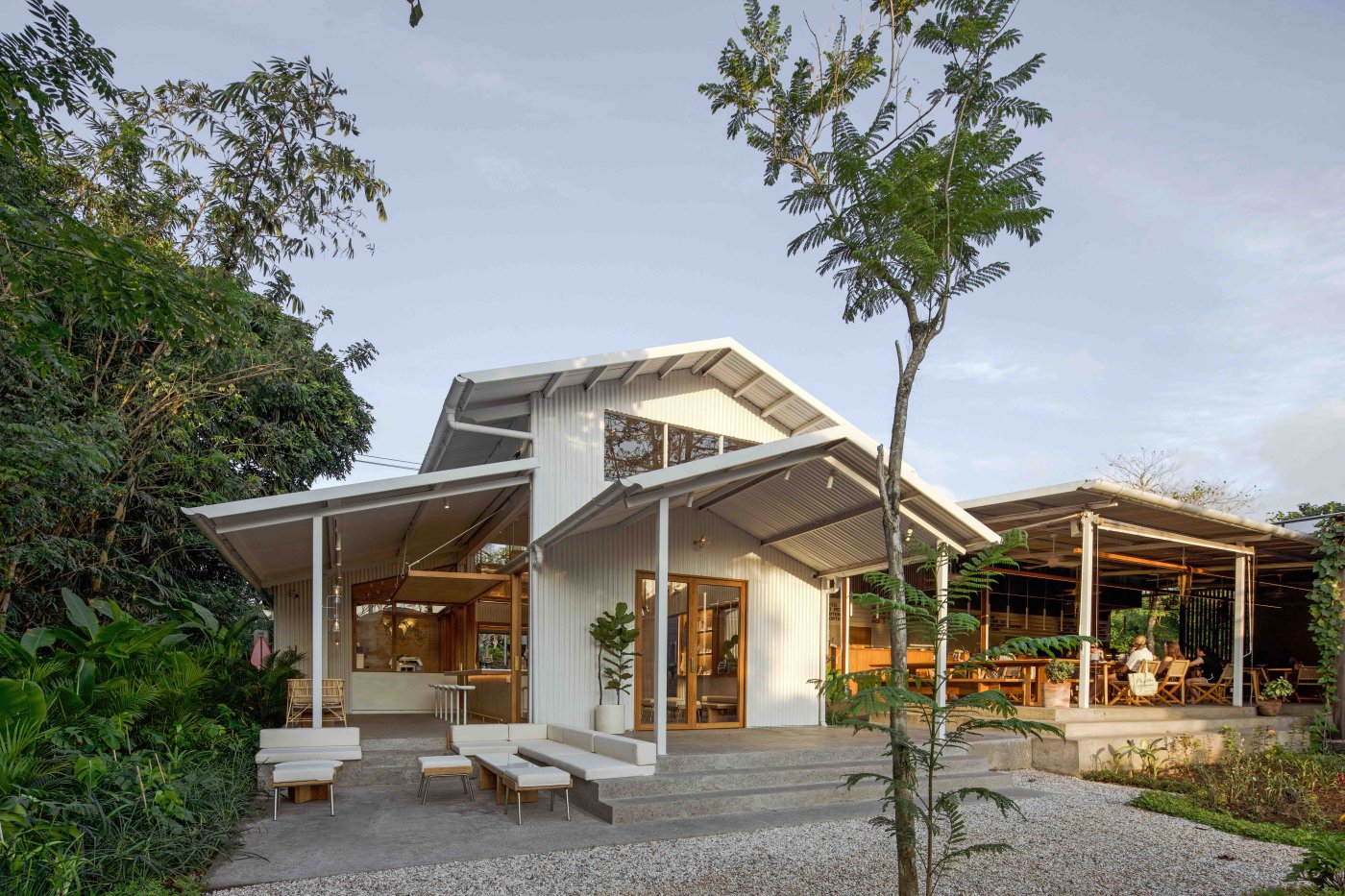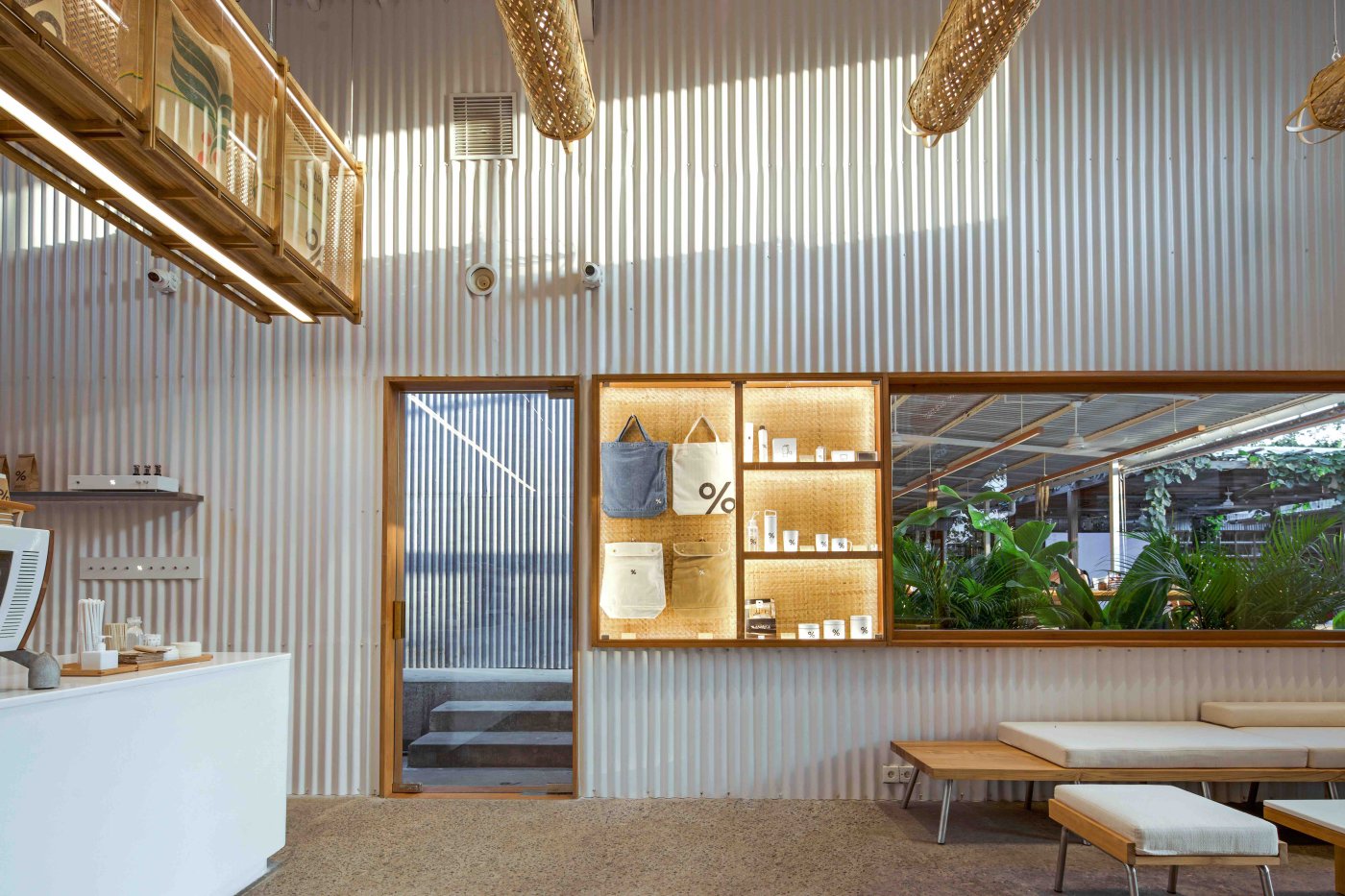 "We are excited to open % Arabica's second store on the Island of the Gods. Bingin Beach is very famous among surfers in the world. Hence, it aligns with % Arabica's goal to open in all the cool places in the world and with % Arabica's tagline #SeeTheWorldThroughCoffee. We are confident that % Arabica Bali Uluwatu will bring fresh air to Uluwatu's coffee scene. We welcome everyone from locals to expatriates to tourists to visit and witness the beauty of our Uluwatu store," said Astrid Kusumadewi, General Manager of % Arabica Indonesia.
While maintaining its original volume, the % Arabica design team has thoughtfully incorporated new elements using natural materials, creating an inviting ambiance through softly filtered light planes, breezy exterior terraces, and several relaxing chill zones. These features infuse the space with warmth and charm, providing visitors with an unforgettable experience.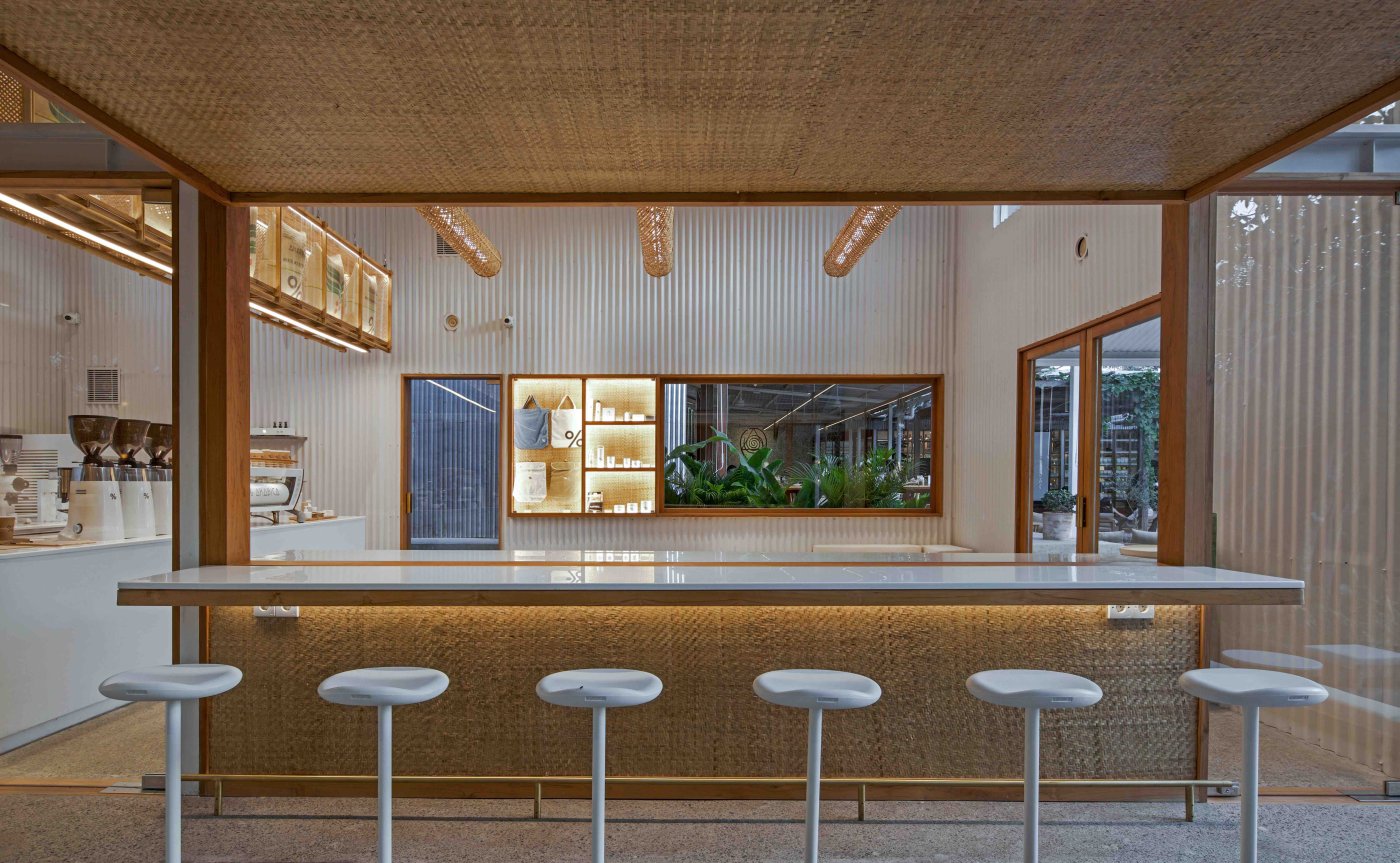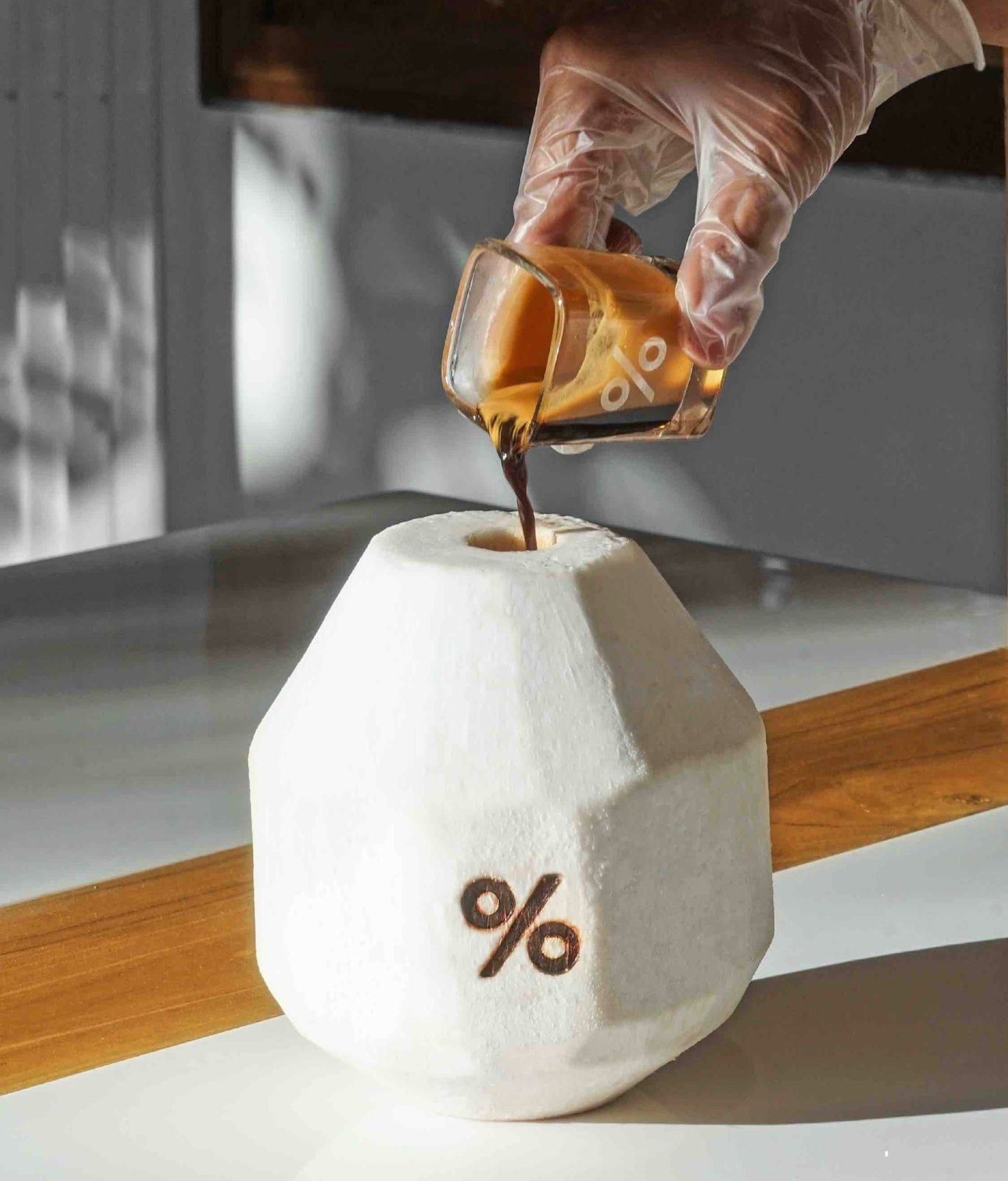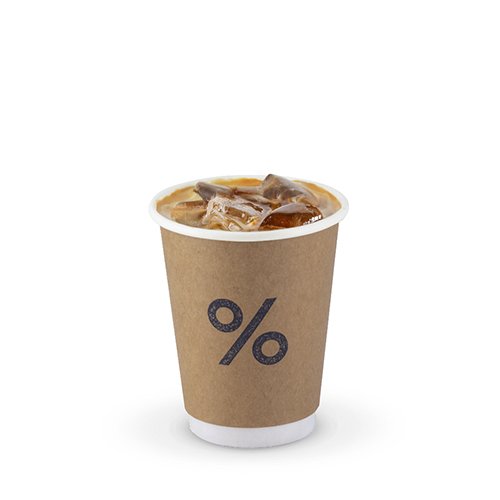 The % Arabica Bali Uluwatu is designed by Ciguë Architecture, a renowned design firm hailing from Montreuil, France. Ciguë has gained widespread acclaim for its exceptional fusion of architecture, design, and installation. Their approach involves reinvigorating archetypes to create modern, experimental spaces with a strikingly raw aesthetic and daring collage techniques, defining the essence of their remarkable projects.
In the pursuit of crafting an extraordinary venture for % Arabica Bali Uluwatu, Ciguë Architecture seamlessly weaves the artistry of local Balinese wood and bamboo craftsmanship into the very essence of the establishment. Drawing inspiration from these indigenous materials, they skillfully designed the 30-seat store, embracing the authentic charm and splendor they bring to create a truly captivating and unique space.
% Arabica Bali Uluwatu
JI. Pantai Bingin No.8 Pecatu
Phone: (+62) 811 1992 0006
Monday - Sunday, 7 AM - 10 PM
Instagram: @arabica.indonesia