Summer vacation does not always mean a bath in sunlight, but you can also hide out in a tranquil place. A beautiful place where you can enjoy the silence at the pool after a long day in the busy streets of Ubud. If so, then Suara Alam Suites Ubud is a perfect and tranquil abode in Ubud for summer vacation.
Bohemian amid the vibrant nature of Ubud, Suara Alam Ubud offers a jungle and paddies view which is completely suitable for honeymooners who would spend a romantic escape to Ubud. Suara Alam Ubud features Paddies Rooms, Jungle Rooms, and Ubud Rooms that make your stay memorable. 
Making sure the guest has the best experience, the villa is clean and smells nice. The staff is super friendly and helpful. The two pools in front of the room added more value to your summer hideout. 
Suara Alam Suites also makes you feel like staying in a really exclusive first class. It is not that far from cafes and restaurants, especially going to Ubud Central. This place is quiet and closer to nature. The foods are delicious and Instagrammable.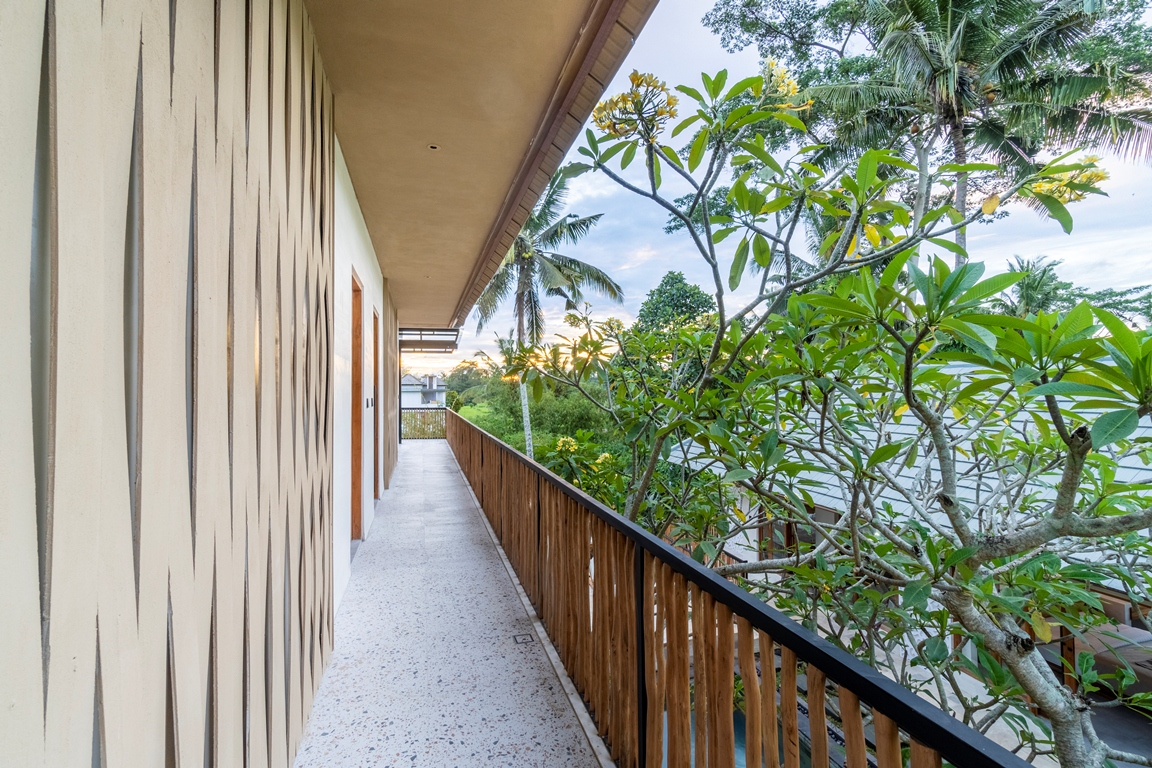 This suite included a daily cleaning service, a TV with Netflix, Alexa home installation with Spotify, unlimited mineral water, and beautiful common spaces. You will feel very welcomed and safe. The surroundings of the suites are very serene, including a jungle view and waterfall sounds in the background.
Suara Alam Ubud is complete with three round and triangular pools with jungle views, a dining area, and a day bed for enjoying your moment during your stay. Located in Tirta Tawar Street which is surrounded by jungle and paddies, Suara Alam Ubud only takes 8 minute drive to central Ubud, 8 minute drive to many Cafes, Restaurants, and Day Club, and also takes 20 minutes to drive to the beautiful Tegalalang rice terrace that completes your holiday in Bali.
So, if you want to try a new staycation spot in Ubud for this summer vacation, come to Suara Alam Suite. Learn more about Suara Alam Suite on Instagram @suaraalamubud or contact us here.