Element by Westin Bali Ubud gained a recent achievement of a prestigious Five-Star Certification on August 9th, 2023, and Risk-Based Business Licensing on August 18th, 2023 by LSU Pariwisata Bali Mandiri, a highly regarded business certification institution in the tourism sector. This certification underscores Element by Westin Bali Ubud's unwavering commitment to delivering excellence in hospitality and sustainability. 
LSU Pariwisata Bali Mandiri stands as a professional, independent, and credible audit organization, fully authorized to conduct business certifications in the tourism sector in strict accordance with statutory provisions. 
The implementation of Risk-Based Business Licensing has not only provided Element by Westin Bali Ubud with a solid legal framework but also set the stage for the resort to operate in full compliance with regulatory requirements. This remarkable accomplishment underscores the resort's commitment to establishing a higher operational standard, taking into account the inherent risk factors associated with its business activities.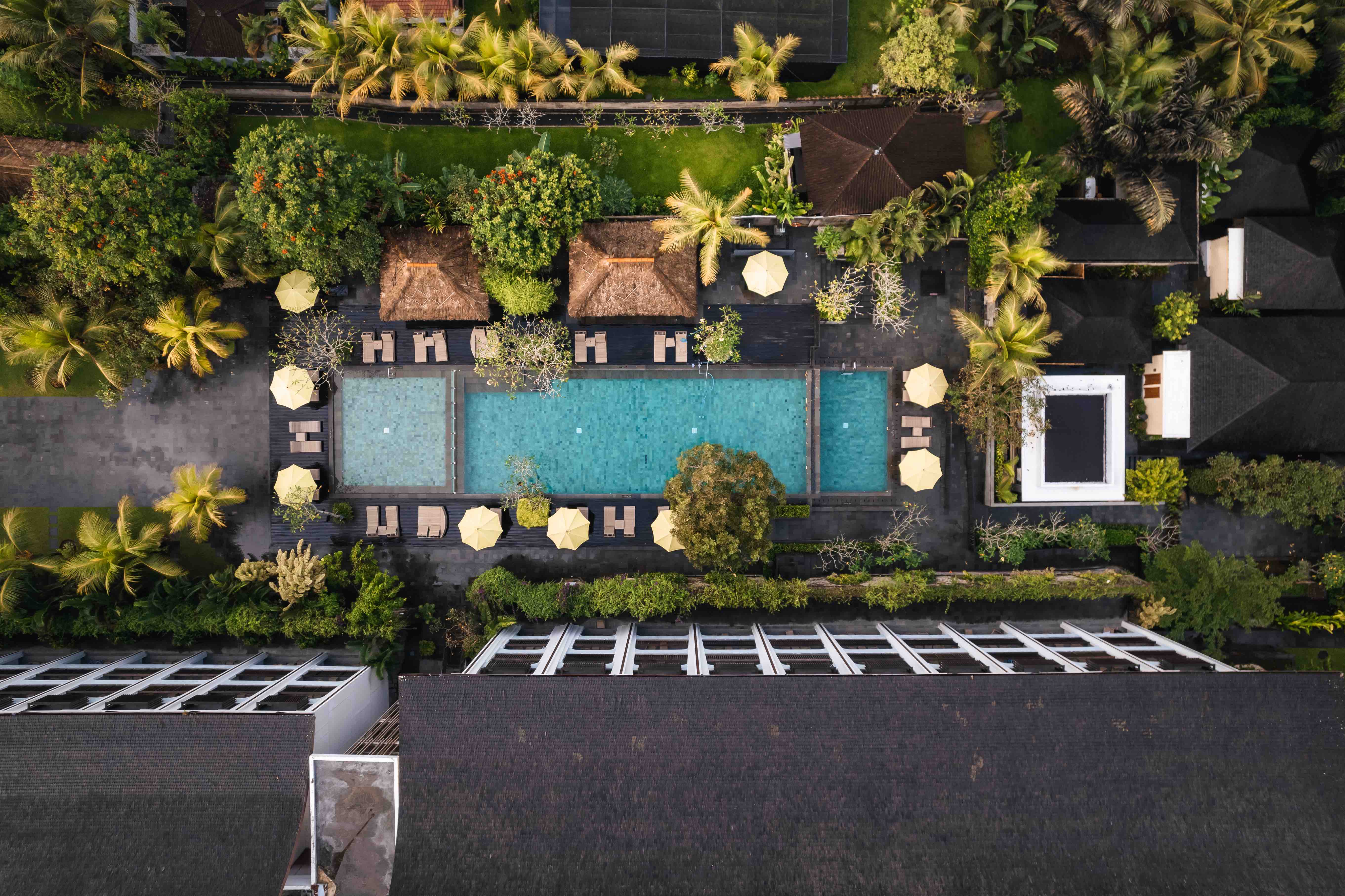 Excels in over 900 assessments that comprehensively evaluate product quality, service excellence, and astute management practices, Element by Westin Bali Ubud has further cemented its position as a preeminent player in the hospitality industry by attaining both Risk-Based Licensing Certification and the prestigious Five-Star Hotel Standard Certification. 
Emphasizing its steadfast commitment to delivering top-tier guest experiences and sustainable practices, the certification process involved meticulous audits across various dimensions of the business, including: 
Housekeeping (Back of the House) 

Housekeeping (Front of the House) 

Front Office 

Kitchen

Management

Food and beverage


The audit process was conducted seamlessly, characterized by thorough preparations and the utilization of sampling, observation, and interviews. Element by Westin Bali Ubud's dedicated team cooperated wholeheartedly during field observations, ensuring a streamlined audit process. Furthermore, any identified issues were promptly addressed, adhering to the predefined timeline and plan, without causing disruption to the audit program. 
This remarkable achievement marks a significant milestone for Element by Westin Bali Ubud, affirming its relentless pursuit of excellence in hospitality and sustainability. As the resort continues to set new benchmarks in the industry, guests can expect nothing less than world-class service and a commitment to preserving the beauty of Bali's cultural and environmental heritage.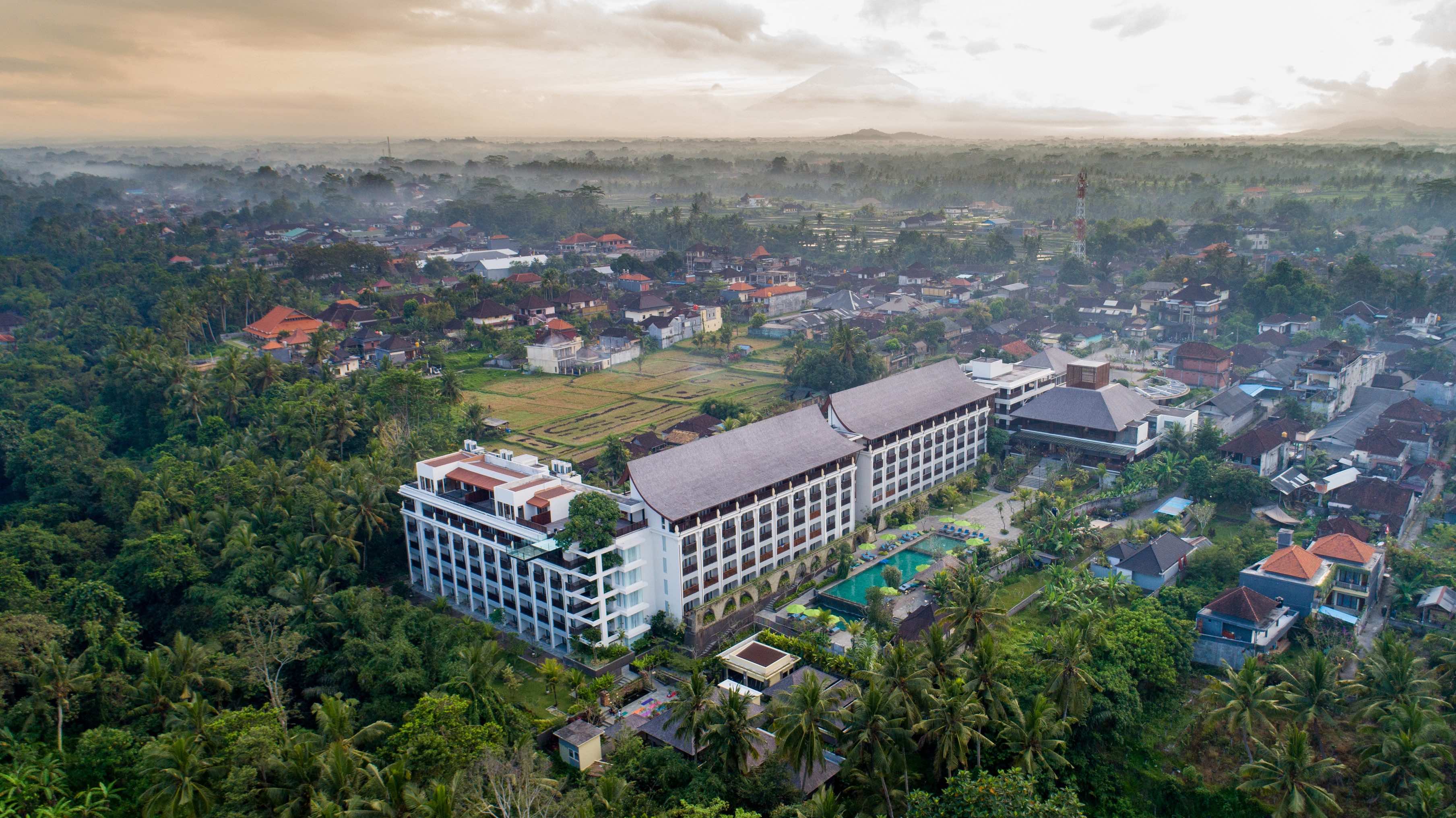 For more inquiries, please visit our official website at www.elementbaliubud.com or contact our dedicated reservations team at [email protected].
Element by Westin Ubud
Jl. Raya Andong No. 88, Ubud, Bali
Phone: 0361 3088888
Website
Instagram