Ubud is a relaxed, laid-back town in Bali. It is well-known for its rich cultural heritage as well as its peaceful and natural surroundings. People come to Ubud to get away from the hustle and bustle of city life. As the daily routine creates more stress, Ubud is surrounded by beautiful rice terraces and rolling hills, giving it the ideal location for escape and reconnecting with nature. There are several activities to do such as hiking, riding, or simply strolling around the exotic hamlet. Besides that, there's also a strong yoga and health culture in town, so you can stretch and meditate all you want.
There's no shortage of cultural activities in Ubud either. From visiting ancient temples to watching traditional dance performances, you can learn about the local way of life and appreciate the art and history of the area. There are also plenty of markets selling handcrafted goods, from textiles to jewelry, so you can bring a piece of Ubud back home with you.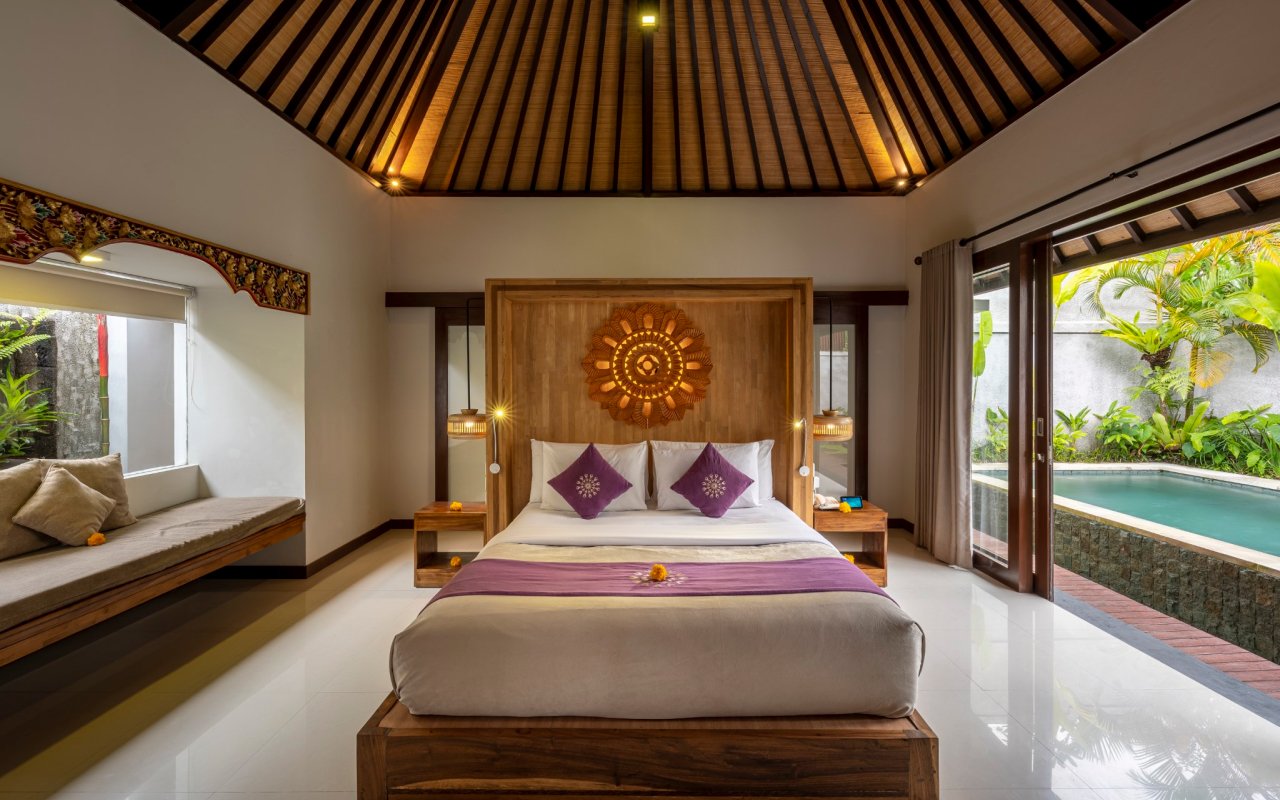 As you spend time in Ubud, this is the perfect resort to stay in this is a romantic ambiance that blends with Ubud's nature, come to Dedary Resort Ubud. Dedary Resort offers a memorable stay amid the vast lush rice fields and jungles of Ubud, Bali. Dedary resort features One Bedroom Villa with a Private Pool, One Bedroom Forest View with Private Pool, Two Bedroom Villa with a Private Pool, and Two Bedroom Forest View Villa with Private Pool. 
This resort is a suitable choice for a honeymoon or families who want to spend quality time during a holiday in Ubud. Romantic decorations are available to surprise loved ones, such as flower decorations on the bed, bathtub, or swimming pool that will add romance to your stay.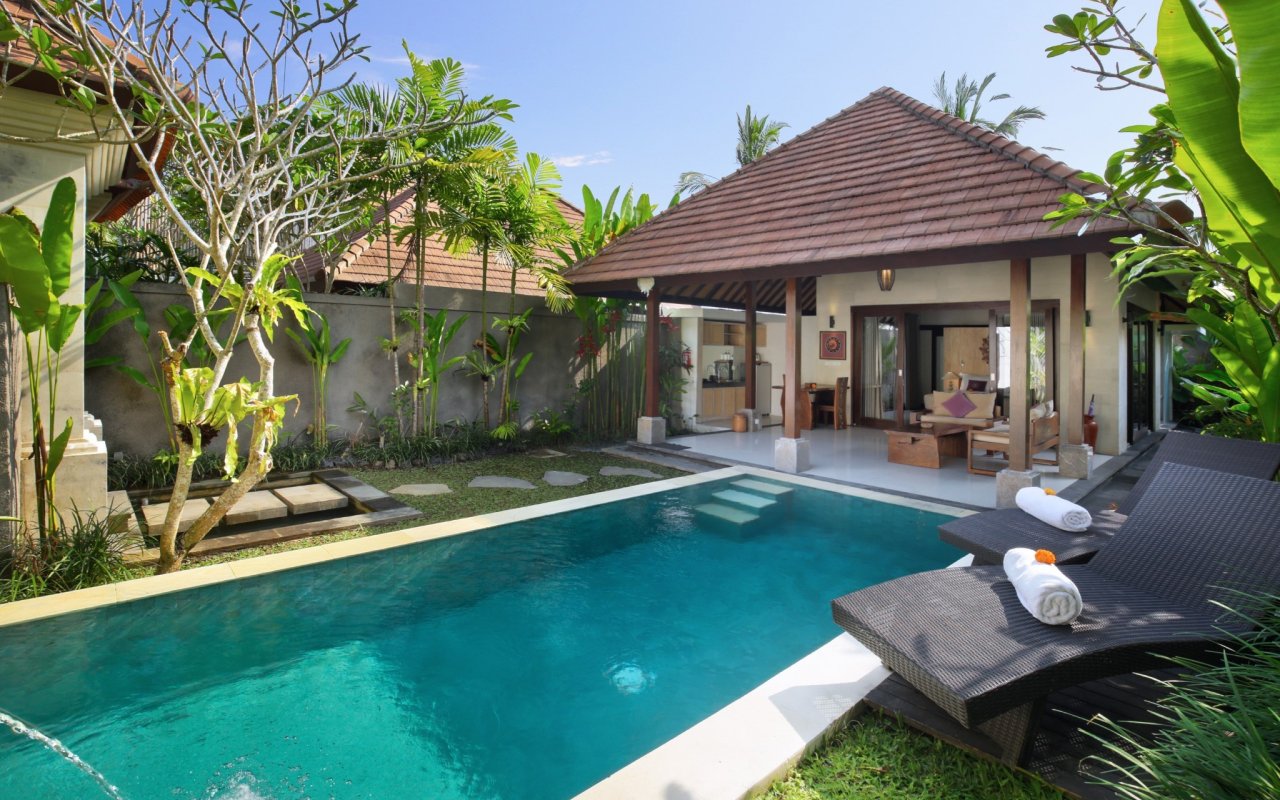 Apart from staying here, you may also dine at Sans Thai Restaurant and relax at Svaha Spa, and those who enjoy yoga can visit their Yoga Venue. TripAdvisor awarded Dedary Resort the Travelers Choice Award 2022.
Surrounded by trees and green rice fields, Dedary Resort Ubud is only 15 minutes drive to Ubud city center, Monkey forest, and only 10 minutes to one of Ubud's iconic rice terraces, Tegallalang.
So, don't be hesitant to try staying here with your partner or family. If you want more information or want to see what the resort is like, go to the website https://www.dedaryresort.com/ or Instagram @dedaryresort or click the link in the bio. Happy Staycation! #ThinkBaliThinkIniVie