Renaissance Hotels, a prominent brand within the Marriott Bonvoy portfolio, successfully commemorated its 9th annual Global Day of Discovery. This momentous occasion showcased the brand's commitment to providing extraordinary experiences that surpassed conventional travel norms. Among the participating hotels, Renaissance Bali Uluwatu Resort & Spa played a pivotal role in celebrating this event. The resort invites several media partners and influencers to take part on its celebration for 3 days and 2 nights staycation experiences.
Renaissance Bali Uluwatu Resort & Spa Celebrates Global Day of Discovery 
In honor of the 9th anniversary of Global Day of Discovery, Renaissance Hotels highlighted its revamped Evenings at Renaissance program, which aimed to offer guests authentic local experiences. As the hospitality and travel industry experienced a resurgence, both leisure and business travelers sought genuine connections with their surroundings. Renaissance Hotels, known as cultural hubs in their respective communities, were dedicated to enchanting guests with unexpected and memorable moments throughout their journey.
At Renaissance Bali Uluwatu Resort & Spa, invited media partners and influencers from Bali and beyond were treated to a three-day celebration that embraced local traditions and emphasized social impact and ecotourism, reflecting the values of the surrounding area. The festivities, hosted by models and ecotourism advocates Veronika Krasnasari and Valerie Krasnadewi, featured immersive and holistic experiences.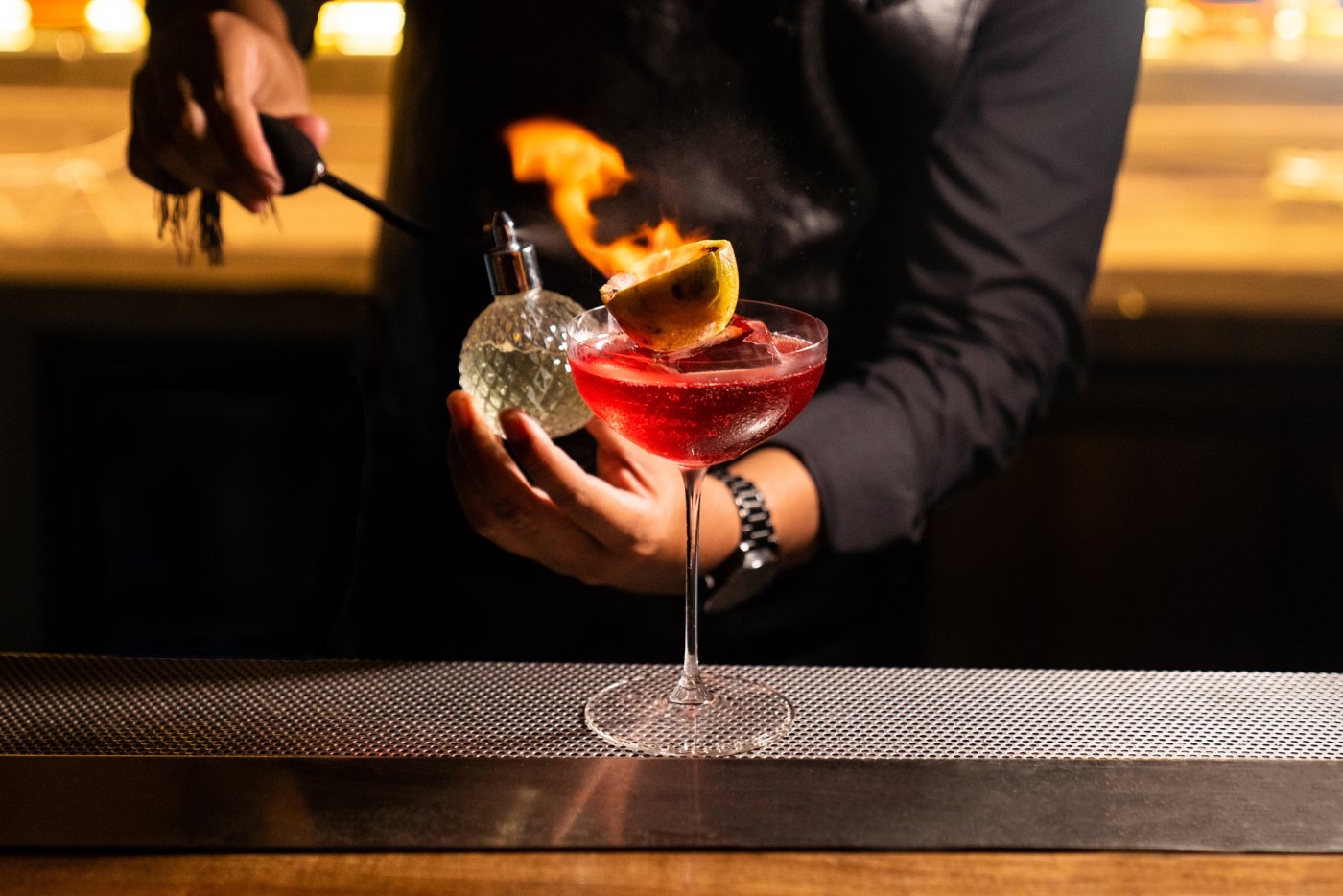 On May 17, attendees were immersed in the rich history and culture of Endek, an indigenous Balinese textile, guided by Agung Indra from Tenun Agung Bali. This was followed by a punchbowl ritual presented by renowned Indonesian bartender Kiki Moka and Yoga Tommy at the resort's R Bar.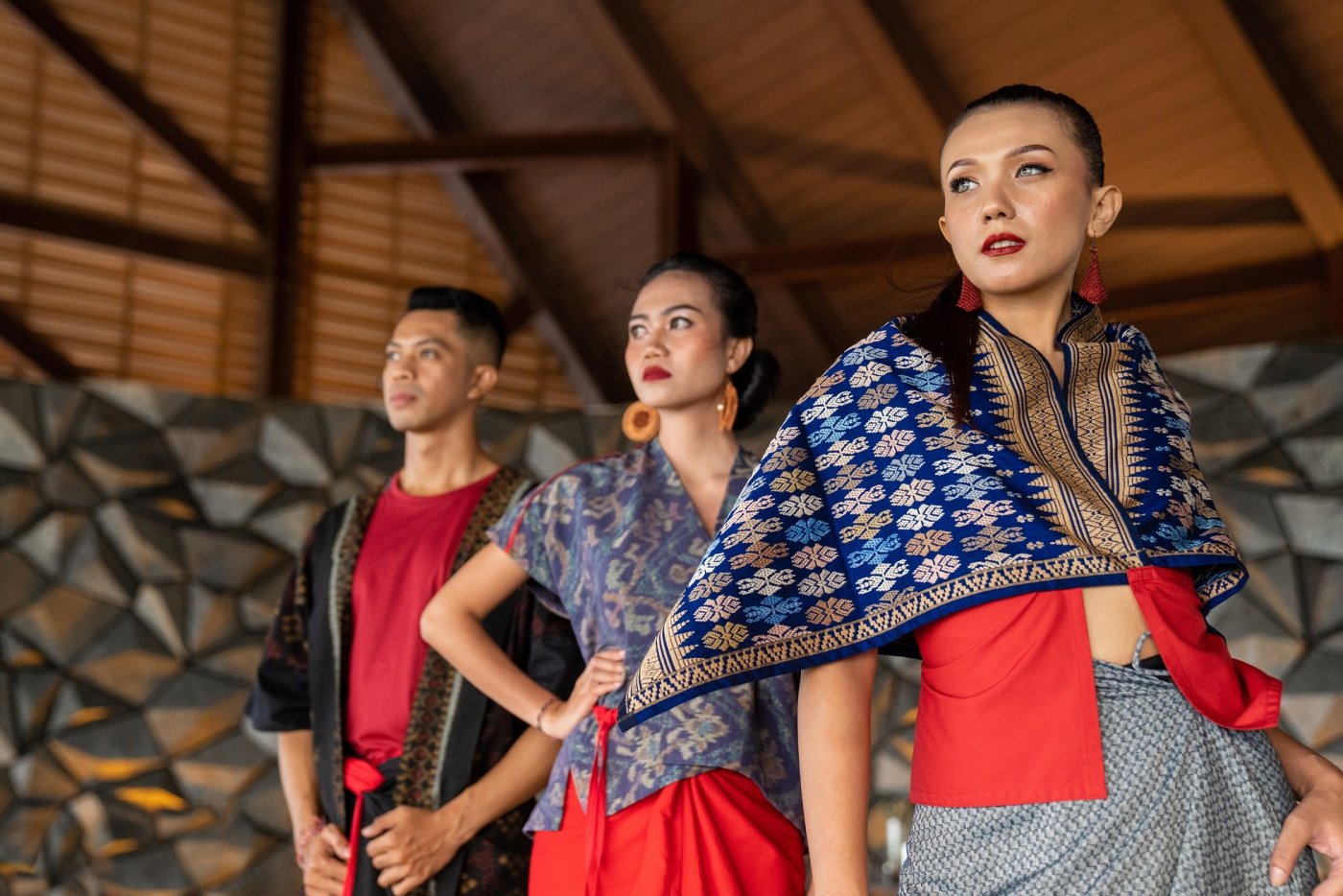 This was immediately accompanied by a Balinese ethnic fashion show by Indonesian designer Dwi 'Dwico' Iskandar. Showcasing new and gorgeous Endek-inspired styles. The evening culminated with a captivating performance by local talent DJ Triss, offering an elevated experience.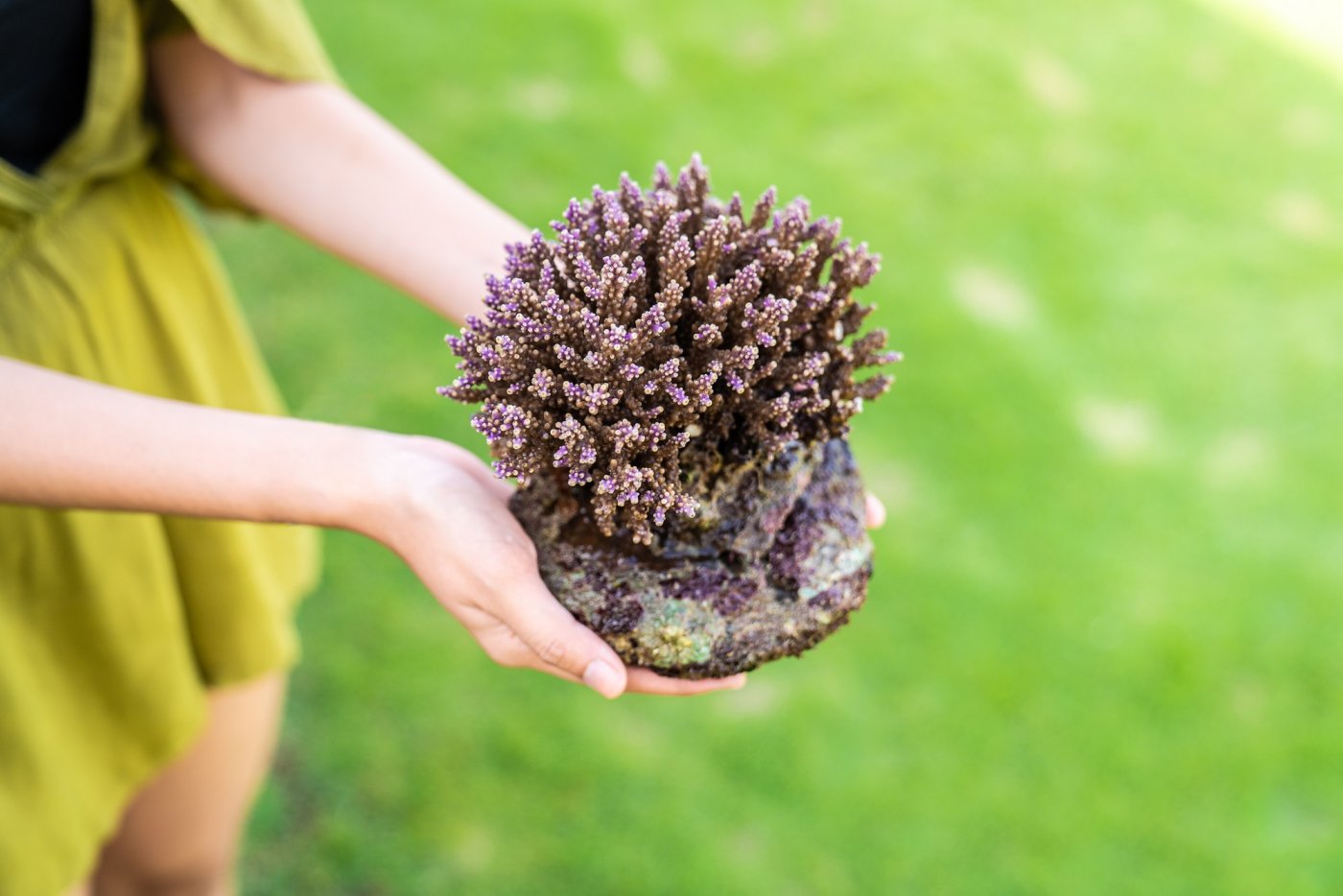 May 18 provided guests with the opportunity to engage with the local community's efforts to protect their Ocean by visiting Pandawa Beach and participating in a coral planting activity. The staying media partner was treated at the resort's renowned Rooster Beach Club; savoring upon tantalizing menus served in buffet-style. This was followed by an informative visit to the nearby ZeroWaste Center at Sawangan, where the attendees learned first-hand about reforestation and marine life preservation through interactive experience, game and workshop. The ZeroWaste Center is an environmental skills center run by R.O.L.E. Foundation. Its purpose is to share ecological knowledge & waste management training for local governments, businesses, communities and people, so that they can apply it into their working surroundings and their daily lives.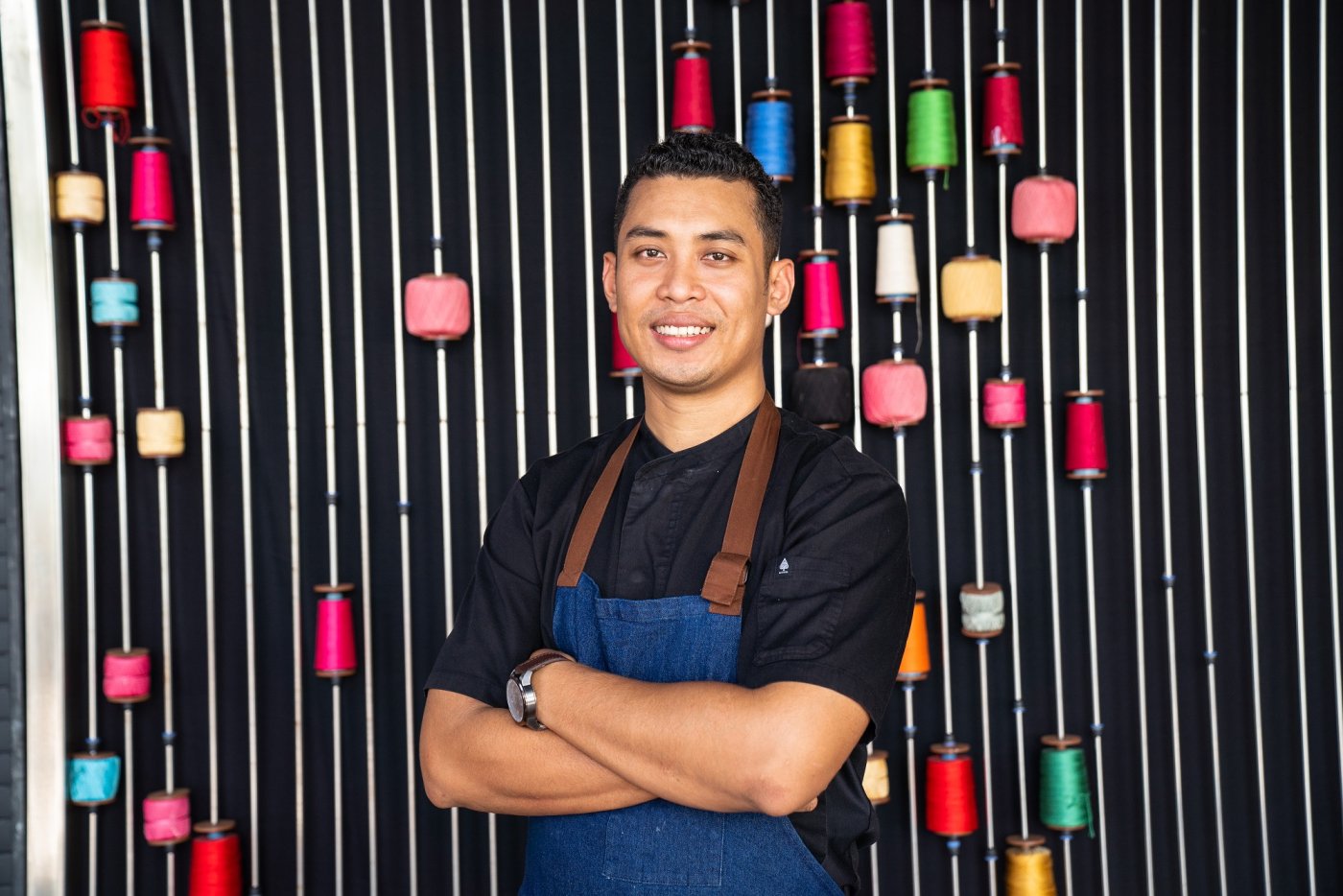 In the evening, Head Mixologist Yoga Tommy crafted cocktails inspired by Indonesian traditional drinks, accompanied by a 12-course Balinese dinner prepared by Chef Wisnu Adiyatma at Double Ikat Restaurant. The magnificent culinary experience was enhanced by 12 local wine pairings and a special performance by Balinese Flute Maestro Gus Teja. Media partners were enamored by Chef Wisnu's brilliant rendition of Indonesian goodness, from dessert like Rujak Kuah Pindang, main course such as Tuna Sambal Matah and Pepes Ikan, to creative dessert like Loloh Cemcem and Biu Manis. All menus are paired with delightful arrays of wine from Sababay.
On the final day, May 19 morning, attendees embarked on a guided e-bike tour led by UNIKAT E-Bike, exploring the hidden gems, stunning beaches, and a local cliffside temple in Uluwatu's neighborhood. Upon returning, guests were treated to Renaissance Bali Uluwatu's signature breakfast and the newly introduced Revitalizer.
The Marriott Bonvoy's Global Day of Discovery 2023 celebration received positive feedback from attendees. It successfully delivered on Renaissance Hotel Uluwatu's' commitment to providing unique and memorable experiences that surpassed guests' expectations. 
Jl. Pantai Balangan I No.1, Ungasan, Kec. Kuta Sel., Kabupaten Badung, Bali 80361
Phone: +62 361  200 3588
Website