Step into a world where traditional Italian cuisine meets charming old-style architecture, creating a delightful ambiance that transports you straight to the streets of Italy. With its brick walls reminiscent of a classic stone oven, Cantina Classe is a hidden gem that invites you to savor handmade signature pizzas, delectable pasta dishes, and tantalizing cocktails. Indulge in the authentic taste of Italy as you immerse yourself in the unique atmosphere of this Italian restaurant. 
At Cantina Classe, the art of crafting mouthwatering pizzas and pasta dishes takes center stage. The chefs, masters of their craft, skillfully create each pizza from scratch, using the finest ingredients and traditional techniques. The thin, crispy crusts are the perfect canvas for an array of toppings that range from classic to innovative gourmet combinations. Indulge in the silky richness of handmade pasta, cooked to perfection and tossed in luscious sauces that tantalize your taste buds.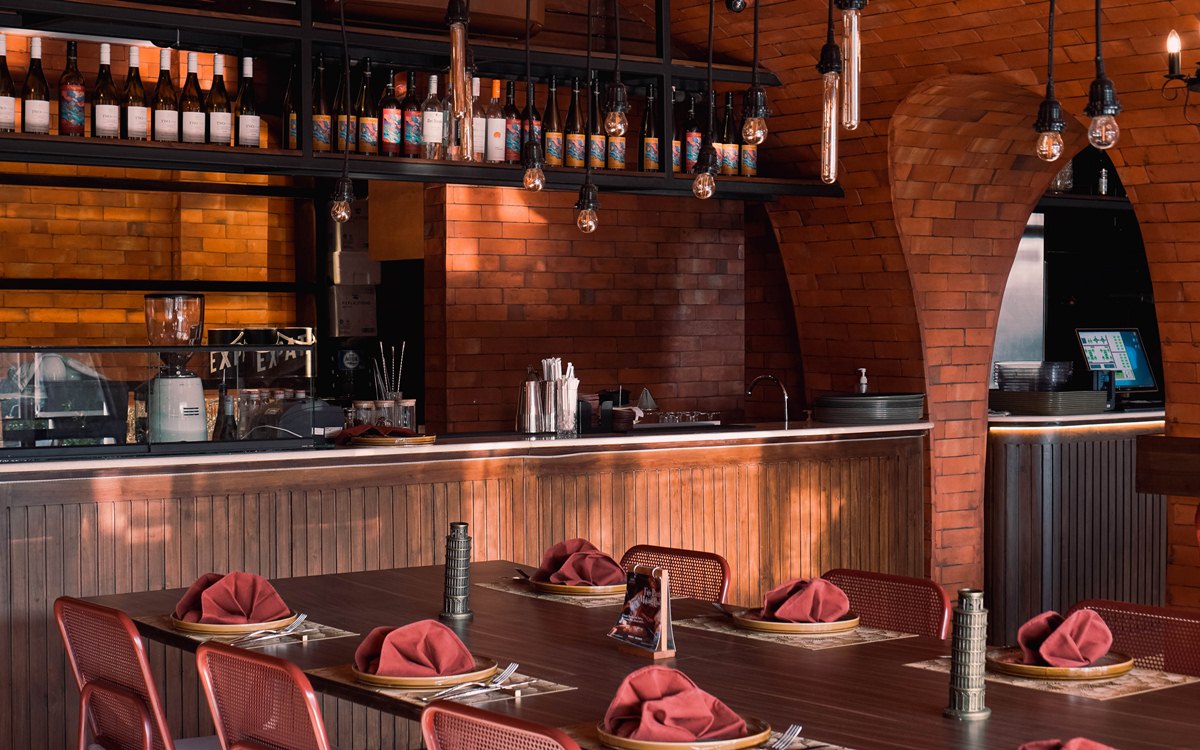 Cantina Classe provides a charming setting for various occasions. Whether you're enjoying a casual lunch with friends, a romantic date night, or a special celebration, the ambiance of this Italian restaurant sets the stage for a memorable experience. Immerse yourself in the warm and inviting atmosphere as you sip on crafted cocktails, perfectly complementing the flavors of the cuisine. The friendly and attentive staff at Cantina Classe ensures that every visit is a delightful one, leaving you with cherished memories of your time in Canggu.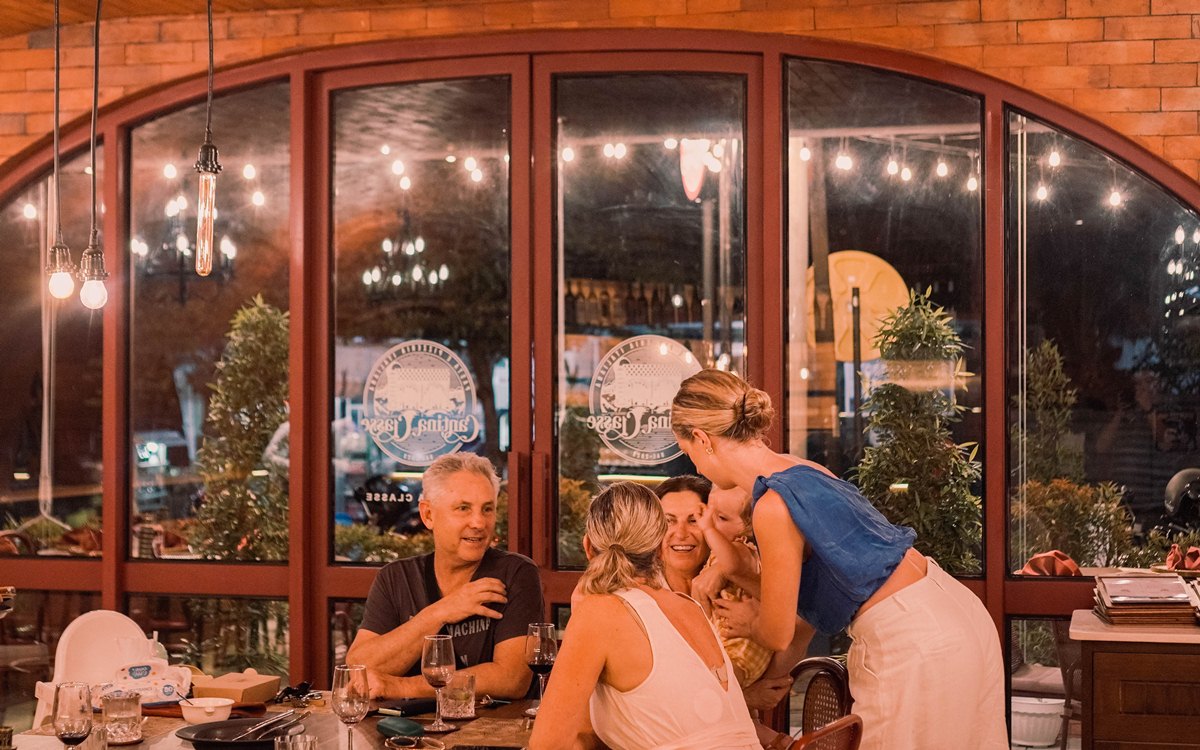 When it comes to authentic Italian cuisine, Cantina Classe stands in a league of its own. With its unique old-style architecture, handmade signature pizzas and pasta, and warm hospitality, this Italian restaurant in Canggu offers an unparalleled dining experience. Let the flavors of Italy transport you to a culinary journey you won't soon forget. Visit Cantina Classe and embark on an unforgettable adventure of taste and tradition.