A gastronomic delight awaits food enthusiasts in the charming town of Canggu with the opening of Shichirin Canggu, a captivating Japanese restaurant specializing in Teppanyaki, Gyukatsu, and Konro. Shichirin Canggu is more than just a restaurant; it is a haven for Japanese cuisine enthusiasts. The name "Shichirin" refers to a traditional Japanese charcoal grill used for barbecuing skewered meats and vegetables.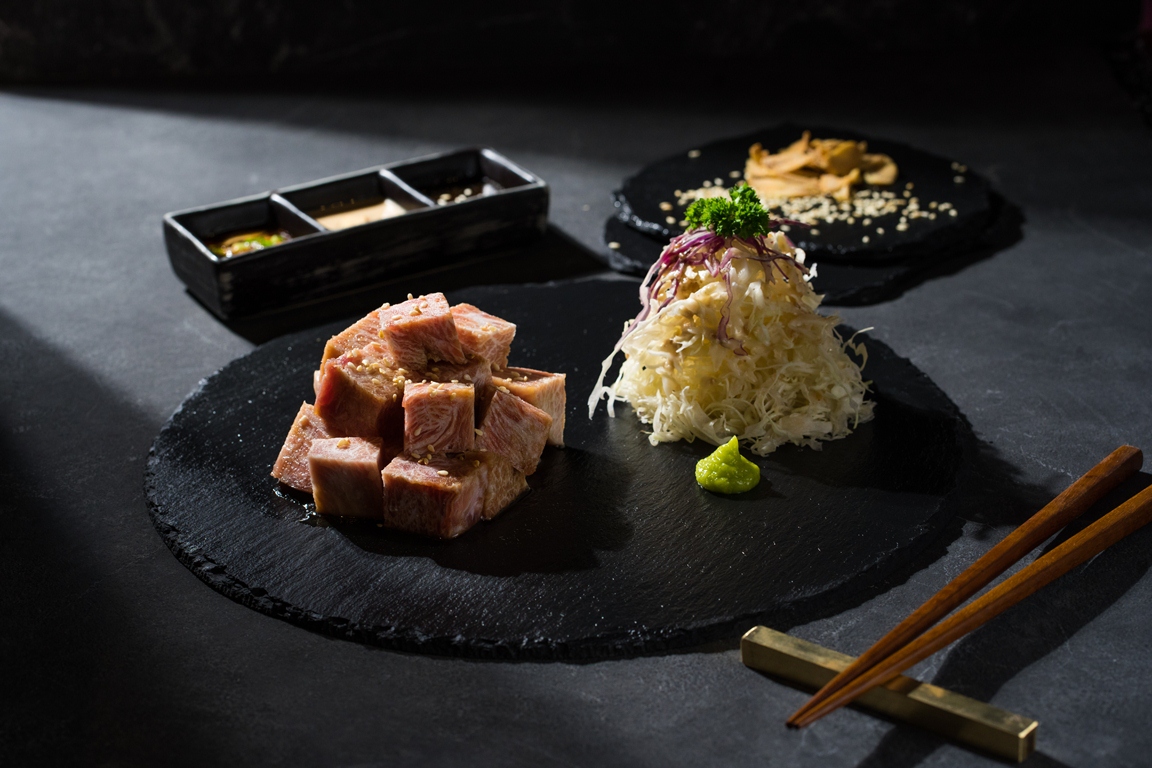 Shichirin Canggu takes immense pride in its carefully curated menu, which showcases three distinctive culinary experiences: Teppanyaki, the art of live-grilling to your table. Talented chefs showcase their expertise by preparing a variety of delectable meats, seafood, and fresh vegetables directly in front of you on a sizzling hot iron griddle. The mesmerizing sights and delightful aromas are sure to captivate and enchant you. Gyukatsu is a must-try specialty at Shichirin. This delightful dish features breaded and deep-fried Japanese Wagyu beef cutlets, resulting in a heavenly crispy and tender indulgence. Served with a variety of dipping sauces and sides, Gyukatsu promises a delightful symphony of flavors. And the last one is Konro, Konro refers to a traditional Japanese charcoal grill used to slow-cook marinated meats, infusing them with smoky goodness. The melt-in-your-mouth tenderness and rich umami of Konro-grilled dishes are certain to captivate your palate.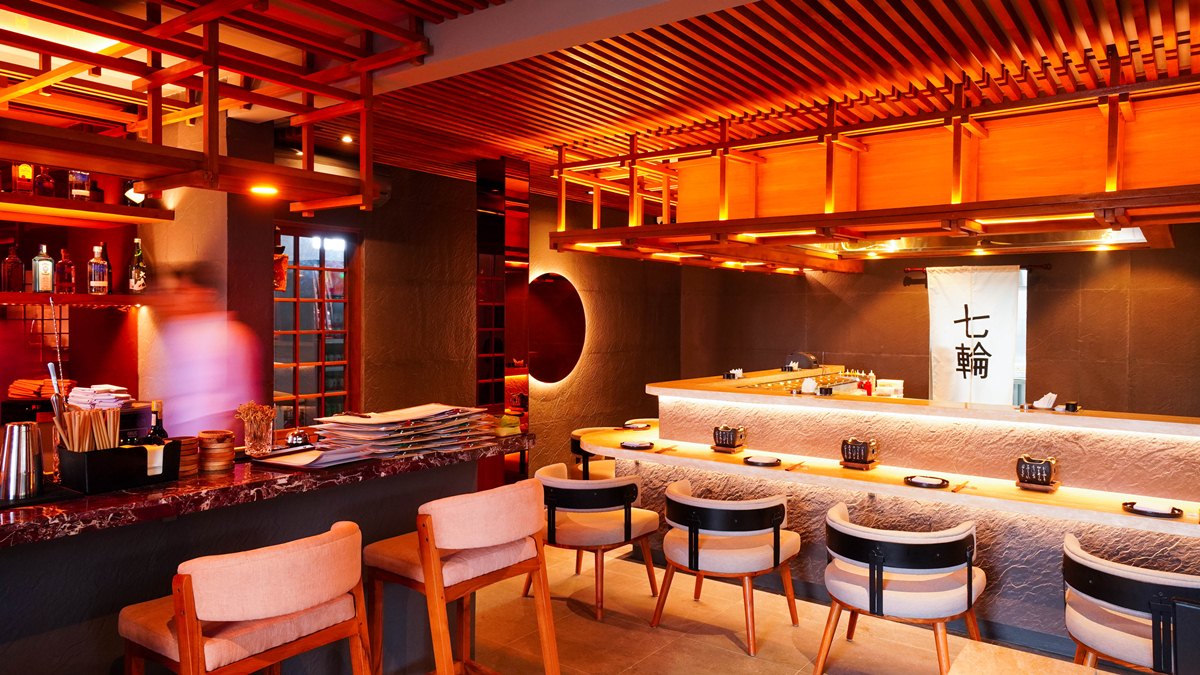 What sets Shichirin Canggu apart is the seamless integration of these three distinct culinary experiences, all accessible through one door. Guests can choose to indulge in any of the three specialties, or if feeling particularly adventurous, explore all of them in a single visit. The restaurant's warm and welcoming ambiance, combined with the passion and expertise of its chefs, promises an unforgettable dining experience that transcends traditional restaurant norms. Shichirin Canggu opens its doors from 2:00 PM to 10:00 PM.
Shichirin Canggu holds quality and authenticity in high regard. The restaurant sources only the finest ingredients, both locally and internationally, ensuring that every dish served is a celebration of genuine Japanese flavors.Whether you seek the theatrics of Teppanyaki, the tantalizing flavors of Gyukatsu, or the soul-warming allure of Konro, Shichirin Canggu is the place to be. Don't miss the opportunity to immerse yourself in the essence of Japan's culinary heritage, all within the enchanting embrace of Bali.