In a harmonious celebration of Bali's rich culinary heritage and vibrant indigenous ingredients, John Hardy Bali and Amandari cordially invite you to indulge in a remarkable culinary experience: the Four Hands Dinner – Unearthing Culinary Crafts. For one exclusive evening, Head Chef Tomy Saputra of John Hardy and guest Chef Iwan Yunarto, the Executive Chef of Amandari, will unite their culinary prowess to introduce diners to an authentic, contemporary, and mouthwatering journey through Balinese cuisine.
Unearthing Culinary Craft with John Hardy's Four Hands Dinner at Amandari
A Gastronomic Symphony of Flavors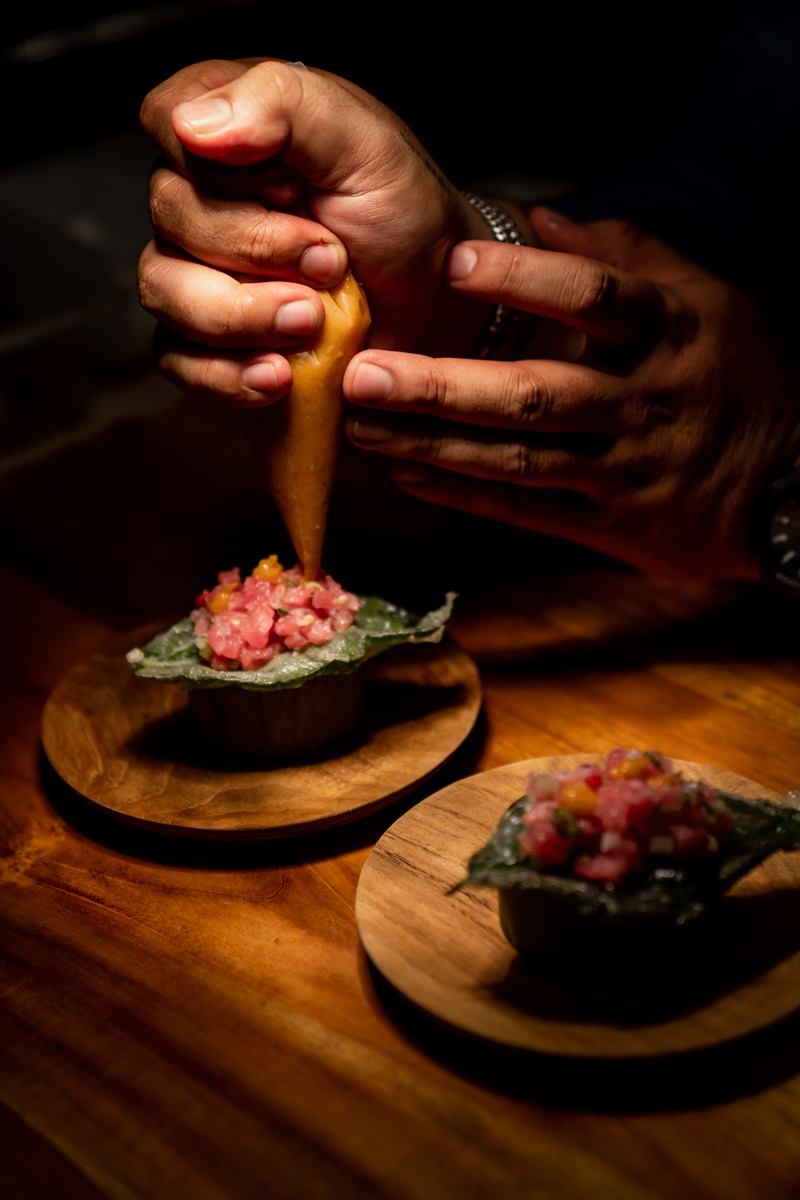 Prepare your taste buds for a feast like no other as you savor a meticulously crafted "Four Hands'' tasting menu. Delight in signature dishes such as 'Iga Bakar,' Sumatran beef short ribs marinated and braised to perfection with kecap manis, garlic, coriander, chilis, and tamarind, then grilled and glazed with caliandra honey. Experience the exquisite 'Tuna Tartare Magelang,' served on arak-battered betel leaf, and savor the flavors of 'Lawar Belimbing,' a Tabanan delicacy, alongside cherished Indonesian classics. Elevating this epicurean adventure is a special arak tasting experience by Karusotju, an artisanal Balinese arak distillery rooted in age-old traditions and local ingredients.
A Feast for the Senses
Beyond the palate, immerse yourself in an evening of artistry and culture. The event will feature a mesmerizing performance by Kita Poleng, drawing inspiration from the essence of traditional Balinese dance while weaving in contemporary movements, costumes, and theater.
Meet the Culinary Maestros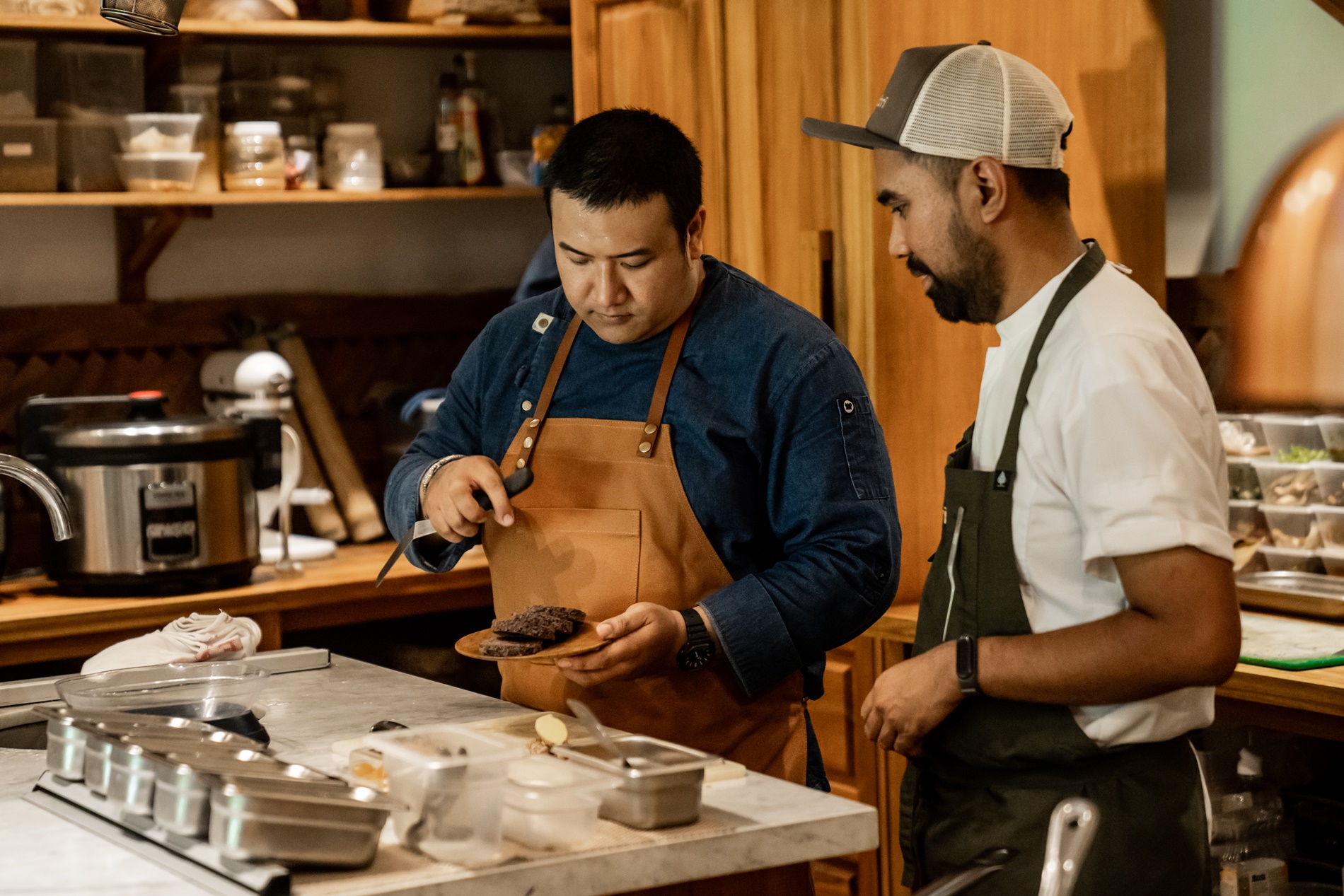 Chef Tomy Saputra: Hailing from Jakarta with Sumatran heritage, Chef Tomy Saputra, the Head Chef at John Hardy, breathes life into the company's values of artisanship, community, and sustainability through his culinary creations. His daily Indonesian Long Table menu at John Hardy Bali is a testament to the archipelago's culinary diversity, reflecting Bali's spirit of 'Gotong Royong,' where community and collaboration thrive. Chef Tomy's innovative approach to traditional Indonesian cooking pays homage to tradition while embracing modern techniques and styles.
Chef Iwan Yunarto: With over 14 years of culinary experience, Chef Iwan Yunarto embarked on his professional journey at the Mandarin Oriental Jakarta in 2011. He has since worked at esteemed establishments like Amanjiwo, Six Senses Uluwatu, and Nirjhara. Chef Iwan, now the Executive Chef at Amandari, has introduced a new menu at Amandari Restaurant that celebrates classic Balinese and Indonesian cuisine, spotlighting the region's diverse culinary culture and native ingredients.
Reserve Your Seat for a Culinary Extravaganza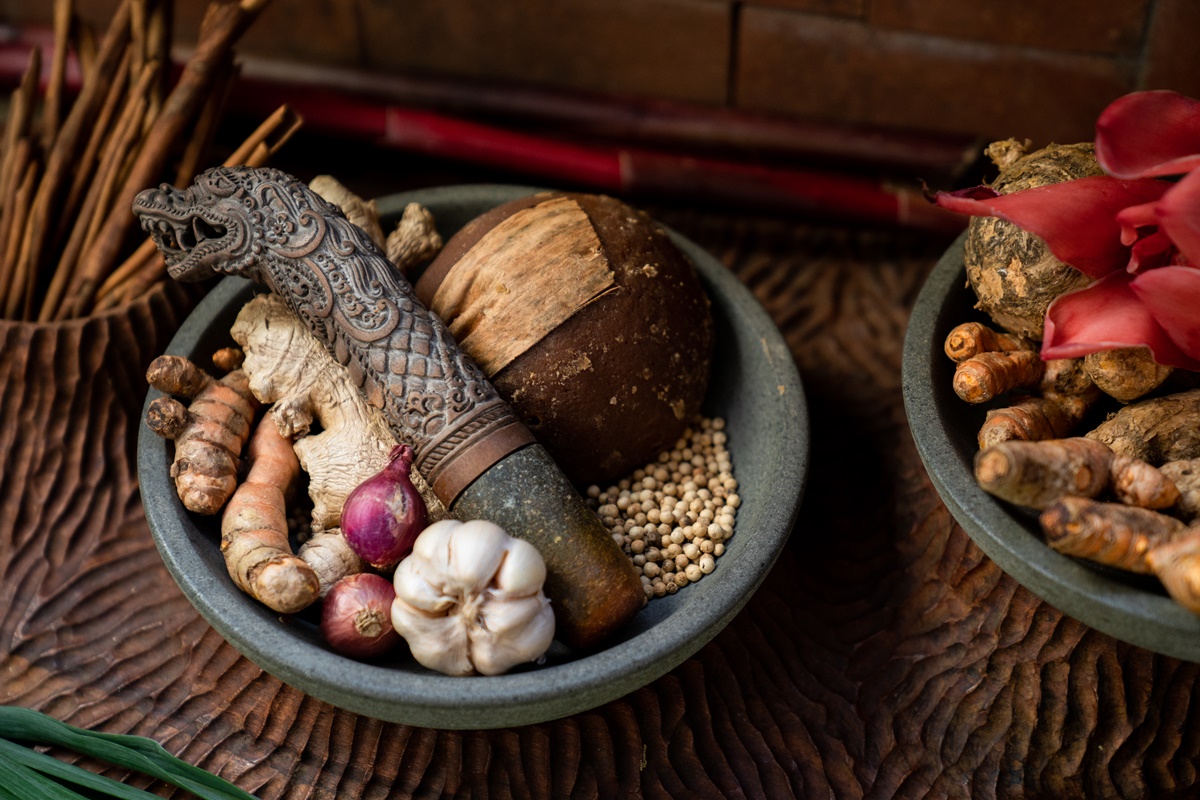 Join us for this exclusive culinary journey, limited to just 20 seats. The event will take place at John Hardy Bali's The Long Table on Friday, 29 September 2023, with a second seating hosted by Amandari on Friday, 1 December 2023. Join us on this epicurean journey to savor the essence of Bali's culinary treasures, artistry, and culture. Reserve your seat now for an unforgettable evening of gastronomy and enchantment.
Jl. Petitenget, Kerobokan, Kec. Kuta, Kabupaten Badung, Bali 80361
Reservation: +62-811-3811-8004
Website