Nyepi is a Balinese Hindu celebration that marks the start of a New Year, where the island will stay in complete still for 24 hours
Nyepi in Bali is a day like no other. A day where each and everyone (non-Balinese Hindu included) on the island is required to participate in keeping the lights, sounds, and activities to a halt.
This year Nyepi falls on the 22nd of March 2023, it is compulsory to pause any form of activities even the airport is closed for 24 hours starting from 6 AM on Nyepi day to 6 AM the next day. That reason alone should make it interesting to experience Nyepi in Bali on your own. If that doesn't convince you yet, we listed our favorite reasons why we think you should experience it, at least once in your life.
Perfect time to self-reflect and meditate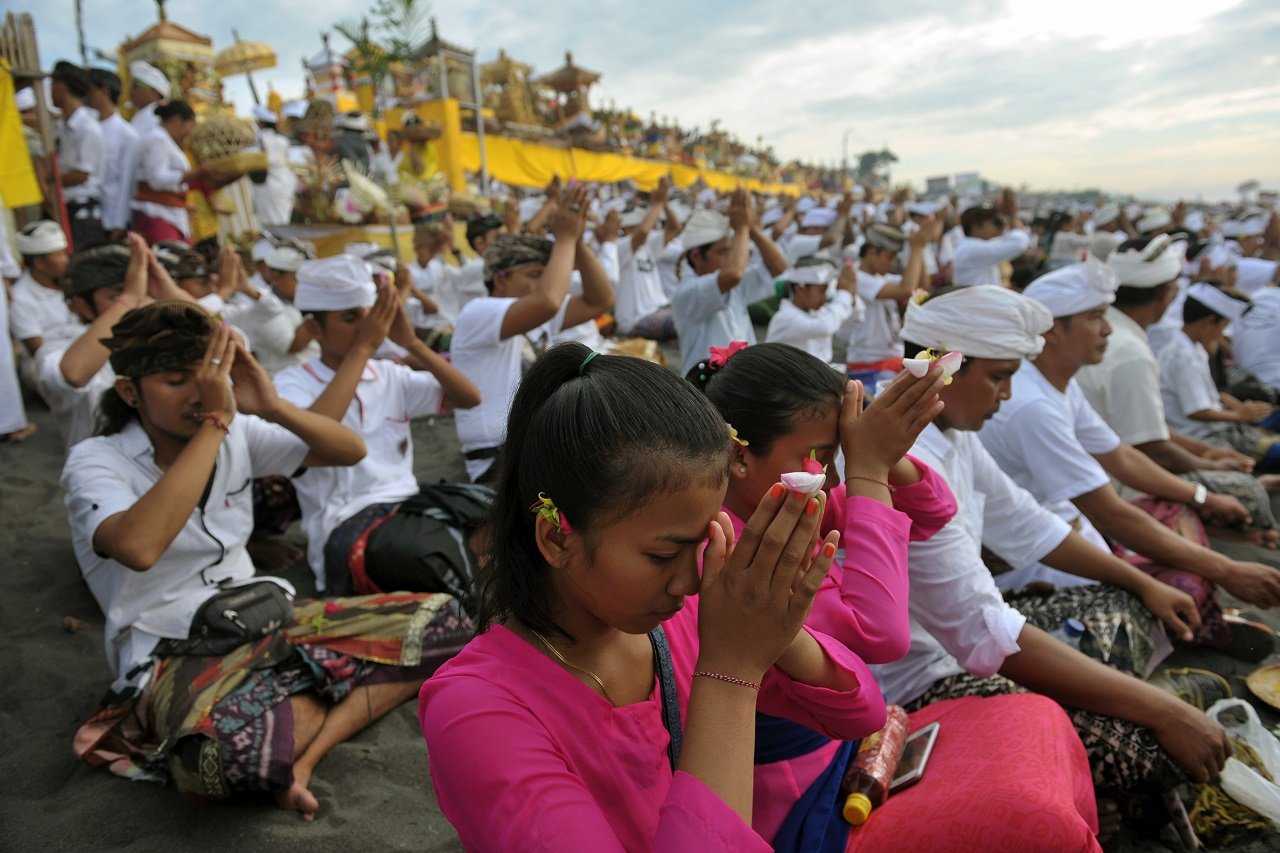 When we say it's the perfect time to self-reflect and meditate, it really is the perfect day! When else will you get the chance for total silence? Not only in your place of residence but the whole island! It's a once-in-a-lifetime experience you can't miss. So, if you're feeling a bit off lately or for the past years due to the pandemic, we suggest using this opportunity to really self-reflect, get to know yourself better and work on healing.
Immerse yourself in the Balinese culture and tradition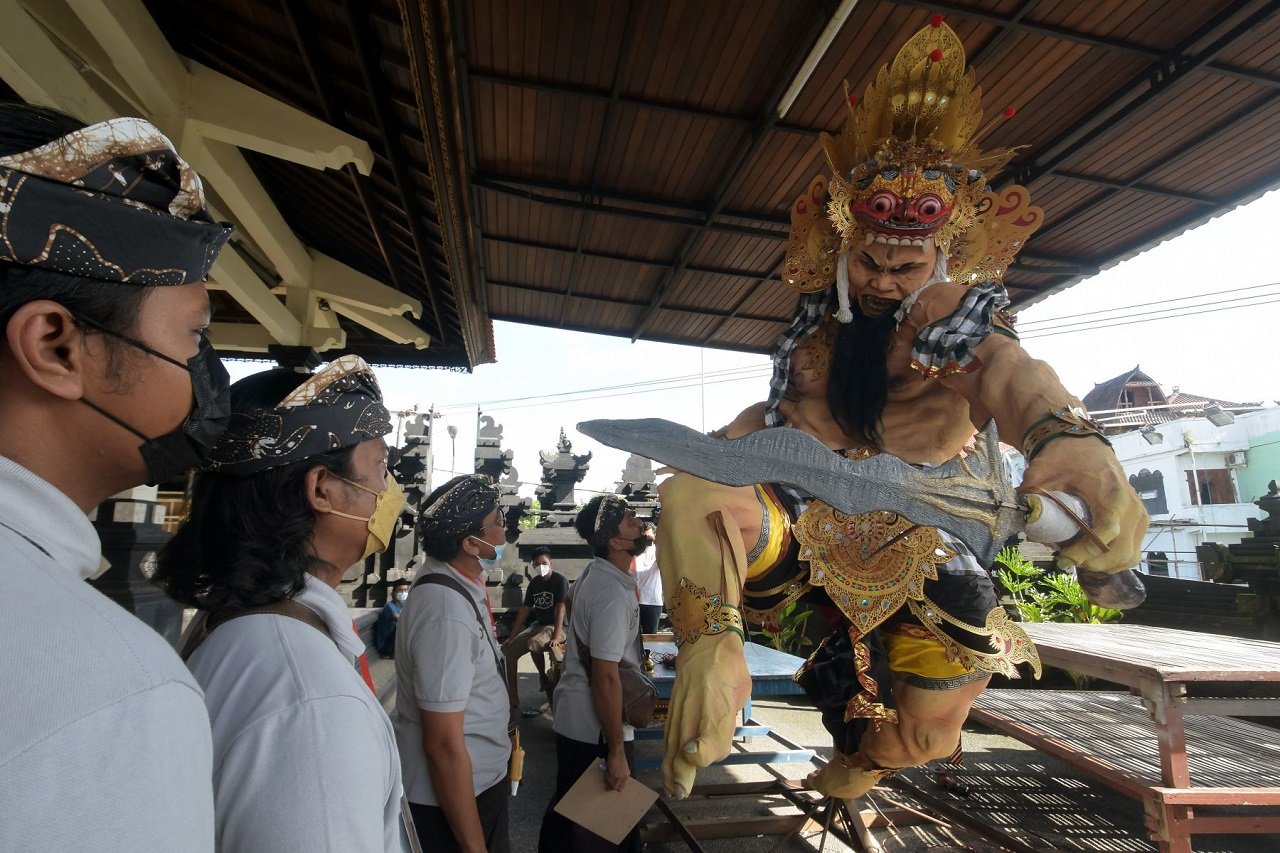 Nyepi in Bali consists of a series of rituals from the day before up to the day after, from the Ogoh-ogoh parade, Melasti and Pengrupukan. Melasti is a special ceremony performed near the sea around two or three days before, in order to purify sacred items from the temples. Since this grand ceremony happens publicly, you are allowed to witness it as long as you respect the procession.
Try out the attractive hotel deals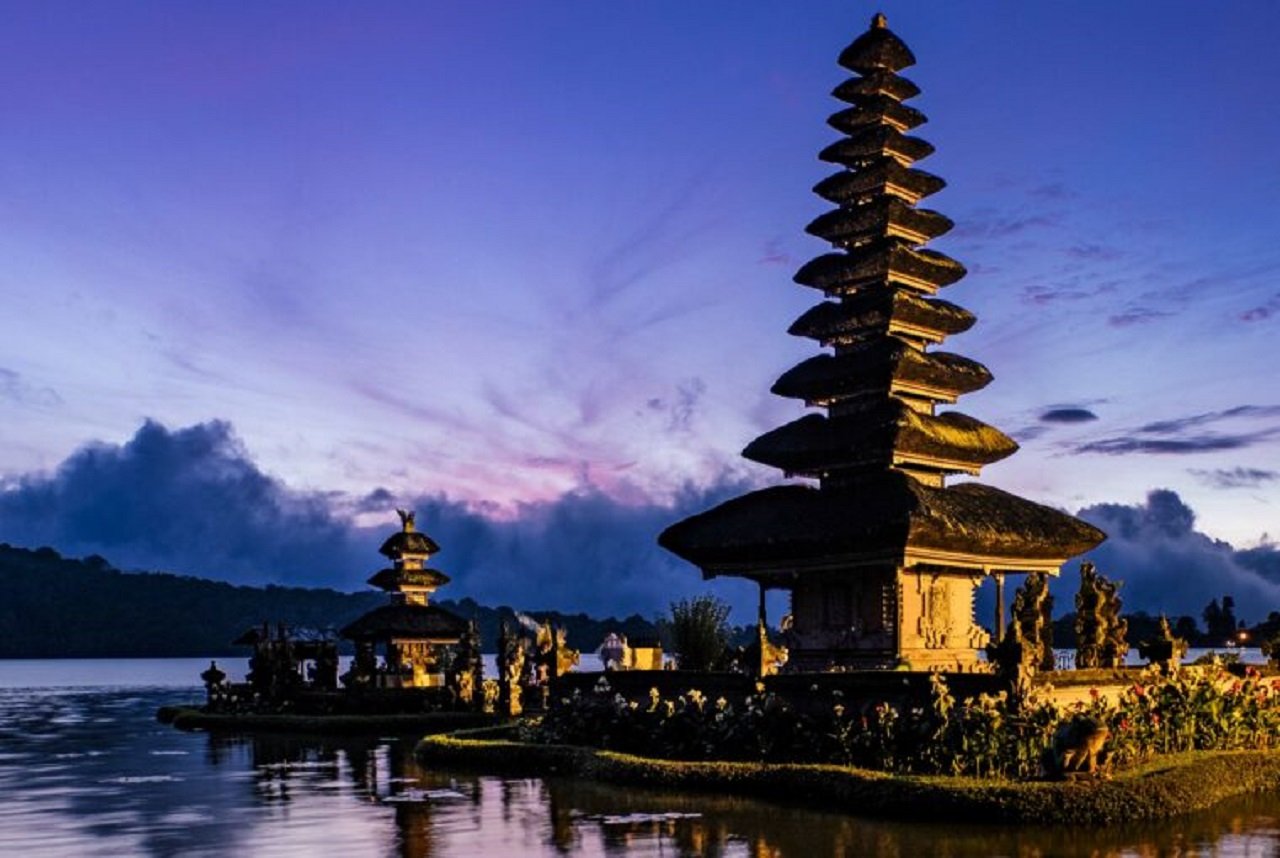 If you're looking for a reason for a short staycation, there you have it. Normally, each hotel or resort will prepare a list of activities to entertain their guests. Or you can take this time to stay in the room and binge on TV series. Also, if you don't want to spend 3 days 2 nights in pitch black, staying in a hotel is the perfect solution! You can get food and drinks easily, but you can stock up on snacks too. Our tip, book yourself a semi-apartment-style room with a pantry and working induction stove.
Star sighting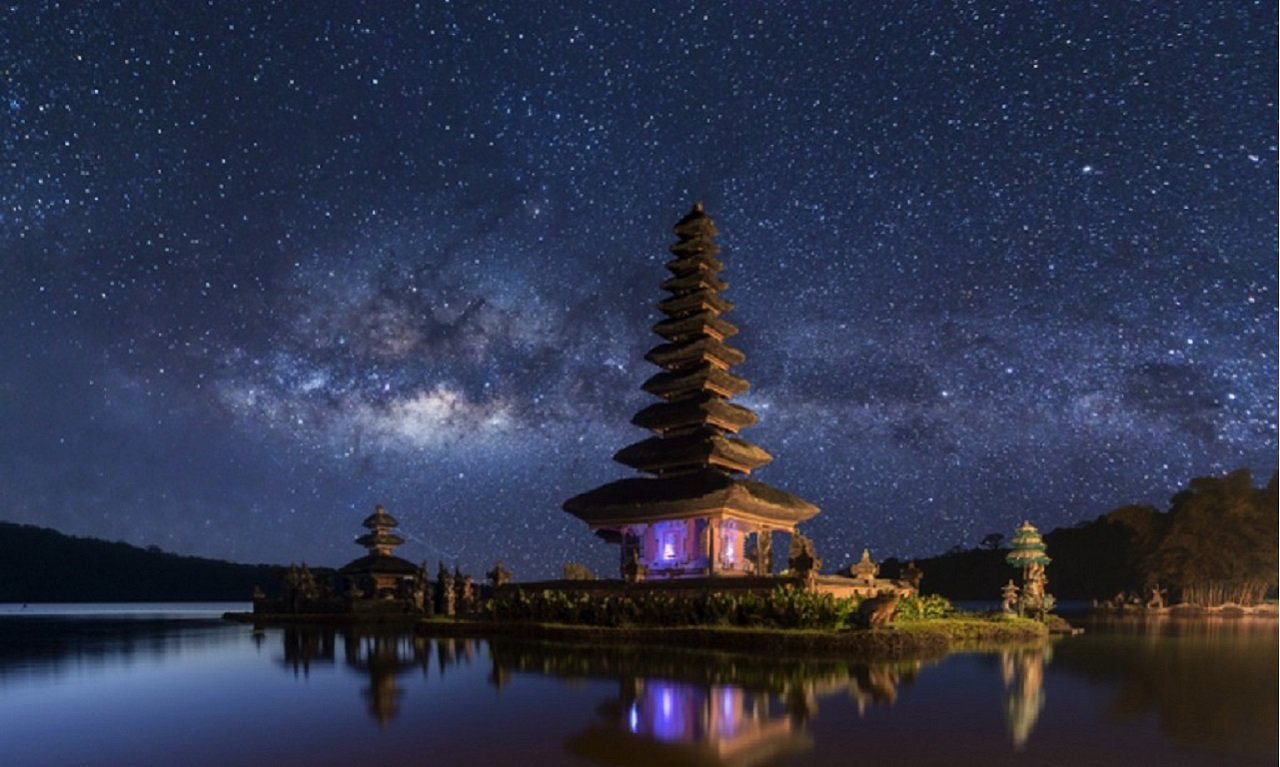 One of the ultimate reasons why we love the day of silence is the star sighting on the eve of Nyepi. With zero lighting and other pollution, if you're lucky the Bali sky will put on its best show. Would you rather witness it yourself or see it through social media?
Please note before going out of the villa, house, or hotel where you're staying, to always follow these rules known as Catur Berata: Amati Geni (no fire, light, or electricity), Amati Karya (no working), Amati Lelungan (no traveling) and Amati Lelaguan (no self-entertainment). In addition, Balinese village cops (Pecalang) will be patrolling the streets in uniform to ensure that this discipline is enforced.
Embrace the fresh air and clear sky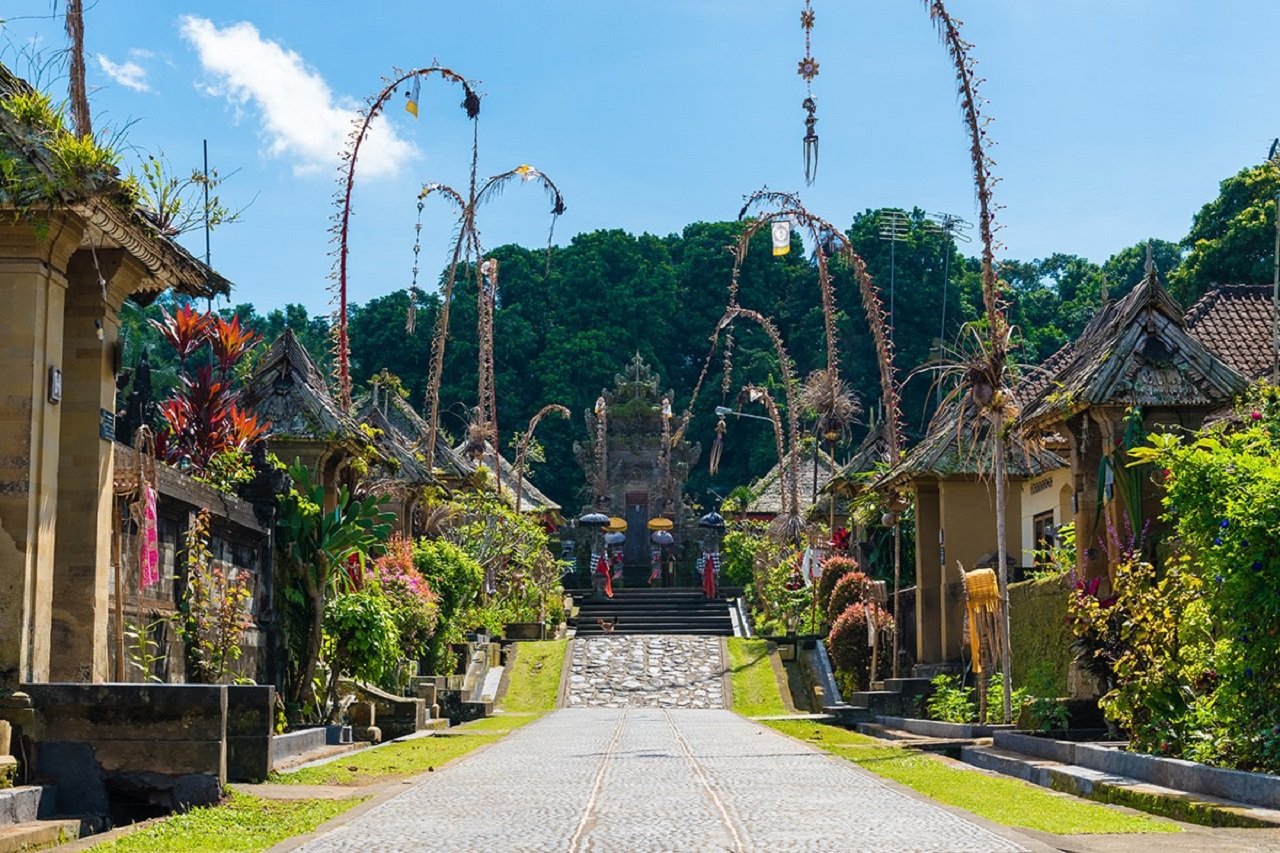 Lastly, why we enjoy spending Nyepi on the island is the fresh air the morning after. Imagine waking up early in the morning after staying in the dark, seeing the bright blue sky, and breathing in the fresh air. With all of the hustle and bustle we have to face daily, Nyepi really is the perfect moment to step back and take a break.
Doesn't that make you want to book a flight ticket to Bali right away? If you're still hesitant, find out 10 Fun Facts about Nyepi.