Known as the Balinese New Year, the belief behind this spiritual Balinese new year is simple: Nyepi's purpose is to trick those demons, pretending there is "no life" on the island of Bali, so they can leave.  You'll see the symbolisation during the "Ogoh-Ogoh" day, Balinese people parade on the street with monster-like handmade creatures, which is dedicated to bring out / call the demons and to eventually destroy them.
Nyepi celebrations is mostly made up of two parts – The "Ogoh-Ogoh" event as mentioned, and Nyepi day, a 24 hour long silent day – where most Balinese would use to meditate. But there are more interesting facts about this non ordinary day…
1. One million liter of fuel is saved during Nyepi's silent day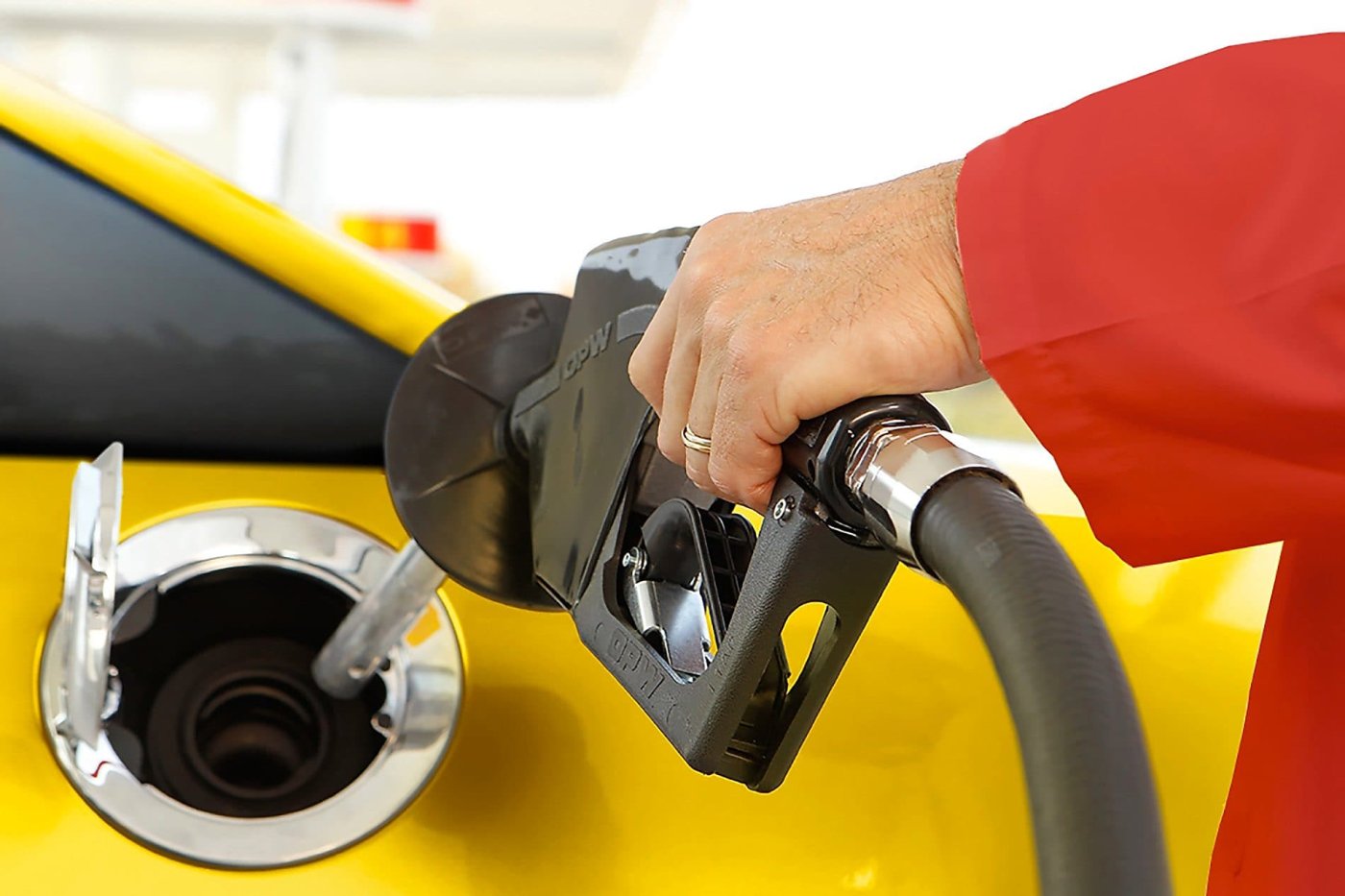 But of course, since travelling is not allowed during Nyepi, vehicles are parked safely at homes saving its fuel. Schools and all offices are closed and you are required to stay home during the 24-hr period. Hotels and hospitals would usually prepare accommodation in-house/on-site during that period to maintain service.
2. Catch 22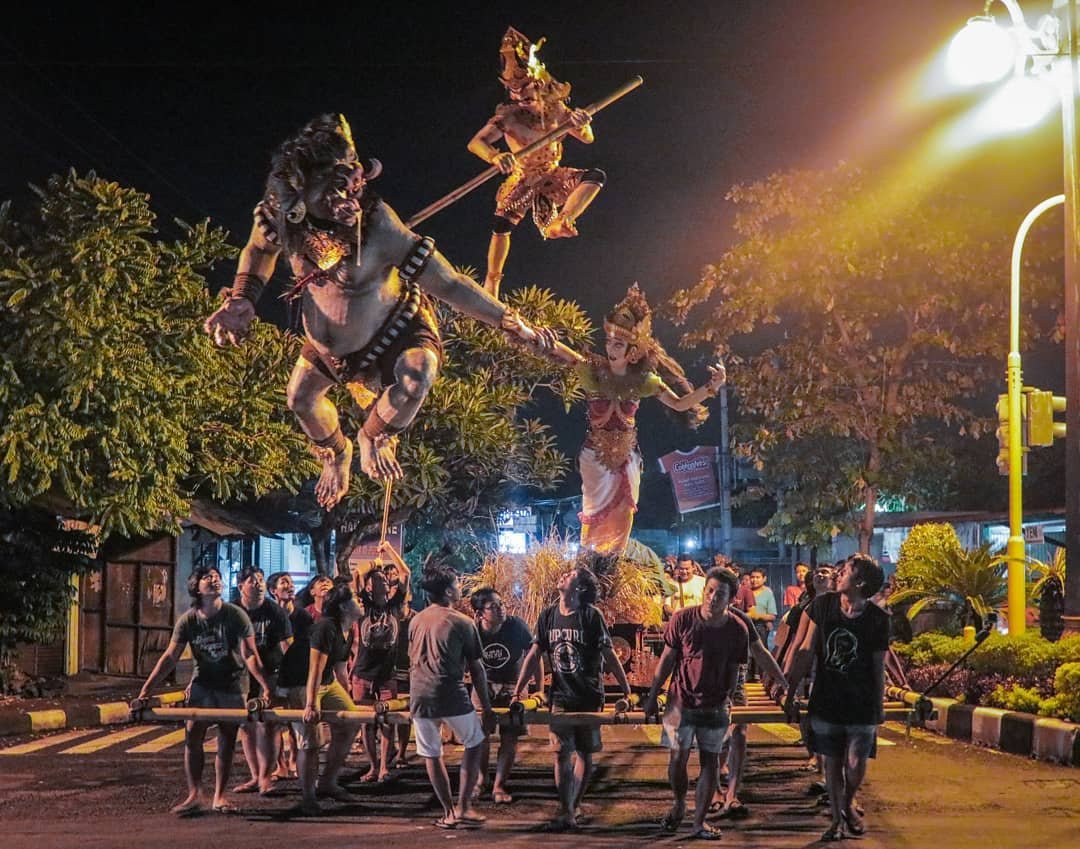 Image by Travelling Yuk
While CO2 emissions are drastically reduced during Nyepi, there's also an ironic part of this momentum celebration as most Ogoh-ogoh are not made of bio-degradable materials and around 5,000 of them are paraded every year.
3. Nyepi helps to conserve the wonderful and magical Balinese culture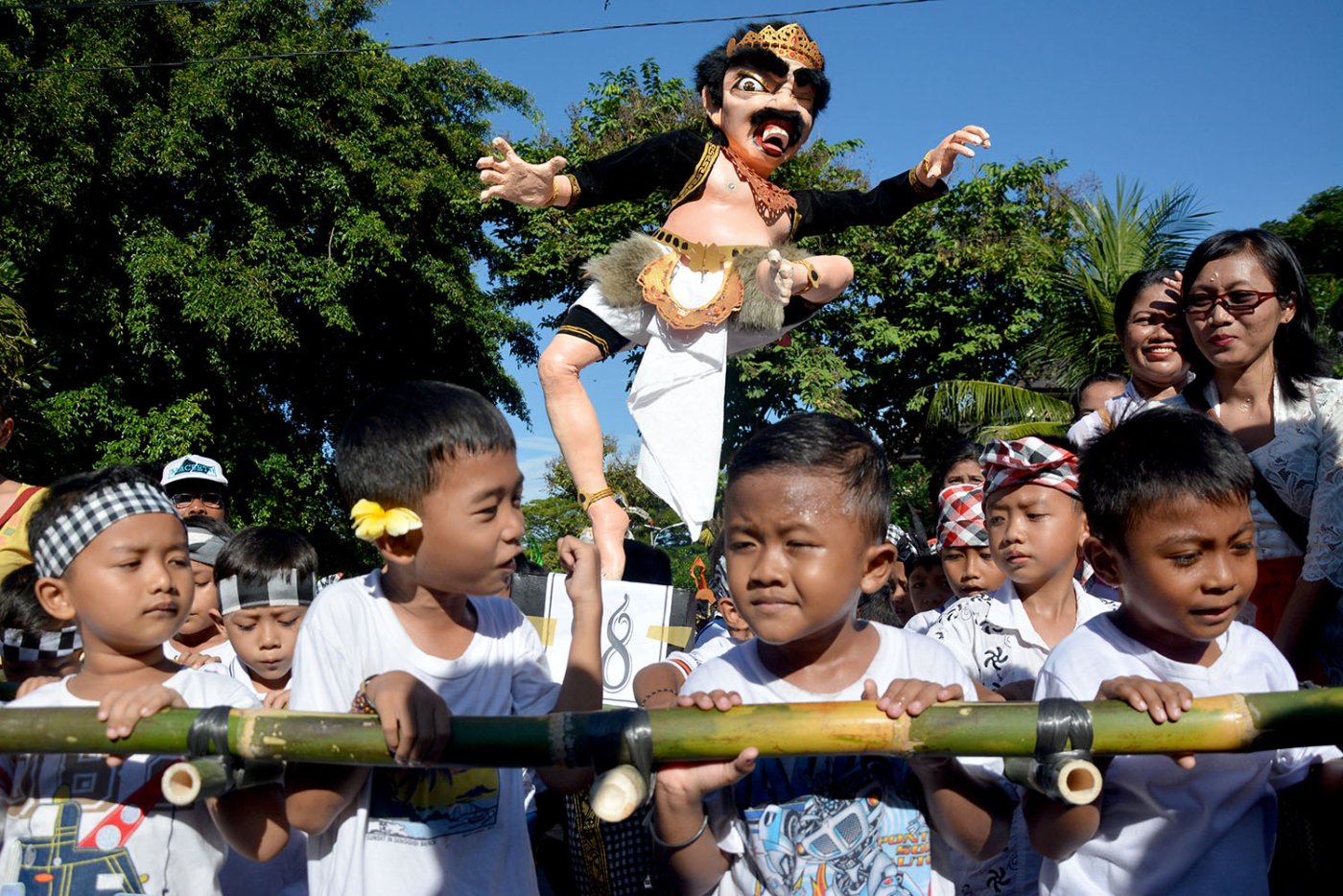 Google Image
We are used to seeing children with gadgets and sometimes wonder if they will even enjoy running around to just play with their friends outside. In Bali, you'll still see that, especially during the cultural ceremonies and events including Nyepi. With the help of adults, Ogoh-Ogoh are mostly made by the young and was introduced recently in the 1980's.
4. Inspired the World Silent Day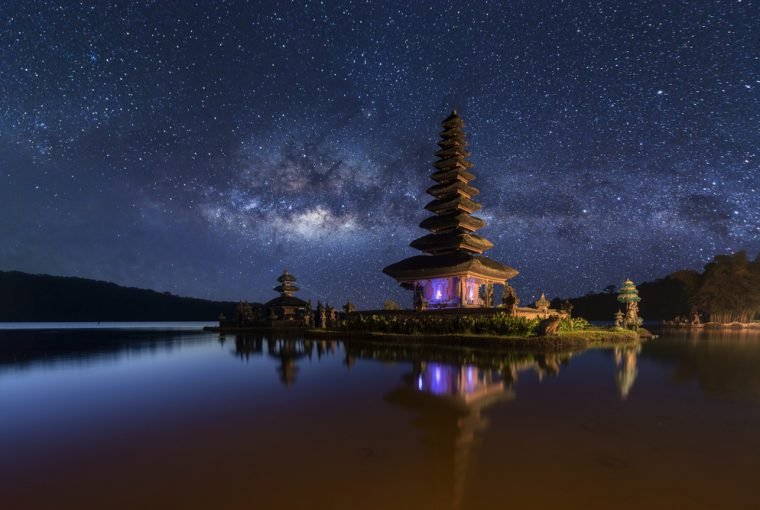 Google image
Celebrated on 21th of March all over the World, World Silent Day campaign is based on Nyepi tradition. Why March 21? The date was selected because of the Northern Equinox and the World Forestry Day, linked to World Water day on March 22, symbolizing life.
5. Nyepi is preceded by the Melasti ritual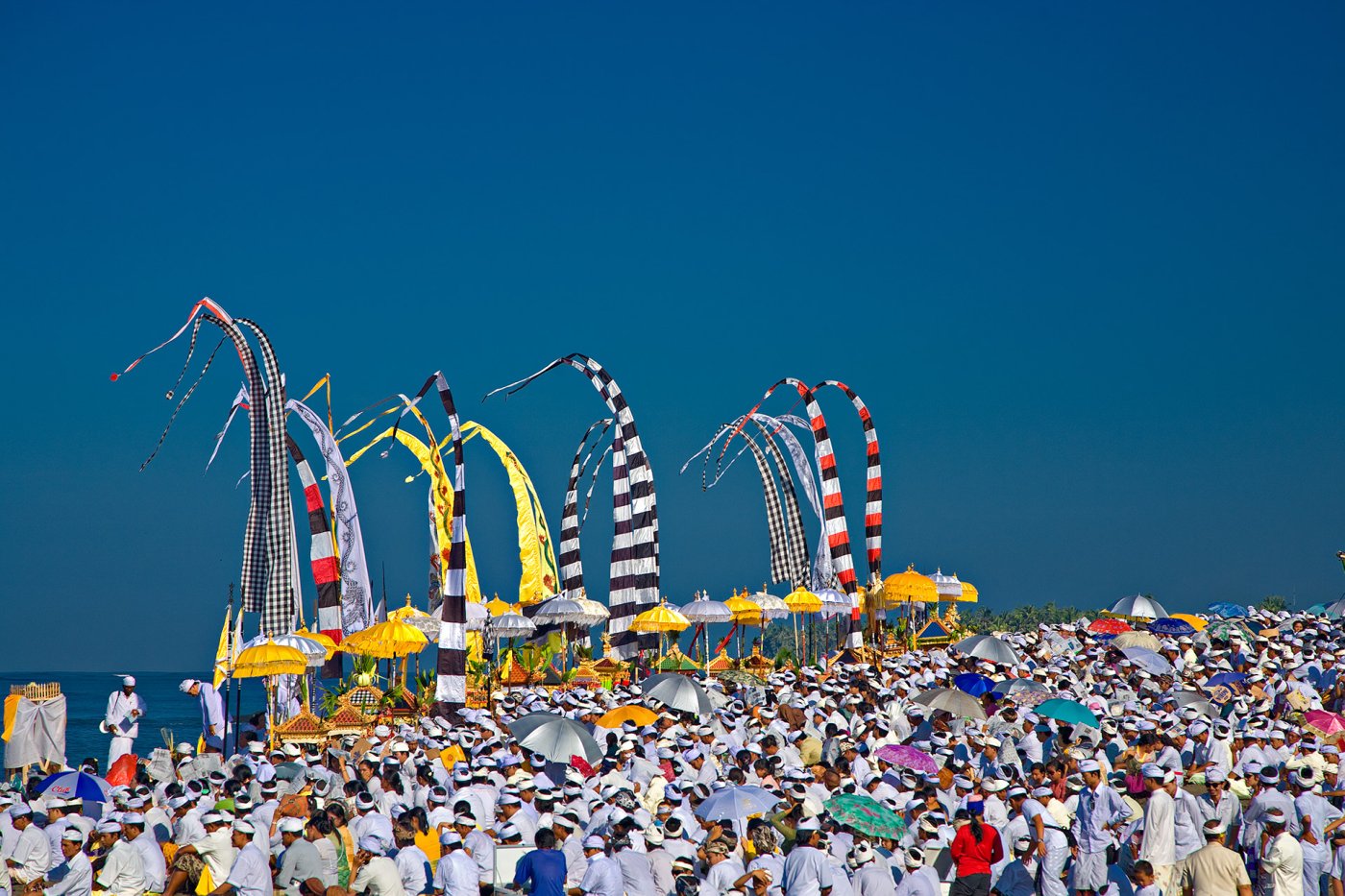 Melasti by Dominik Photography
Around three to four days before Nyepi, performed near the sea, in order to purify sacred items from the temples. If you are in Bali during this holiday week, be sure to head to the beach and witness this ritual.
6. No hotels check in or check out on Nyepi Day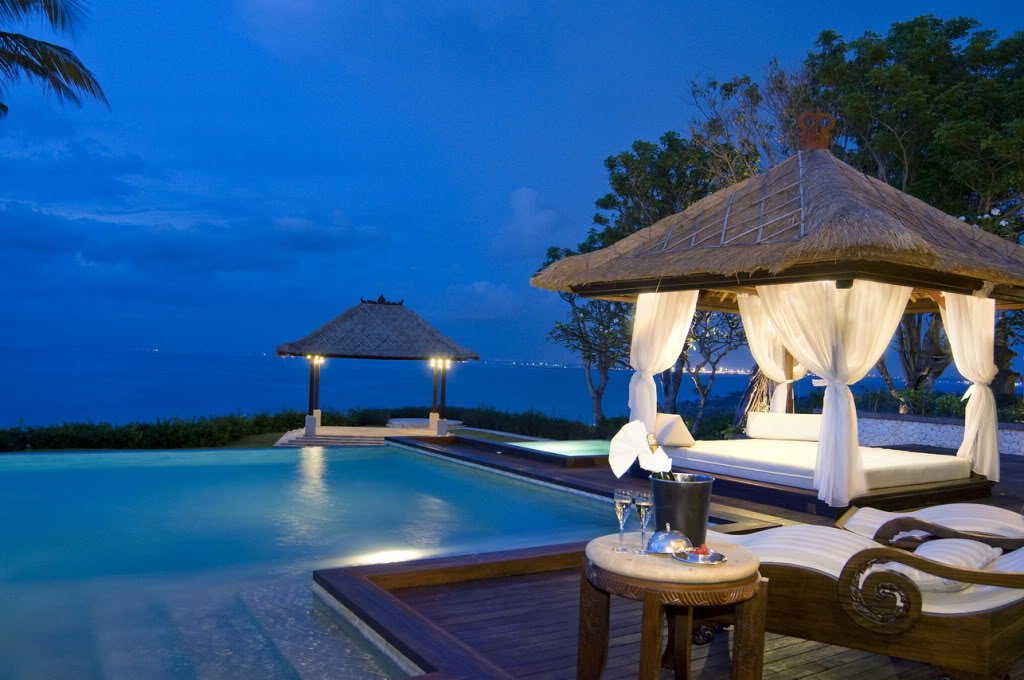 AYANA Resort and Spa
Just as well, no shops are open too. If you plan to stay at home, make sure to have kept food at home. Water, staples, and of course gas too. Some hotels also propose a "Nyepi package" including guest activities that guests can do in the hotel premises, and you can check-in on the day before Nyepi.
7. Ghost island?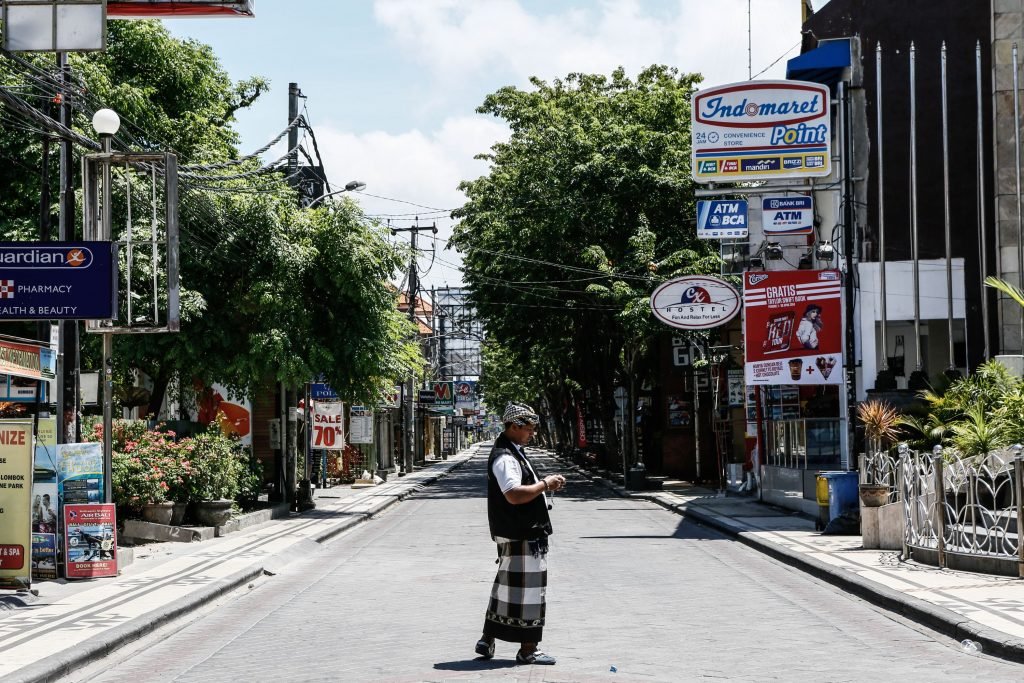 Not really. But during Nyepi Day, the island is free of traffic,  noise, pollution, even the airport and Bali's aerial space is closed. No flights in or out, and only ambulances can require the permission to be on the street.
However, Balinese village cop (Pecalang) will be in their uniform walking discreetly on the streets to make sure this discipline is applied.
8.Starry starry night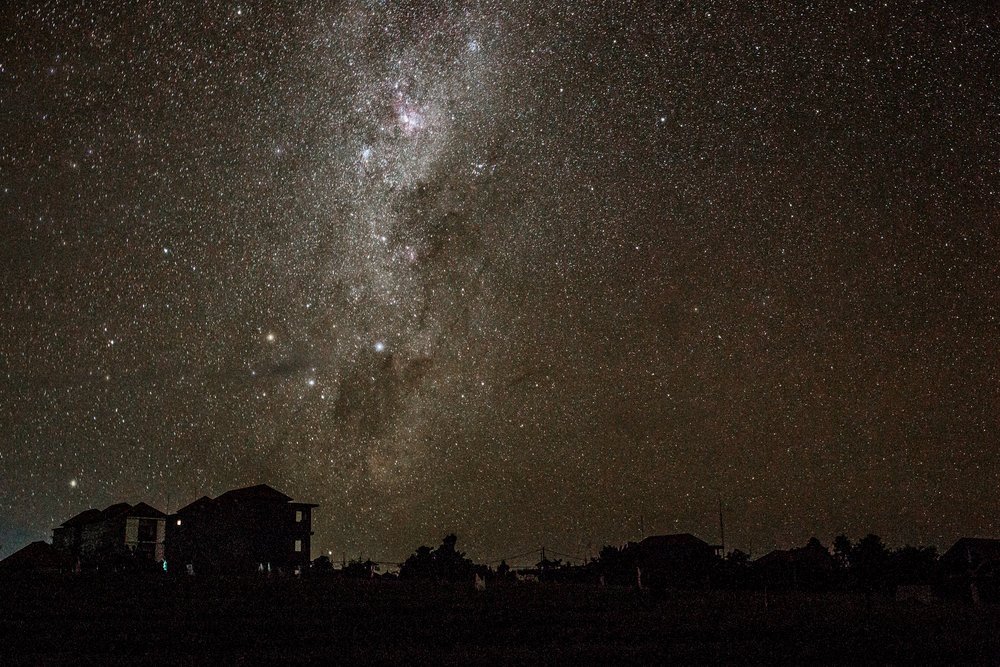 As the island cuts the power and the sky really pops! On the night of Nyepi Day, try to steal some time for star gazing in your home's backyard or your balcony if you stay at a hotel. The starry night sky of Bali on a night of complete darkness is breathtakingly beautiful.
9. Bali's freshest air the next morning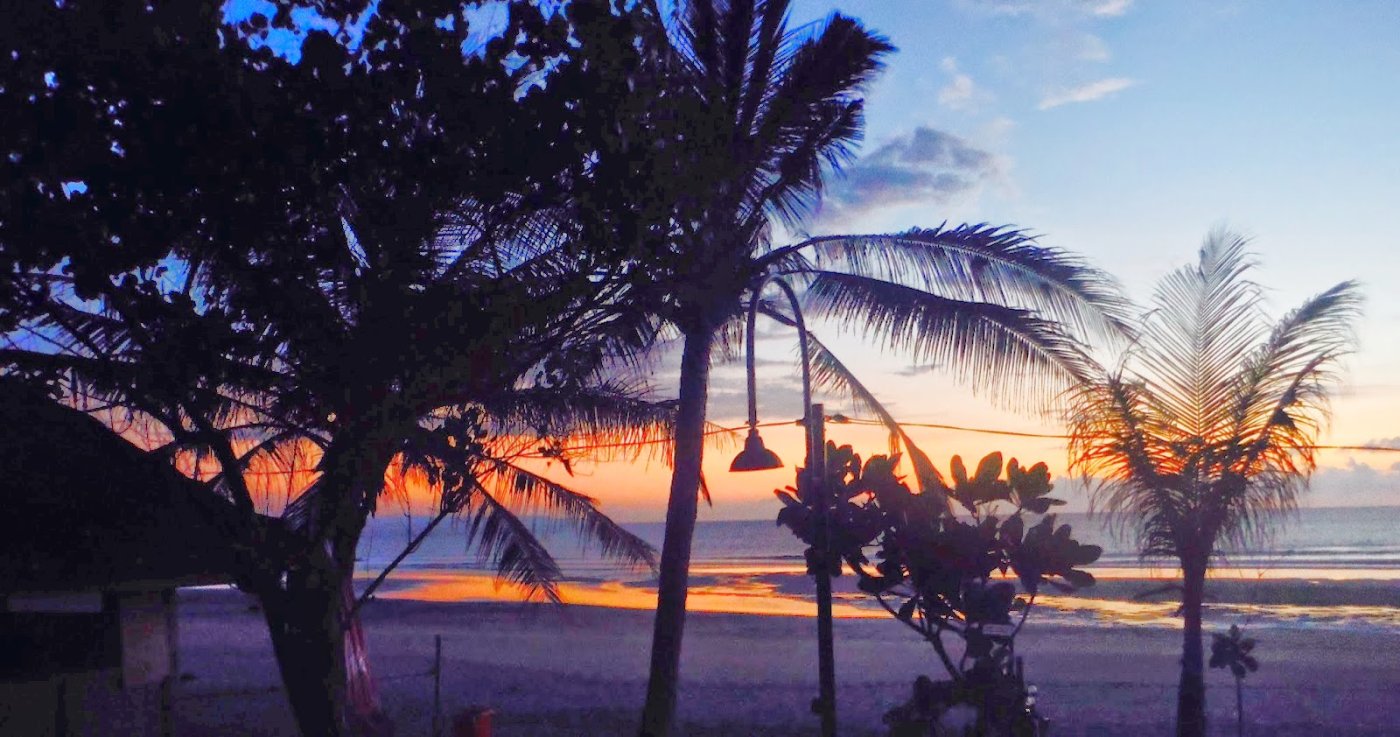 Image by Everyday Adventure
After giving earth(or, the island) its well-deserved break, you'll wake up the next day with a bright blue sky above you. The air feels so much cleaner and fresh and you can almost her that all birds are chirping louder than ever!
10. But first, remember these rules:
On Nyepi Day, the Balinese have 4 rules to follow, known as Catur Berata:
1. Amati Geni: No fire, light, nor electricity
2. Amati Karya: No working
3. Amati Lelungan: No travelling
4. Amati Lelaguan: Fasting and no self-entertainment