Aside from its vibrant culture and stunning beaches, Bali is also known for its captivating forests. Step into these lush green realms, where nature's beauty and mystical ambiance blend harmoniously. Join us on an enticing journey as we explore the verdant forests of Bali, where serenity and enchantment await at every turn.
Lush Tropical Splendor: Bali's Best Natural Forest
Alas Kedaton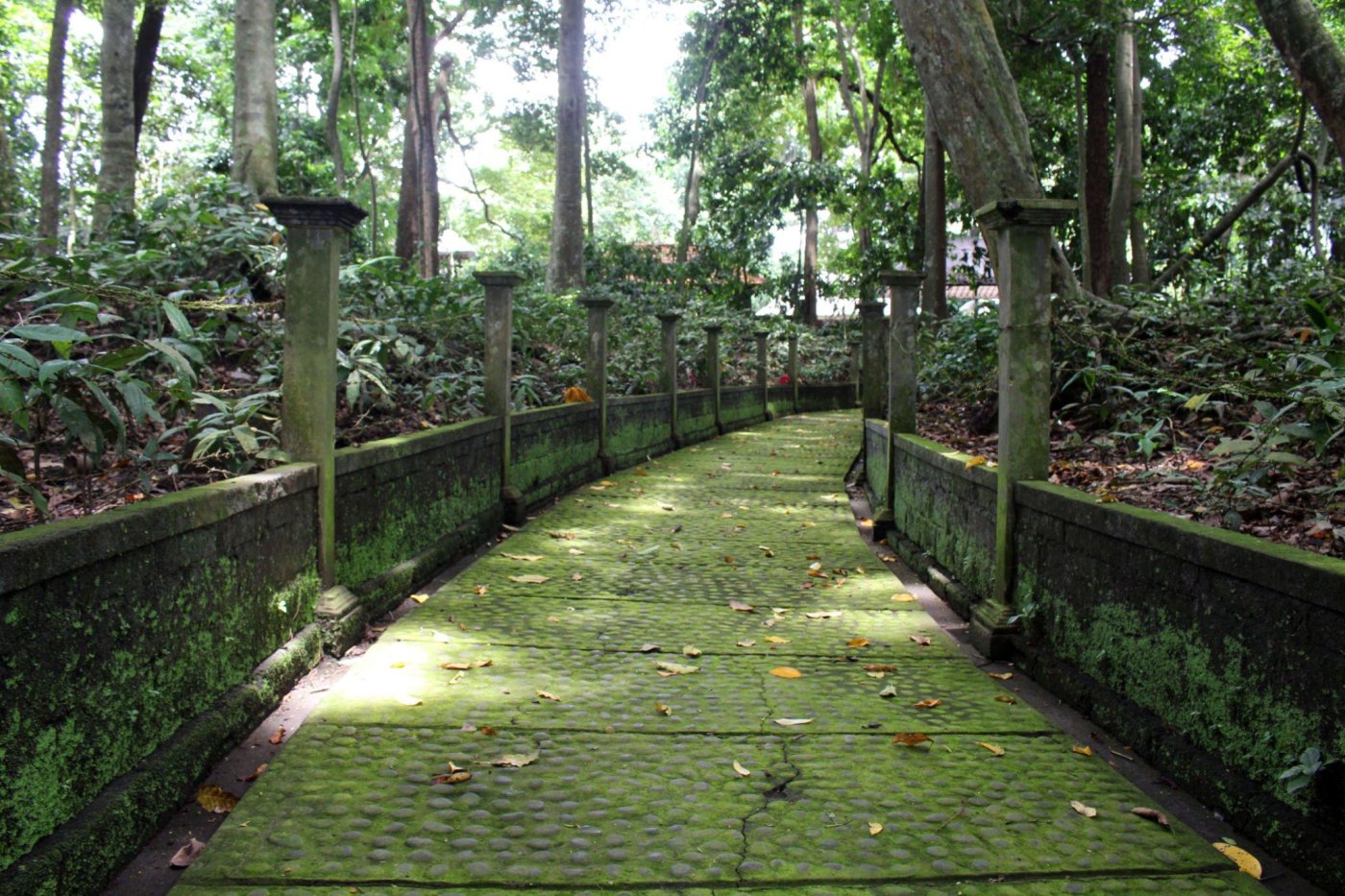 Nestled in the midst of rice fields, Alas Kedaton is a small but mesmerizing rainforest covering 6-7 hectares. This hidden gem is home to thousands of long-tailed macaques and hundreds of bats, creating a sanctuary for these creatures since ancient times. The forest's name is derived from the Balinese words 'Alas,' meaning 'forest,' and 'Kedaton,' meaning 'Kingdom.' As you visit this destination in Kukuh village, Marag district, Tabanan, prepare to be amazed by the thriving wildlife and the serene beauty of the forest.
Bali Barat National Park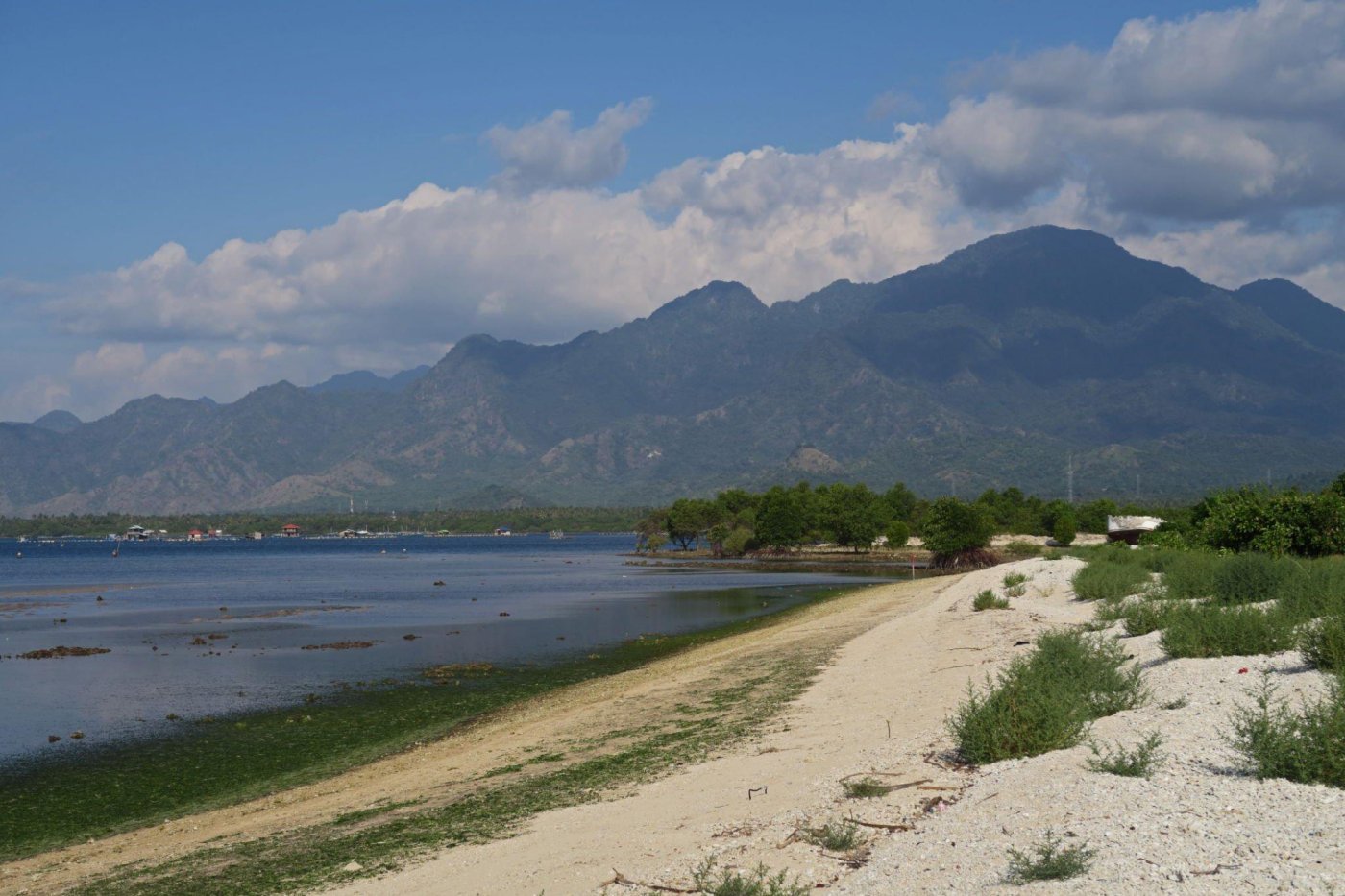 Journey to the northwest of Bali to explore Bali Barat National Park, a treasure trove of natural wonders. Immerse yourself in dense rainforests teeming with life, and catch glimpses of exotic bird species fluttering through the foliage. Experience the magical dance of the mangroves as you venture further into the park. The ethereal landscapes, including serene beaches and vibrant coral reefs, beckon adventurers seeking both terrestrial and marine delights. Be sure to embrace the park's tranquility and appreciate its ecological significance.
Munduk Wilderness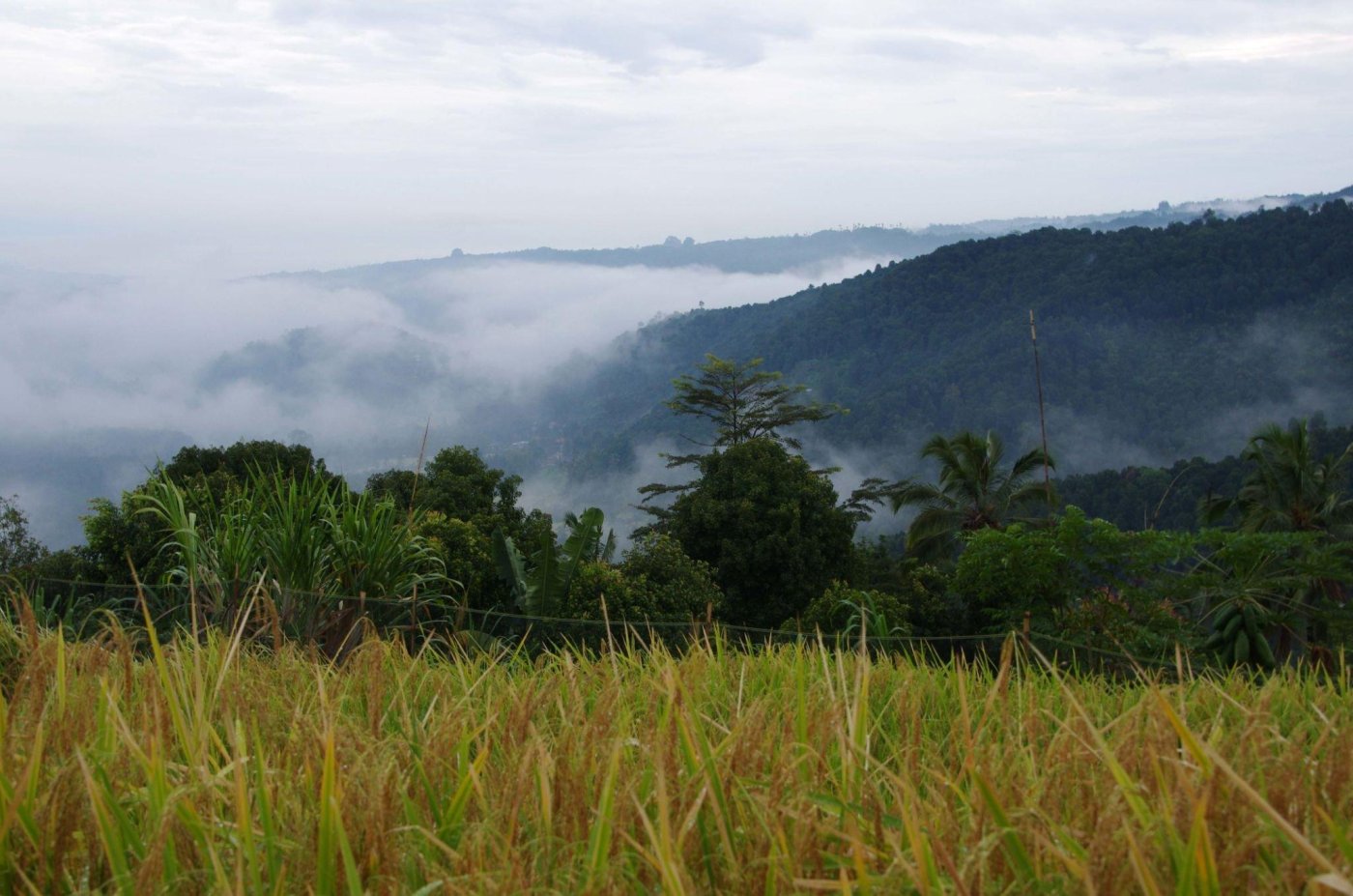 Munduk Wilderness provide a sandbox for a memorable journey, where nature reigns supreme. Traverse through dense rainforests, meander along hidden paths, and be rewarded with the sight of cascading waterfalls blending seamlessly with the serene surroundings. This mountainous region in North Bali offers a tranquil escape, ideal for hikers, nature lovers, and those seeking respite from the bustling world. As you explore this wilderness, let the calming energy of the forest rejuvenate your spirit.
Panglipuran Bamboo Forest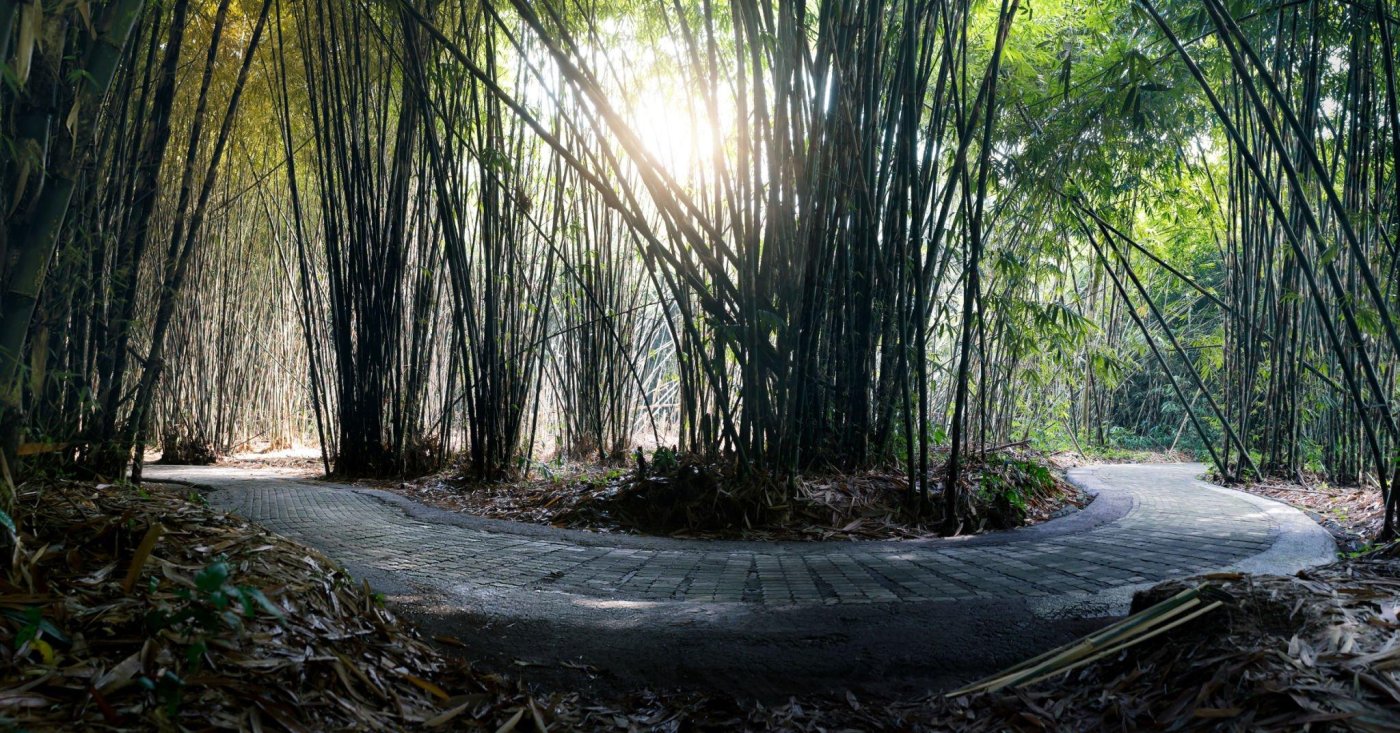 On the edge of the unique Panglipuran village lies a vast bamboo forest that has stood the test of time. Once the main resource for the villagers' livelihood, the forest still exudes an eerie and mystical ambiance. Wander through the dense bamboo trees swaying above, creating a canopy that filters sunlight and casts a magical glow on the forest floor. Let the tranquil atmosphere and the rhythmic rustling of bamboo leaves transport you to a world untouched by modernity.
Sacred Monkey Forest Sanctuary (Ubud Monkey Forest)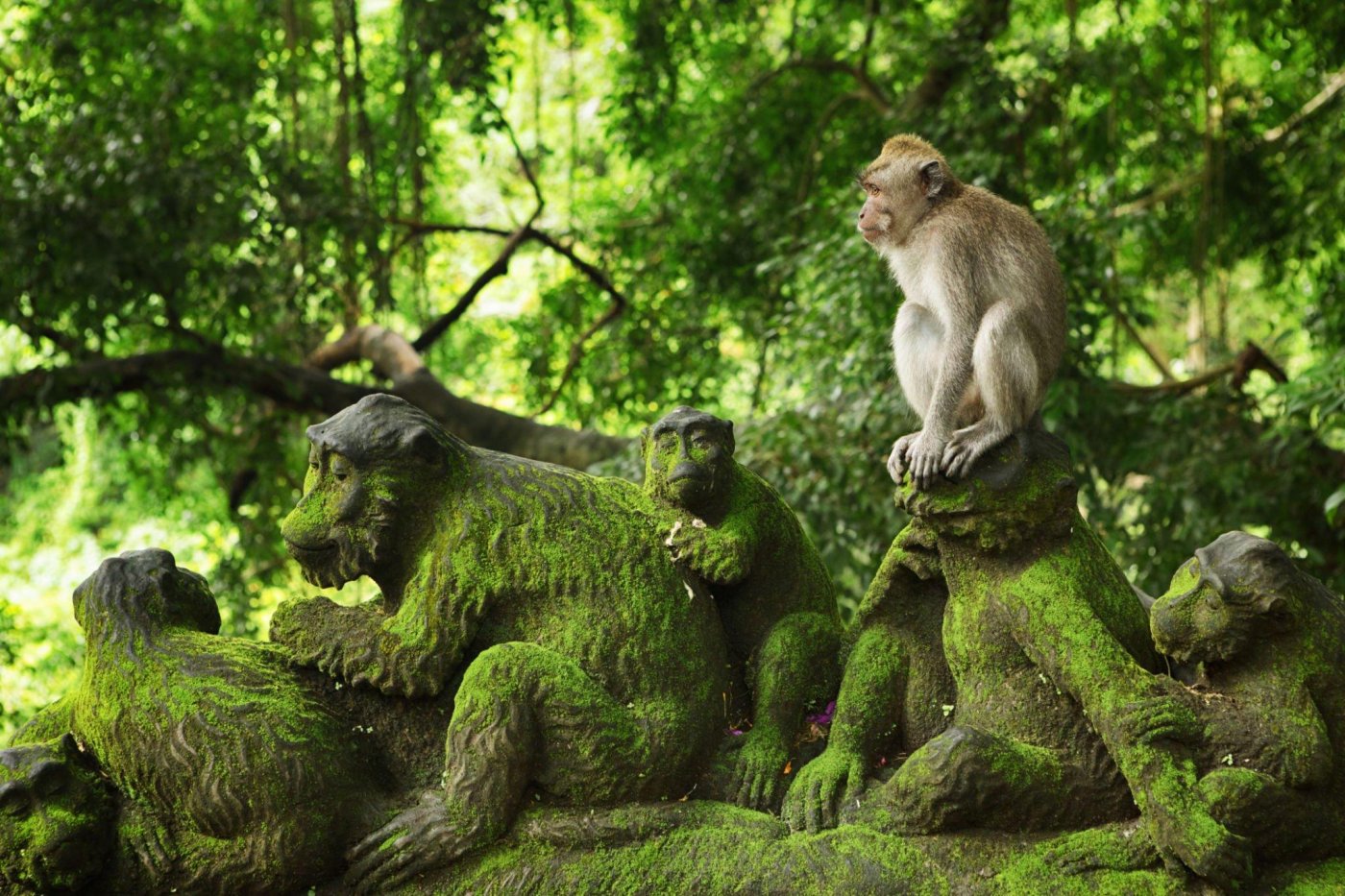 Nestled in the heart of Ubud, the Sacred Monkey Forest Sanctuary is a captivating haven that seamlessly blends nature, culture, and spirituality. Step into a world where ancient moss-covered trees provide shelter for mischievous monkeys swinging from branch to branch. Explore the forest's mystical charm and discover sacred temples dating back centuries, creating a harmonious environment where nature and religion intertwine. Witness fascinating rituals performed by the locals, allowing you to immerse yourself in the spiritual heritage of Bali.
Sangeh Monkey Forest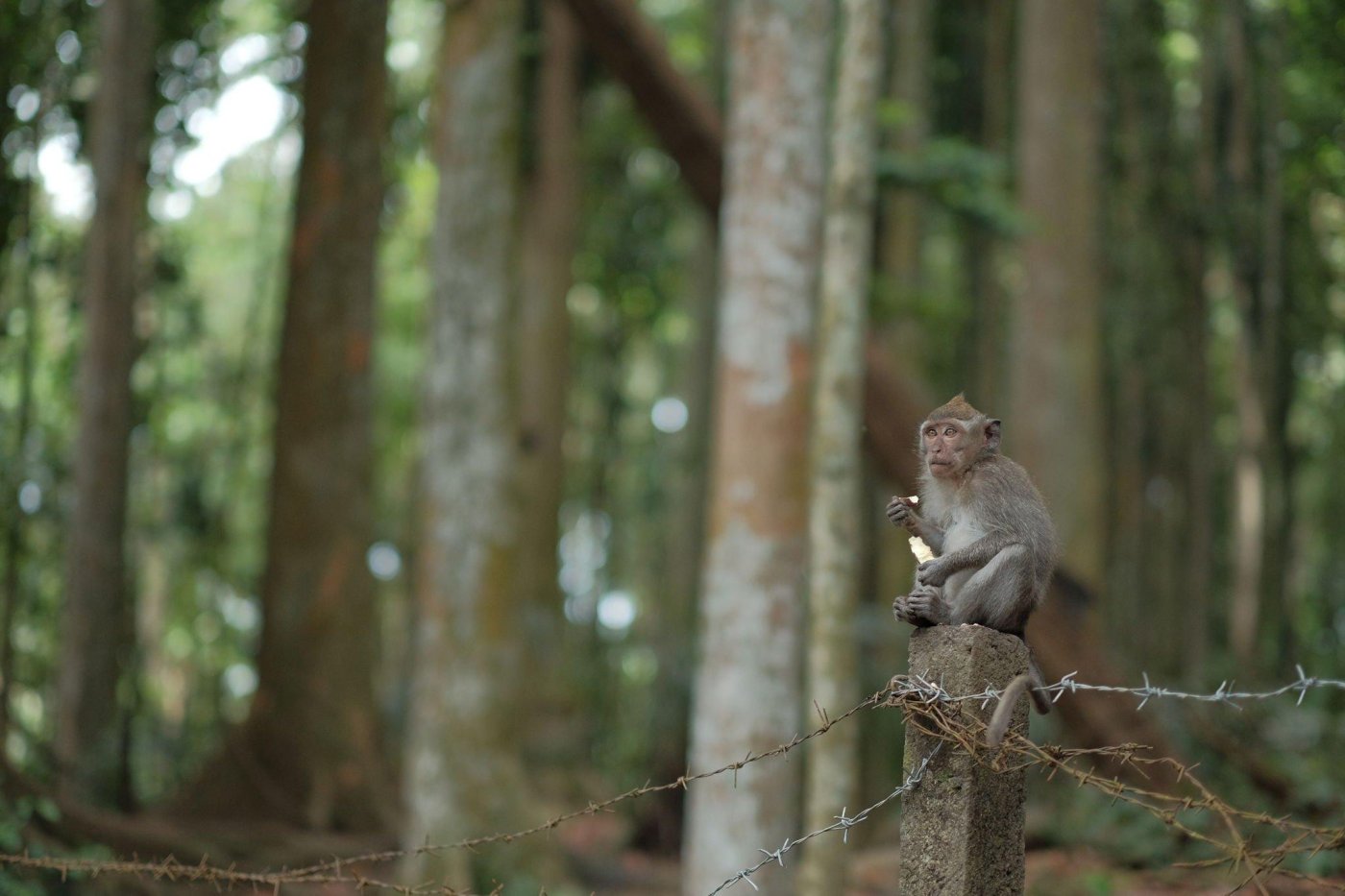 Escape to the Sangeh Monkey Forest, a hidden gem near the village of Sangeh. As you stroll beneath the towering nutmeg trees, be greeted by the playful antics of gray long-tailed macaques frolicking around you. The harmonious chirping of birds and the lush greenery transport you to a world untouched by time, where the presence of these delightful creatures adds a touch of magic. Let the tranquility and natural beauty of this forest captivate your senses.
Tegallalang Rice Terrace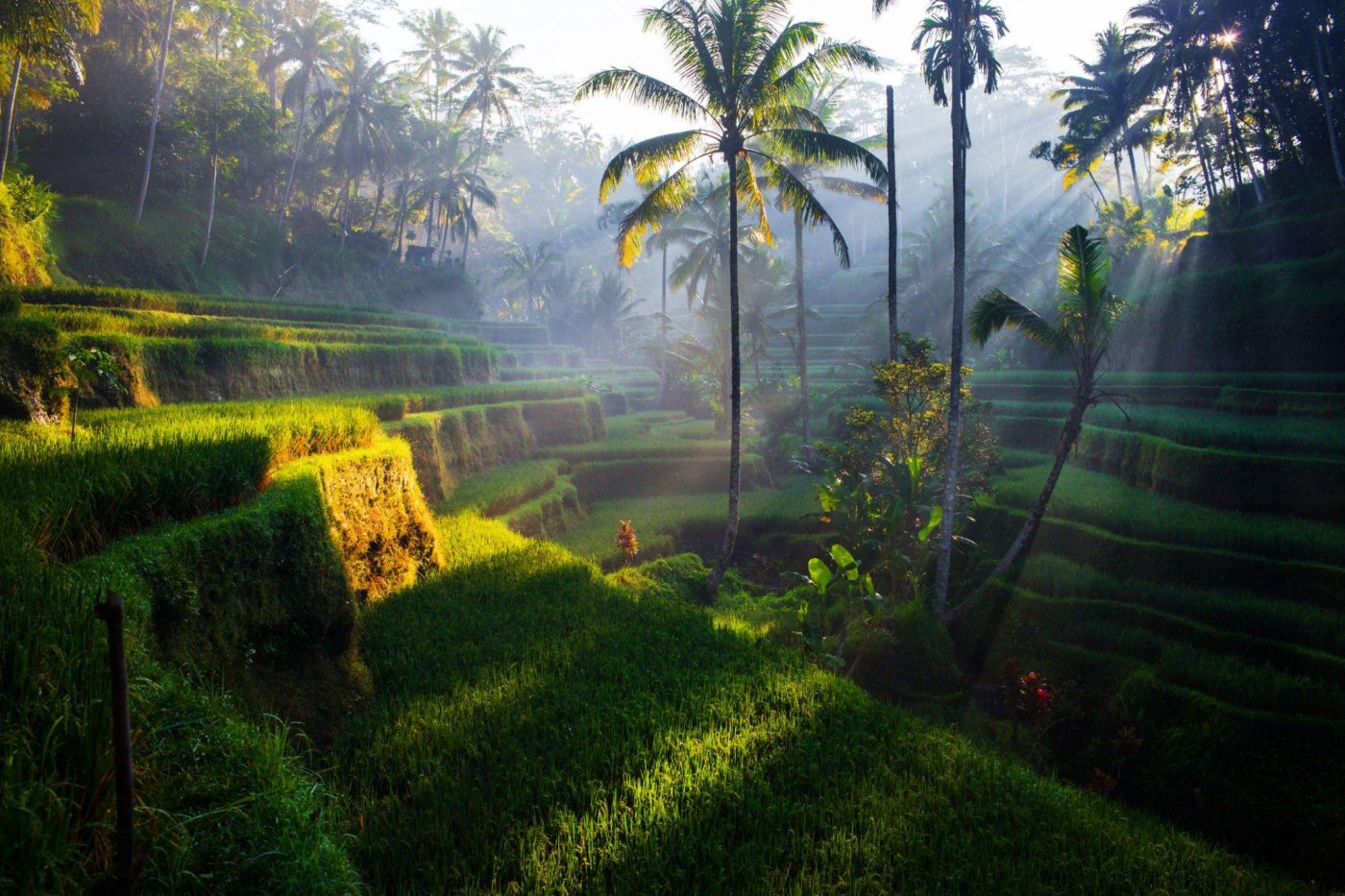 While not a traditional forest, the Tegallalang Rice Terrace presents a breathtaking natural landscape that is nothing short of enchanting. Marvel at the meticulously sculpted terraces cascading down verdant hills, forming a mesmerizing tapestry of vibrant green. This UNESCO World Heritage Site is a testament to Bali's agricultural traditions, where generations have cultivated the land with care and precision. As you stand amidst the terraces, let the beauty and serenity of this awe-inspiring sight transport you to a world of tranquility and harmony.