A special month for Muslims all over the world, Ramadan, a time for praying, reflection, and fasting is fast approaching.
In Indonesia, a special activity occurs during the holy month, "ngabuburit". Ngabuburit is an activity that people do to pass time during the fasting period. In Bali, it can be a time to explore the island's rich culture and natural beauty.
Here are some ideas for ngabuburit in Bali:
Visiting the temples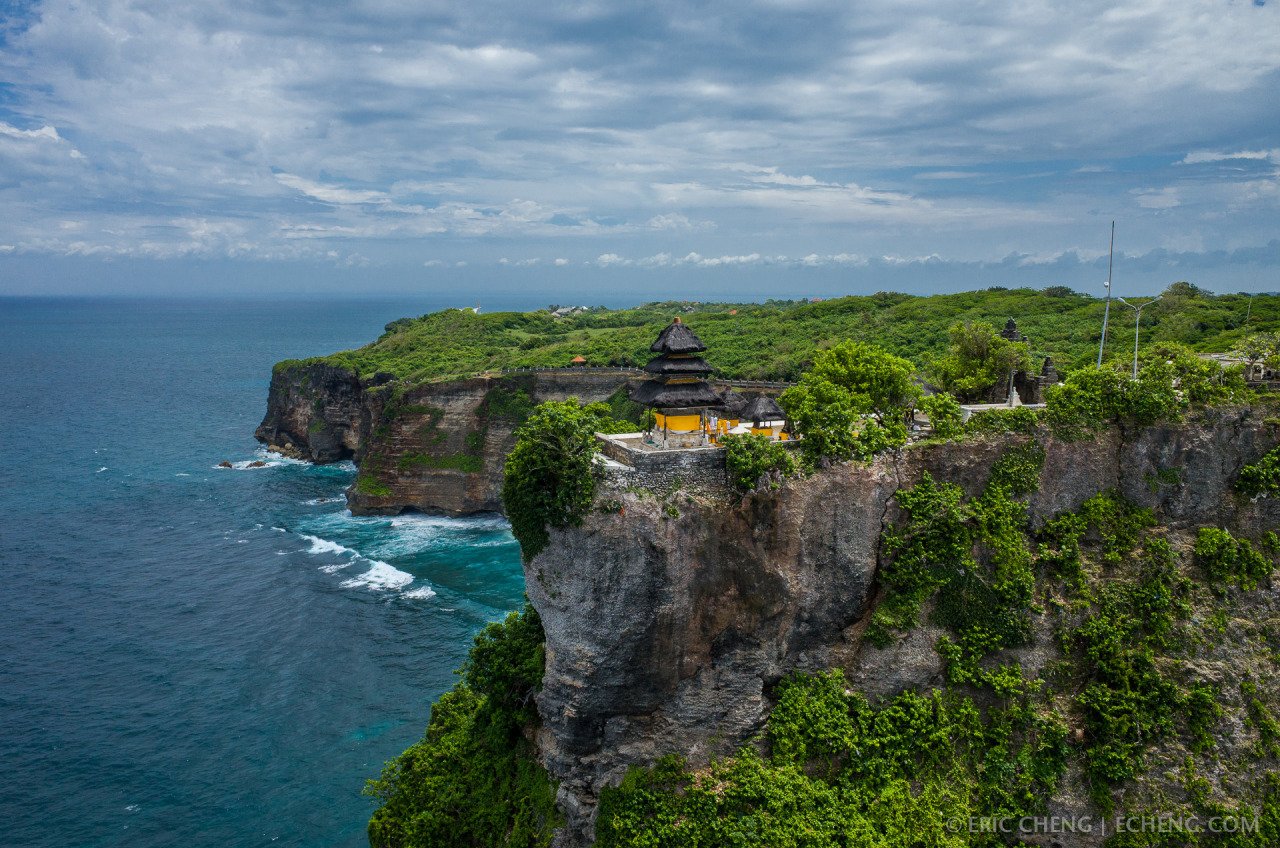 Bali is home to many beautiful temples that are worth visiting. During Ramadan, these temples may be less crowded than usual, allowing you to explore them at your own pace.
We recommend: Visiting the Uluwatu Temple is always a good idea. You can also watch the Tari Kecak performance while watching the sun goes down. Don't forget to bring a bottle of refreshments or dates to break your fasting.
Watch the sunset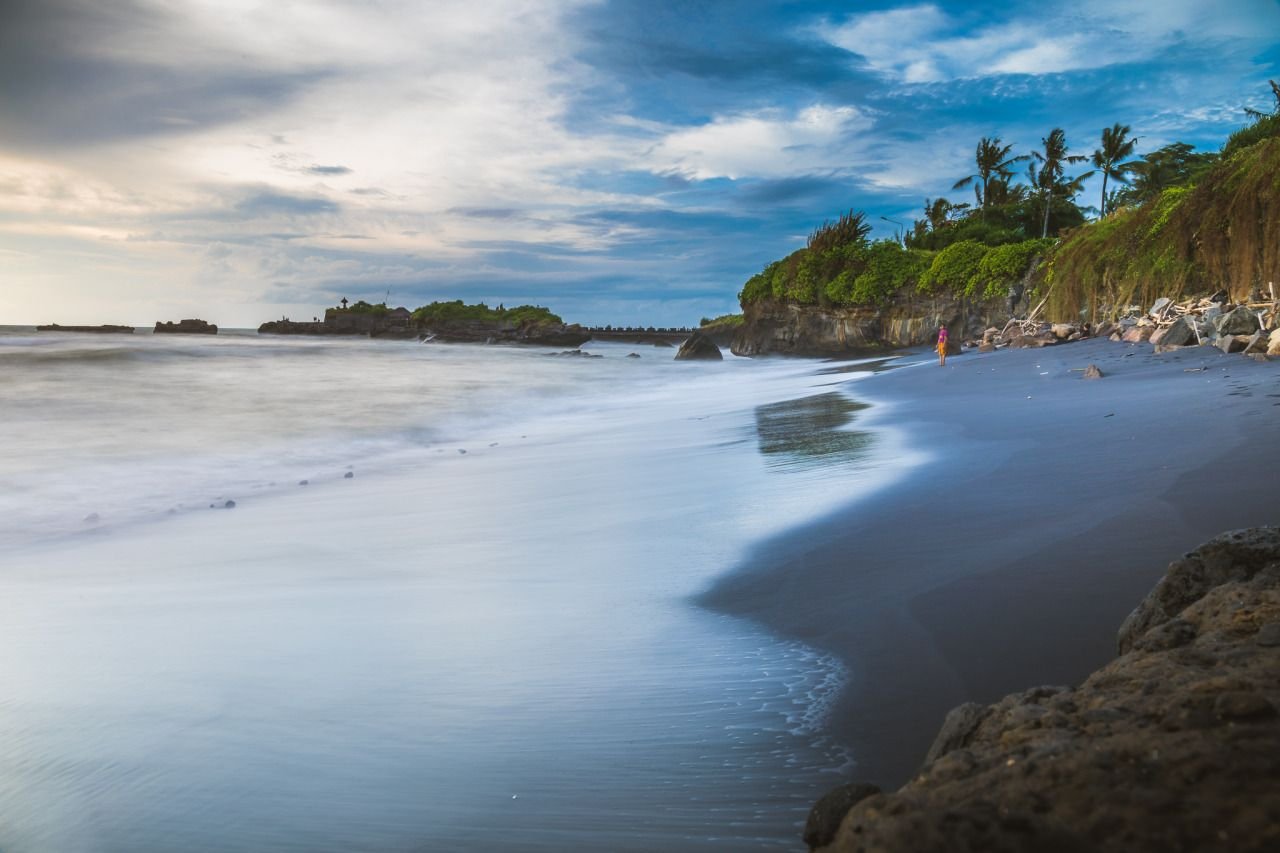 Bali is famous for its stunning sunsets, and watching the sun go down over the ocean is a great way to pass the time.
We recommend: Go up north to Cemagi Beach in Mengwi. The beach is famous for its sunset spot, and there are several cafes where you can sit and order drinks for your fasting break. 
Cemagi Beach
Jalan Pantai Mengening, Cemagi, Mengwi
Visit a night market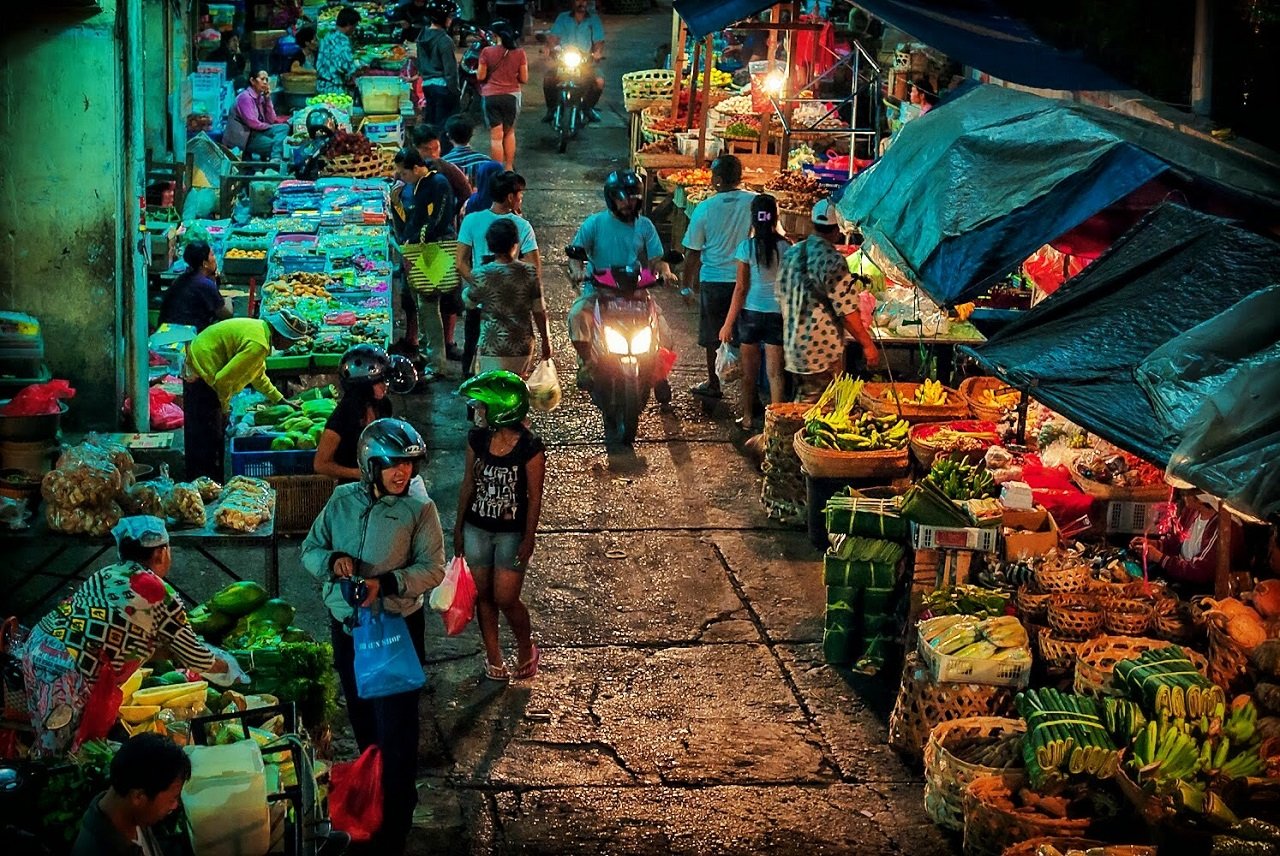 Bali has many night markets that offer a variety of food, clothing, and other goods. Visiting a night market can be a fun way to experience the local culture.
We recommend: Visiting the Kreneng market should be on your list. The market has various Muslim-friendly food stalls and shops.
Pasar Kreneng
Jl. Rijasa, Dangin Puri Kangin, Denpasar Utara
Opening hours: from 4 am to midnight
Join a yoga class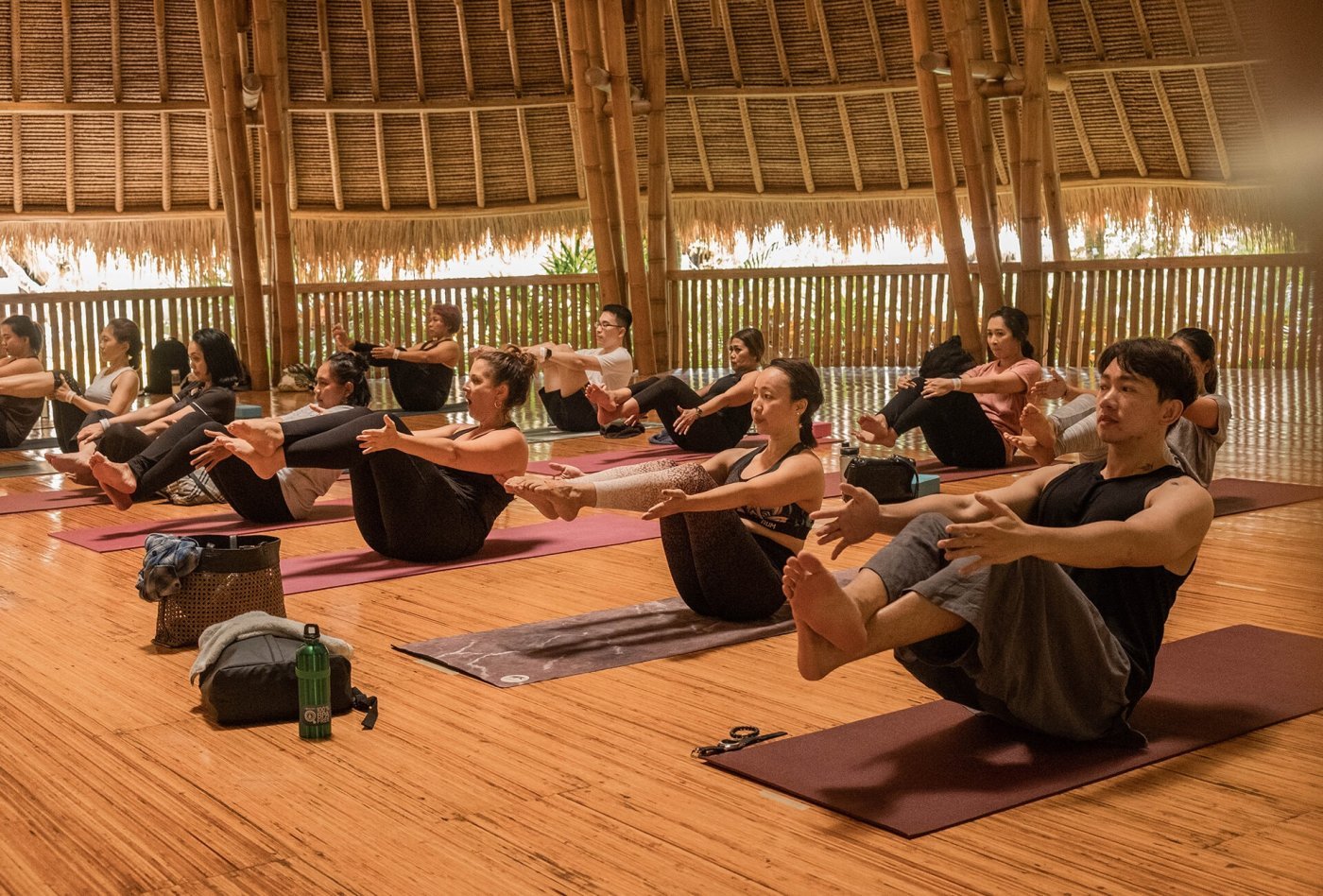 Bali is home to many yoga studios that offer classes for all levels. Practicing yoga can be a great way to relax and stay active during Ramadan.
We recommend: There are plenty of yoga classes available on the island from Uluwatu up to Ubud, but our favorite pick would be Fivelements Retreat in Ubud.
Fivelements Retreat
Mambal, Abiansemal
Phone: +62 361 469206
Website | Instagram
Take a day trip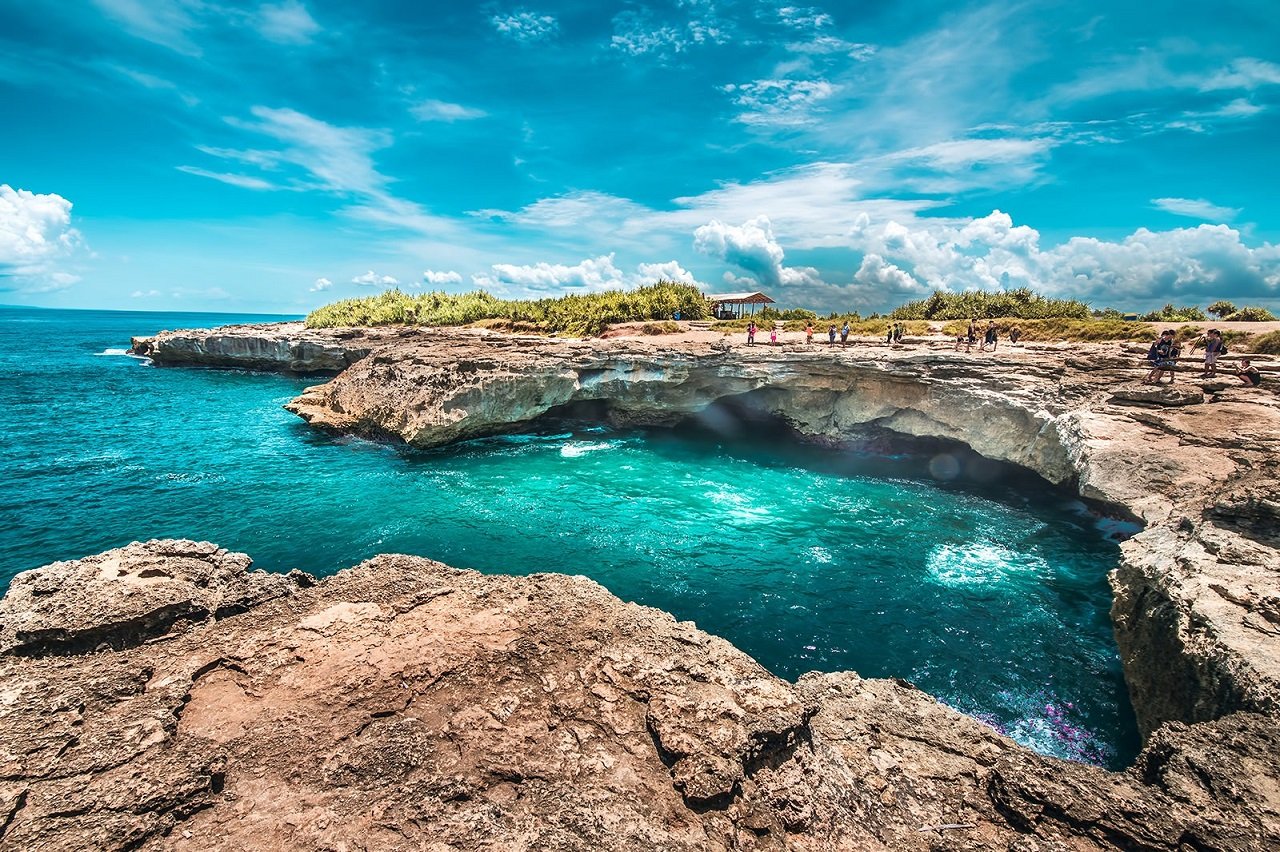 Bali has many beautiful beaches, waterfalls, and other natural attractions that are worth visiting. Taking a day trip can be a great way to explore the island and stay active during Ramadan.
We recommend: Going to one of the Nusa islands, where you can visit beautiful beaches or take a dip in the sea. Remember to take breaks as needed to avoid being thirsty. You can also check out our article about day trips.
Grab a mat and have a picnic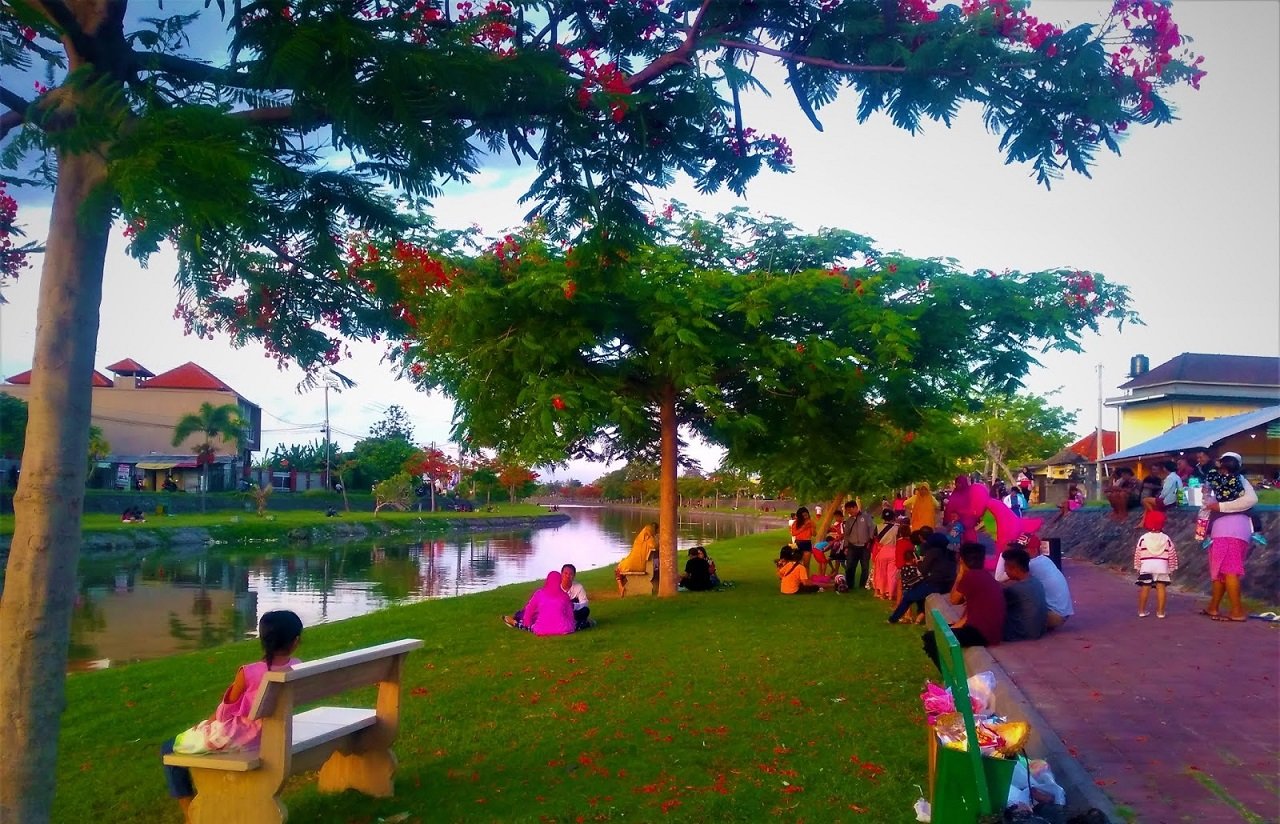 One of the favorite activities during Ramadan and less costly is having a picnic. Grab a mat, bring some takjil or drinks for your fasting break, and chill as time goes by.
We recommend: Have a picnic at Taman Pancing in Denpasar. The open space is a favorite among locals, you can also find takjil and entertainment here. Don't worry about missing the Maghrib call of prayer, there is a massive mosque around the area.
Jalan Taman Pancing, Pemogan, Denpasar
Remember to stay hydrated and happy fasting!