For the Balinese, Nyepi marks the New Year and a day to cleanse and renew one's soul. The island shuts down for 24 hours of silence (even the airport), which means no traveling, transport, or work. Houses must turn their lights off while keeping any sound to a minimum.
Some even like to call it "playing dead" as the real philosophy behind it is to fool the evil spirits into thinking that the island is empty, so they will depart. As for nature, Nyepi feels like, giving the island its well-deserved break.
This year, Nyepi will fall on March 22nd, and if staying at home is not an option, we've rounded up the best places to stay across Bali. Have a peaceful stay.
Artotel Sanur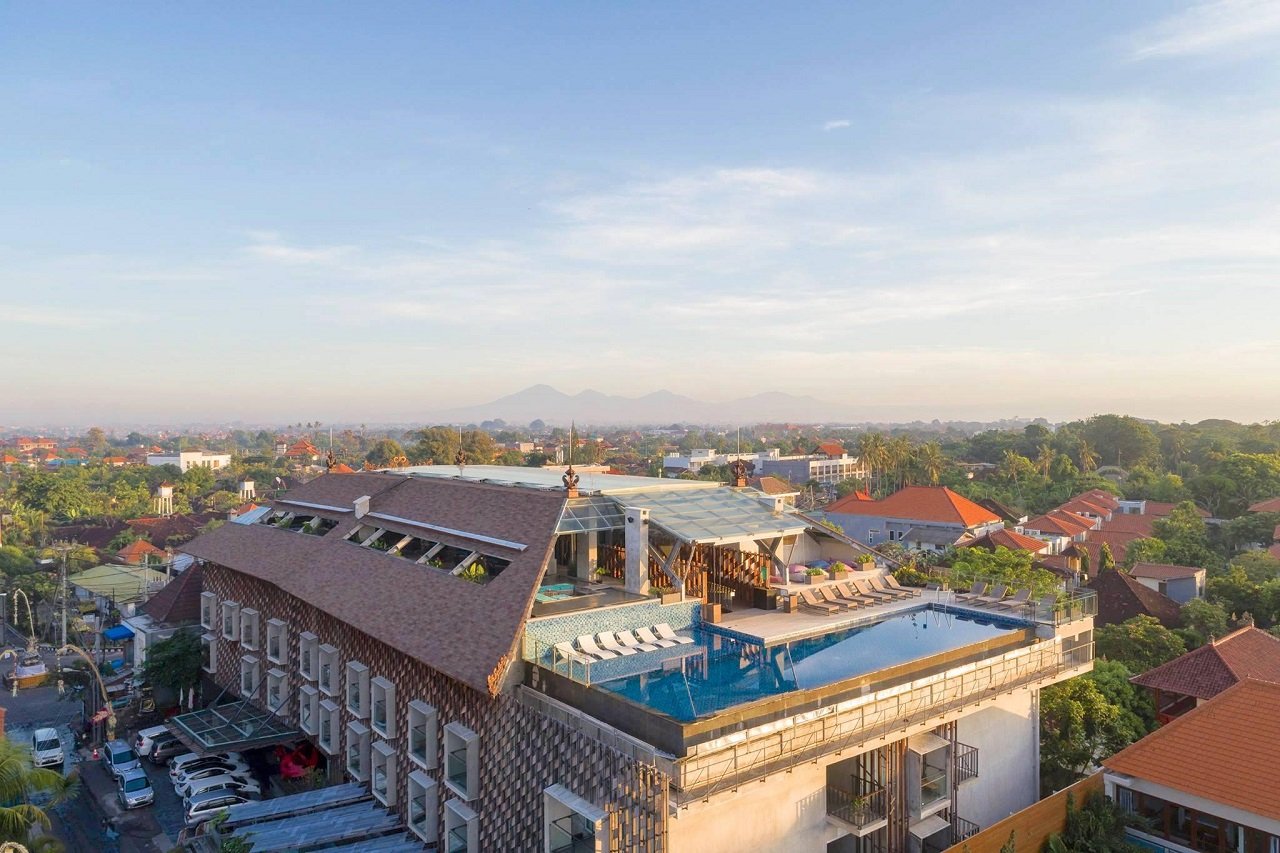 ARTOTEL Sanur Bali launched the Nyepi package only with IDR 2500k net, including a two nights stay, Daily Breakfast for 2, one-time lunch, and dinner for two.
Conrad Bali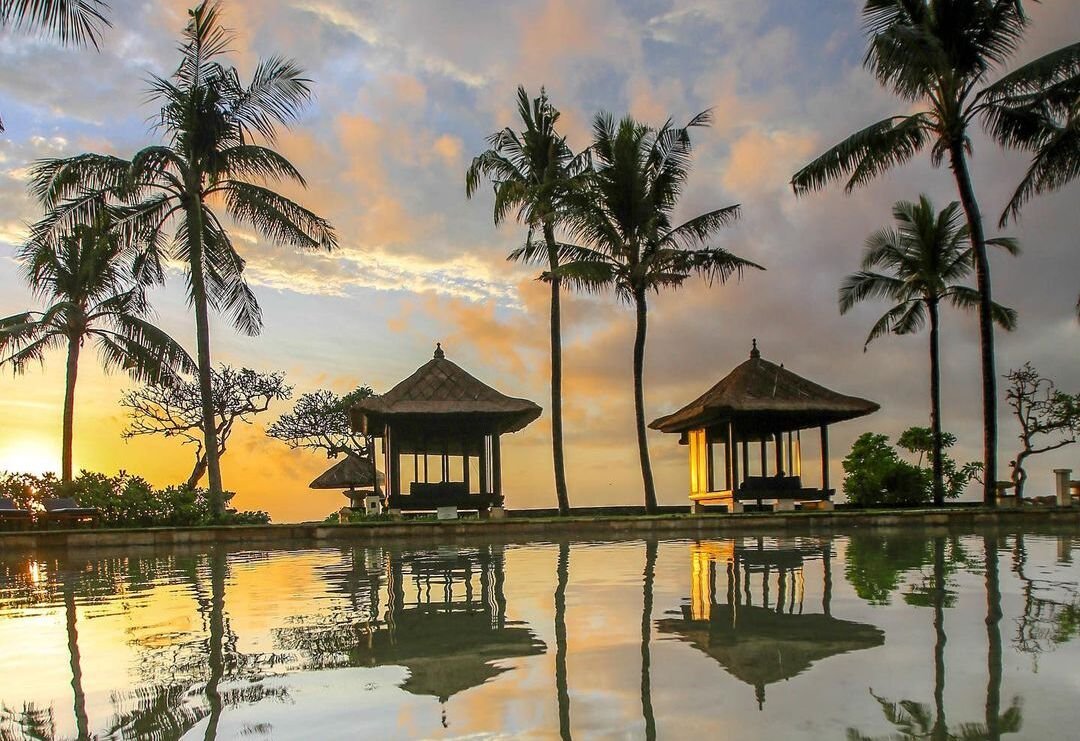 Experience the magic of Nyepi day at the luxurious Conrad Bali. Immerse yourself in the serenity and enjoy the tranquility of the island. Conrad Bali is offering their special Nyepi Serenity package from IDR 6,600,000 net for two-night stay.
Four Points by Sheraton Bali Kuta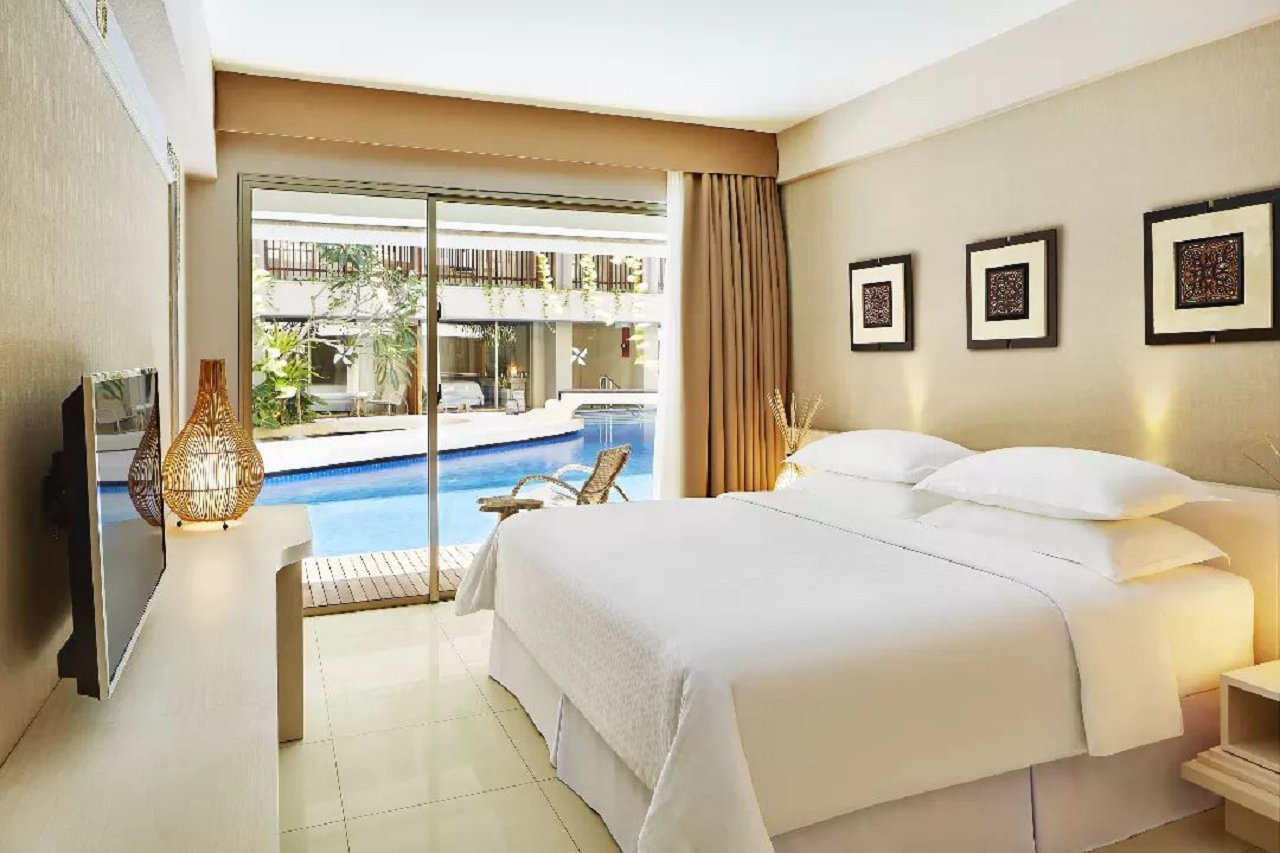 Experience the day of silence in the heart of Kuta. Revel in a comfortable stay with 3 days 2 nights stay in the dedicated room, including daily buffet breakfast.
Grand Hyatt Bali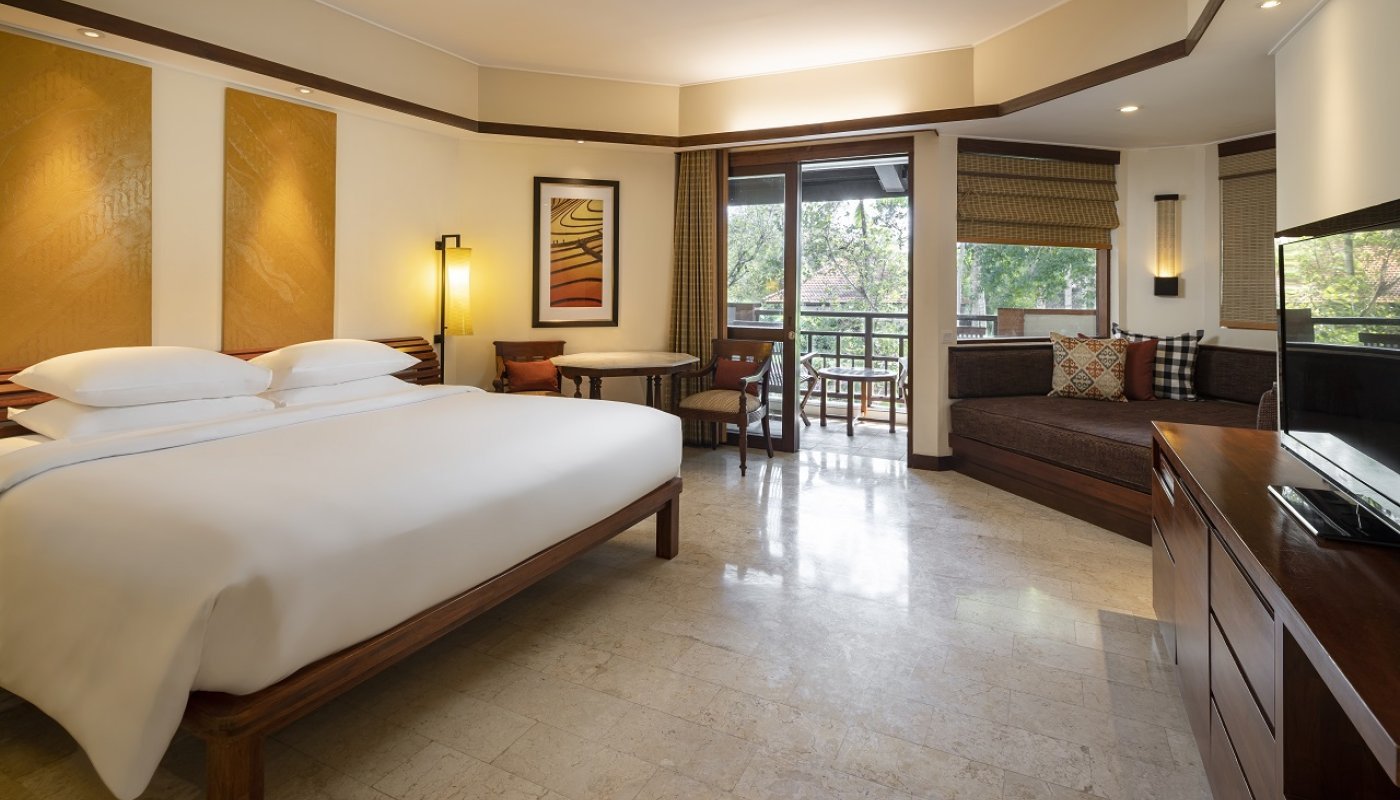 With a delightful stay at this five-star resort in Nusa Dua, Grand Hyatt Bali invites guests and travelers alike to enjoy the beauty and the island's most sought-after rich traditions. Visitors will be immersed in tranquility for three days and two nights as the entire island observes the blissful day of silence.
Hard Rock Hotel Bali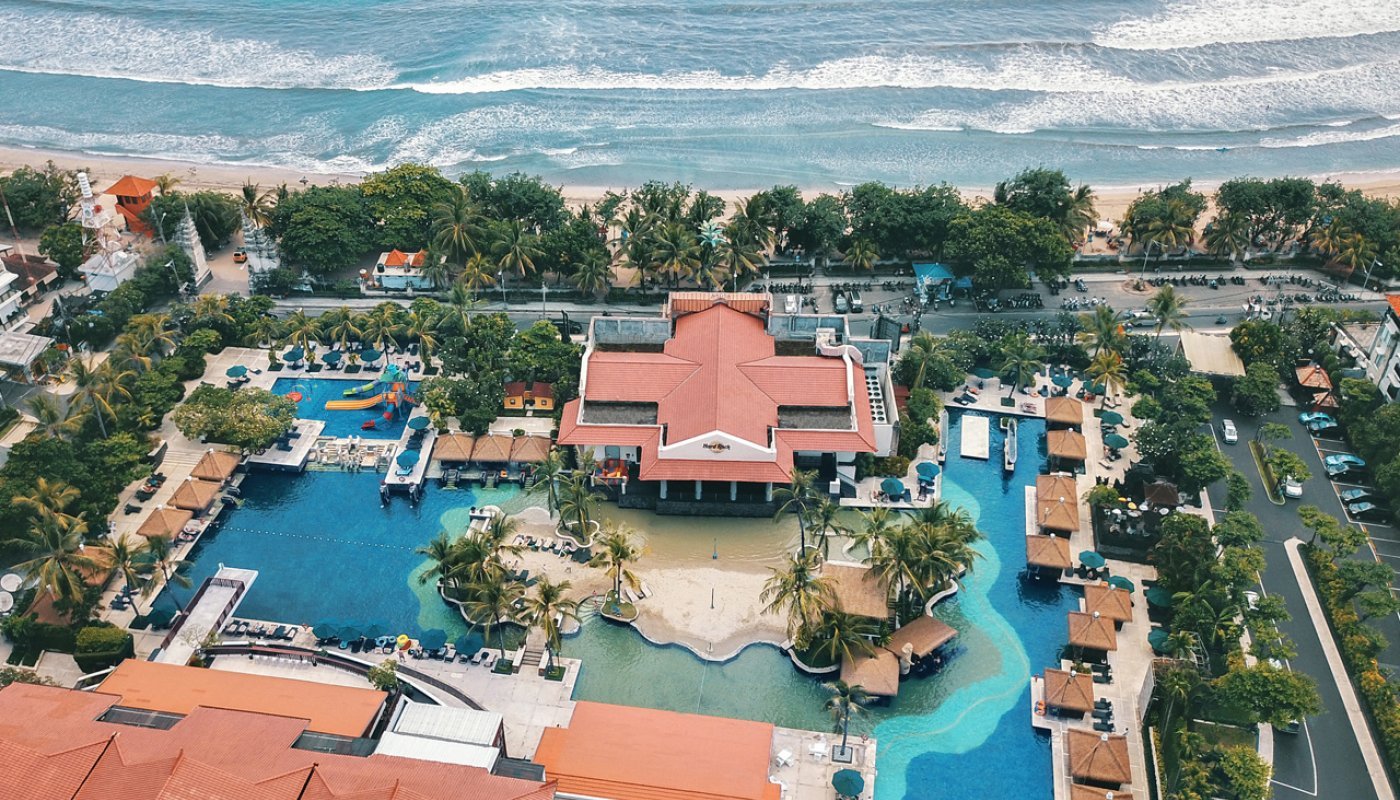 Experience this magical Saka New Year celebration in Hard Rock style from March 21-23, 2023, which includes daily buffet breakfast, unlimited viewing of 130+ in-room blockbuster HD Movies on demand, complimentary use of Body Rock Fitness Center including Sauna, Steam Room and Whirlpool, BOSE Bluetooth Speaker in all guest rooms and many more.
Holiday Inn Baruna Bali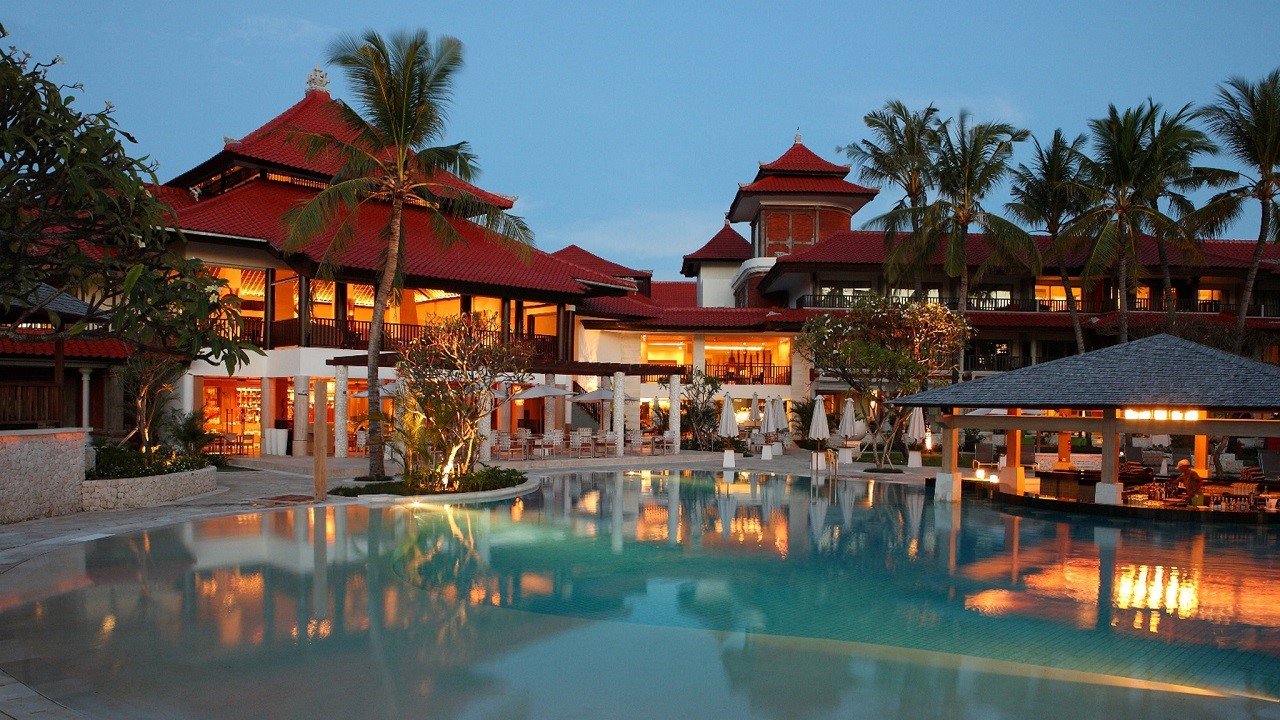 Embrace the tranquility, relish the serenity of Bali and experience the wonderful calmness of the year. Truly a majestic experience. Room package starting from IDR 1,777,000 nett per room per night for stay period 21-23 March 2023.
Hotel Indigo Bali Resort Seminyak Beach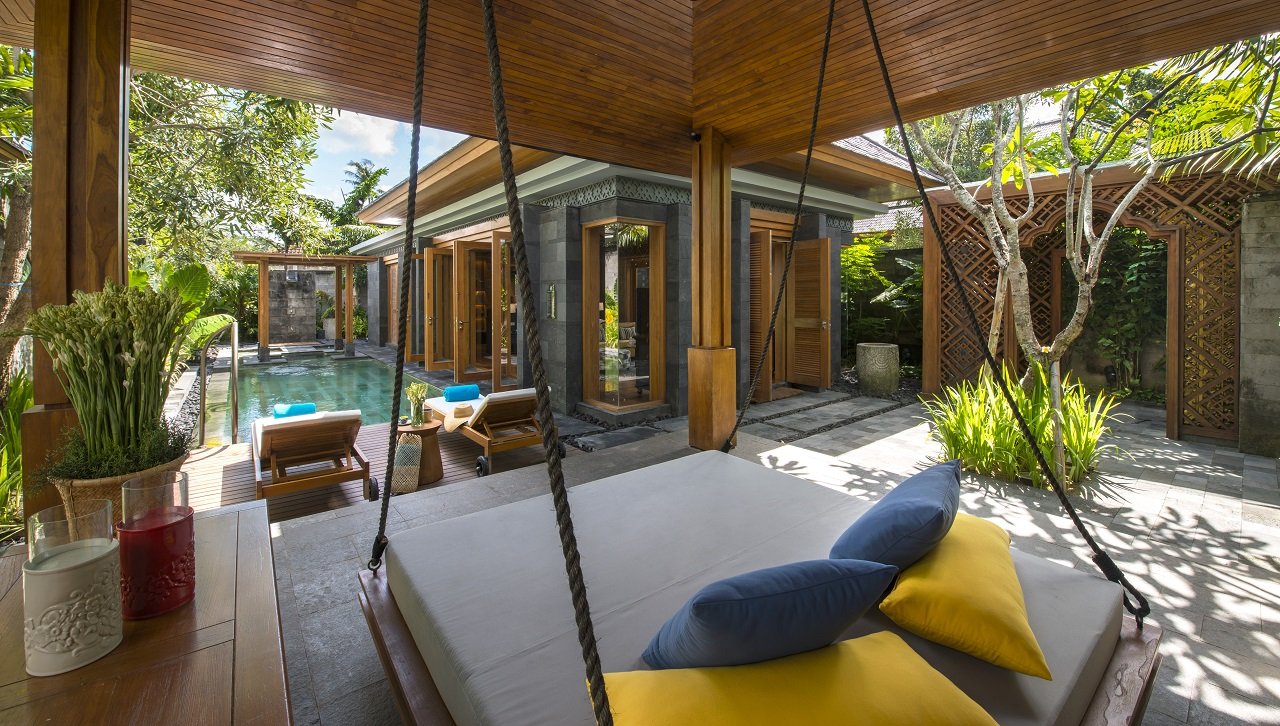 Experience the day of silence with the finest comfort and solemn at Hotel Indigo Bali Seminyak Beach with limited room offers starting from IDR 2,650,000++ per room per night for the stay period of 21-23 March 2023.
InterContinental® Bali Resort, Jimbaran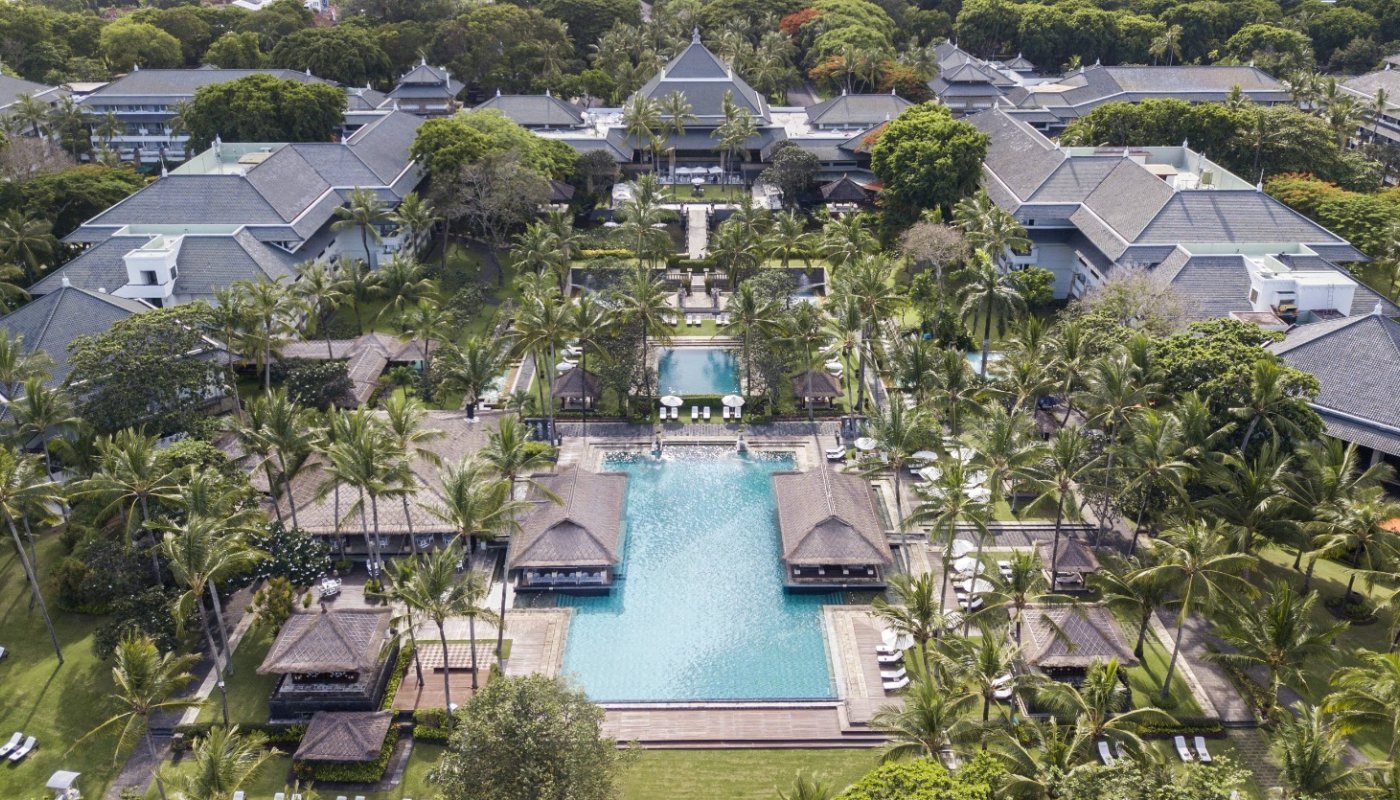 InterContinental Bali Resort invites guests to indulge in the serenity of Bali's celebration of Nyepi. The newly renovated resort offers a special rate for its rooms during the Nyepi season, with a two-night minimum stay.
InterContinental® Bali Sanur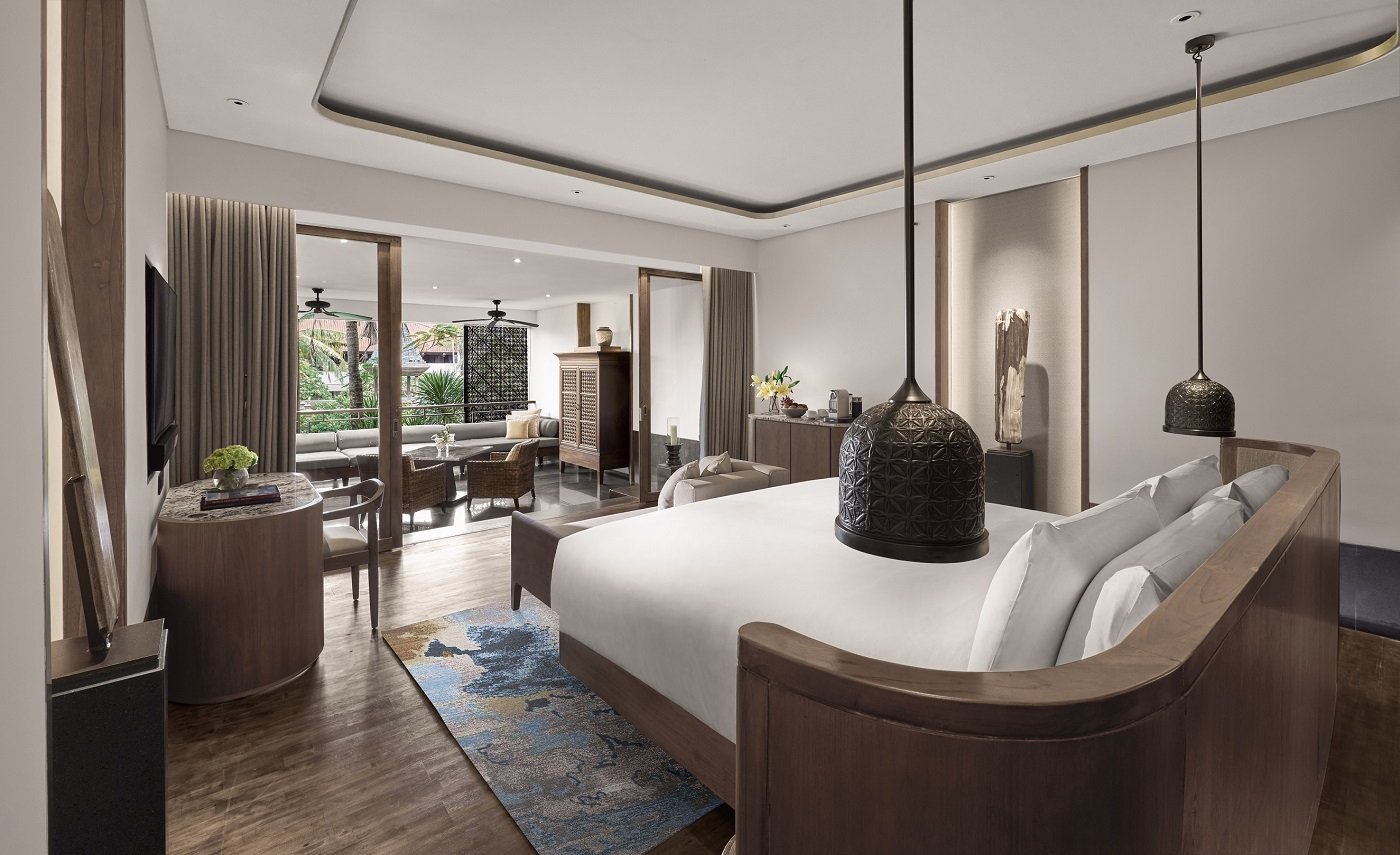 There is always something to discover at InterContinental® Bali Sanur Resort, and to complement the Day of Silence, the resort's recreational team has prepared additional activities for adults and children, all included in the Journey of Serenity package.
Jumeirah Bali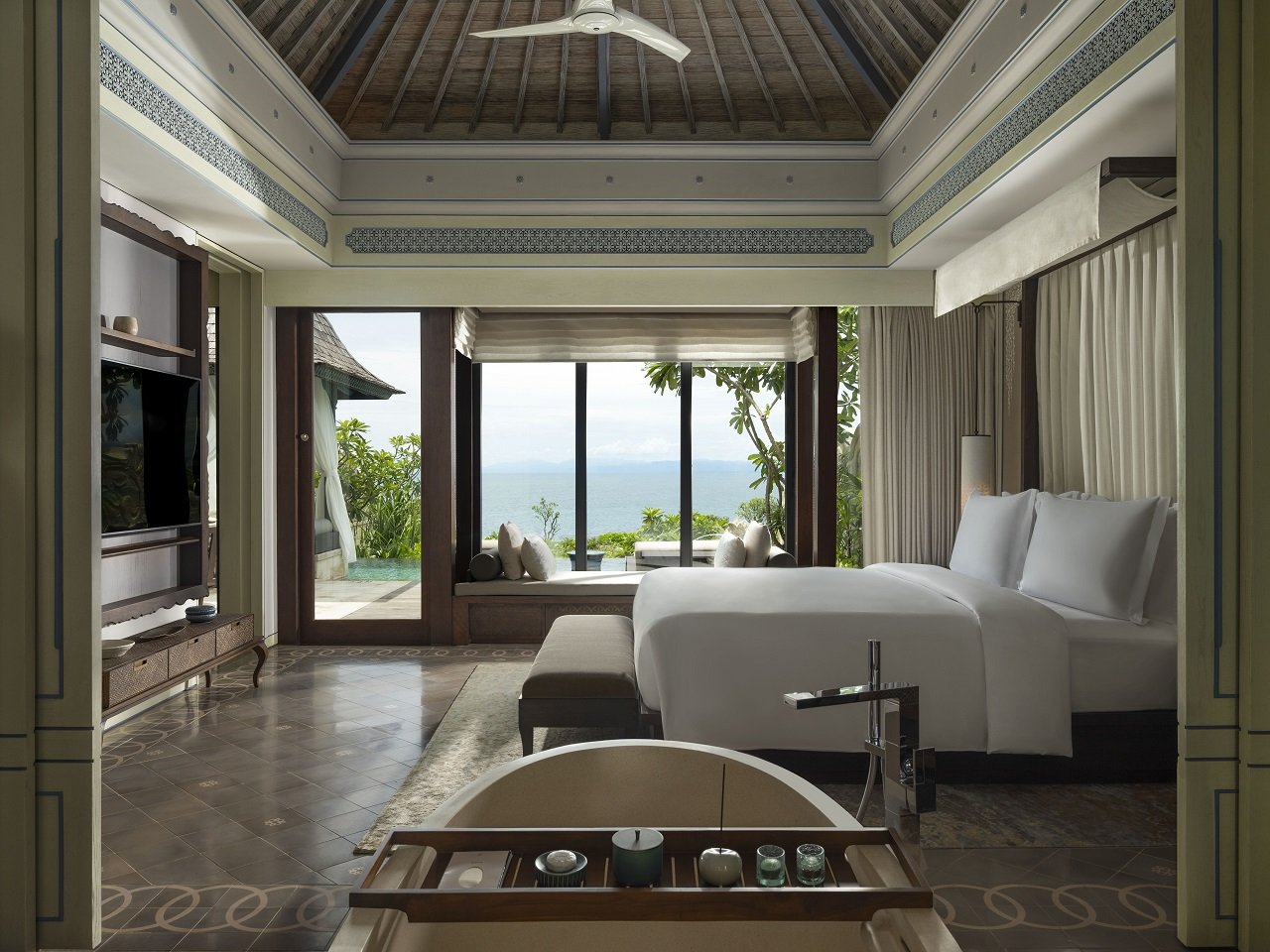 Break away from the routine with a 2-night getaway at the newly opened Jumeirah Bali Resort, and find the true meaning of silence. 
Karma Kandara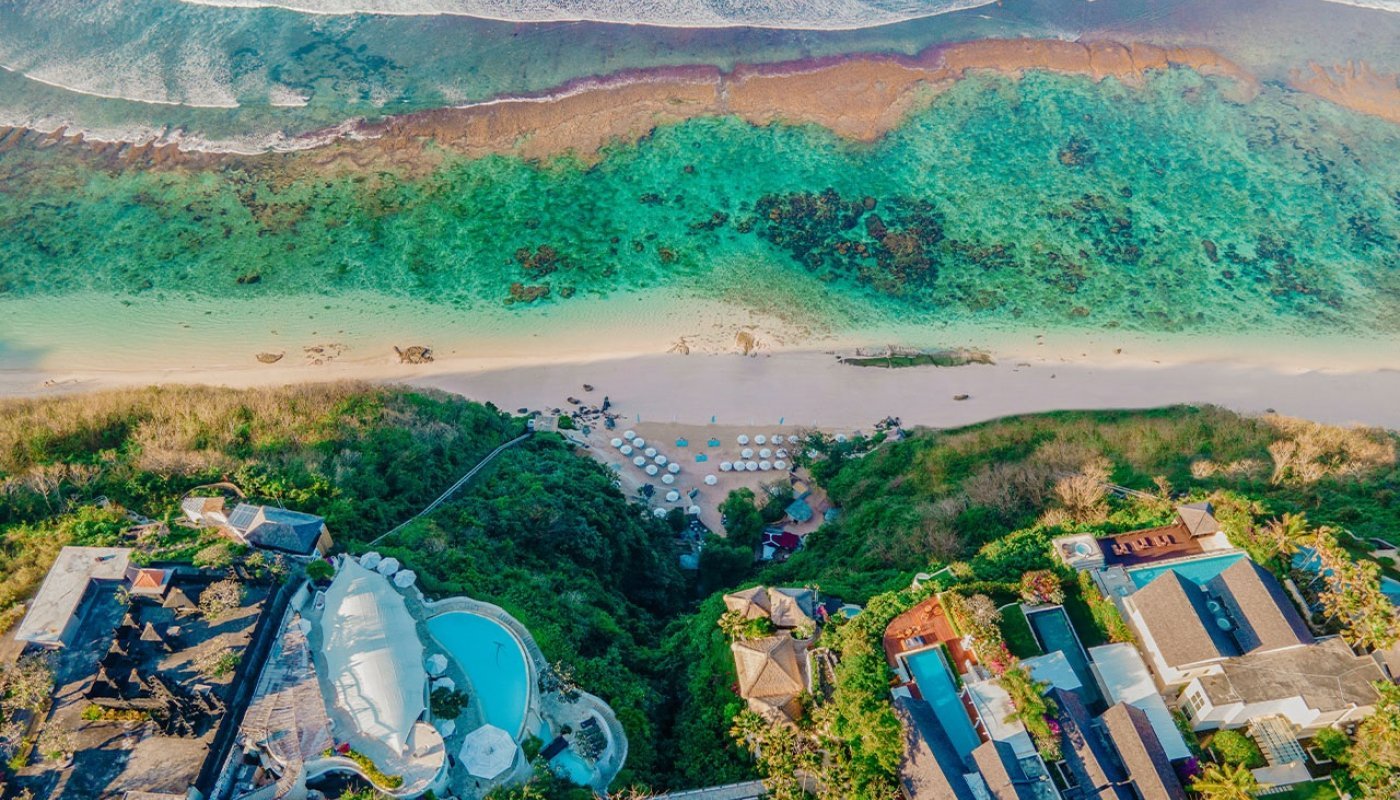 Karma Kandara invites guests to enjoy "The Balinese Saka year" (lunar new year) that will be celebrated on March 22nd known as Nyepi, It is the most mystical time on the island and one of the most unique experiences in the world.
Mamaka by Ovolo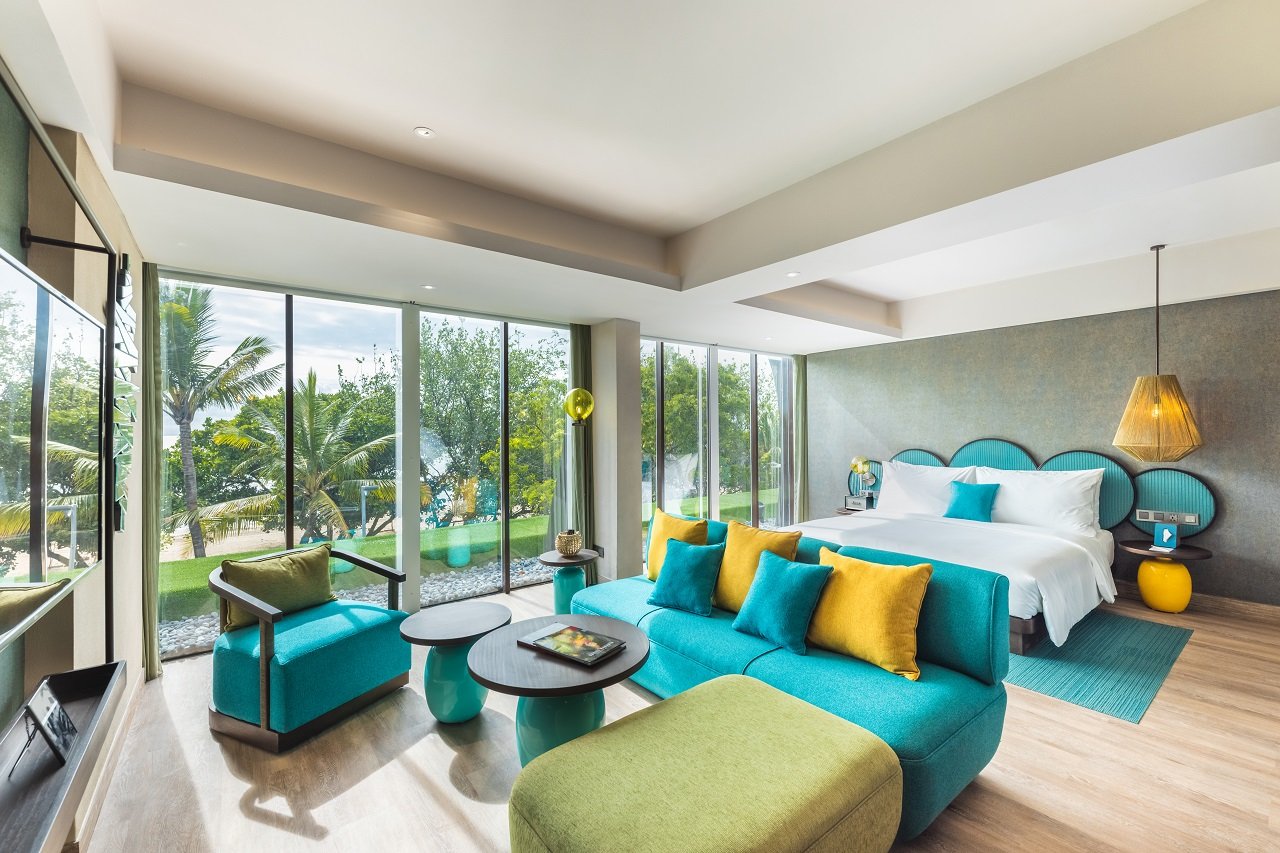 Bali will soon welcome Nyepi, recharge and disconnect from the world during this year's Day of Silence. Bring along your Very Important Pet and enjoy a short escape at Mamaka by Ovolo from 21 until 23 March 2023. Discover a 3 days 2 night's stay with a lot of perks.
Mandapa, A Ritz-Carlton Reserve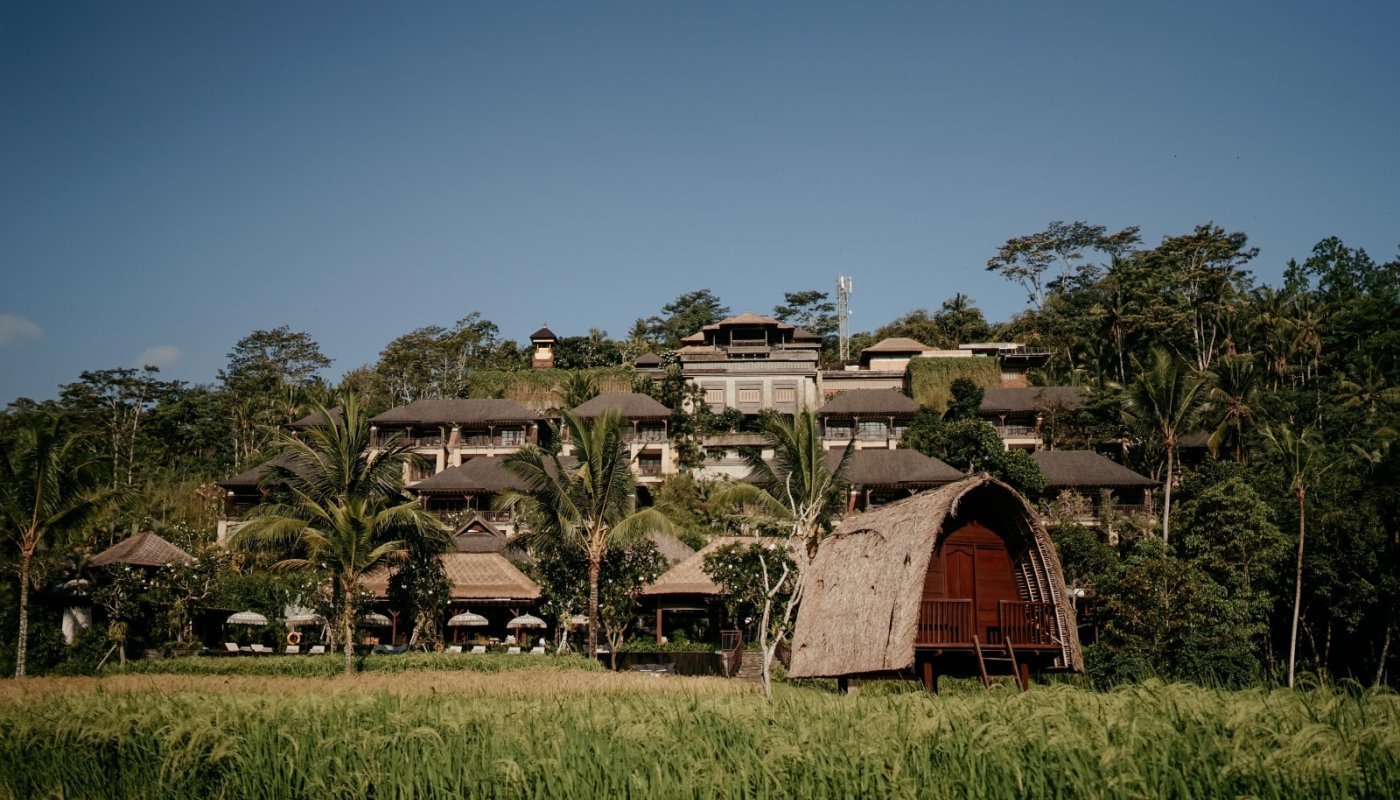 Mandapa, a Ritz-Carlton Reserve welcomes guests to indulge in an experience of rediscovery and reconnection amidst the enchanting ambiance of Ubud, Bali.
Melia Bali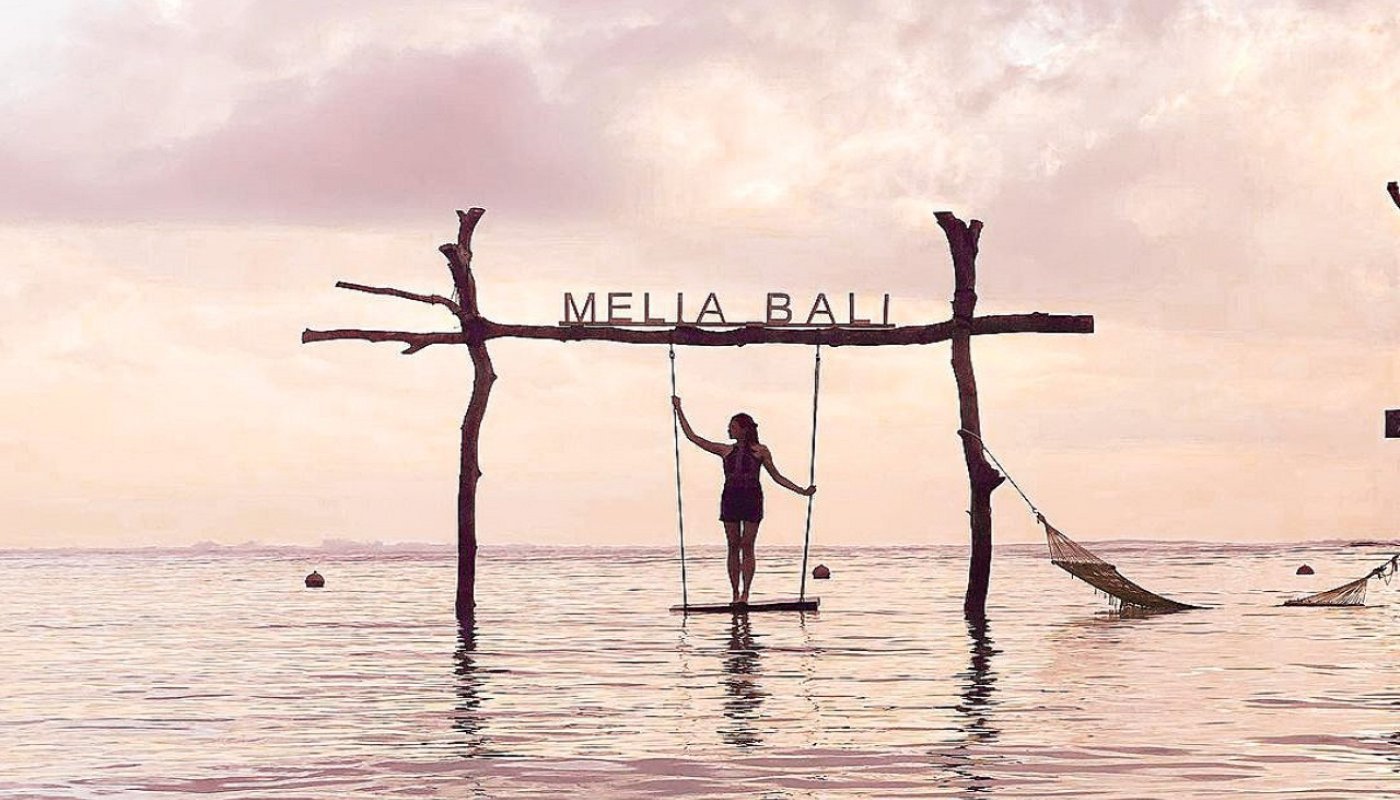 Take a moment to rest from the outside world in the tranquility of Balinese Nyepi or Silent Day where everyone falls in complete silence to reflect upon their life. Melia Bali is offering you to find inner peace amidst the tropical heaven and magical sounds of the beach with a special room offer.
Renaissance Bali Nusa Dua Resort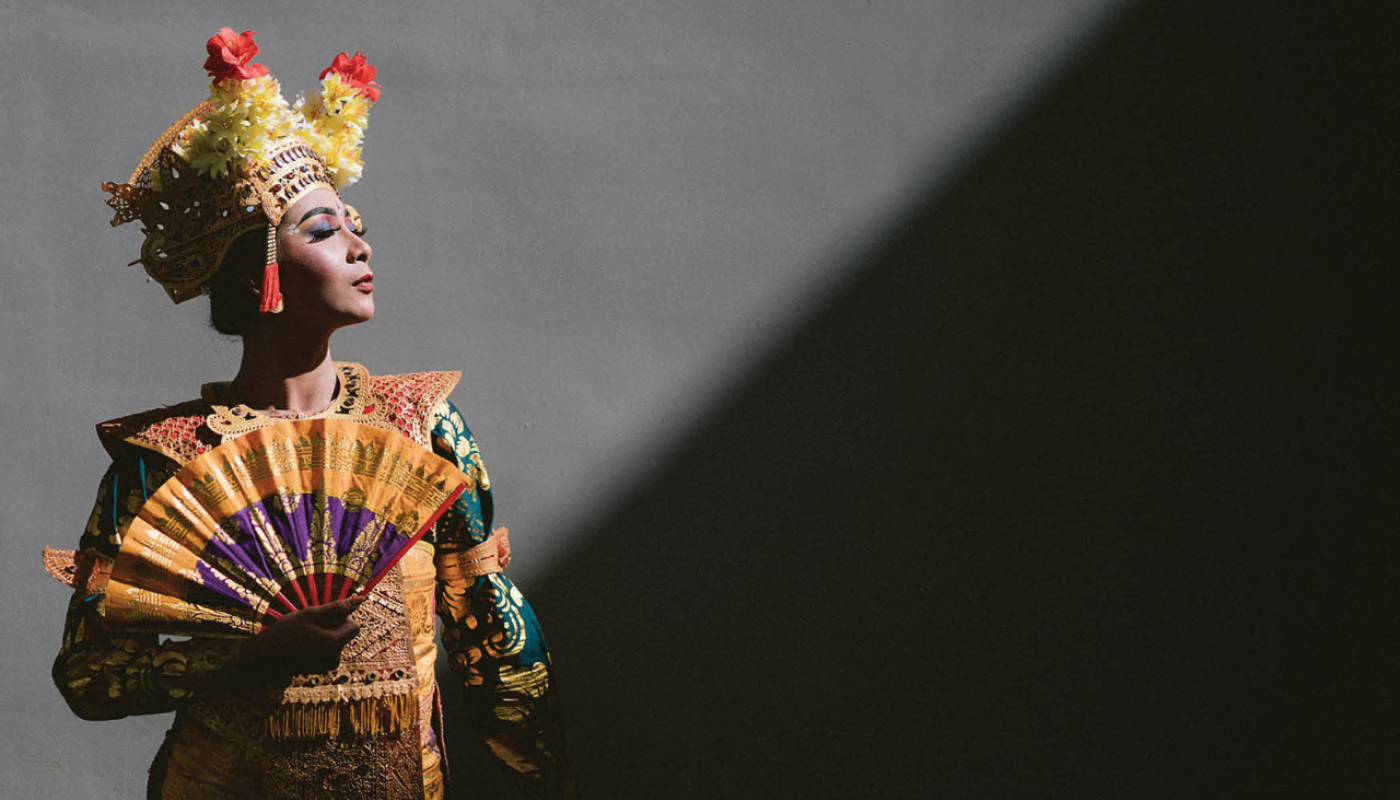 Tuck yourself into a dreamy getaway on the day of silence at Renaissance Bali Nusa Dua Resort. The special package includes daily breakfast, Beverage & Food credit per room per night, and activities for the whole family, for the period of stay from 21 March to 23 March 2023.
Six Senses Uluwatu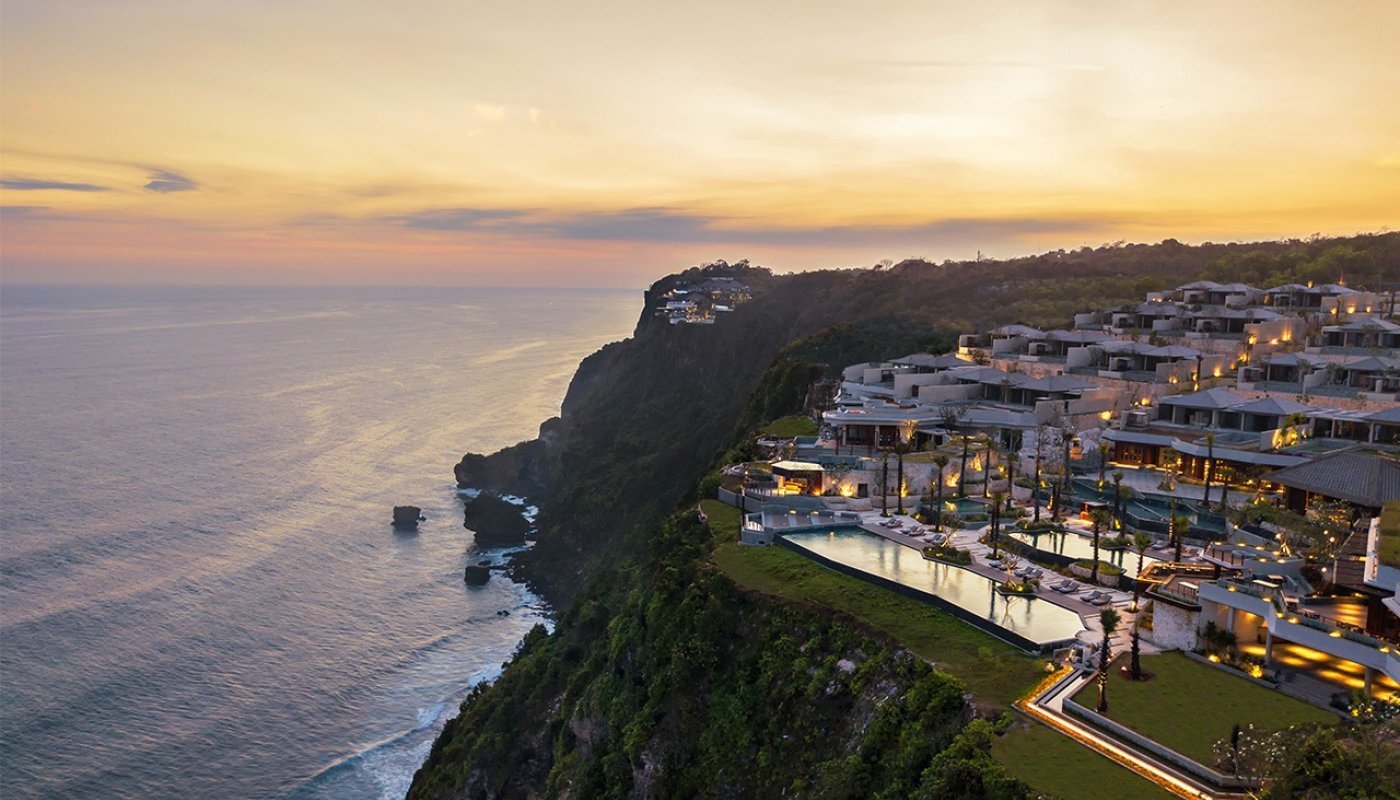 Experience your "Nyepi Escape, The Day of Silence" at Six Senses  Uluwatu. This is one of the most sacred days of the Balinese calendar, indicating the beginning of a new year. 
Sofitel Bali Nusa Dua Beach Resort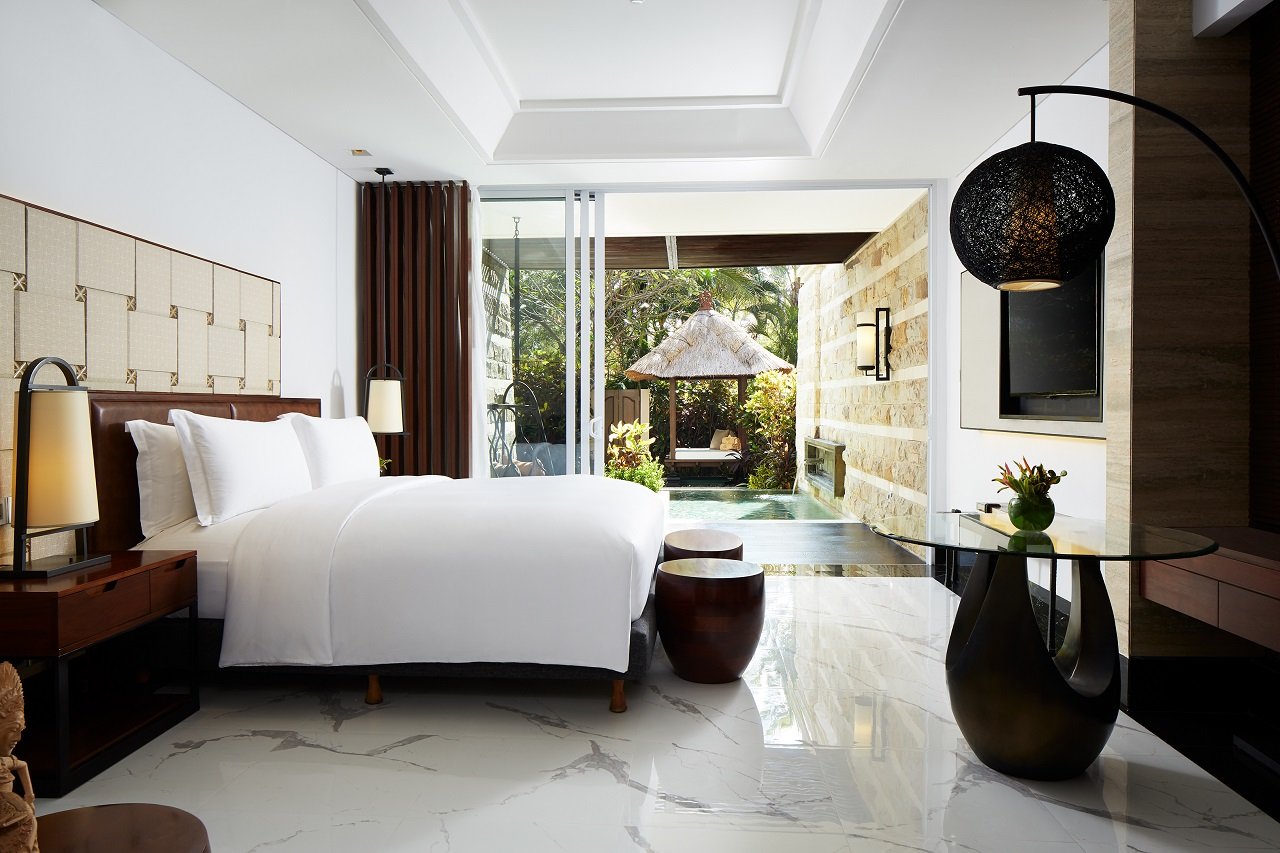 The ultimate gourmet collaboration with Bali's most favorite culinary brands to elevate your Nyepi experience.
Enjoy an array of delicacies from Ayam Beututu Khas Gilimanuk, Babi Guling Karya Rebo, Wahaha Pork Ribs, Vloven Patisserie, complete with Heineken Beer as part of your stay inclusion, available on 22 March 2023. The Nyepi experience gets more exciting with a bar take over by Karusotju providing its finest selection of signature cocktails for a special price at L'OH Bar on 21 – 22 March 2023.
The Apurva Kempinski Bali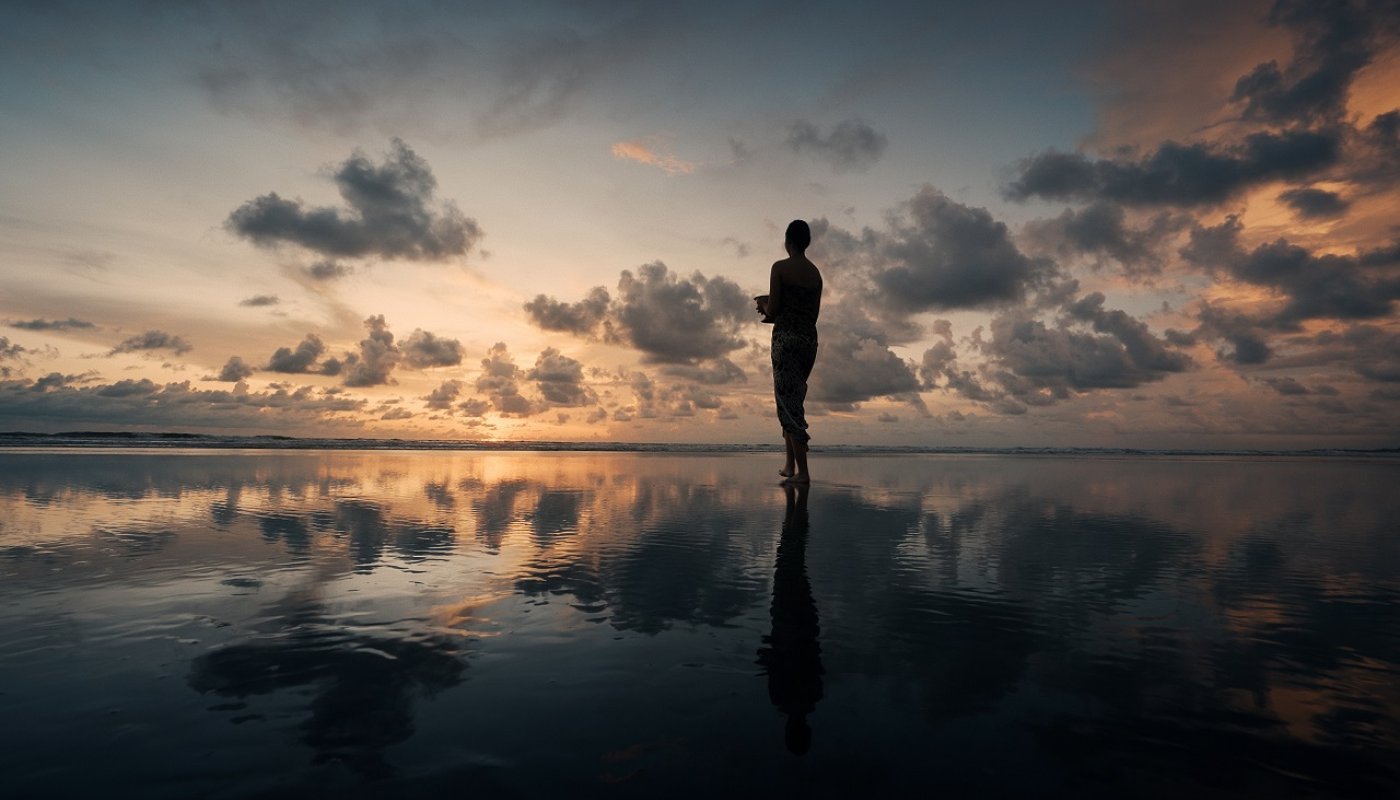 Join us at The Apurva Kempinski Bali as we embrace diversity in our pursuit of serenity. Renew your mind and spirit, through a two-night experience that is designed to realign your body, mind and soul. 
The Stones - Legian, Bali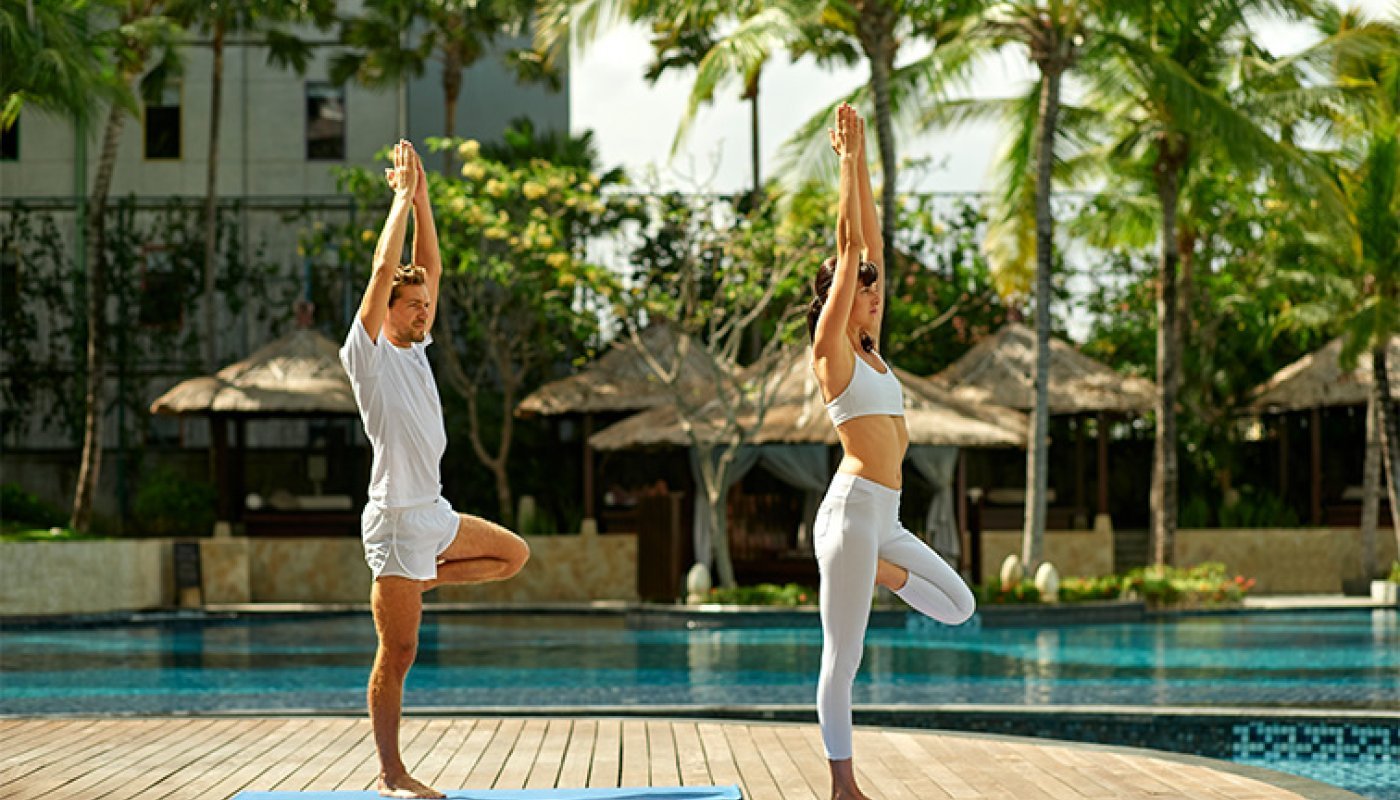 The Stones Hotel, situated in the center of Legian, Bali's most lively neighborhood, is providing a calm and relaxing sanctuary for guests during Nyepi, a day of silence for the Balinese Hindu.
The Westin Resort Nusa Dua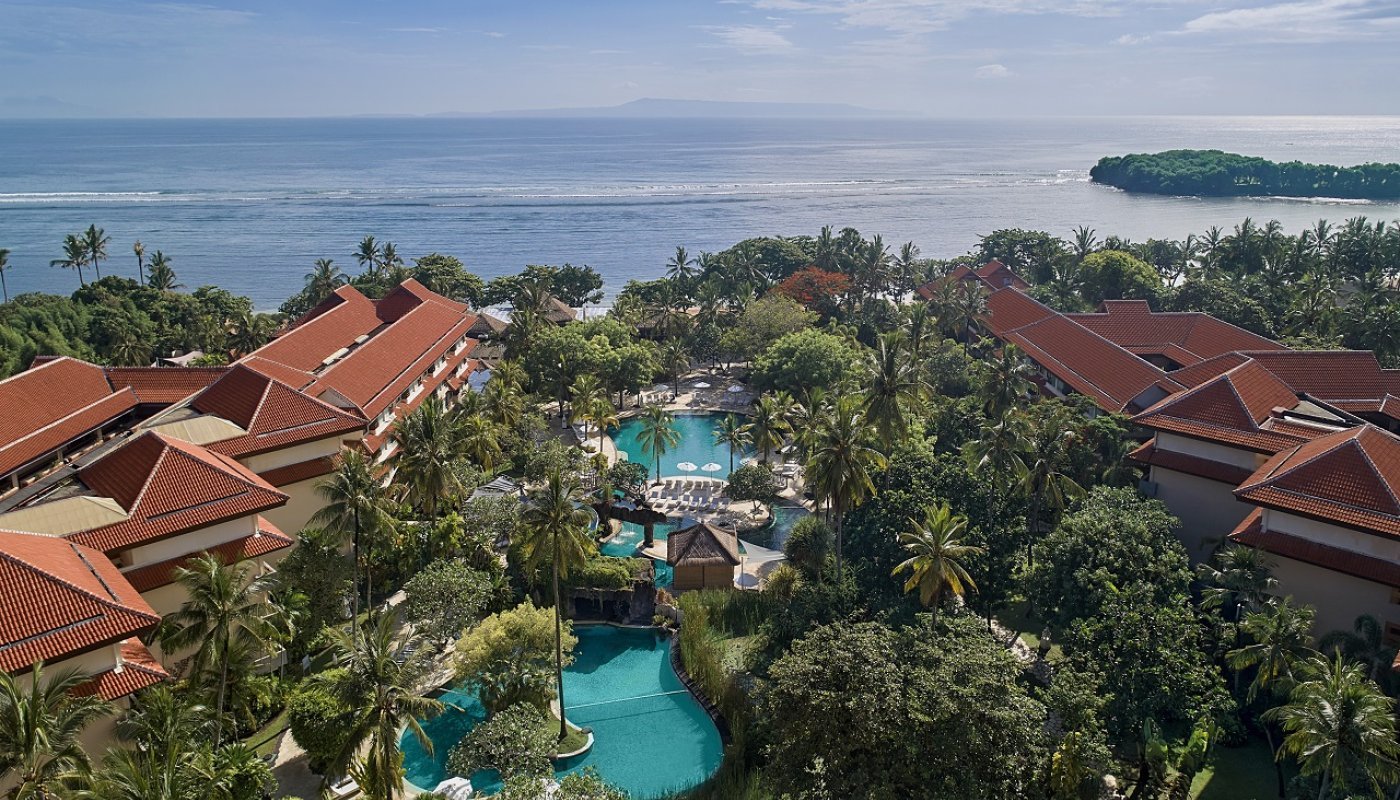 Experience a unique Balinese Day of Silence, known as Nyepi, with inspiring activities. This is the moment to immerse yourself in the traditions practiced here, on the Island of the Gods, and embrace a total renewal.
The Westin Resort & Spa Ubud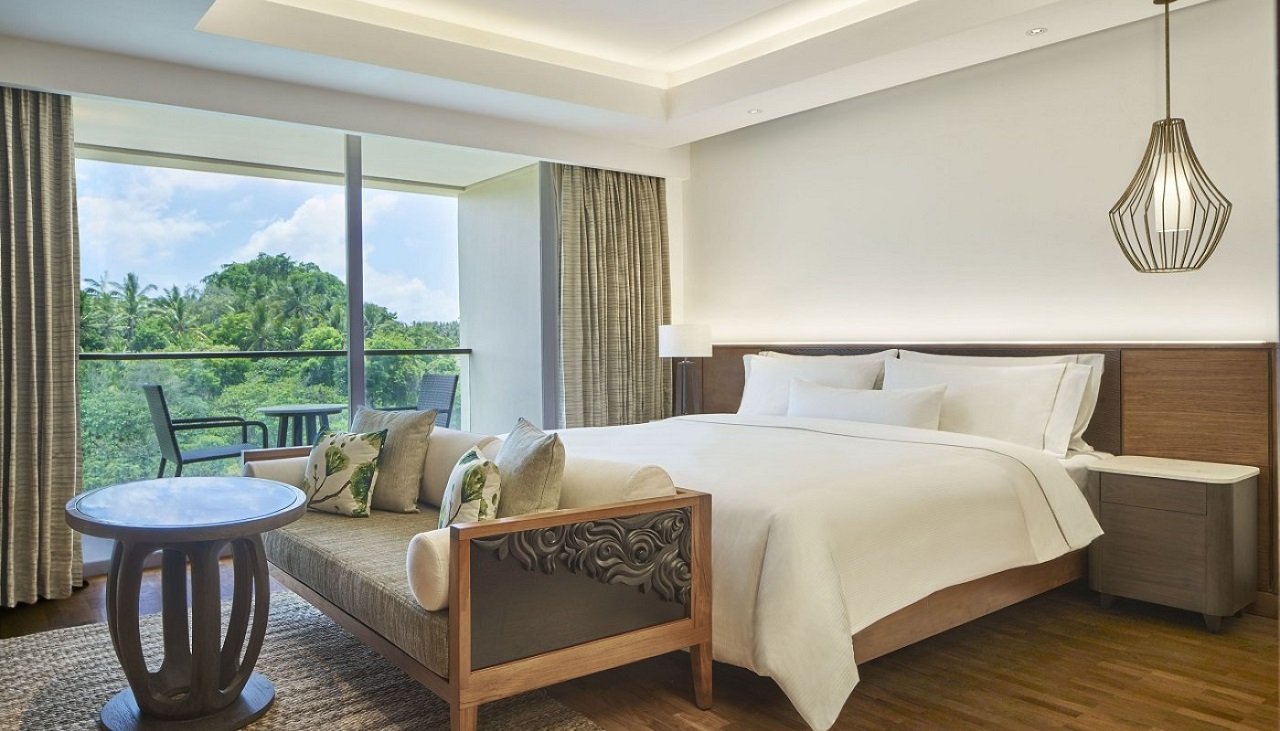 The Westin Resort & Spa Ubud invites you to recharge your mind and spirit with nature in welcoming the Day of Silence in Bali. While savoring the unique experience of Nyepi, the resort offers a two-night refreshing stay from 21 March to 23 March 2023.
---
---