As an island renowned for its natural beauty, Bali is also home to modern beauty clinics and medi-spas that cater to enhancing your natural radiance. Offering a range of treatments, from skincare to body sculpting, these establishments prioritize your well-being. Here's a curated list of the best beauty clinics and medi-spas in Bali that you can visit to enhance your gorgeous looks
Best Beauty Aesthetic Clinics / Medi Spa in Bali
Anaya Aesthetics Bali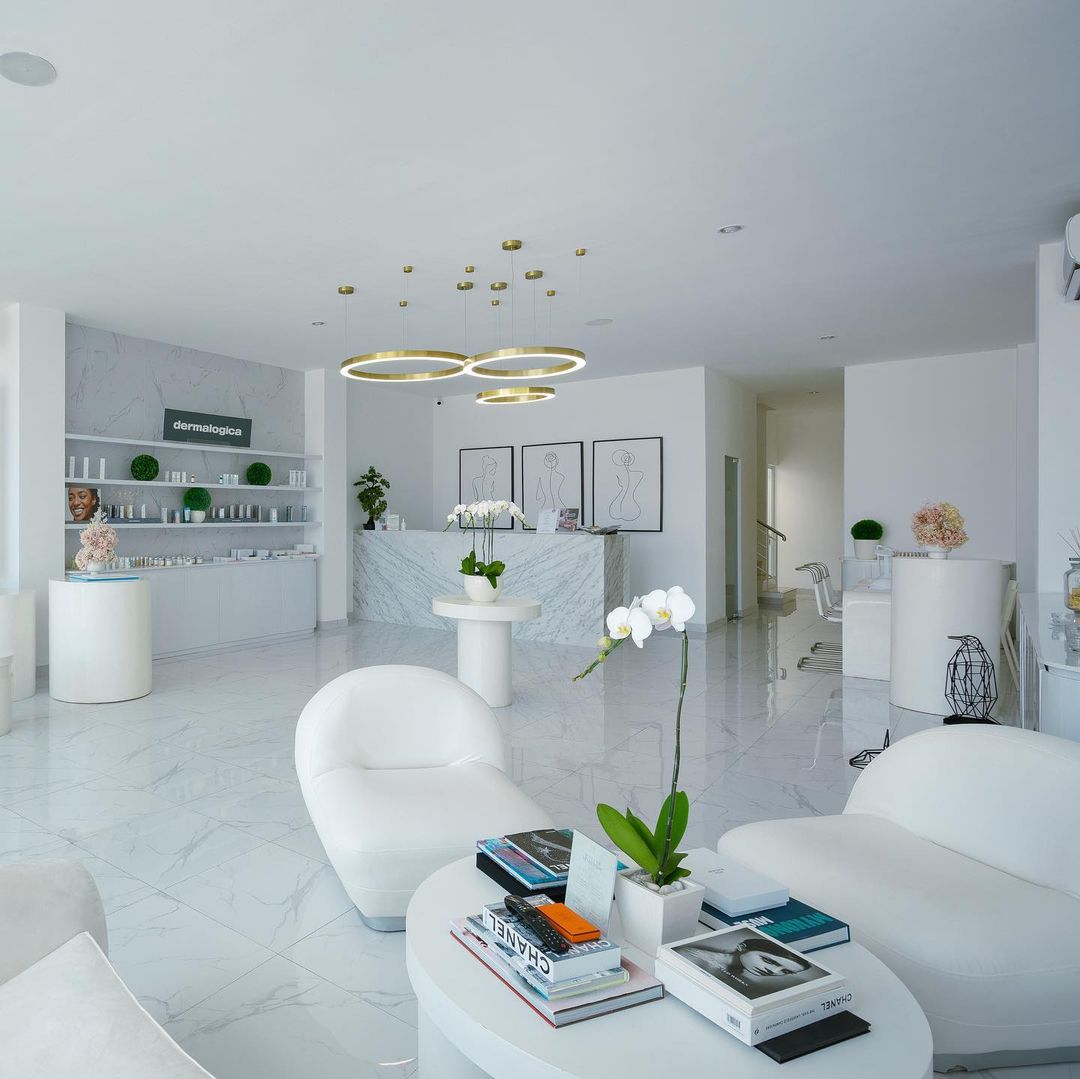 Anaya Aesthetics is dedicated to enhancing your natural beauty through medical-grade products and advanced technology. Led by world-renowned cosmetologist, Dr. Bhertha Transridjata, the clinic offers a wide array of services, including skin treatments, slimming sessions, infusions, facials, and beauty treatments.
Jl. Raya Kerobokan No.10, Kerobokan Kelod, Kec. Kuta, Kabupaten Badung, Bali 80361
Phone: +62 877 7611 1110
Website 
Instagram 

ARC Clinic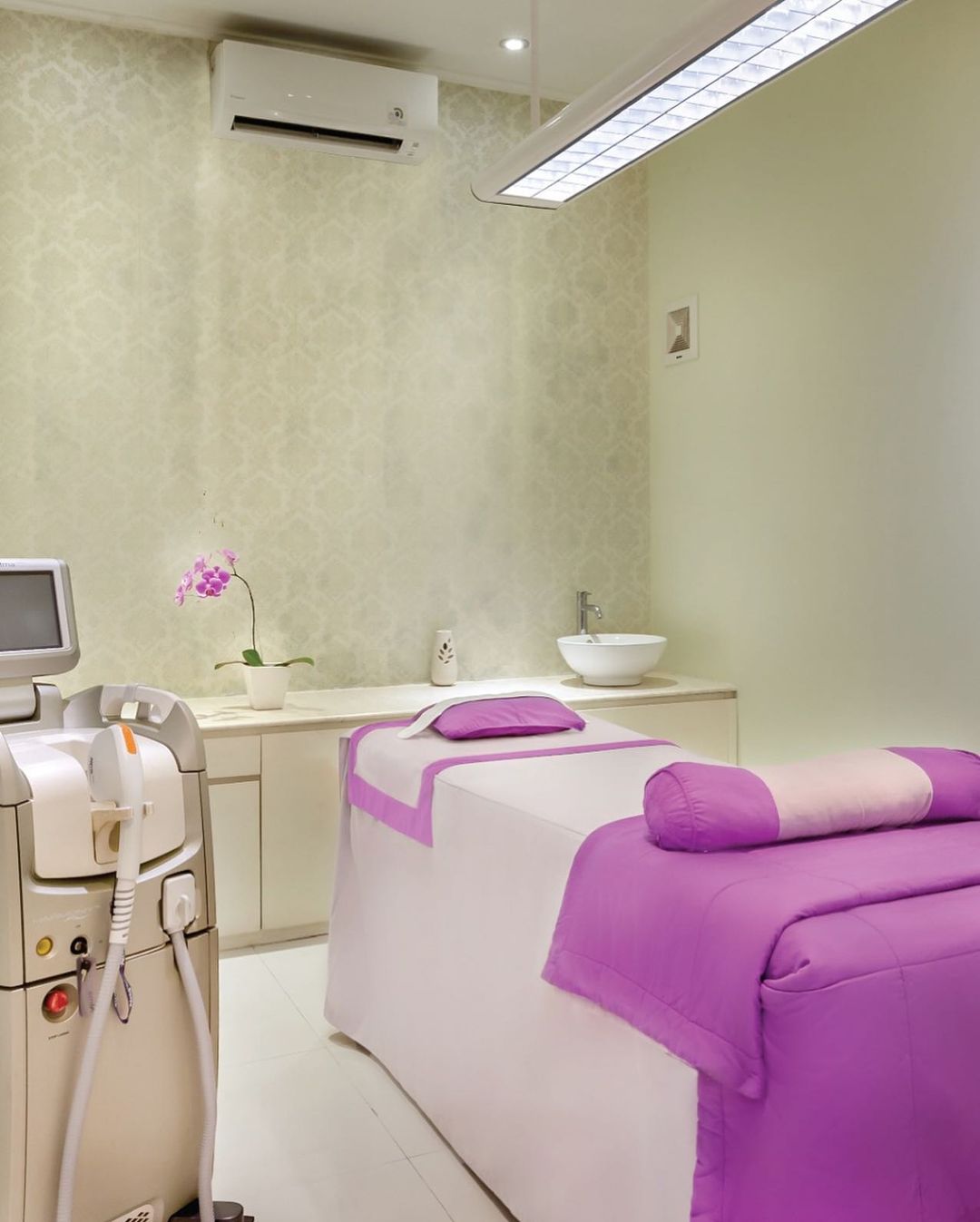 Established in 2002, the ARC Clinic is Indonesia's largest anti-aging facility. With experienced cosmetic physicians and cutting-edge technologies, the ARC Clinic provides tailored anti-aging and cosmetic programs. The clinic's commitment to non-invasive, results-driven treatments sets it apart in the industry.
Jl. Sunset Road No.819, Kuta, Kec. Kuta, Kabupaten Badung, Bali 80361
Phone: +62 361 754 645
Website 
Instagram 

Asian Prophecy Clinic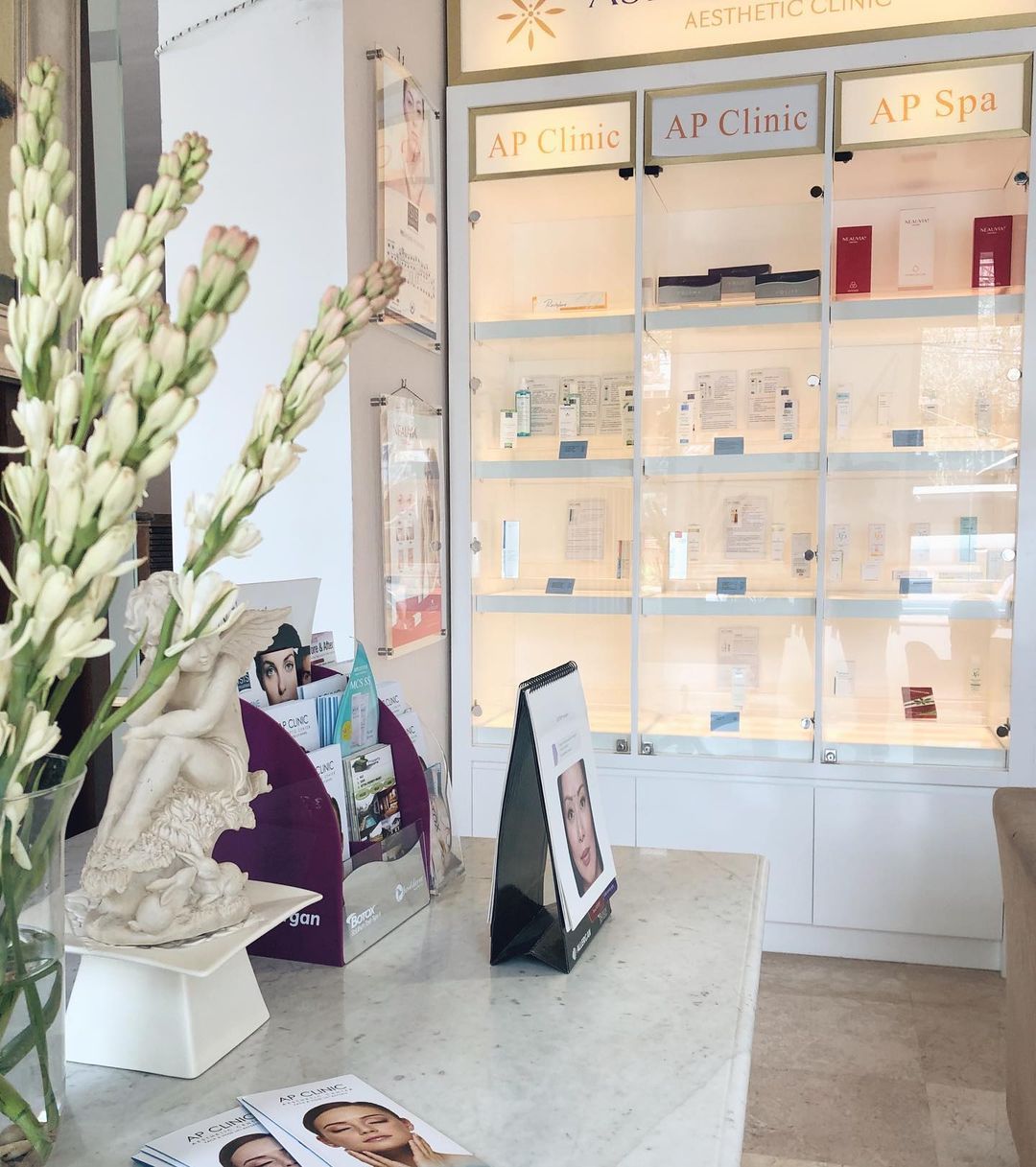 Conveniently located in Ubud, Asian Prophecy Clinic offers a range of aesthetic treatments, including anti-wrinkle injections, skin rejuvenation, body and hair treatments, and dermatology services. The clinic's expert doctors ensure personalized treatment plans to meet individual needs.
Jl. Raya Pengosekan, MAS, Kecamatan Ubud, Kabupaten Gianyar, Bali 80571
Phone: +62 813 3951 8341
Website 
Instagram 

Cocoon Medical Spa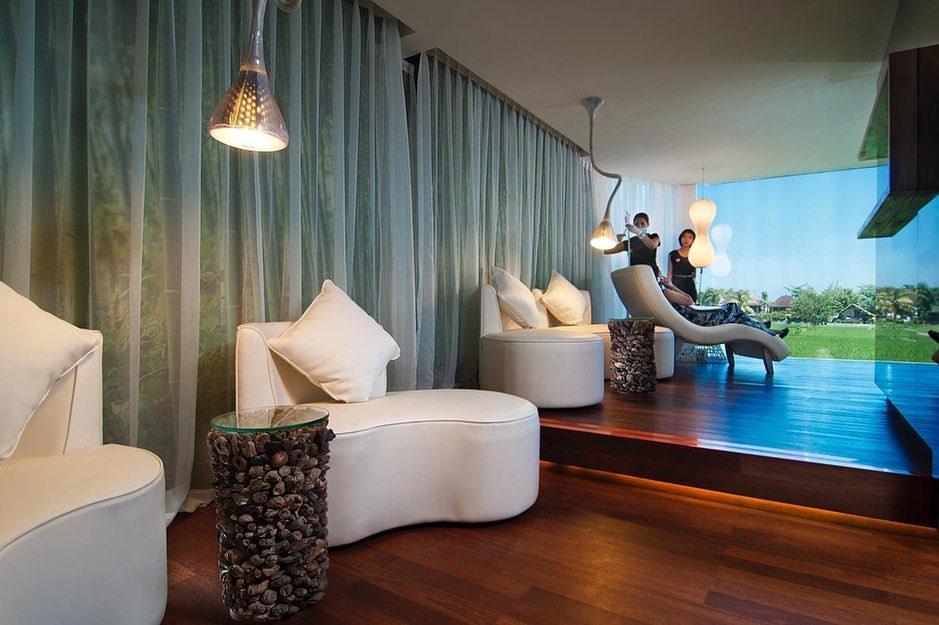 Cocoon Medical Spa stands out as a top-tier anti-aging and integrative wellness center. The clinic offers a holistic approach with a team of internationally-qualified Indonesian doctors specializing in aesthetic and cosmetic treatments, vitamin IV therapies, detoxification, and Platelet Rich Plasma (PRP) treatments. Theis signature Collagen Gold Crystal Face Mask treatment is a must-try!
Jl. Sunset Road, Legian, Kec. Kuta, Kabupaten Badung, Bali 80361
Phone: +62 811 3882 240
Website 
Instagram 

Lumina Aesthetics Clinic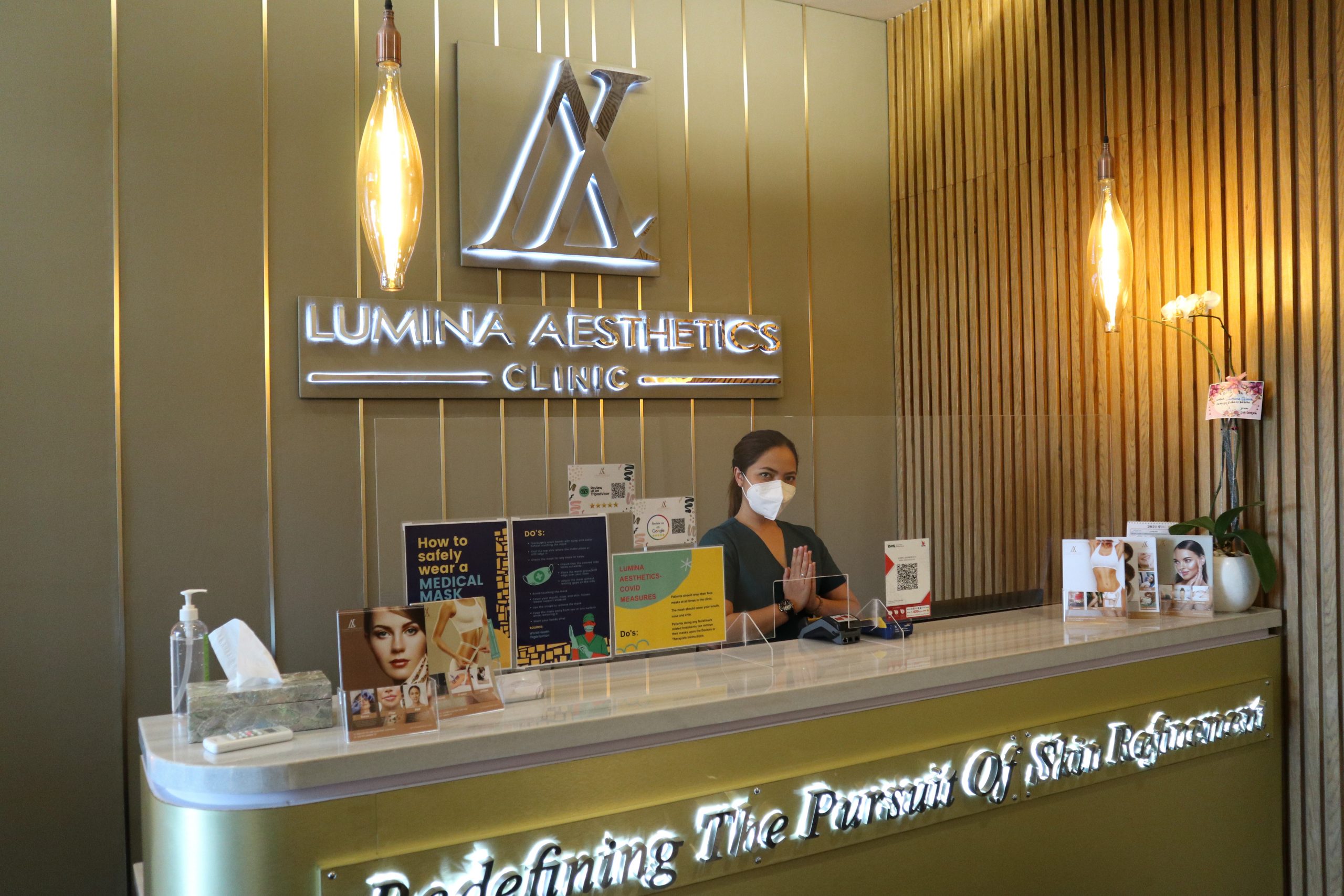 Lumina Aesthetics Clinic is a multi-disciplinary destination offering a personalized and holistic approach to beauty treatments. With a team of certified doctors and therapists, the clinic provides bespoke procedures tailored to individual skin and body types, ensuring safe and consistent results.
Jl. Dewi Sri No.88E, Legian, Kecamatan Kuta Selatan, Kabupaten Badung, Bali 80361
Phone: +62 812 2888 8837
Website 
Instagram 

Miracle Aesthetic Clinic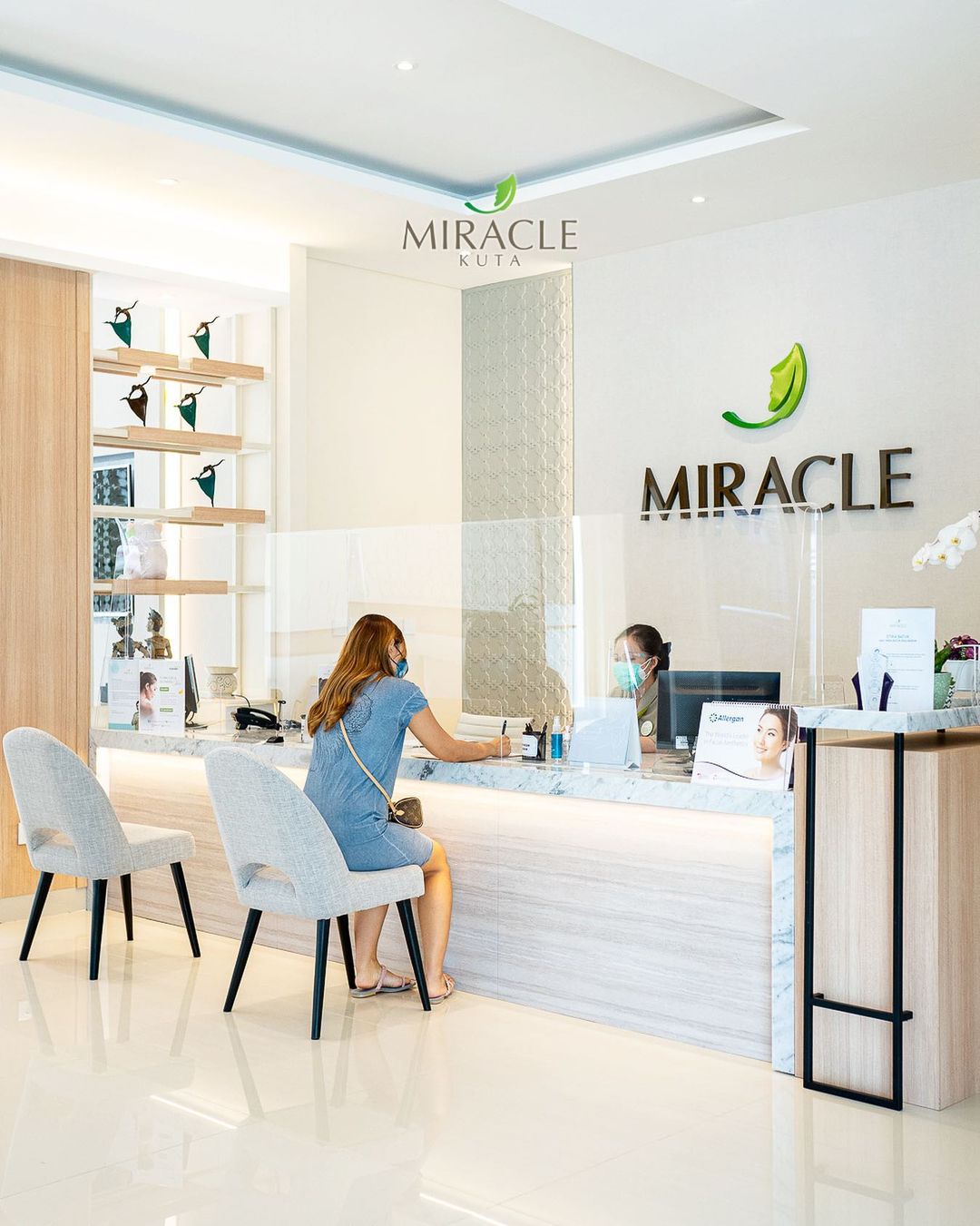 Known for its hygiene standards and experienced beauticians and doctors, Miracle Aesthetic Clinic is a popular choice among celebrities. The clinic offers a range of treatments, including facial reshaping, rejuvenation, pigmentation, and acne treatments. Miracle is one of Indonesia's biggest beauty clinic brands, with over 20 brands around the country and counting, including Bali.
Jl. Dewi Sri No.12A, Kuta, Kec. Kuta, Kabupaten Badung, Bali 80361
Phone: +62 361 846 9737
Website 
Instagram 

MOII Aesthetics Clinic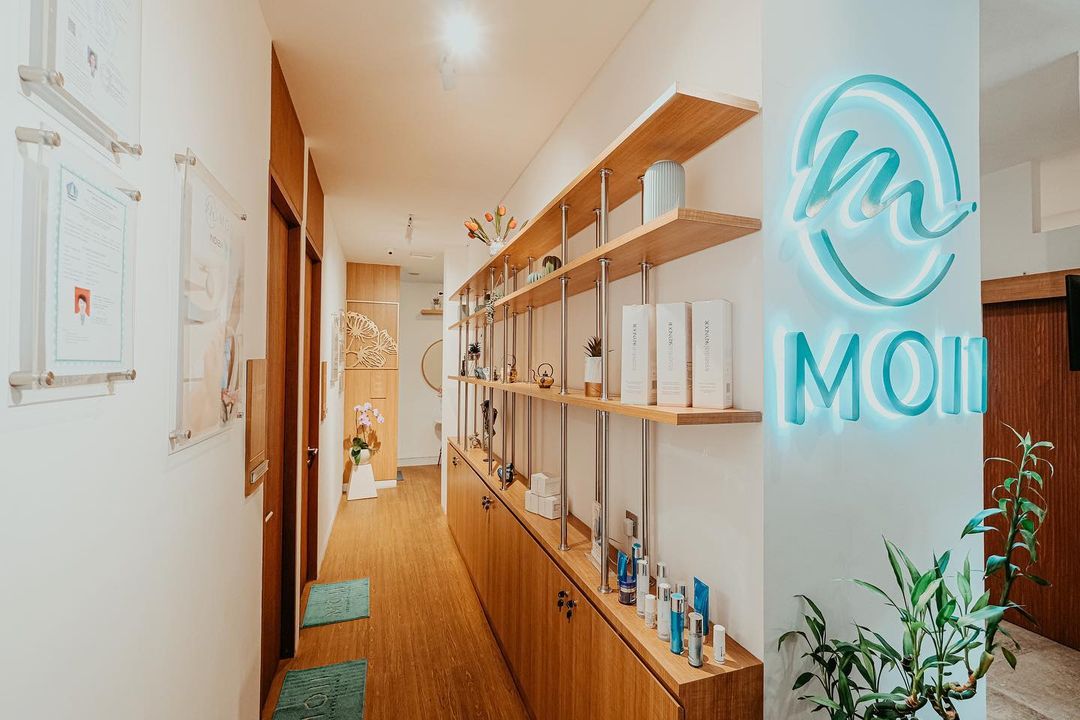 MOII Aesthetics Clinic is a lifestyle brand that emphasizes personal beauty. Equipped with state-of-the-art facilities and highly-trained professionals, the clinic provides a variety of medi-spa treatments for the face and body. Their offerings include facials, injectables, surgical treatments, and high-tech equipment using clinically approved products.
Jl. Bumbak Dauh No. 88 D-E, Kerobokan Kelod, Kuta Utara, Badung Regency, Bali 80361
Phone: +62 361 447 1771
Website 
Instagram 

Puriva Aesthetic Clinic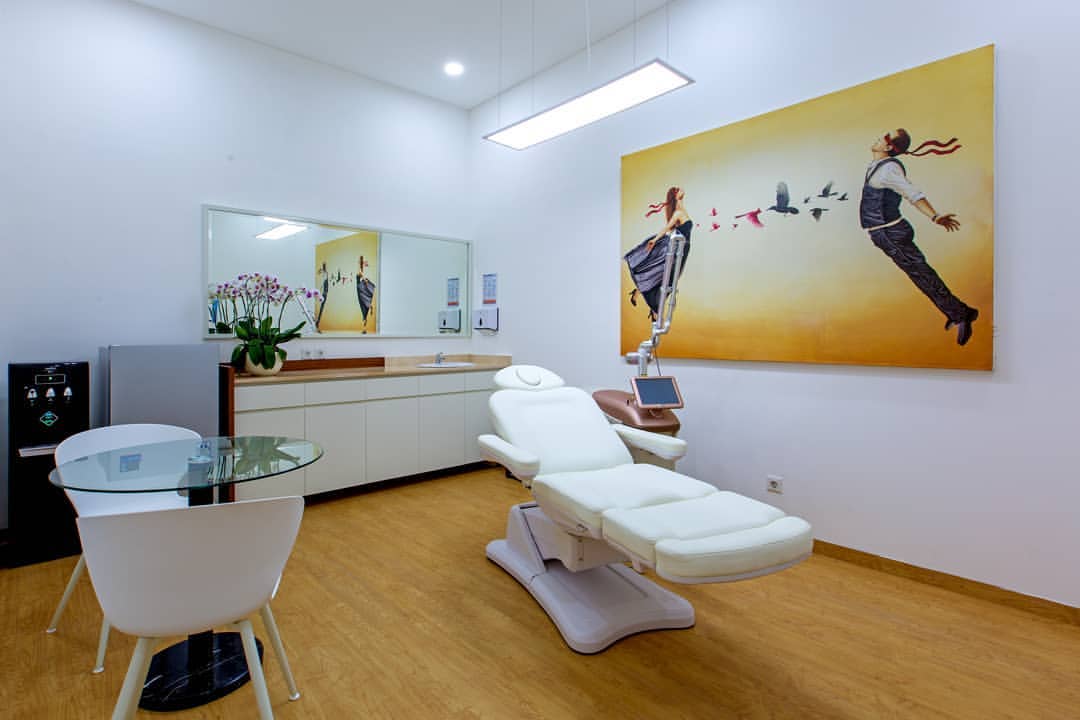 Located on Sunset Road, Puriva Aesthetic Clinic focuses on helping you enhance your natural beauty while preserving your unique features. With a range of treatments using high-quality products and non-surgical technology such as Botox, Fat Freeze, and HIFU, the clinic's experienced team tailors personalized aesthetic journeys.
Jl. Sunset Road. 89, Pertokoan Sunset Indah No.Kav 3, Kec. Kuta, Kabupaten Badung, Bali 80361
Phone: +62 361 475 6009
Website 
Instagram 

Rejuvie Clinic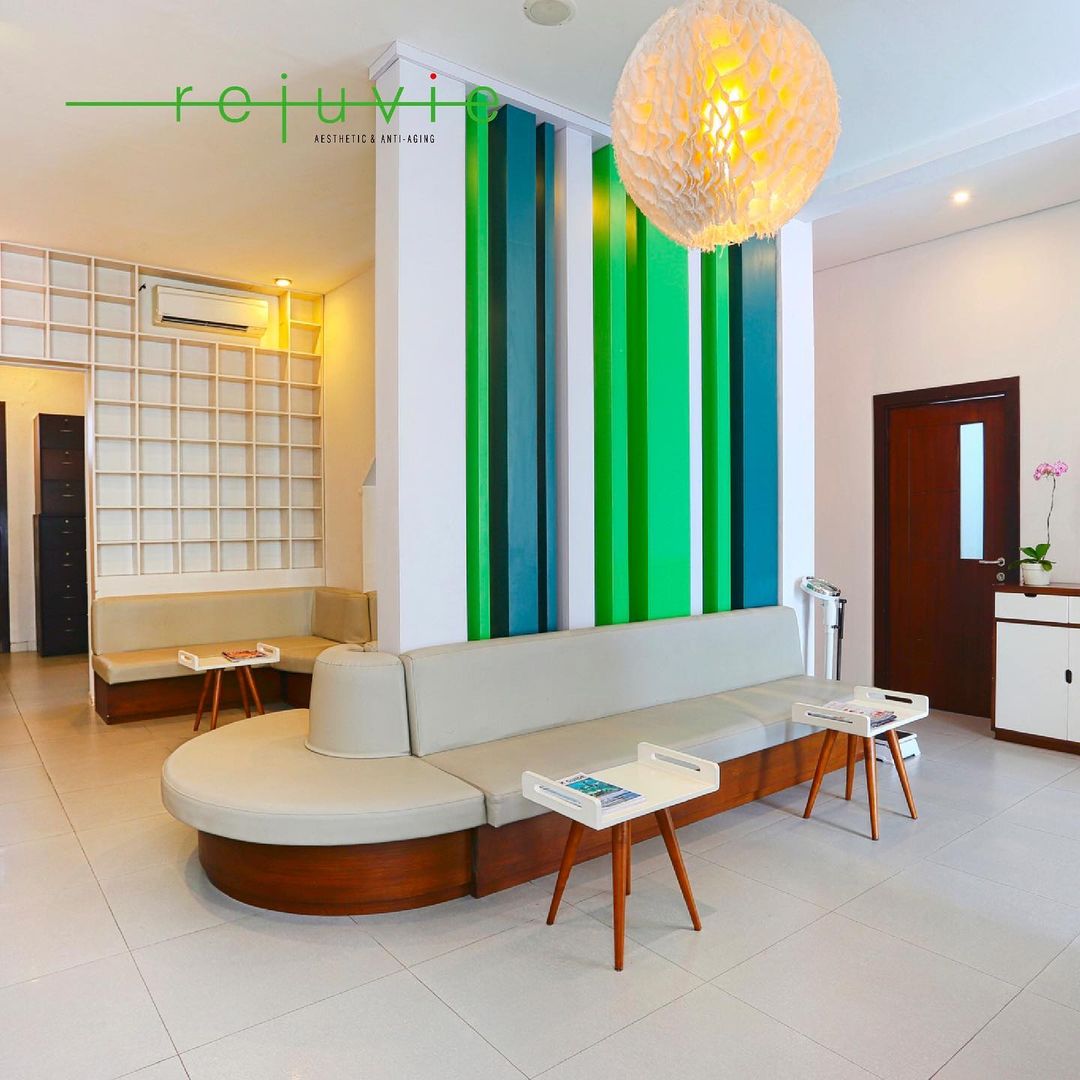 Rejuvie is a highly specialized medi-spa that excels in state-of-the-art anti-aging beauty and body sculpting treatments. Offering a wide range of non-invasive procedures, the clinic emphasizes safety and comfort to achieve highly effective and long-lasting results.
Jl. Dewi Sri VIII No.B 3-4, Legian, Kec. Kuta, Kabupaten Badung, Bali 80361
Phone: +62 361 760 084
Website 
Instagram