If you think it is the right time to redecorate your house, here are the best furniture and home decor shops in Bali. These shops are also open for consulting for you having a more professional eye into your house's interior look.
1. COVE Island Essentials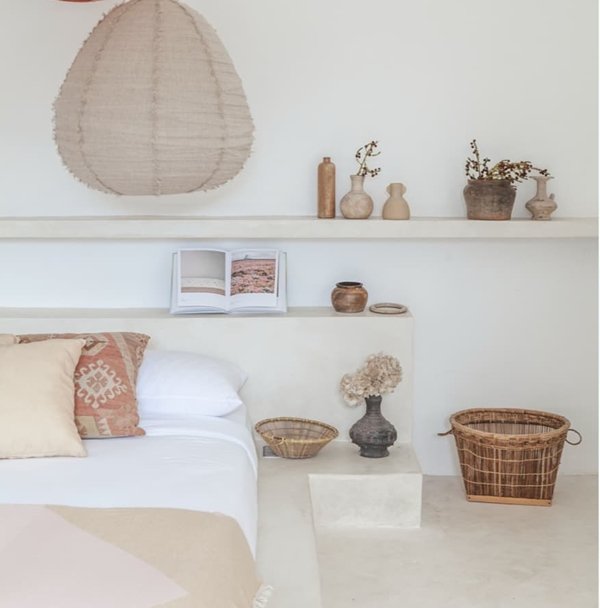 COVE Island Essentials embodies the essence of island living with our ever-evolving collection of carefully curated fashion, homewares, and art. Think laidback luxury with a dreamy island vibe inspired by some of the world's most alluring coastal destinations like Ibiza, Mexico, and of course Bali. An island emporium where fashion, handcrafted pottery, vintage treasures and limited edition artworks sit alongside some of our favorite lifestyle brands to create a unique concept store with global appeal.
Jl. Pantai Berawa No.50, Canggu, Kuta Utara, Bali
P: +62812-3757-5775
Instagram: cove.islandessentials
Website
2. Bungalow Living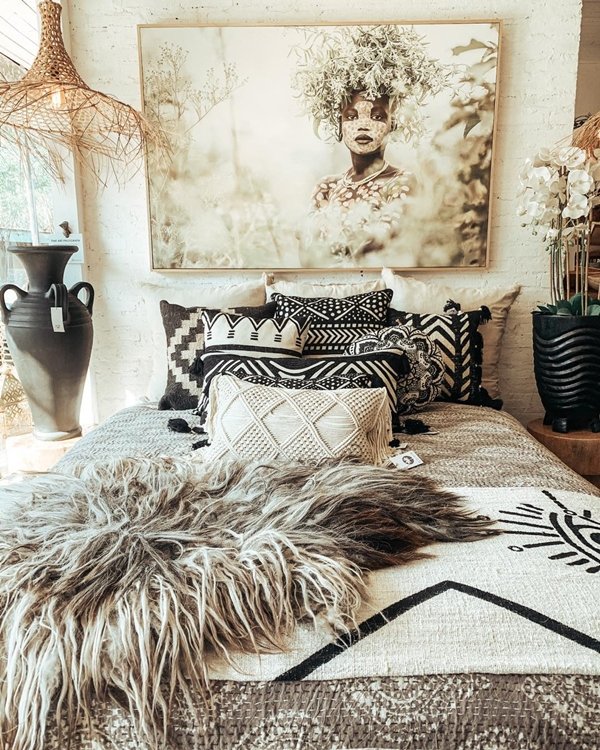 Housed in a pretty white wooden bungalow complete with ornamental and hand-painted decorative detail and an outdoor verandah. Since opening its doors in 2012, it has been a steady favorite for locals and interior warriors on the search for beautiful homewares, accessories, journals, and cards. Colors, textures, and details were inspired by years the owner spent traveling as a photographer in India, Burma, Myanmar, Ethiopia, France and here in Bali.
Jl. Pantai Berawa No.35A, Canggu, Kuta Utara, Badung, Bali
P: (+62361) 8446567
Instagram: bungalowlivingbali
3. Kim Soo Home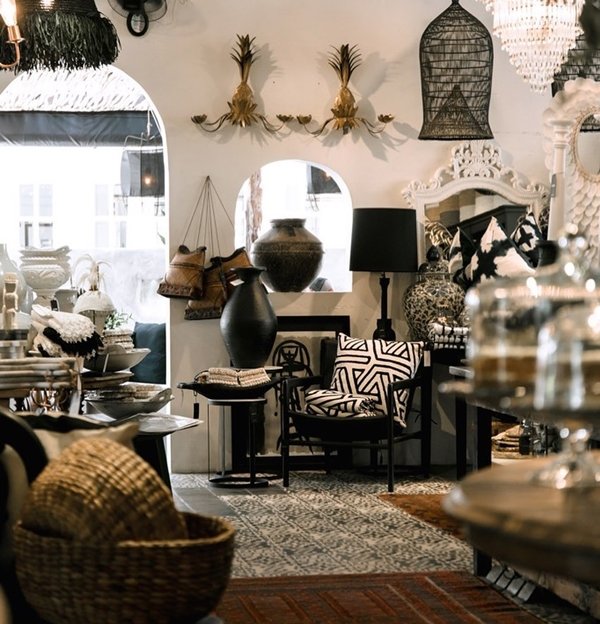 The Kim Soo story began in 2015 out of a decaying and wonderful old Dutch Colonial-style building, in Seminyak, Bali. Lived in this setting and drew inspiration from the spiritual surroundings, the bohemia that was on its doorstep, the now-iconic arches, and quirky beauty. Kim Soo transformed thick white masonry walls into a place of natural calm and personal style and in the process, found itself surrounded by the exceptional artisans of Indonesia. As it happens in love, the shop offers furniture and homewares with stylish, decorative, unpretentious looks.
Jl. Kayu Aya No.21, Kerobokan Kelod, Kuta Utara, Badung, Bali
P: +62822-4713-0122
Instagram: kimsoohome
Website
4. Balquisse Living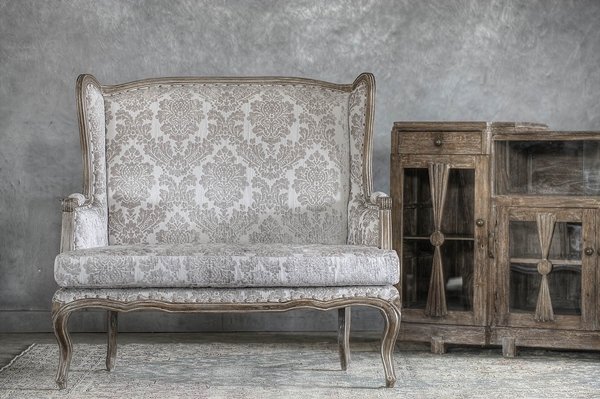 Balquisse Living is specialized in both indoor and outdoor furniture. The outdoor synthetic rattan collection is the work of international designers. A complete original collection made with the best materials and state of the art manufacturing techniques. The wood comes exclusively from sustainable sources and is kiln-dry to European standards. Strong research and development work continuously on new collections but also on custom designs. The indoor wooden collection features some contemporary furniture, classic French furniture, and Asian Antique furniture. The fabric selection and the patinas are the work of Zohra Boukhari, the well-known interior designer.
Jl. Sunset Road No.18, Seminyak, Kuta, Badung, Bali
P: (+62361) 8476833
Instagram: balquisseliving
Website
5. Lio Collection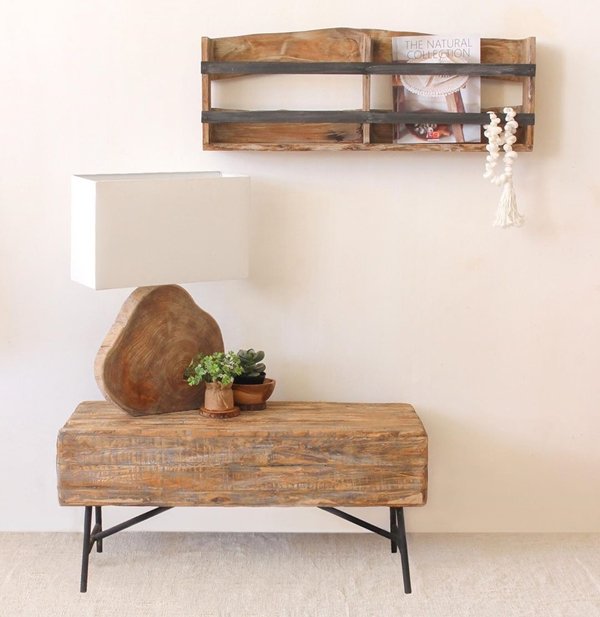 Lio Collection is a respected and well-known, high-class furniture and interior company. The shop even reached the point of being called "The Rattan and Bamboo King of Europe". Lio Collection does not only offer rattan and bamboo furniture but also a wide range of indoor and outdoor antique, classic, and modern furniture. As well as interiors, such as mirrors, candlesticks, creative paintings, exquisite handicrafts, beautiful lamps, stones, and wood carvings.
Jl. Raya Kerobokan No.2, Kerobokan Kelod, Kuta Utara, Badung, Bali
P: +62811-380-950
Instagram: lio_collection
Website
6. Balizen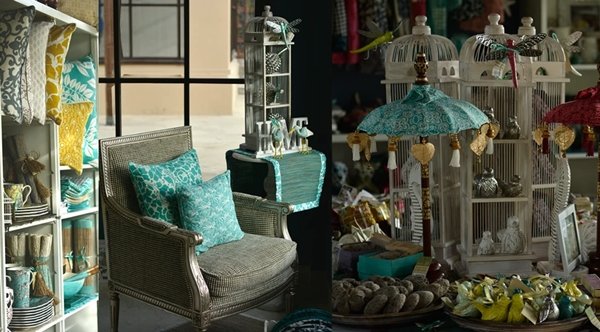 Balizen is at the forefront of both the Fair Trade and sustainability movement. This shop creates a unique line of ethical products for your home, garden, and wardrobe. The designs are inspired by nature and the Zen traditions of craftsmanship, simplicity, harmony, and the use of natural and eco-friendly materials. Balizen not only strives to bring love and joy to its artisan works and your home but also strives to share the abilities and sensibilities of one culture with another.
Jl. Raya Basangkasa No.40, Seminyak, Kuta, Badung, Bali
P: (+62361) 738816
Instagram: balizen
Website
7. Vinoti Living Bali
Vinotti Living has marked its position in many big cities in Indonesia, priding itself on upmarket, individual pieces that you won't find anywhere else. Here, you'll find all sorts of furniture pieces; from dining table, sofas, to beds. They also carry a gorgeous selection of clocks, photo frames, lamps, vases, plush cushions, and artwork. Located in South Bali's Galeria shopping mall, this is the place for a great range of high end sectional furniture indeed.
Mal Bali Galeria, Level 1 Unit AT-01, Bali
P: +62361 752720
Website
8. Warisan Home
As an international brand with showrooms all over the world –Warisan Furniture positions their home base in Bali. They produce a diverse mix of quality rustic and contemporary furniture; for the dining room, beds, as well as living room and study. Creating both indoor and outdoor goods, Warisan lives up to its name by using Indonesian resources for materials, including wood, rattan, stone, and shells.
Jl Raya Kerobokan 38 Br. Taman, Kuta, Bali
P:+62 361 421 752
Website
9. Kulturë Home Decor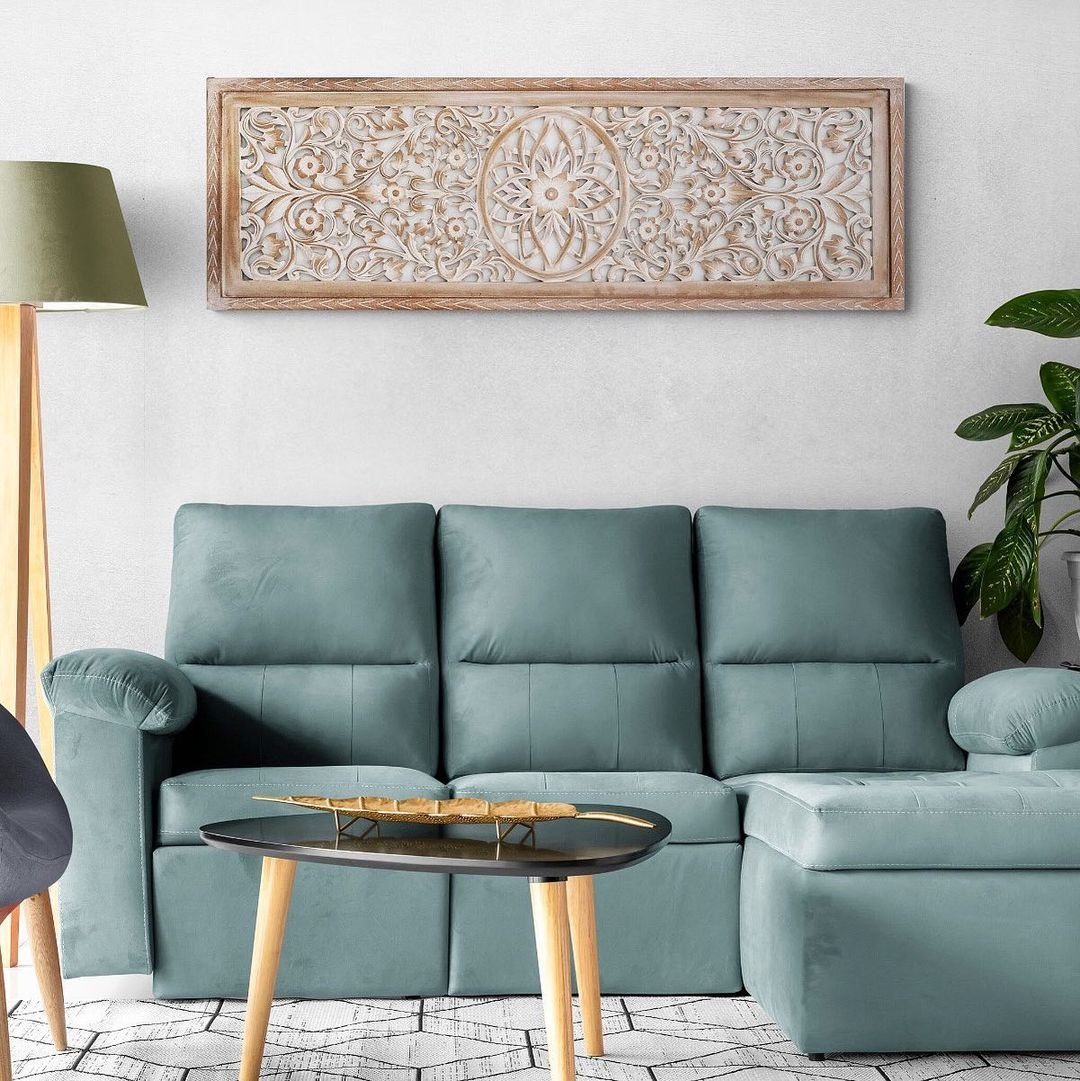 Kulturë Home Decor wants to be more than an online exotic home decor provider. They are also dreamers, and they firmly believe that it is possible to change the world and build a better home for our children, brick by brick, by paying more attention to our environment and giving back to the communities who need it the most.
Instagram: thekultureofficial.id
Website
10. Canggu & Co Tropical Living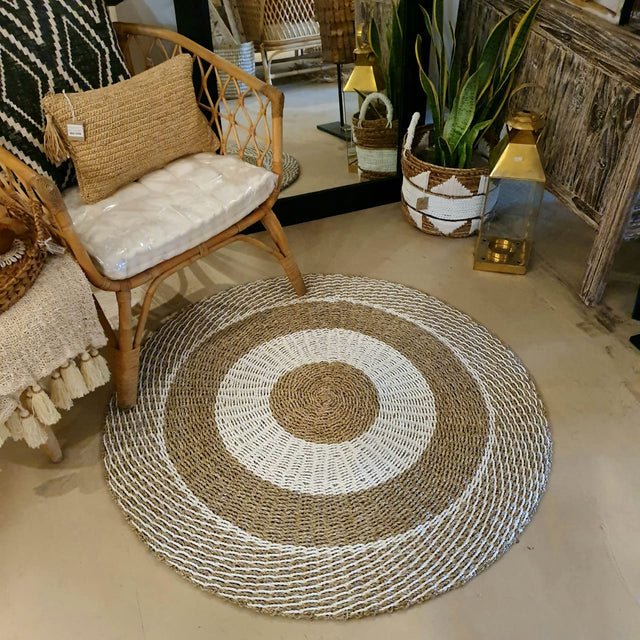 Canggu & Co customers can select from a comprehensive range of Bali style interior homewares solutions, including Customized Interior Design; an Interior Fit-Out Service; a set of Interior Furnishing Packages; as well as a Homewares Interiors Sourcing & Buying Service, to find and select luxury Bali, Beach, Coastal, Tribal & Boho Style furniture and furnishing collections, from contemporary to antique styles. No matter if your interior homewares needs are for a single residence, a hotel or villa complex, or a commercial office, Canggu & Co provides a total interior solution, tailored to meet your budget and style.
Jl. Raya Canggu 18A, Canggu, Bali, Indonesia
P: +62 813 3905 0050
Instagram: cangguco
Website