If you're looking for a place to let loose and dance the night away while in Bali, you're in luck! This island paradise is home to some of the best nightclubs in Southeast Asia, catering to all tastes and preferences. From open-air beachfront venues to underground dance caves, Bali has it all. Whether you're a seasoned party-goer or just looking for a memorable night out, our following list of the best nightclubs in Bali will not disappoint. So, get ready to dance, drink, and have the time of your life! 
From Dusk Till Dawn: Bali's Best Nightclub for Non-Stop Fun and Entertainment
Engine Room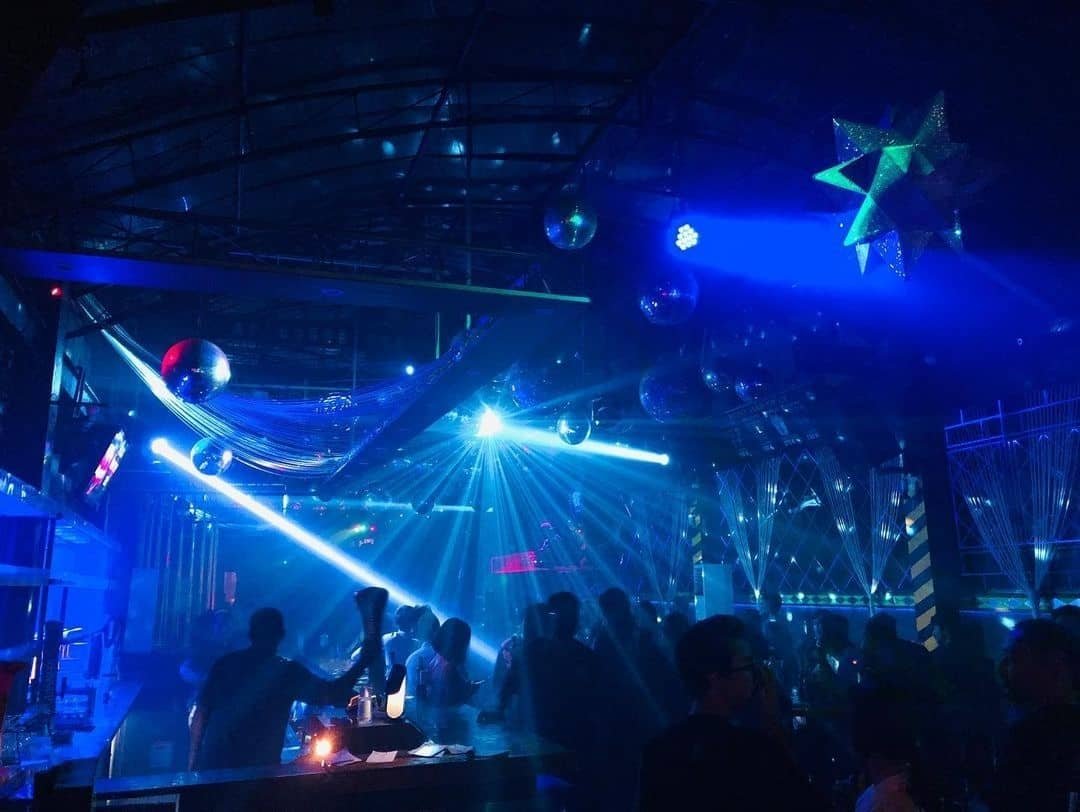 Are you ready to experience the ultimate clubbing scene in Bali? Look no further than Engine Room Bali 66! This impressive disco club is situated in the heart of Legian, Kuta, and promises an unforgettable night out. As you make your way to the second floor, you'll discover a bounty of good vibes and excellent service. The atmosphere is electric, and it's not hard to see why this club is a must-visit destination for party-goers in Bali. So why wait? Grab your friends and head to this legendary club for a night you'll never forget!
Jln Legian No.66, Kuta, Badung Regency, Bali 80361
Phone: +62 361 755 188
Website
Instagram
Jenja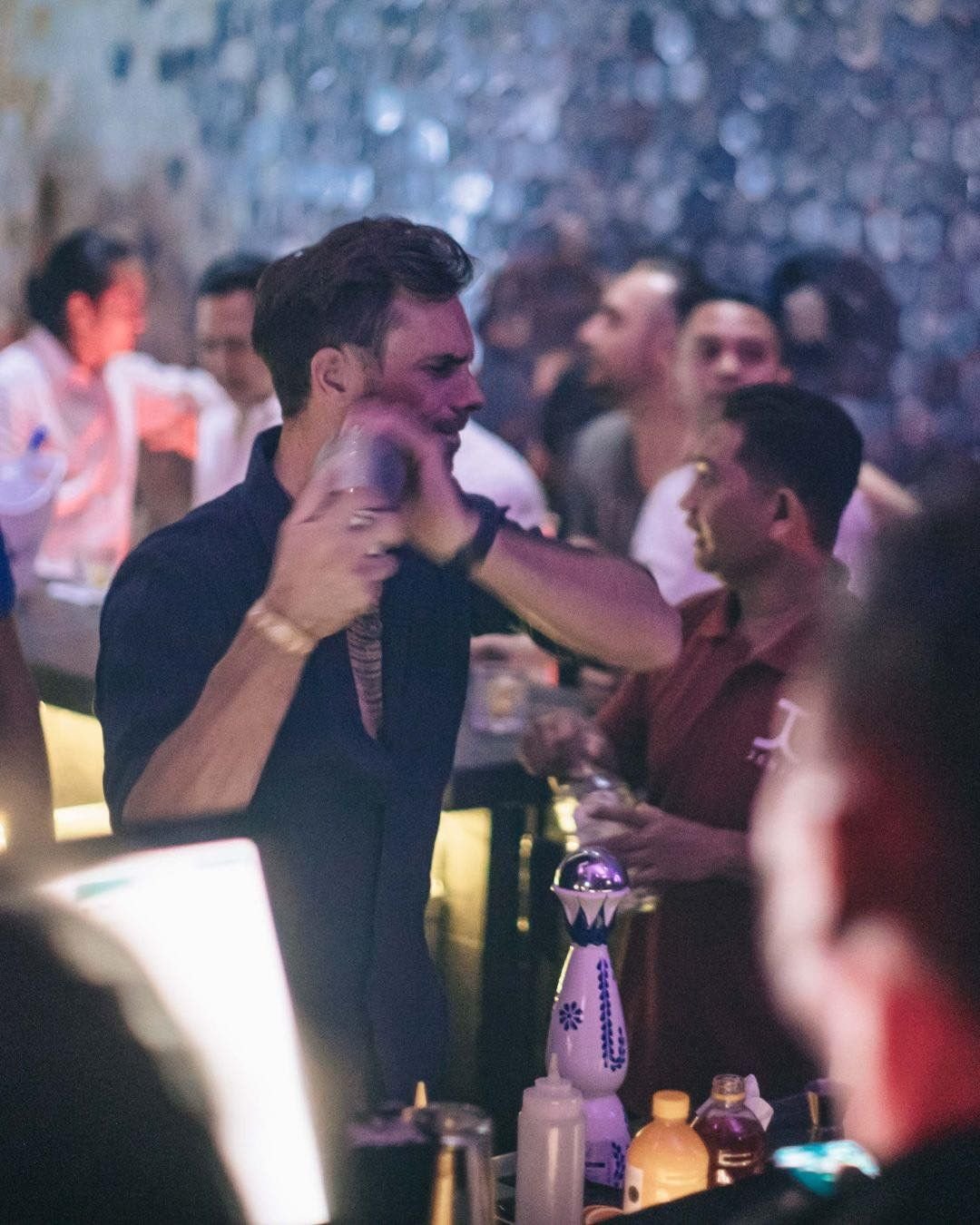 Step into a world of pure ecstasy at Jenja, Bali's ultimate nightlife destination. Here, you'll find yourself transported to an oasis of sleek sophistication, where only the finest house music is played and the atmosphere is reminiscent of the legendary party scene in Ibiza. Unlike other clubs in Bali, Jenja is strictly reserved for the cosmopolitan and music-loving crowd, so leave your hillbilly tourist outfits at home. Located in the heart of Legian, Kuta, Jenja boasts two levels of non-stop entertainment, with its expertly curated tunes spun by both local and international DJs every night from 9 pm. Wednesdays to Saturdays, be sure to step into Jenja Foyer and soak up the unforgettable atmosphere from 8 pm onwards. 
TS Suites, Jl. Nakula Seminyak No.18, Legian, Kuta, Badung Regency, Bali 80361
Phone: +62 811 3988 088
Instagram
La Favela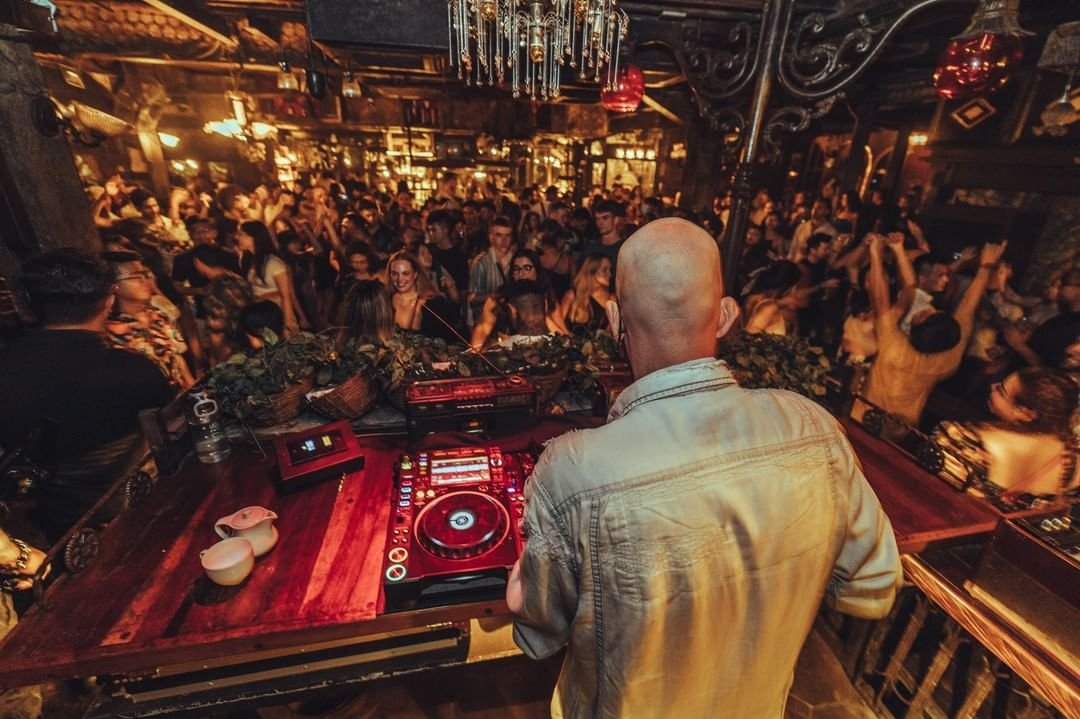 If you're looking for a must-visit hotspot, La Favela is the place to be. This legendary venue is famous for its unforgettable parties, and it's not hard to see why! From the moment you step inside, you'll feel the energy and soul of this eclectic and spacious venue. It's no wonder La Favela has become a must-visit destination for tourists and locals alike in the Seminyak area. The brainchild of husband and wife team Gonzalo and Sandra Assiego, La Favela was first opened in 2013. Since then, it has become a hub of creativity and artistry, drawing inspiration from Brazil's favelas and infusing it with Bali's unique cultural flavor.
Jalan Laksamana Oberoi No.177X, Seminyak, Kec. Kuta, Kabupaten Badung, Bali 80561
Phone: +62 361 730 010
Website
Instagram
LXXY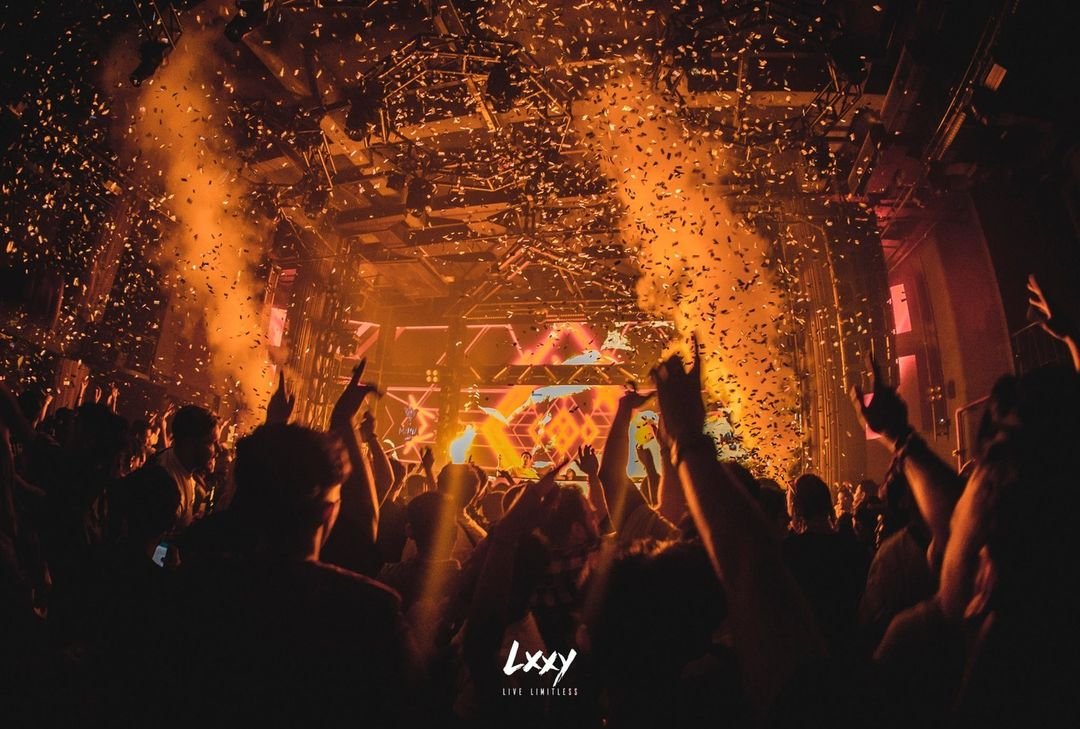 Located in the heart of Kuta, LXXY opened its doors in 2018 and has been drawing in party-goers from all over the world ever since. Step inside and be transported to a world of luxury and excitement, where renowned DJs spin the latest tracks and a sumptuous buffet awaits. With its perfect synergy of a pool club, a nightclub, and a bistro, LXXY offers an experience like no other. From the moment you arrive, LXXY will capture your senses with its modern design, state-of-the-art lighting, visual technology, and a customized sound system that is designed to bring partying to new heights. So, whether you're looking for an afternoon pool party or a night of high-energy dancing, LXXY has something for everyone.
Jl. Legian No.71, Kuta, Badung Regency, Bali 80361
Phone: +62 813 1003 0066
Website
Instagram
Mirror Lounge & Club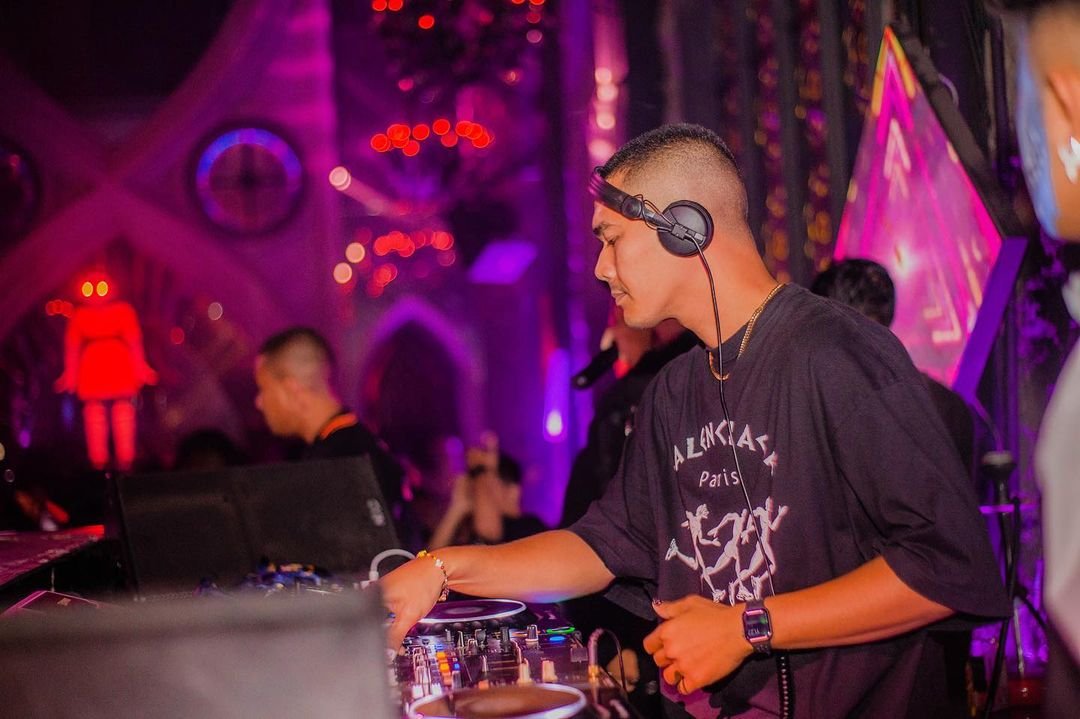 Enters the mesmerizing world of Mirror Lounge & Club Bali, where your senses are ignited by the stunning neon lasers weaving through the iconic candy-colored mosaic glass. Allow the world-class DJs to transport you to another dimension with their electrifying beats, surrounded by a sea of vibrant and energetic partygoers. Savor the delightful flavors of impeccable service both on the dance floor and behind the bar. As the glass roof illuminates with a rainbow of colors, experience the magic of the night sky coming to life. Let go of all inhibitions and immerse yourself in the sensational world of Mirror Lounge & Club Bali, where your reflection reveals your true self.
Jl. Petitenget No.106 Seminyak, Kerobokan Kelod, Kec. Kuta Utara, Kabupaten Badung, Bali 80361
Phone: +62 811 9053 010
Website
Instagram
Red Ruby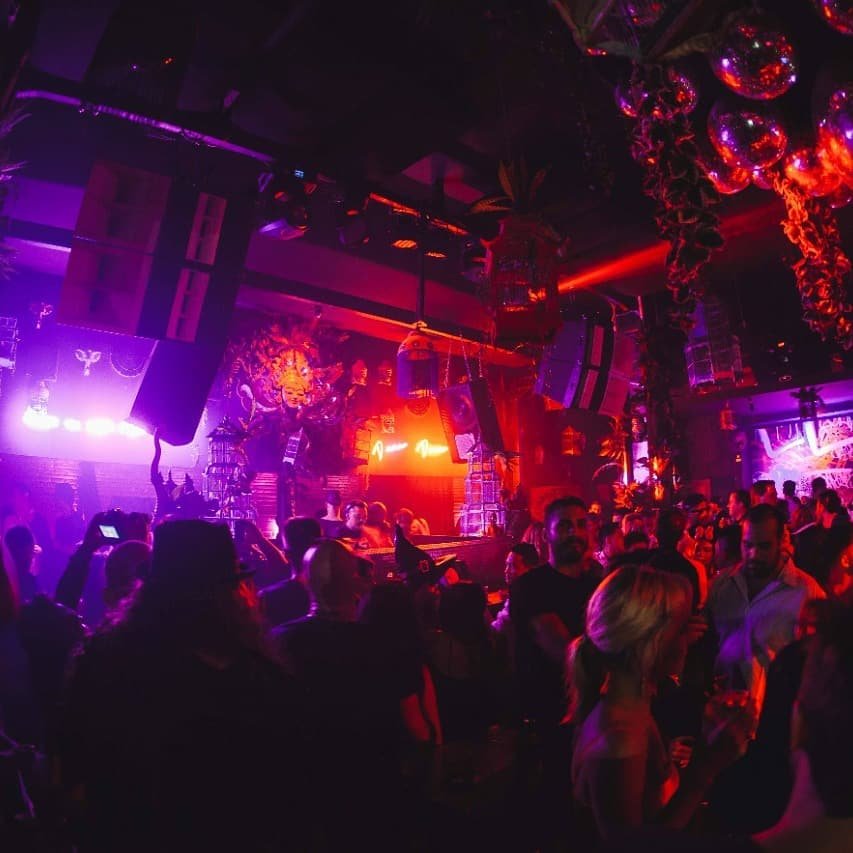 Discover the electric atmosphere of Red Ruby Club Bali, a late-night destination that promises to deliver an unforgettable clubbing experience. Located in the heart of central Seminyak, this posh nightclub boasts an impressive lineup of world-class DJs spinning the latest house and techno beats, while the terrace lounge and cocktail bar provide the perfect spot to unwind and socialize with friends. The club's chic and contemporary interior exudes a seductive charm, with neon lights and plush velvet seating creating an ambiance that's both stylish and intimate. Sip on expertly crafted cocktails made with premium spirits and fresh, locally sourced ingredients, as live music sets the mood for an unforgettable evening.
Seminyak No.919, Jl. Petitenget, Kerobokan Kelod, Kuta Utara, Badung Regency, Bali 80361
Phone: +62 819 0637 4621
Website
Instagram
ShiShi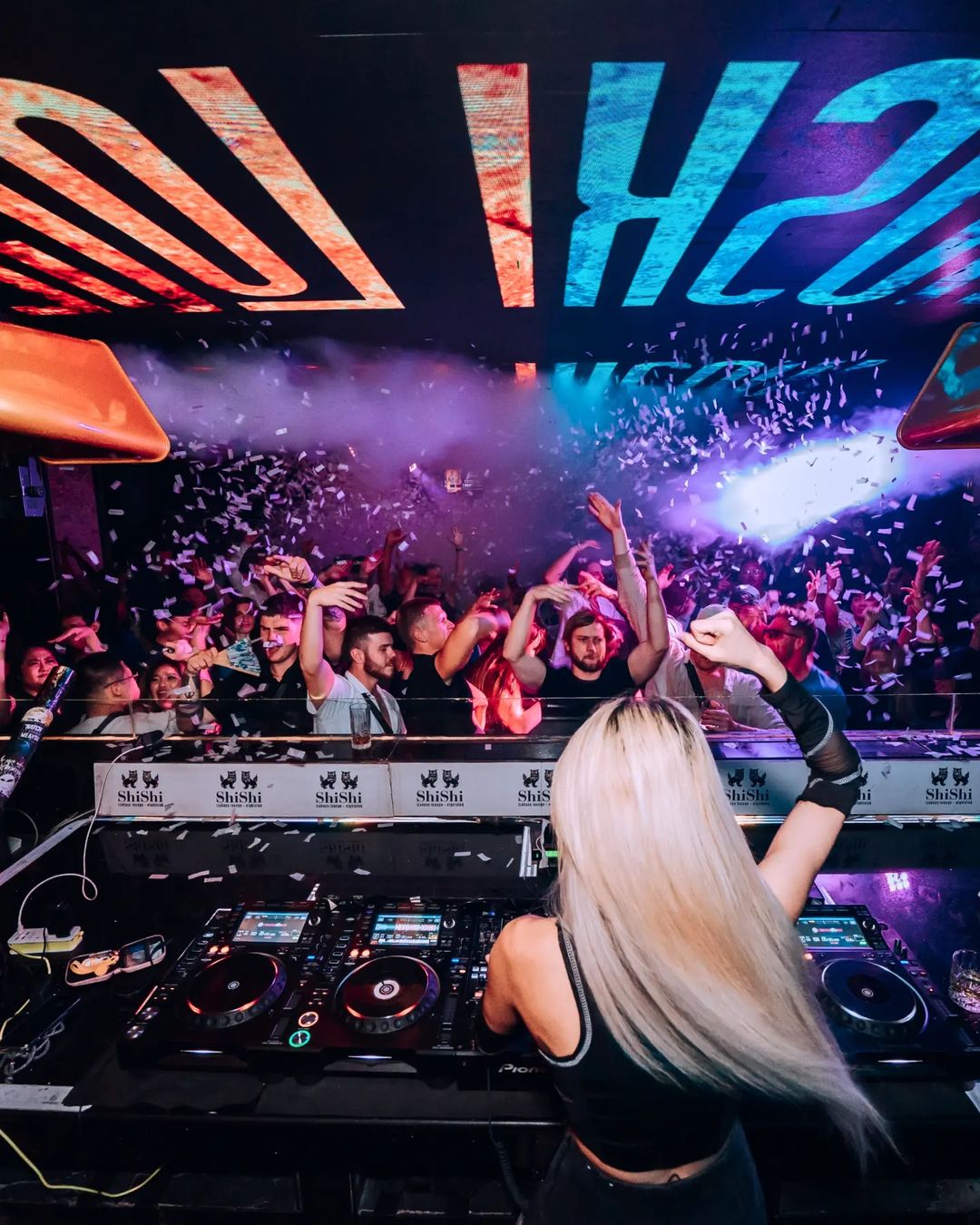 ShiShi stands as the ultimate hotspot in town, boasting a delectable dining experience on the ground floor and two elevated levels that pulsate with electrifying EDM and Hip Hop beats. This chic venue is a magnet for vibrant individuals, drawing in a diverse crowd from dusk till dawn. Keep a keen eye on Wednesdays, as Ladies Night transforms the atmosphere into an unforgettable soirée. With an ambiance exuding style and a constant buzz of energy, ShiShi promises an experience like no other.
Jl. Petitenget No.208X, Kerobokan Kelod, Kec. Kuta Utara, Kabupaten Badung, Bali 80361
Phone: +62 819 1888 8059
Website 
Instagram 
Vault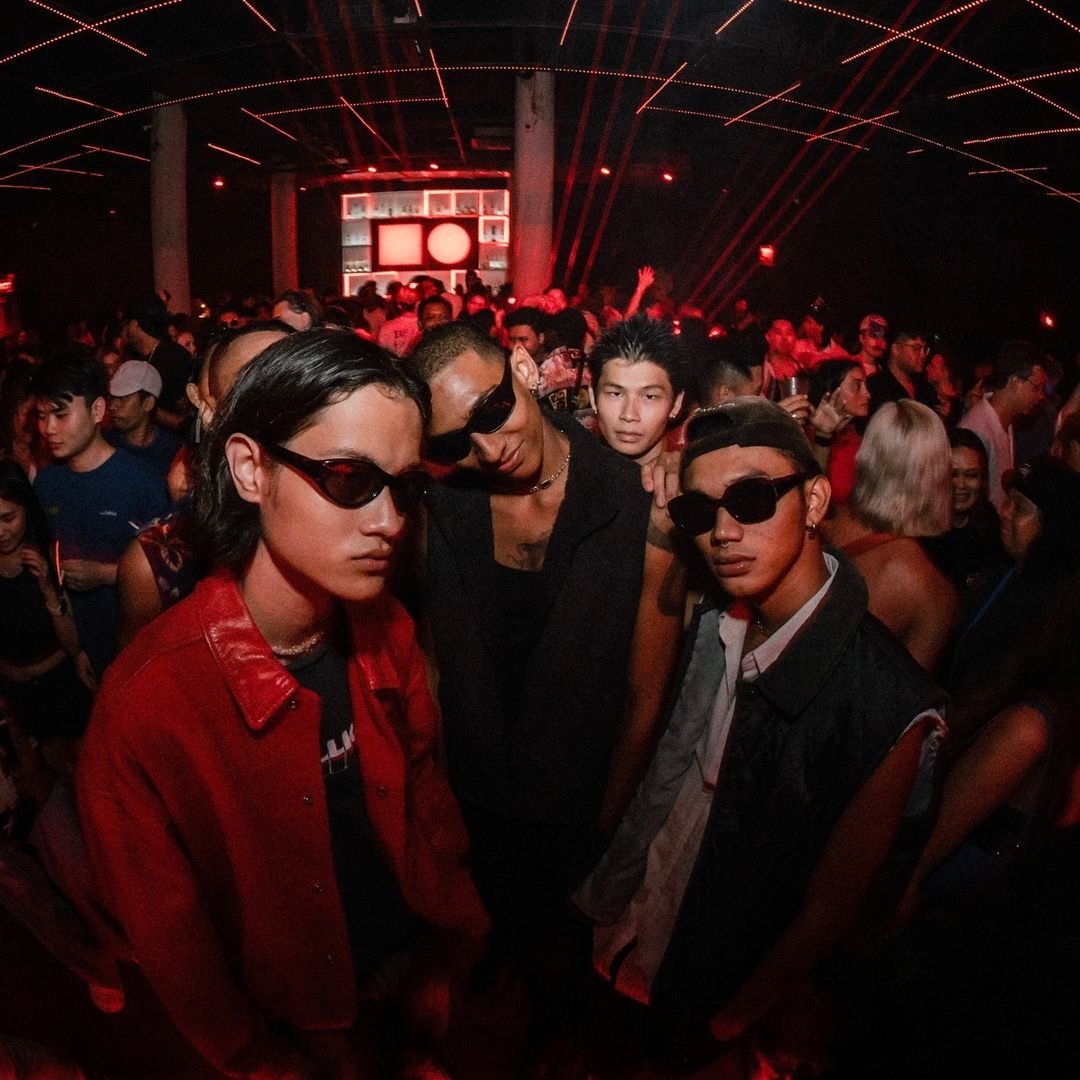 If you're in search of a non-commercial music experience, Vault Bali club is the perfect spot for you. This hidden gem boasts a lineup of international guest DJs and live music performers every week, covering a range of genres from house and techno to hip-hop and R'n'B. But the excitement doesn't stop there! For those who prefer a more sophisticated vibe, Vault Bali is also home to The Bunker, a speakeasy cocktail bar serving up some seriously tasty concoctions. Sip on your drink of choice and get ready to hit the dance floor or chill out in the lounge area with a relaxed, yet lively atmosphere.
Jl. Pantai Berawa No.99, Tibubeneng, Badung, Kabupaten Badung, Bali 80361
Instagram