Bali is a wonderful culinary haven with a plethora of authentic international delicacies. One of the dishes that is not in short supply on the island is Ramen. The satisfying and comforting Japanese noodle soup meal is a favorite by travelers for its rich taste and satisfying portions. Here we narrowed down some of the most sought-out ramen restaurants in Bali for your utmost reference.
Bari-Uma Ramen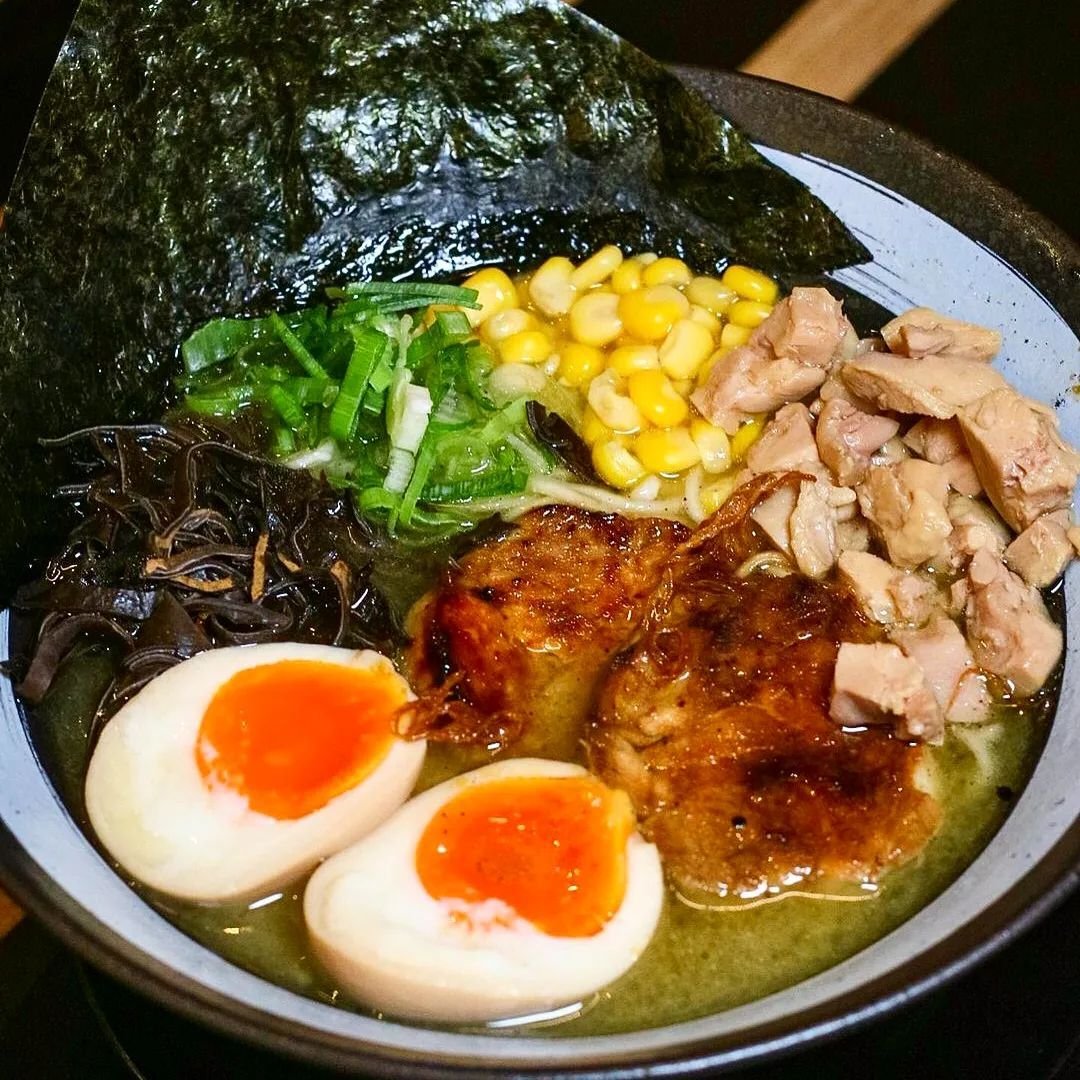 A one of a kind ramen restaurant in Berawa and Dewi Sri Street (as well as several other outlets across Indonesia), Bari Uma is a lively eatery specialized in authentic Hiroshima-style ramen delight. The chef will prepare the ramen in two separated cookware; one for chicken and one for the pork, to cater 'halal' Moslem diners. The chicken menu is served with red cutlery and pork is served with black cutlery. But aside from this thoughtful serving way, Bari-Uma offers high quality ramen delicacies for all their guests. The aromas of fresh ingredients cooked with traditional Japanese techniques creates a unique flavor that will leave you wanting for more!
Jl. Pantai Berawa No.97A, Tibubeneng, Kec. Kuta Utara
Phone: +62 813-3925-7432
Instagram
Hakata Ikkousha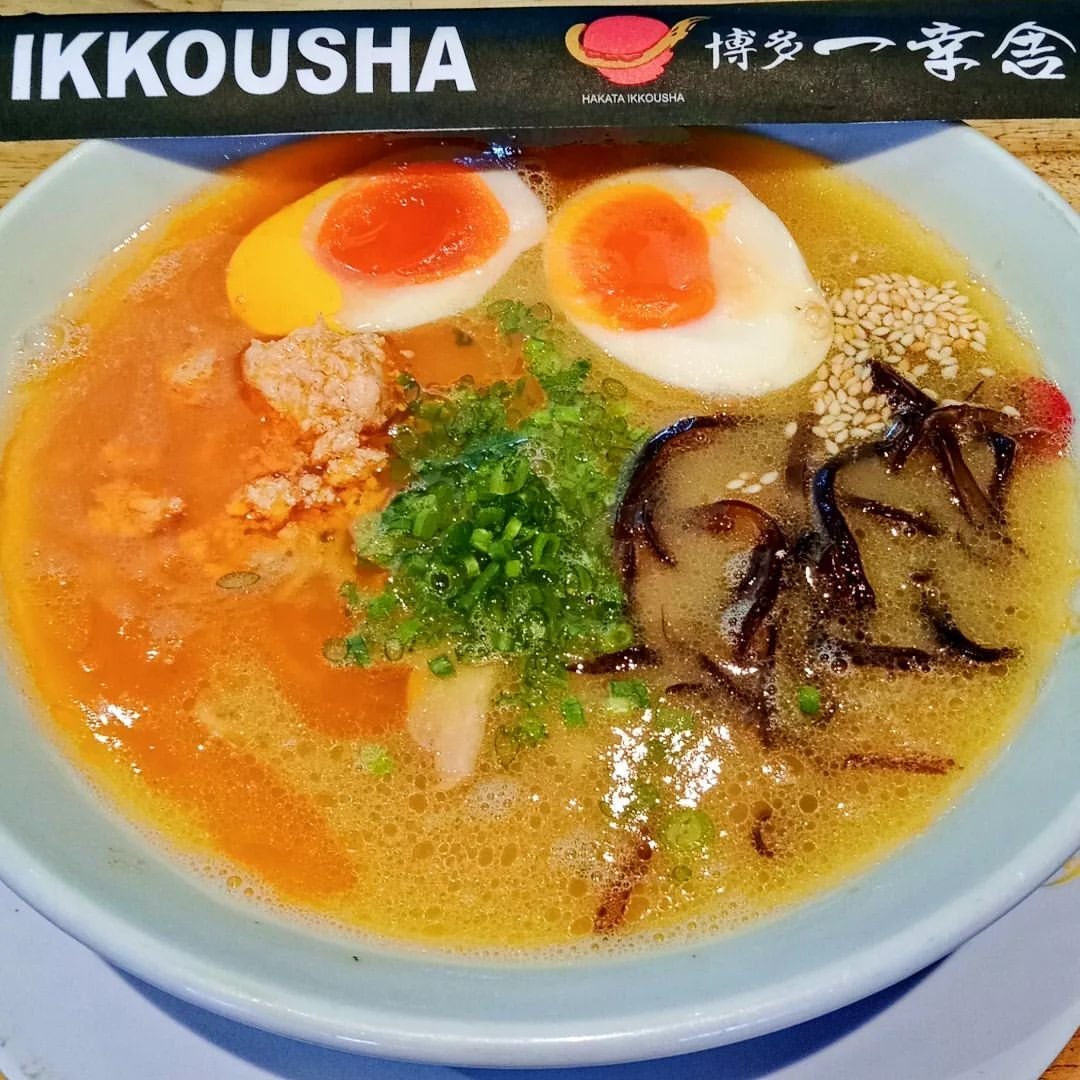 Speaking of ramen, Hakata Ikkousha has been a destination for the delightful Japanese dish before the 'trend' even began. It is actually an official branch from Fukuoka and features a familiar warm atmosphere that will make you feel like you're dining in Japan. In Indonesia, they already have several outlets in different major cities beside Bali island, from Bandung, Batam to Yogyakarta. There are wide ranges of ramen to cater your hunger in Hakata Ikkousha Bali; from special signature Hakata-style ramen to the classic favorite tonkotsu ramen. Enjoy thick and chewy noodles dipped in rich and creamy broth, with exquisite toppings such as pork belly, bamboo shoots and ajitama eggs.
Jl. Sunset Road No.225X, Kuta, Kec. Kuta, Kabupaten Badung, Bali
Phone: +62 361 8947019
Website
Instagram
Mad Ronin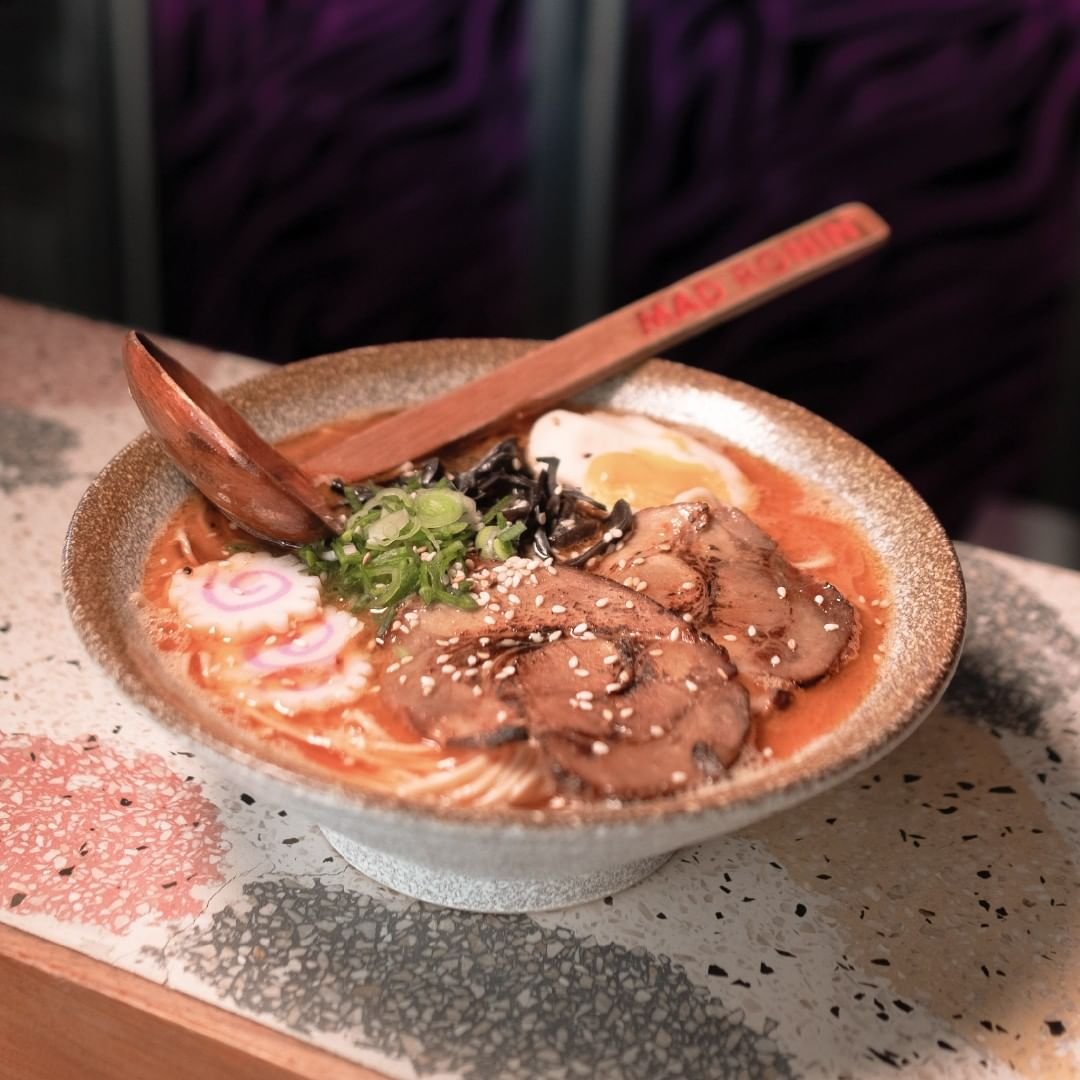 Situated at the heart of the vibrant Petitenget area, Mad Ronin has been known as a place to get delicious authentic ramen and an eclectic Japanese vibe. You'll be greeted with arrays of vintage arcade games and colorful murals once you're entering its front door. The restaurant's space is compact, but so warm and inviting. Enjoy sizzling hot, rich flavored ramen with selections of quality ice-cold beers before or after your memorable night or occasion with closest friends.
Jl. Petitenget No. 7, Badung
Instagram
Kazumi Ramen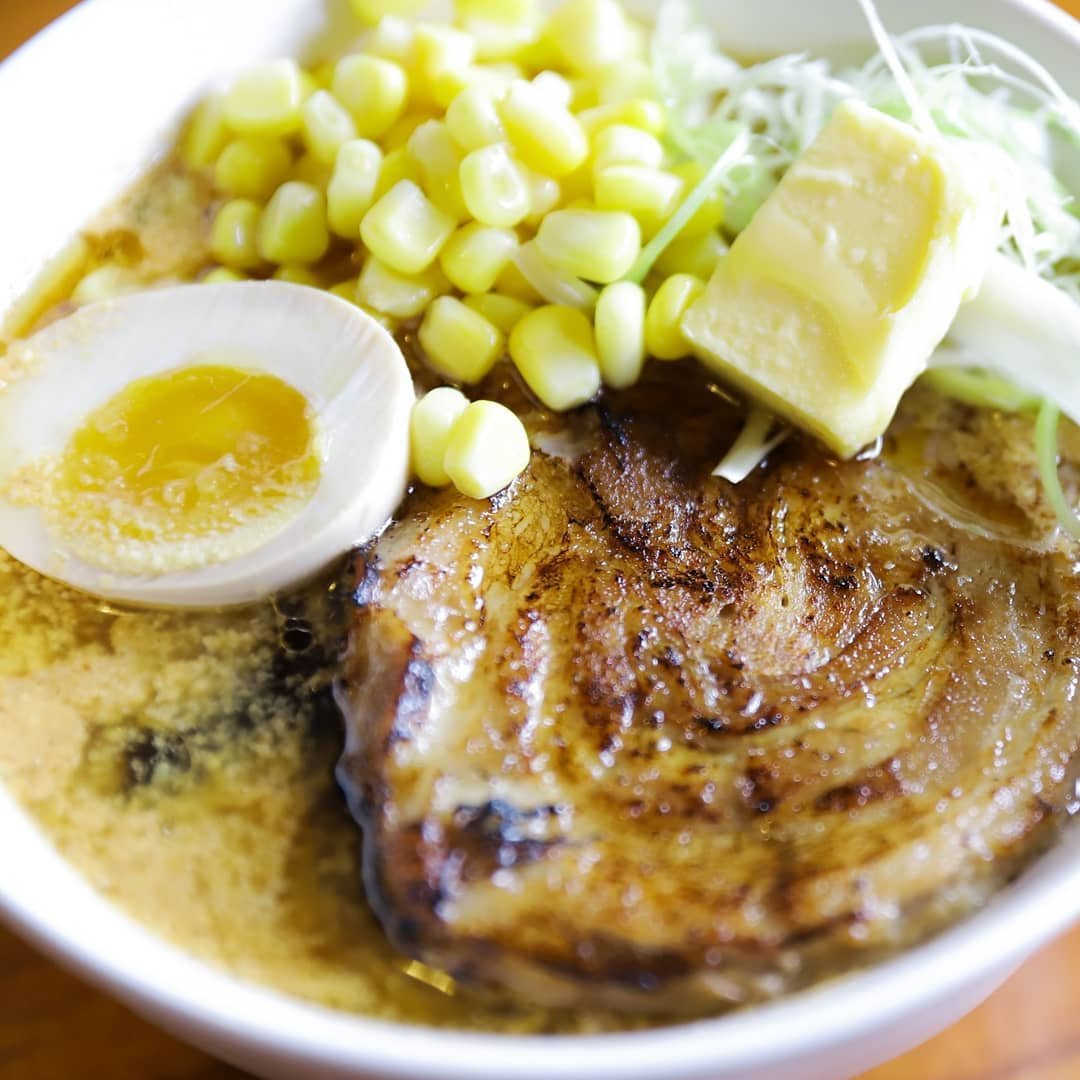 A small yet mesmerizing restaurant in rural Ubud, Kazumi Ramen is truly live up to their name. Its run by a Japanese Chef who has been perfecting the 'art of ramen' for decades. The star of the show here is the 5-hours boiled pork, which is then used as the main ingredients of Kazumi's renowned Tonkotsu Ramen. You would love the combination of rich, thick broth and perfectly cooked noodle, topped with the tender and juicy 5-hours boiled pork and a couple slices of butter as a finishing touch. There are other halal selections of tantalizing dishes as well for non-pork culinary enthusiast. Since top quality ramen hous eis still a few and far between in Ubud, no wonder the atmosphere at Kazumi Ramen is always buzzing with locals and tourists alike. Come and join the festivity!
Jl. Goutama Sel. No.25, Ubud, Kecamatan Ubud
Phone: +62 877-1640-9172
Instagram
Menya Kenji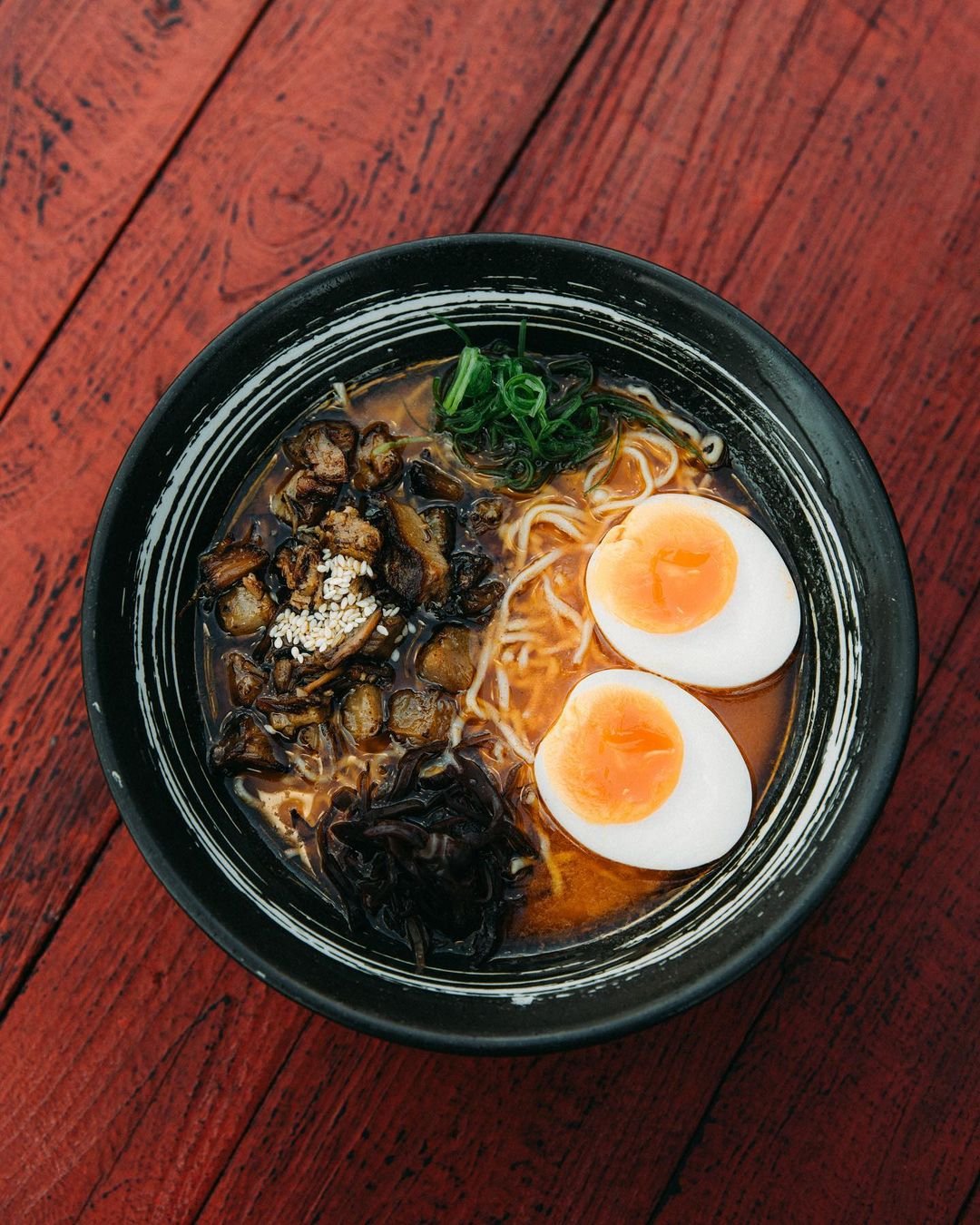 Another authentic Japanese restaurant of the finest quality in the Berawa area, Menya Kenji is known as a house of delish ramen and enchanting ambience. The restaurant's outdoor seating is surrounded by hanging white lampoons, creating a dreamy yet romantic atmosphere. The chef behind the kitchen counter dressed in traditional black and white Japanese uniform, dilligently crafting 'feel good' authentic ramen with delicious signature homemade broth, as well as other kinds of staple Japanese menu from udon to karage (Japanese-style fried chicken). All the dishes are served with lavish rustic black bowls, further enhancing the classy atmosphere. 
Jl. Pantai Berawa No.13B, Tibubeneng
Phone: +62 811-9525-857
Instagram
Ramen House Chanpon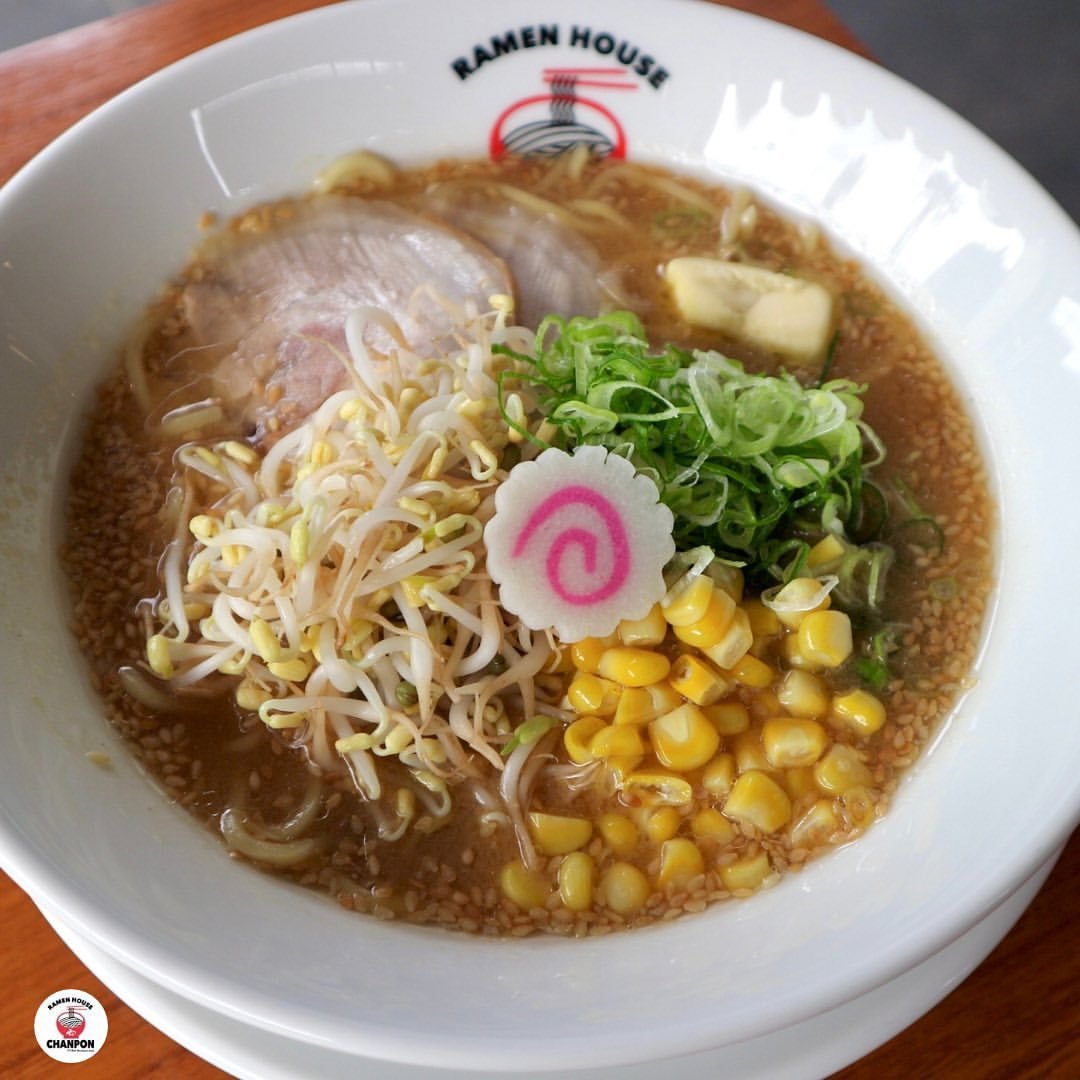 With a name that rhymes with 'Champion', it is not surprising that Ramen House Chanpon gains its popularity. The Seminyak-bound restaurant has been considered as one of the island's 'Ramen paradise', serving delicious bowls of steaming ramen in a tranquil outdoor setting. All the noodles in their ramen are imported from Japan to ensure its authenticity. Get ready to savour ramen delight prepared by a skillful Japanese chef with a modern twist. The ramen at Ramen House Chanpon is meticulously served in an umami-flavored broth, with toppings including soft-boiled eggs, bamboo shoots, seaweed, fish cake and other traditional Japanese delight.
Jl. Kunti I No.18, Seminyak
Phone: +62 821-4639-4208
Instagram
Red Dragon Ramen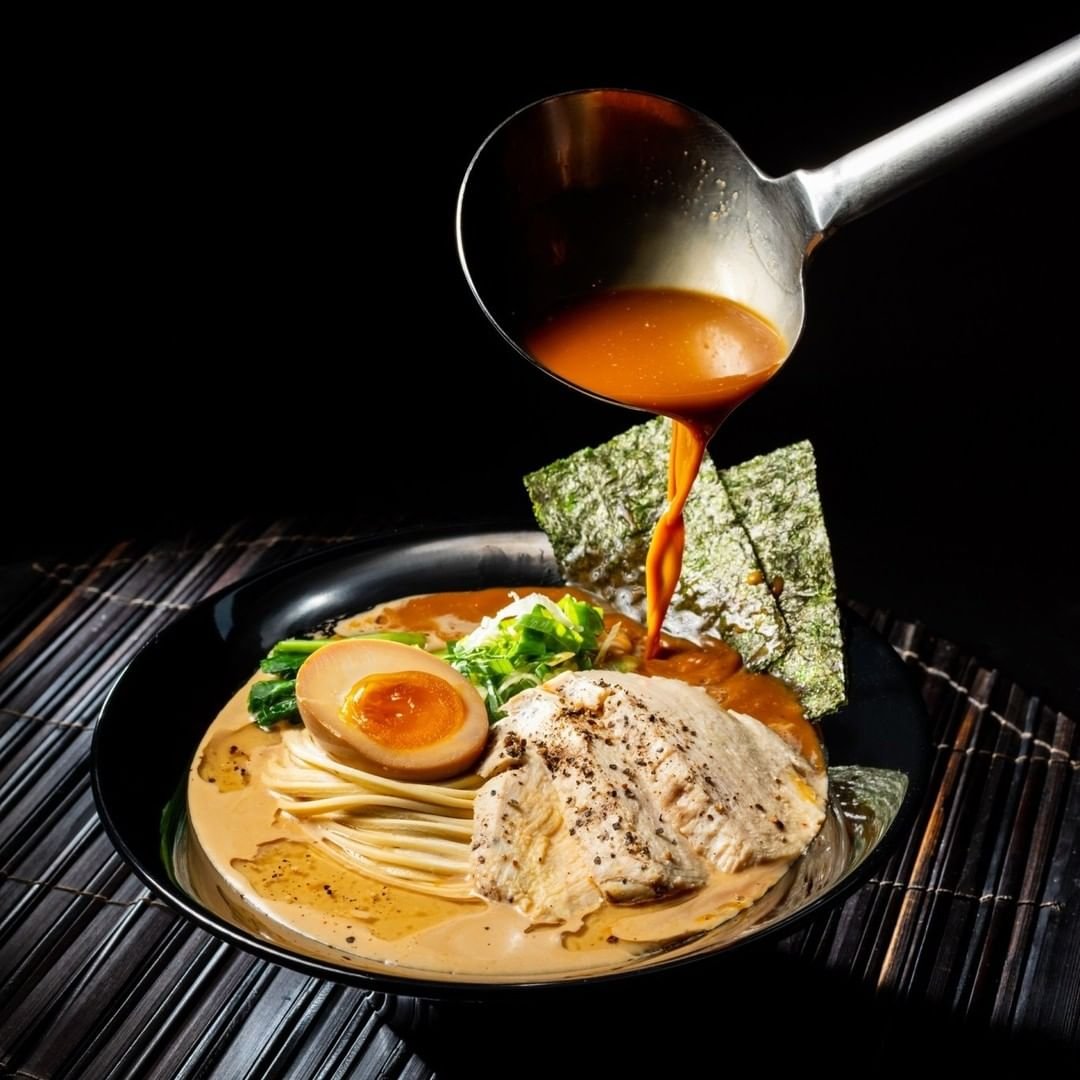 Locals know this place very well, and it usually becomes the first name that comes up when people ask about 'the best ramen place in Bali'. Red Dragon Ramen has established itself in two different spots on the island; Legian and Sanur, with the first one being considered as their flagship outlet. They are known to serve authentic ramen with generous portions and delicious taste. Their handmade wheat-flour noodles are cooked to perfection and served in signature creamy Tonkotsu broth; all made from scratch using quality ingredients. As well as classic ramen such as the highly recommended Tonkotsu Kuro, Red Dragon also serves original creations, such as Miso Ramen, which features a fine combination of savory miso broth and fresh vegetables.
Jl. Dewi Sri No.47, Legian
Phone: +62 361 9342872
Instagram
Shofuku Ramen Bar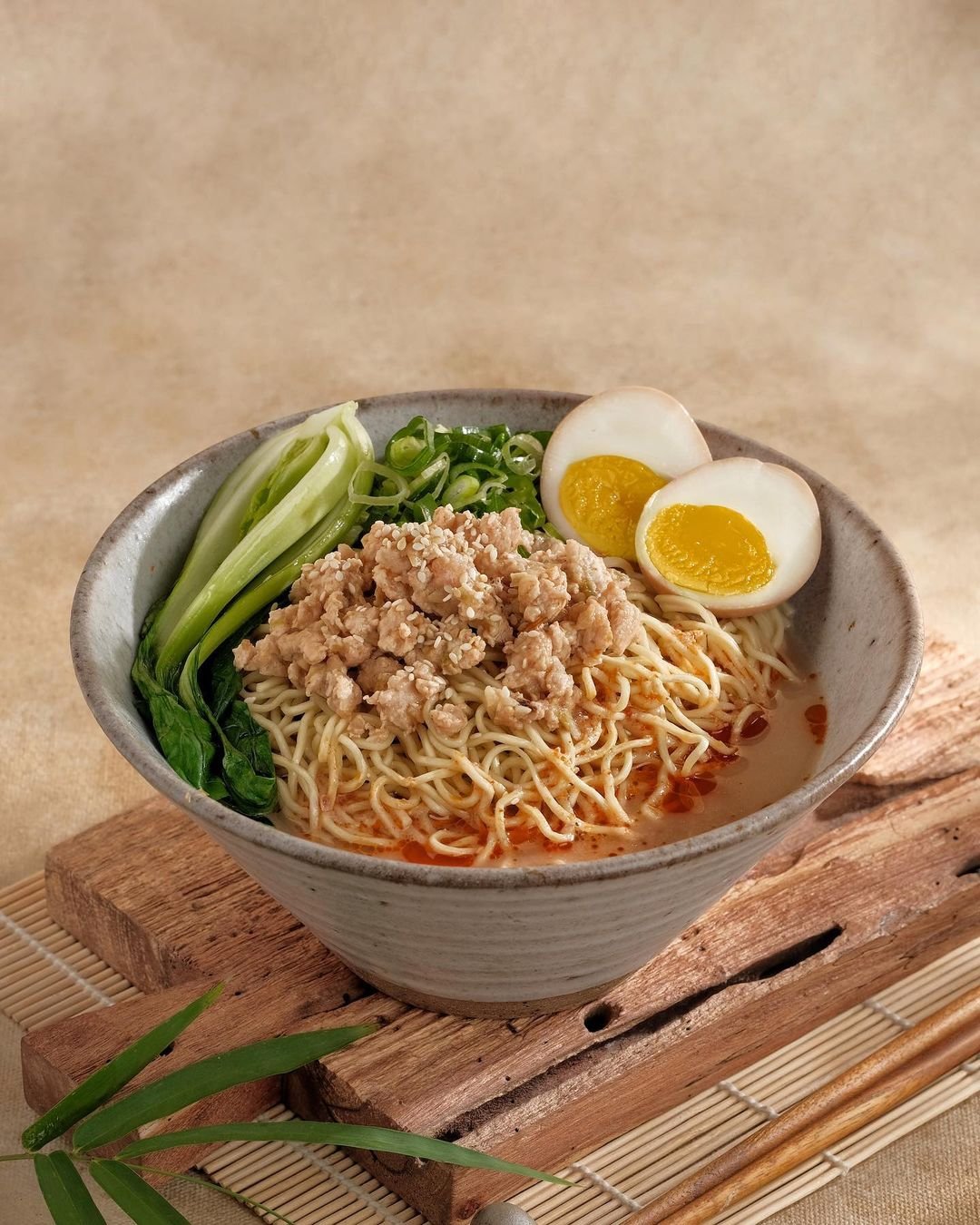 Craving for a hot, hearty bowl of ramen? Shofuku Ramen is a perfect place to fulfill your needs. Situated in Berawa and Denpasar district, this specialty ramen joint features unique blends of rich flavors that defines it from other similar outlets. Each bowl features thick and rich chicken broth that has a deep and savory profile, with a hint of sweetness that makes it irresistible. The broth is perfectly complemented by thick and chewy noodles. Enjoy your quality ramen in the restaurant's aesthetic interior setting. Perfectly blends polished stone and woods materials to create a cozy dining space.
Jl. Merdeka No.10, Sumerta Kelod, East Denpasar
Phone: +62 821-4643-1419
Instagram