Bali, with its enchanting landscapes and serene atmosphere, is not just a haven for coffee lovers but also a paradise for tea enthusiasts. Offering a unique blend of tradition and innovation, these tea houses in Bali provide a delightful journey through the world of tea. Here we've curated a list of the best tea houses in Bali that embody the art of enjoying tea.
Best Tea Houses in Bali: A Tranquil Journey Through Tea Culture
Artteas: Cultivating Cultural Tea Experiences in Ubud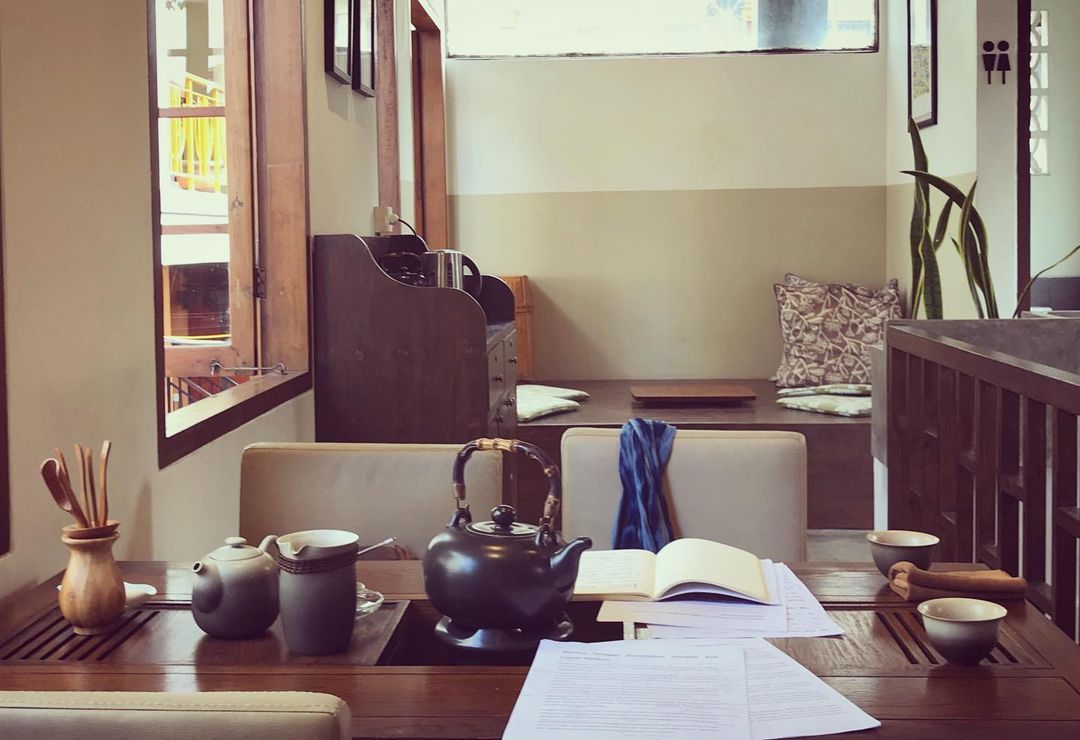 Tucked away in the heart of Ubud, Artteas is more than just a tea house—it's a family business dedicated to sharing the richness of tea culture. With a meticulous selection of premium teas from around the world, Artteas invites patrons to embark on a cultural journey. The emphasis on local tea traditions, coupled with a diverse menu, creates an immersive and enlightening experience for tea connoisseurs.
Jl. Hanoman No.1, Ubud, Kecamatan Ubud, Kabupaten Gianyar, Bali 80571
Phone: +62 821 4763 5810
Website 
Instagram 

Bokashi Bali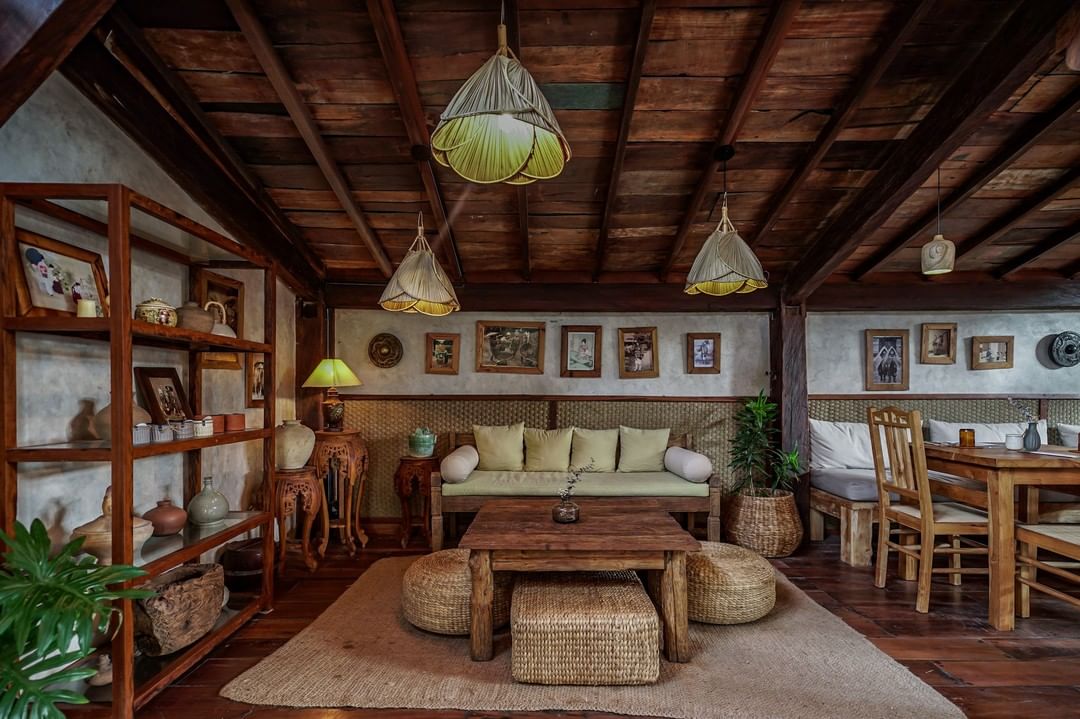 Introducing their new cafe & teahouse in the Berawa location, Bokashi aims to elevates the tea-drinking experience for their guest. Combining Japanese and Indonesian influences to curate a selection of exquisite teas, coffees, and ingredients. As Bokashi expands, the unwavering focus remains on the principles that brought them success—quality and locality. The cafe/teahouse, a testament to this commitment, serves as a cozy haven where patrons can indulge in the rich tapestry of flavors crafted from the marriage of Japanese elegance and Indonesian heritage.
Jl. Subak Sari No.2, Canggu, Kec. Kuta Utara, Kabupaten Badung, Bali 80361
Phone: +62 818 0355 6677
Website 
Instagram 
Chontea: Japanese-Inspired Tranquility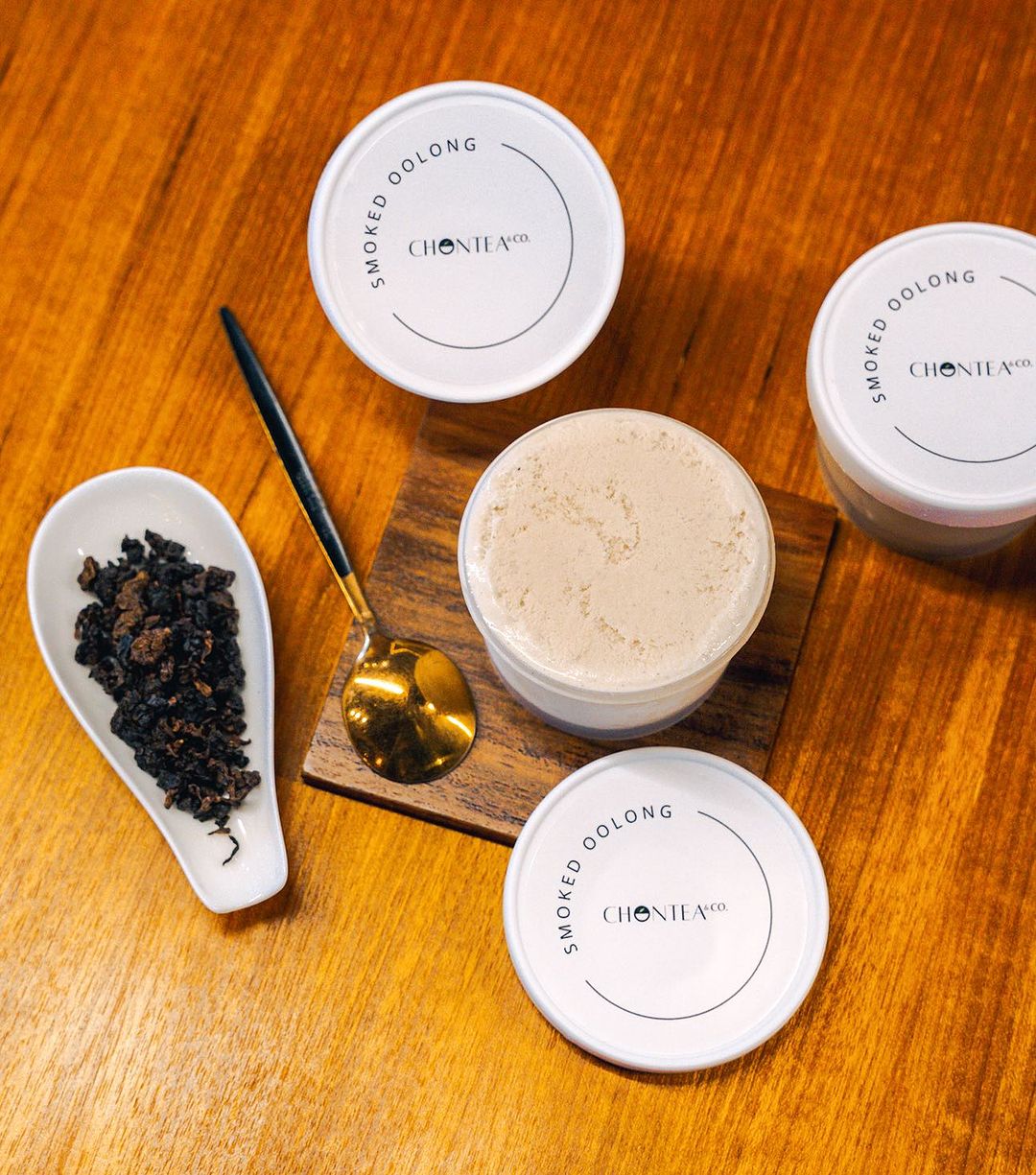 Discover the allure of Chontea, a distinctive cafe in Badung that elevates the tea-drinking experience to new heights. From observing the authentic tea-making process to savoring an array of tea blends, Chontea offers a tranquil escape reminiscent of Japanese aesthetics. The intimate ambiance, characterized by wooden elements and a diverse tea menu, makes Chontea a must-visit for those seeking a harmonious blend of culture and tea.
Seminyak, Jl. Kayu Cendana No.1, Kerobokan Kelod, Badung Regency, Bali 80361
Phone: +62 819 1611 6699
Instagram

D'Wan Tea: Bali's Pioneering Tea Garden in Jatiluwih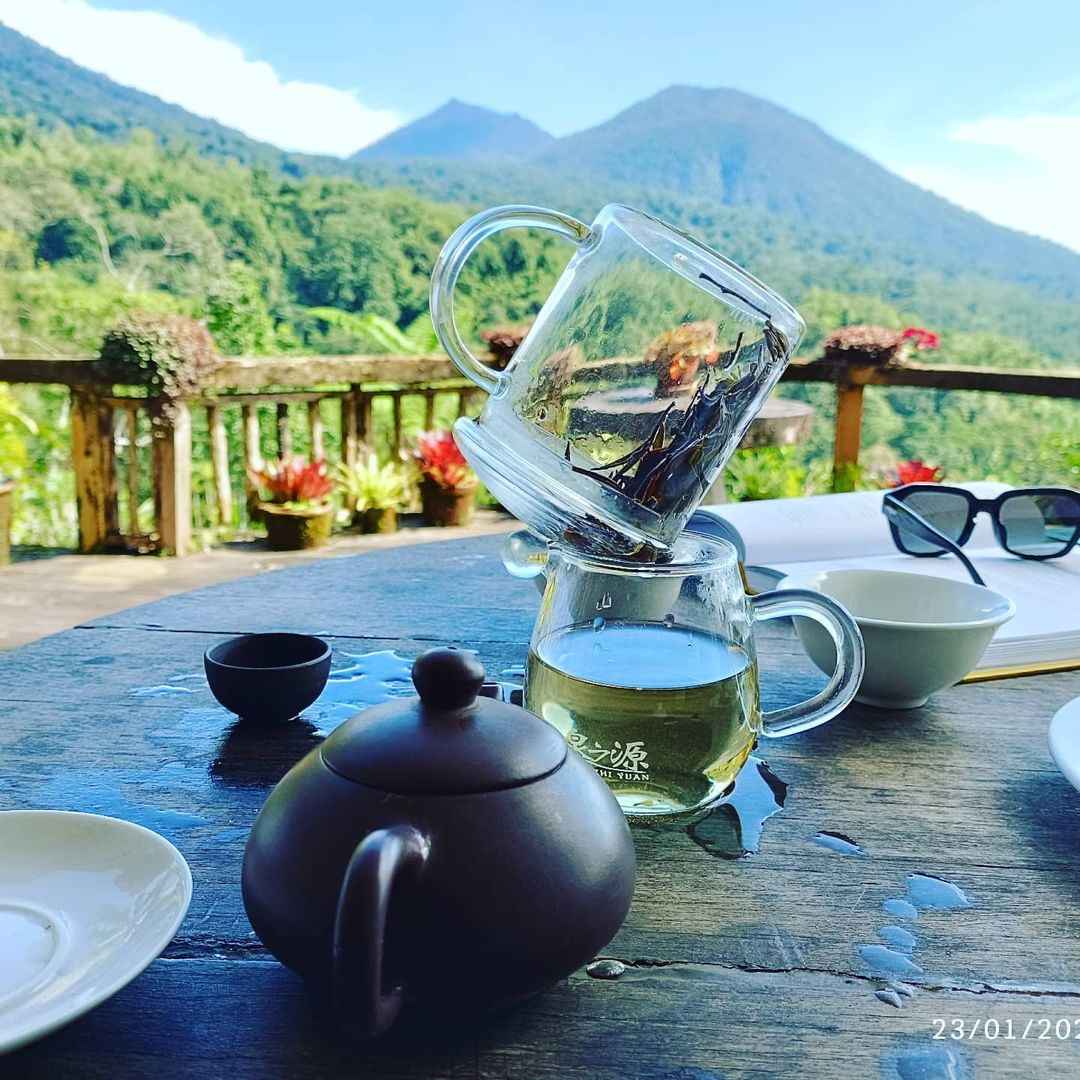 The First Tea Garden in Bali: Wawan Setiawan's decision to plant teas in rural Jatiluwih blossomed into the first tea garden in Bali. D'Wan Tea Garden, located at Mountain Side Villa, offers a serene escape, attracting visitors with its signature biodynamic tea, "Wans Teh Bali." The plantation not only provides a picturesque setting but also a unique opportunity to witness the tea-making process and savor the freshness of Bali's homegrown teas.
Jatiluwih, Penebel, Tabanan Regency, Bali 82152
Phone: +62 812 3933 1011
Instagram 

Made Tea: A Balinese Success Story Rooted in Sustainability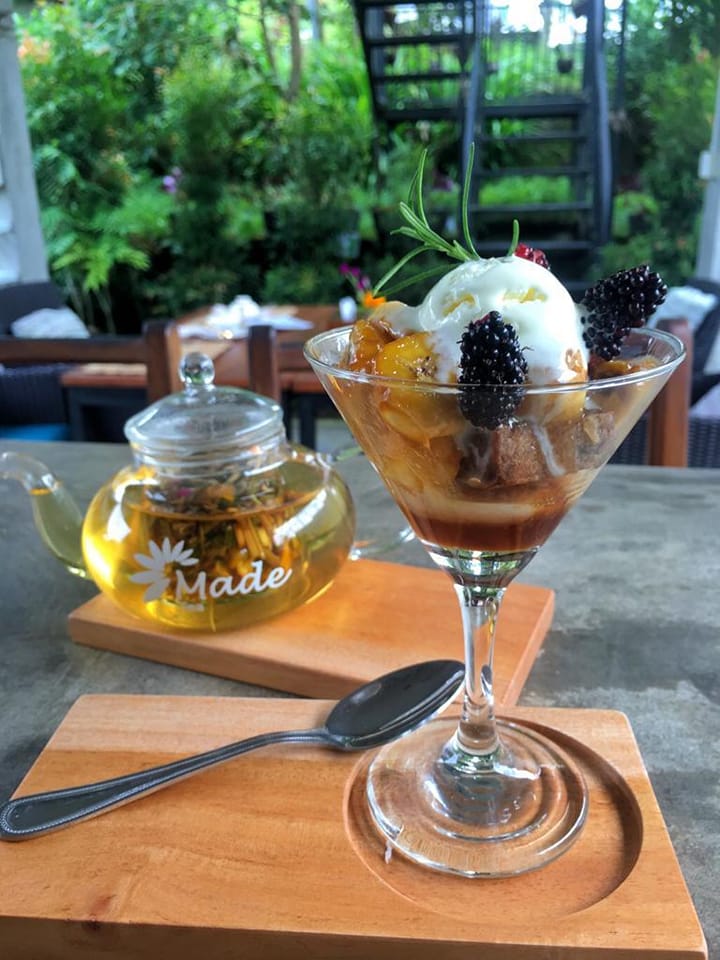 Founded in 2015, Made Tea is not just a tea brand; it's an international success story rooted in the heart of Bali. With a commitment to sustainability, Made Tea sources local ingredients and provides flexible employment for the community. Award-winning teas like the Healing Tea exemplify Made Tea's dedication to health, happiness, and wellbeing, making it a brand that transcends borders.
Jl. Gn. Sari, Peliatan, Kecamatan Ubud, Kabupaten Gianyar, Bali 80571
Phone: +62 819 9949 2348
Website 
Instagram