Aside from wide arrays of fine cuisine selections from all over the globe and delightful indigenous dishes, Bali has also carved a niche for itself in the realm of delectable desserts. If you're seeking to add a touch of sweetness to your birthday celebration on this captivating island, look no further than these exceptional cake shops that promise not just mouthwatering delights but also artistic masterpieces that will leave your taste buds enchanted and your special day truly memorable.
Best Cake Shop For Birthday Celebration in Bali
Bali Bakery: A Legacy of Excellence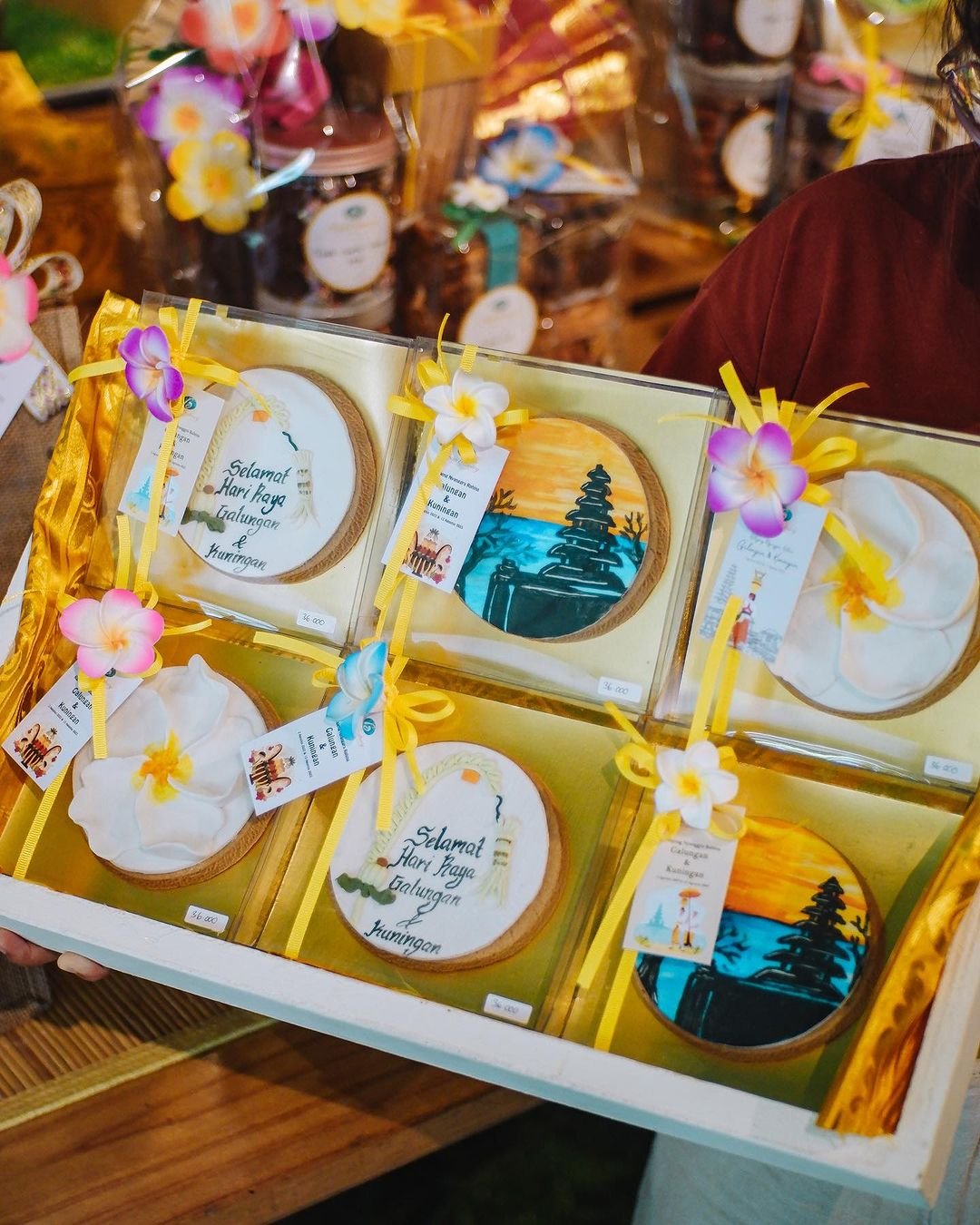 With a history dating back to 1994, Bali Bakery has evolved from a small shop selling limited pastries to a distinguished café and restaurant. Spanning four outlets across Bali, it remains committed to delivering faultless service and an innovative menu that caters to both local and Western palates. Trusted for catering significant occasions, Bali Bakery stands as a testament to dedication and quality in the culinary realm.
Jl. Raya Kuta Br. Abianbase No.65, Kuta, Kec. Kuta, Kabupaten Badung, Bali 80361
Phone: +62 361 755 149
Website
Instagram
Harvest: Pioneering Excellence in Pastry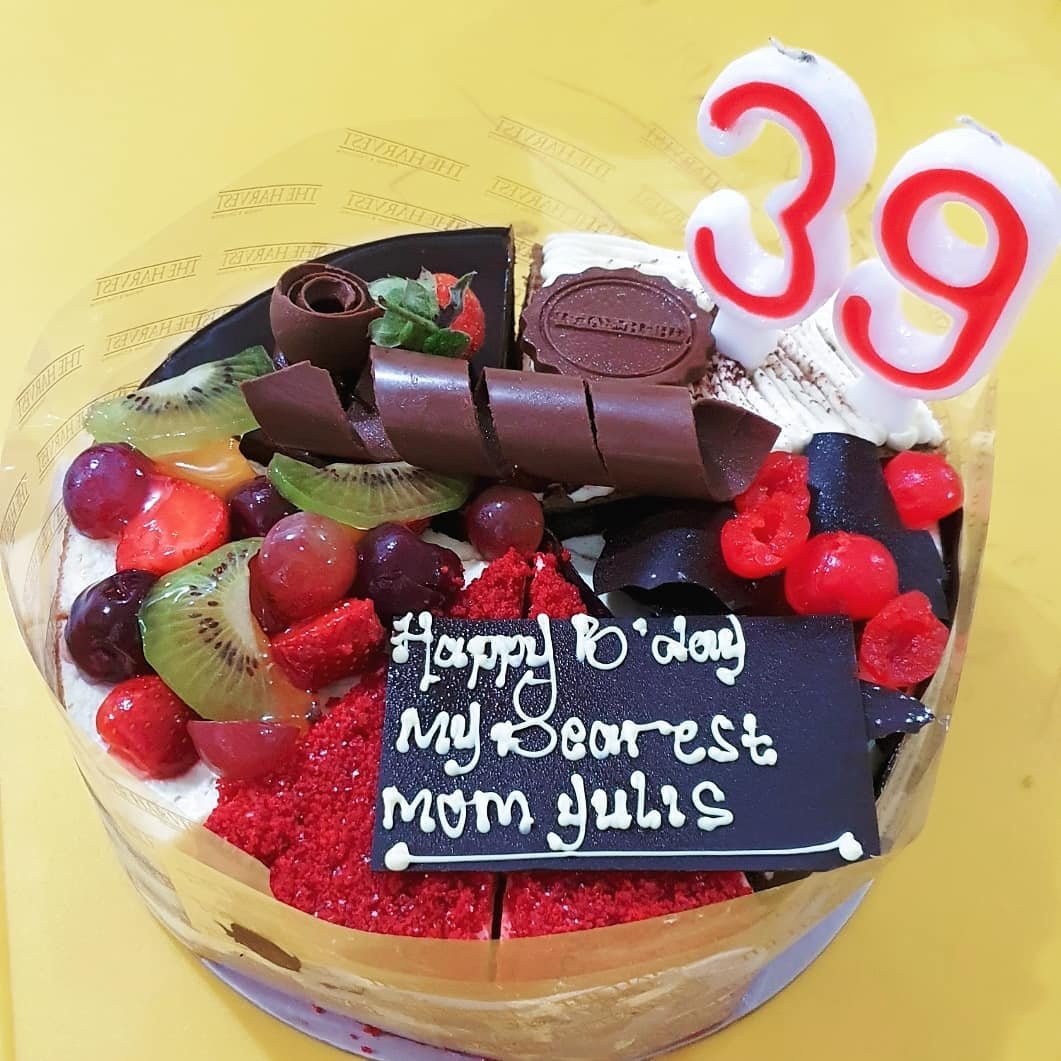 A trailblazer in the European-style pastry shop scene in Indonesia, Harvest stands as a testament to quality and innovation. Established in 2004, this brand has grown to over 91 stores across the nation, including three stores in Bali island. With its flagship branch now gracing the Mahendradata area, Harvest continues to deliver superior product quality, inventive packaging, and exceptional service standards. Each creation is a fusion of art and flavor, making it a market leader in the realm of pastry.
Jl. Mahendradatta Selatan No.1, Pemecutan Klod, Kec. Denpasar Bar., Kota Denpasar, Bali 80119
Phone: +62 21 1 500 581
Website
Instagram
Ixora: Crafting Dreams in Sugar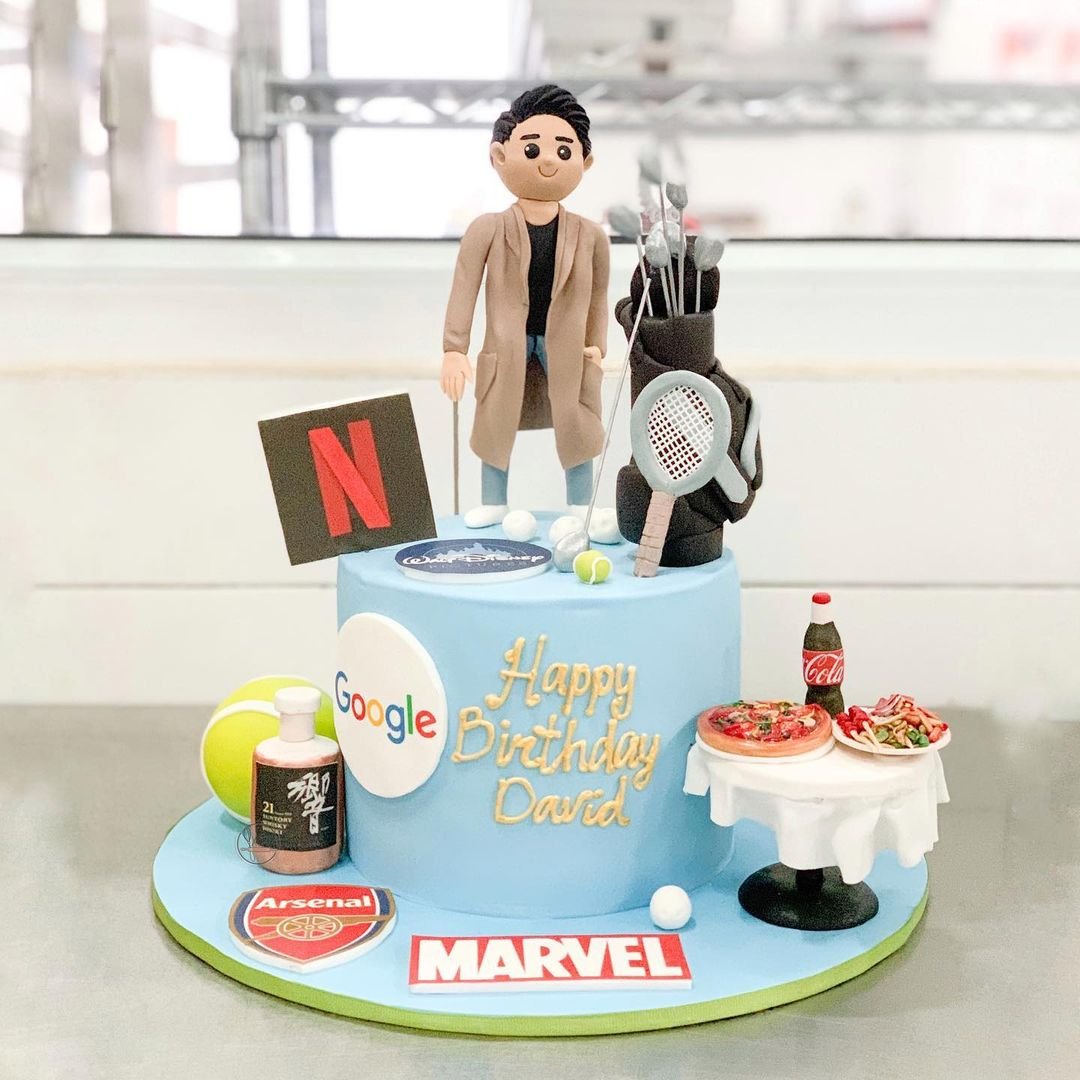 The art of cake making is elevated to new heights at Ixora, where every cake is a masterpiece in itself. Specializing in creating cakes for all occasions, Ixora boasts a team of skilled artisans who meticulously craft each decoration by hand, ensuring that your cake is a unique work of edible art. From elegant wedding cakes to playful birthday creations, Ixora's repertoire spans a wide range, satisfying every craving and theme. With over 20 flavors of cake and a dozen fillings to choose from, your cake can be tailored to your taste preferences. Additionally, Ixora's innovative printable icing technology allows your photo or logo to be imprinted on an edible cake covering, making your celebration truly personalized.
Jl. Raya Semer Banjar Kuwum No.168, Kerobokan, Kuta Utara, Badung, Kerobokan Kelod, Kec. Kuta Utara, Kabupaten Badung, Bali 80361
Phone: +62 896 1929 2181
Instagram
Sugarbox: Where Flavors Dance on the Palate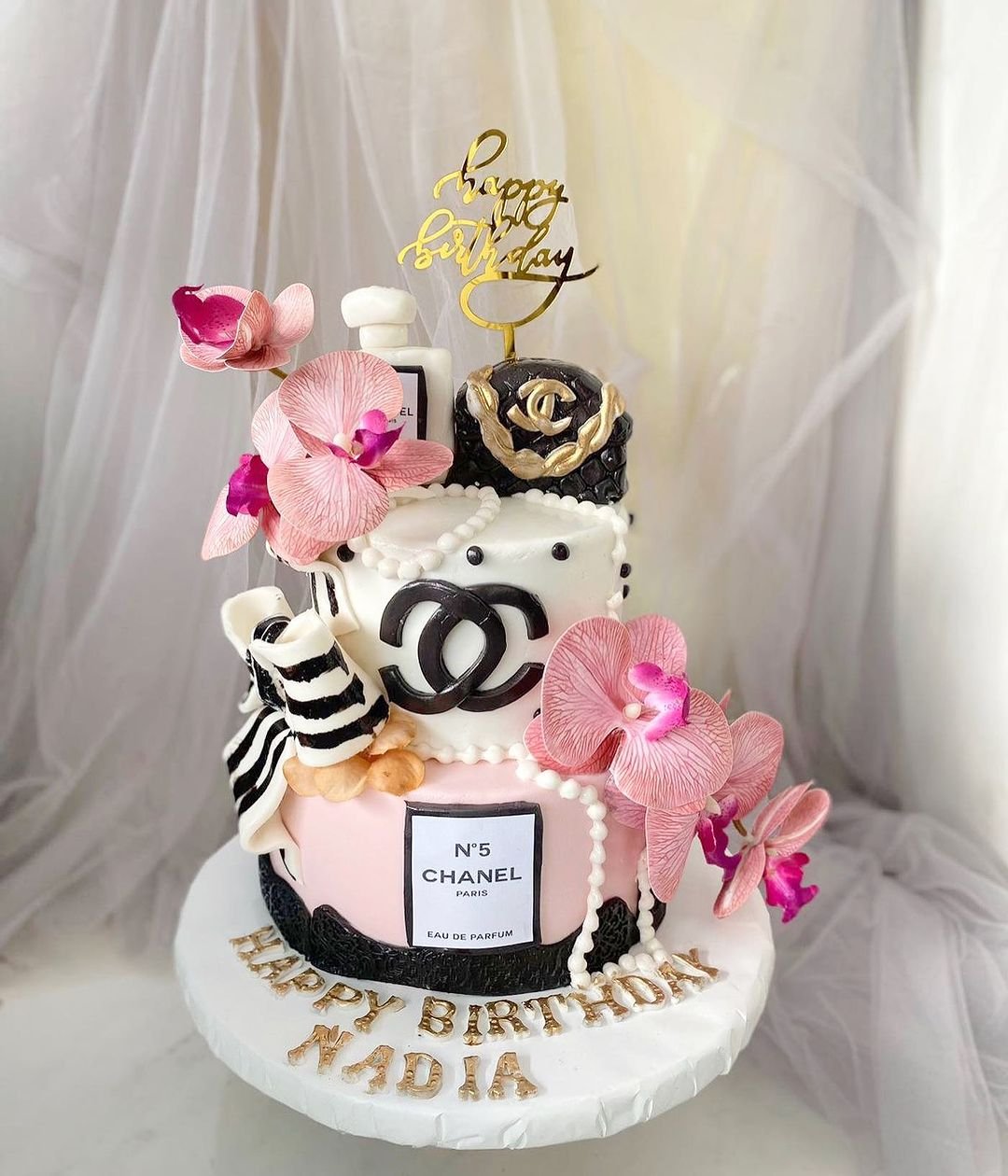 Step into Sugarbox, a haven for dessert aficionados seeking an extraordinary taste experience. Inspired by classic French desserts and Indonesian contemporary flavor combinations, Sugarbox brings forth a menu that tantalizes the senses. Established in 2017, this establishment offers a mix of ready-to-order classics and custom-made creations. Whether it's a buttercream cake or a fondant masterpiece, Sugarbox caters to your desires. A lead time of 3-5 days ensures that your custom cake is a manifestation of perfection, aligning with your preferences and dietary requirements.
Dauh Puri Klod, Denpasar Barat, Denpasar City, Bali 80225
Website
Instagram
The Sweet Escape: Crafting Memories in Canggu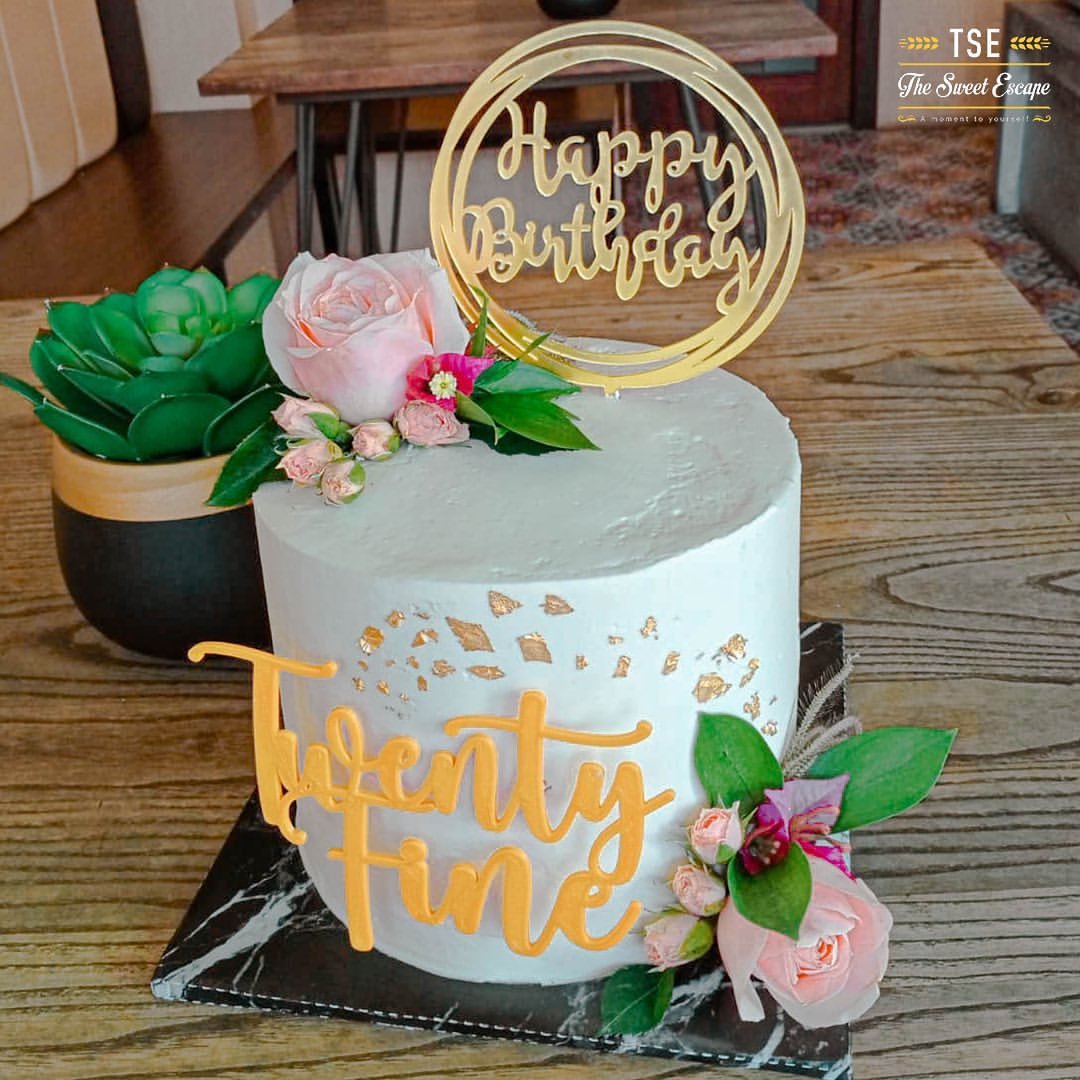 Nestled in the picturesque Canggu area, The Sweet Escape bakery is a sanctuary for those with a penchant for decadence. Specializing in gluten-free cakes and bread, with an array of vegan options, this bakery caters to diverse dietary needs. From birthdays to weddings, their unique cakes are not just delicious but also exquisitely crafted, turning every celebration into a visual and gastronomic delight.
Jl. Pantai Batu Mejan No.15A, Canggu, Kec. Kuta Utara, Kabupaten Badung, Bali 80351
Phone: +62 821 4612 2404
Website
Instagram
Thyme & Caramel: A Floral Symphony in Vegan Delights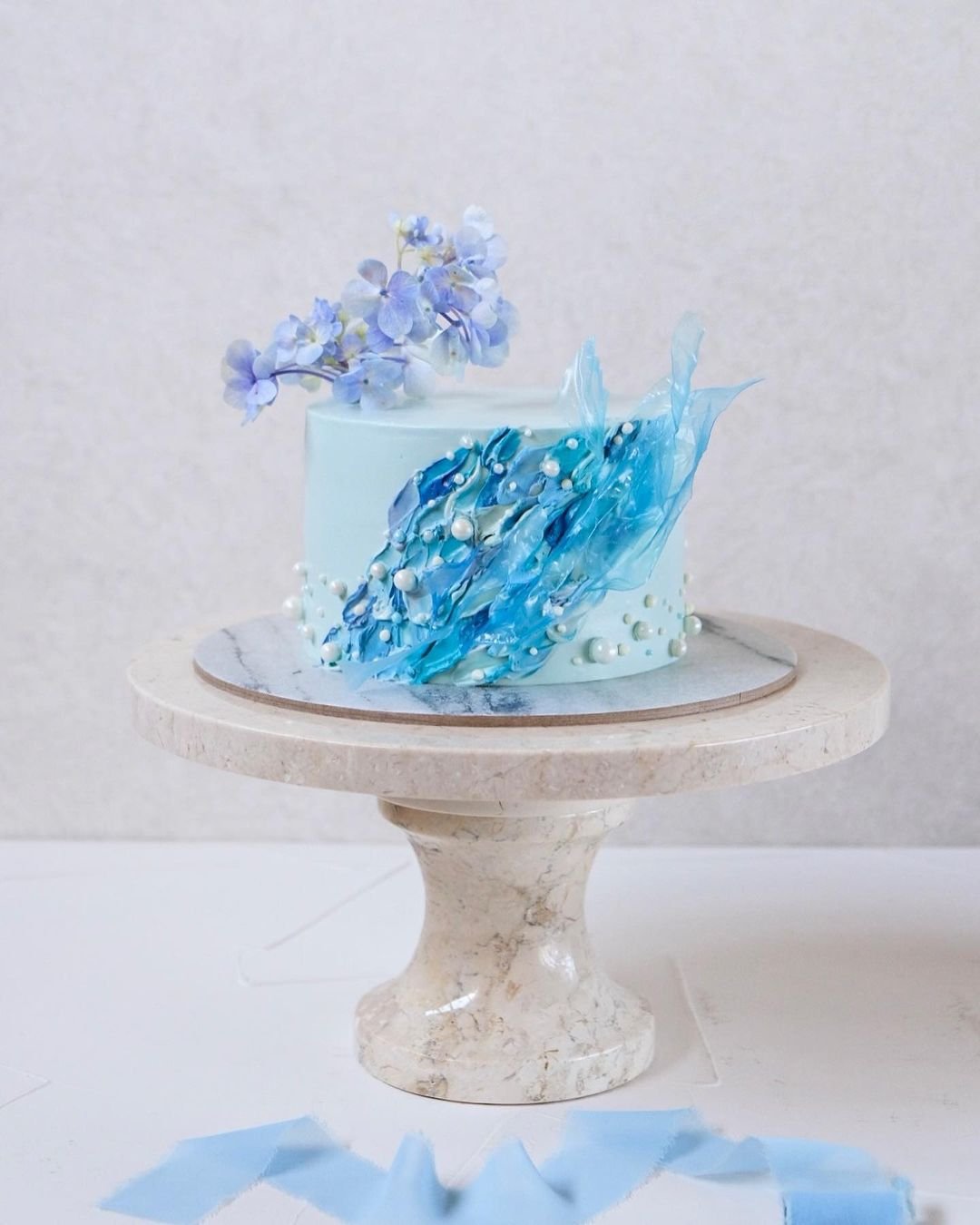 For those seeking vegan and gluten-free delights that are a feast for the eyes as much as the palate, Thyme & Caramel is a must-visit. Run by the talented Arielle Chenara, this Bali-based cakery specializes in handcrafted buttercream creations that boast stunning floral designs. Chenara's artistic eye and love for flowers infuse each cake with a dreamy aesthetic, making it a standout among custom cake shops. Whether it's a birthday celebration or any special occasion, Thyme & Caramel's offerings are bound to make an impression.
Jl. Munduk Kedungu No.45, Pererenan, Kec. Mengwi, Kabupaten Badung, Bali 80351
Phone: +62 811 3887 818
Instagram
TN Cakes: A Personalized Touch of Culinary Artistry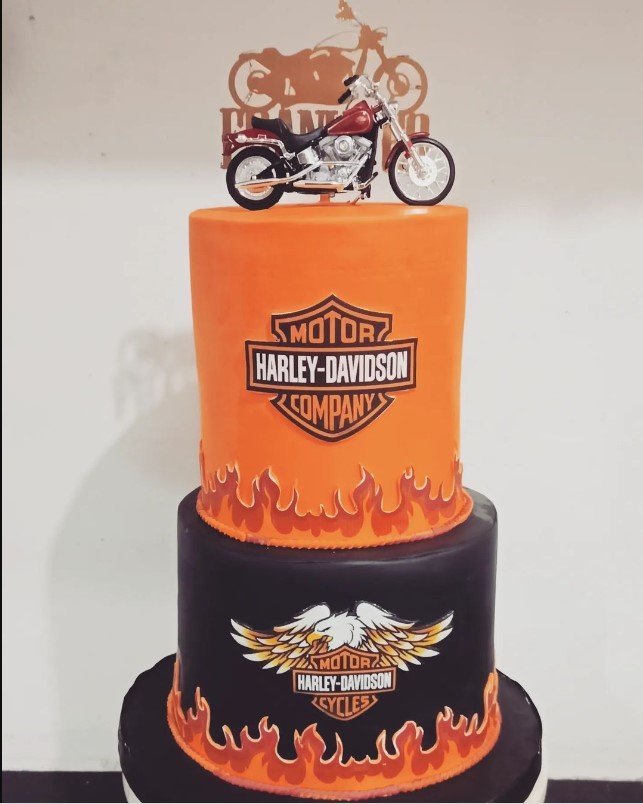 Born out of adversity, TN Cakes is a testament to the resilience and creativity of its founder, Chef Rhamdani. After being furloughed due to the pandemic, he embarked on a journey to create unique and unforgettable cake creations. From Pecel Cake to Es Teler Cake, TN Cakes offers an array of flavors that push culinary boundaries. In addition to its innovative creations, TN Cakes provides custom cake services for birthdays, anniversaries, and more, ensuring quality and presentation are always paramount.
Jl. Dewi Saraswati No.9, Seminyak, Kec. Kuta, Kabupaten Badung, Bali 80361
Phone: +62 813 3732 9299
Instagram
Vanilla Cakeshop: From Passion to Perfection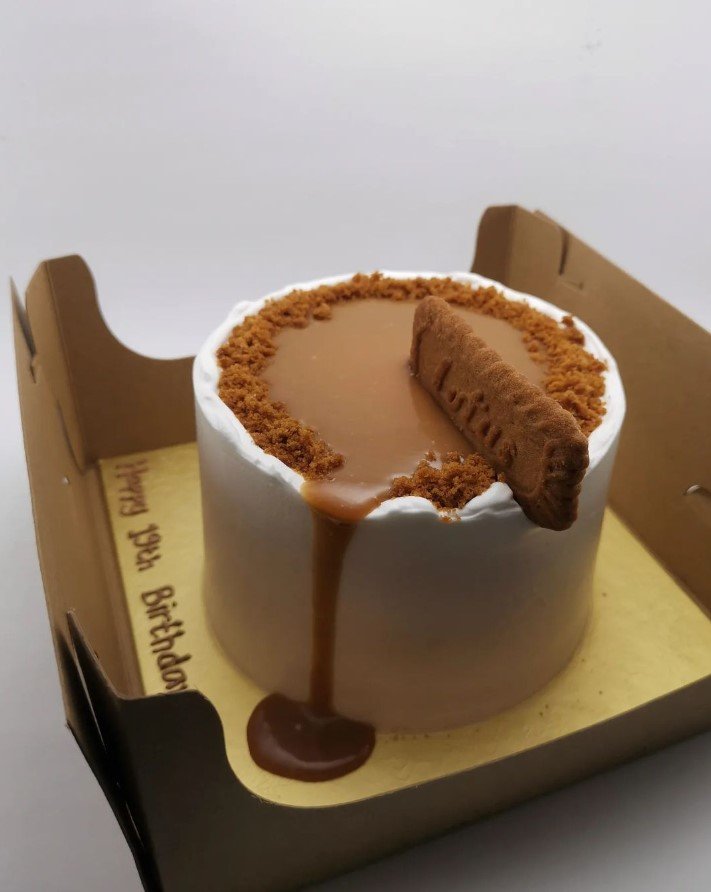 The journey of Vanilla Cakeshop began with a passion for cake-making that quickly gained momentum. Founded in 2020 in Purwokerto and later transplanted to Bali, Vanilla Cakeshop has earned a reputation for its diverse and beautifully presented cakes. From Biscoff Cake to Japanese Strawberry Shortcake, their creations have captured the hearts and taste buds of many. Offering both ready-to-order and custom cakes, Vanilla Cakeshop ensures that every celebration is marked by exceptional flavors and presentation.
Gg. Sembung No.1 No. 5, Banjar Tegeh, Dalung, Kec. Kuta Utara, Kabupaten Badung, Bali 80361
Phone: +62 895 3886 50332
Website
Instagram