Calling all curious culinary enthusiasts! Brace yourself for an explosion of flavors and sensations as Bali welcomes yet another eclectic mix of brand-new culinary delights. From an Aztec-inspired chill-out spot that transports you to a world of ancient wonders to an Italian fine dining establishment curated by a distinguished two Michelin stars chef, Bali's ever-evolving gastronomic landscape is about to be redefined once again. Embrace the thrill of discovering innovative flavors, artistic presentations, and the convergence of diverse cultures that make the island's culinary tapestry truly remarkable. Join us as we unveil the latest additions to Bali New Tables of June 2023, where each establishment promises to take you on a captivating journey of gastronomic discovery. 
Bali New Tables June 2023
Amici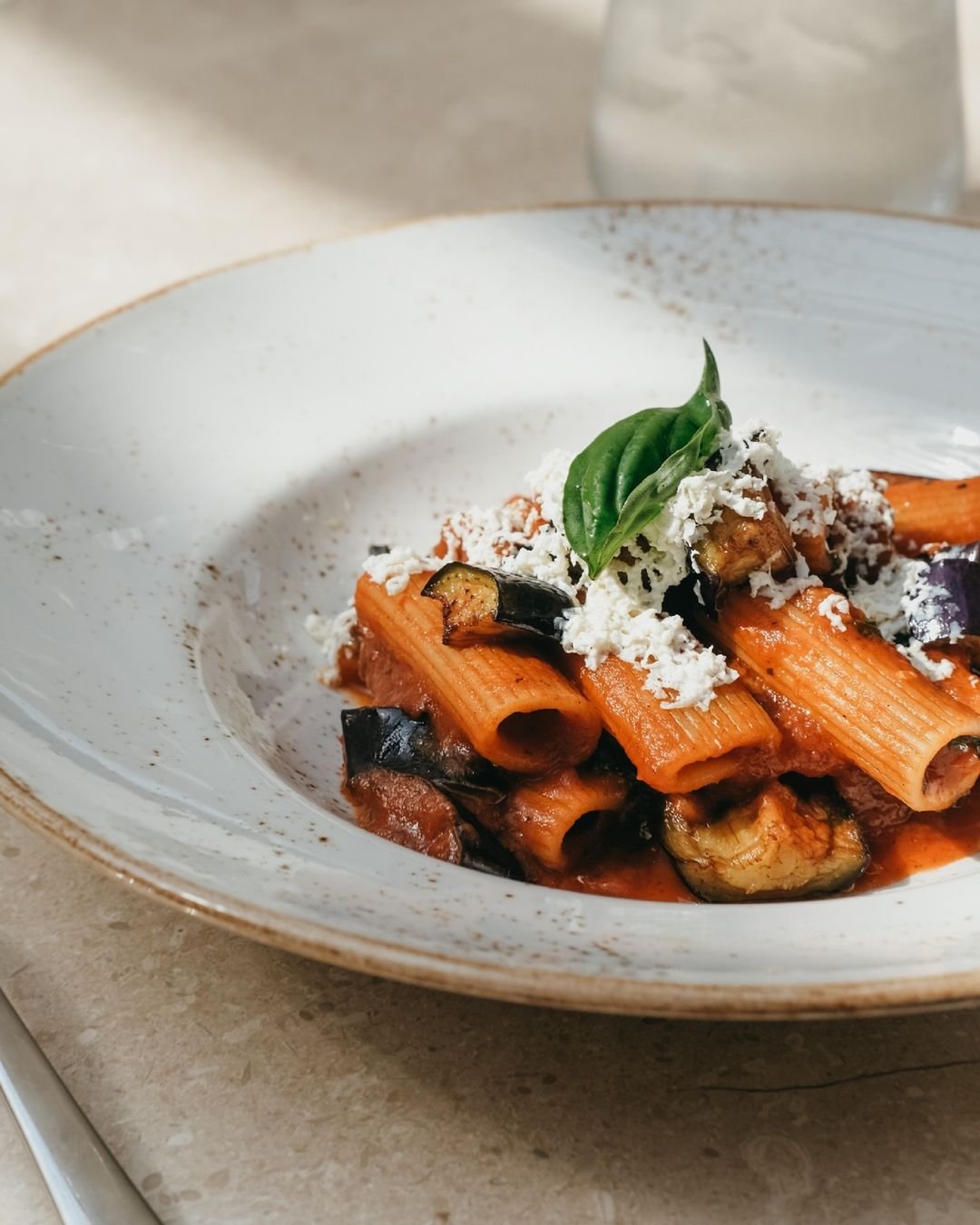 Step into a world of refined Italian dining at Amici, the newest addition to Bali's vibrant culinary scene. Situated in the charming neighborhood of Petitenget, this culinary gem is a testament to Chef Enrico Bartollini's unparalleled talent. With a prestigious four Michelin stars, including two for his celebrated Milan restaurant, Chef Bartollini brings his expertise to Amici, serving contemporary Italian cuisine. Get ready to tantalize your taste buds with dishes that showcase high-quality ingredients and creative flavor combinations. Whether you prefer the cozy indoor ambiance or the enchanting outdoor veranda, Amici offers an exquisite dining experience that will transport you to the heart of Italy.
Jl. Petitenget No.19x, Kerobokan Kelod, Kec. Kuta Utara, Kabupaten Badung, Bali 80361
Phone: 0899 6999 000
Instagram
Bakers Bistro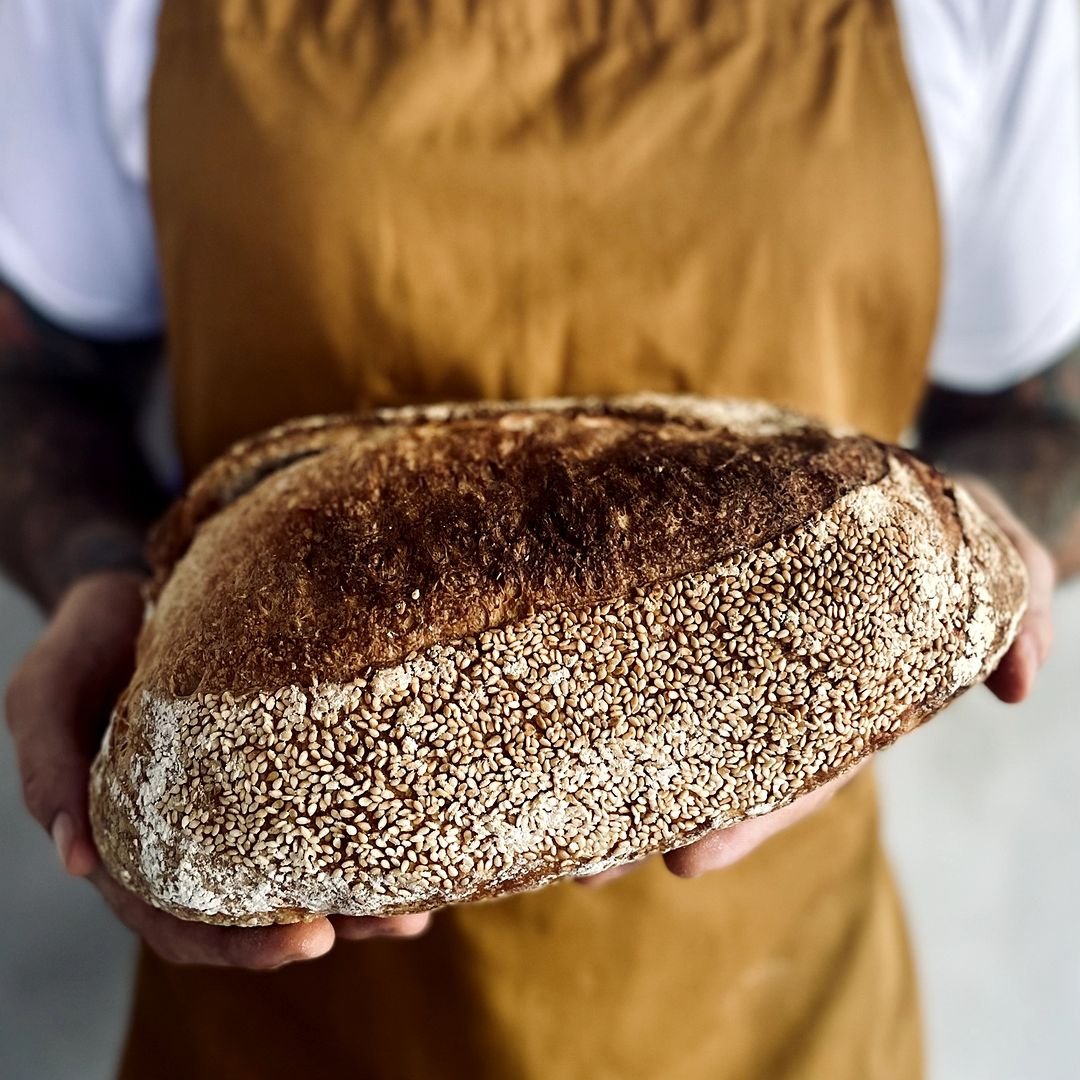 Welcome to Bakers Bistro, the new concept bakery, and bistro in vibrant Seminyak. Experience authentic traditions with a modern twist as you savor freshly baked goods, pastries, and bistro classics in one of Bali's most coveted destinations. Indulge in specialty coffee and tantalizing all-day menus. Every bread is homemade, and lovingly crafted by skilled bakers. From breakfast to dinner, Bakers Bistro got you covered. Immerse yourself in the cozy ambiance and let your senses be captivated by the harmonious blend of tradition and innovation. Prepare for an unforgettable dining experience at Bakers Bistro, where every bite is a slice of perfection.
Jl. Raya Seminyak No.17, Seminyak, Kec. Kuta Utara, Kabupaten Badung, Bali 80361
Phone: 0813 3738 0237
Instagram
BELLA. Canggu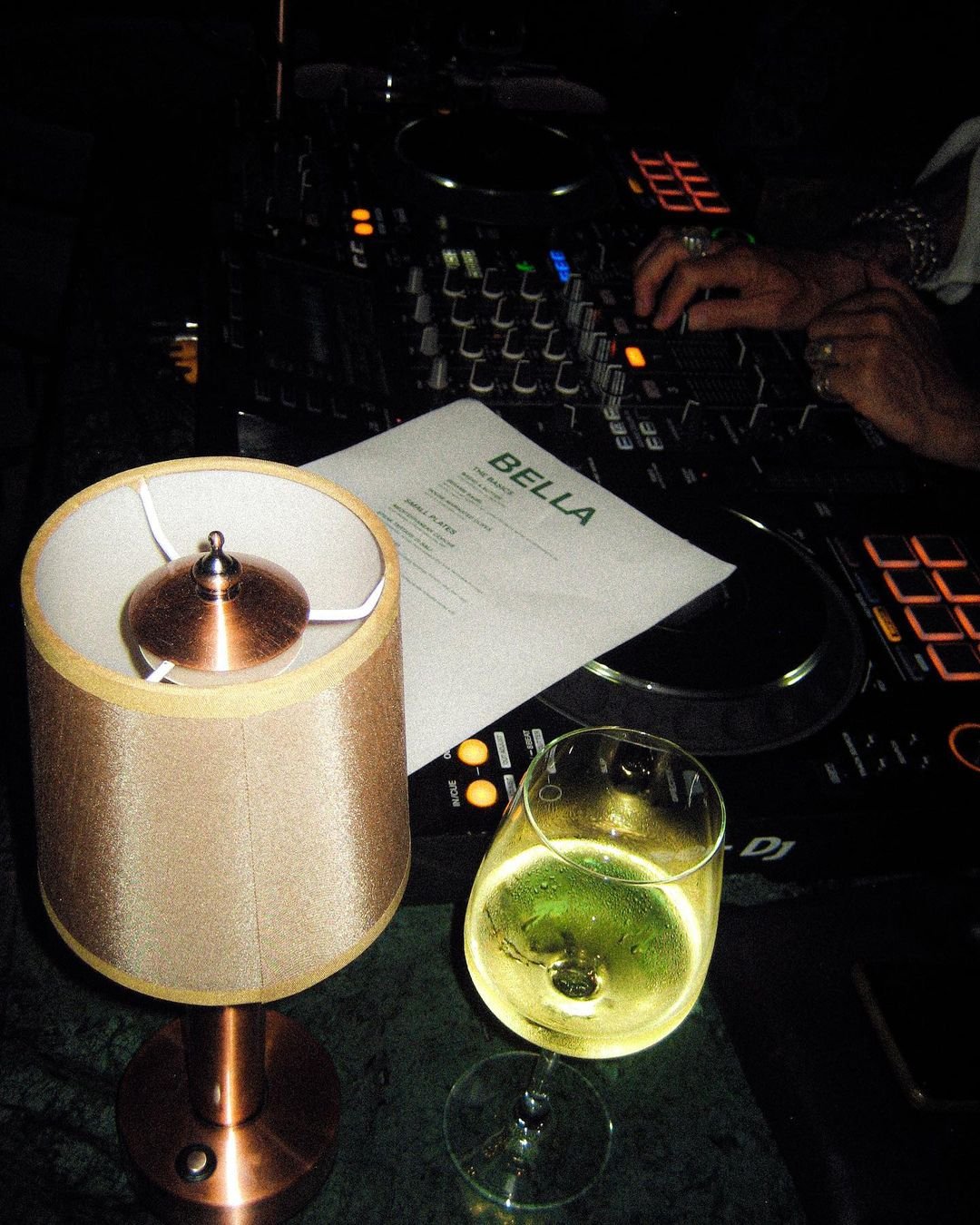 Experience the irresistible allure of BELLA., the hottest new restaurant in Canggu's Berawa! With an innovative culinary concept curated by talented chef, BELLA. brings you an authentic fusion of Mediterranean and Middle Eastern flavors infused with a delightful twist of local ingredients. But BELLA. is more than just a dining destination; it's a lively and immersive experience. Join their signature soirées every Thursday, Friday, and Saturday, where live DJ music sets the mood, creating an electric atmosphere that blends perfectly with delectable cuisine. Get ready for clean slates, dirty martinis, and an unforgettable dining experience that will leave you craving more.
Jl. Pantai Berawa No.99, Canggu, Kec. Kuta Utara, Kabupaten Badung, Bali 80361
Phone: 0811 3988 2777
Instagram
Buongiorno by Sa'Mesa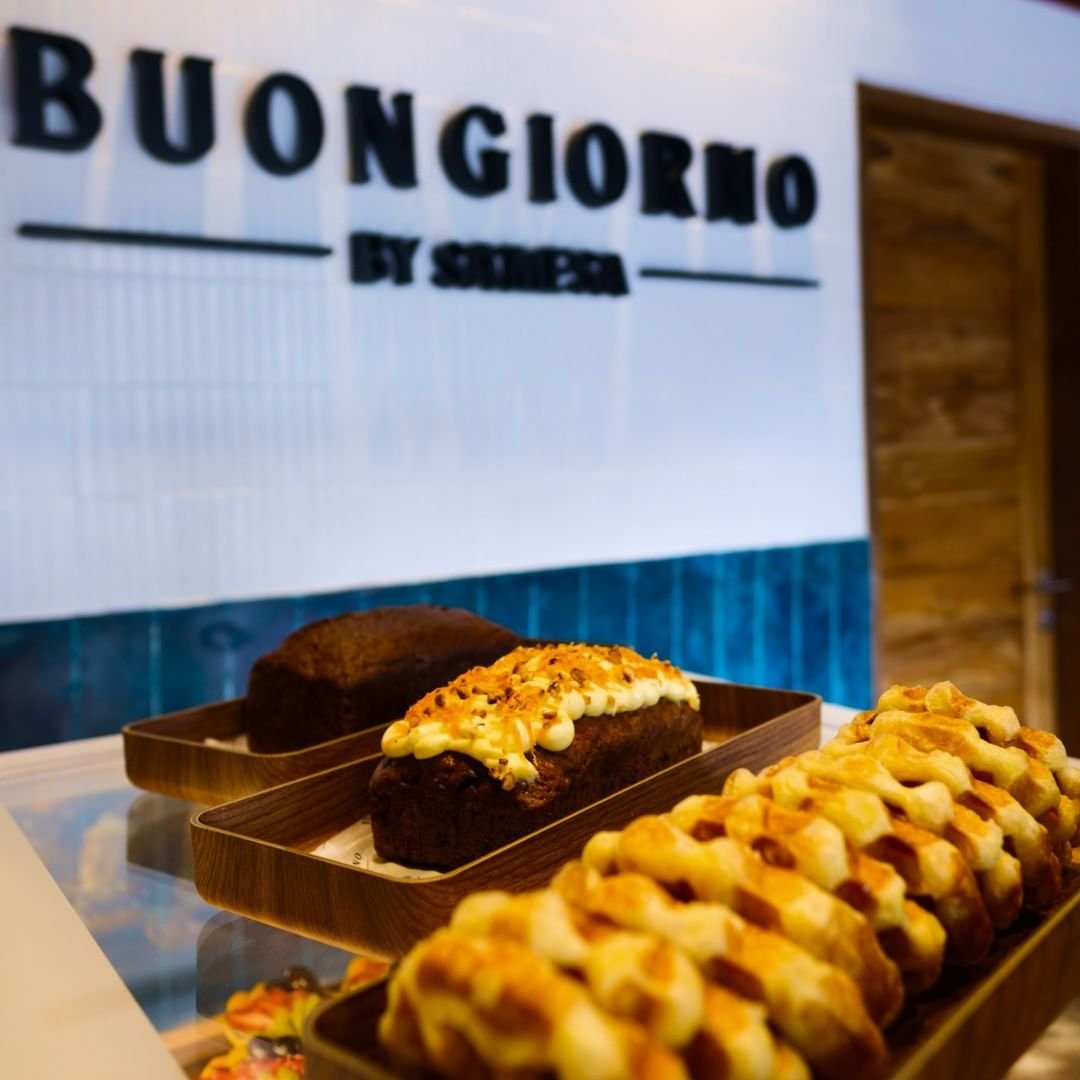 Prepare to awaken your taste buds and indulge in a delightful morning ritual at Buongiorno by Sa'Mesa, the newest destination for croissants and chocolatines in Bali. As the little sister brand of Sa'Mesa di Nonna, Buongiorno is ready to challenge its older sibling with a mouthwatering array of freshly baked goodies. From savory paninis to delectable pies, and from irresistible breads to decadent sweets, Buongiorno has everything you need to start your day off right. Don't forget to treat yourself to their signature hangover cocktails as well, perfect for those mornings when you need an extra boost. As its name implies, with Buongiorno, every morning has the potential to be a truly "good one."!
Jl. Canggu Padang Linjong No.49d, Canggu, Kec. Kuta Utara, Kabupaten Badung, Bali 80361
Phone: 0813 5303 5411
Instagram
The MESA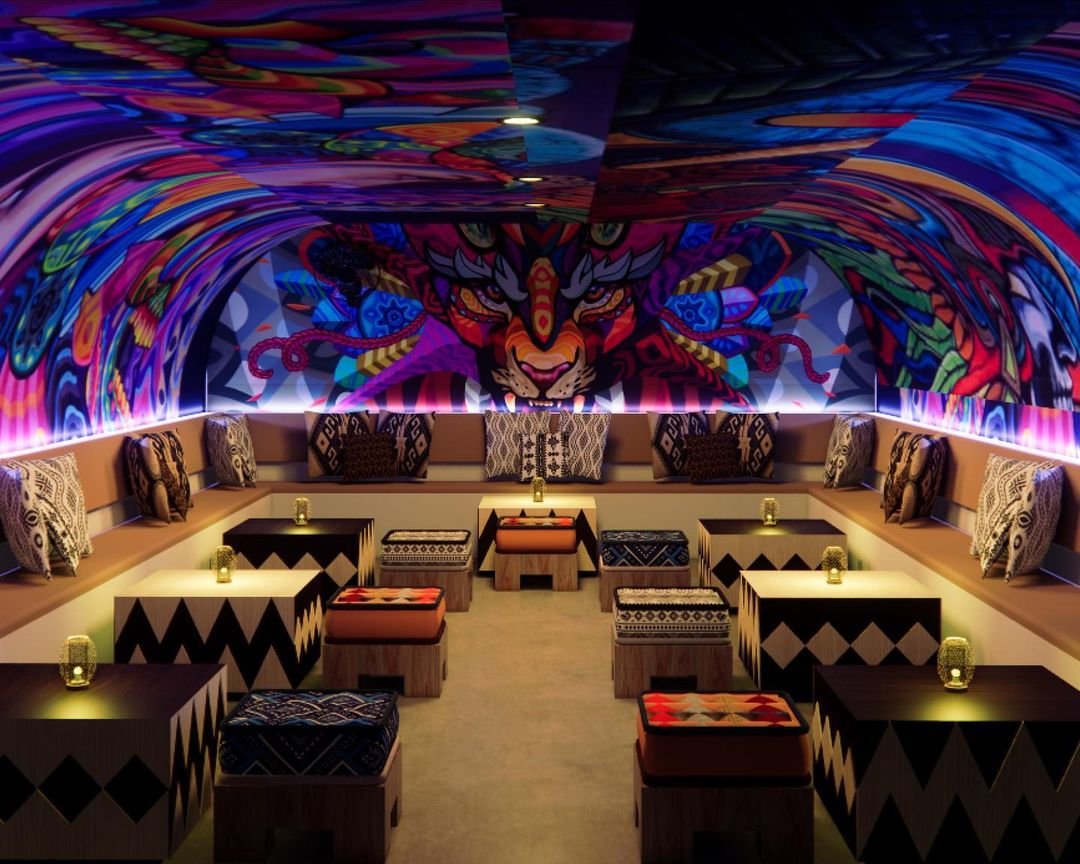 Get ready for the ultimate day-to-night adventure that awaits you at The MESA Bali. This three-story journey is more than just a venue; it's an immersive experience like no other. Step into a world where Mexican fusion cuisine and signature cocktails take center stage, tantalizing your taste buds with a burst of flavors. Inspired by the vibrant colors and captivating shapes of the Aztec civilization, every corner of MESA is thoughtfully curated to create a pocket universe that transports you to another realm. And don't miss the rooftop garden, where an eclectic pool area awaits for you to unwind in a vibrant and lively ambiance. Stay tuned as The MESA unveils its wonders soon, promising an unforgettable escape right around the corner.
Jl. Pantai Berawa, Tibubeneng, Kec. Kuta Utara, Kabupaten Badung, Bali 80361
Phone: 0821-4756-1704
Instagram
Sardine by K Club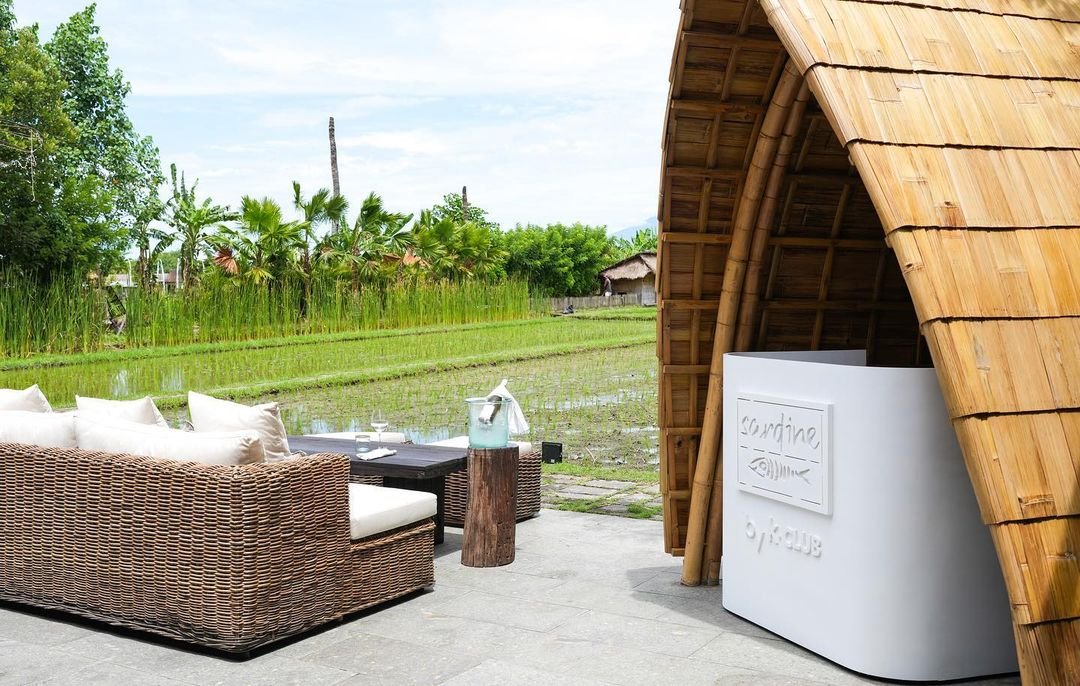 Unleash your senses and surrender to the allure of Sardine by K Club. Rising from its hiatus, this seafood restaurant nestled amidst the lush rice fields of Petitenget awaits, ready to captivate you. With a culinary adventure that transcends boundaries, Sardine boldly claims its title as the first restaurant on the Blockchain. Embrace yourself to be swept away by a symphony of flavors and spices that dance on your palate, tantalizing and intriguing. As you bask in the cozy open-air dining venue, let your eyes feast upon the breathtaking vistas of Bali's scenic rice fields. Indulge in the sheer pleasure of savoring exquisite seafood dishes while nature's beauty unfolds before your eyes, etching an unforgettable culinary experience in your heart.
Jl. Petitenget No.21, Kerobokan Kelod, Kec. Kuta Utara, Kabupaten Badung, Bali 80361
Phone: 0877 7818 7390
Instagram