When it comes to places to dine and drink, Bali has no shortage. With an exciting mix of international cuisines and traditional Balinese flavors, the island's restaurant scene is always evolving.
Get your appetite ready, and let's dive into this month's list of new openings!
Bar Vera - Pererenan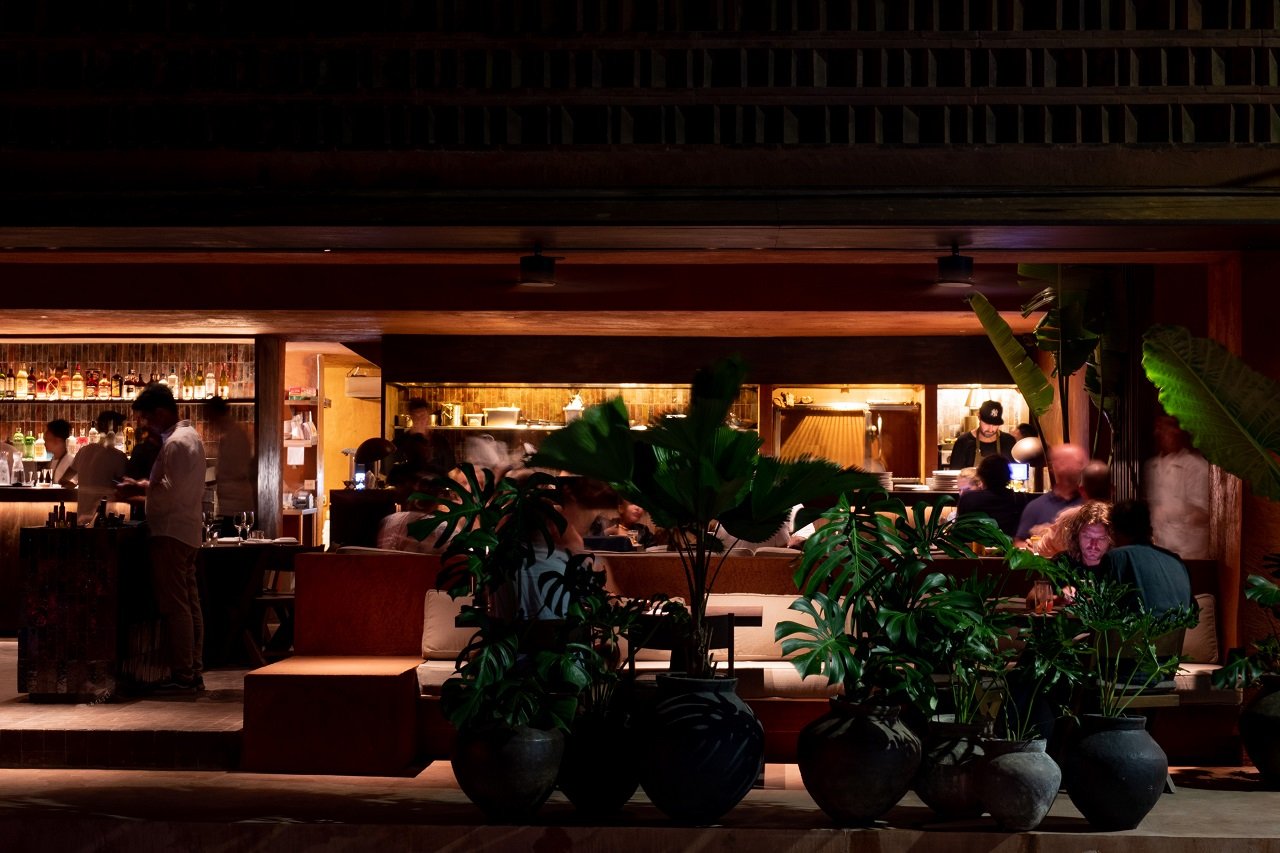 Bar Vera is a picturesque dining venue that blends European delights with modern, casual city vibes to create a charming atmosphere. Accommodating up to 65 guests, Bar Vera was conceptualized by the masterminds of the Mason team. Bar Vera offers curated dishes that blend timeless French techniques with locally sourced ingredients, and an array of European wines and cocktails.
Jalan Pantai Pererenan no. 84, Pererenan
Open hours: 4 PM to midnight
Phone: +62 813 3768 8300
Website
Instagram
Dewata by Monsieur Spoon - Petitenget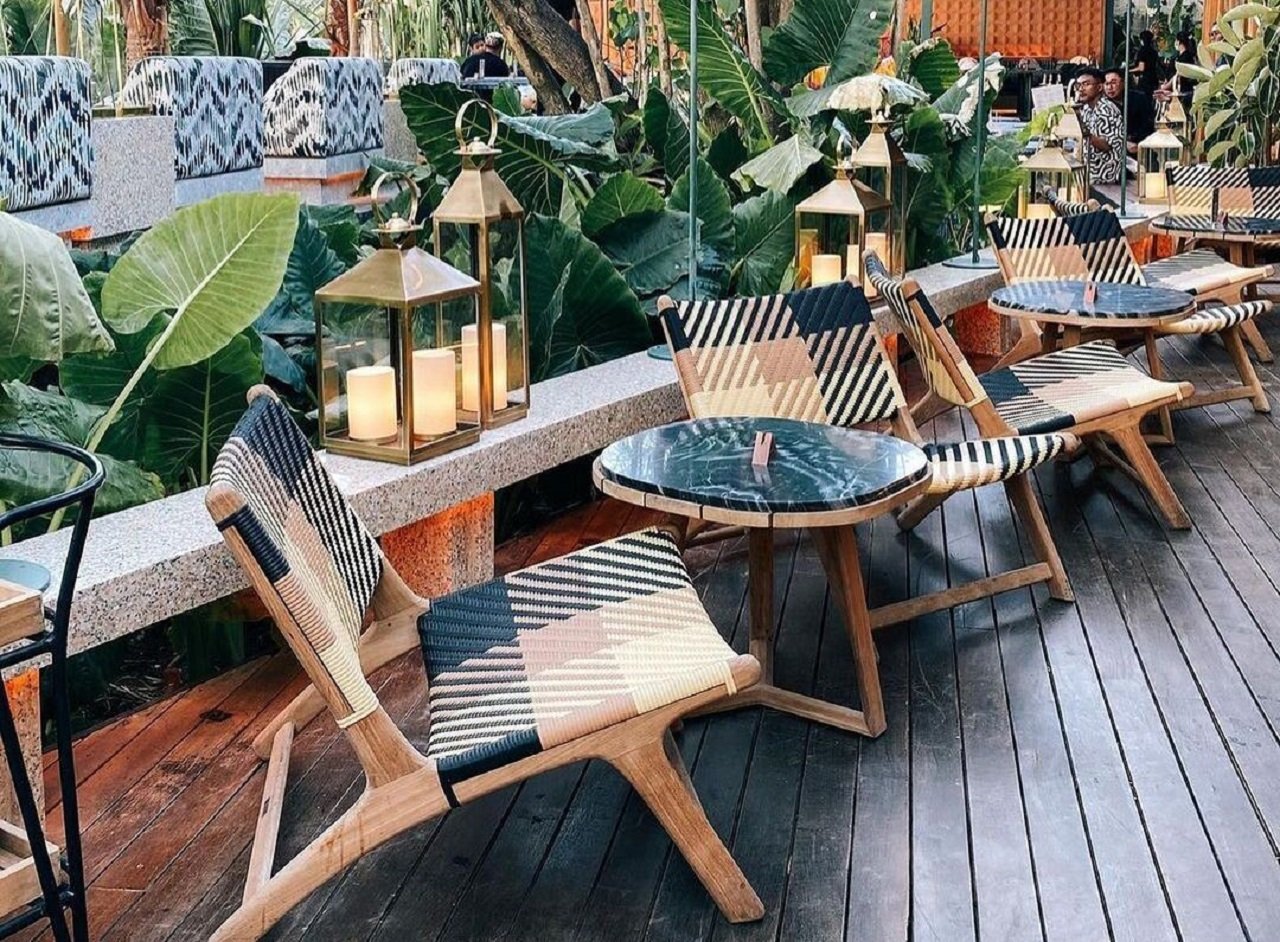 After achieving success in Jakarta, Dewata by Monsieur Spoon is now open in Bali. Located in the newly renovated backyard of Monsieur Spoon Petitenget, Dewata features Indonesian fine foods and cocktails accompanied by a mesmerizing view and relaxing ambiance, with indoor and outdoor seating. After a delicious meal, you can close it off with the best French patisserie from Monsieur Spoon.
Jalan Raya Petitenget, Kerobokan, Bali
Open hours: 7 AM - 10 PM
Website
Instagram
Fold - Canggu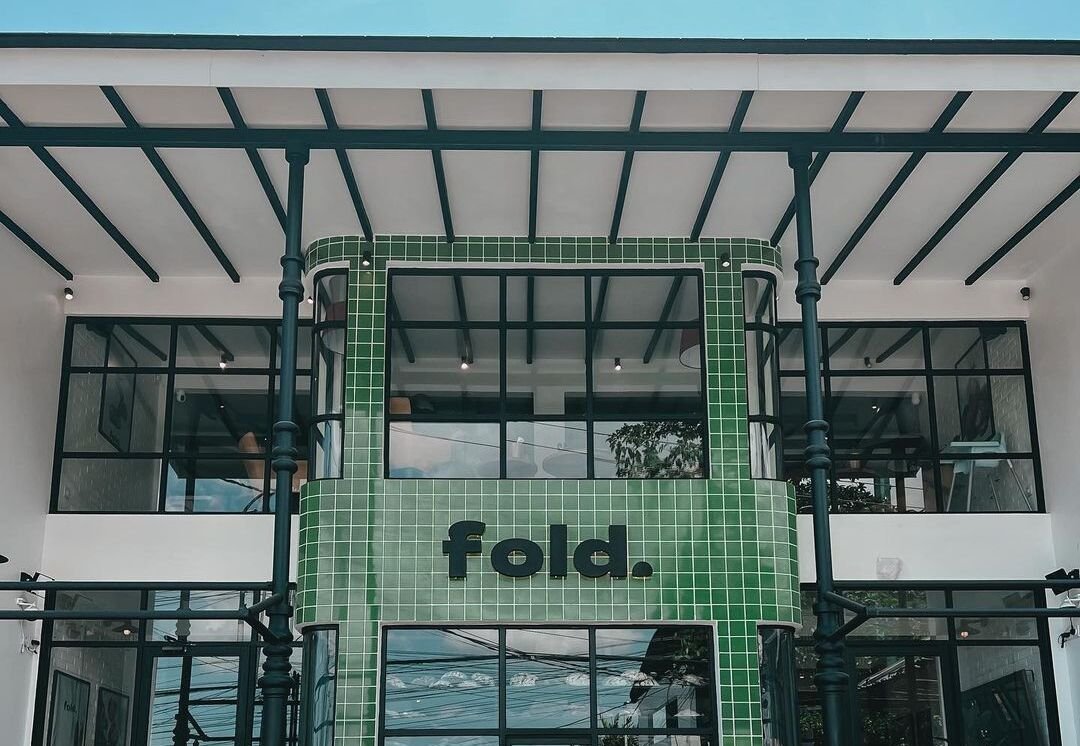 A new bakery recently opened in Bali, one of Canggu's biggest bakeries. Serving artisan pastries from Chef Maxime Chene, Fold is the sibling of 7AM bakery that most Bali residents and visitors have come to know and love. The design is grand with a dominant of green colors on the facade and bar. You can view the entire lower floor from the second floor, where cozy sofas are available.
Jalan Nelayan no. 31, Canggu
Phone: +62 821 4446 9141
Instagram
Itsumo - Canggu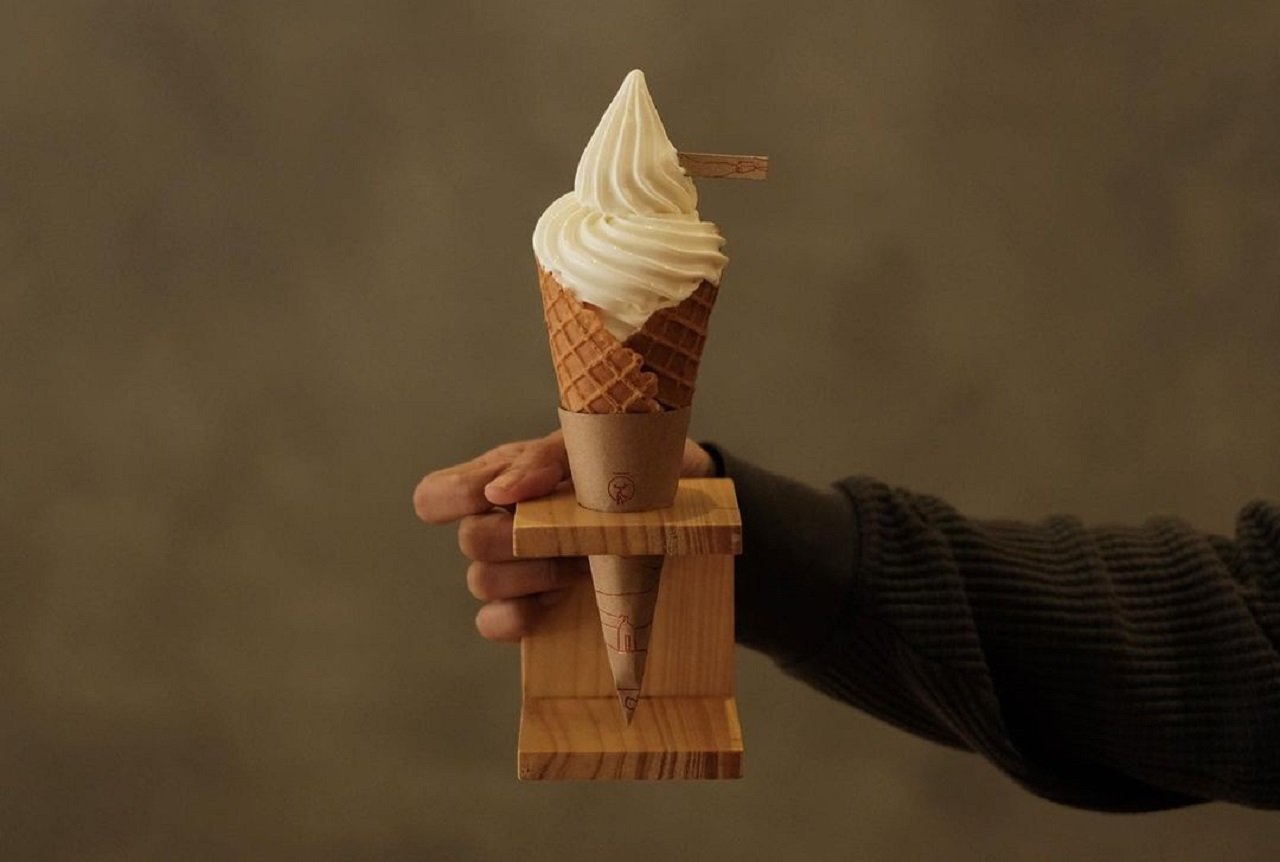 First open in Batam, Itsumo is a dessert shop with tarts, teas, and soft-serve ice cream, perfect to beat the heat of Bali. You simply cannot miss their store in Canggu, it serves as a great photo spot to show off your outfit of the day. Recently opened a takeaway-only store, Itsumo Ichi, in Jalan Pantai Batu Mejan, serving rotating flavors of soft serve and specialty tarts in carefully crafted packaging, perfect for gifts.
Jalan Batu Bolong no. 31A, Canggu
Open hours: 11 AM - 8 PM
Instagram
Komeda's Coffee - Kuta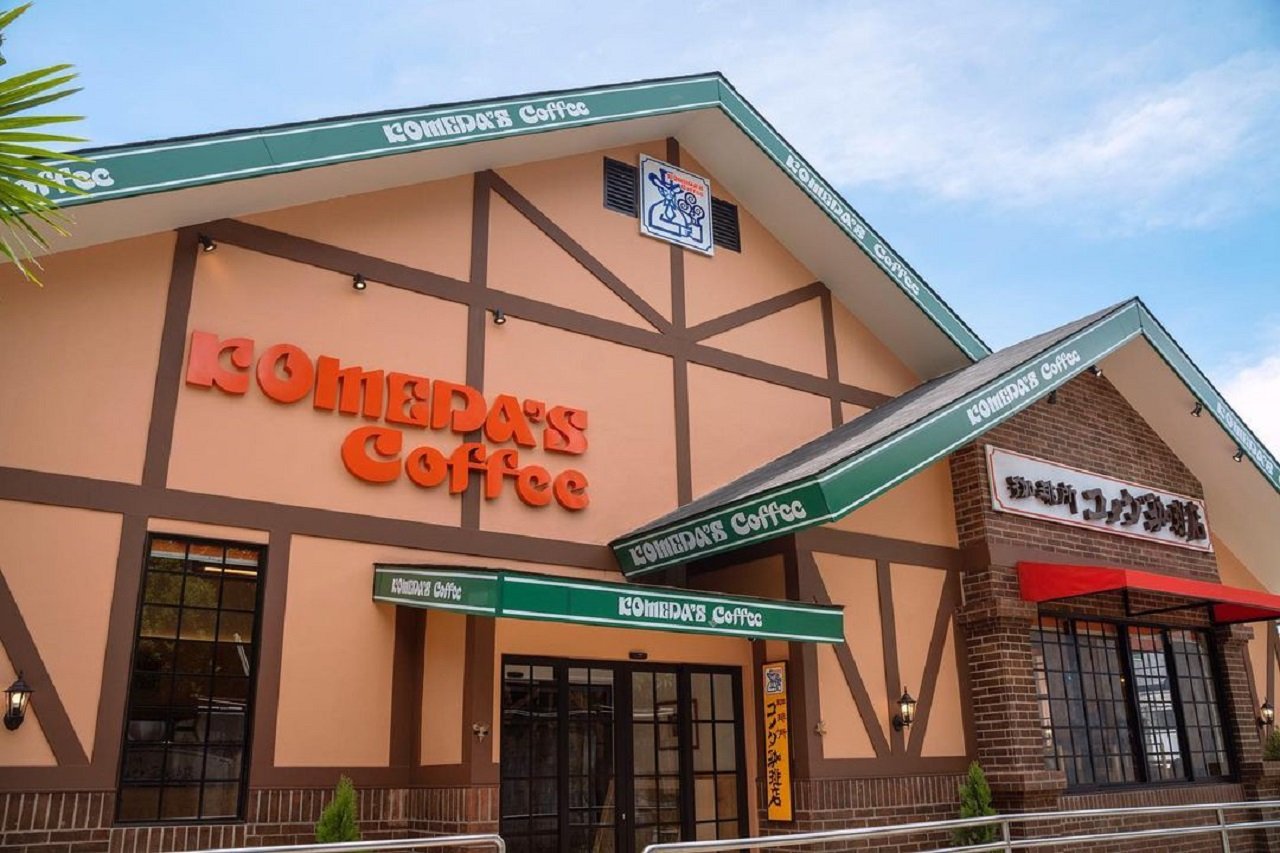 From Nagoya to Bali, you can really feel the Japanese ambiance, from its architecture, interior, and service. Don't miss out on their Morning Komeda promo from 7 AM to 11 AM where you can get a free breakfast onigiri and morning toast for every purchase of drinks.
Jalan Raya Dewi Sri, Kuta
Open hours: 7 AM to 11 PM
Instagram
Lion X - Nusa Dua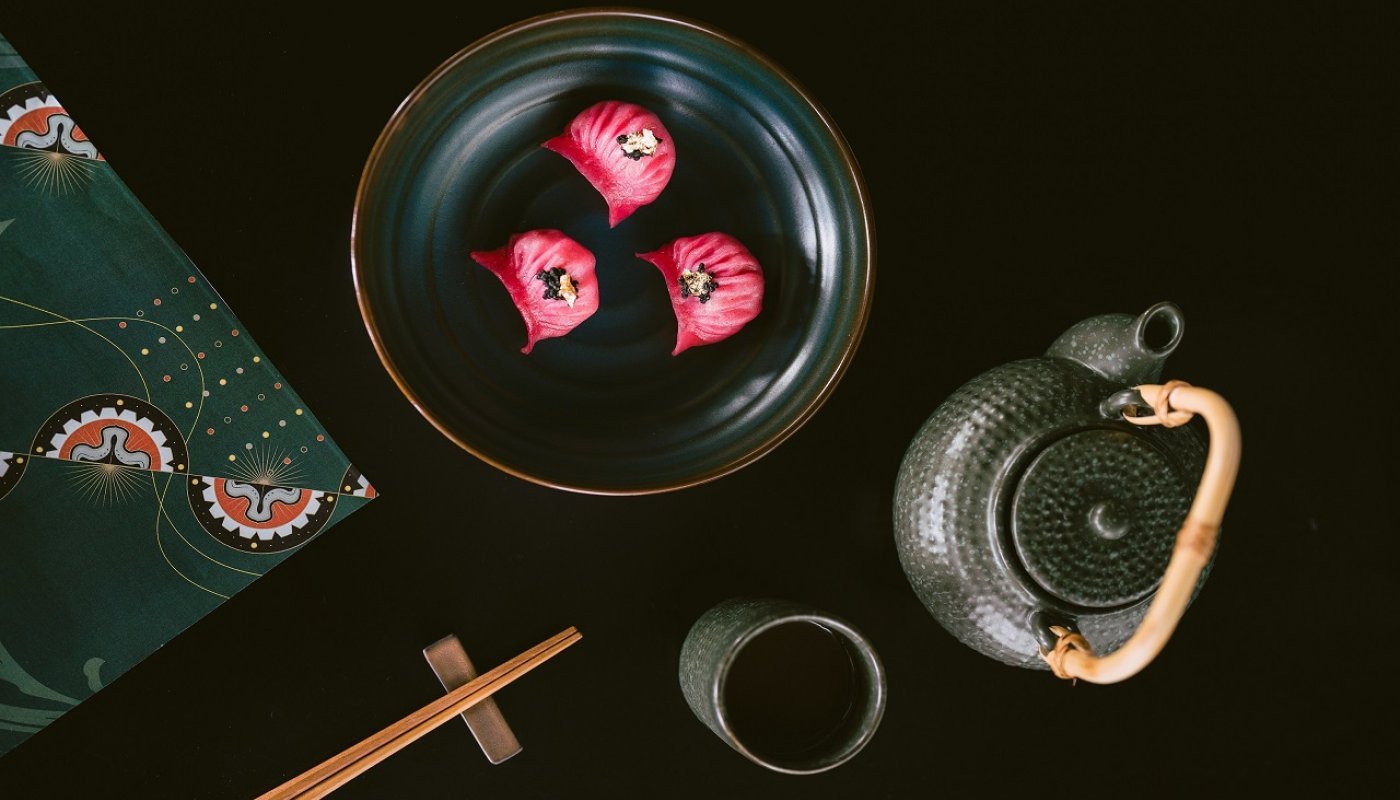 Inspired by the culture of Lion dancing, Lion X is a modern Chinese restaurant specializing in Cantonese and Szechuan cuisine. Open for lunch (12:00 PM-3:00 PM) and dinner (6:00 PM-10:30 PM), Lion X, which is headed by a Chinese Chef, Alex Kuan, offers an a la carte menu to the diners. Located right beside the R  Bar, this new Chinese specialties dining venue in the South is set to cater to up to 114 persons,  including in a private dining room and an outdoor dining area.
Renaissance Bali Nusa Dua Resort
Kawasan Pariwisata Lot SW 4 & 5, Nusa Dua
Phone: +62 361 2092888
Instagram
Mapogu - Jimbaran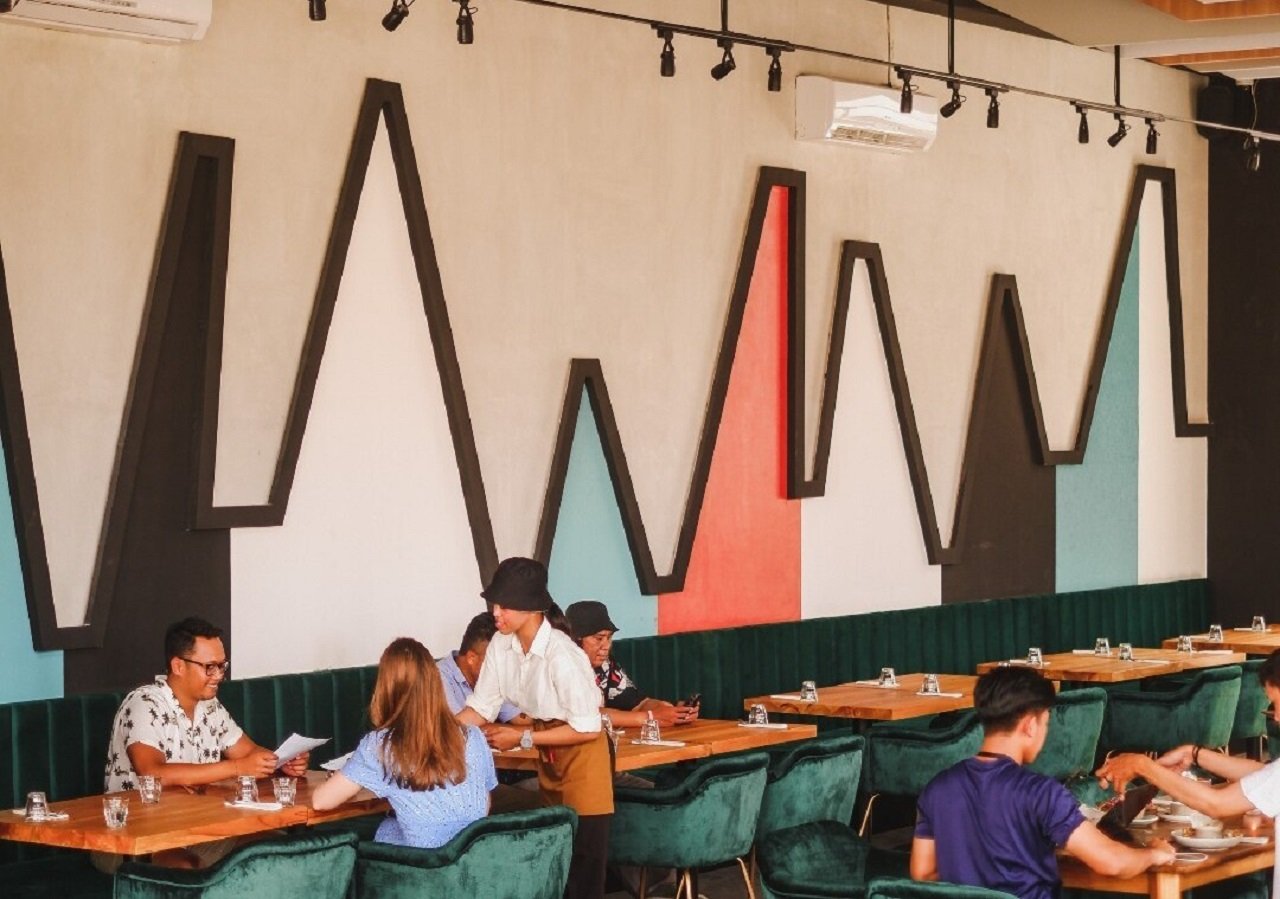 Looking for a place where you can work with a great Wi-Fi connection and tasty coffee? Mapogu is the place to be. This chic and modern cafe is the perfect co-working space with a private meeting room that accommodates up to 10 people. Another plus point? The place offers various dishes with delicious tastes.
Jalan Goa Gong no. 88x, Jimbaran, Kuta Selatan
Open hours: 8 AM - 10 PM
Phone: +62 878 7694 6888
Website
Instagram
Mil's Kitchen - Tibubeneng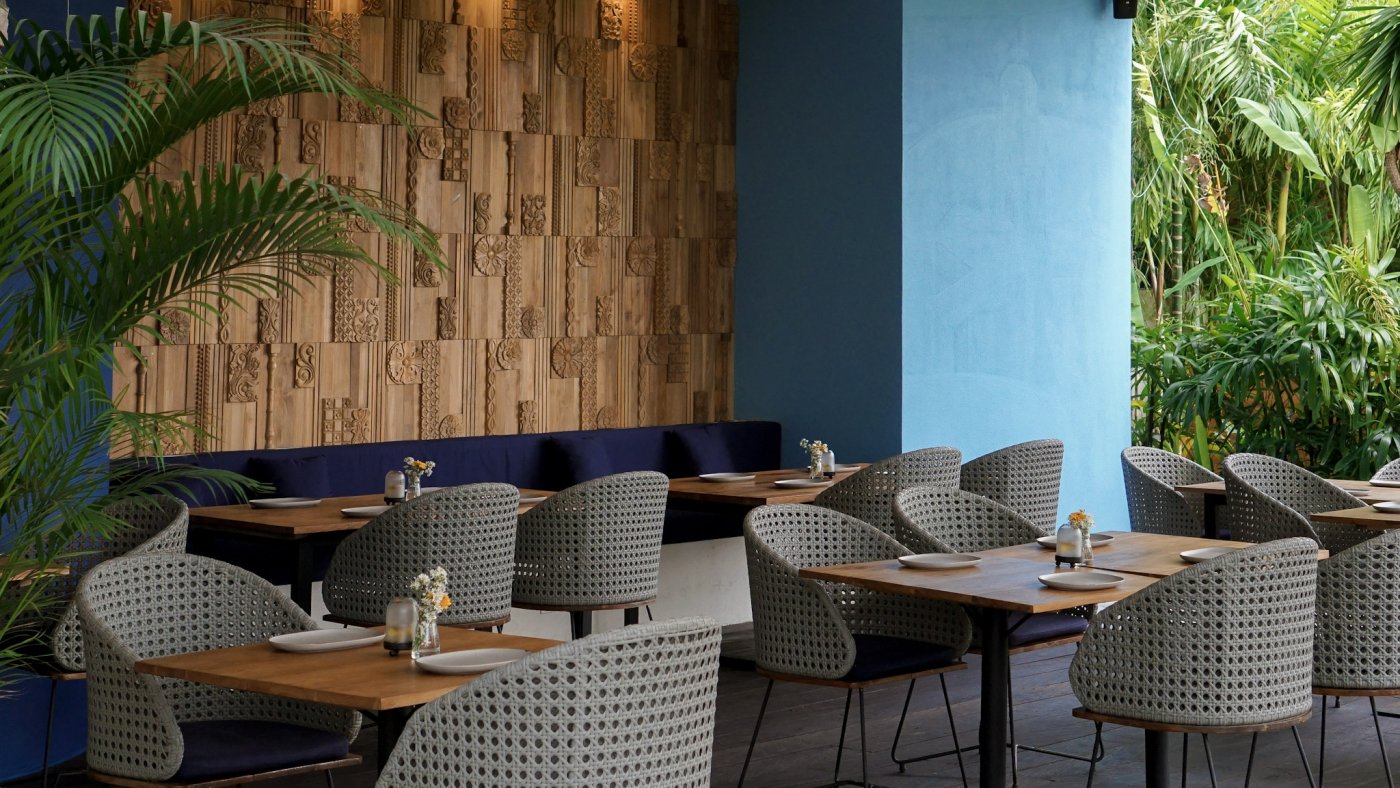 Mil's Kitchen embraces the sharing-by-heart concept and brings an Indonesian modern dining experience. Indonesian food is presented in a modernized version, made with the freshest ingredients. The team of professionals behind the kitchen paid attention to every detail to ensure each and every bite is a culinary masterpiece. Beyond food, Mil's Kitchen believes that dining is an experience that engages all the senses. With both indoor and outdoor seating, a garden, a bar, and ample parking space, Mil's Kitchen is the perfect place to gather with loved ones.
Jalan Subak Sari no. 13, Tibubeneng, Berawa
Open hours: 10 AM - 11 PM
Phone: +62 821 4676 4549
Instagram
Subway - Kuta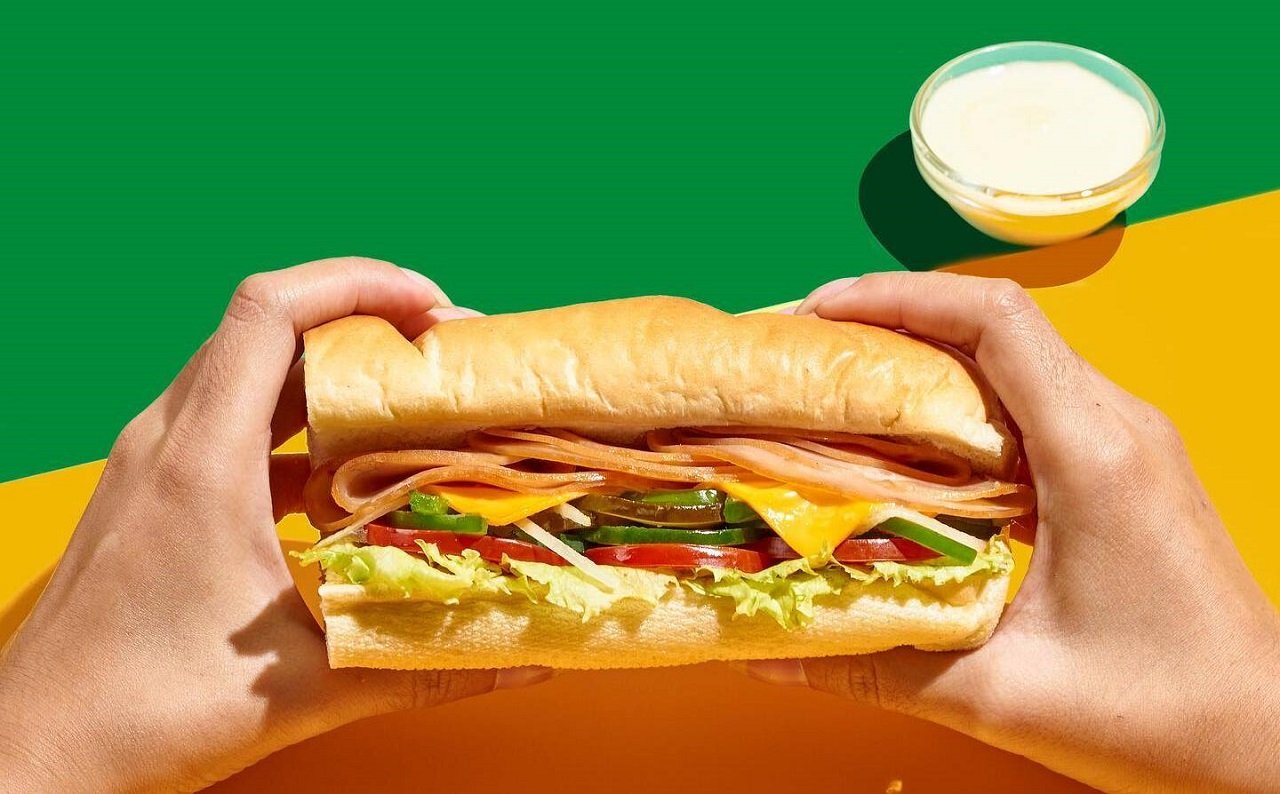 After successfully opening stores in Jakarta and Surabaya, everyone's favorite comfort food is now available in Bali. Located in Discovery Mall Bali, this is the 63rd store for Subway Indonesia and the first one in Bali. Subway Indonesia plans on opening more stores in Seminyak and Denpasar in the following months.
Discovery Mall Bali
Jalan Kartika Plaza, Kuta
Open hours: 8.30 AM - 10 PM
Instagram
Yellow Bandit Haus - Kuta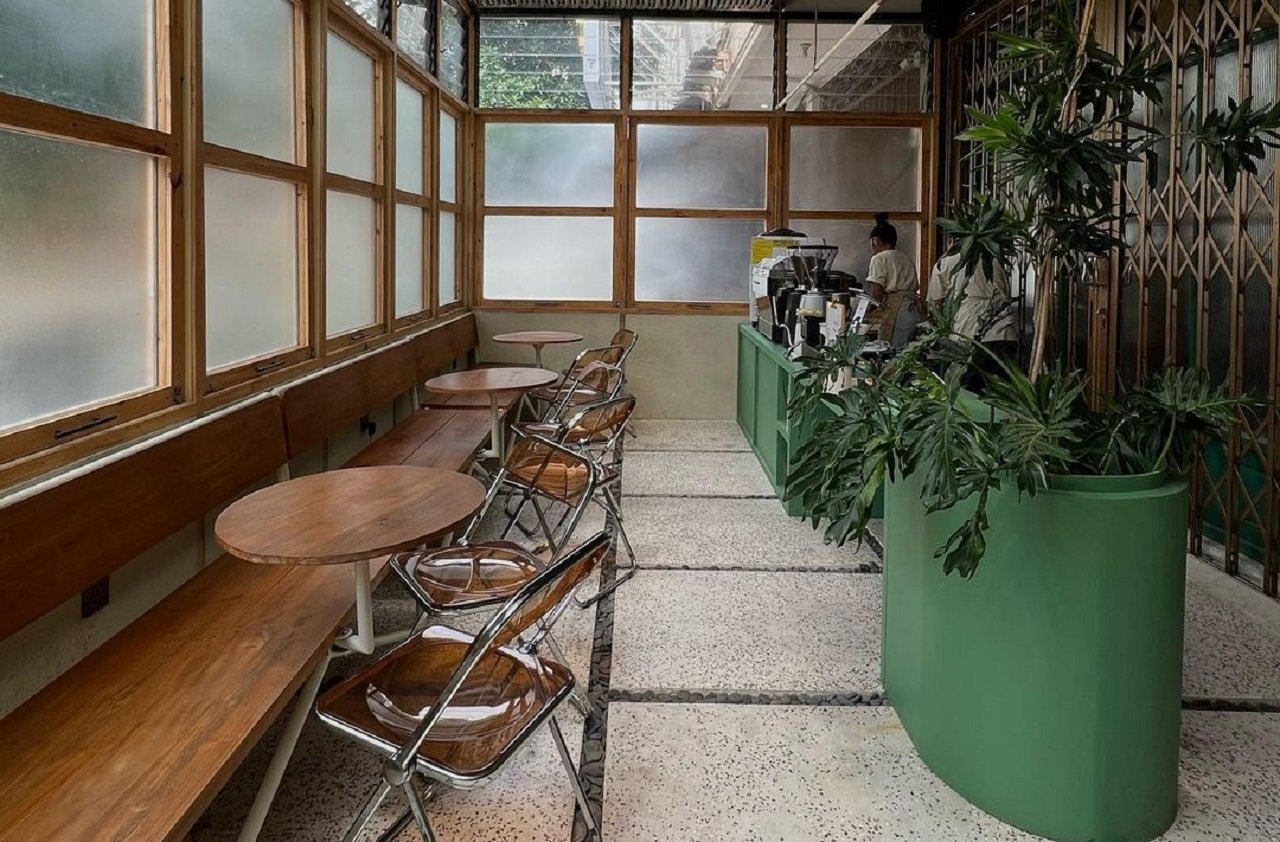 Located inside the pet-friendly coffee house, Dear Lucy, Yellow Bandit Haus offers a selection of Asian cuisine that showcases local flavors such as Nasi Campur Bali, as well as Peranakan and Chinese-style shaokao. Additionally, make sure to try their flavor-infused Arak Bali. The interior is a play of colors with its own Pantone wall and some nice spots for a photo op.
Dear Lucy
Jalan Dewi Sri, Kuta
Open hours: 10 AM - 6 PM
Instagram