Bali is a haven for family holidays. However, one of the most important aspects of any family vacation is finding a great place to eat that will suit everyone's tastes and needs. Fortunately, Bali has no shortage of family-friendly restaurants that offer a range of cuisines, atmospheres, and entertainment options to keep both adults and children happy. In this article, we have compiled a list of some of the best family-friendly restaurants in Bali that are sure to satisfy your hunger and make your family trip a memorable one.
Satisfy Everyone's Cravings: The Best Family-Friendly Restaurants in Bali
Berawa's Kitchen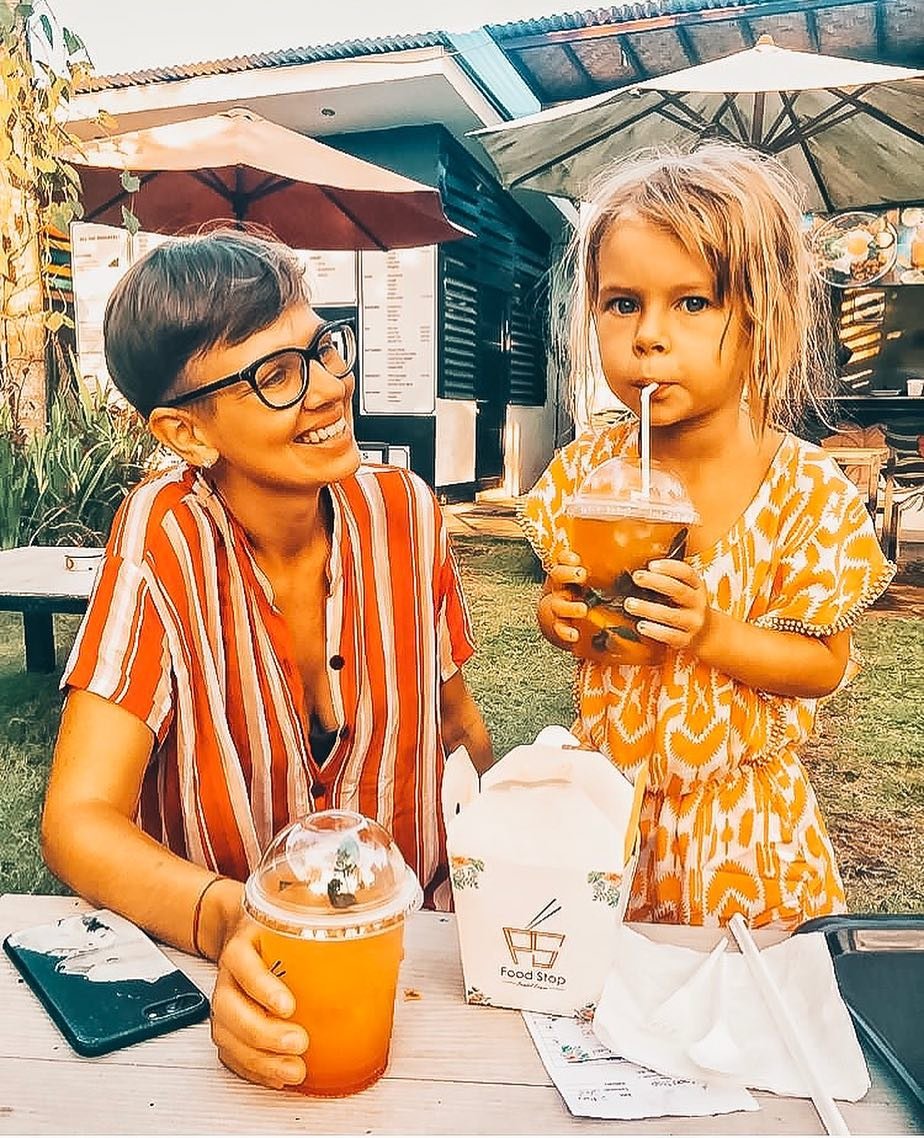 Located in the trendy Canggu area, Berawa's Kitchen combines family fun with great food and vibrant ambience. The hip restaurant has its own private playground, so guests who come with kids can enjoy their dining moment while keeping a watchful eye as the young ones are having a blast at the jungle gym. The restaurant boasts a picnic-style, open-air spacious venue. There is plenty of room for strollers or toddlers to run around on its well-manicured lawn.
Jl. Raya Semat No.8, Tibubeneng, Kuta Utara, Kabupaten Badung, Bali 80361
Phone: +62 812 3989 3939
Instagram
Biku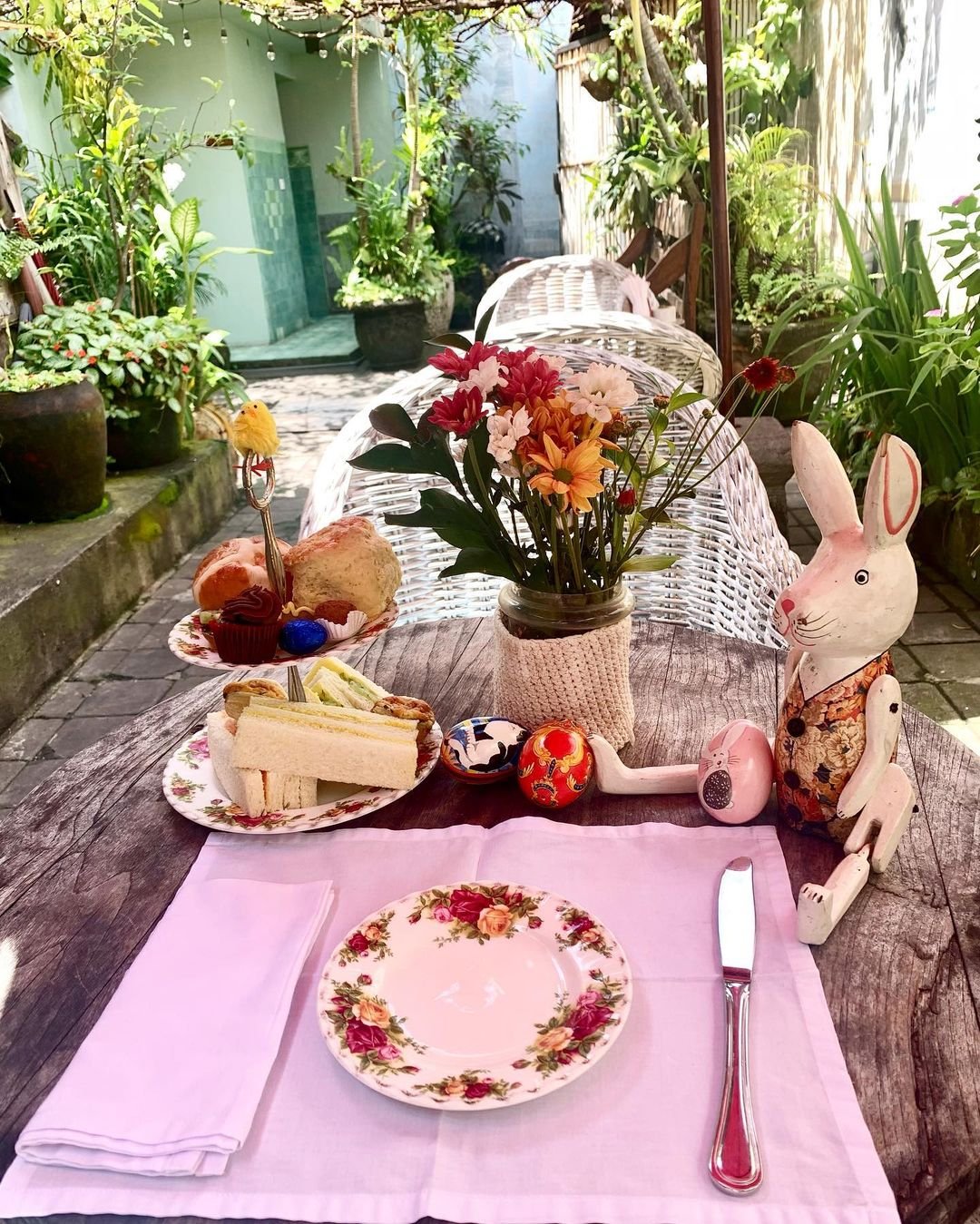 Known as an eclectic restaurant, Biku actually provides educational entertainment for kids as well. Little ones who come visit this vintage-style eatery can be occupied with interesting games and coloring books. The restaurant also has a signature kids 'high-tea' menu, meticulously presented on a classy three-tiered plate. The high tea menu consists of miniature snacks, with delicious cake, scones and sandwiches stacked up high.
Jl. Petitenget No.888, Seminyak Kerobokan, Kuta, Bali 80361, Indonesia
Phone: +62 851 0057 0888
Website
Casa Luna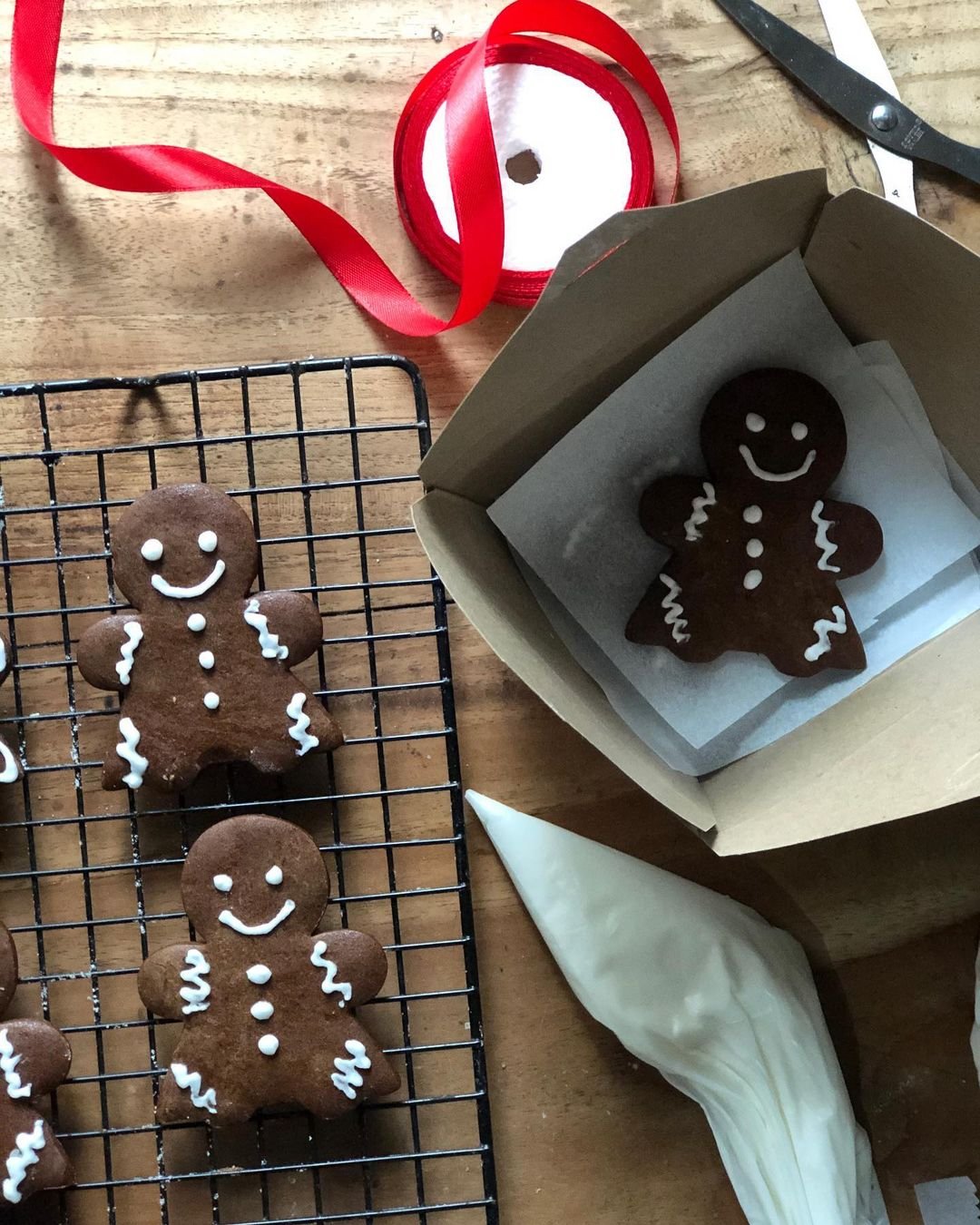 A legendary restaurant in Ubud serving authentic Balinese cuisine and relaxed tropical ambience, Casa Luna also dedicate themselves to cater the young visitors as well. There are some children-based programs for guests who come along for a family dining moment. Kids will love the sugar-powdered Donut Sundays. There is also a cooking school if the guest and their kids want to learn how to cook some tasty Balinese food, straight from the professional chef!
Jl. Raya Ubud, Ubud, Kecamatan Ubud, Kabupaten Gianyar, Bali, 
Phone: +62 361 977409
Website
Pizza Bagus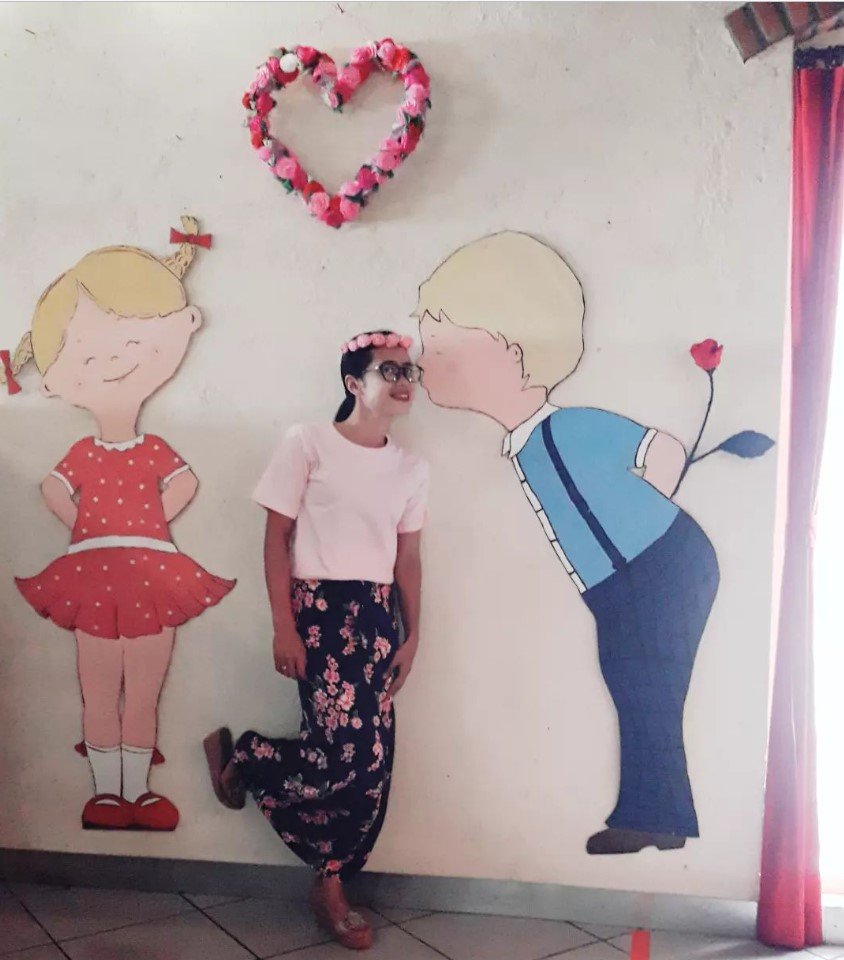 A very good place to have yummy Italian delight ('bagus' means good in Bahasa Indonesia), Pizza Bagus will cater to the guest toddlers and teens alike. Besides selling affordable and yummy pizza and mouth-watering pasta, the restaurant also has different tricks to cater to children from different age groups. There are also several fun activities to do in this iconic dining venue. For the younger ones, playing blocks, paper and crayon are provided for them to keep themselves occupied. As for the older ones, they can challenge their dart-throwing skills with the adult on a dartboard or play futsal with the other kids at the restaurant's built-in field.
Jl. Raya Pengosekan 80571 Ubud, Bali
Phone: +62 813 3759 7787
Website
Prego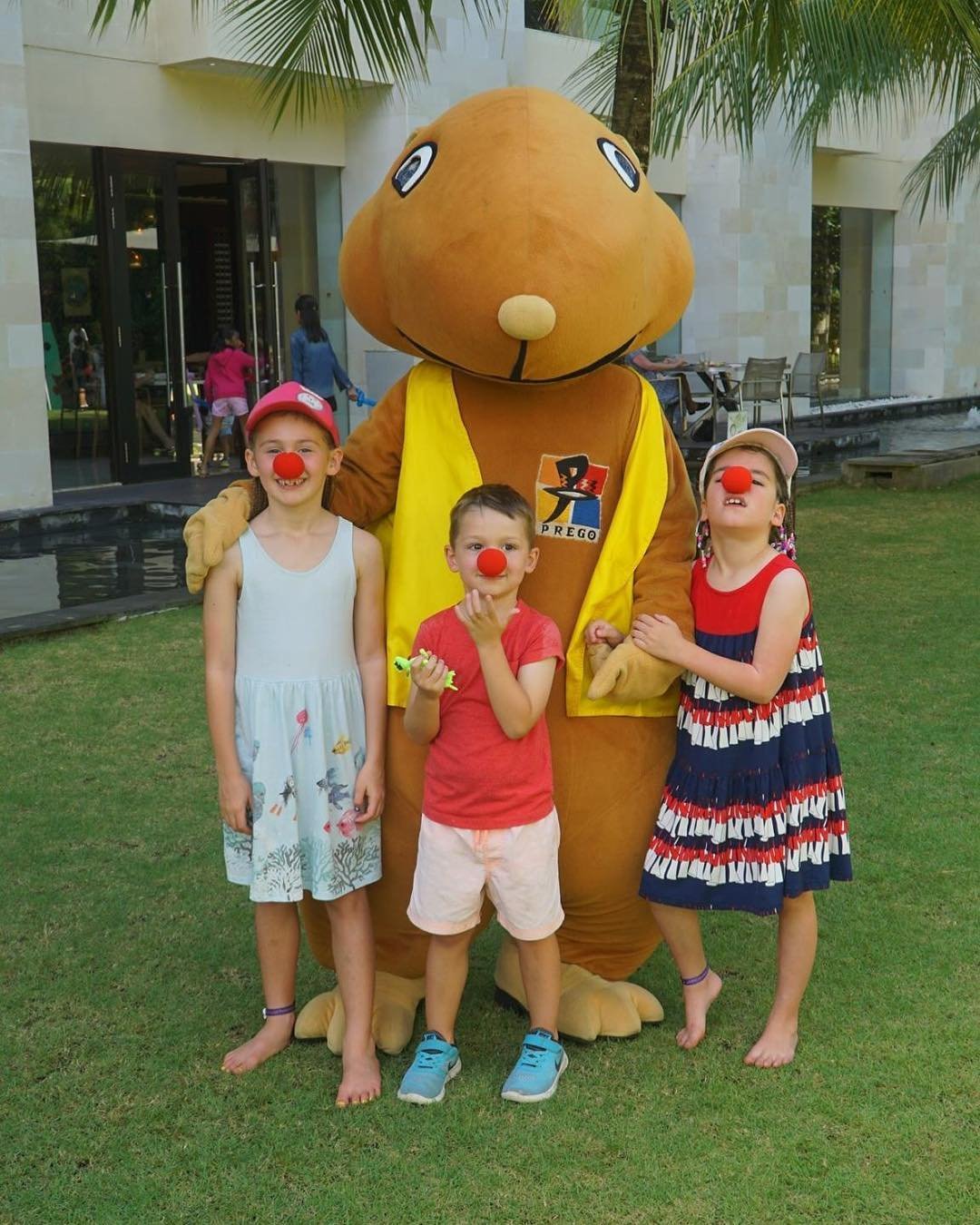 Speaking of 'family-restaurants' in Bali, Prego often pops out as one of the most recommended places to-go. As one of The Westin Resort Nusa Dua's in-house restaurants, it offers a regular Sunday Brunch for Family. Kids will indulge themselves in selections of home-made pastas, tasty pizzas, sandwiches, ice cream and many others in buffet-style. During their dine, Prego will provide live entertainment such as magician and cute Pippo the Squirrel character, who will go around greeting visitors on each table. After they finish eating, the kids can continue to play on the outdoor playground area that has ample space for fun games. 
The Westin Resort Nusa Dua
Kawasan Pariwisata Nusa Dua, BTDC Lot N-3, 
Phone: +62 811 3885 739
Website
Shotgun Social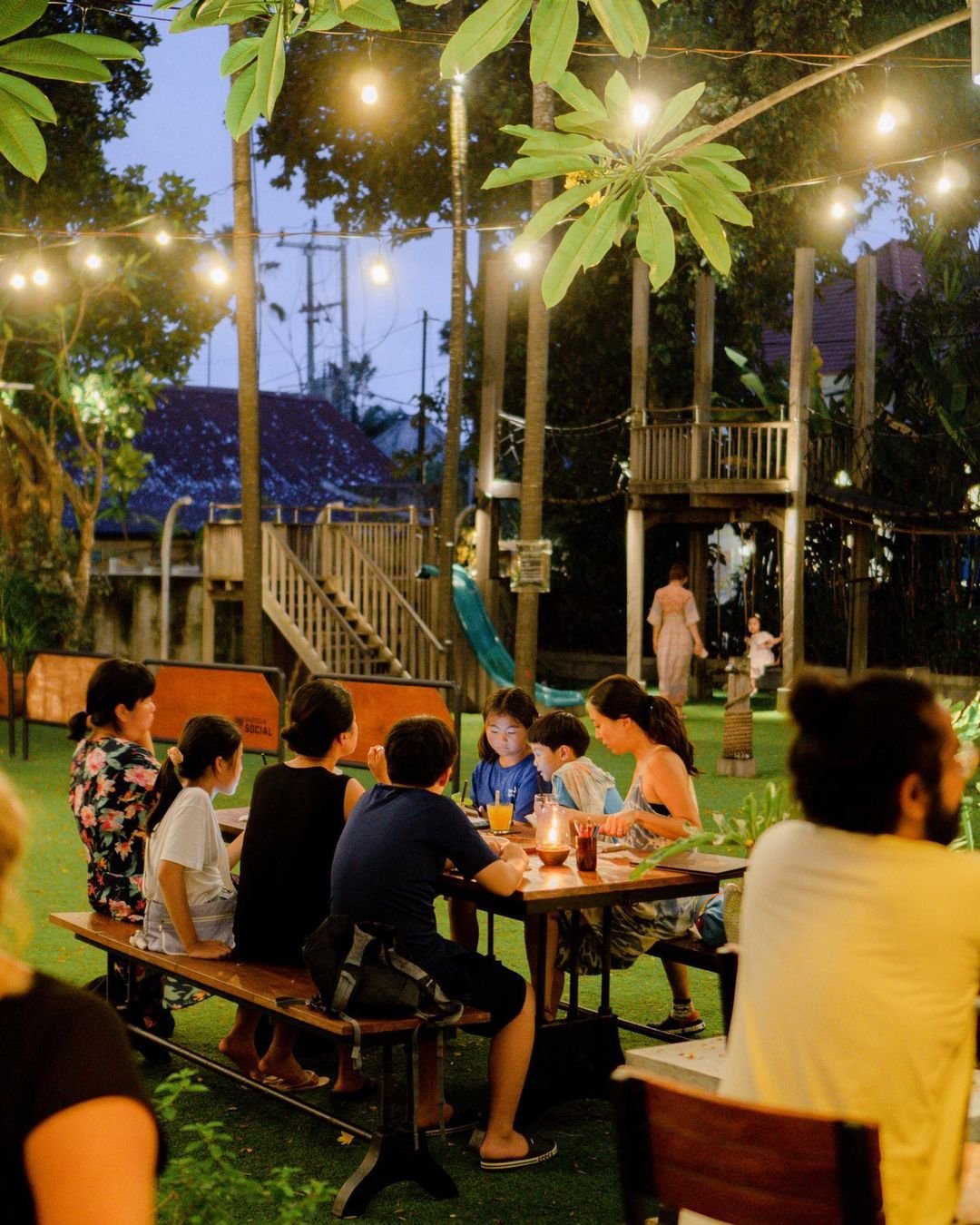 Since first opening its door on 31st July 2020, Shotgun Social is determined to become an Absolute 'Eat, Drink, Play' communal space for families. They provide an ample and comfy space for people to come and engage with their friends, family and community alike. The 1400 square meters venue boasts a communal grass area; complete with an amazing dedicated children's playground with seesaw, swing set, slides, rope ladder and the iconic tree house for the little one to play and have an exciting adventure. Shotgun Social also serves arrays of tantalizing food and drink selections to cater their guests, including the famous 40 CM Pizza menu that everyone can enjoy in a large group with their friends and family.
Jl. Pantai Sindhu No.11, Sanur, Denpasar Selatan, Kota Denpasar, Bali 80228
Phone: +62 813 3975 1933
Website
The Cashew Tree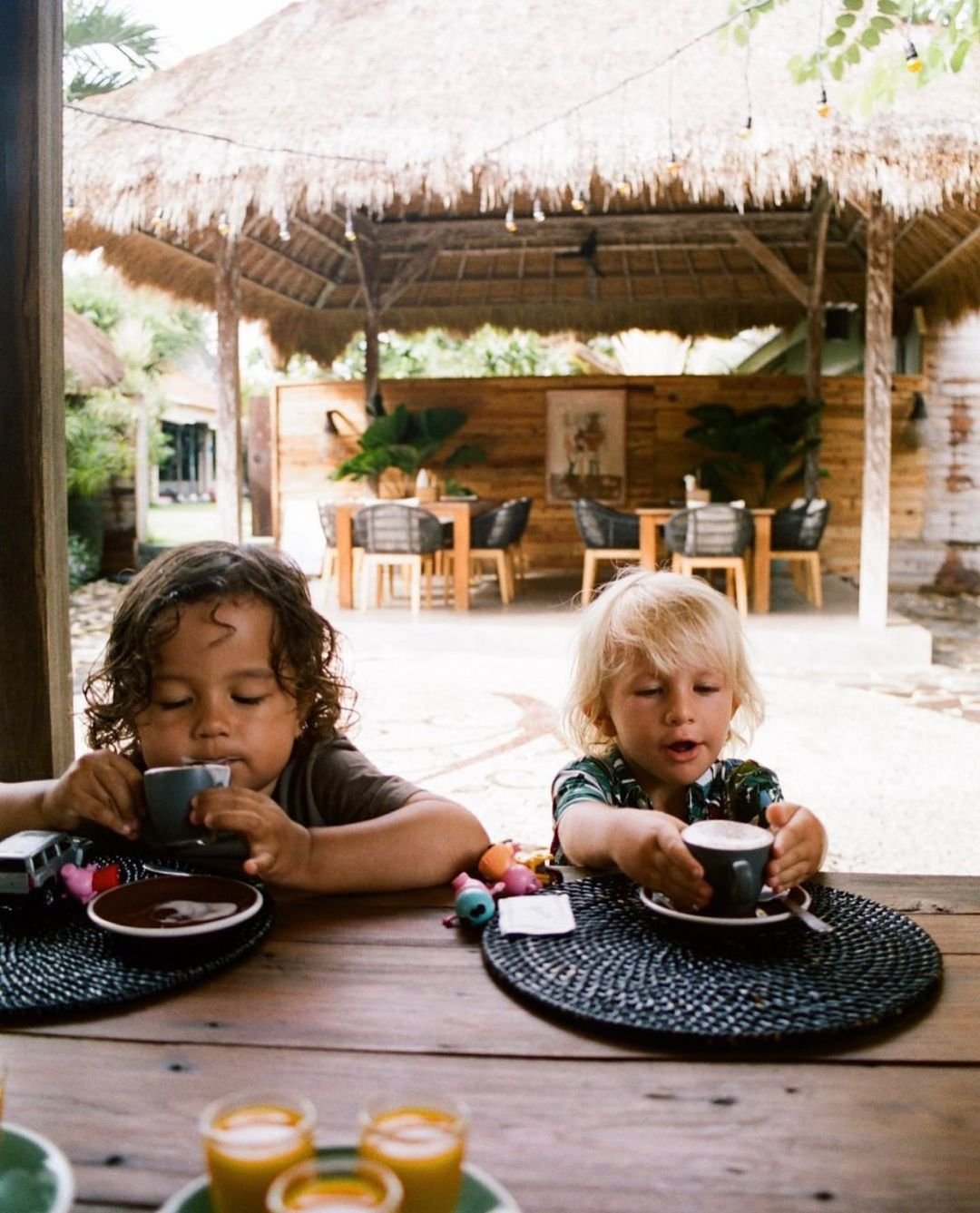 Hidden away at the southern tip of Bali near Bingin Beach, The Cashew Tree is a little family paradise worth exploring. This cafe serves mouthwatering colourful food to thrill any food lover of all ages. The cakes are a dream come true for parents as they are not only delicious, but also healthy. Kids are free to roam and use the restaurant's playground facility at their heart's content in-between the dining moment. Parents can extend their stay as well by joining the yoga class for a complete relaxation experience.
Jl. Pantai Bingin No.9, Pecatu, Bali, Indonesia
Phone: +62 859 5378 9675
Instagram
Brie's Unicorn Cafe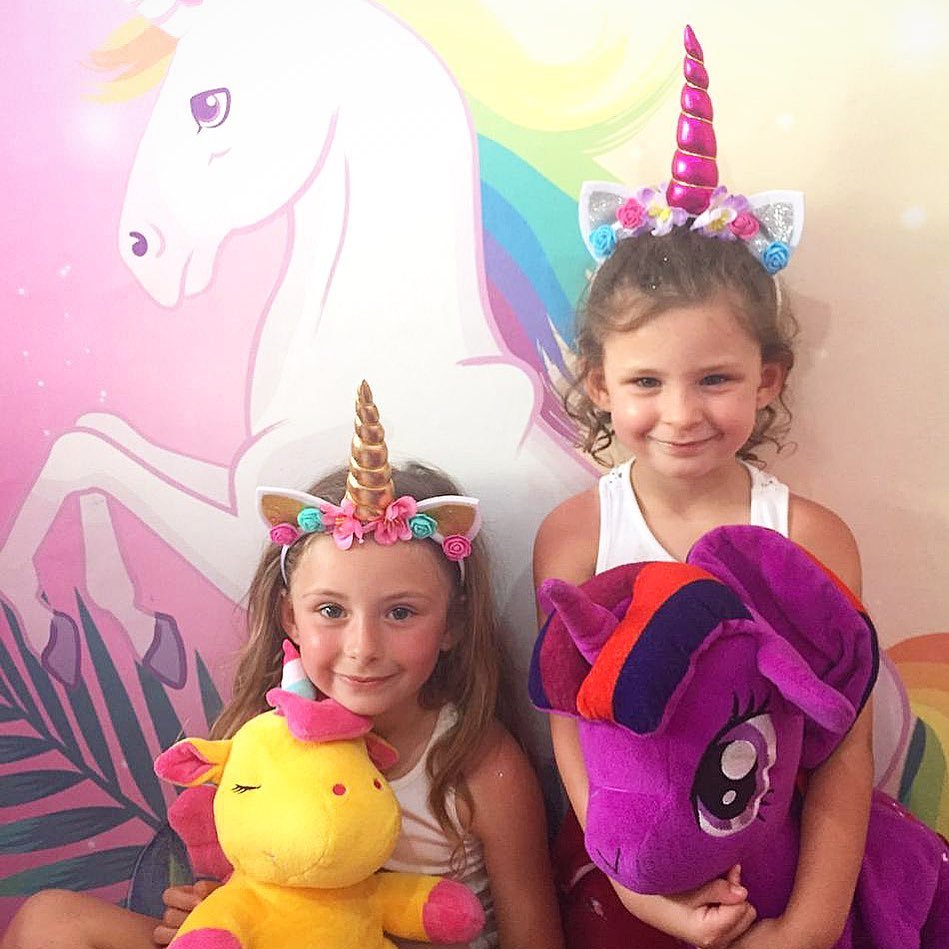 As the name implies, Unicorn Cafe by Brie main mission is to give the little ones a chance to play and dine surrounded by the mythical animal. Not for real, obviously, but still, the cafe's unicorn theme will captivate and excite the children in their visit. Kids and their parents can choose from a Unicorn-only menu of sweet cakes, cookies, candy or croissants, accompanied by delightful Unicorn milkshakes, coffees and hot chocolates.
Jl Batu Belig, No. 10A, Seminyak
Phone: +62 81 338 539 413
Instagram