Nestled amidst the tropical beauty of Indonesia, Bali may not experience the traditional winter wonderland associated with Christmas, but it certainly knows how to embrace the festive spirit in its own unique way. As the holiday season approaches, discover a plethora of enchanting activities that allow you to experience the magic of Christmas on the island. From cultural celebrations to beachside festivities, here are some unforgettable things to do to make your Christmas moment in Bali truly special.
Embracing the Spirit of Christmas in Bali: Unforgettable Festive Activities
Attend Traditional Balinese Ceremonies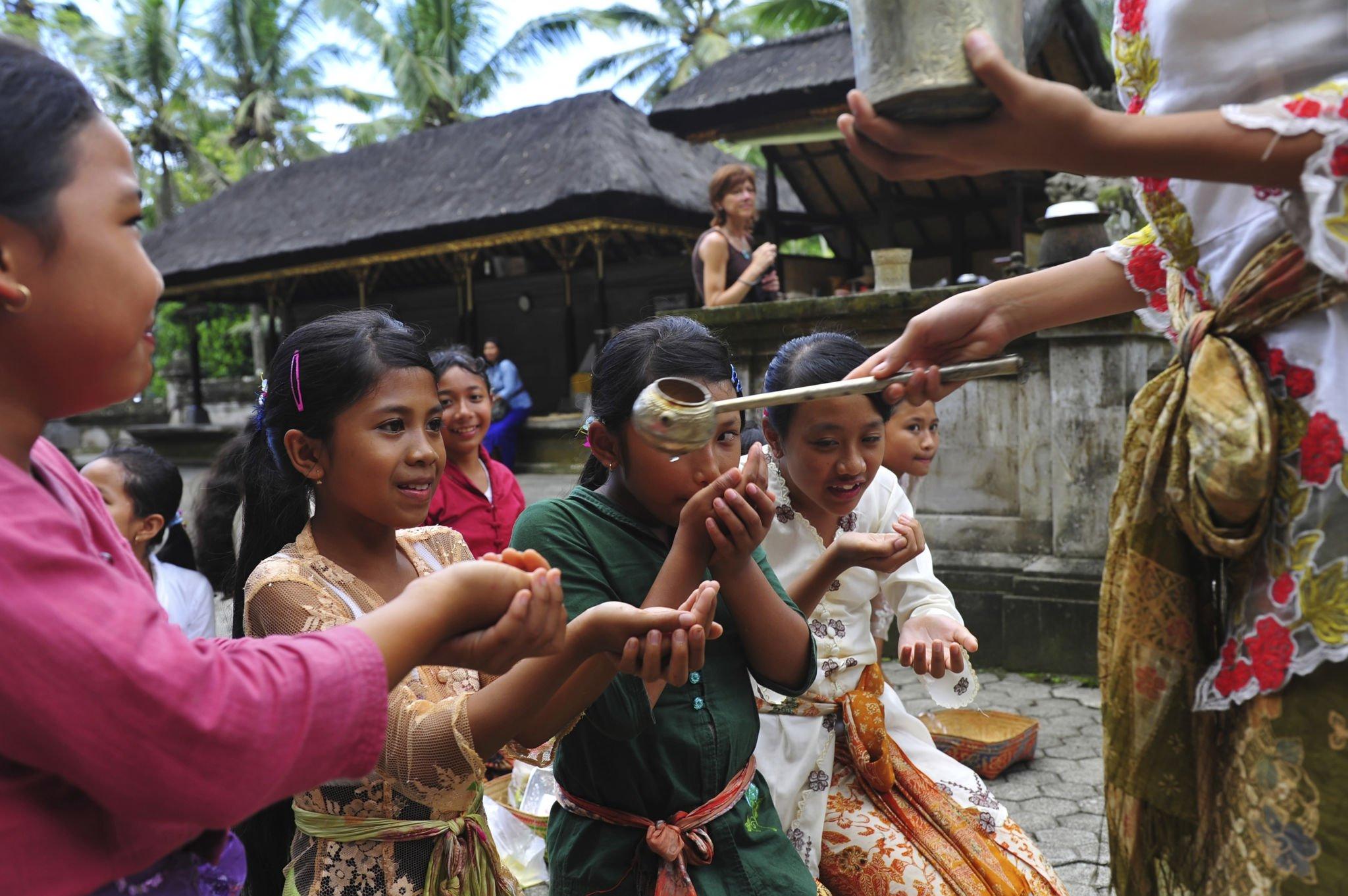 There is neither Santa nor Gnome, but Bali's cultural richness has its own iconic beauty. One of them is in the form of Balinese traditional ceremonies. Explore local 'Pura' temples, such as Tanah Lot or Besakih, during your Christmas holiday and witness the vibrant rituals that unfold. Many temples host occasional special events and performances, offering a captivating blend of spirituality and celebration. Engaging with the local customs and traditions adds a unique and meaningful dimension to your Christmas experience.
Christmas Eve Beach BBQ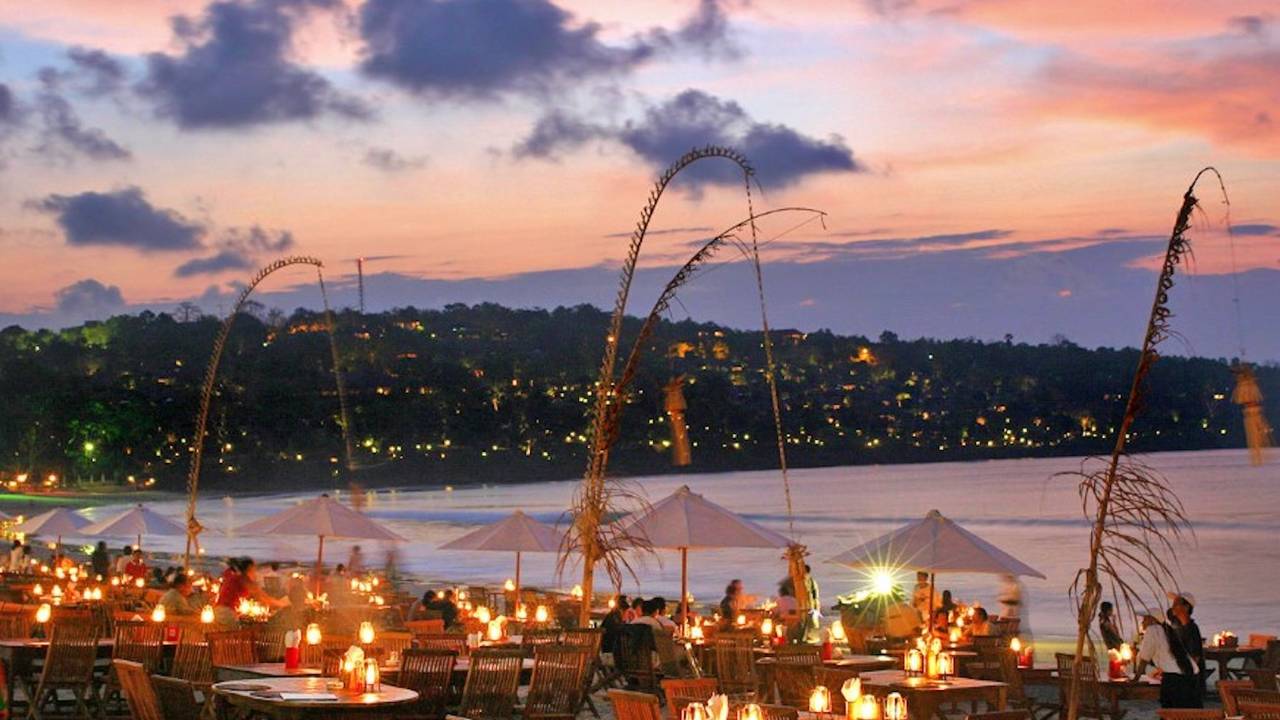 Trade the winter chill for the warmth of Bali's beautiful beaches during a Christmas Eve beach barbecue. Numerous beachfront venues and resorts organize special events where you can indulge in a feast of local and international delights. For a more 'traditional' way, you might want to visit Kedonganan Beach and its renowned fish market. You don't actually have to go to the market to pick your fish, as there are numerous beachside restaurants you can pick from to grill your fresh fish. You can just sit and enjoy the goodness right along the shoreline. 
Christmas Tree on Tropic Island? Why Not!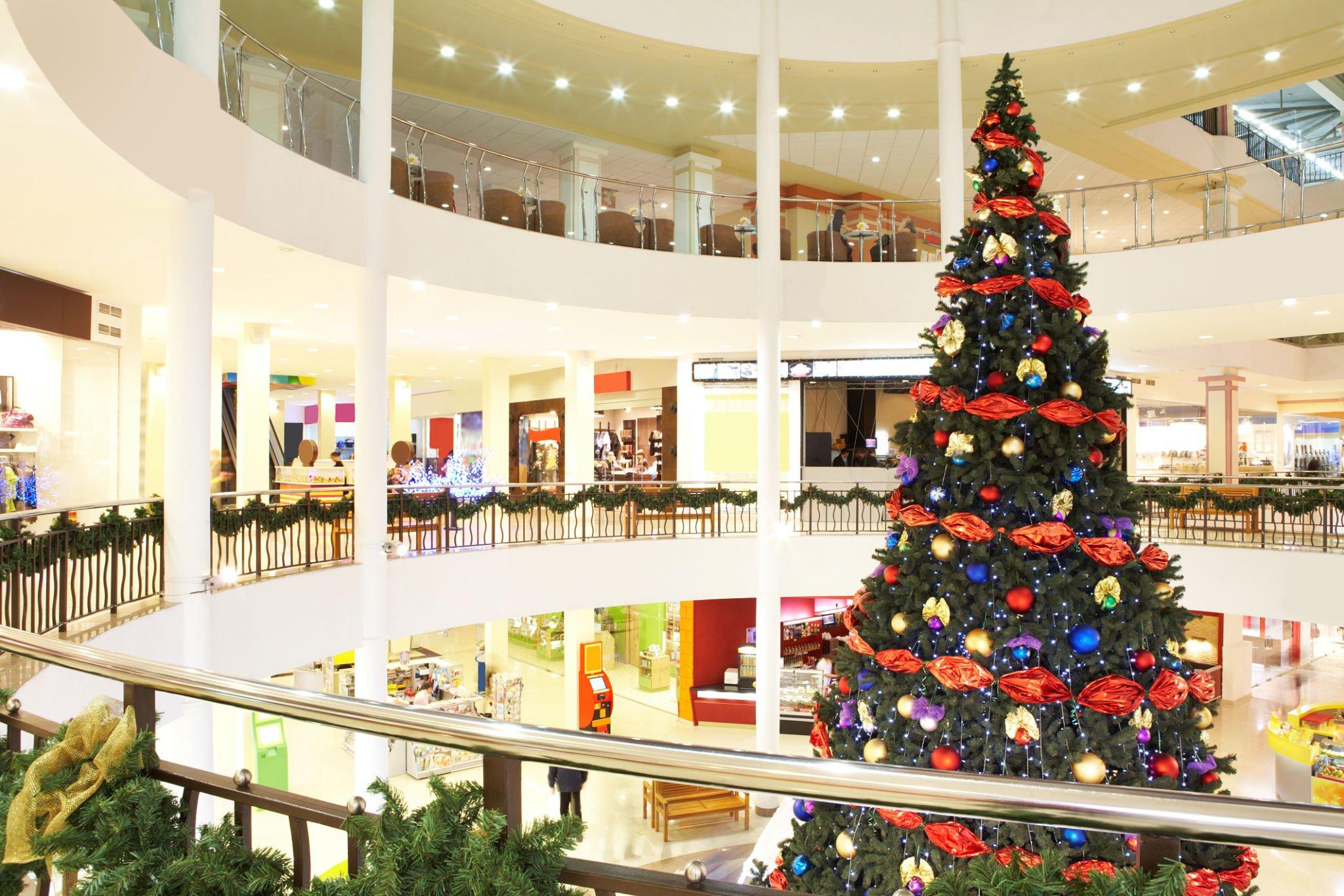 Inject a touch of Bali into your Christmas traditions by decorating a tropical Christmas tree. Head to local markets or artisan shops and gather vibrant ornaments, seashells, and handmade decorations inspired by the island's unique flora and fauna. Or you can also visit some of Bali's best malls, which sell and display various shapes and sizes of gorgeous Christmas trees, along with their beautiful ornaments! Many resorts and hotels also host Christmas tree decorating events, fostering a sense of community and camaraderie as visitors and locals come together to infuse the holiday season with island charm.
Experience a Christmas Day Brunch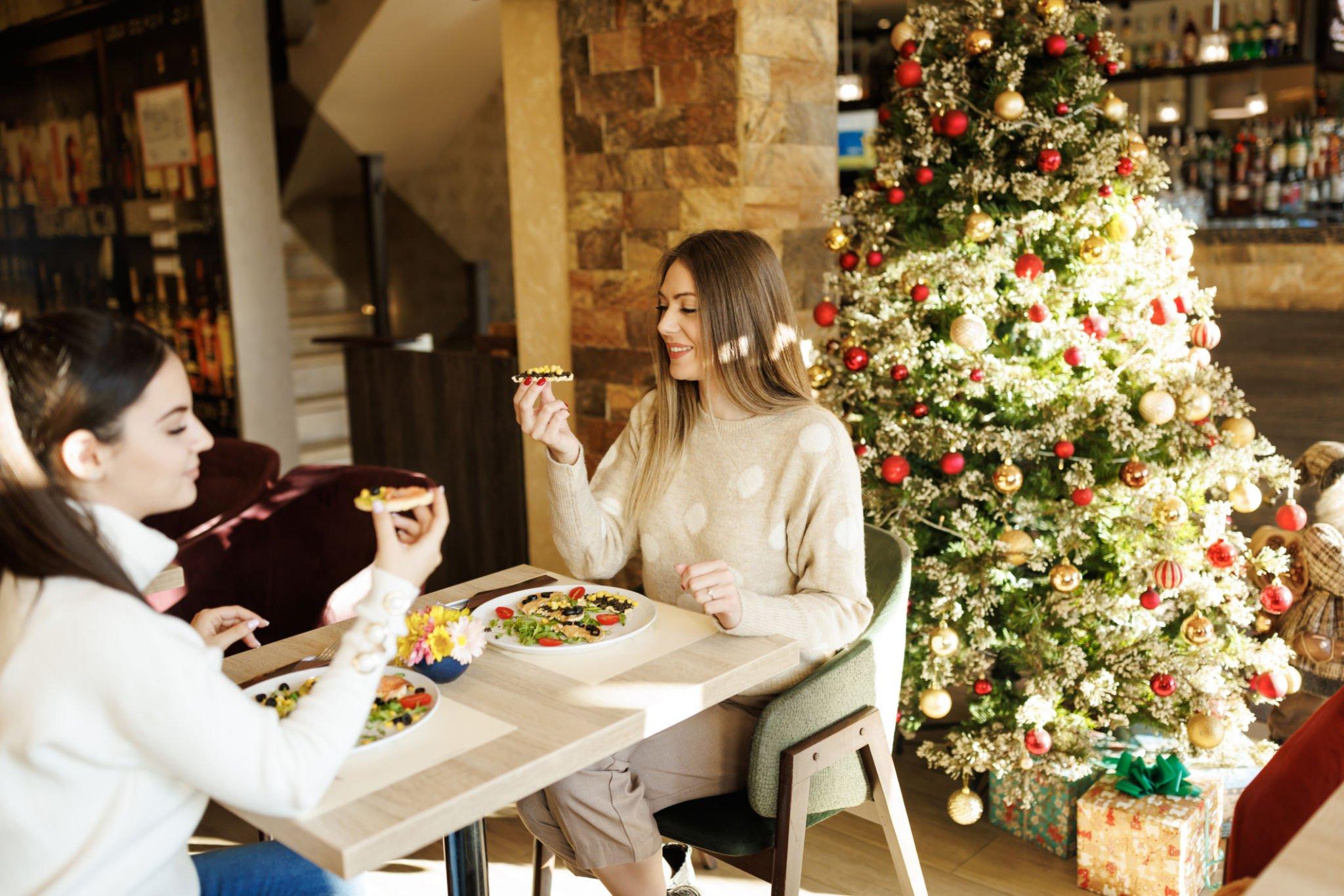 Bali's culinary scene is renowned for its diverse offerings, and Christmas is no exception. Treat yourself to a sumptuous Christmas Day brunch at one of the island's many resort's world-class restaurants. From traditional Balinese cuisine to international favorites, the options are as varied as the landscapes that define Bali. Some venues go the extra mile, featuring live music and entertainment to enhance the festive atmosphere as you savor the flavors of the season.
Join Charity Event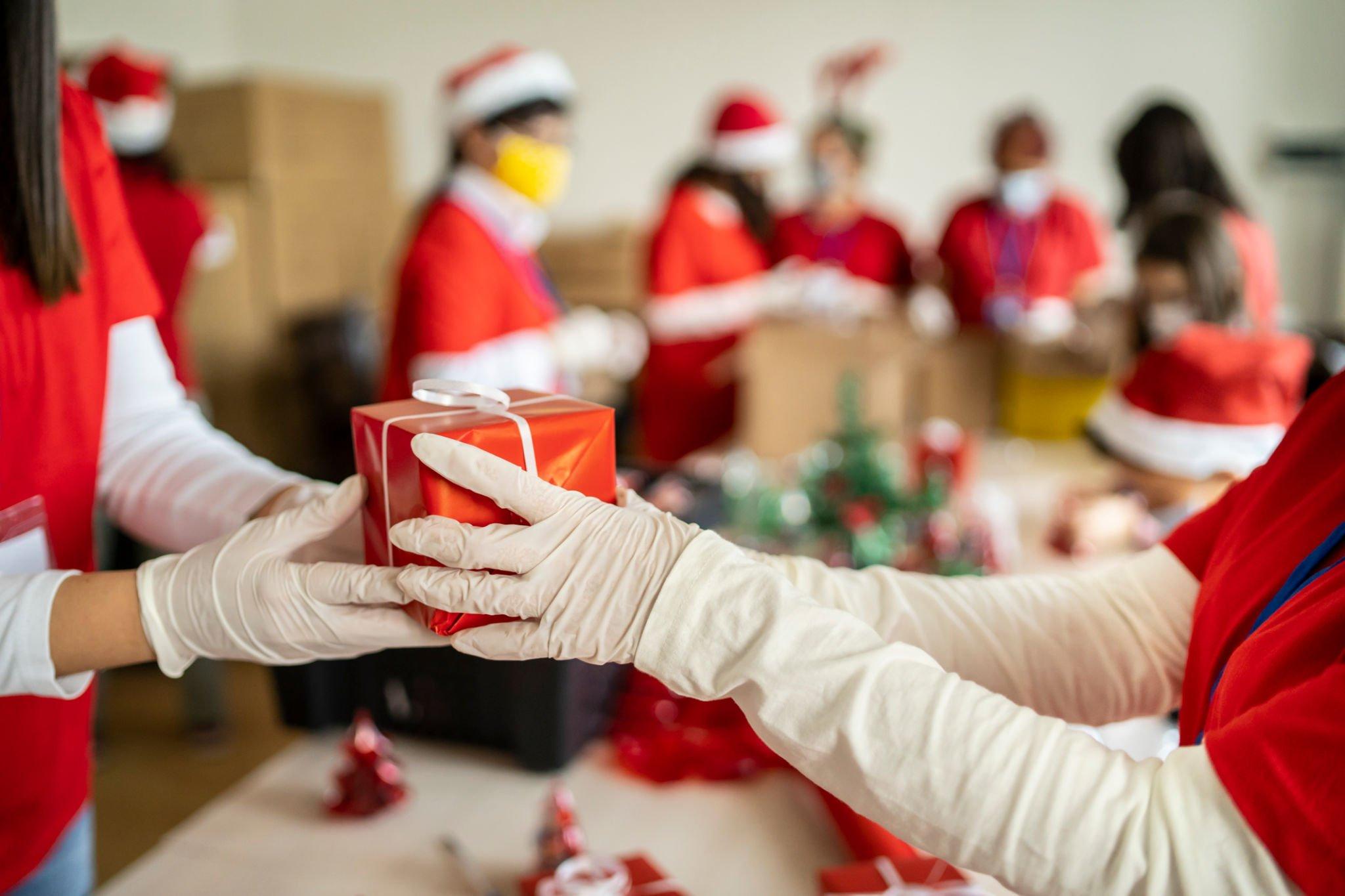 Christmas is a time for giving, and Bali's vibrant community often organizes charity events during the holiday season. Consider joining a volunteer program, donating to local charities, or participating in fundraising events with local NGOs that aim to make a positive impact on the community. Embracing the spirit of Christmas through acts of kindness and generosity adds a deeper, more meaningful layer to your holiday experience.
Attend a Christmas Eve Mass or Service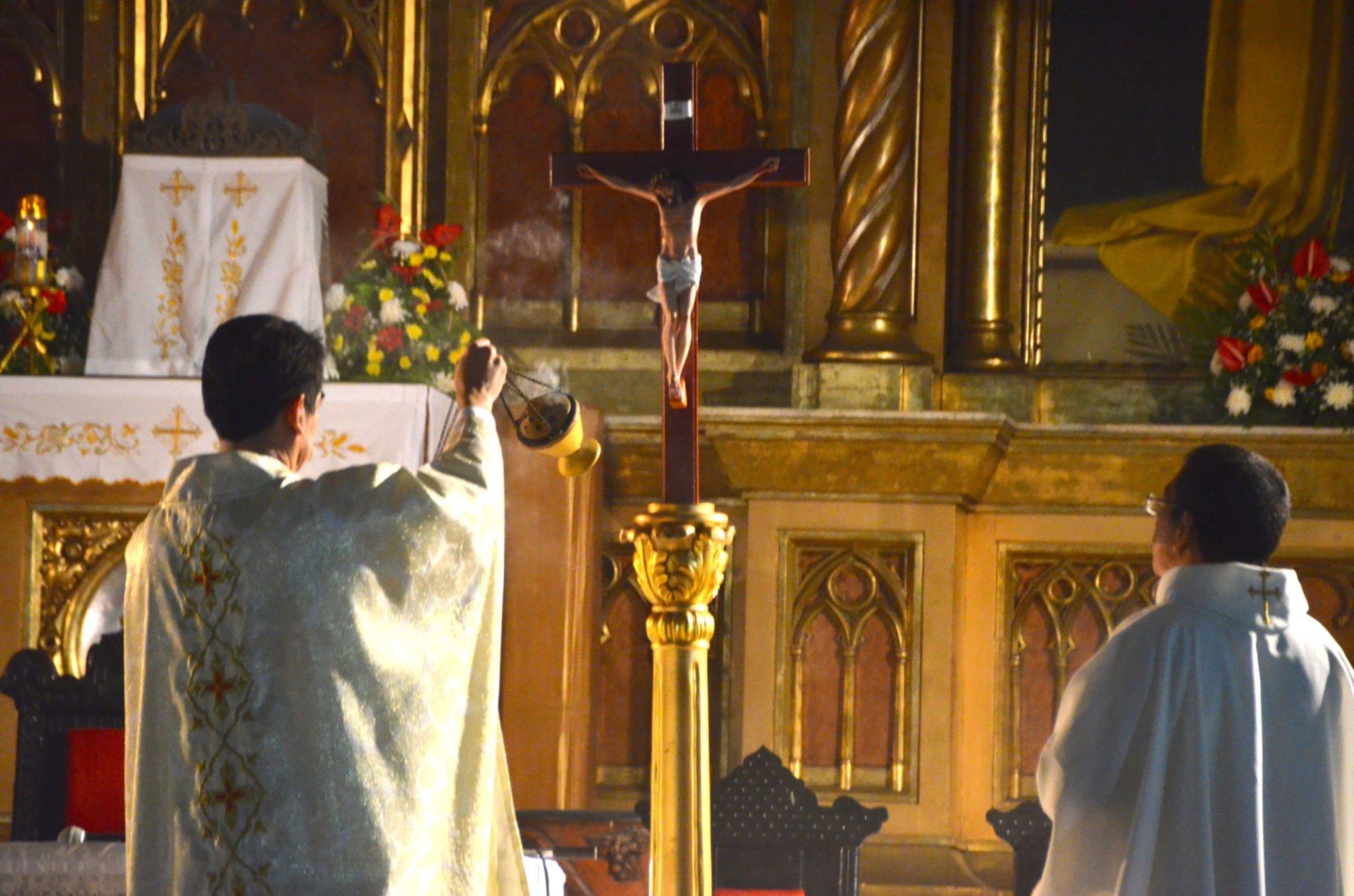 For those seeking a more spiritual aspect to their Christmas celebration, attending a Christmas Eve Mass or service at one of Bali's churches is a poignant experience. Many churches in popular tourist areas, such as Denpasar or Kuta, organize special Christmas celebrations that feature traditional hymns and prayers in both English and Bahasa Indonesia. This provides an opportunity to connect with the local Christian community and share in the universal joy of Christmas.
Explore Ubud's Artistic Scene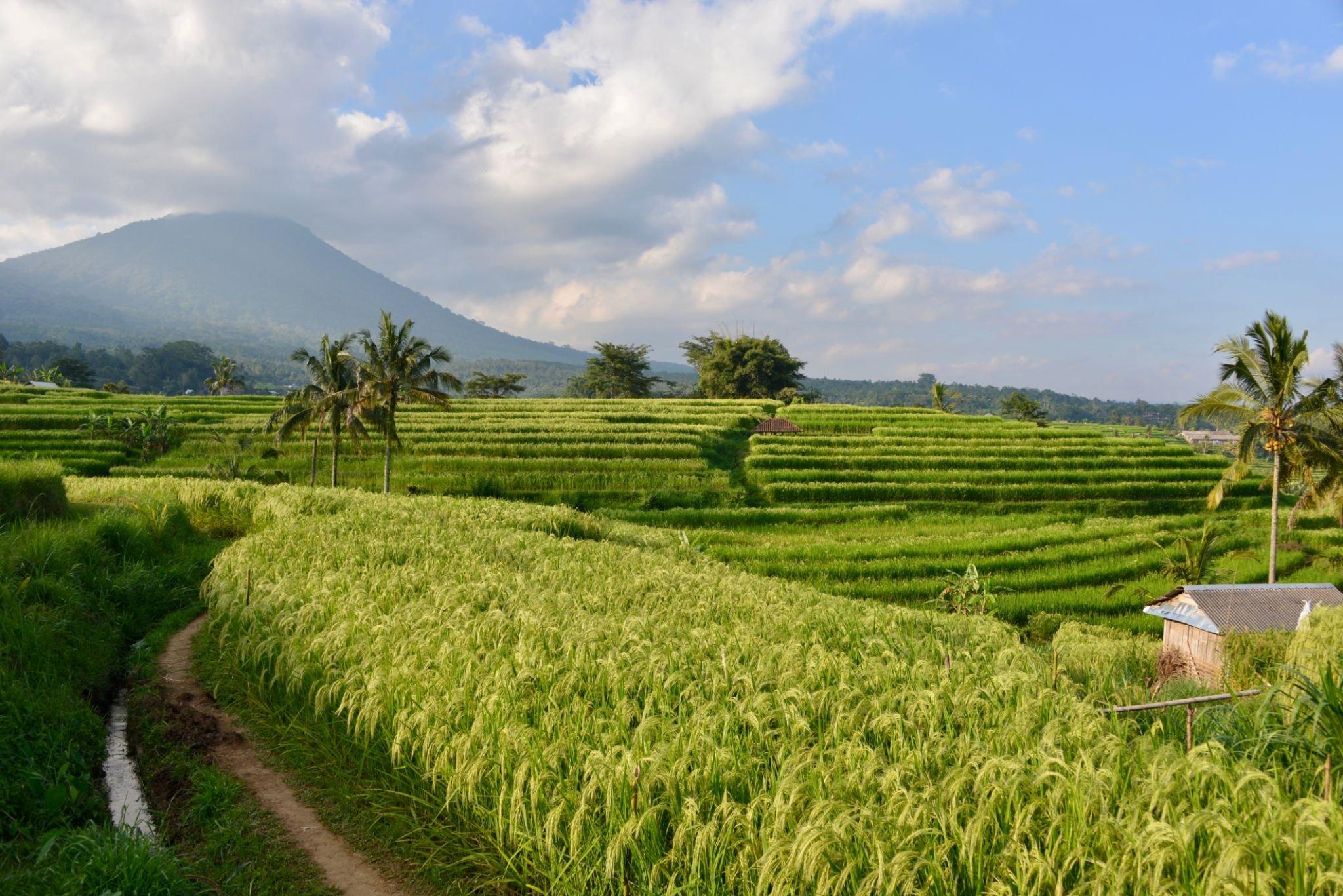 If you are seeking a more tranquil vibe to embrace your Christmas occasion, venture to Ubud, Bali's cultural heart, and immerse yourself in its artistic scene. Explore art exhibitions, attend live performances, and engage in cultural events that showcase the island's creative spirit. Ubud's charming streets come alive with a festive ambiance, making it an ideal destination for those looking to celebrate Christmas surrounded by art, culture, and the warm hospitality for which Bali is renowned.