If you're seeking a truly exceptional beauty clinic in Bali, look no further than Anaya Aesthetics. Renowned for their impeccable services and cutting-edge treatments, Anaya Aesthetics sets a new standard for aesthetic experiences.
The clinic specializes in injections such as Fillers, Botox and Skinboosters. Enhance your features and natural beauty by plumping your lips or smooth out wrinkles, their expert doctors will tailor the treatment to your specific desires, ensuring natural-looking and beautiful results.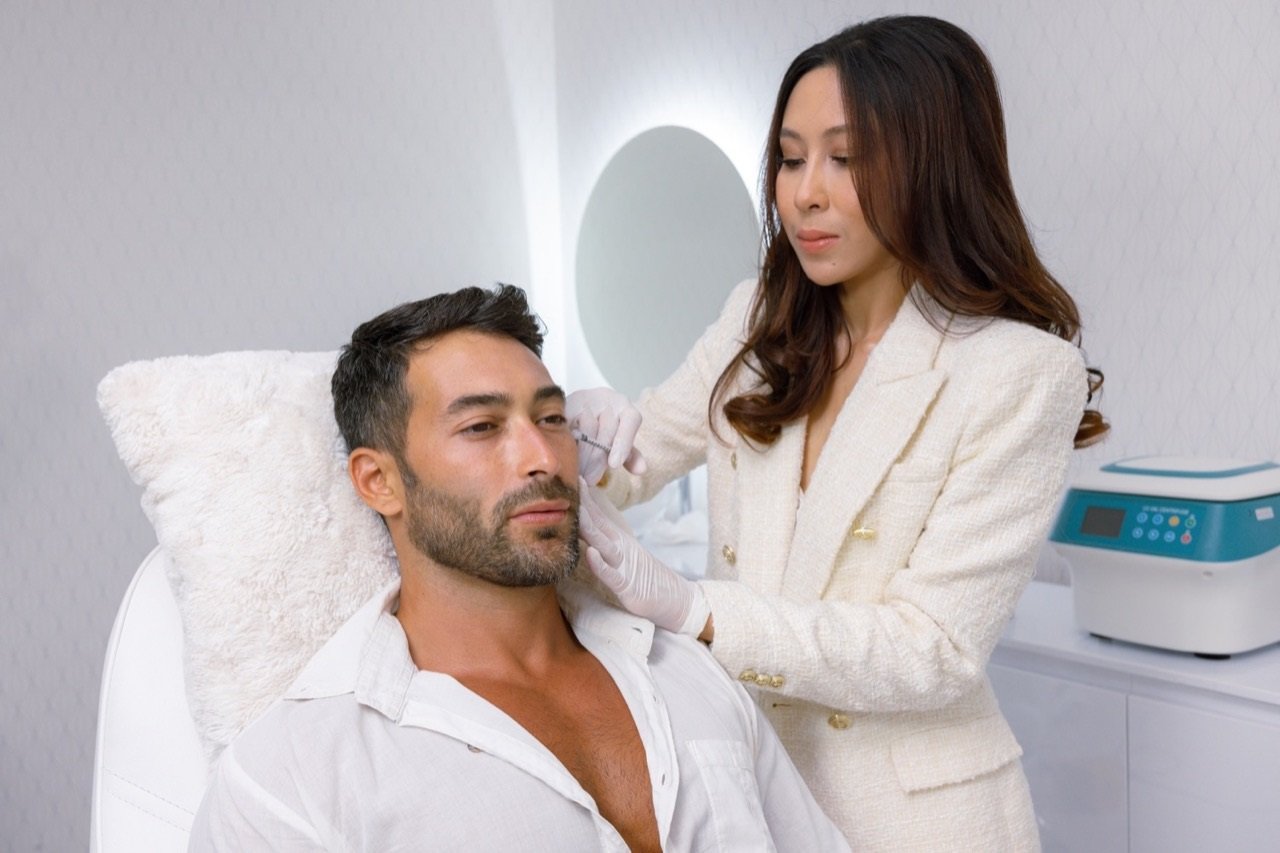 For those looking to sculpt their body to perfection, Anaya Aesthetics offers transformative treatments like Emsculpt and Exilis Ultra 360. Whether you're seeking to tone and firm your muscles or reduce stubborn fat, these advanced procedures are designed to deliver exceptional results. With state-of-the-art equipment and a team of experts, Anaya Aesthetics ensures you can achieve the body you've always dreamed of.
For the ultimate pampering experience, their range of facials is tailored to address specific skin concerns, leaving you with a radiant and rejuvenated complexion. With a focus on using high-quality products and personalized attention, the skilled aestheticians at Anaya Aesthetics will leave your skin glowing and refreshed.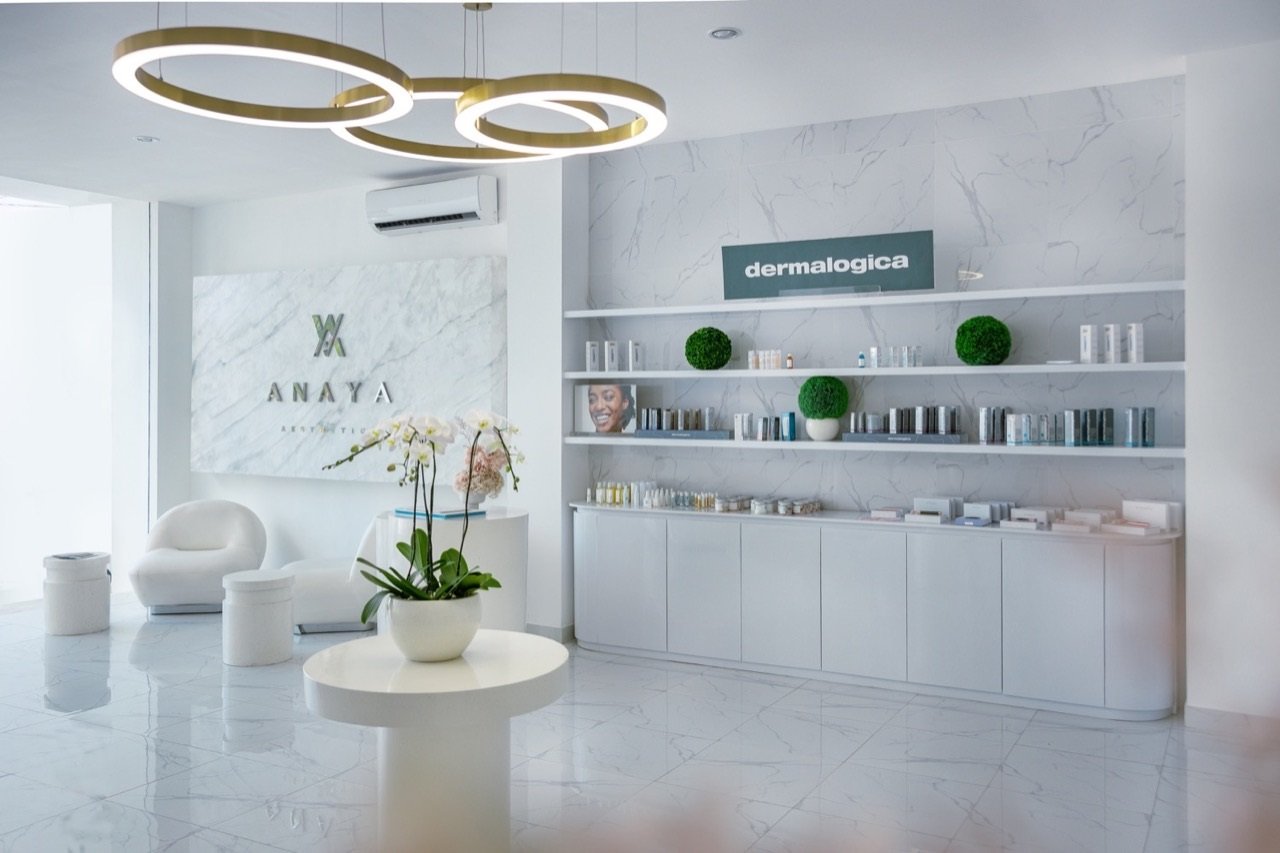 Beyond the exceptional treatments, Anaya Aesthetics prides itself on its commitment to client care and comfort. The clinic boasts a modern and inviting atmosphere, creating a serene environment for your beauty journey. If you're in Bali and seeking the best beauty clinic in town, Anaya Aesthetics is the ultimate destination. Prepare to be amazed as Anaya Aesthetics takes your beauty journey to new heights.
For more information and bookings:
WhatsApp: +62 877 76111110
E: [email protected]
IG: @anaya.aestheticsbali
https://anaya-aesthetics.com/