Jeevasa is thrilled to announce the launch of two new room packages that  are exclusively designed for couples who are seeking cultural, romantic, and adventurous  experiences. The Artisan Adventure and Enchanted Escapade packages are now available for  bookings until 29 March 2024, and stays until 31 March 2024. Each package includes a minimum  two-night stay in the guest's preferred type of accommodation, along with daily all-day breakfast,  afternoon tea, and a regularly restocked minibar. 
The Artisan Adventure package caters for couples seeking a journey of cultural exploration and  a variety of unique Indonesian experiences. This package includes interactive workshops, cultural  performances, and a culinary adventure with diverse flavors. It provides an opportunity for couples  to create unforgettable memories of Indonesia's exceptional artistic and skilled craftsmanship. 
The Enchanted Escapade package offers breathtaking destinations for a romantic and  adventurous experience. Upon arrival, couples will be welcomed with a bottle of Champagne or  a bouquet of flowers. The package also includes a 60-minute couple spa treatment, an intimate  candlelit dinner, and a village tour or other exciting activity. This package promises to be an ideal choice for couples looking to spend quality time together and create lasting memories.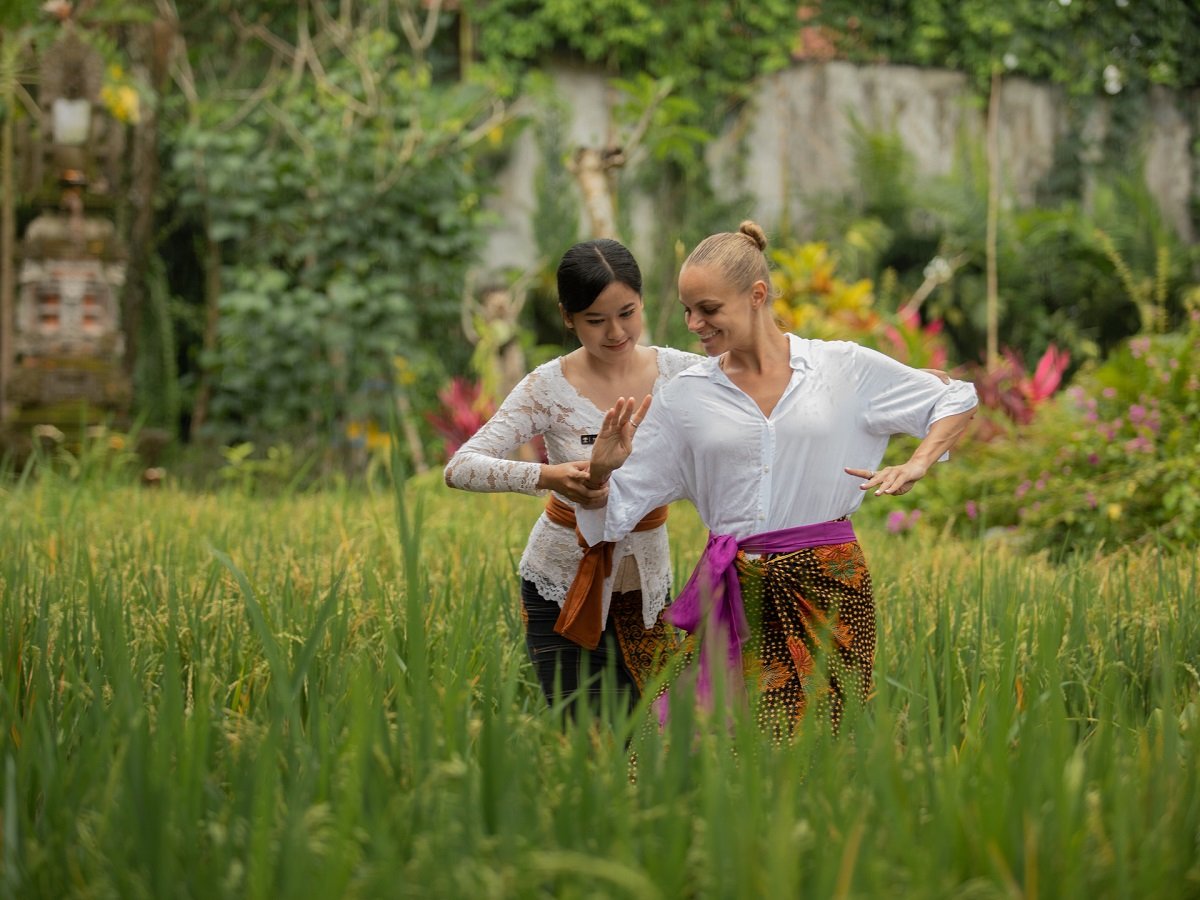 Both packages are available at 10 participating properties, including Adiwana Resort Jembawan,  Adiwana Bisma, Adiwana Unagi Suites, Adiwana Monkey Forest, Adiwana Suweta, Adiwana  Svarga Loka, Adiwana Dara Ayu, Adiwana Warnakali, Adiwana Jelita Sejuba Natuna, and The  Sun of Granary Resort and Villas. Customers can make their bookings through each hotel's website. 
"We are thrilled to offer our guests these two new room packages that provide an opportunity to  explore Indonesian culture, cuisine, and adventure with their loved ones," said Adiguna Kusuma,  the CEO of Jeevawasa. "We hope that these packages will create unforgettable memories and  inspire our guests to return for more experiences in the future." 
For further information about Jeevawasa's Artisan Adventure and Enchanted Escapade packages, please visit the hotel's website or contact each participating property directly.