Grand Hyatt Bali, the crown jewel of resorts in Nusa Dua, aims to continuously build and foster our consumers' trust by implementing the highest standards of Food Safety Management Standards (FSMS) throughout the hotel with the recent impressive accomplishment of its ISO 22000-2018 recertification.
The recertification was granted on 15th July 2022 after an extensive series of assessments conducted by the professional team from the organization which took place from 13th July 2022. All thanks to the amazing teamwork of our wonderful colleagues who worked tirelessly to ensure that we have a meticulously documented system in place that is fully executed in all facets of the organization.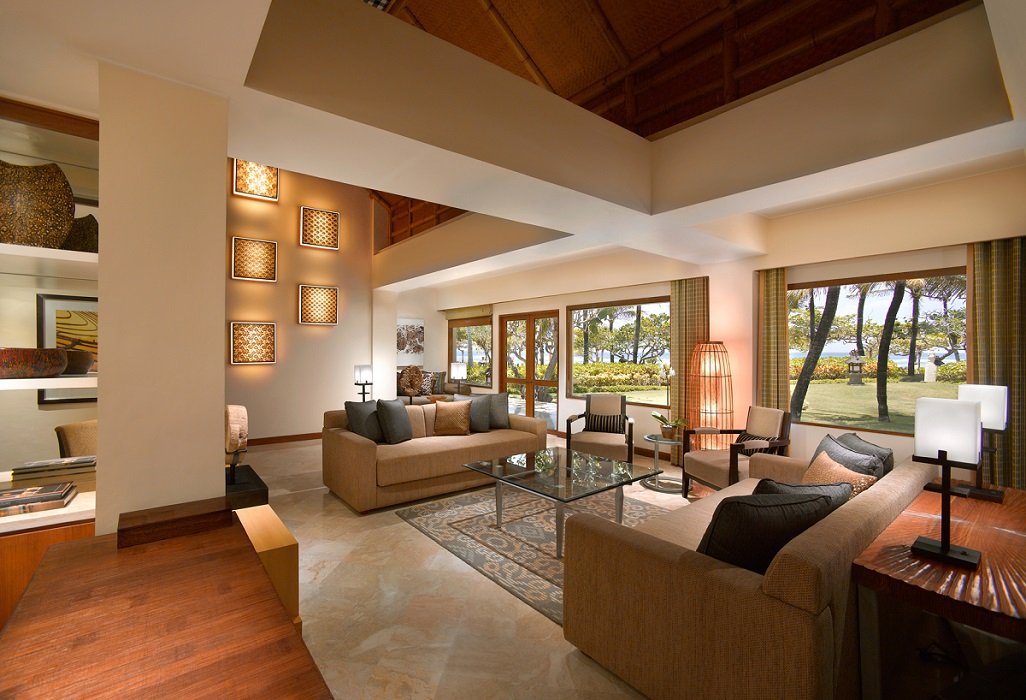 Dea Rumapea, the Cluster Hygiene, and Food Safety Manager, stated that this recertification reaffirms our commitment to uphold the integrity of Food Safety Management Standards. The purpose of ISO 22000:2018 is to develop and sustain a robust integrated system that drives continuous improvement of all processes and structures. As a result of the hotel's sustained efforts this ISO recertification will certainly improve the overall performance - be it quality, environmental, or occupational health & safety management. At Hyatt, we understand the responsibility of the well-being of our guests and colleagues and we are deeply committed to advancing meaningful action by embracing Food Safety Management Standards (FSMS) as a culture, not a food safety program.
GRAND HYATT BALI
Kawasan Wisata Nusa Dua ITDC – Bali, Indonesia
+62 361 77 1234 TELEPHONE