Earlier this month, more than 116,000 International Baccalaureate (IB) Diploma Programme (DP) students worldwide received their IBDP results from the May 2023 exam.
Bali Island School (BIS) is pleased to congratulate all Class of 2023 students on their strong IBDP results with a 100 percent passing rate and an average of 34.29 points, where the highest achieving student earned 42 points, and four students were awarded a Bilingual Diploma; a diploma is awarded to candidates who complete and receive a grade 3 or higher in two languages selected from the DP course studies in language and literature.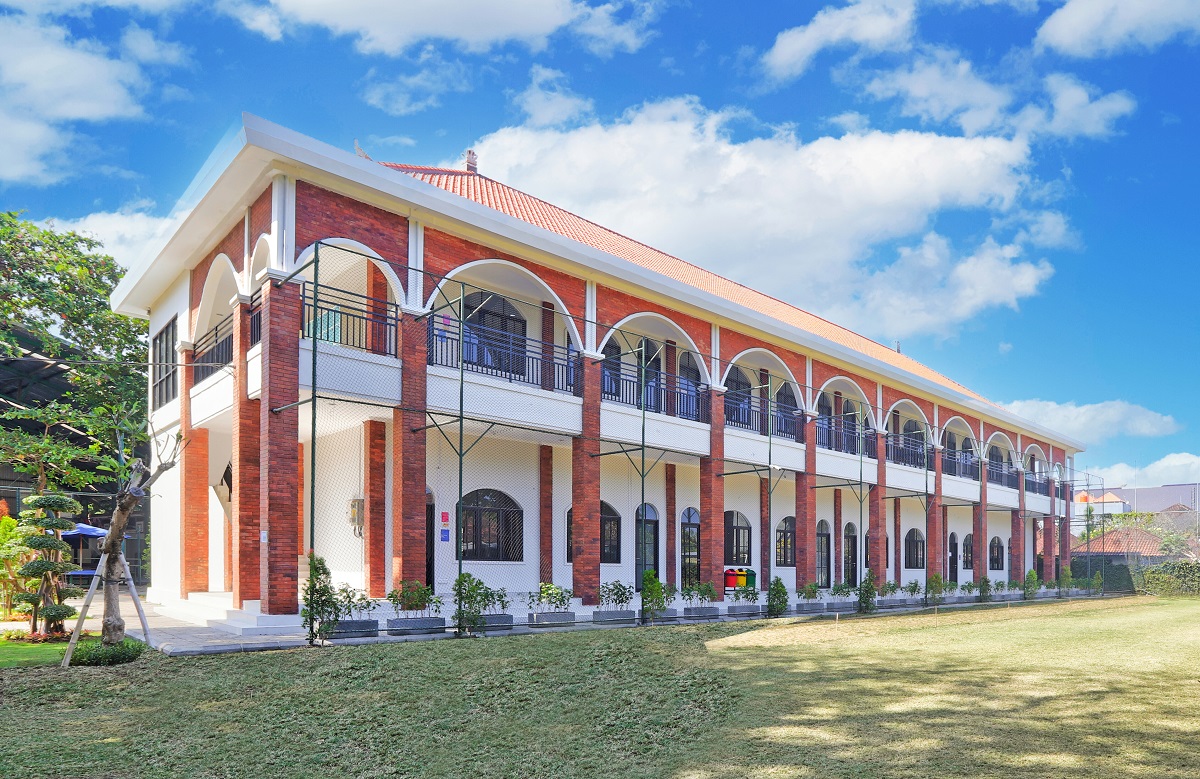 The global statistics show vibrant flying colors:
BIS average:34.29 - Globalaverage: 30.24
BIS Pass rate: 100% - Global pass rate 79.67%
One studentachieved 42 points
Four studentsachieved a BilingualDiploma
"BIS is proud of once again having a passing rate of 100% and an average IBDP score of 34.29 with both numbers being significantly higher than the world average. Apart from the great academic achievements of the Class of 2023, we are extremely proud of our students because of the people they chose to become - humble, courageous, and responsible young adults ready to build more caring communities wherever they go. Congratulations to all BIS graduates of the Class of 2023," said Klaus Weber, Diploma Programme Coordinator.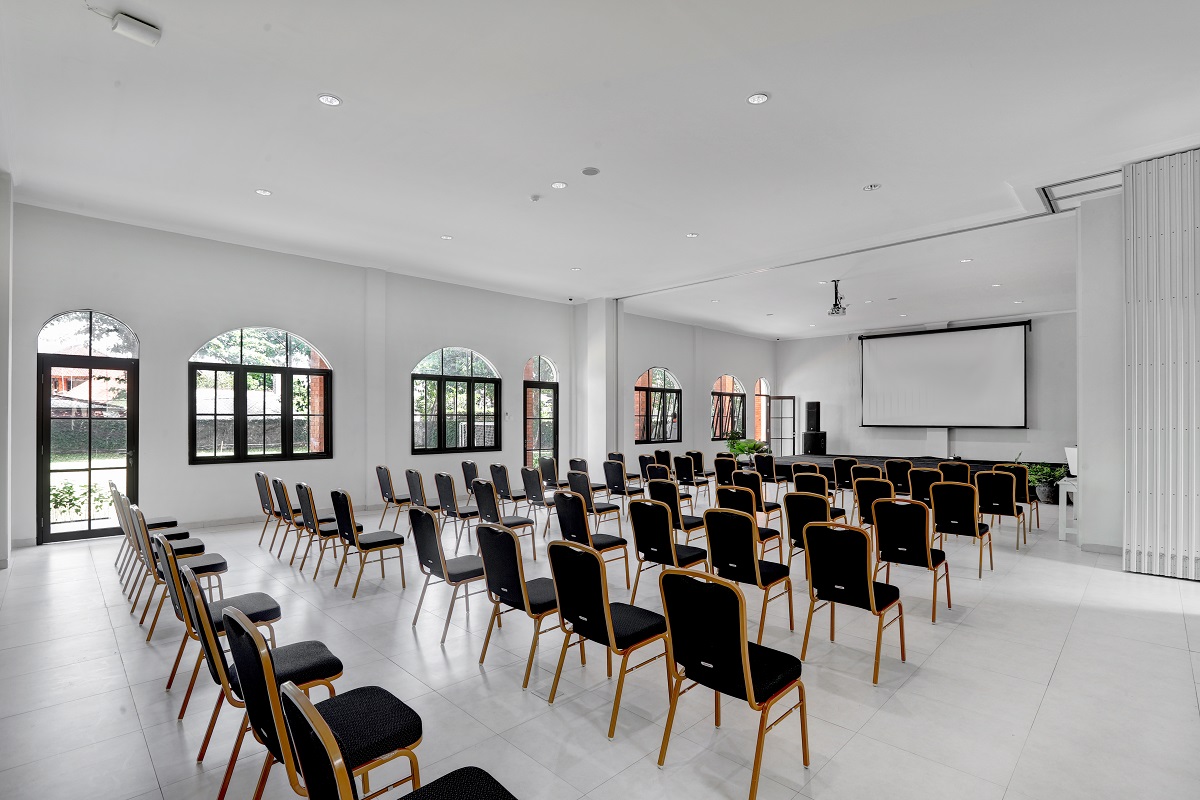 "I am proud of the recent IBDP results that BIS students gained. We will continue to emphasise the important life skills, attitudes, and aptitudes that students acquire during their primary and secondary school journeys, aside from academic achievement," said Mike Miller, Head of School.
In line with its mission and vision to be the school of choice for international-minded people, BIS is excited to continue our investment in improving, upgrading, and expanding many of its facilities and resources.
The New Multi-Purpose Room of 300 sq m to cater a range of functions, presentations, workshops, and gatherings of up to 300 people.

Four new modern classrooms of 100 sq m each. These classrooms will offer students a spacious and savvy learning environment, supported by Smart TVs, interactive projectors, and various IT equipment.

Three revamped classrooms of 110 sq m with interconnecting sliding doors. These classrooms will allow collaboration between the grade 3 and 4 classes and provide a comfortable working space for students.

Refurbishment of three science laboratories complying with the industrial standards. Biology, Chemistry, and Physics labs are all upgraded with the latest types of science equipment that support research and analysis and improve their practical skills.

The new executive meeting room will allow meetings for up to 10 people. This room is open for all our community to benefit from to hold productive meetings contributing to the school's development.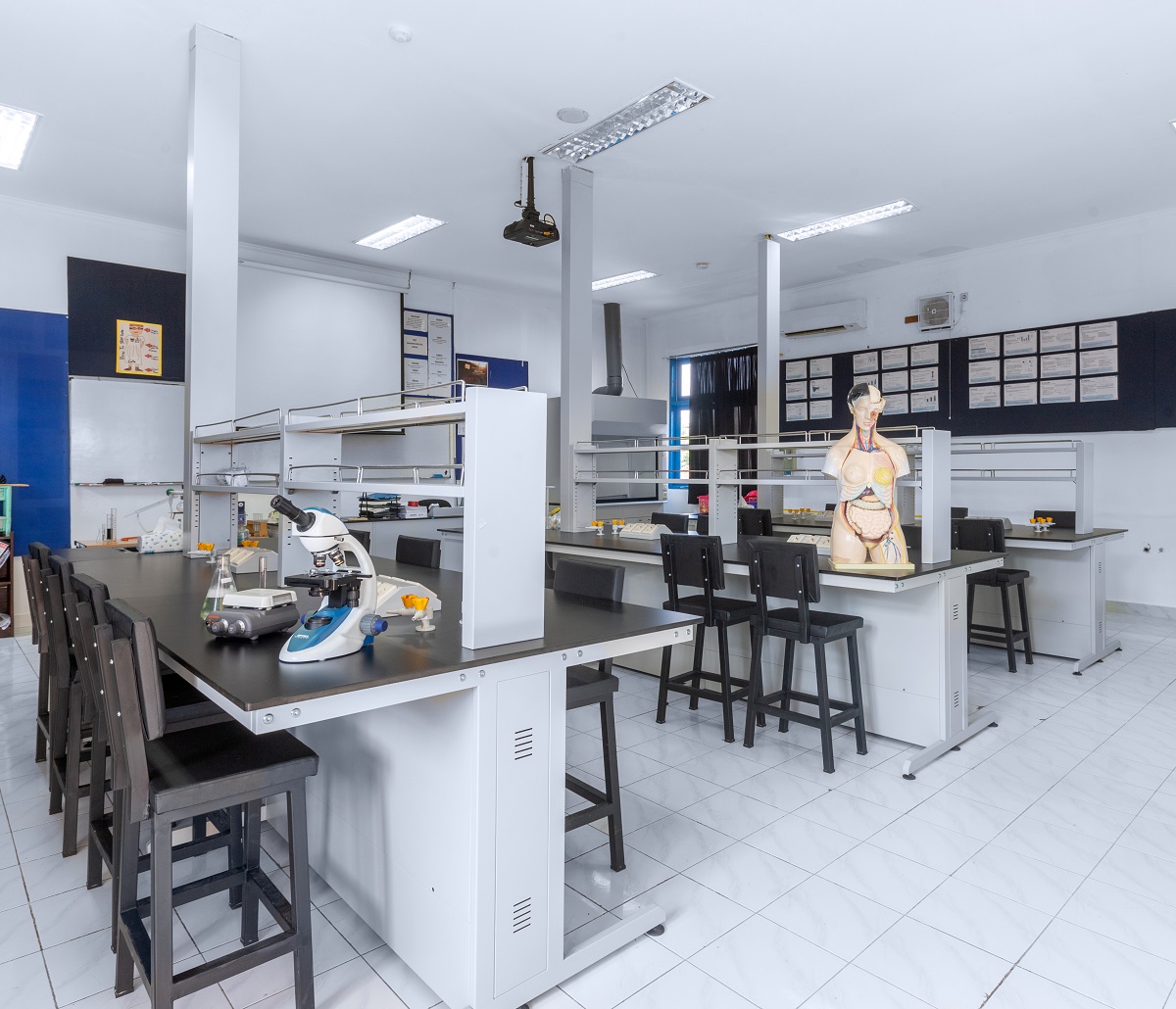 With the new facilities and vigorous International Baccalaureate programme, Bali Island School thrives as the number one choice of school for internationally-minded families in Bali and the leader of IB schools in Indonesia and beyond.
Website: www.baliislandschool.com