Embarking on an enchanting journey from Australia's Barossa Valley to the vibrant shores of Indonesia, Thorn-Clarke Wineries proudly introduces its exceptional wines to the discerning market. In a strategic partnership with PT Pantja Artha Niaga, renowned for importing premium beverages, Thorn-Clarke's entrance into Indonesia is poised to elevate the wine experience in the region.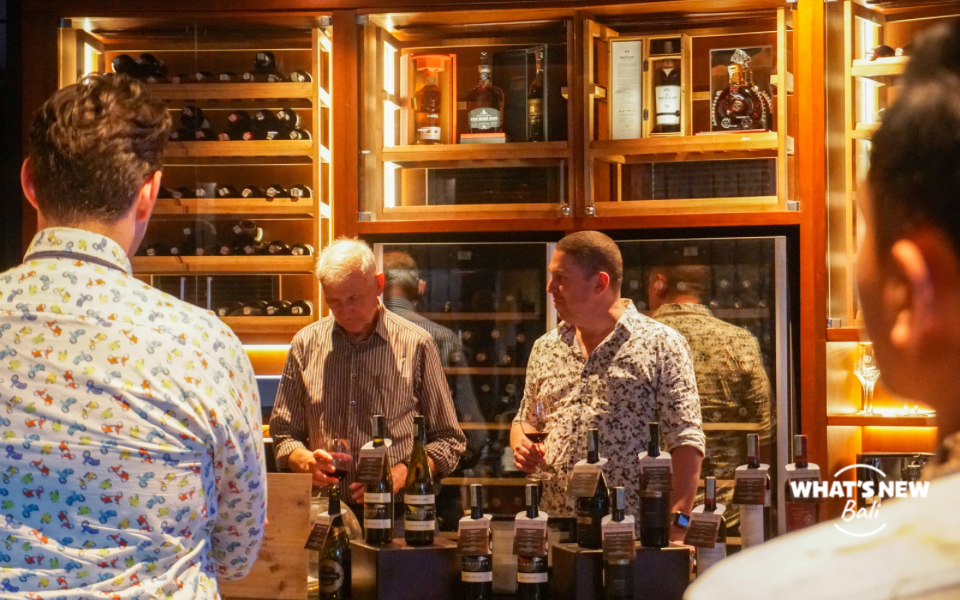 Pouring Perfection: The Splendid Thorn-Clarke Launching Event at The Edge Bali
The grand launch, hosted at The Parlour, The Edge's lavish indoor bar, transcended simplicity into a magnificent affair on November 9, 2023. Attendees, including exclusive media partners and distinguished guests from Bali's hospitality scene, gathered to indulge in a delightful evening filled with the finest Thorn-Clarke signature wines and free-flowing delectable canapés.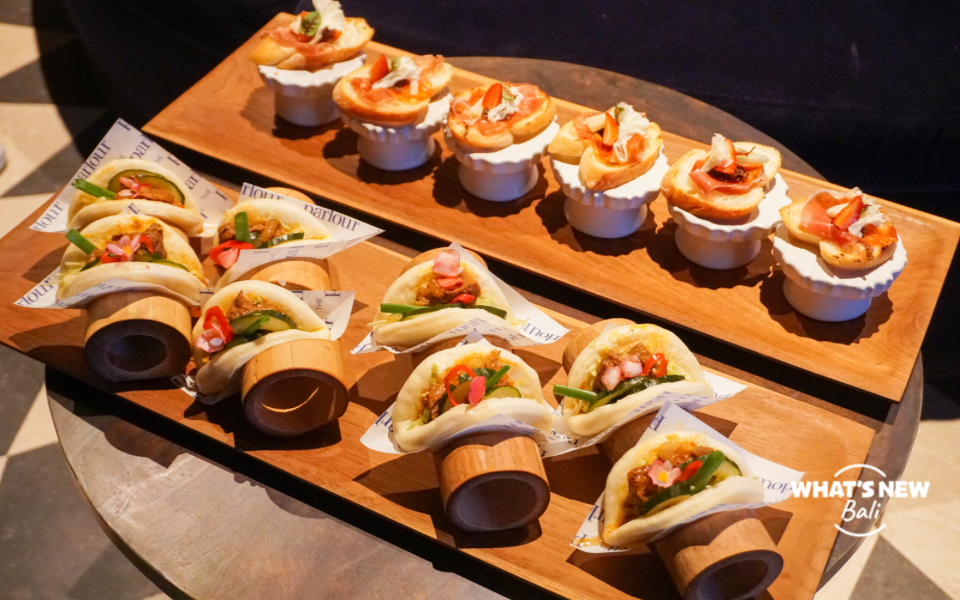 The Chief Winemaker, Peter Kelly, graced the event with his presence, delivering a captivating speech that unveiled the essence of Thorn-Clarke's winemaking legacy. This intimate gathering of around 30 guests celebrated the fusion of tradition and innovation encapsulated in each bottle.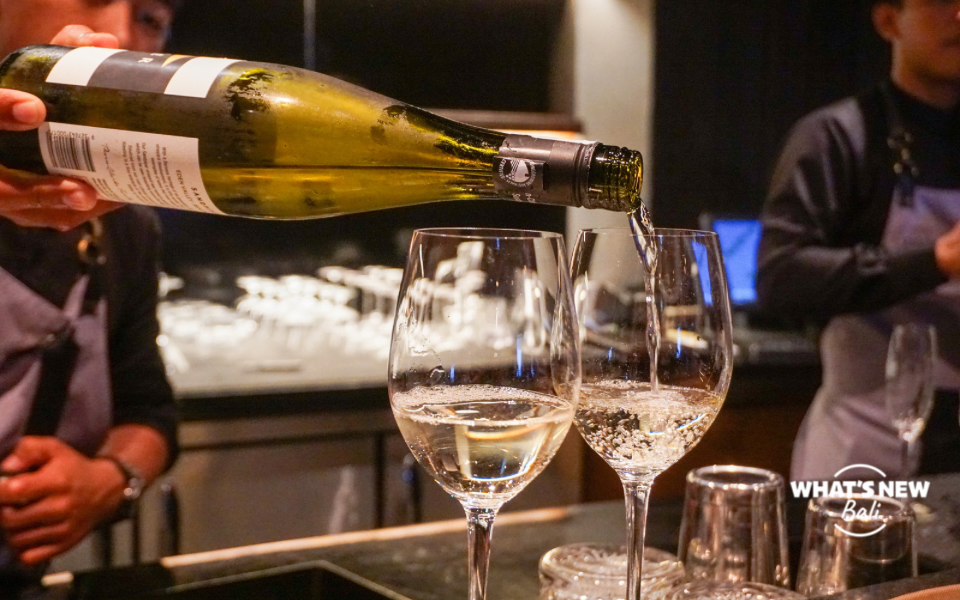 The launch at The Edge Bali not only marked a significant milestone in Thorn-Clarke's global journey but also set the stage for a delightful exploration of their exquisite wine portfolio. Now available at Red&White Shops and online at minuman.com, Thorn-Clarke wines invite connoisseurs and enthusiasts alike to savor the extraordinary, making every sip a journey through the artistry and passion woven into each creation.