Discover the flavors of one of the best Thai food in Ubud, Bali, at Sans Thai Cuisine. This cozy restaurant offers an authentic culinary adventure inspired by Thailand's vibrant street markets. Get ready for an enjoyable dining experience where delicious dishes and warm service transport you to the bustling streets of Thailand.
Step into the enchanting world of Sans Thai, where traditional Thai elements grace the charming decor. Admire elegant Thai artwork, bask in cozy lighting, and relax in comfortable seating, all creating the perfect ambiance for an unforgettable dining experience. The restaurant's warm and inviting atmosphere welcomes you to savor authentic flavors prepared by skilled Thai chefs. 
With every bite, indulge in a symphony of aromatic herbs and spices that celebrate Thailand's rich culinary heritage. Immerse yourself in this delightful escape, where each moment becomes an enchanting memory to cherish. Sans Thai promises to transport you to the heart of Thailand through a remarkable meal.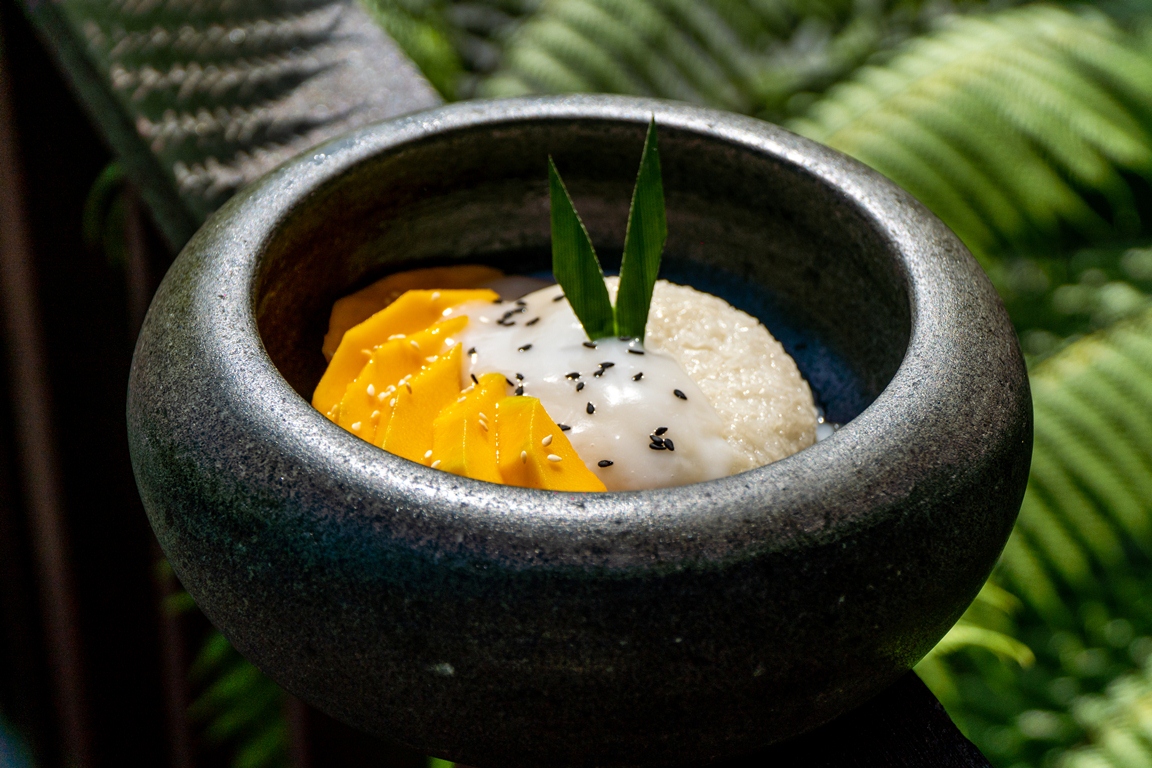 At Sans Thai, you'll find an extensive menu showcasing the diverse and rich flavors of Thai cuisine. From aromatic curries to delightful desserts, every dish is skillfully crafted using the finest ingredients, including authentic Thai spices and locally sourced produce.
Indulge in appetizers like Fresh Oyster and Crispy Fish with Mango Salad, savor main courses such as Pad Thai Goong and Garoupa with Sam Rod Sauce, and treat yourself to the signature drink Sour Mash, paired with delectable desserts like Bua Loi.
With its genuine dishes, inviting ambiance, and top-notch service, Sans Thai offers a memorable dining experience that truly captures the essence of Thailand's culinary heritage. If you're craving a taste of Thailand in Ubud, make sure to visit Sans Thai Cuisine for an exciting journey through Thai flavors. For more information and reservations, check out their website at www.sansthai.com/contact.